Brilliant DIY Easy Halloween Costumes
Article may contain Amazon & affiliate links. As an Amazon Associate I earn from qualifying purchases at no additional cost to you.
Put together an amazing Halloween outfit for yourself and the whole family with these brilliant DIY easy Halloween costumes! Easy peasy to make and so much fun to wear!
DIY Halloween Costumes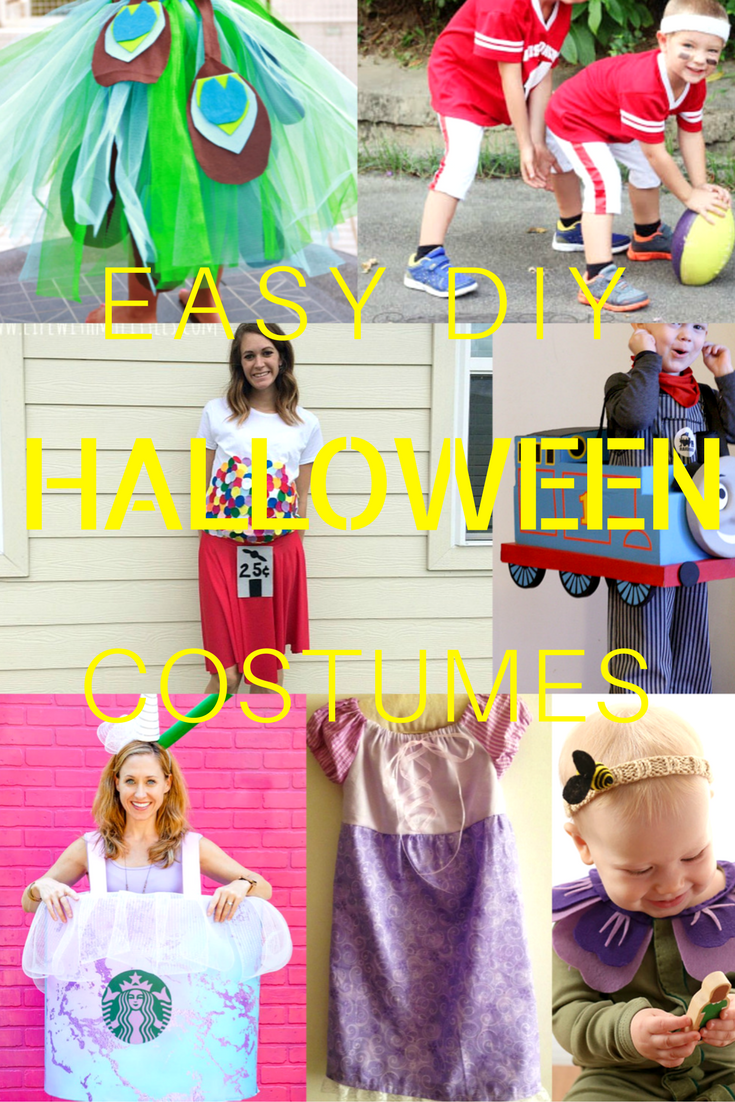 Have you waited until the last moment to decide what to wear at Halloween? Or maybe you're not happy with the idea you had? Fear not, these amazing DIY easy Halloween costumes are simply perfect! There's something for everyone in this wonderful list of creative diy halloween costumes!
These DIY easy Halloween costumes are super simple to make, fun, downright creative and pretty cheap, perfect easy Halloween costumes to make at home! No matter if you're running out of time, you'll find something to put together the very last minute! With any of these DIY funny Halloween costumes you're sure to be the talk of the neighborhood!
In this list of DIY easy Halloween costumes I've rounded up some of the coolest costume ideas around the internet to inspire you on what to wear this Halloween. Here you'll find the perfect outfit for yourself or/and your family, for a fun Halloween party you'll remember for years!
DIY Easy Halloween Costumes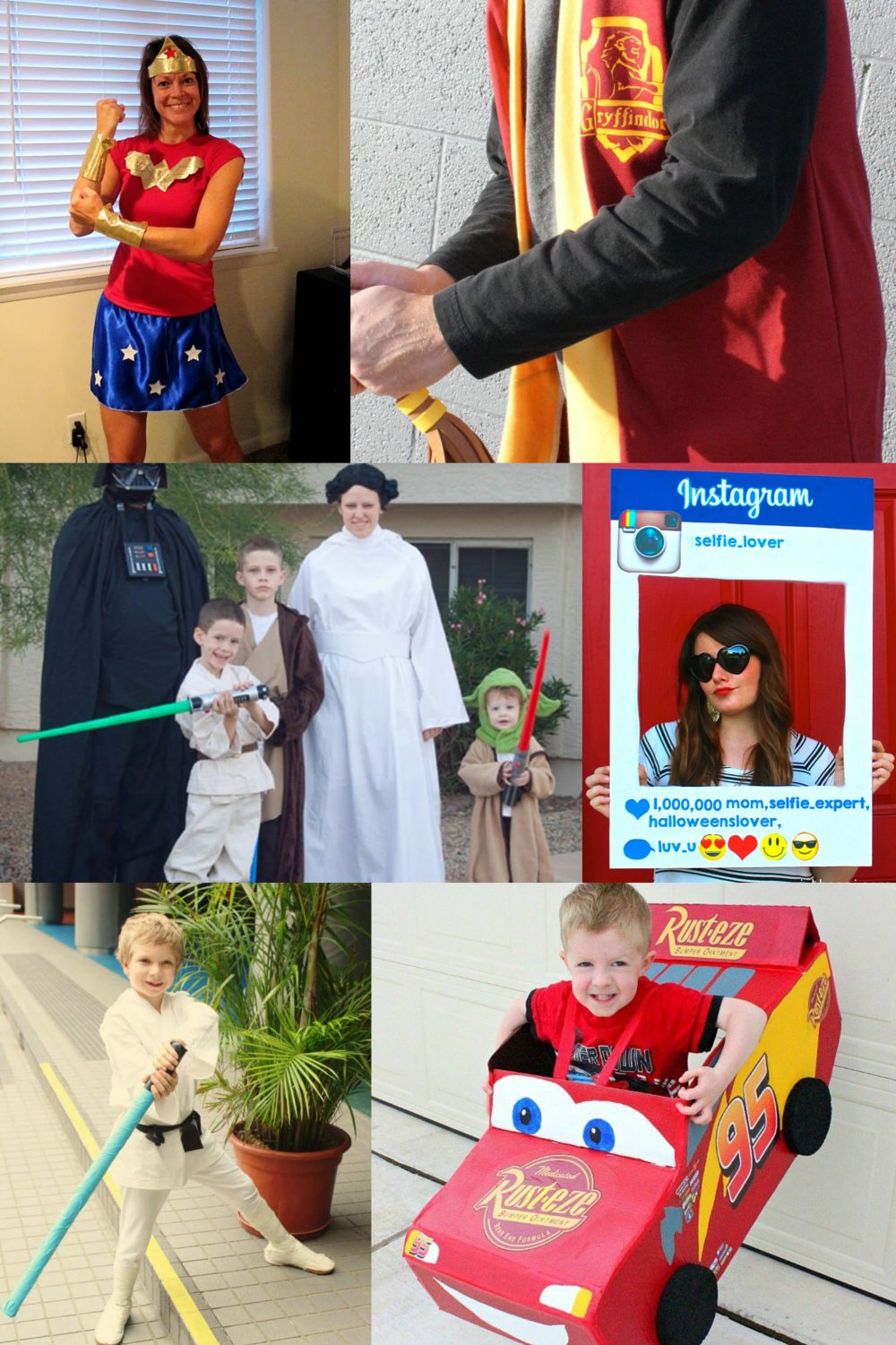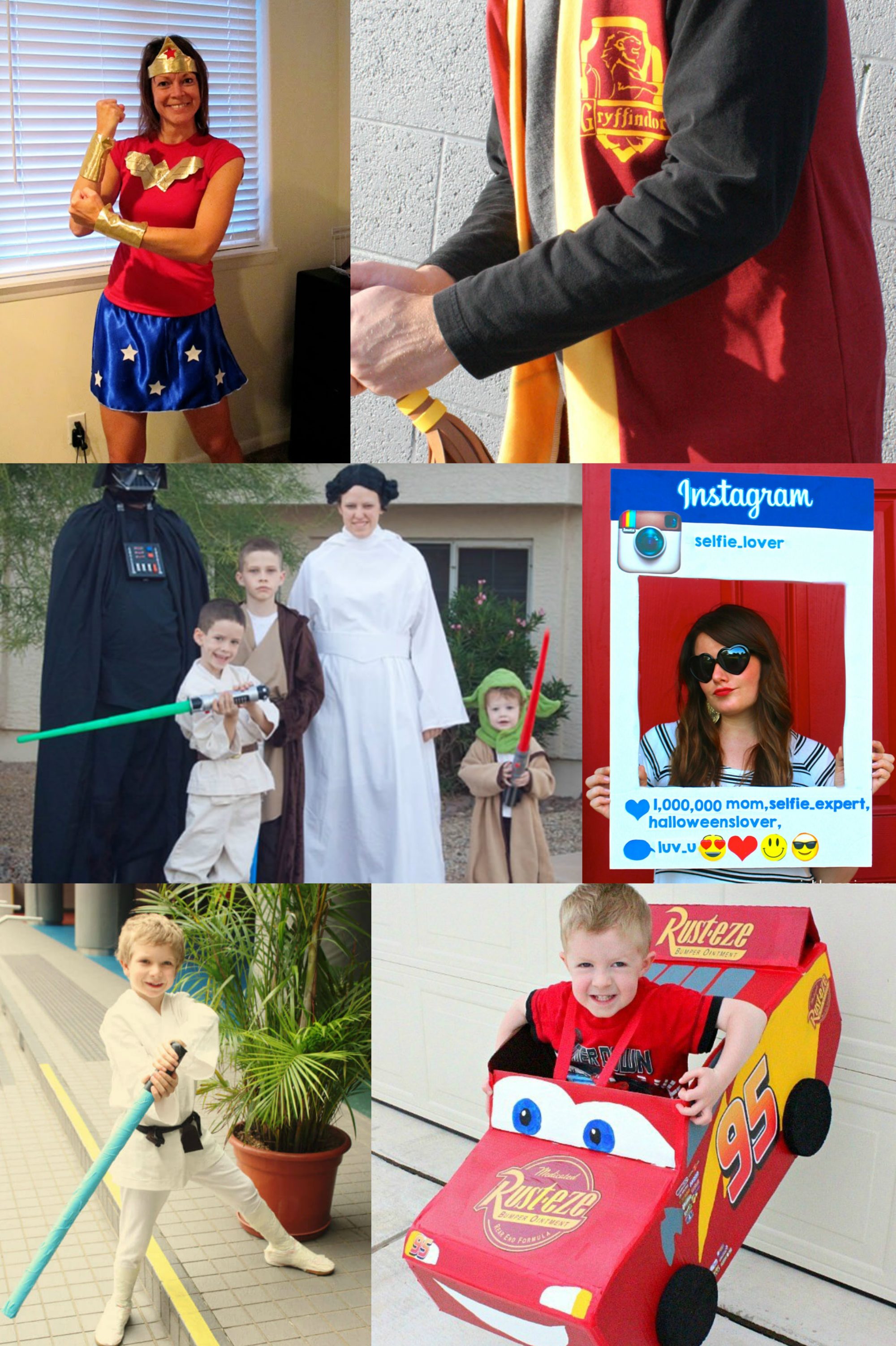 Cool Diy Halloween Costumes for kids: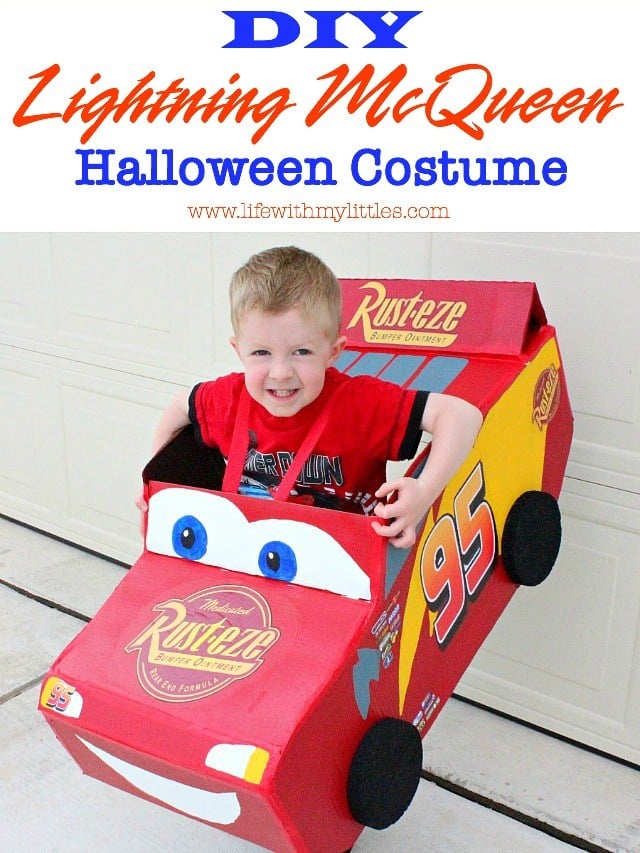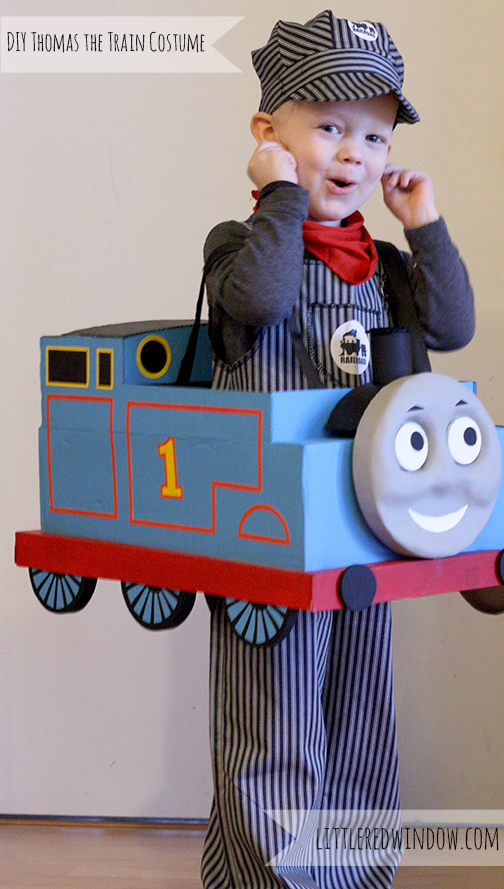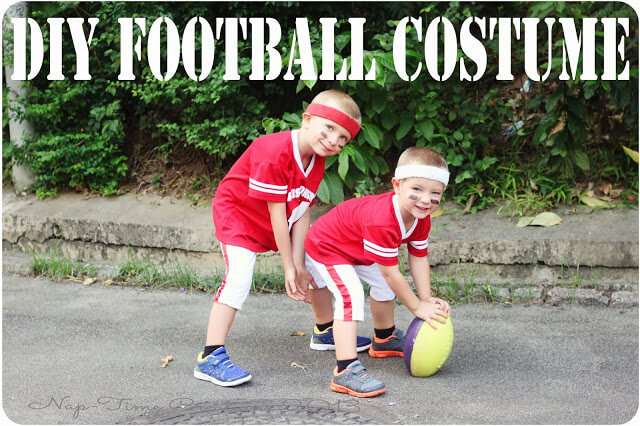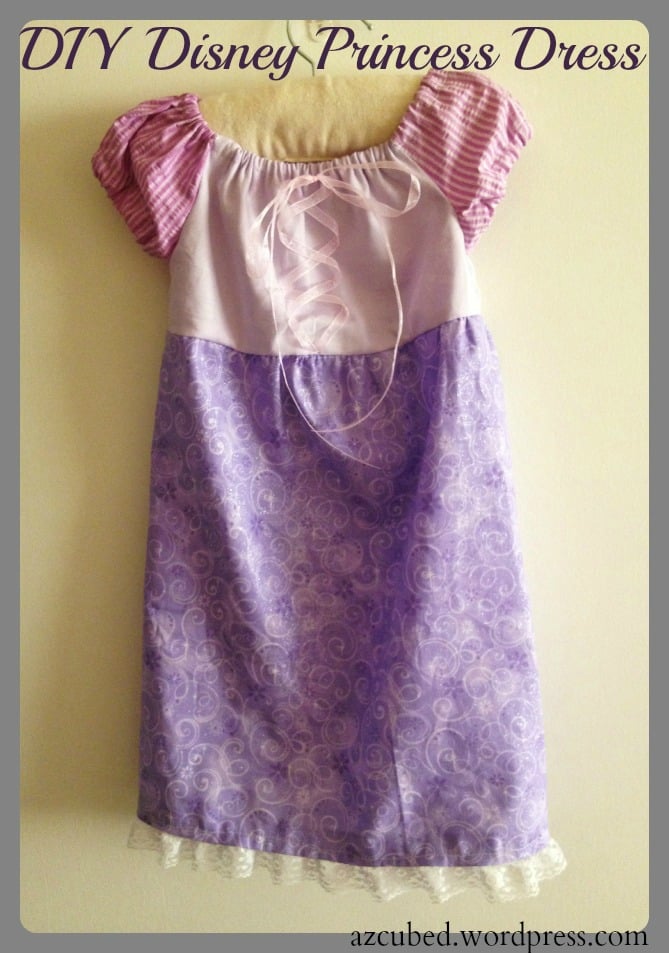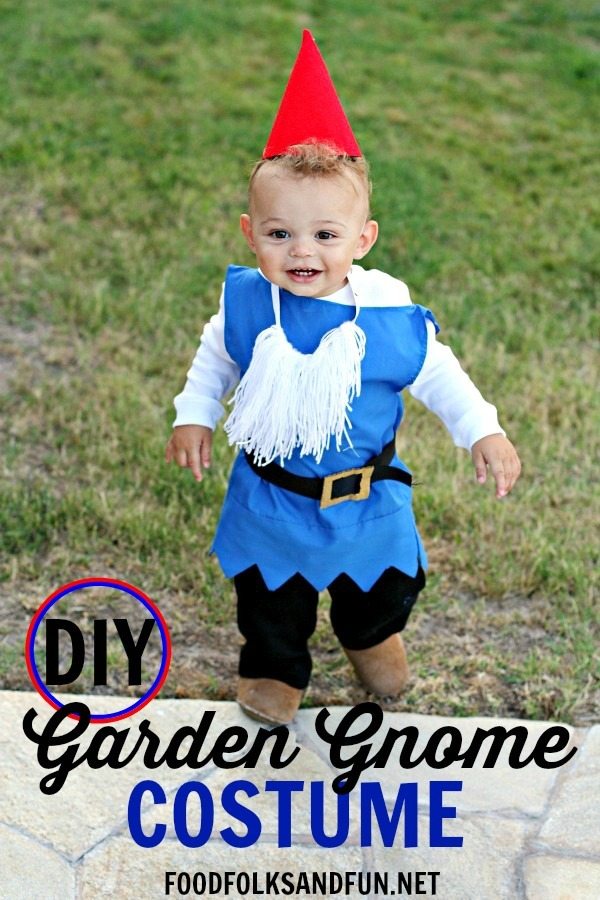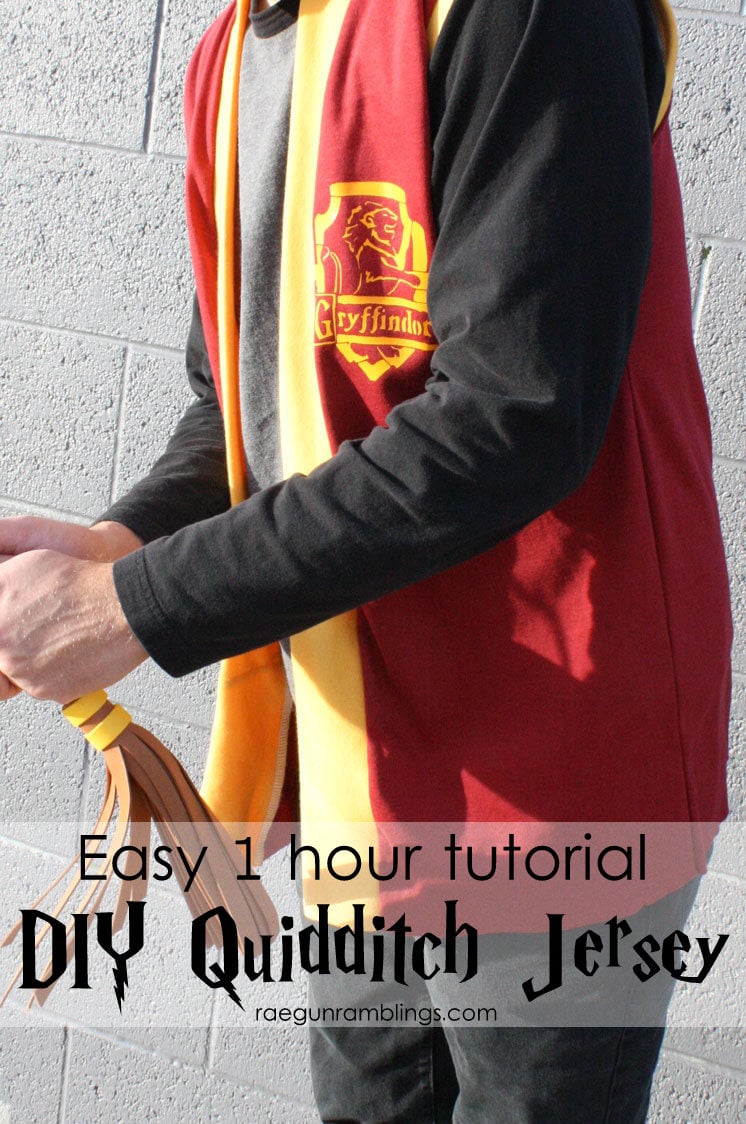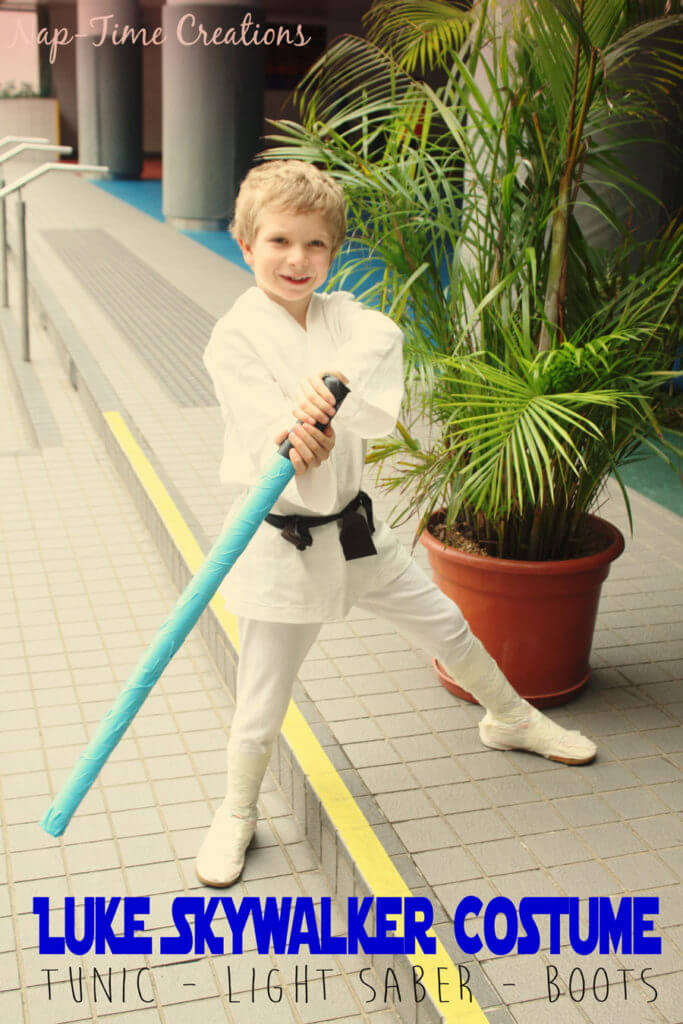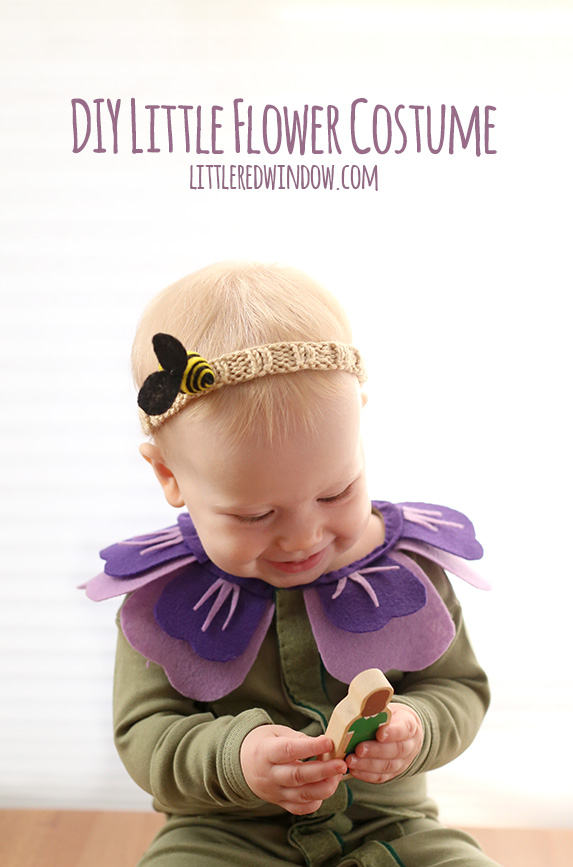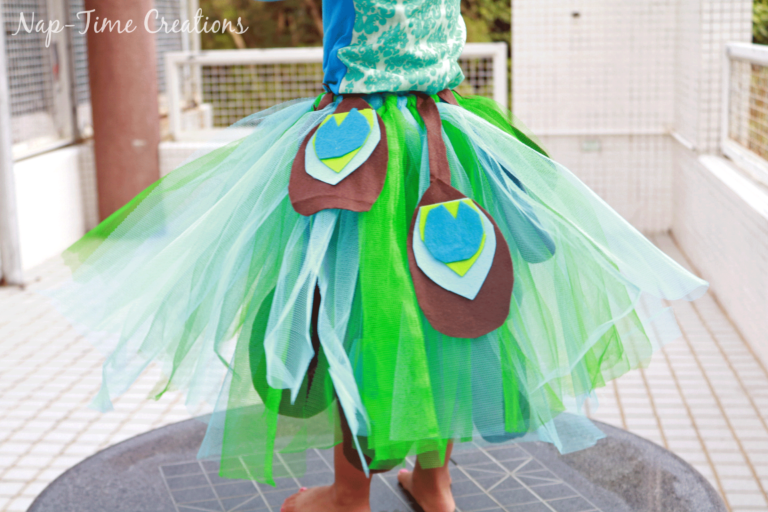 DIY Easy Halloween Costumes for mamas: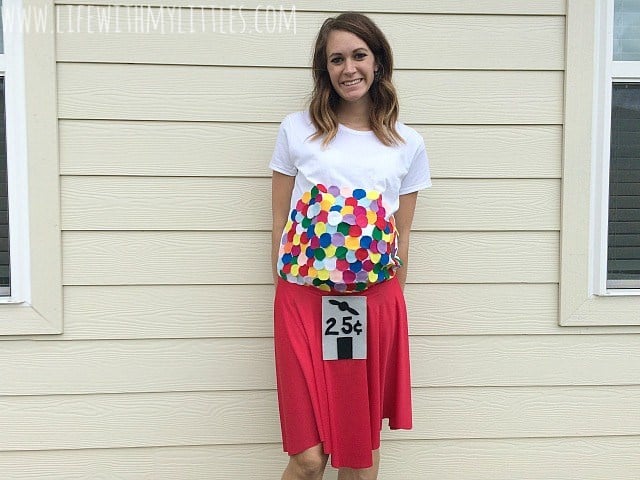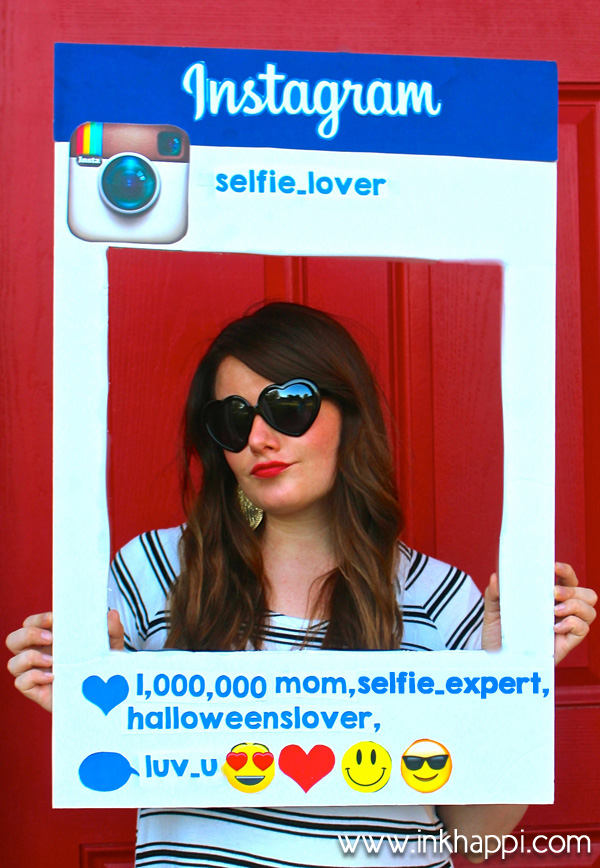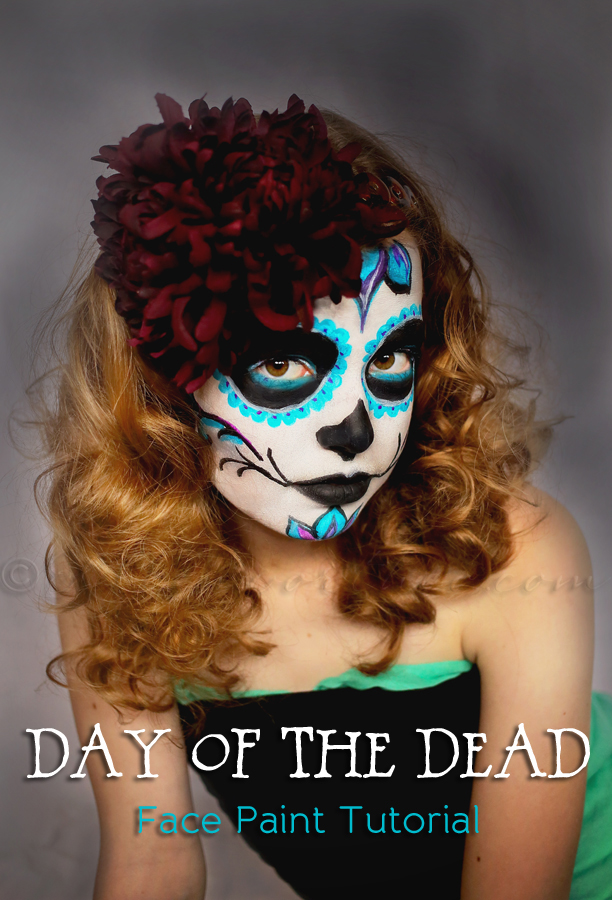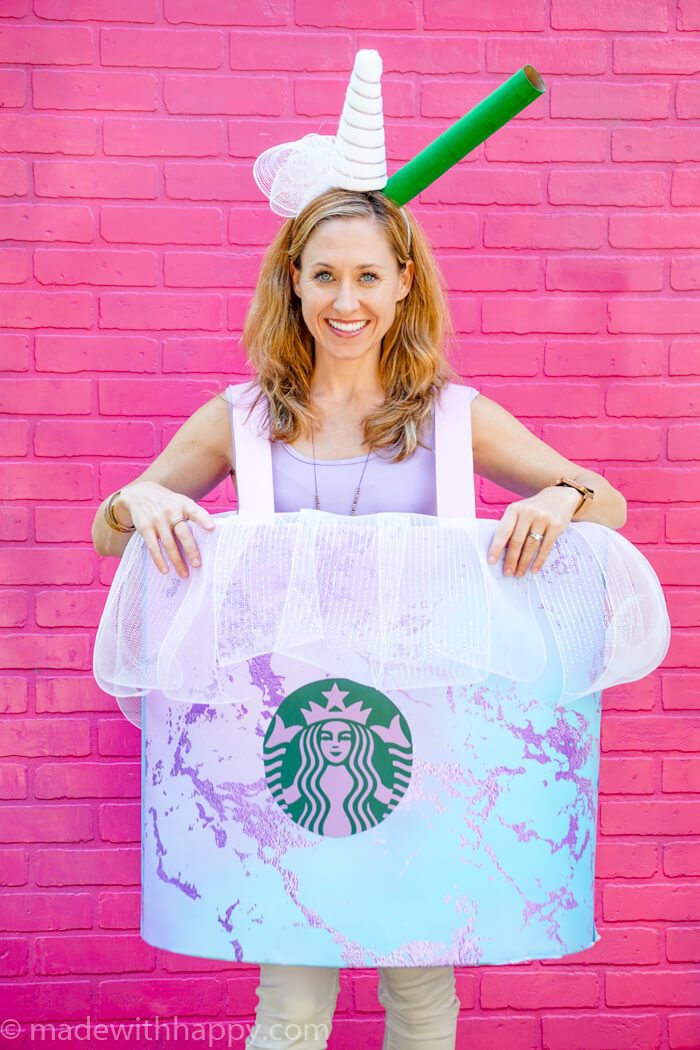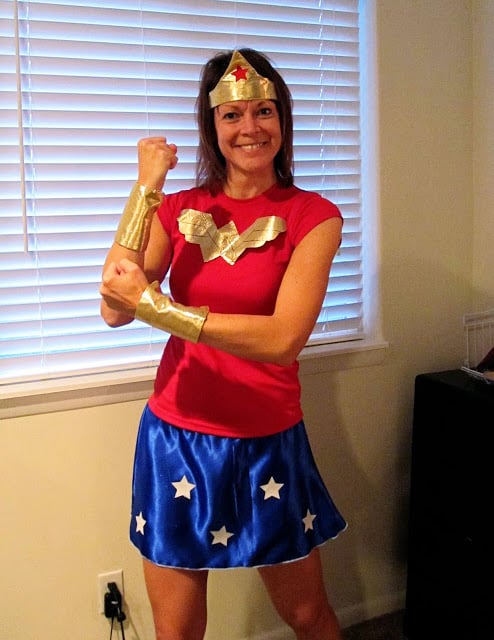 Clever DIY Halloween Costumes For The Family: