This Spooky/cute spider web is so adorable and easy to make, with craft supplies you might just have on hand. Learn how to make a wire spider web for a perfect Halloween party!
How to make a wire spider web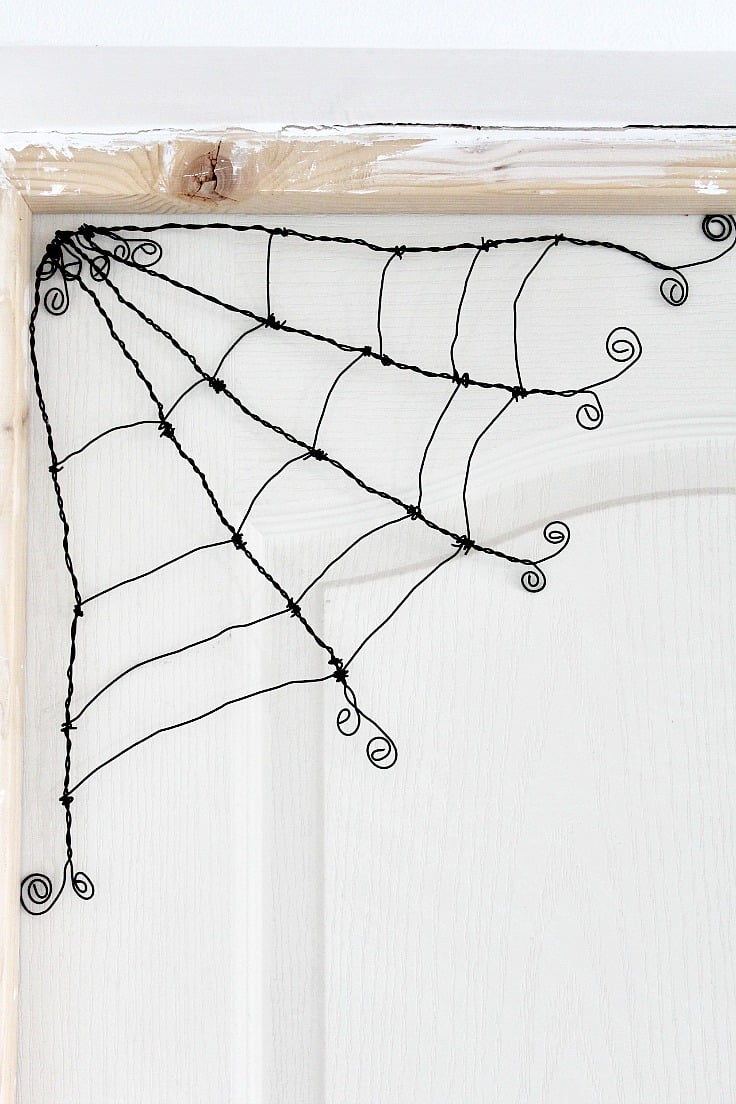 As Halloween approaches, I've been squeezing my brain to come up with home decor ideas that are a bit out of the ordinary. I'm not much of a crafter and I don't do it often but when I craft, I like to do it in style (modesty is not my middle name, as you may have noticed lol). I do like the classic spider webs but it seems like everybody has one these days and it gets quite boring after a while.