Need a natural way to scent your home? Everyone loves a nice scent in their homes! This gel air freshener is useful, affordable and so easy peasy to make!
Homemade Gel Air Freshener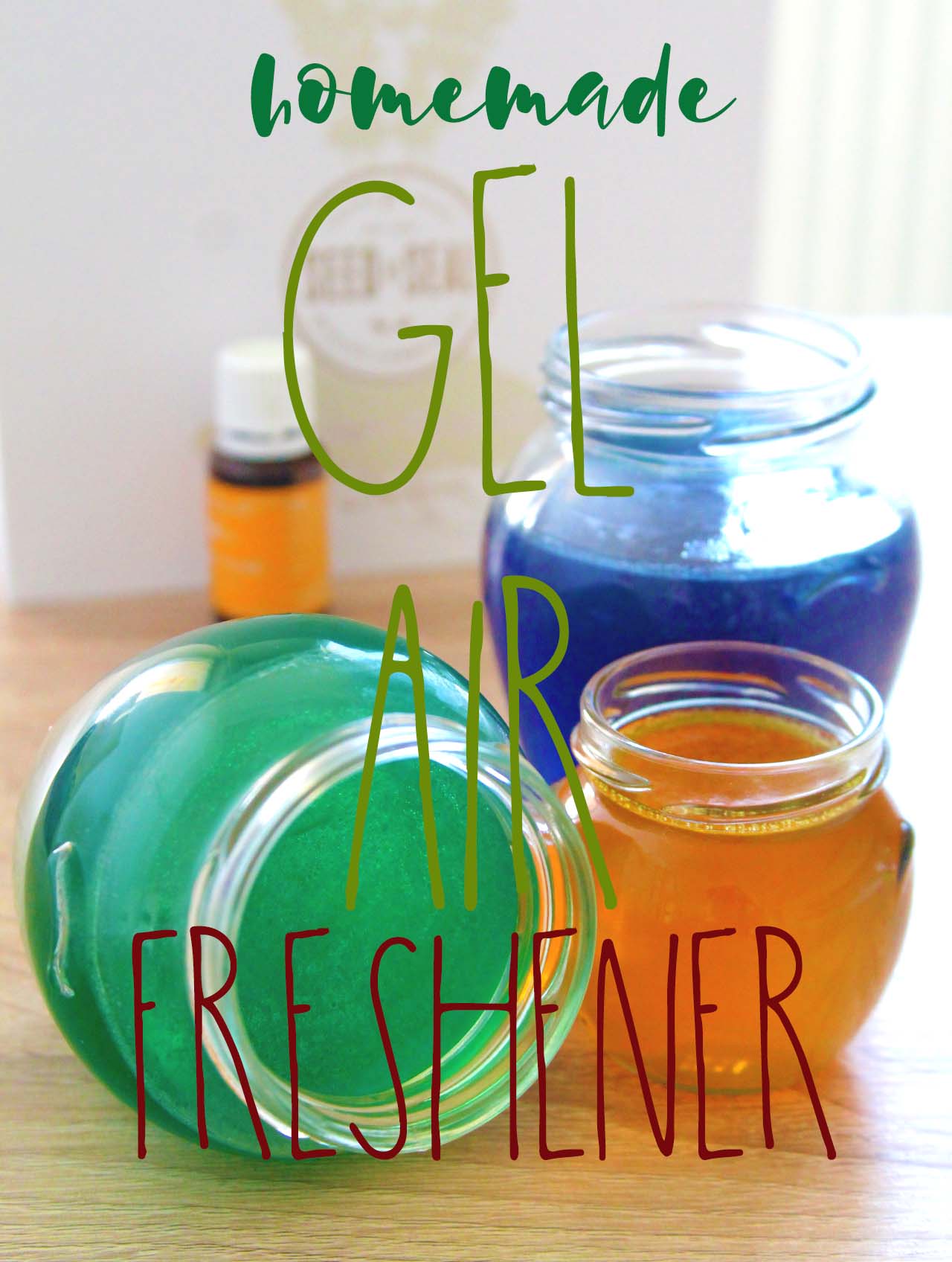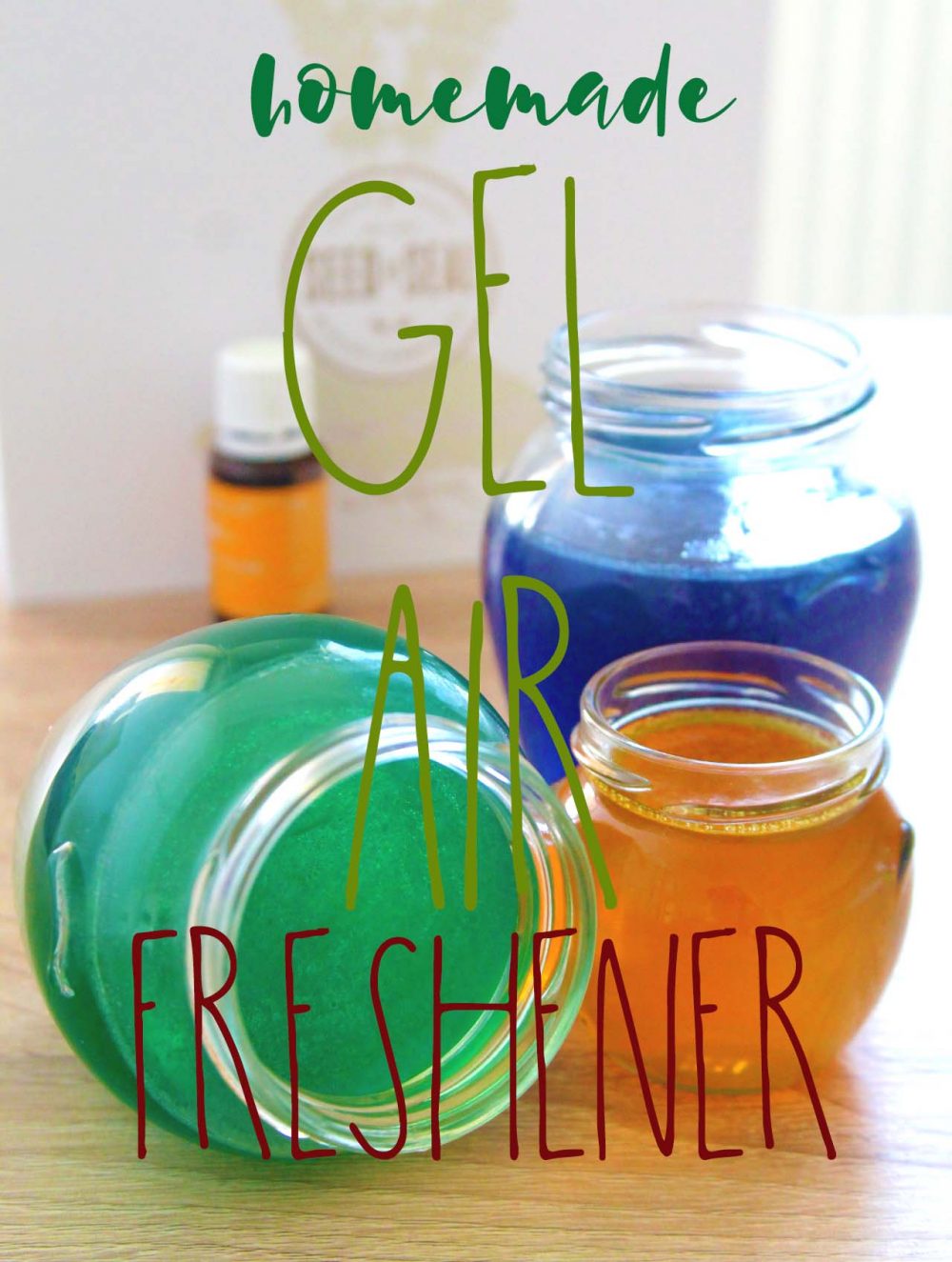 There are so may ways to keep a house smell nice but if you ask me, nothing beats a gel air freshener! It lasts way longer, the scent stays fresh and stronger than other air fresheners and it looks so pretty! And it's so simple, easy and quick to make. I'll show you how easy it is to make your own gel air freshener and customize it just the way you like it.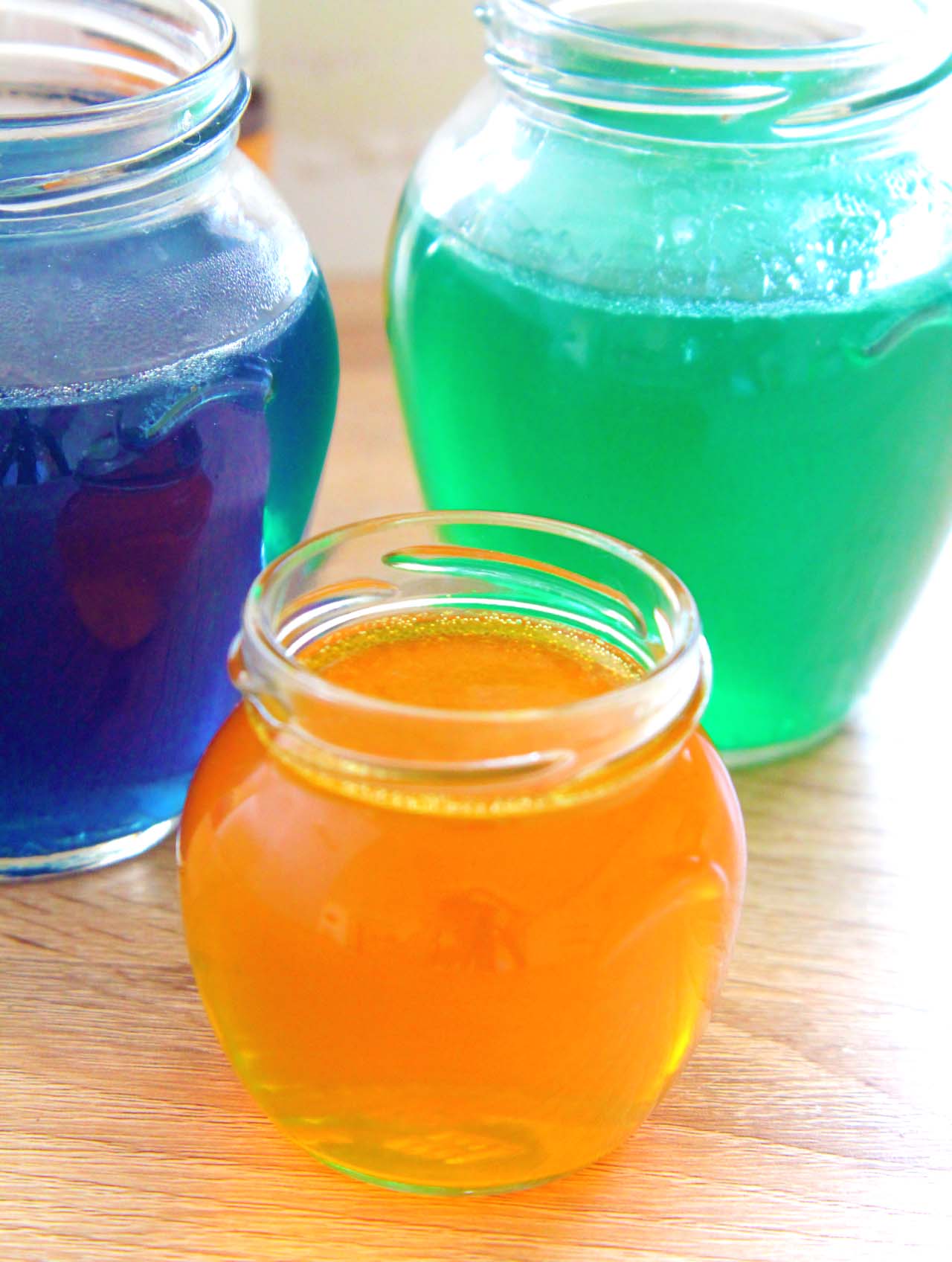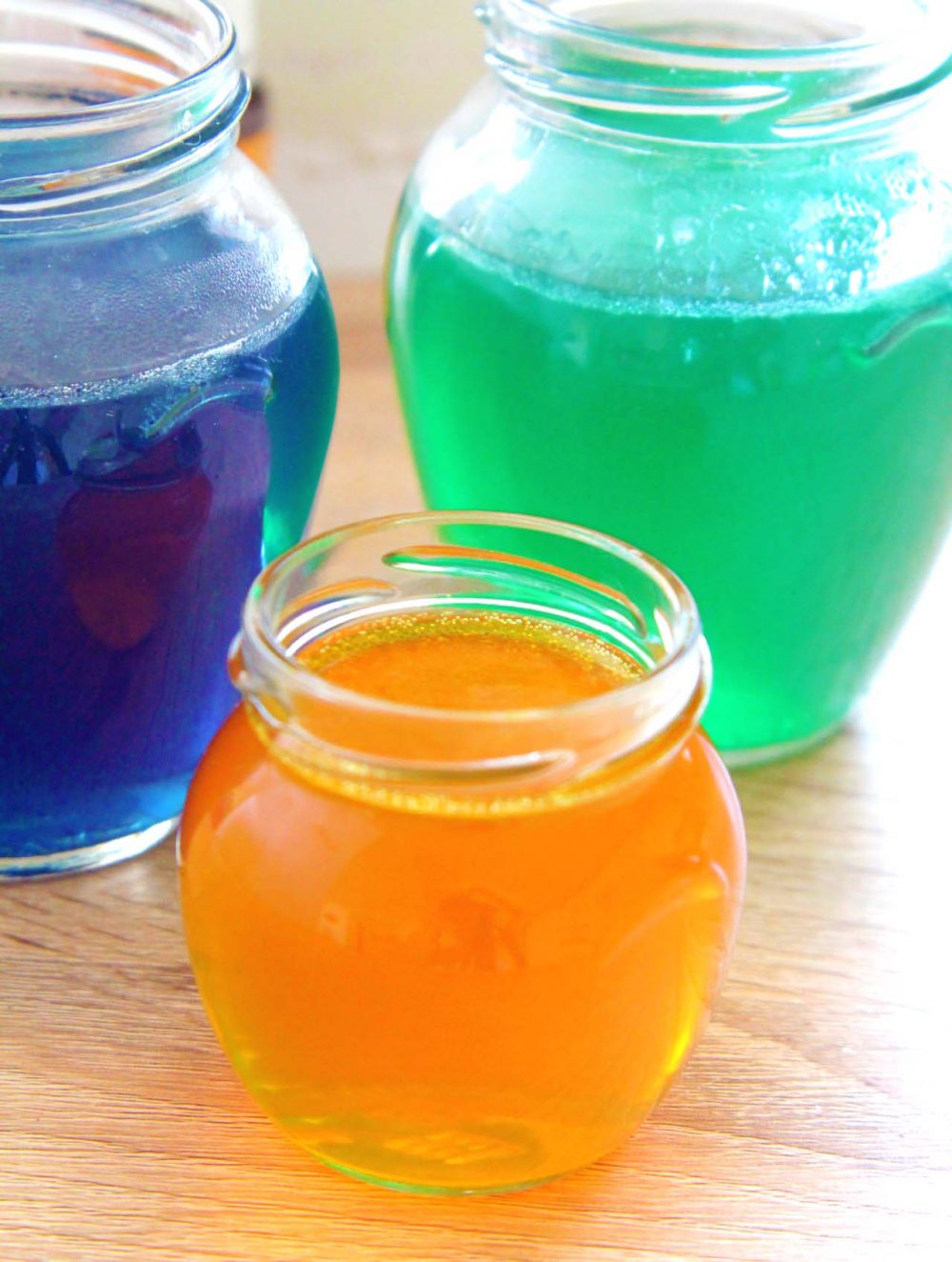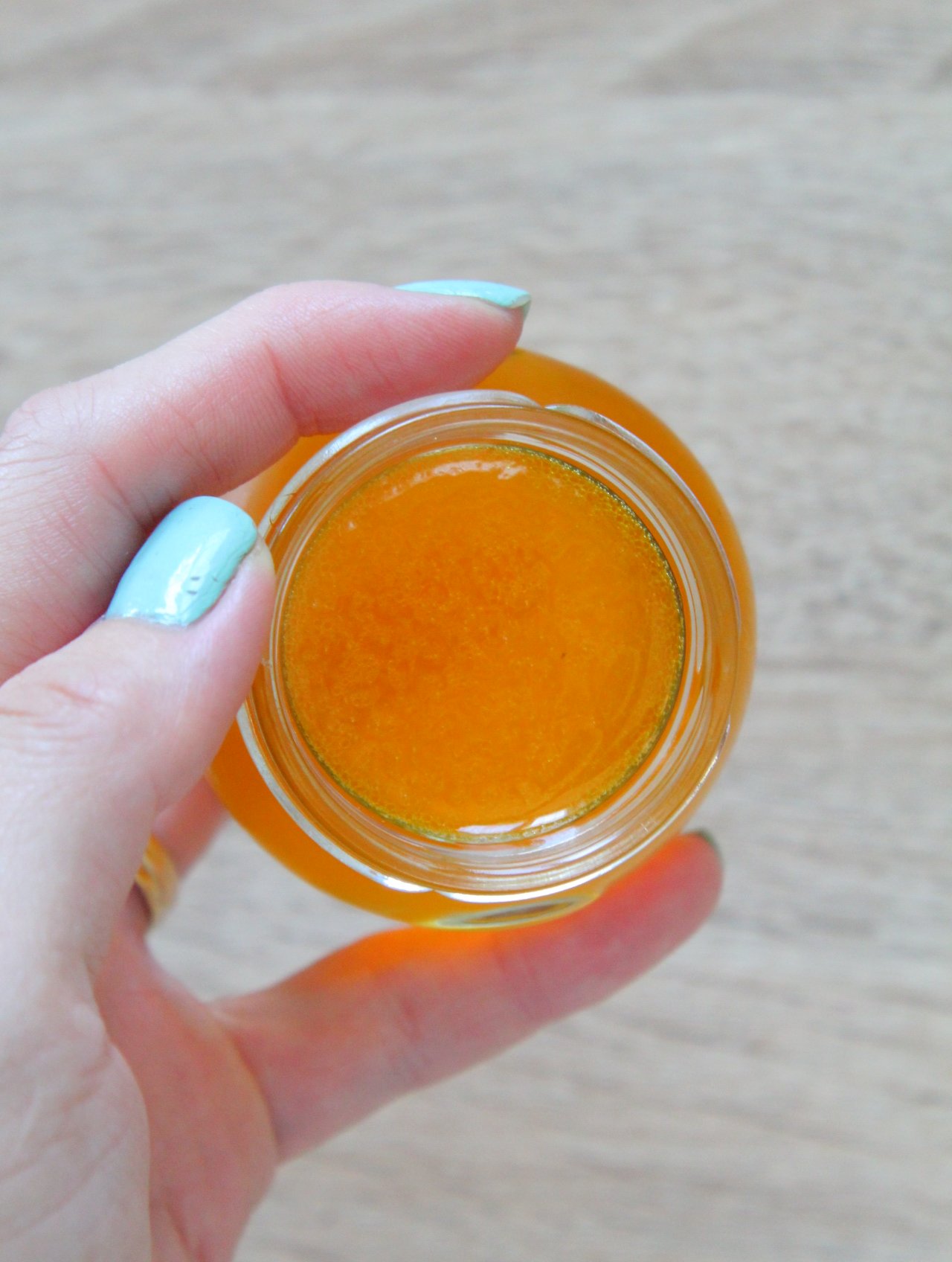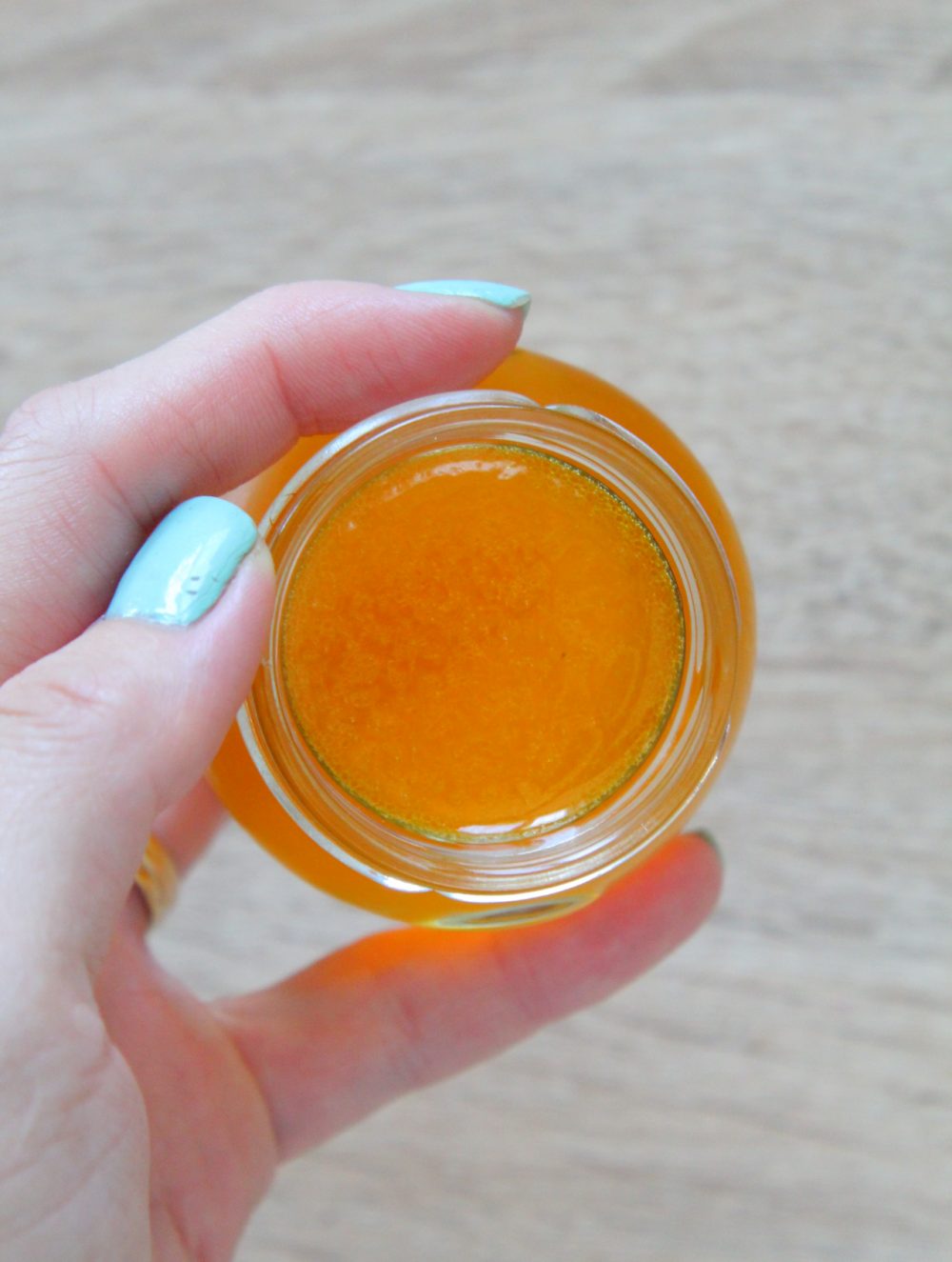 This DIY gel air freshener is also versatile, you could play around with scent, color and shapes as much as you like. You can also leave the gel simple or add dry flowers, lavender or leaves. You can even use it as a candle; just attach a wick at the bottom of the jar before adding the gelatin.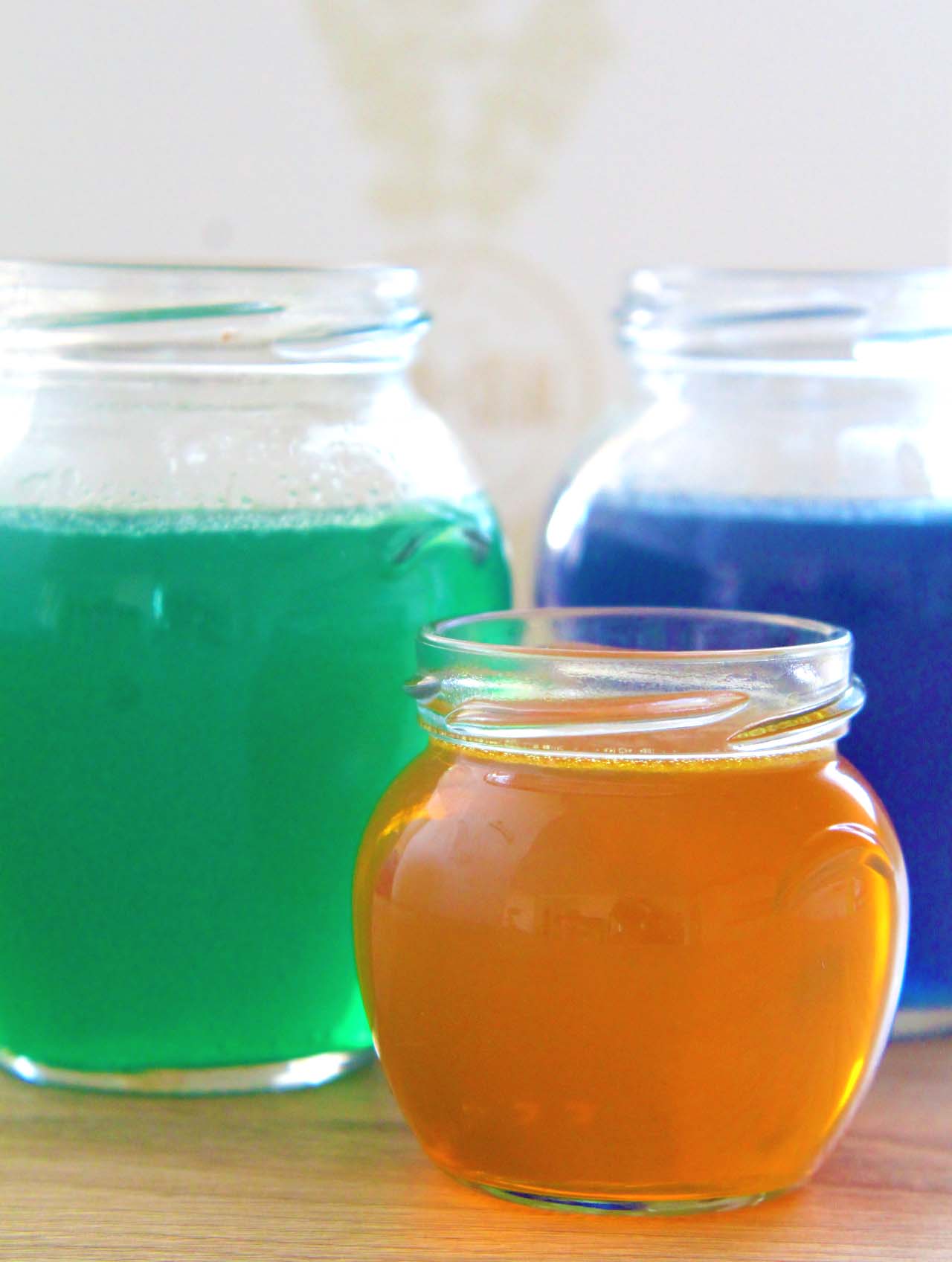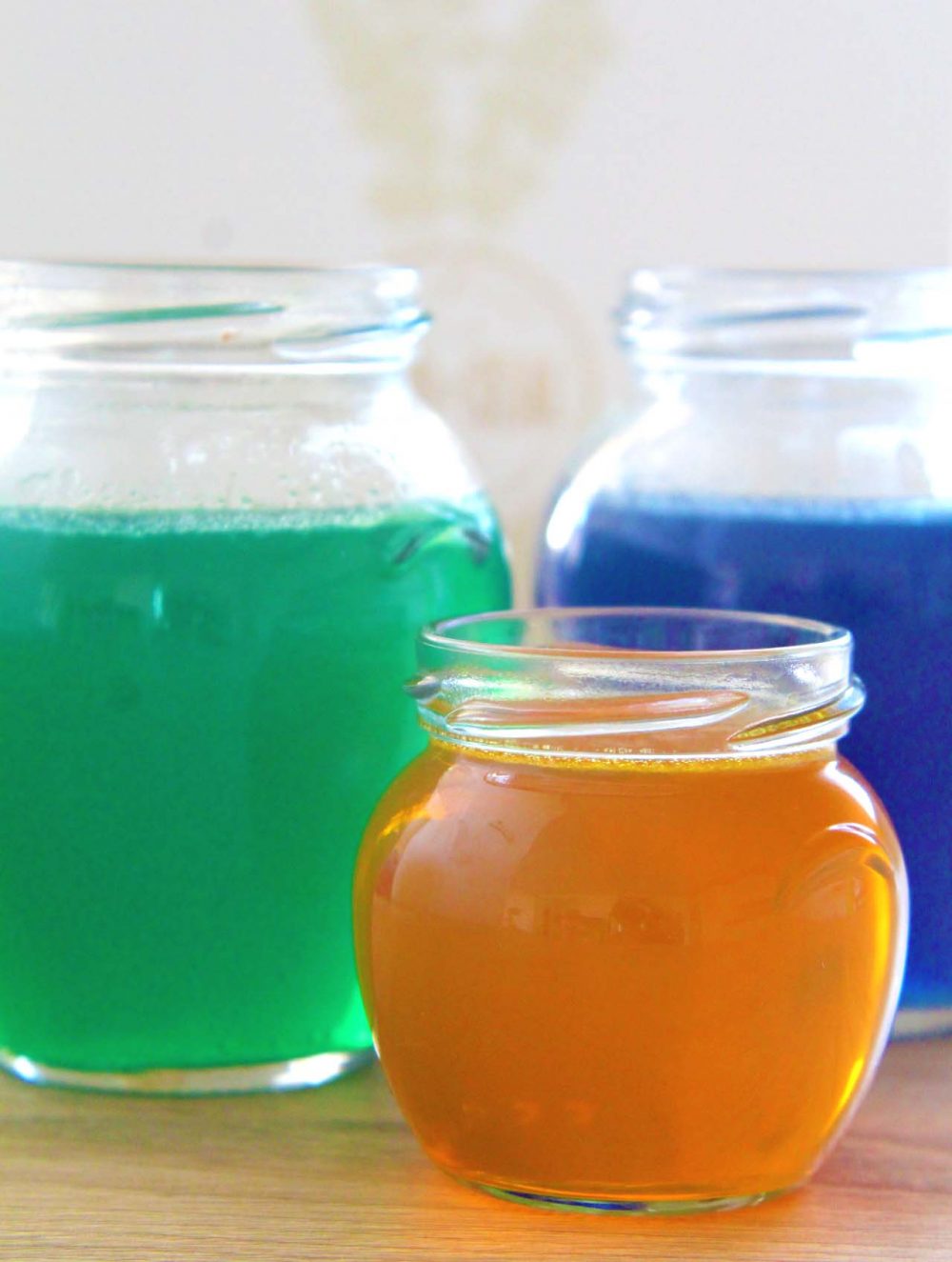 Once you learn how to make gel air freshener, use these wonderful goodies to scent a house, the car, your office, the drawers so all your clothes will smell amazing or even to remove odors from a stinky fridge!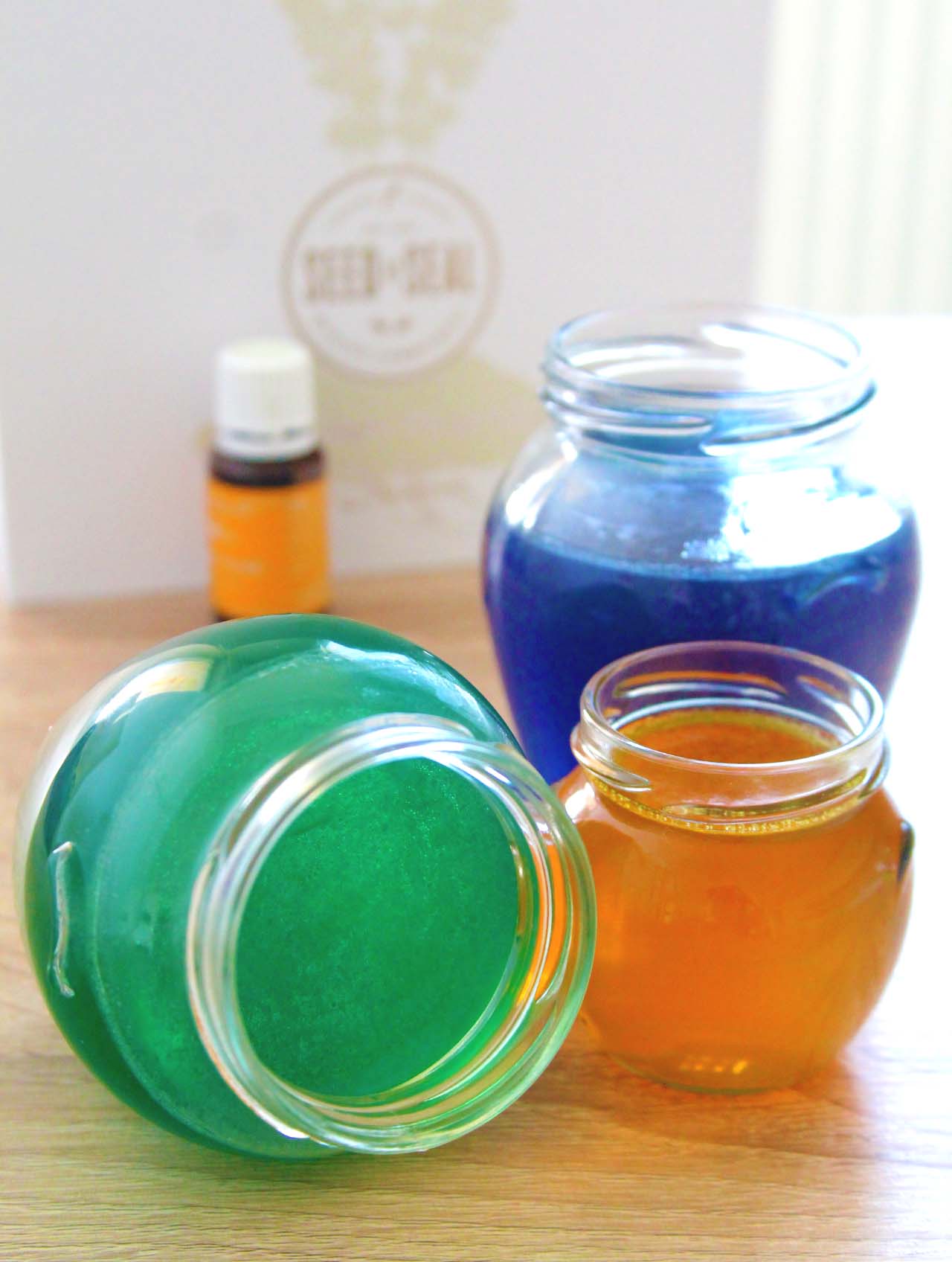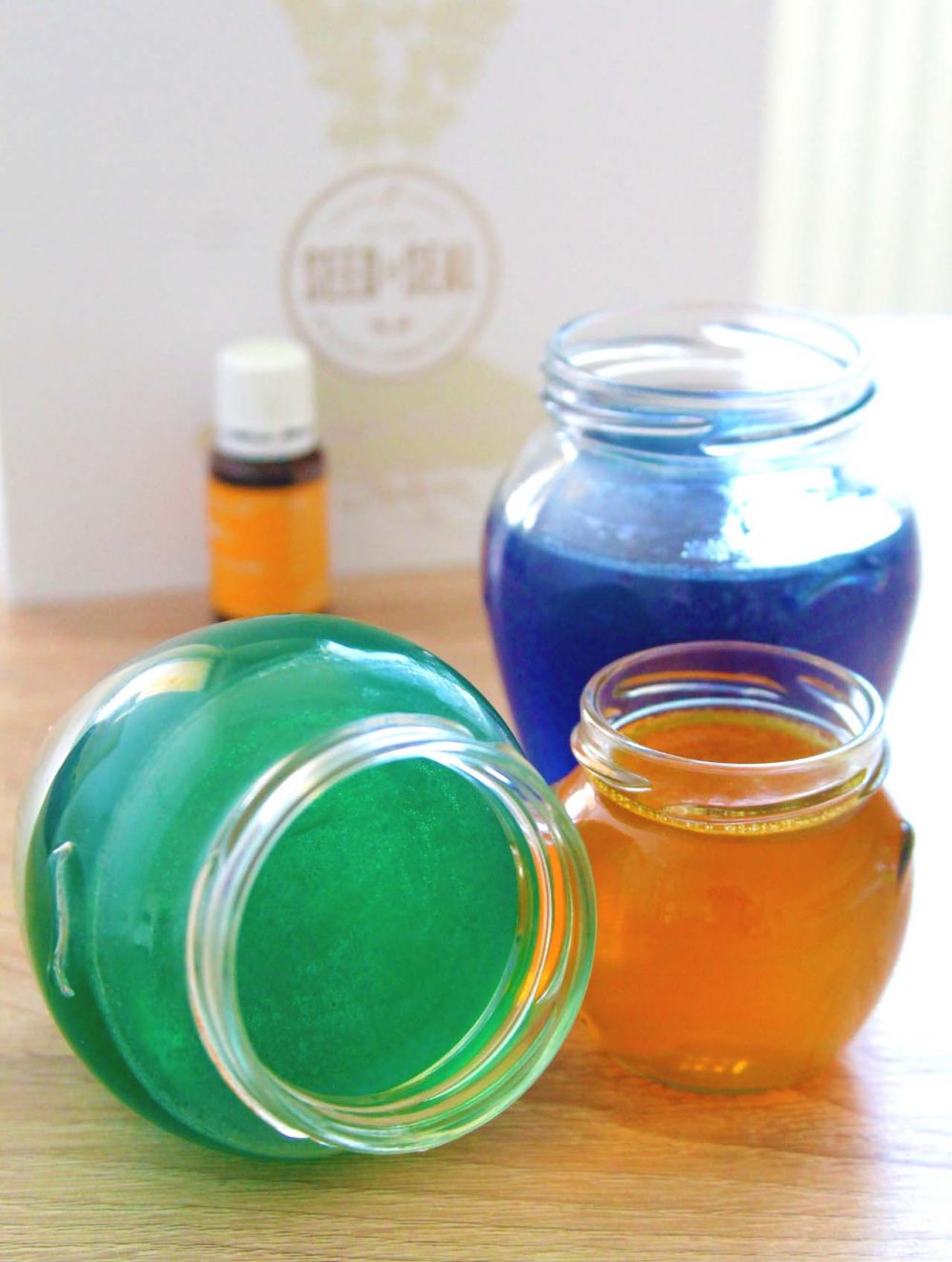 This homemade gel air freshener could also make a great gift idea, if you use pretty jars or glasses and decorate them a little with ribbon or lace. With just a few ingredients and minimal effort, you'll be able to put together a super nice, inexpensive gift that everyone will appreciate!
Gel Air Freshener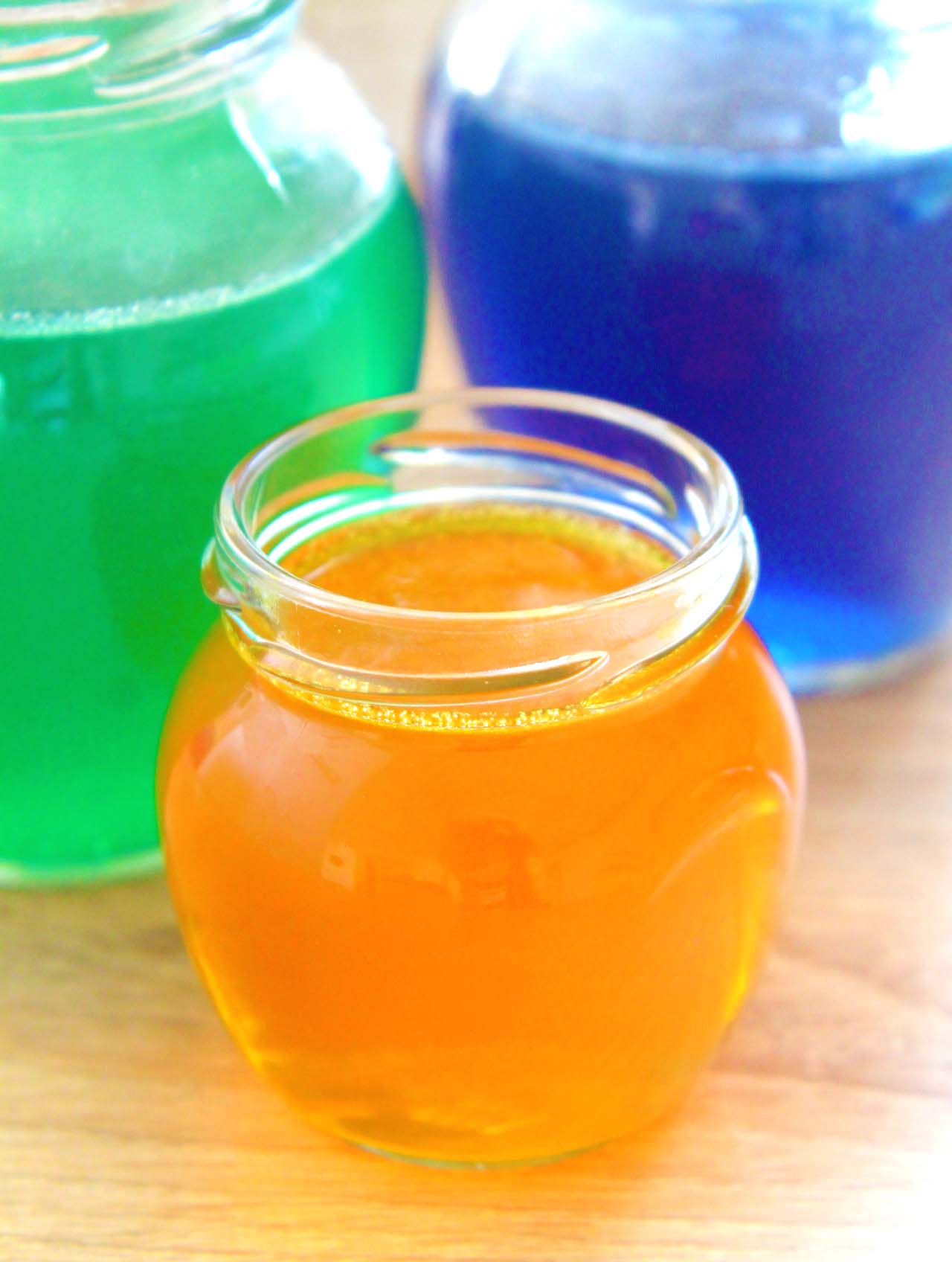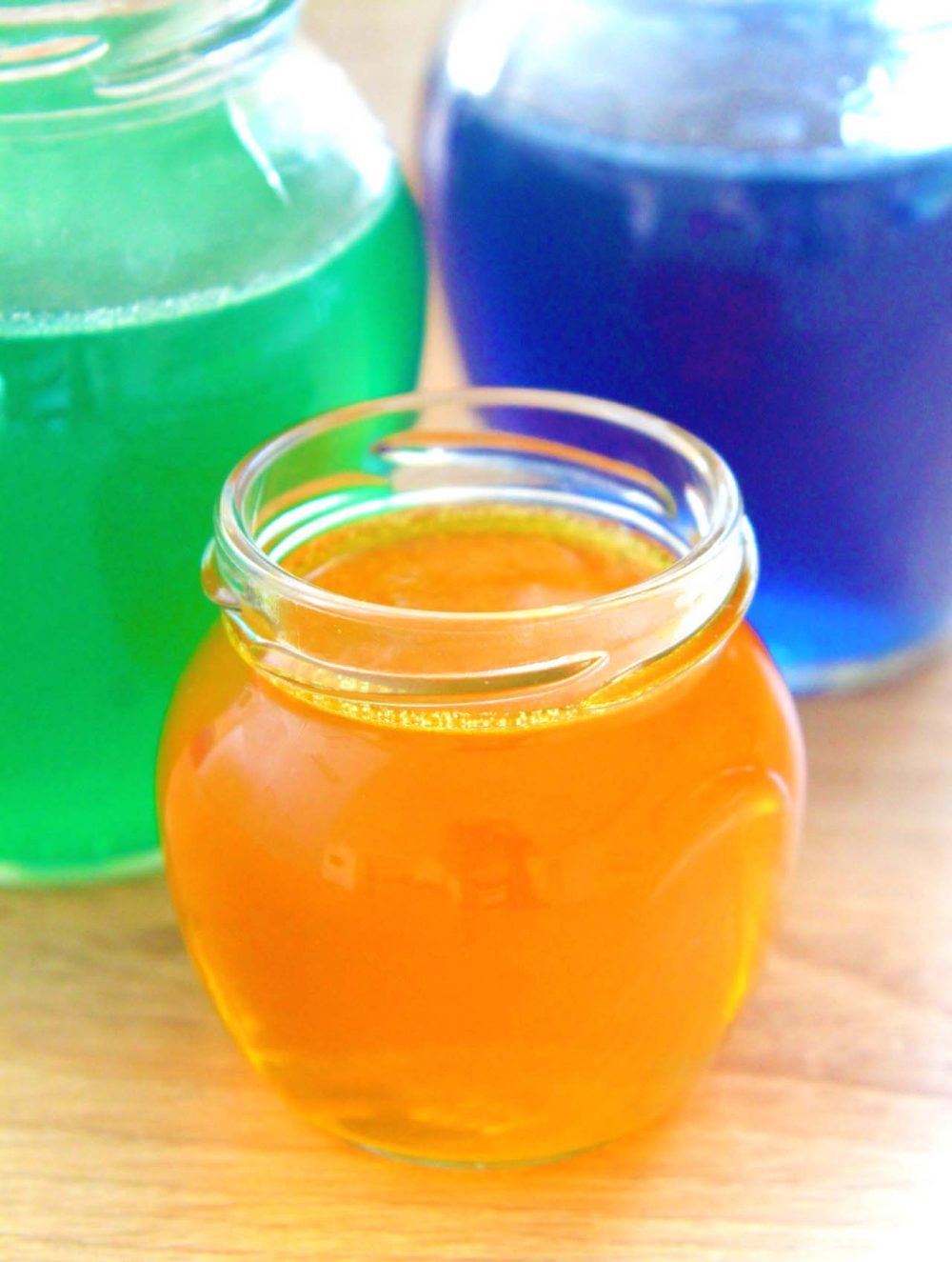 Materials:
gelatine of choice (I used 10 oz)
water (check the gelatine package for instructions to determine the quantity; I used 10 fl oz)
gel food coloring in color/s of choice (I used 3 drops per jar)
essential oils of choice (I used 20 drops per jar)
about 10 teaspoons vodka, tequila or rubbing alcohol (it will help oils mix with water)
Directions:
Prepare gelatine as indicated on the package.
When at room temperature, pour into jars.
Add food coloring, essential oils and alcohol and using a skewer, gently stir to combine.
Refrigerate until set.
You're done! That's how to make gel air freshener!
Pin To Save For Later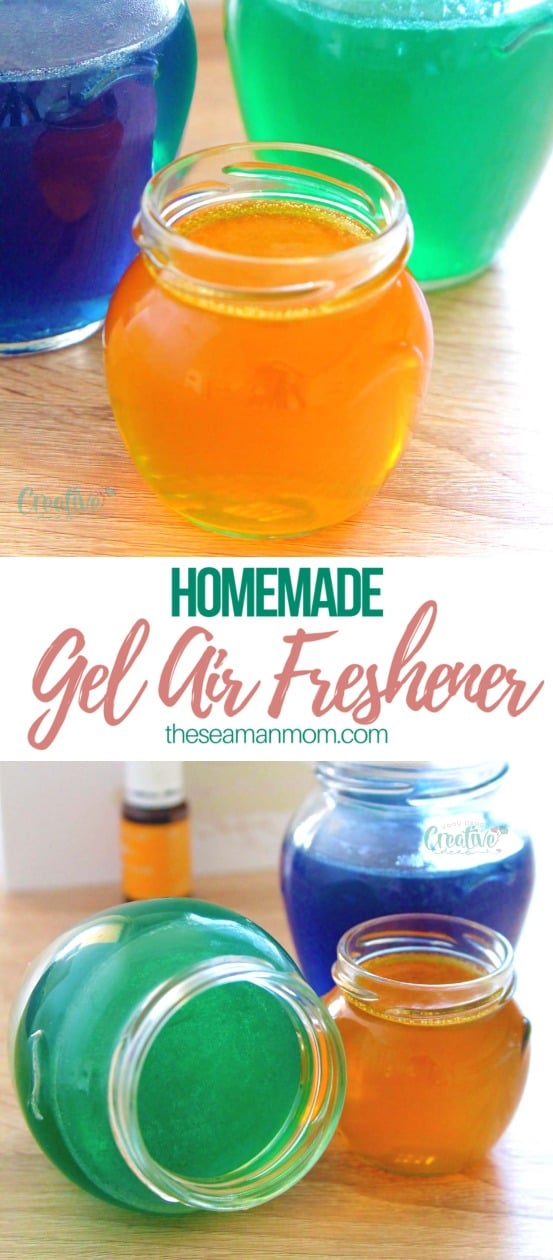 GET MORE INSPIRATION HERE >> FOLLOW ME ON PINTEREST
Similar Posts You Might Like