Article may contain Amazon & affiliate links. As an Amazon Associate I earn from qualifying purchases at no additional cost to you.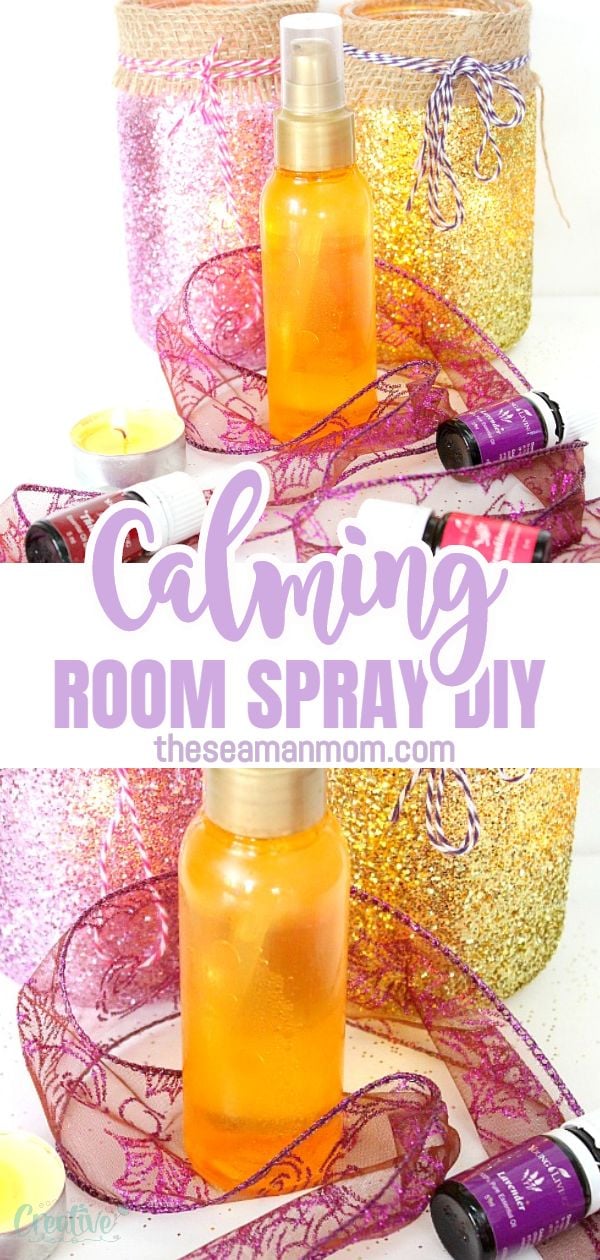 Enhance your mental and physical well being with a simple Calming Room Spray that doubles as an air freshener too! Made with simple, natural ingredients, this calming spray is great to use when you feel stressed, anxious or worried or need to fall asleep more easily!
Calming Room Spray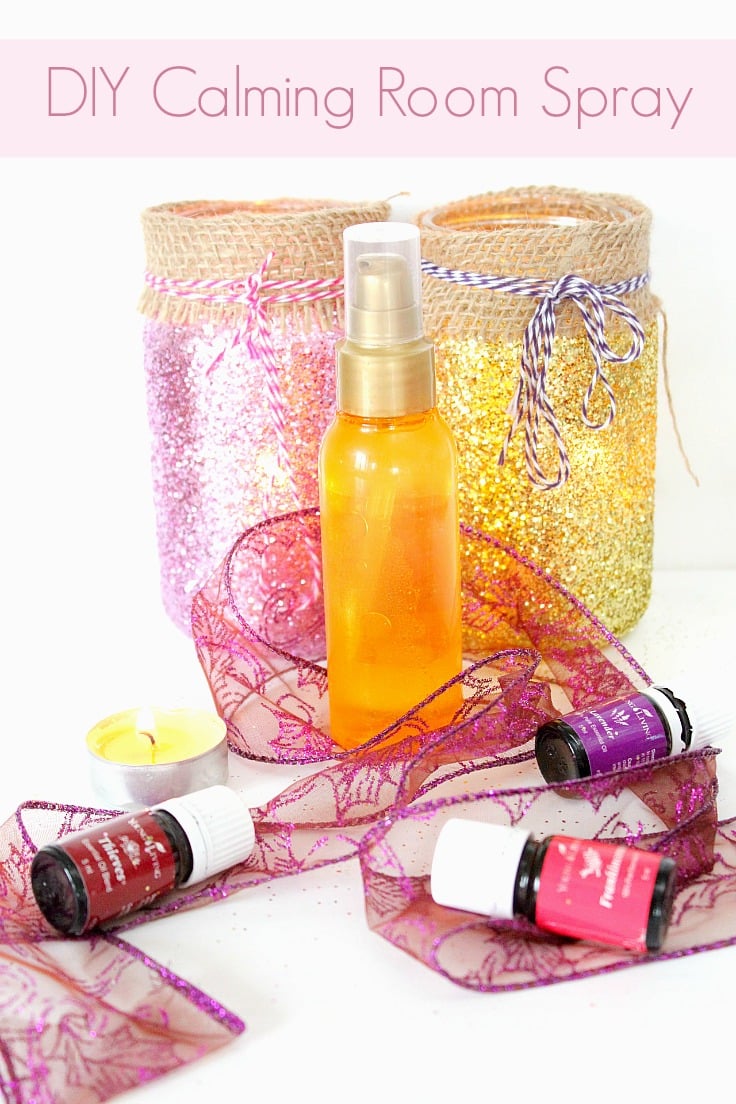 My home is my sanctuary, the place where I find balance and peace after a chaotic day in the city. And I love my house to smell fresh, nice and relaxing every day. So I made myself a very handy dandy calming room spray and I keep a few bottles around the house to spray whenever I need it.
This wonderful DIY room spray has a great effect on my mind and emotional balance and it also doubles as a room freshener whenever a stinky moment comes up. And we all have those every ones in a while! There's also smelly gym bags you could bring back to life with just a spritz or two of this calming room spray.
Similar ideas you will love:
This natural spray is easy to make and a simple step towards a healthier lifestyle. Incredibly effective and soothing, making it is a snap! Just combine your favorite essential oils and distilled water and you're done in minutes!
P.S. If you like those cute, glittery jar luminaries displayed in these photos, here's where you can find the super easy tutorial. You'll love every bit of their cuteness!
Essential oil room spray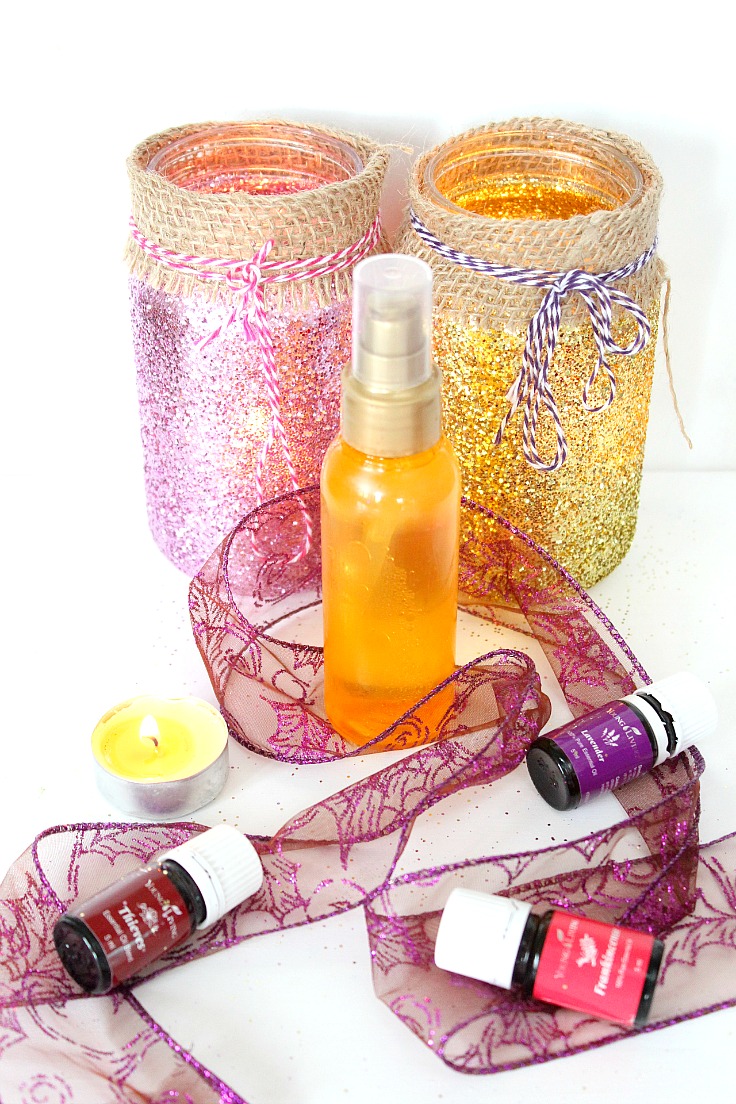 Ingredients:
Directions:
Here are some of the blends I love to use and found to have a real calming effect
20 drops chamomile essential oil, 50 drops lavender essential oil, and 10 drops rosemary essential oil. I find the chamomile oils tend to overwhelm the other scents, so it might be worthwhile to start with just 10 drops and increase until you are pleased with the fragrance.
Another favorite blend is this one: 20 drops Thieves, 50 drops lavender and 10 drops Frankincense.
No matter what, I choose lavender, I just love its soothing effect on me!
So the next time you need a little spritzing to calm your senses, make yourself one of these calming room spray blends and let me know how they worked for you.
Need to learn more about essential oils? Here's why I choose to use Young Living essential oils.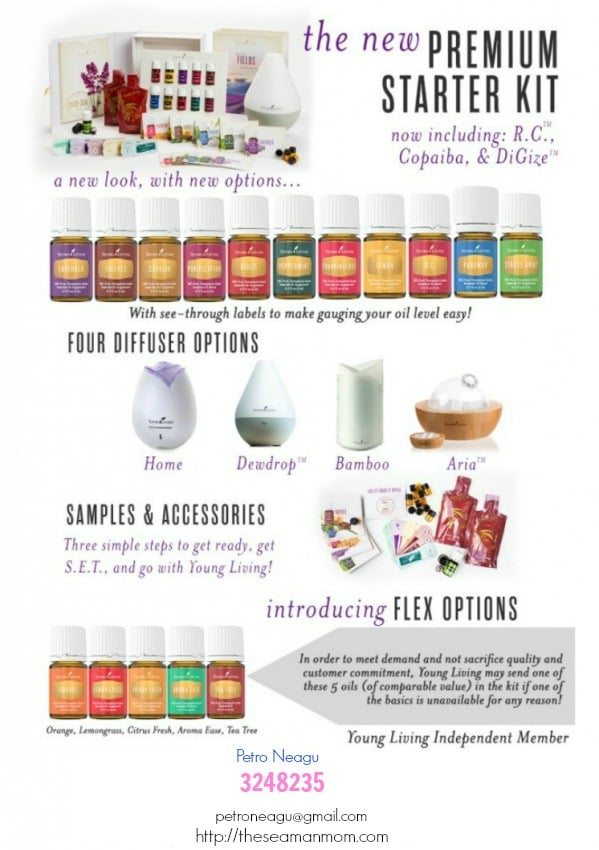 Pin to save for later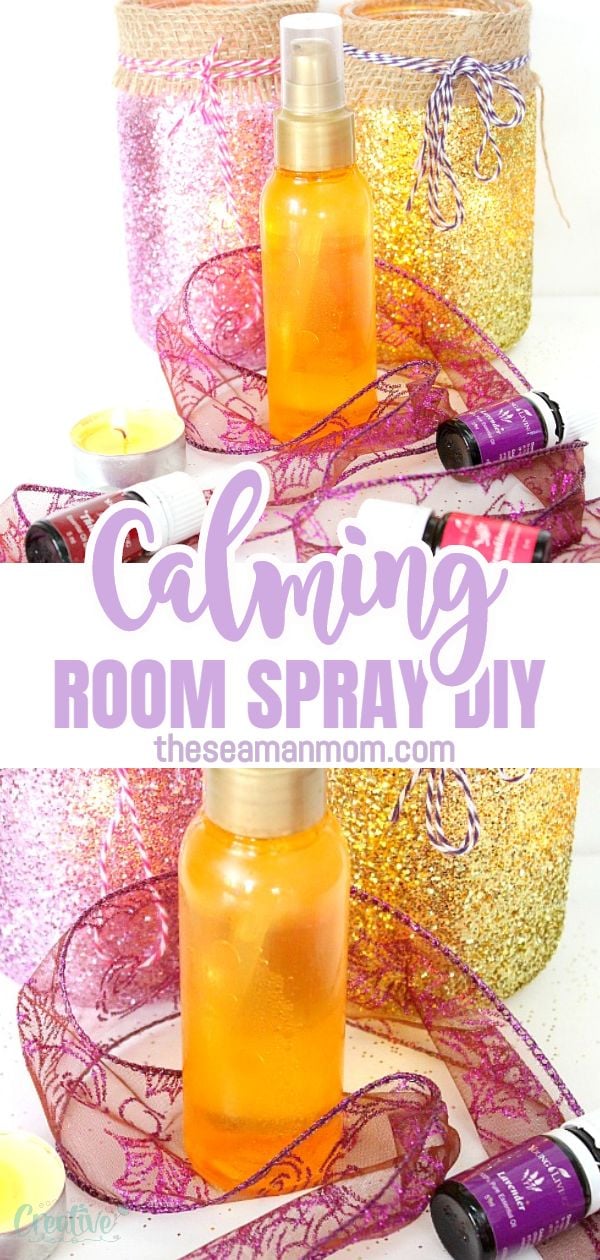 More homemade products you might like: