Homemade Gluten free bread recipe
Article may contain Amazon & affiliate links. As an Amazon Associate I earn from qualifying purchases at no additional cost to you.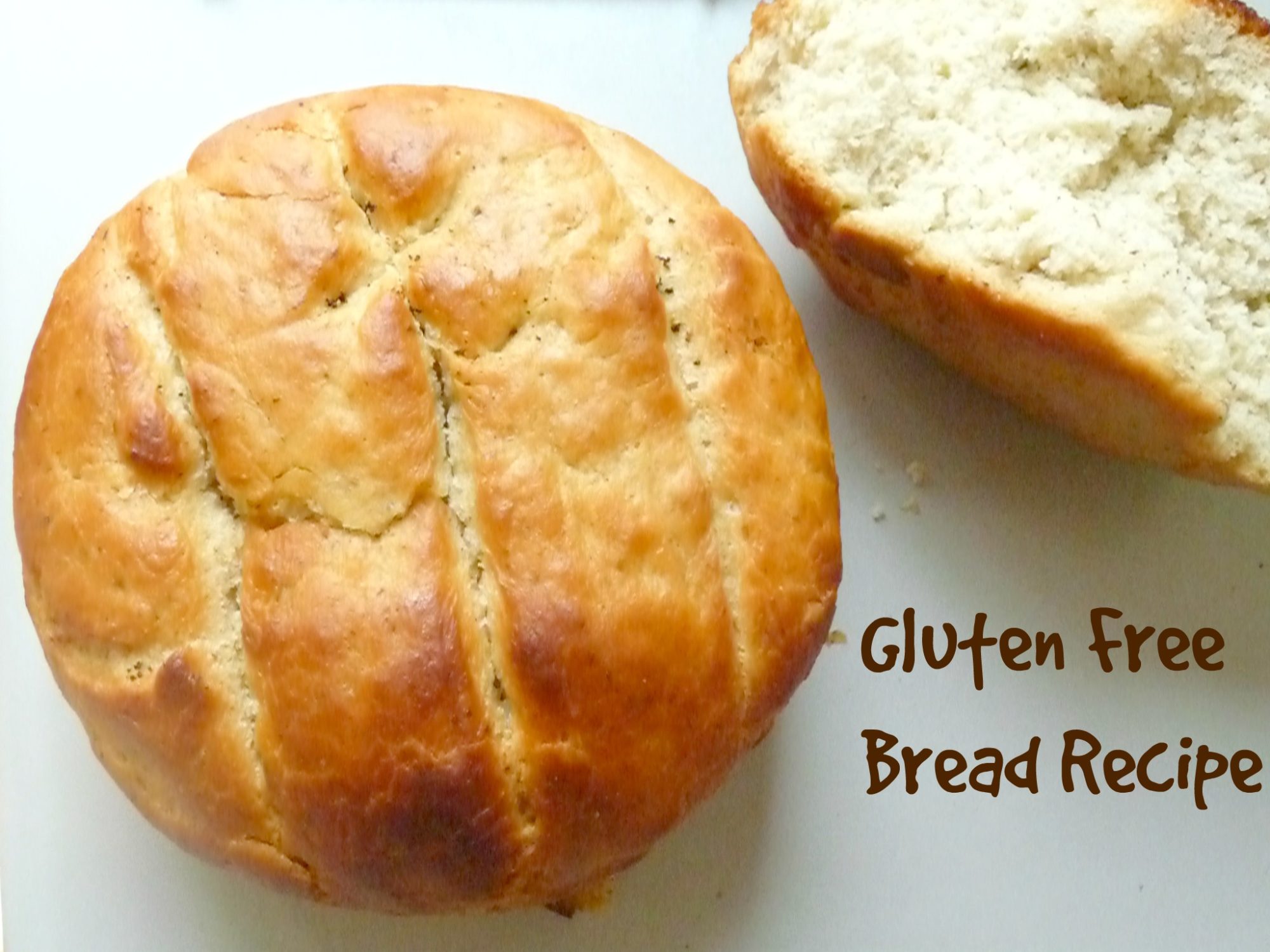 Gluten Free bread
These days many people are being careful about their diet and food quality and we're pretty keen on finding the healthiest food options too. Although my family and I don't suffer from celiac disease, we've been flirting with the idea of incorporating more gluten free products in our diet. It's been on our list for a while now and the only reason we haven't tried any yet was because of convenience. Yup, we're pretty lazy! Going out grocery shopping has to be an easy peasy process or we'll simply starve ourselves to death.
Luckily more and more brands have started to provide gluten-free options, with Walmart having some options at terrific prices. Last weekend Walmart has organized a gluten free event with lots of amazing, delicious samples, with the gluten free chocolate chip cookies being highly popular, of course. It was fun and the lady at the event really nice.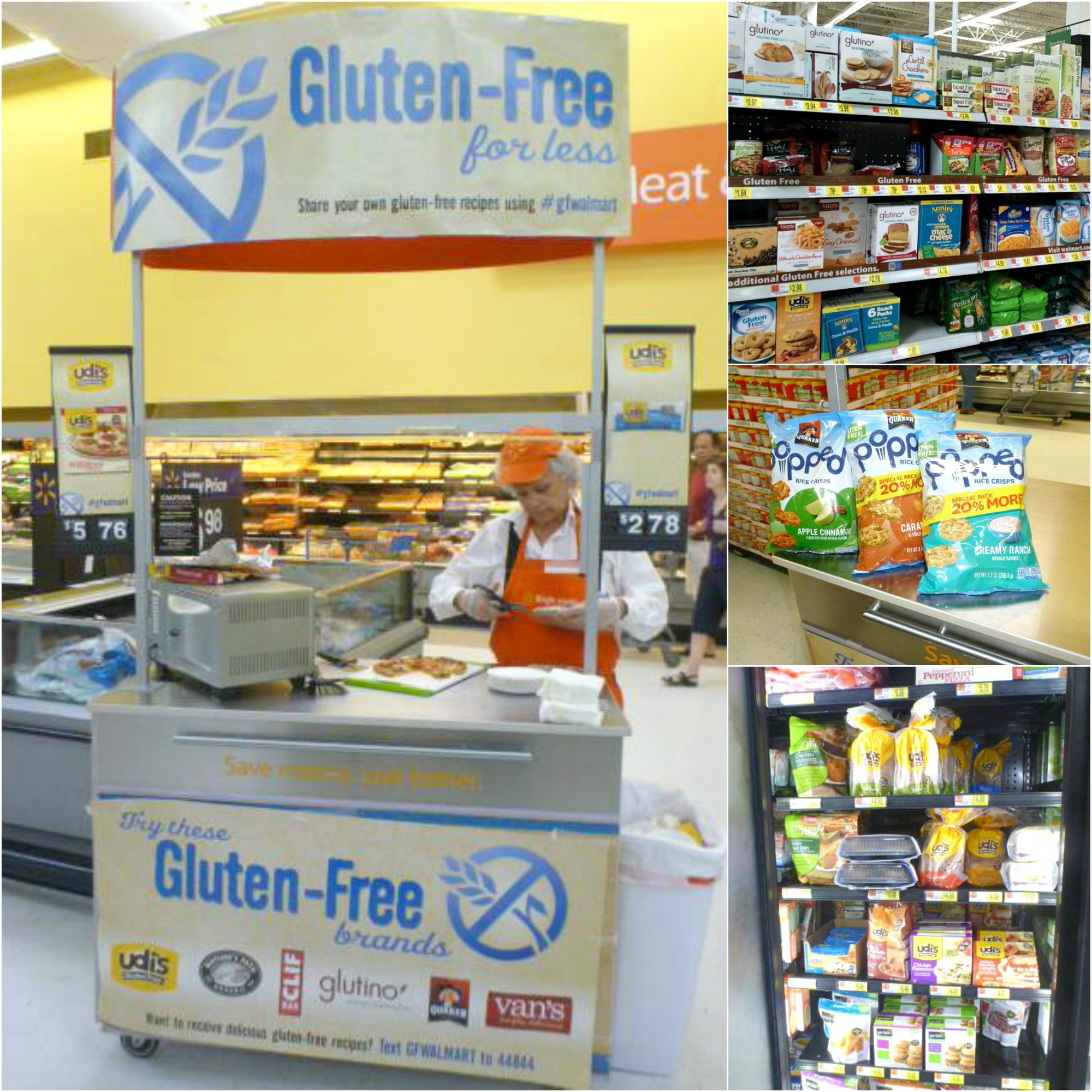 If you've got Celiac disease you might wanna stop by the Gluten Free aisle at Walmart, you'll be amazed about the diversity of products and the convenience they offer. But even if you don't have a gluten intolerance you'll want to give those products a try, they're all healthy and delicious.
The event inspired me to make a couple of gluten free recipes, one of them built around the amazing Glutino Gluten Free chocolate chip cookies which I'll be featuring on the 18th of February so stay tuned.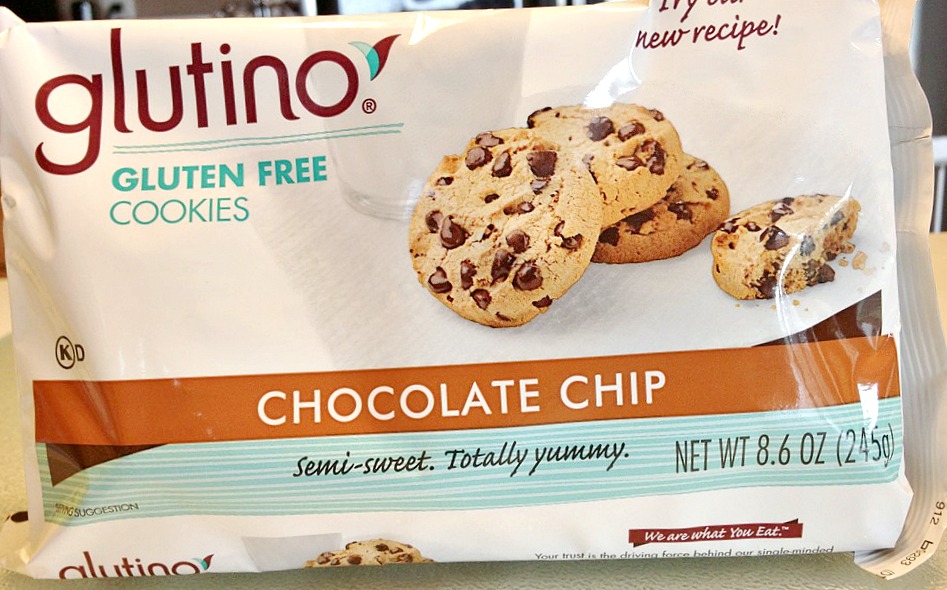 Today I'm sharing a gluten free bread recipe that's not only quick and easy to make but also quite delicious, considering we're talking bread, normally not an item with lots of tastiness.
Gluten Free bread recipe
Homemade Gluten Free Bread
Ingredients
3

cups

flour mixture

recipe follows

1/3

cup

sugar

1

tablespoon

dry yeast

2

teaspoons

salt

6

eggs

yolks only

1/3

cup

olive oil

1 3/4

cups

sparkling water

Handful chopped dill or parsley

optional
Flour mixture
2 1/2

cups

rice flour

2 1/2

cups

tapioca flour

2

cups

amaranth flour

1 1/2

cups

sorghum flour

1

cup

brown rice flour

1

cup

egg white powder
Instructions
Mix all flours with a whisk.

Measured 3 cups of mixture and put the rest in a jar in the freezer (can be kept up to 6 months like that)

Put the flour and the dry ingredients in a mixing device and mix well.

Meanwhile beat the yolks with a fork and gradually add oil.

Add to the flour mixture

Add sparkling water (you may need to use less so pour it in gradually)

If you use chopped dill or parsley now's the time to throw it in.

Mix for 5 minutes.

Leave the dough in the mixer and transfer to a warm place.

Cover with a kitchen towel and leave for 45 minutes

Grease a baking tray with olive oil and line with parchment paper.

Pour the dough and cover again with the kitchen towel

Leave in a warm place for 40 more minutes.

Preheat the oven to 325 F (160 C)

Bake for about 30 minutes
Notes
Can be stored in the freezer, sliced and packed in plastic bags, for about 2-3 weeks.