DIY Handmade Jewelry Box Idea
Article may contain Amazon & affiliate links. As an Amazon Associate I earn from qualifying purchases at no additional cost to you.
Take plain boxes to the next level with this cute handmade jewelry box craft! Perfect to store all your trinkets and treasures, this DIY jewelry storage idea is not only super easy to make but a great way to recycle!
DIY Jewelry Storage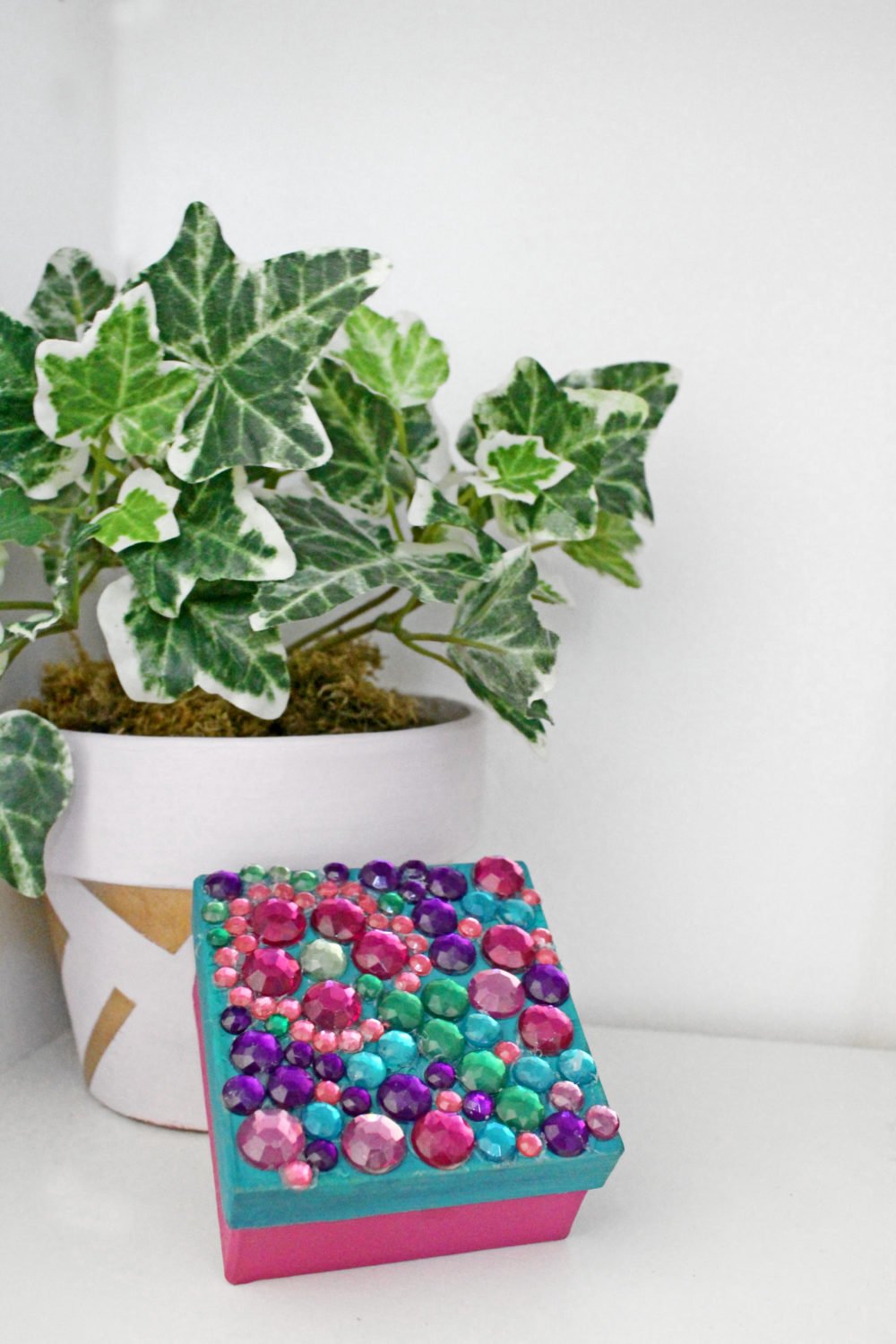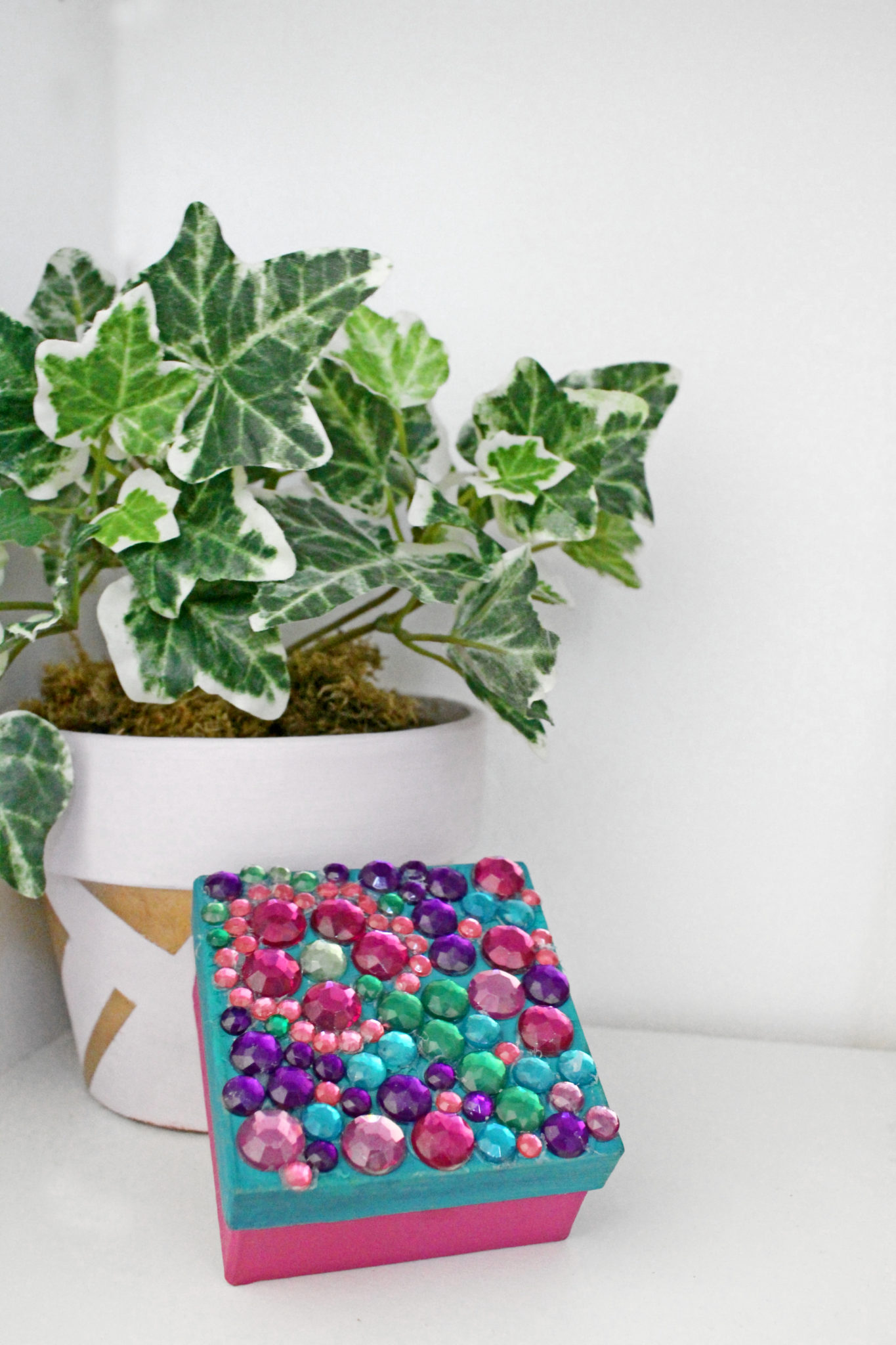 Every girl needs at least a small trinket box in their life, at some stage, right? We all got a pair of earnings or a pretty necklace we like to wear every once in a while! So why not make your own handmade jewelry box?
With a DIY trinket box you get to make one that matches your personality and style, it's in the size you need and you'll obviously have a lot of fun making it. Some girls even love their sewing notions or craft supplies so much that they like to store them in adorable trinket boxes! So a handmade jewelry box could be much more than just a simple jewelry storage space.
Plus, making your own handmade jewelry box can help keep the clutter at bay while adding a personal touch to your home decor. And they're so easy and quick to make you'll want to make a whole bunch of these for yourself, your family and friends! These cute boxes are great gift ideas for Mother's Day or friends' birthdays.
Handmade Jewelry Box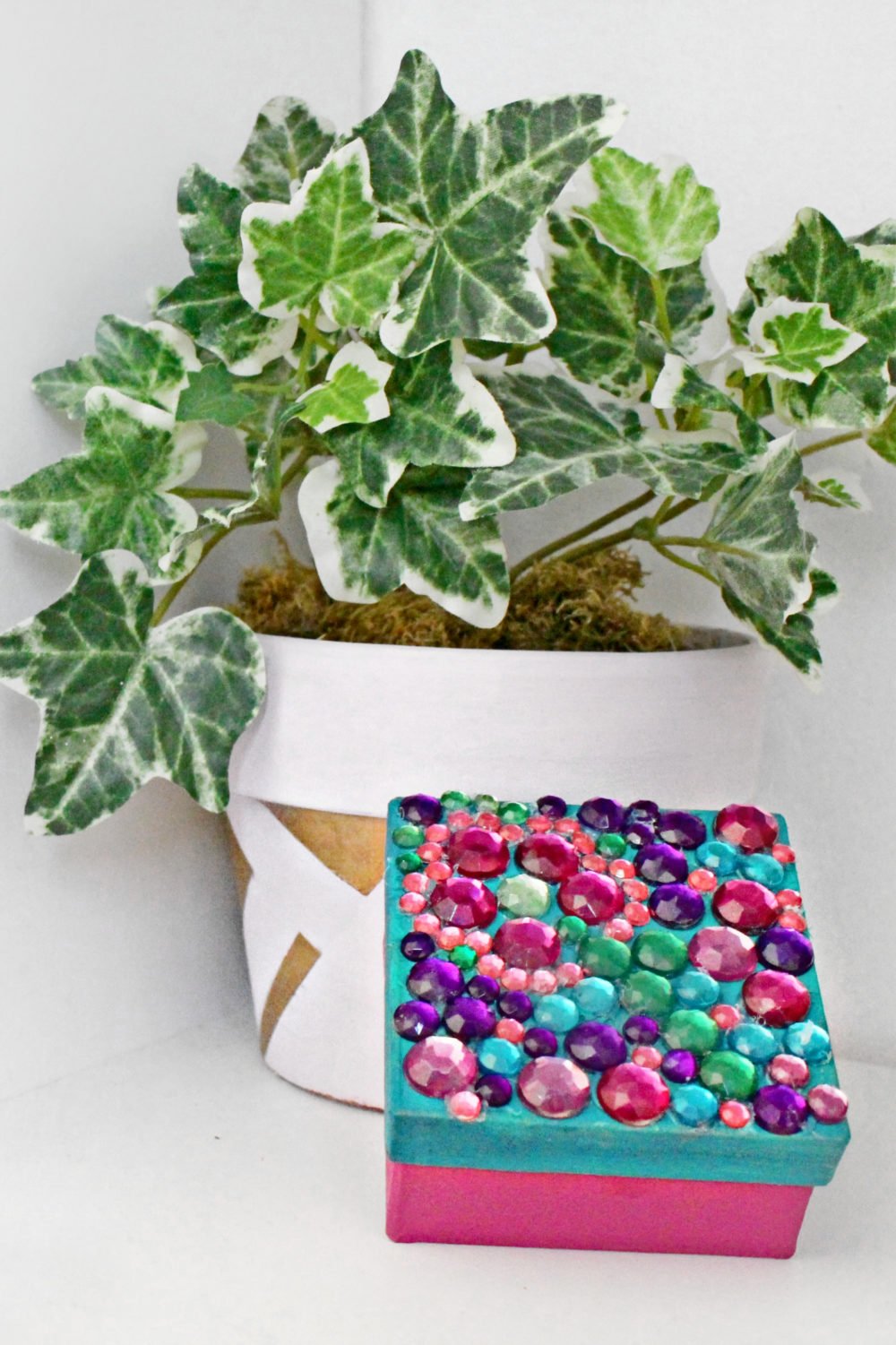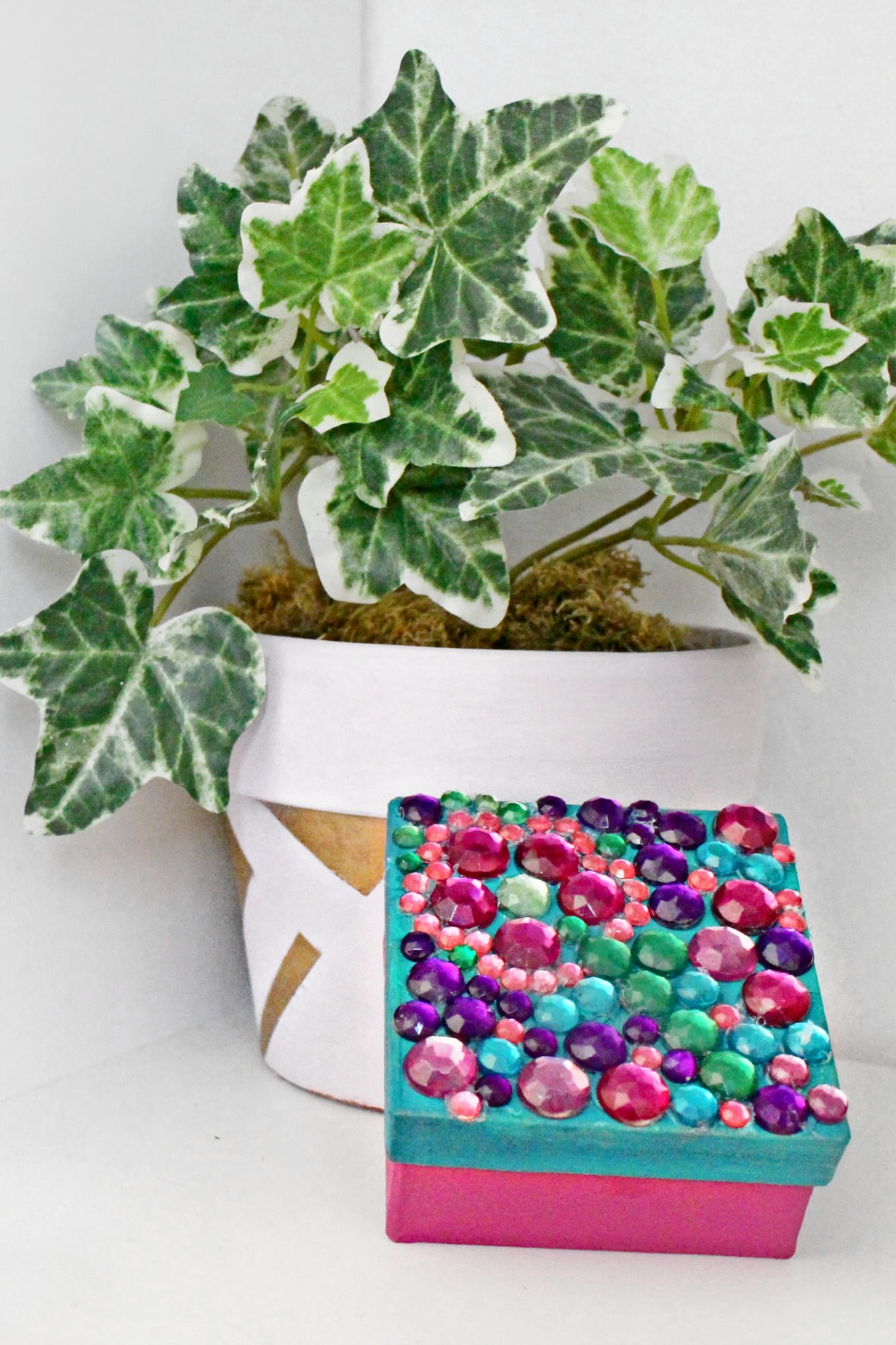 Materials:
Directions:
Take the lid off the box and get your paints ready.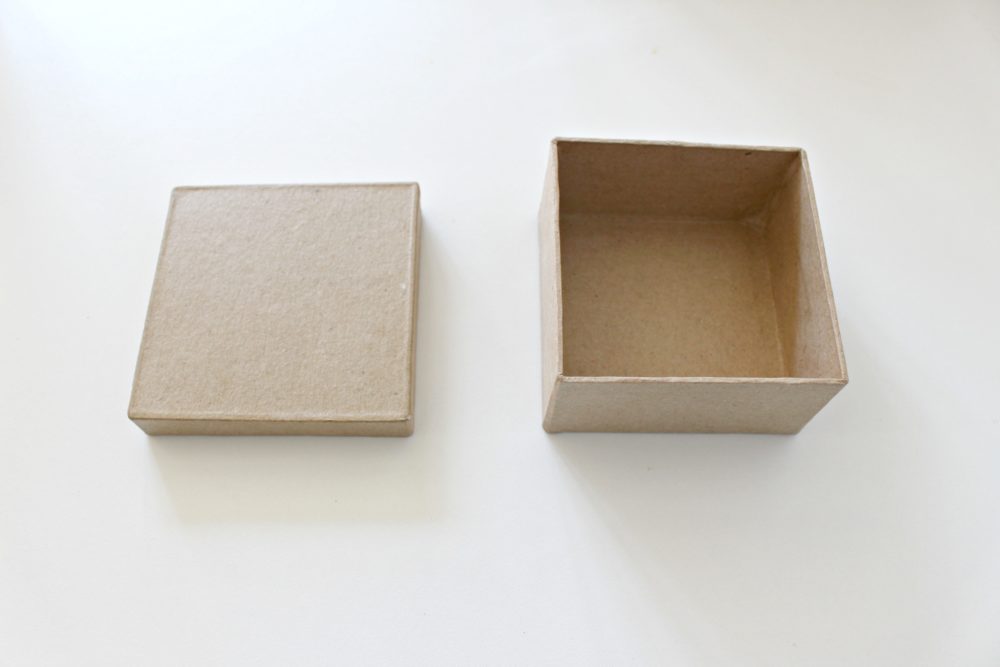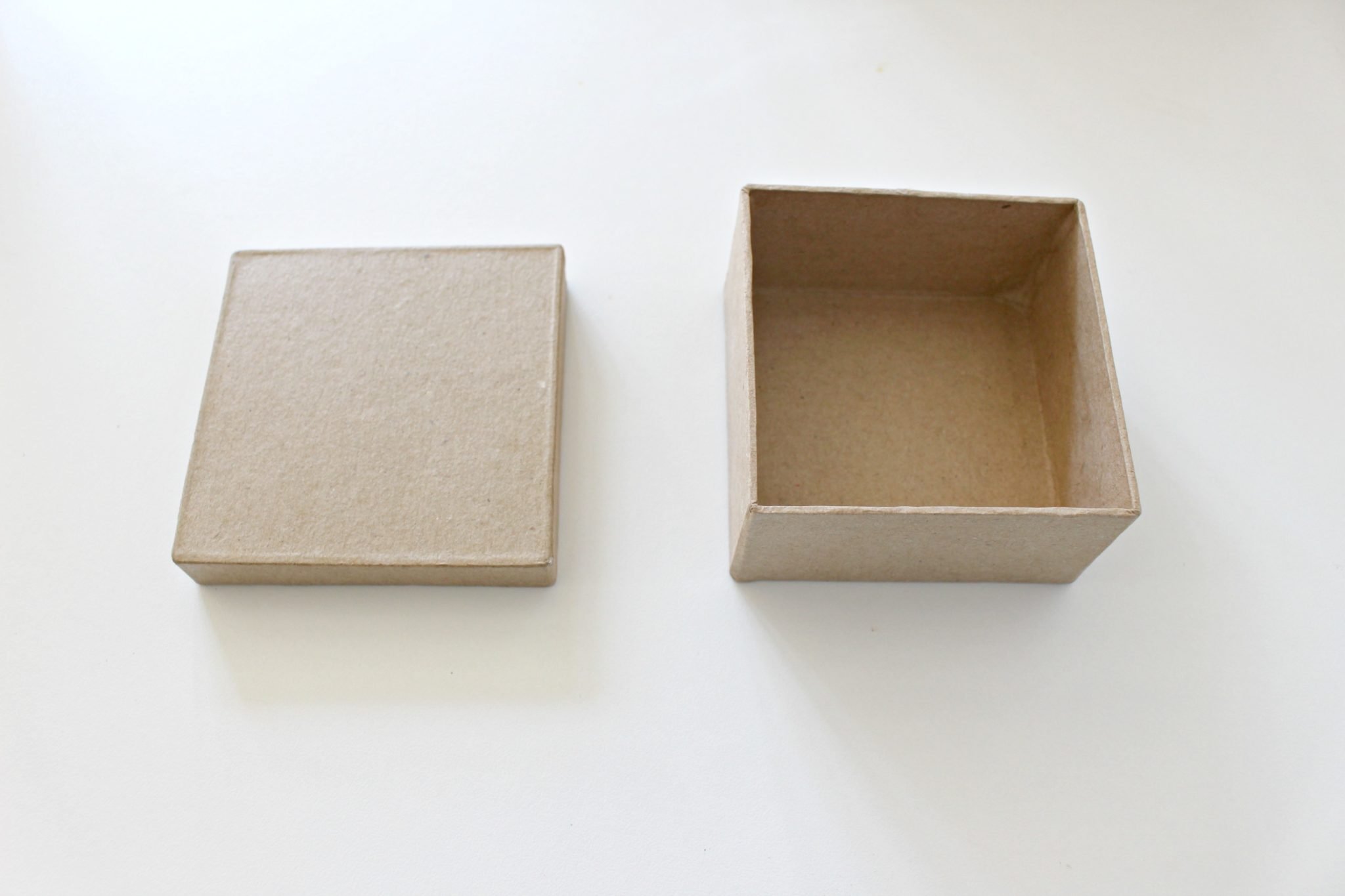 Paint the top and sides of the lid turquoise. Two coats may be needed for full coverage. Let this dry.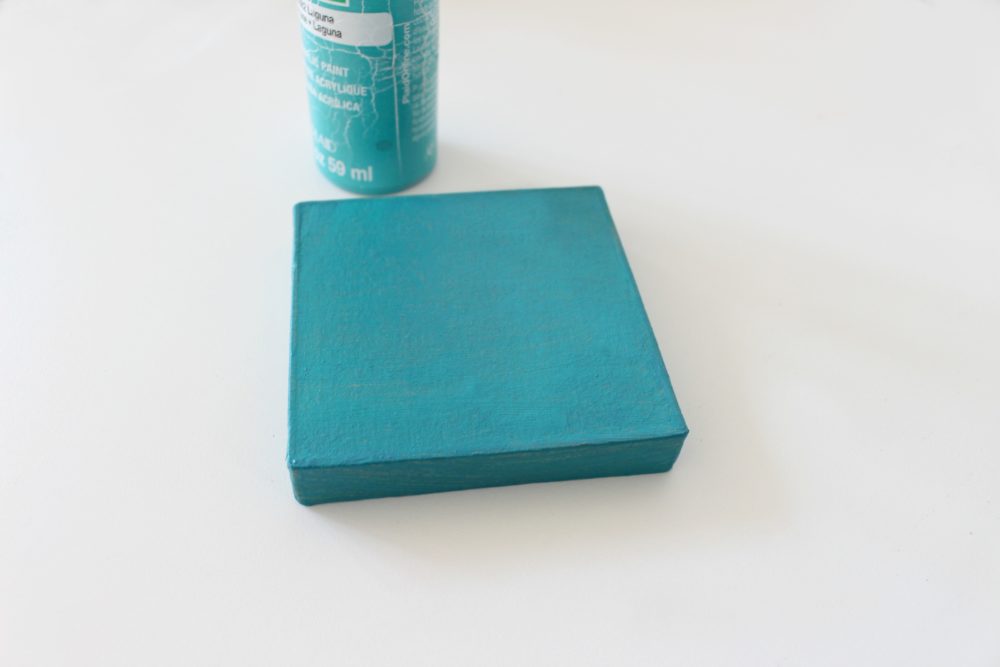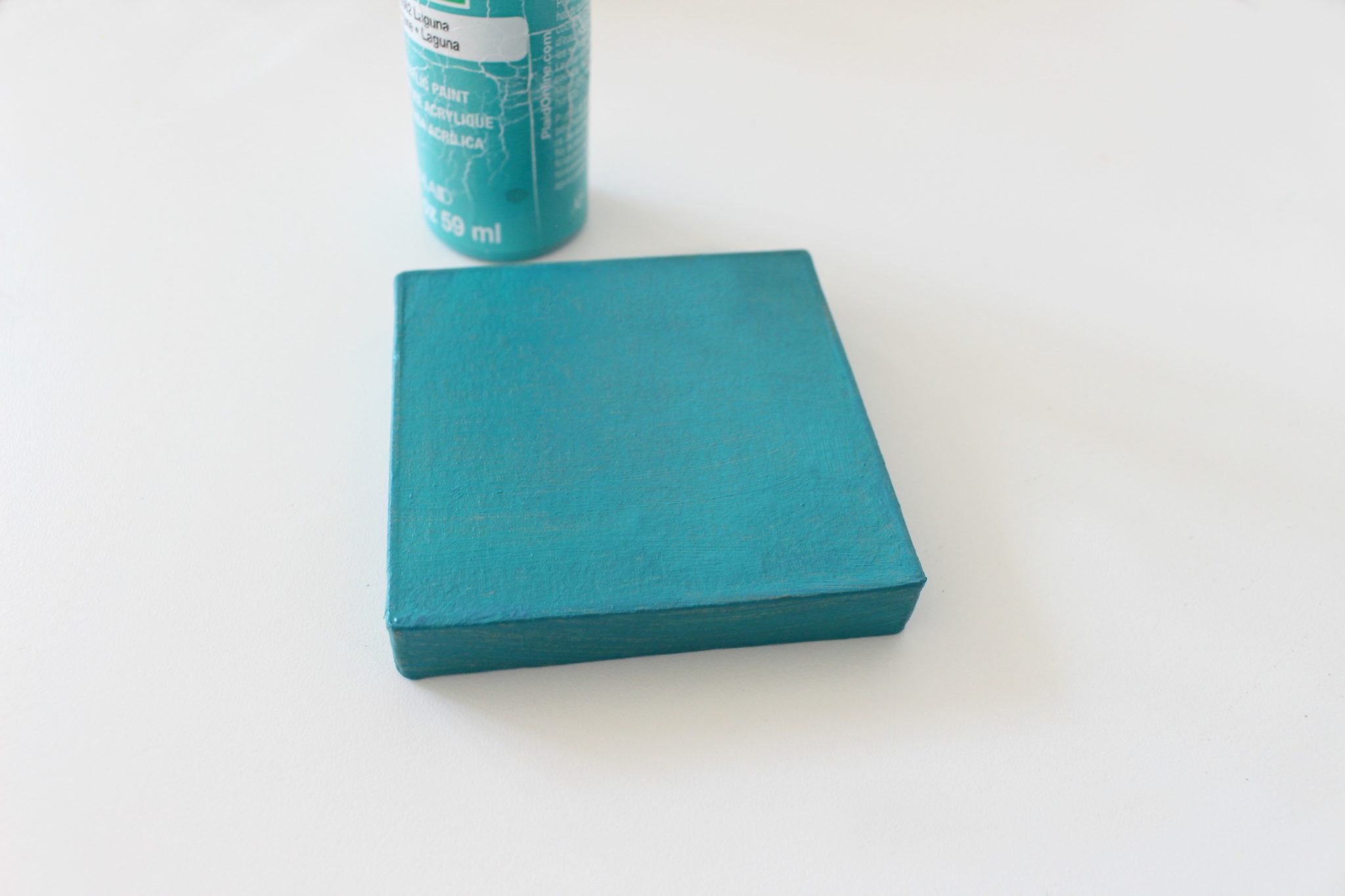 Paint the sides and the bottom of the box with the pink paint. Again, use two coats if needed.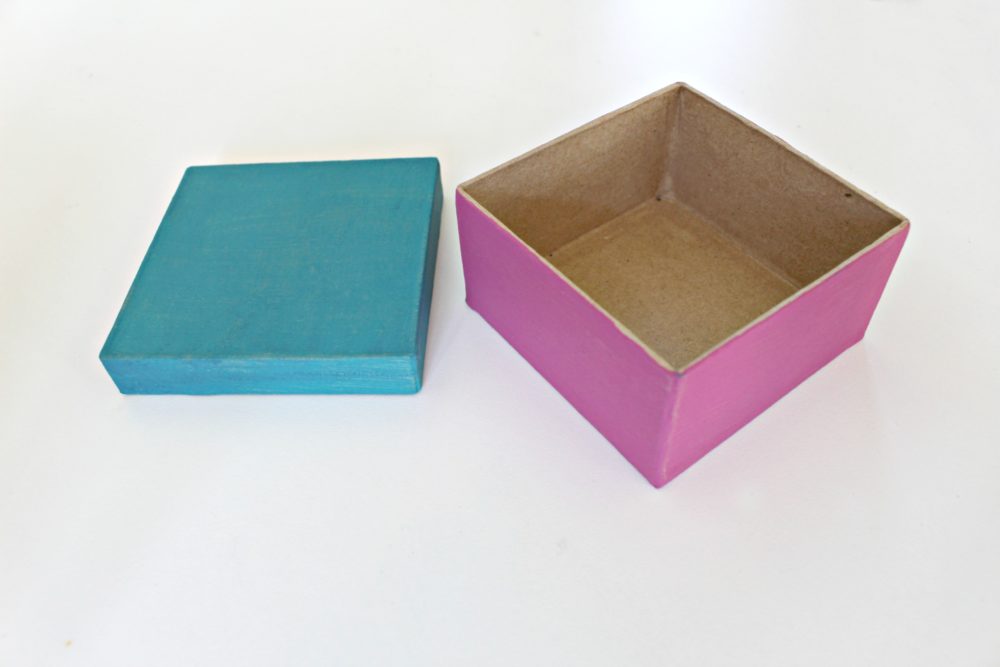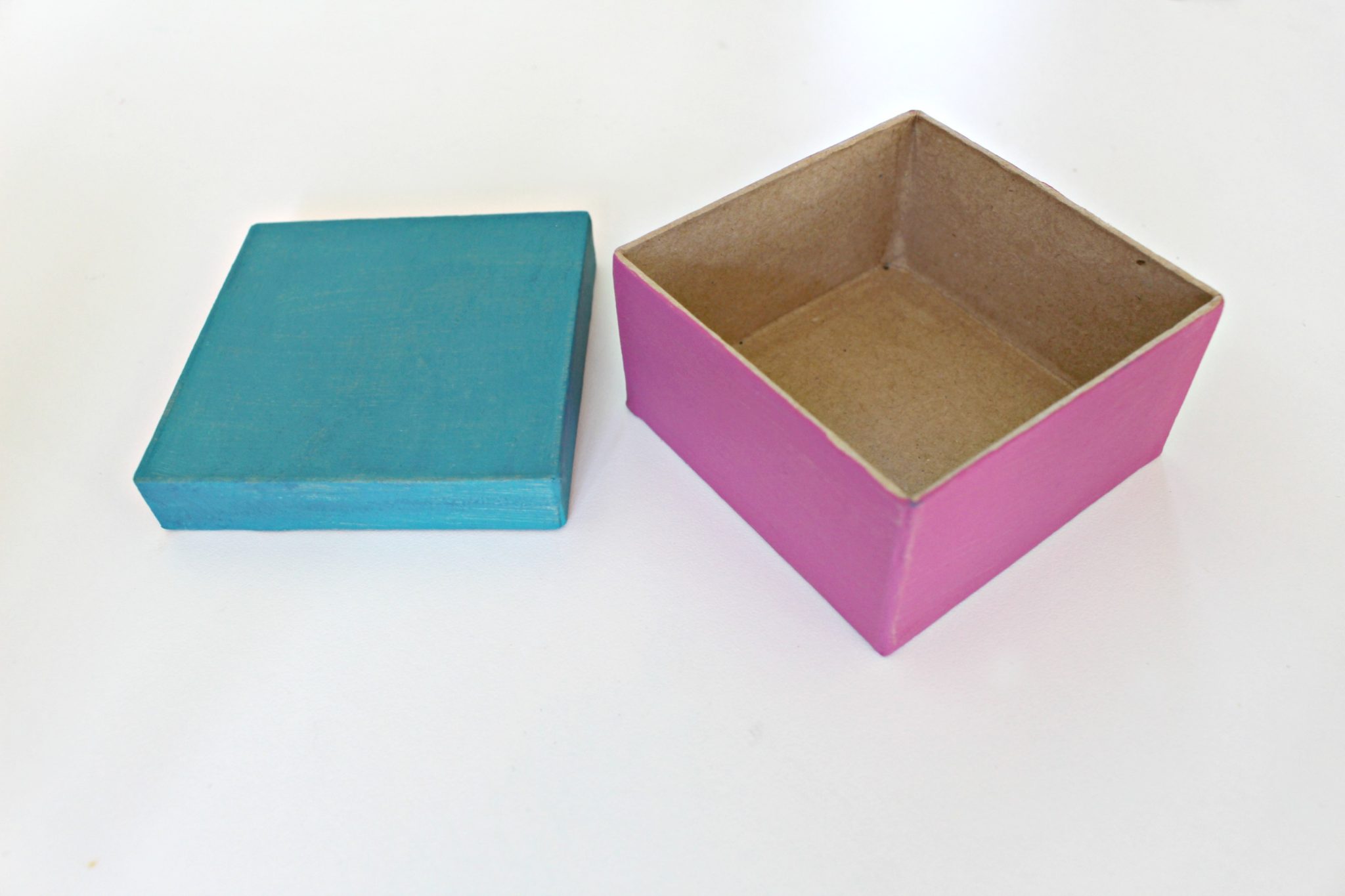 Get out your glue and rhinestones.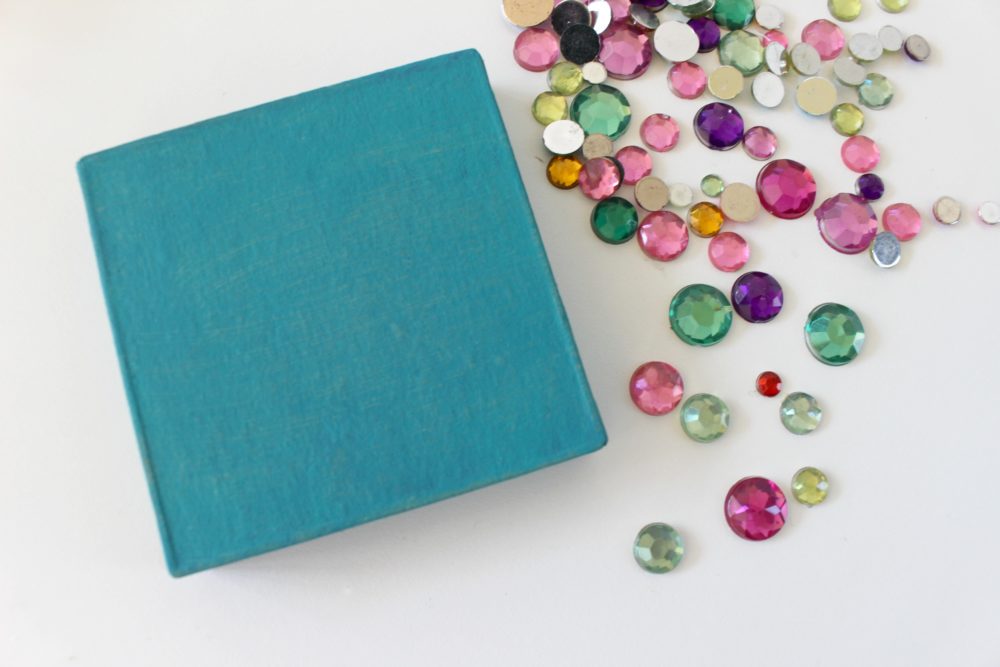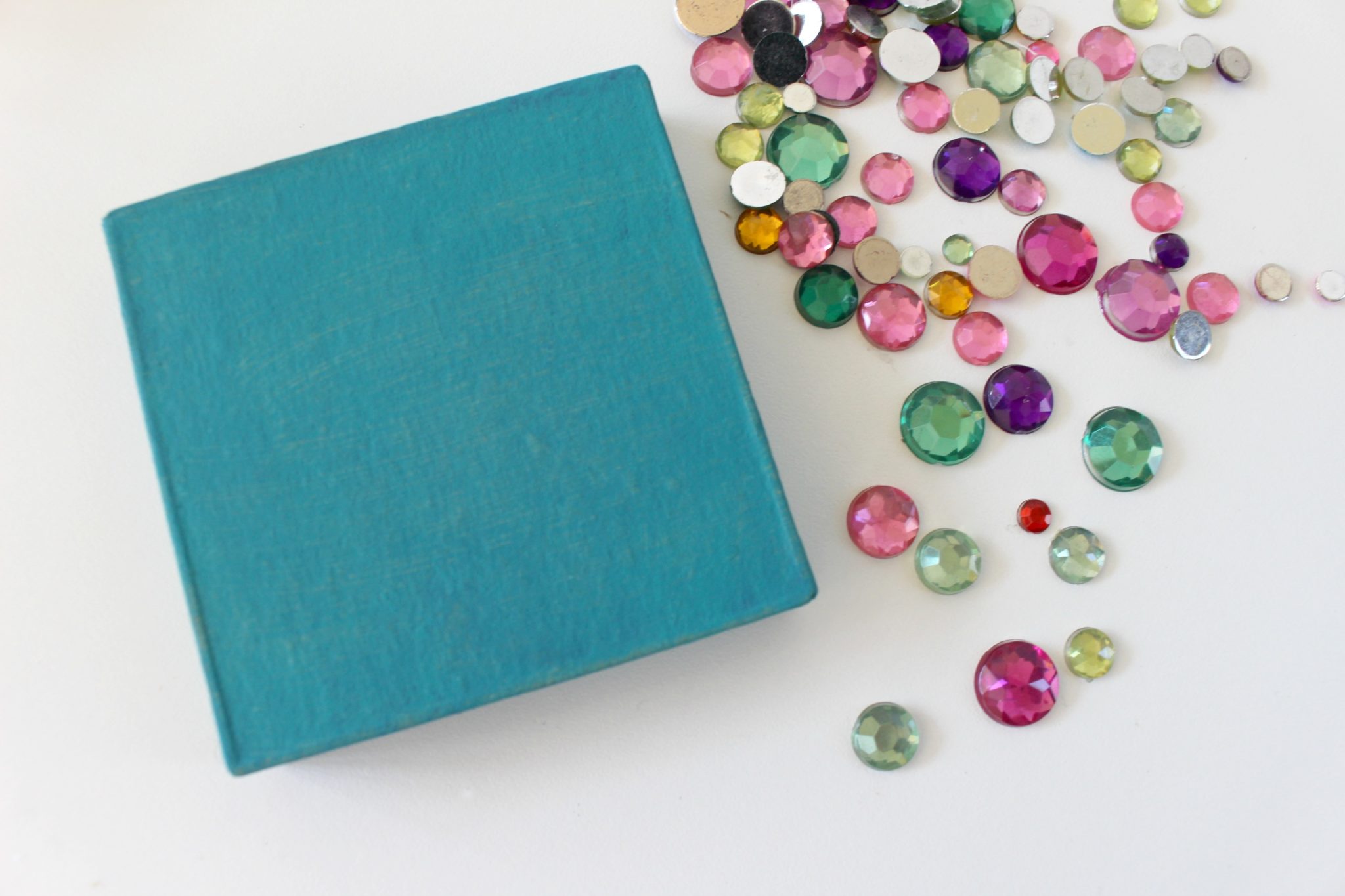 Lay out some rhinestones on the top of the box to get an idea of what you want your design to look like.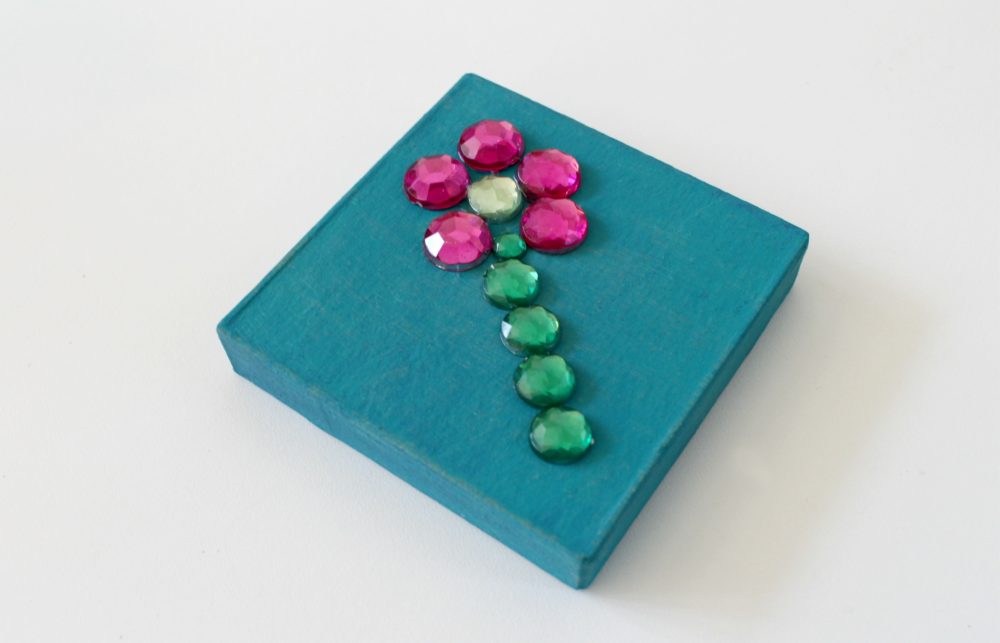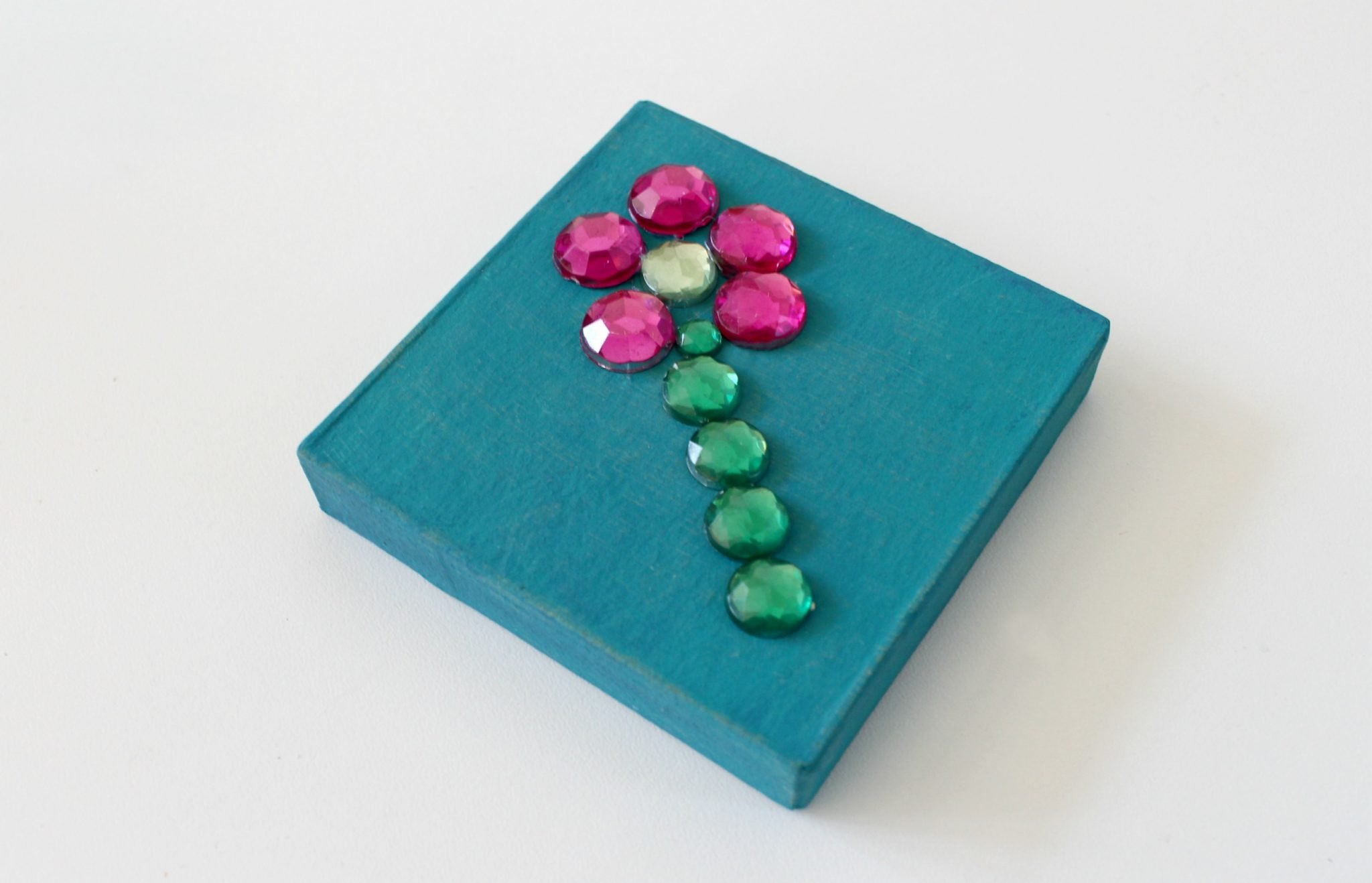 Begin using the glue to adhere the rhinestones to the top of your trinket box.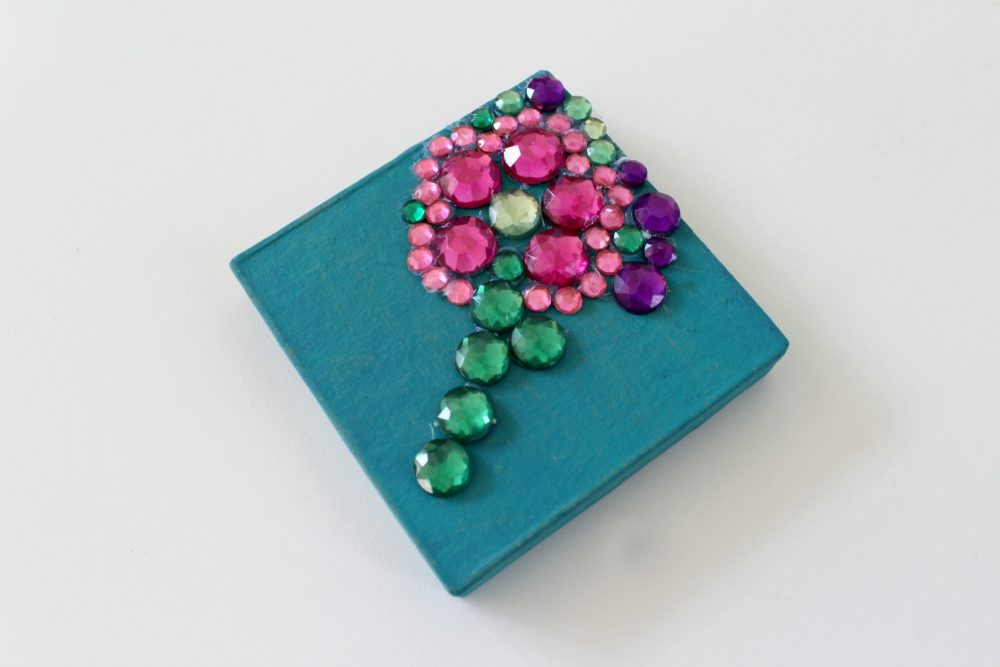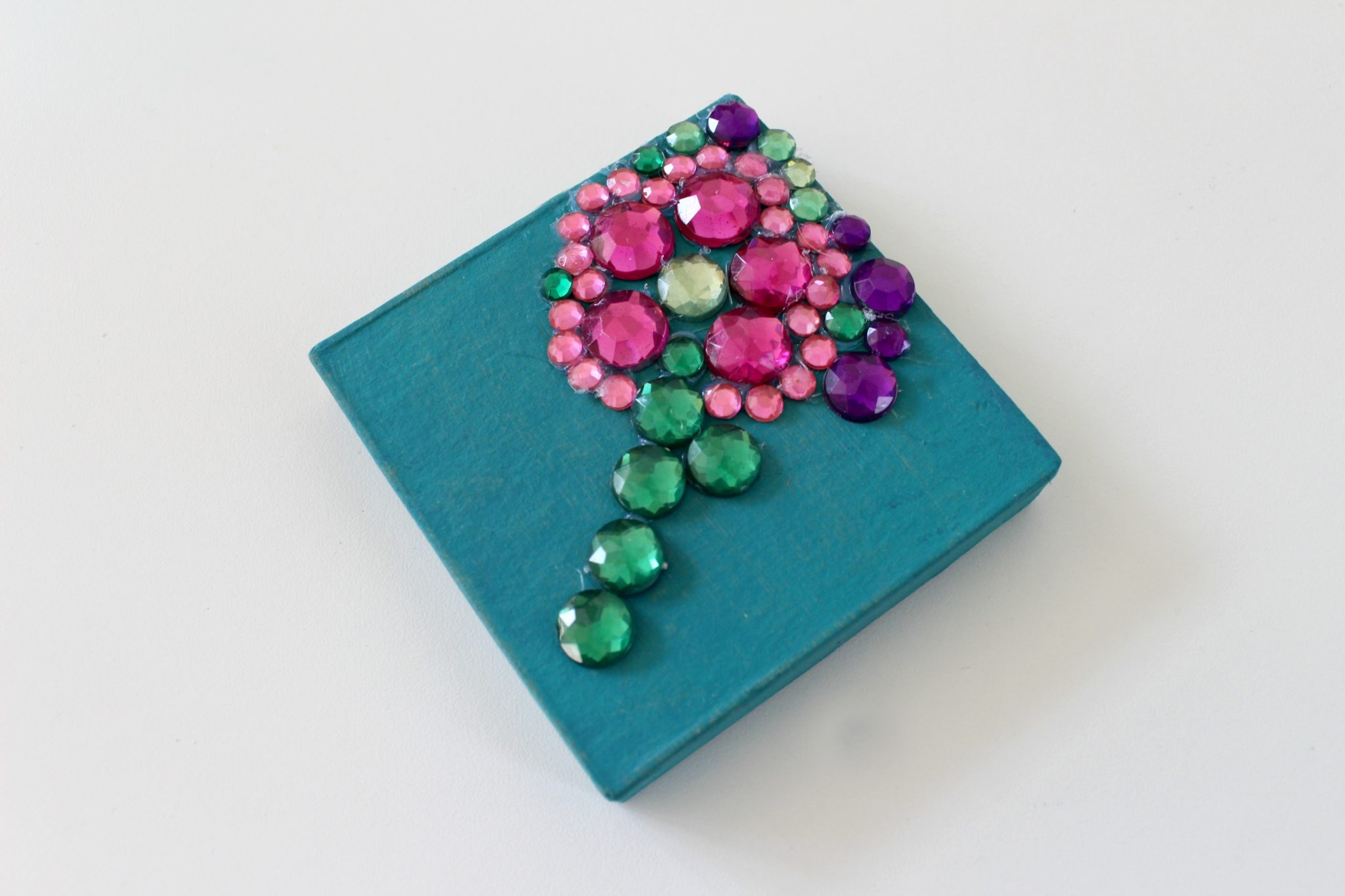 Continue applying rhinestones to create your own beautiful and unique design.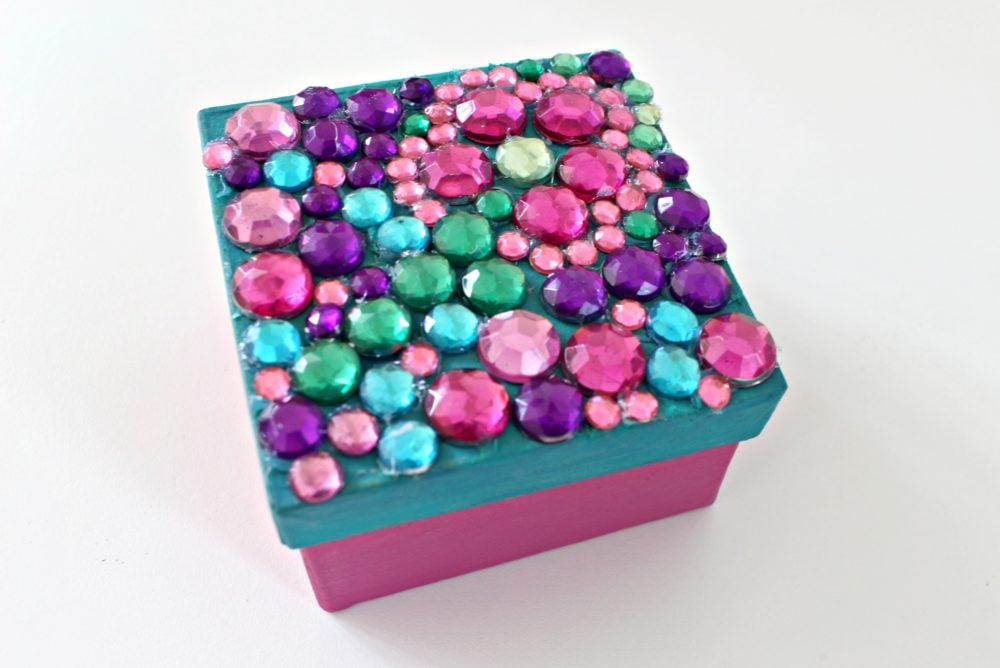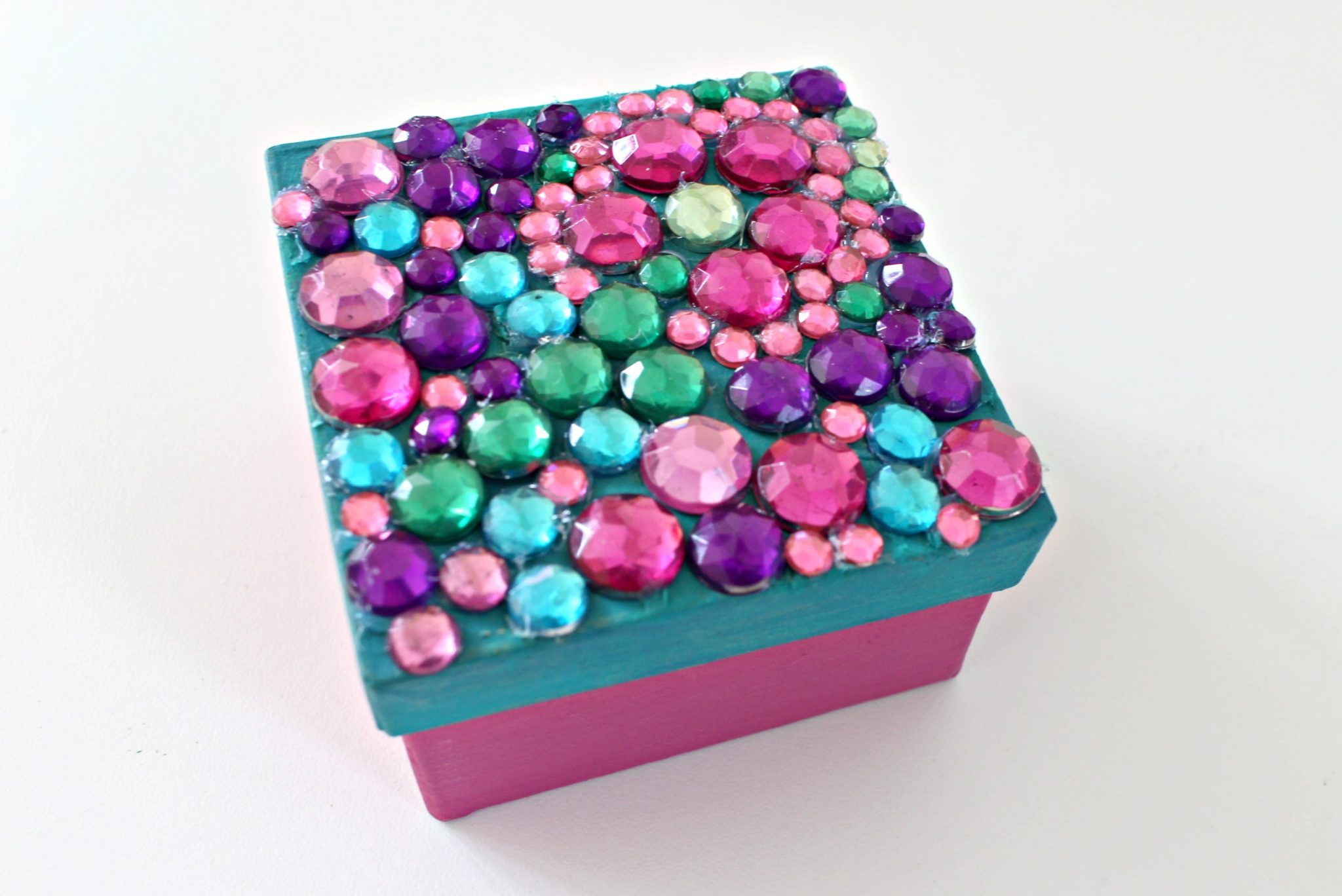 Put some purple tissue inside the box so that it is ready to hold your treasures and trinkets.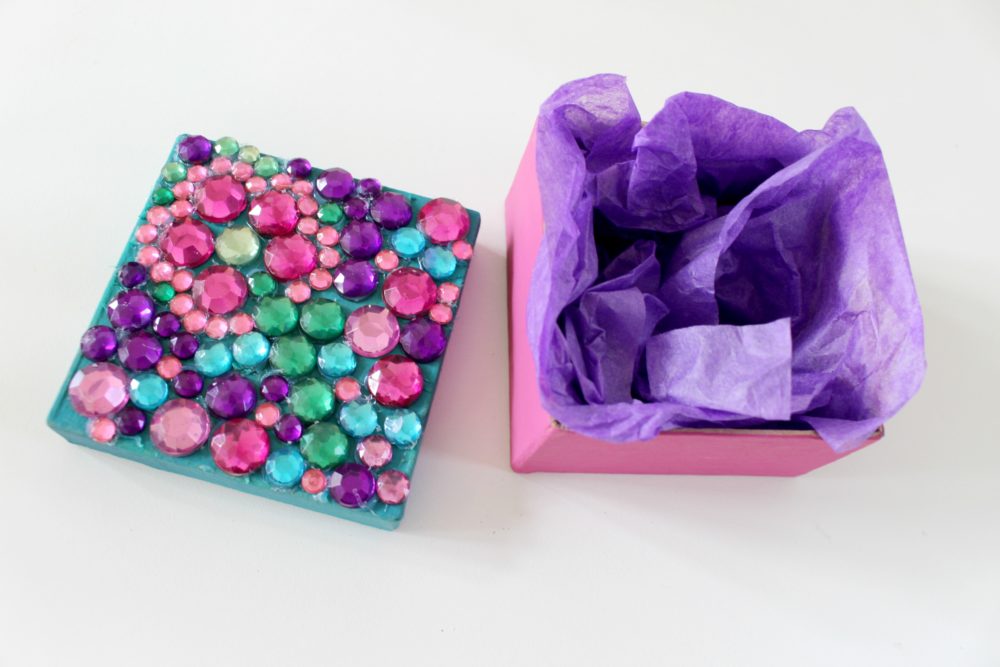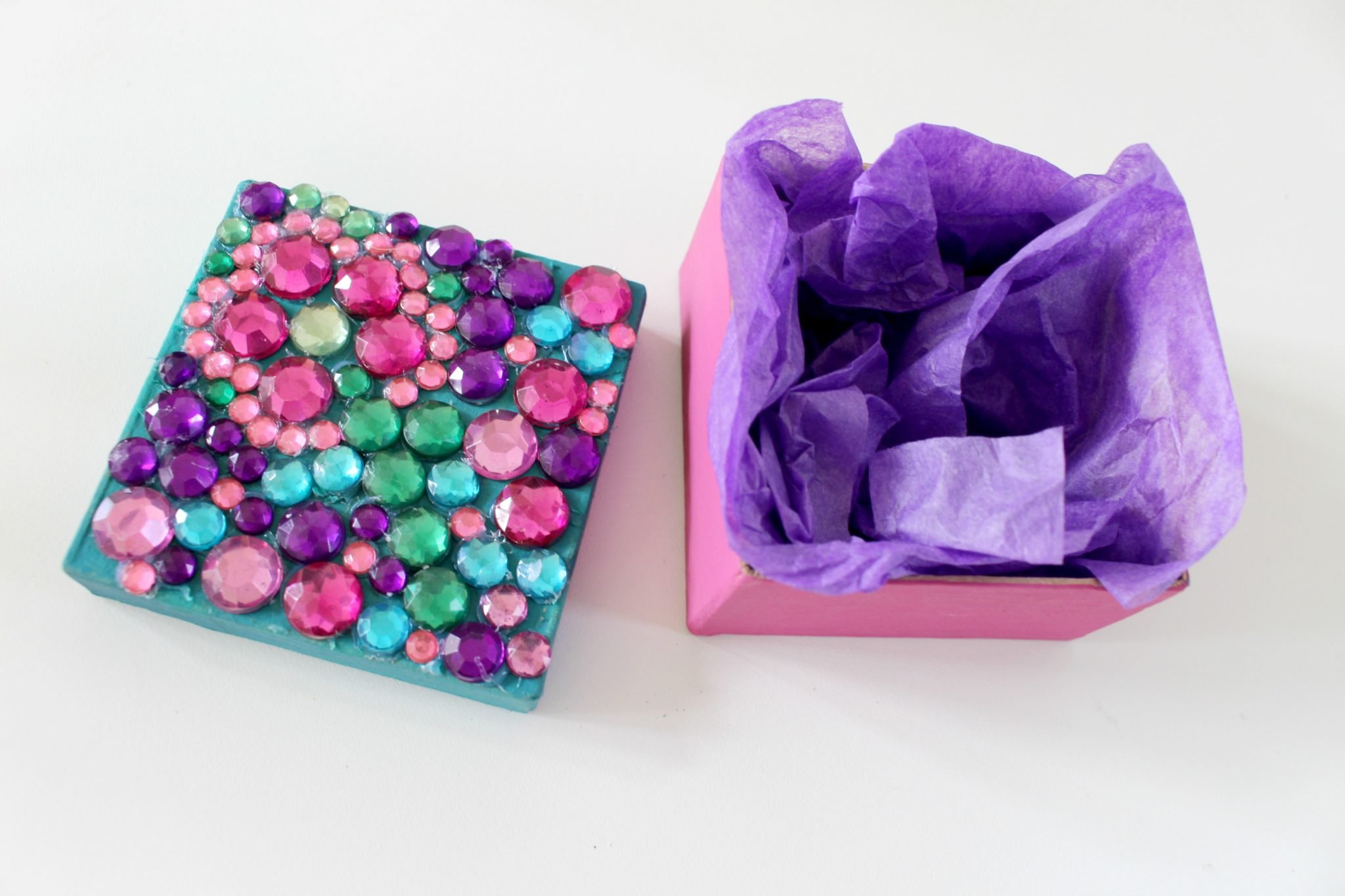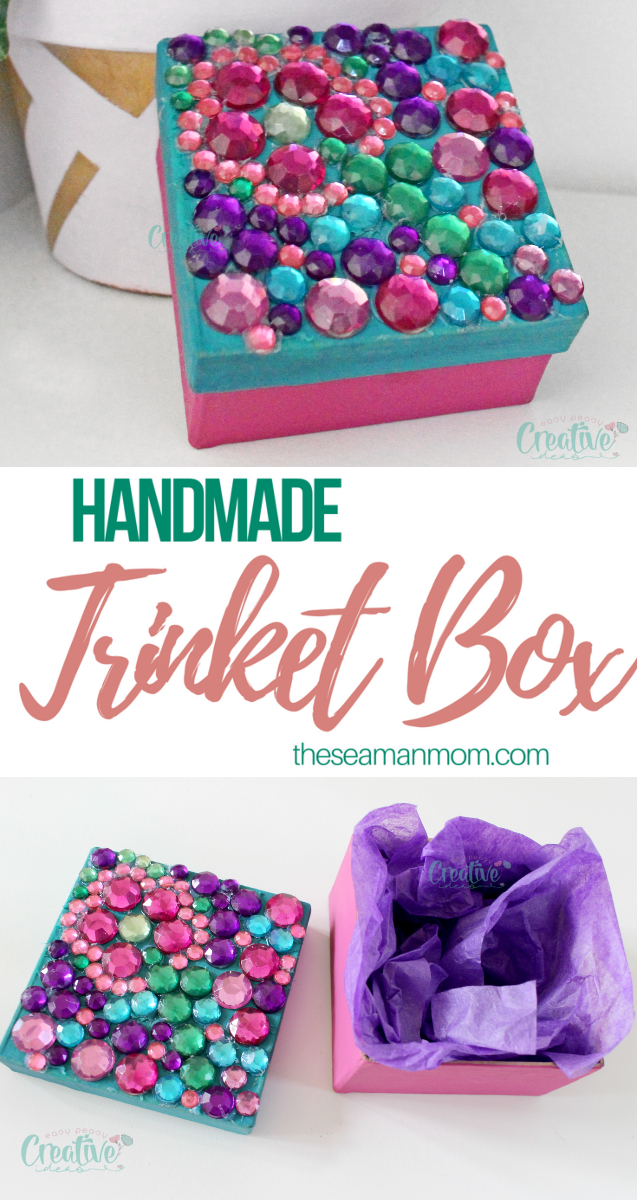 Wire Jewelry Holder Tree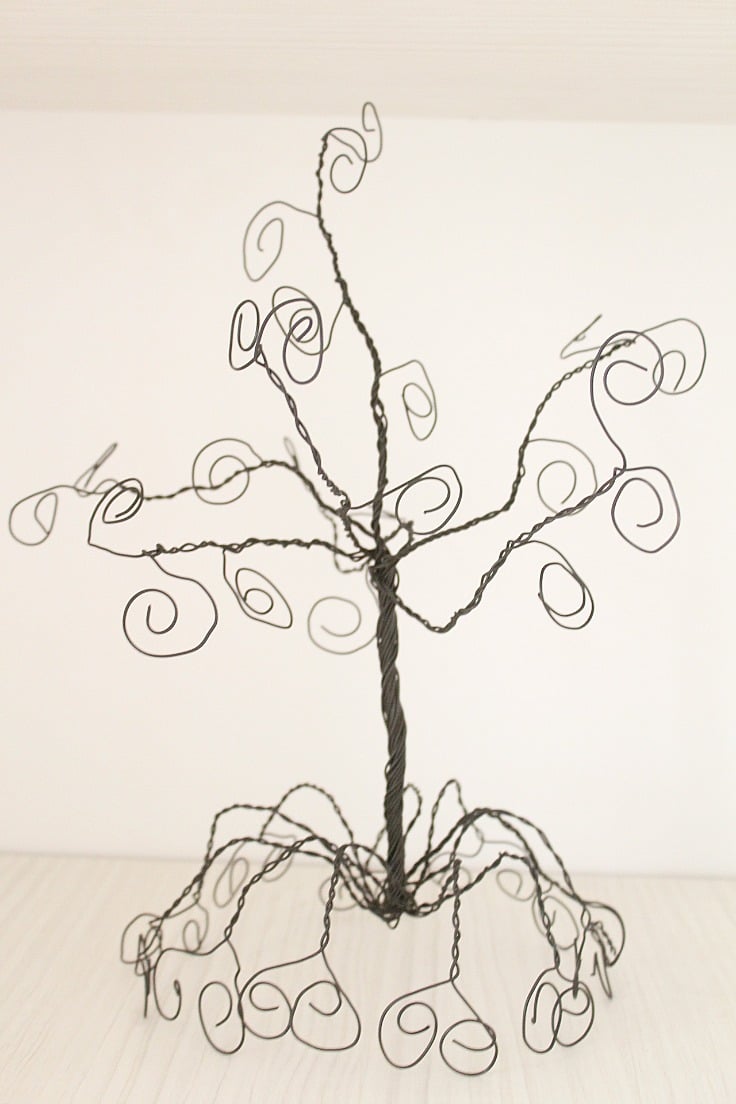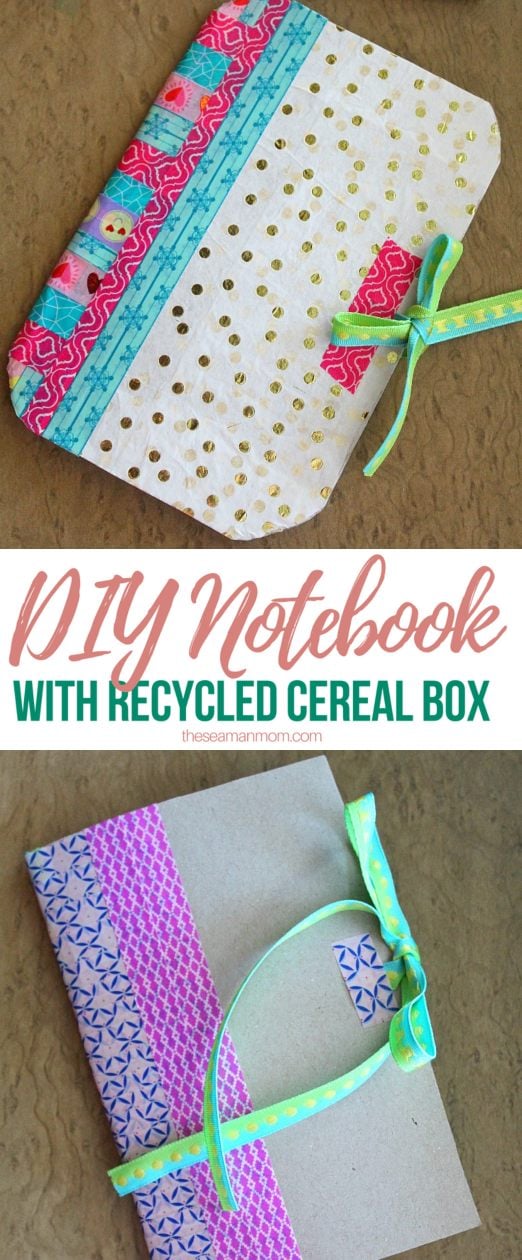 More jewelry holders you might like:
Most popular craft