Homemade Drain Opener Ideas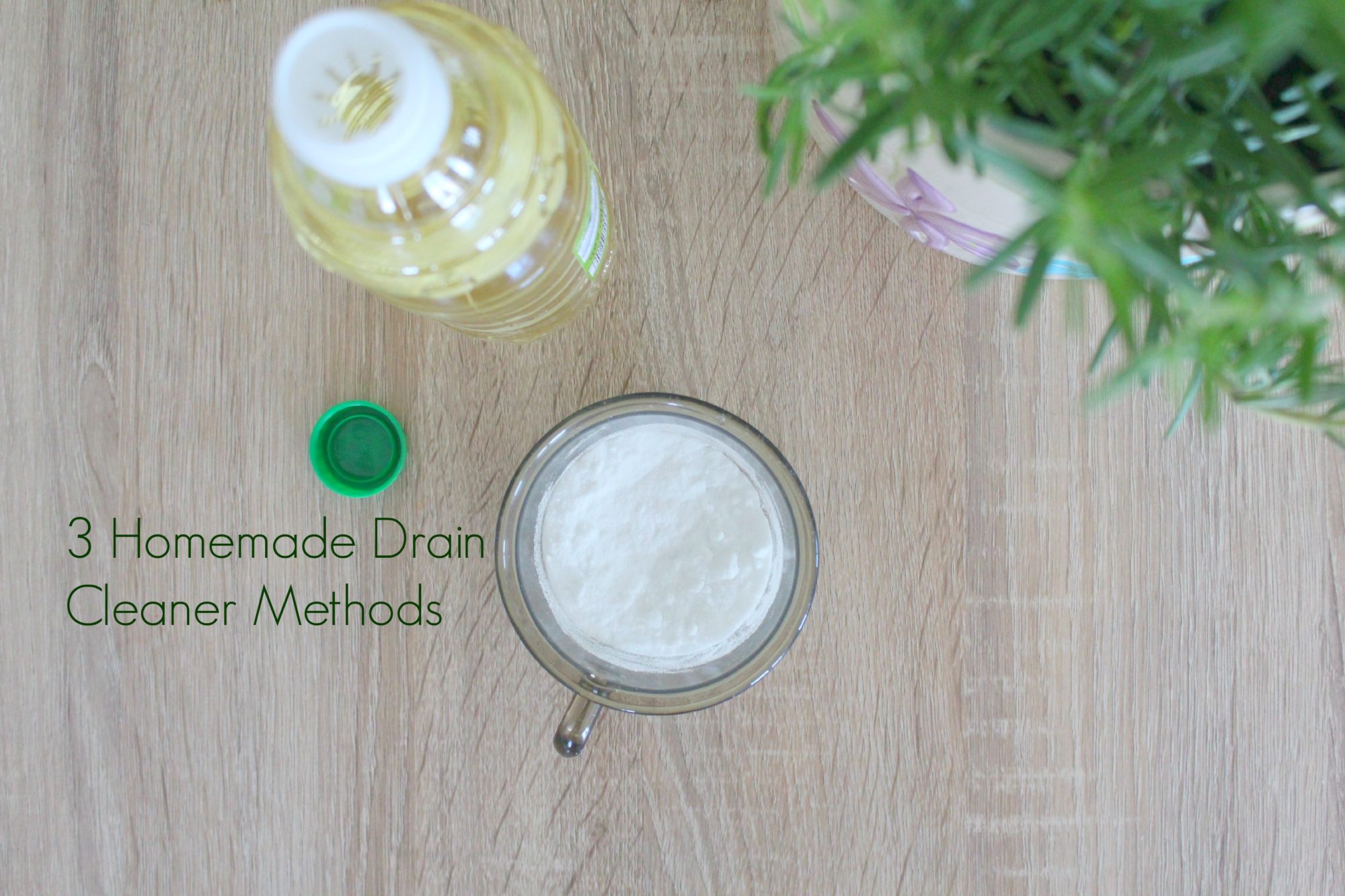 Vinegar baking soda sewer and drain cleaning
Make a cone out of paper or carton.
Cut a whole at the bottom
Place the cone at the drain opening
Pour 1 cup of baking soda down the drain through the cone, making sure baking soda doesn't get caught, clogging the drain at the opening
Remove the cone
Quickly pour 1 cup of vinegar and cover the drain immediately as the mixture will bubble and tend to come out the drain. You need it to work inside the drain not out.
Leave to work for 30 minutes. The resultant chemical reaction will break down fatty acids into harmless soap and glycerin that can be washed down the drain.
Meanwhile heat a few gallons of water but don't bring to a boil
After 30 minutes pour down the drain and leave to cool without pouring cold water for 30 minutes
Do not use this method after trying a commercial drain opener as the vinegar can react with the drain opener to create dangerous fumes.
Lemon juice natural drain unclogger for light cleaning
Squeeze the juice of 20 lemons
Heat but not to a boil
Pour down the drain and leave for at least 30 minutes
Heat water and pour down the drain after 30 minutes
Non toxic drain cleaner with salt for strong cleaning
Mix 2 cups coarse (kosher) salt with 1 gallon water
Heat but don't bring to a boil
Pour down the drain and leave to work for 30 minutes
You may follow with the lemon juice drain cleaner if there are dirty traces left.
Caution: Plastic pipes can melt if excess boiling water is used.
Loved this? Sign up to my newsletter and get all the latest goodness right in your inbox!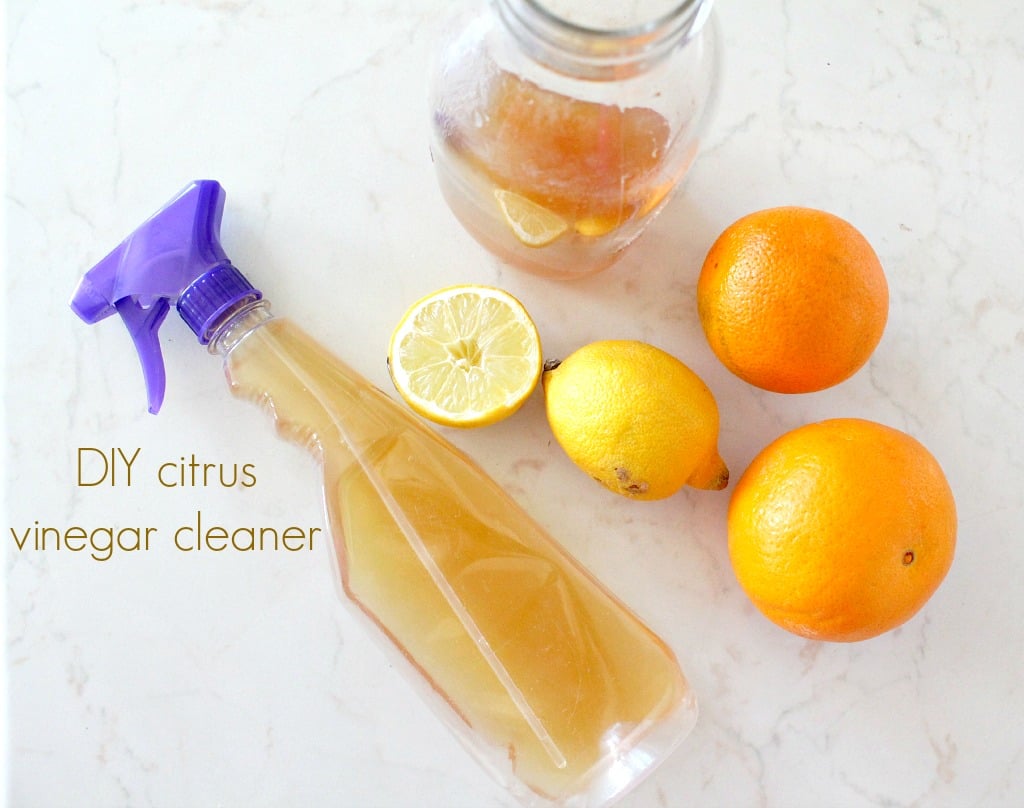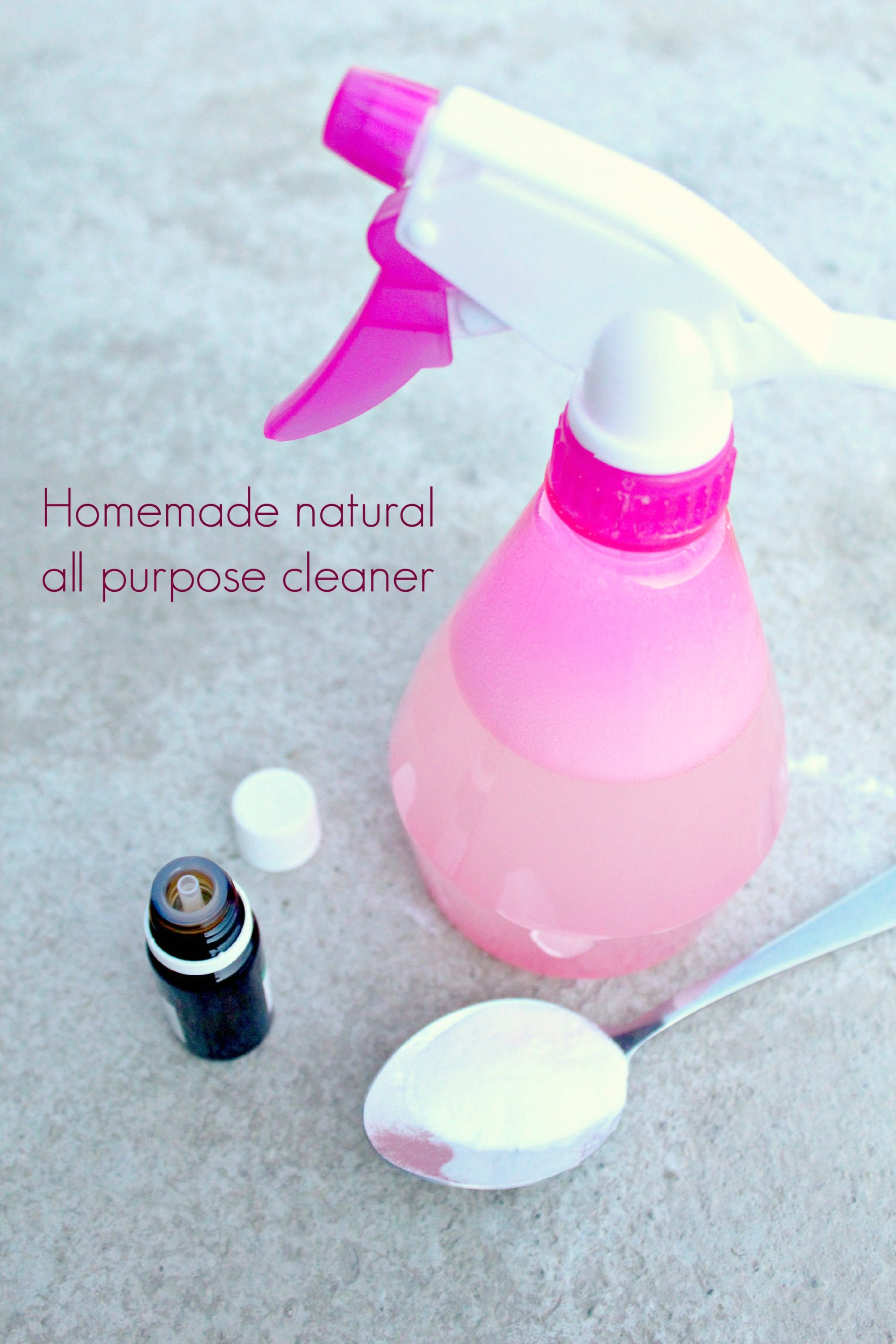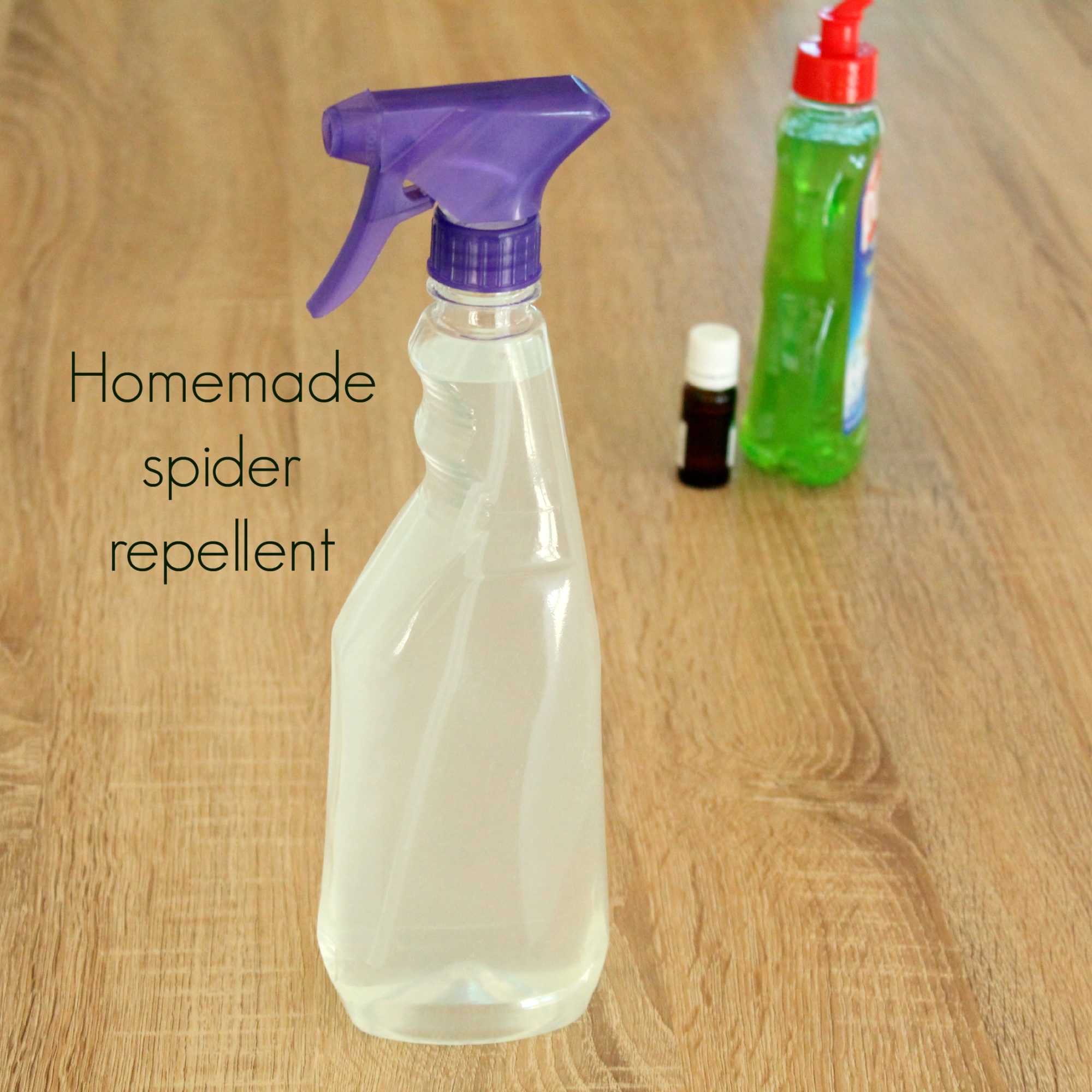 Most Popular DIY