This homemade natural all purpose cleaner has great cleaning power, is easy to make & convenient as you normally have all ingredients around the house.
Homemade natural All purpose cleaner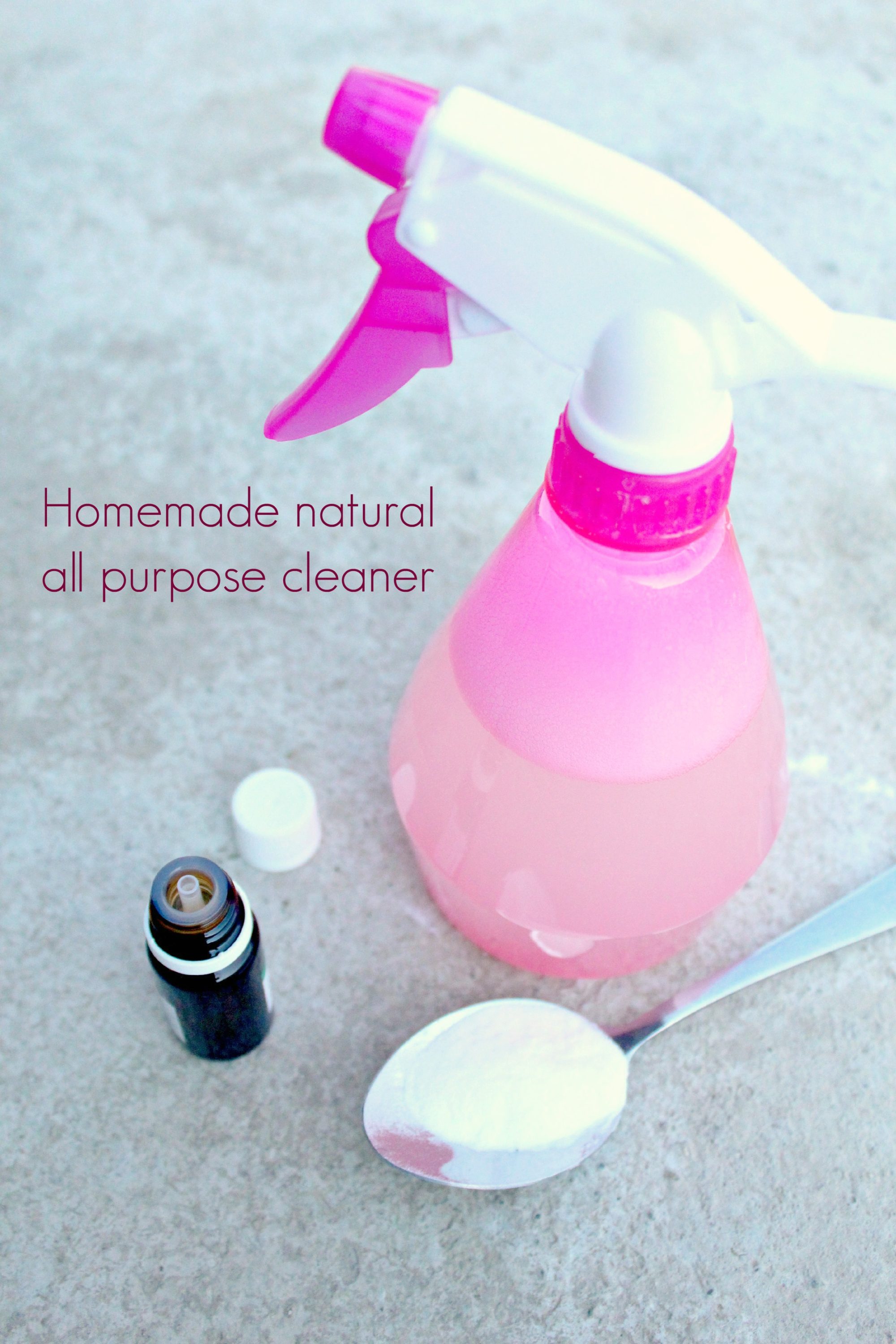 In this household Spring is all about cleaning, moving stuff around, decluttering through organizing and re organizing things, basically about getting a fresh look and feeling around the house. But so much cleaning normally comes with a downside: too many chemicals involved!
So this year I've decided to give natural products a chance and here comes this homemade natural all purpose cleaner which I love to pieces. It's got cleaning power, it's super easy to make, it's convenient as you normally have all ingredients around the house anyway. No harmful toxins will sit around your house and you can use it to clean both your kitchen and bathroom, with great success.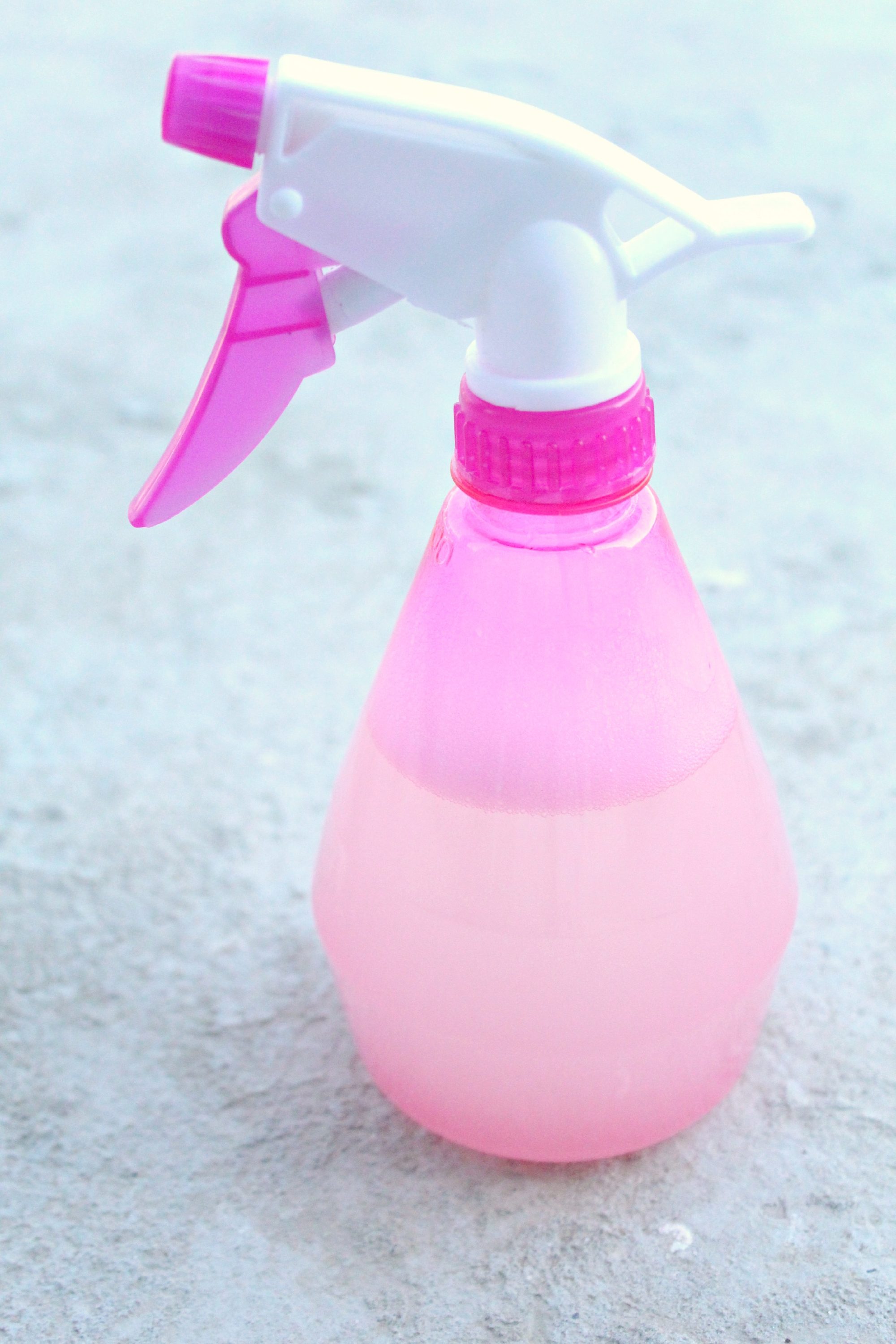 It only takes 3 ingredients to make this homemade natural all purpose cleaner but if you like to add a bit of a scent, you can use essential oils of choice too. I prefer lemon, it gives such a fresh smell to the whole house, for a few good hours. And of course you'll need a spray bottle so you might wanna add that to your list.
Homemade natural all purpose cleaner recipe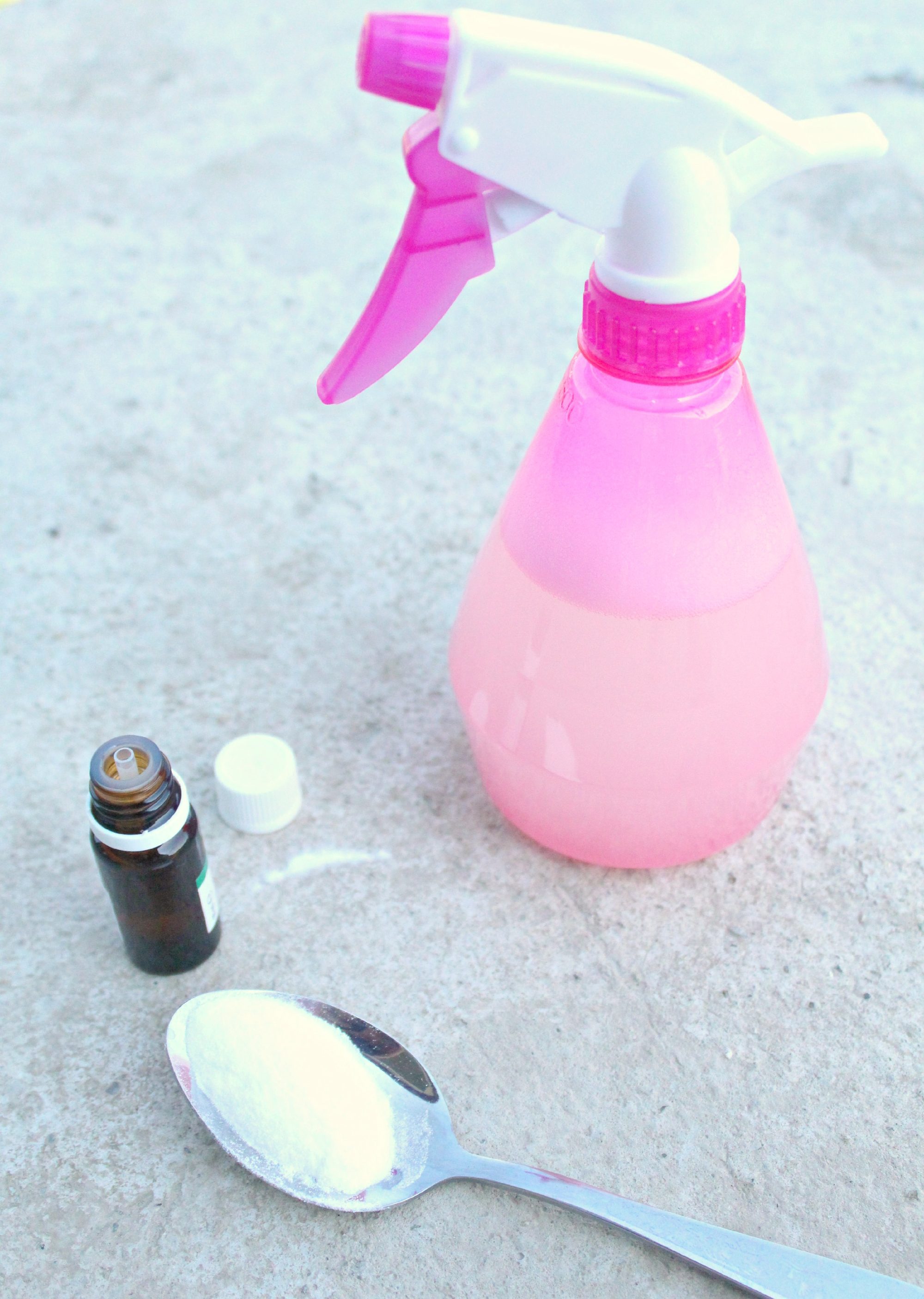 Ingredients:
1 tablespoon baking soda
2 teaspoons natural dish washing liquid
3 cups hot water
5 drops essential oil of choice (optional)
Directions:
Mix hot water with baking soda and dish washing liquid and mix well
Once the mixture is cool, pour into a spray bottle, add essential oils and shake well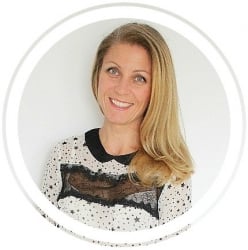 Hi, I'm Petro, author and founder of Easy Peasy Creative Ideas. Sewist, crafter, avid DIY-er, foodie, photographer, homemaker and mommy to one. I'm an expert at coming up with quick, clever sewing tips, recycling crafts and simple, easy recipes! You can find my ideas featured in reputable publications such as Country Living, Good House Keeping, Yahoo News, WikiHow, Shutterfly, Parade, Brit & Co and more. Thanks for stopping by and hope you'll stay for a while, get to know me better and come back another time. Stick around for real fun projects!