Try this diy citrus vinegar cleaner to keep your home sparkling and safe from unhealthy chemicals. Plus it smells pretty fantastic!
DIY citrus vinegar cleaner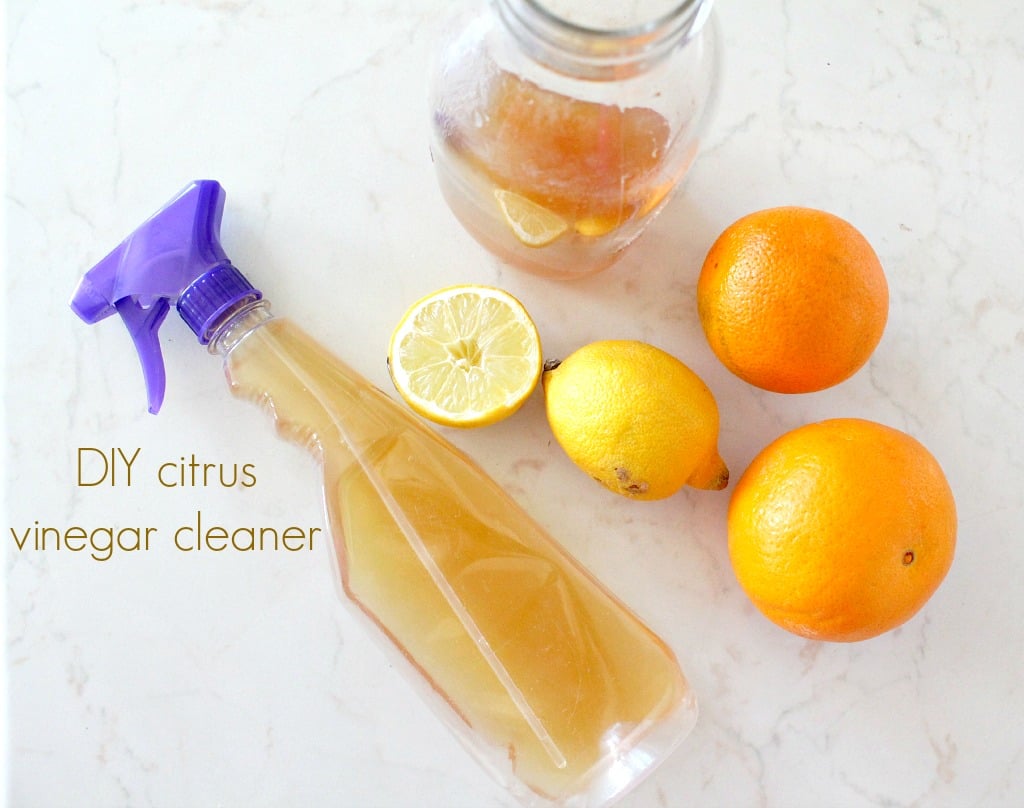 I love citrus! We eat a lot of lemons and oranges around here; Ellie loves her daily fresh orange juice and hubby likes grapefruit, he says it cleans the liver. But I hate wasting the peel, especially since it smells so divine. I like to spread some citrus peel around the house so it smells so fresh and nice for a couple of days and at winter time I keep them on the stove. The peel warms up and spreads such an amazing smell around the house.