Printable lemonade stand signs
Article may contain Amazon & affiliate links. As an Amazon Associate I earn from qualifying purchases at no additional cost to you.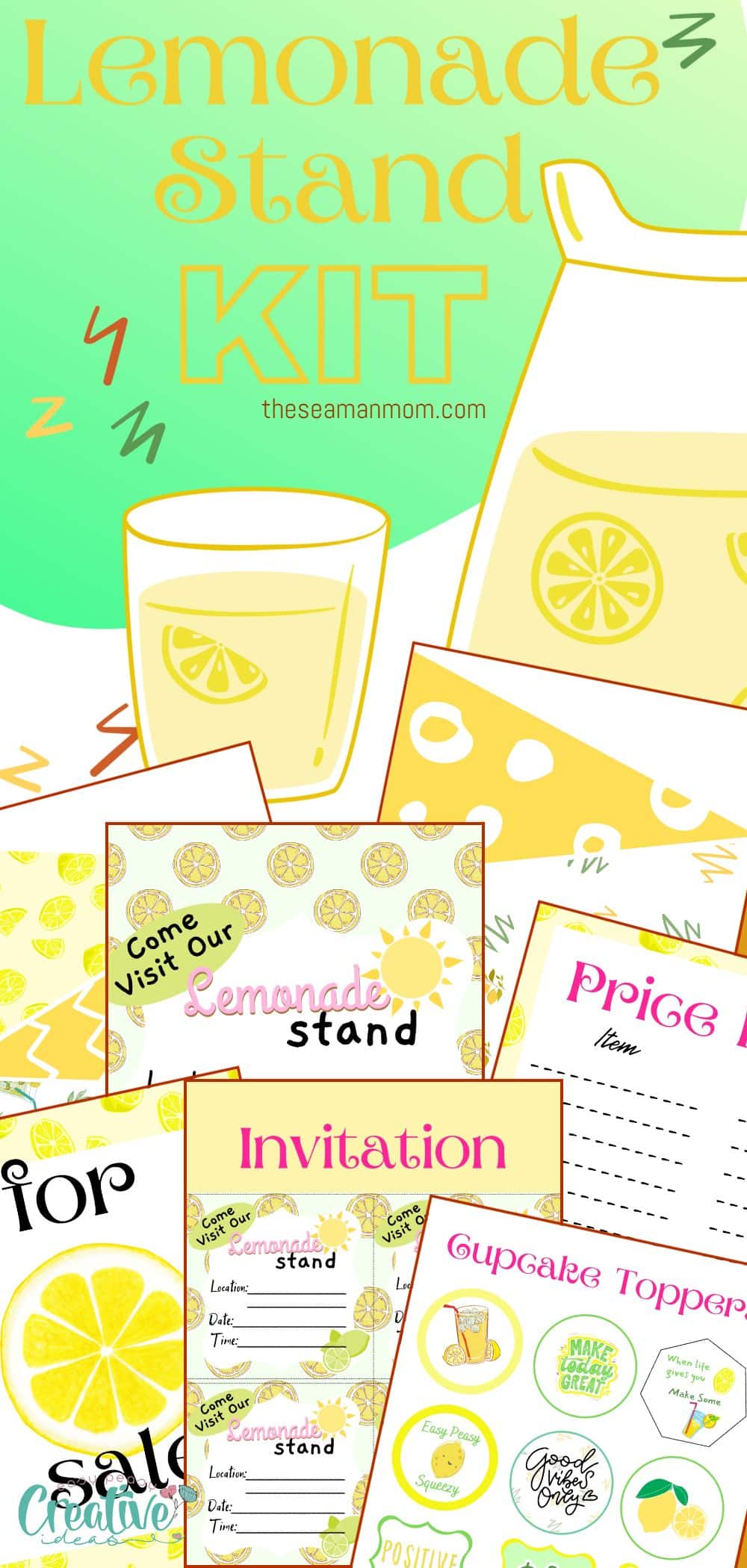 Welcome to the ultimate kit of lemonade stand signs! Whether you are looking for a cute and quirky sign to adorn your lemonade stand or a professional-looking printable sign, you've come to the right place. My collection of lemonade stand signs is sure to give your business that extra bit of flair it needs.
Lemonade stand signs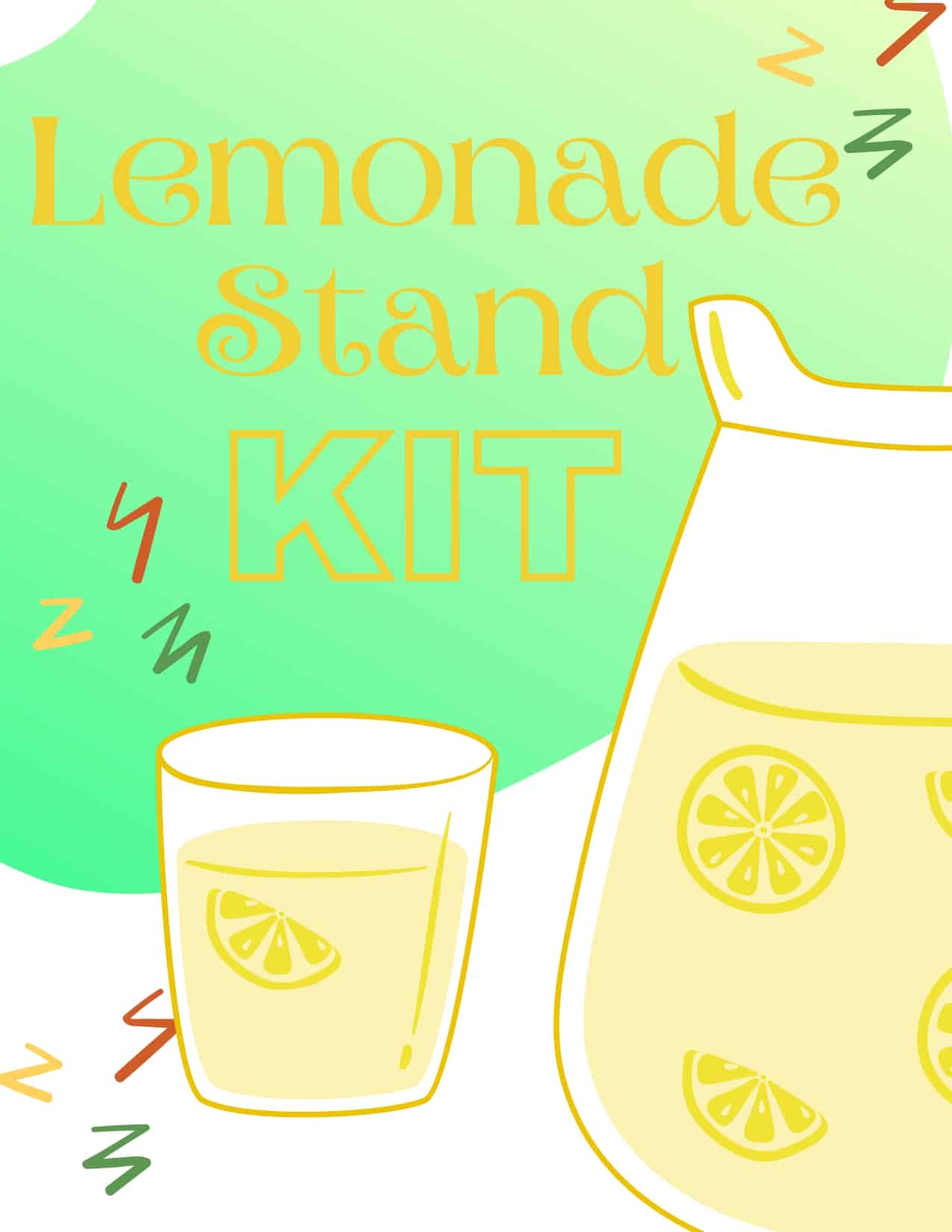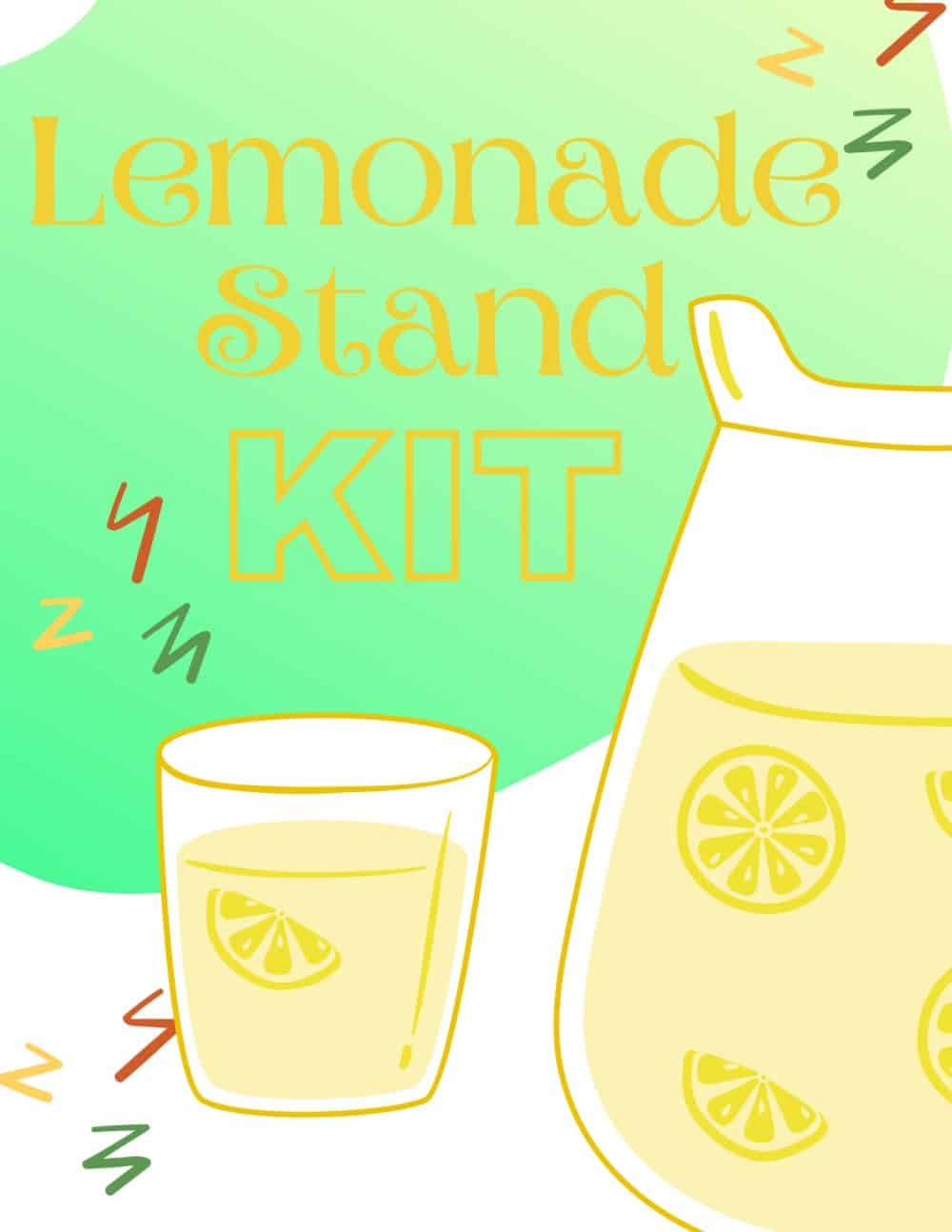 This year, make sure your kid's DIY lemonade stand looks amazing with the help of these adorable printable lemonade stand signs!
If your kids are budding entrepreneurs and are looking for a way to have some fun while earning some extra money this summer, setting up a summer lemonade stand is a great idea! On top of earning extra spending cash, lemonade stands are also an easy way to introduce your kids to entrepreneurship.
Smaller kids that are not ready for their own real lemonade business, can use these cute printables for personal use, as pretend play printables.
More printables you will love:
What Items Do You Need for a Lemonade Stand?
Before your kids can get started earning money from their own business, you'll need to gather up a few supplies. Make sure your kids have these items on hand as they're setting up their business:
Lemonade. You can't have a lemonade stand without lemonade so make sure you have enough lemon supplies! In addition to the drink itself, it's also important to think about all the other items you'll need for serving the lemonade, including a pitcher, ice, and cups.
Snacks. Selling only lemonade at your stand is perfectly acceptable. But if your kids want to take their business to the next level, serving snacks is a great idea. They could make homemade treats like cupcakes or serve store-bought snacks along with their beverages.
A stand. Once your kids have their own lemonade recipe figured out and all ingredients and supplies ready, they'll need to find a stand to use to sell their drinks. A small table is a great option for quick set-up. Or you can build your own DIY lemonade stand for your kids to use if they plan on selling lemonade multiple times throughout the summer.
Change. When your kids are ready to start selling their product, they will probably need to give change to their customers. It's a good idea to have some quarters, one dollar bills, and five dollar bills on hand so your kids are sure to have enough change to cover any order size.
Signs. Your kids will need to let your neighbors know that their stand is open for business, which means signs are a must! You can use my lemonade stand sign printable kit as decorations for your homemade lemonade stand and let everyone in the neighborhood know that the stand is open.
How Do You Make a Homemade Lemonade Stand?
Once you have all your supplies ready to go, your kids can start setting up! Just follow these simple steps for getting your kids' lemonade stand off the ground and earning some money.
Prepare the lemonade. Since the drinks are the most important element of the stand, ask your kids to start by making the lemonade. Mix up enough lemonade to serve their customers, then store it in the refrigerator to chill until they're finished getting the stand set up.
Pick a location. When the lemonade is ready to go, head outside to set up the stand itself. Make sure to pick a location that sees some traffic to ensure your kids get plenty of customers while they're outside. But it's also important pick a spot that's a safe distance from the street.
Set up the stand. Now that you have a good location in mind, start setting up the stand. First, create the stand itself, then place all the necessary items your kids will need to serve their lemonade in the stand. Make sure your kids have:
Lemonade
Cups to serve the guests
Ice in a cooler so it stays cold
Change and a money tray to hold their profits
Hang signs and decorate. After you have all the necessary elements ready to go, your kids can have some fun decorating their lemonade stand! They can hang cute lemonade stand signs around the neighborhood to let everyone know they have fresh lemonade for sale, hang a lemonade banner around their stand, and set up a price list (which they can also laminate) so their customers know how much to pay.
Printable Lemonade Stand signs
Using my kit of lemonade stand printables to create your kid's lemonade stand is a quick and easy way to decorate their stand. My kit comes with tons of useful free printables that your kids can use to take their lemonade stand up a notch, including:
Pennant banners
Print out the two different pennant banners to add a fun look to their stand. Use the "lemonade" banner to dress up the top of the stand or the yellow patterned banner to add a cute look to the stand itself. After you print out the flags, just cut them out around the outer edge and glue them to a piece of string to hang them.
Price list
Use the printable price list to outline the menu for your lemonade stand and list the price of each item. Just print out the price list, add the menu items and prices, and hang the sign on the front of your lemonade stand. Or place it in a frame and sit it on the table in plain view.
Cupcake toppers
If your kids are selling snacks at their stand, use printable cupcake toppers to decorate their homemade treats. Just print out the toppers, cut them out, and glue them to tooth picks. After that, they can be inserted into the top of each treat.
Invitations
Let your neighbors know that your kids are hosting a lemonade stand with printable invitations. Fill out the location, date, and time, and pass out the invitations to your friends and family members.
Signs
Dress up your stand with the help of some cute printable signs. Each sign can be added to a frame to decorate the tabletop. Or you can hang your signs on the front of the stand for easy decorating.
Creating a lemonade stand is a great way to teach your kids the importance of hard work and earning money. With help from this lemonade sign printable pack with banners, toppers, and price lists, you can make sure that your kid's lemonade stand looks professional and inviting! So grab some supplies, get outside, and start selling the cutest lemonade in the neighborhood!
Pin to save for later