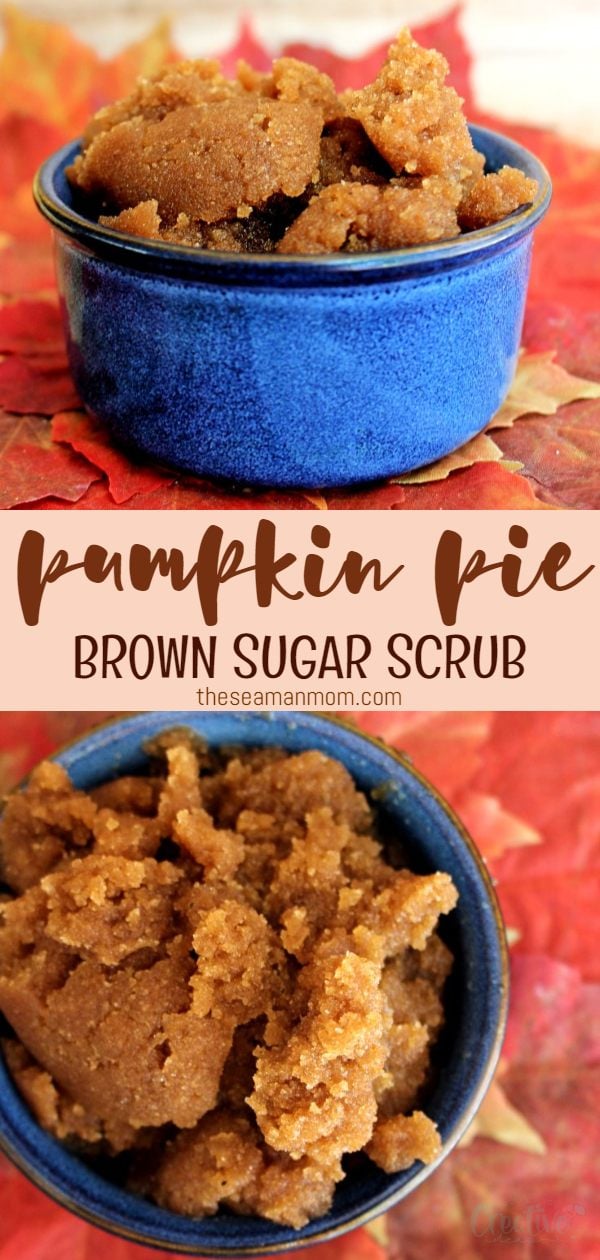 If you've been thinking about making your own DIY body scrub this fall season, give this brown sugar scrub a try! Made with pumpkin pie spice and coconut oil, this lovely brown sugar body scrub is exactly what your body needs and the perfect way to treat yourself to a spa day in the comfort of your home!
Brown sugar body scrub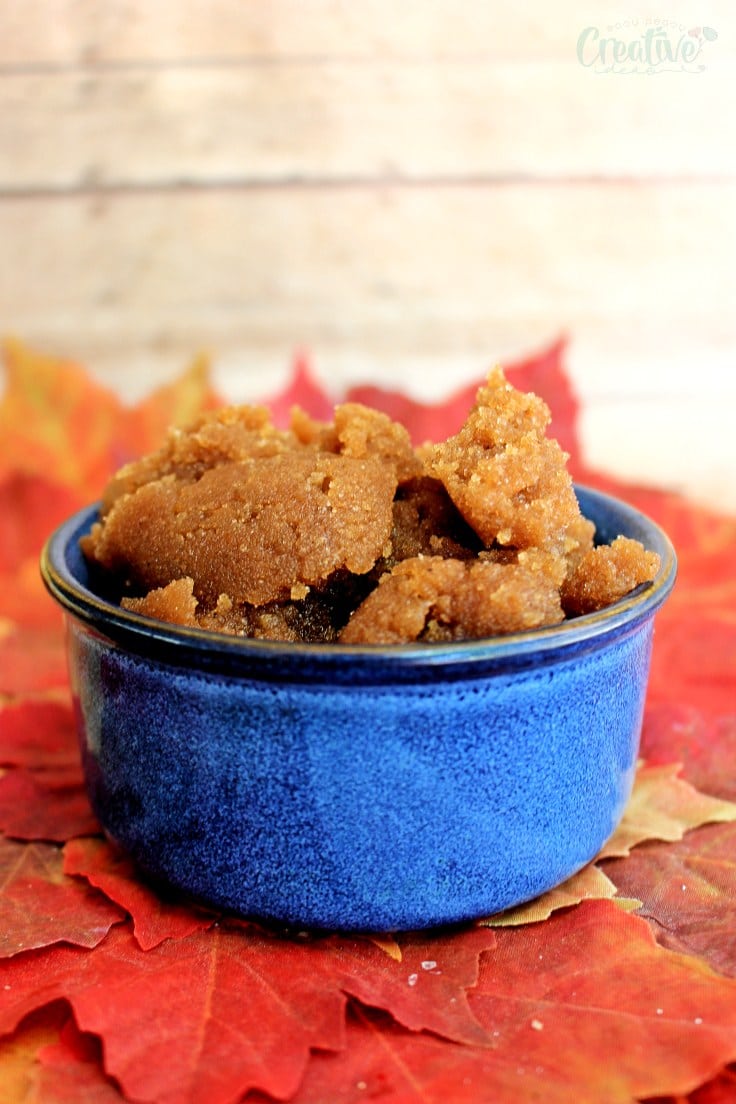 After spending so much time in the hot summer sun, gardening, having family fun time at the beach or playing with my daughter, my skin is in much need for a spa day! But since I never have time for myself, I decided to offer myself a little treat in the comfort of my home with a brown sugar scrub!
Similar posts you might like: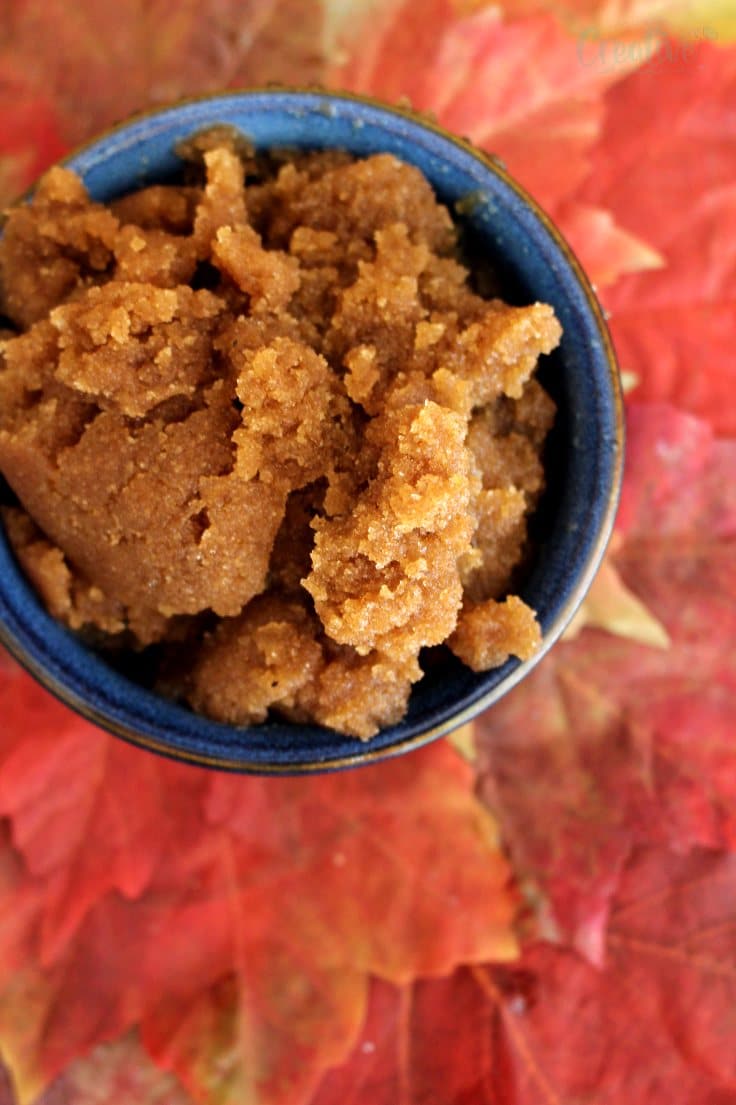 This pumpkin scrub is so simple to make and smells amazing with all that pumpkin spice, I almost ate it instead of rubbing it on my skin! It exfoliates while moisturizing, thanks to the coconut oil addition, removing dead cells from my skin and leaving it clean, soft and refreshed! Not to mention smelling great!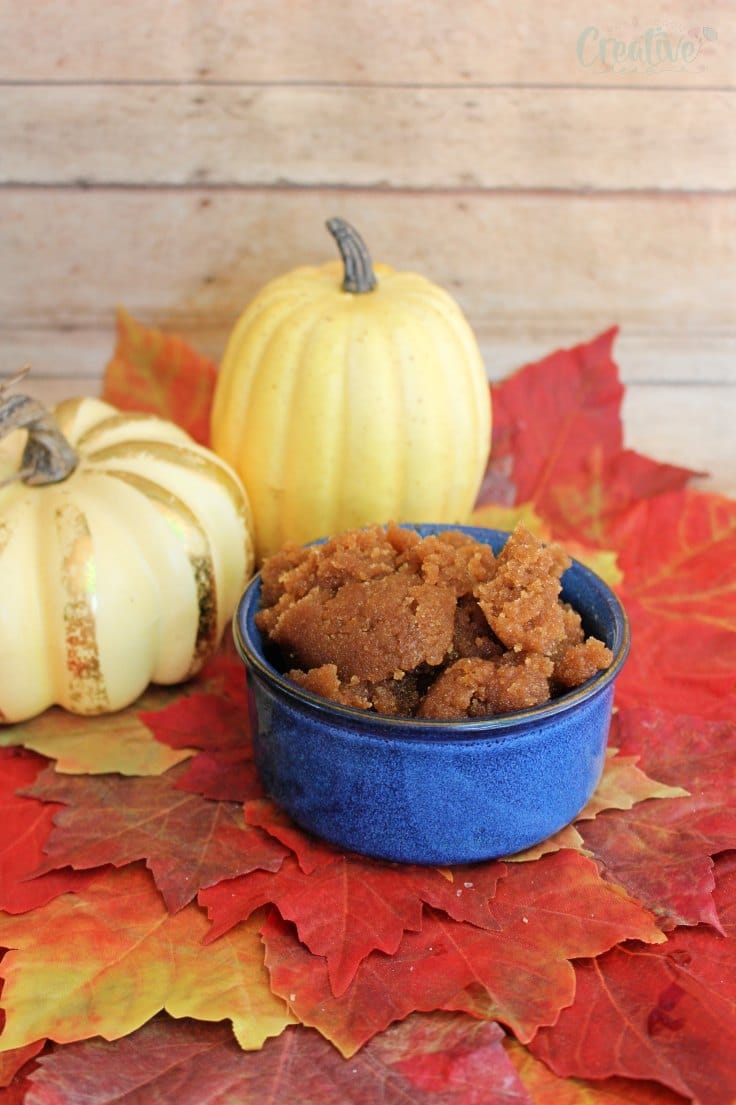 My pumpkin sugar scrub is also made with Vitamin E which is known to work wonders when it comes to your hair, skin and nails. Vitamin E is a powerful antioxidant that may be effective at reducing UV damage in skin. Applied topically, Vitamin E may help nourish and protect skin from damage caused by free radicals.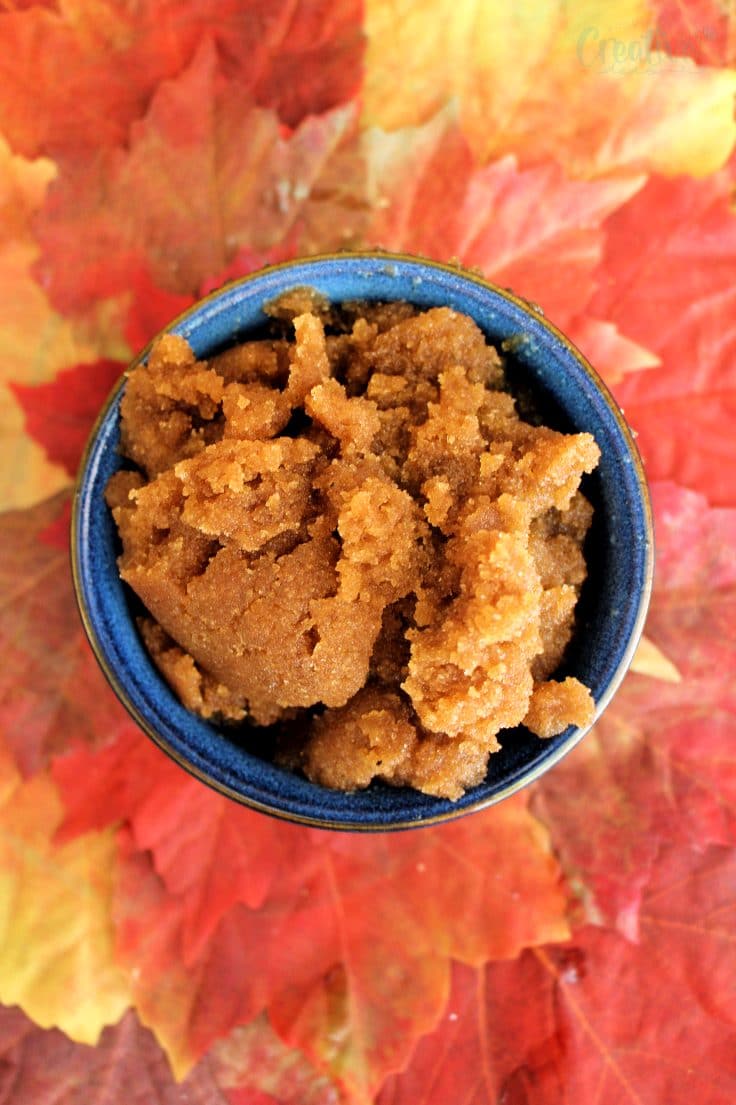 Making this brown sugar scrub took less than five minutes! All I needed to do was mixing up the ingredients and place them in a jar! I made this pumpkin spice sugar scrub for myself and didn't intend to offer it to anyone else but this amazing scrub could easily be offered as a gift this holiday season. Or even for birthdays! It smells so great and feels incredible on the skin, the receiver will think you've spent tons of time making it. Especially impressive if you put it in a pretty jar!
Brown sugar scrub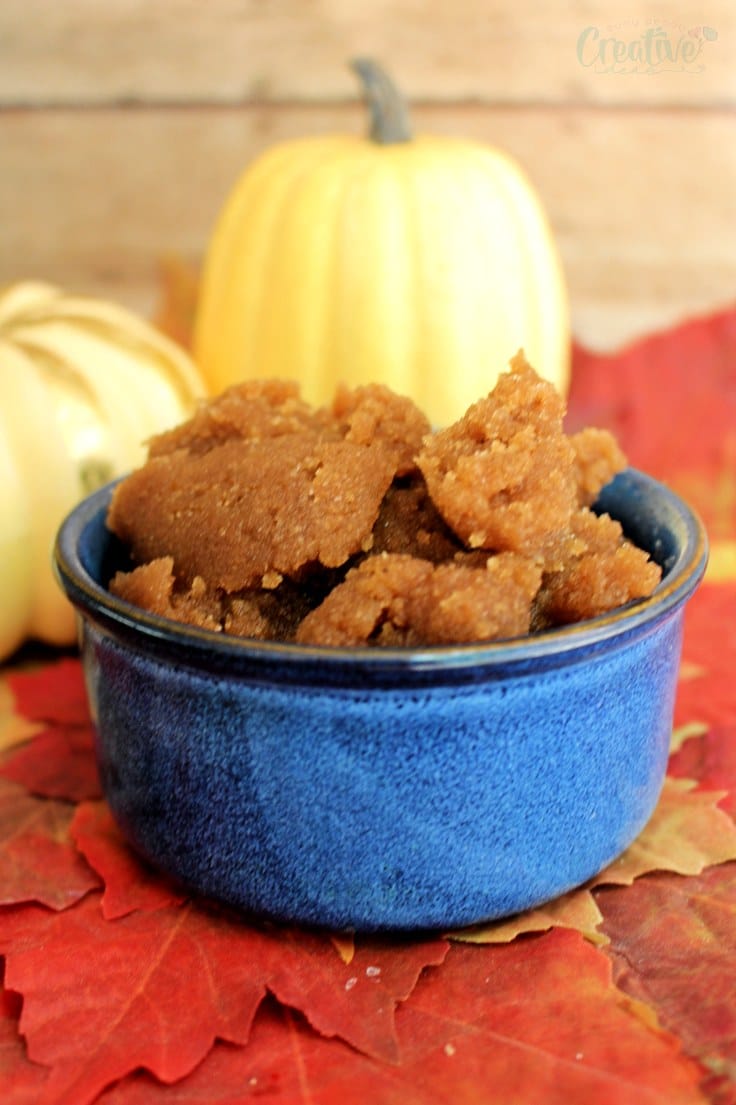 Materials:
You will also need:
mixing bowl
silicone spatula
Directions:
In a bowl, combine the brown sugar and coconut oil
Add in vitamin E.
Mix in pumpkin pie spice and vanilla extract.
To use, simply rub onto your skin. If your skin is extra dry and flky, use this brown sugar scrub on dry skin and rub gently. If skin is moderately dry, use the scrub on damp skin. Allow to sit for a few minutes and rinse off. Pat dry. Your skin will be left feeling soft and exfoliated.
Since this mix has no preservatives, it is best to keep it in a cold room, stored in an airtight container, for up to 3-4 weeks.
Pin to save for later