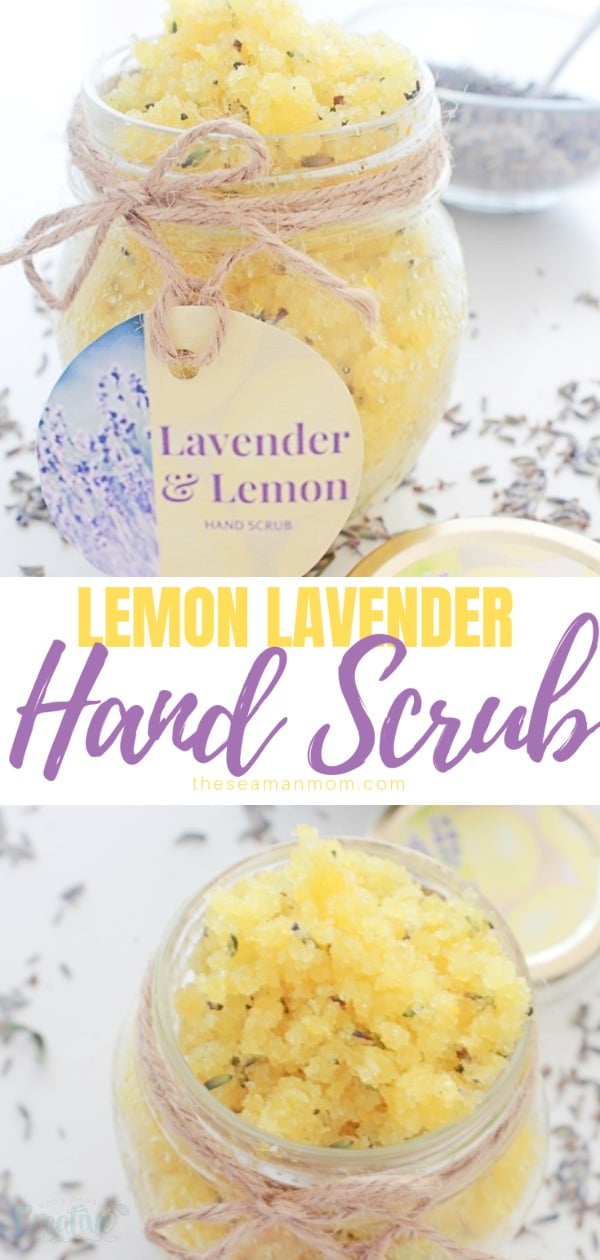 Revitalize your hands with this simple DIY hand scrub that smells amazing, comes together in minutes and for cheap, but looks and feels like such an elegant gift! Great for gardeners but very efficient at removing odors from hands too!
Homemade hand scrub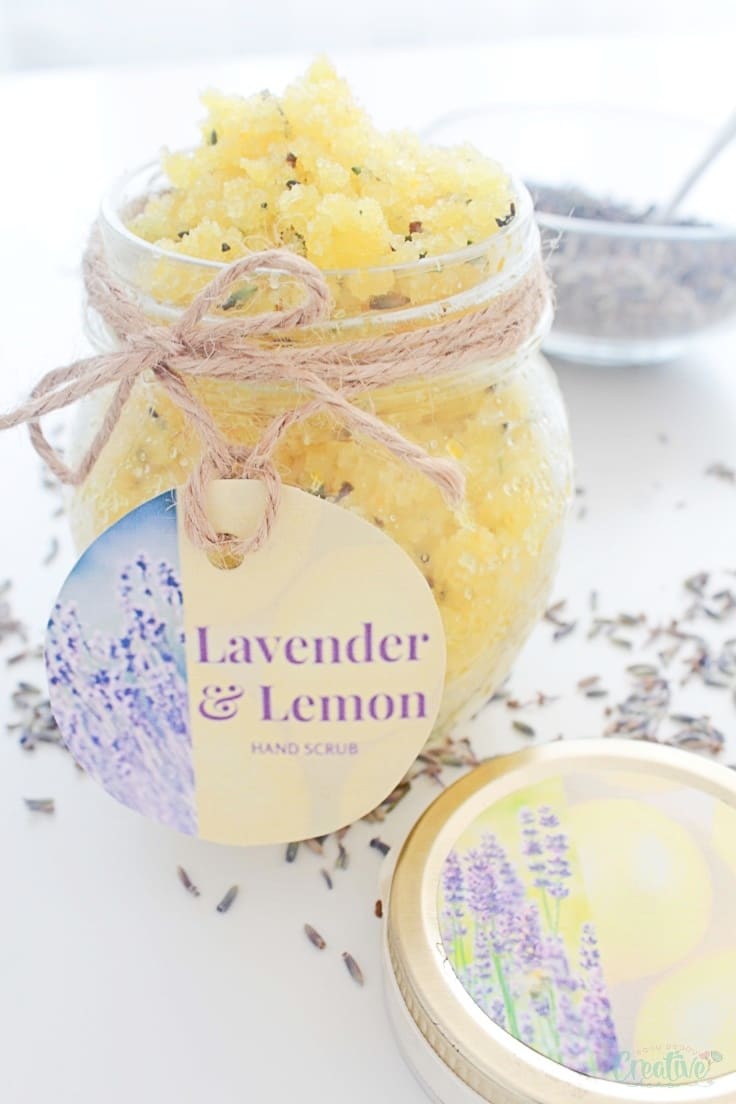 Do you love working in the garden too? It's pure therapy for me, for cheap! Gardening is great but it can totally wreck your hands! All that digging and shoveling and working with dirt without gloves most times, really took a toll on my once soft and pretty hands. I found that this DIY hand scrub with lemon and lavender is the perfect solution!
I've spent a lot of time in the garden this past summer, doing a little upgrading here and there or testing new plants. I love spending time in the garden so much that I forget about time so I end up working there for hours, even under the hot sun! But the sun and working with bare hands (I kind of hate using garden gloves, I love feeling the dirt and the plants with my hands!) made my hands looking in real poor condition! I needed a cure asap!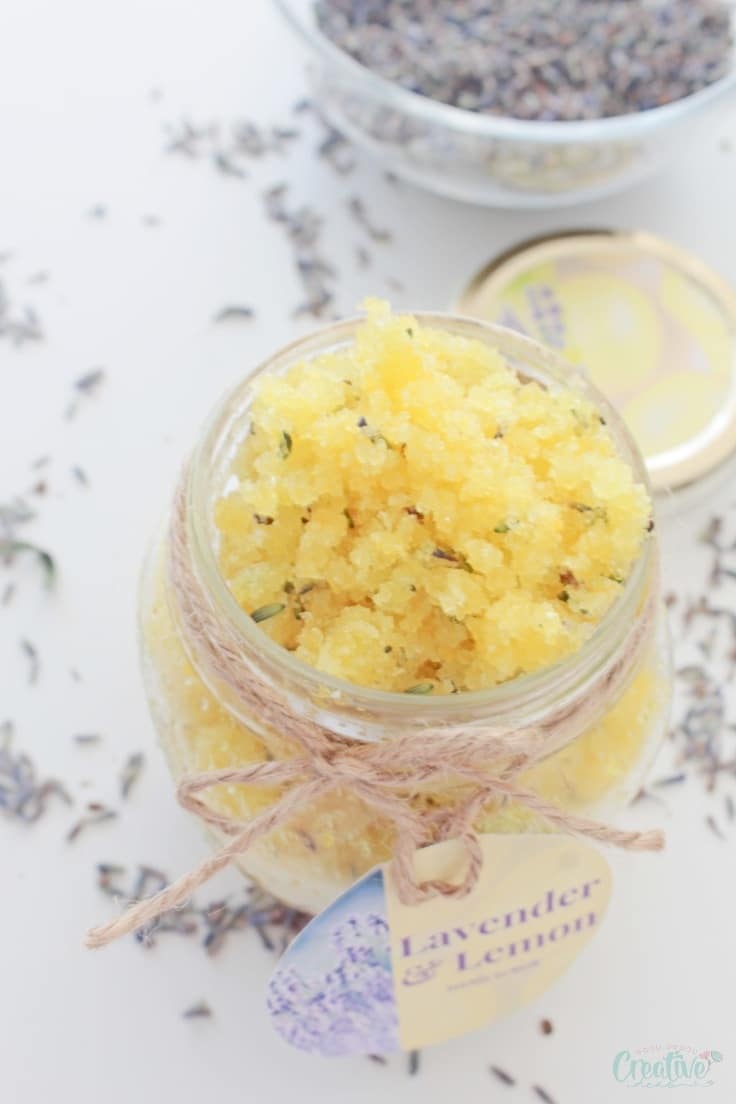 Made with lemon zest, sugar, salt, lavender buds and essential oils, this hand scrub feels and smells amazing! Super affordable and crazy quick to put together, this gardeners hand scrub makes a wonderful gift idea this holiday season! Just place some of this super duper exfoliating hand scrub in a cute container, dress it up with a pretty ribbon (or go the rustic route as I did with twine), then add an adorable label and your wonderful gift is ready in no time!
More beauty ideas you will love!
Even if you're not a gardener, this lovely DIY hand scrub does an amazing job at removing odors from your hands. Remember that awful smell your hands get after cutting onions and garlic? Or after handling fish? Eww! This lemon hand scrub takes all that yuck away in just a couple of minutes!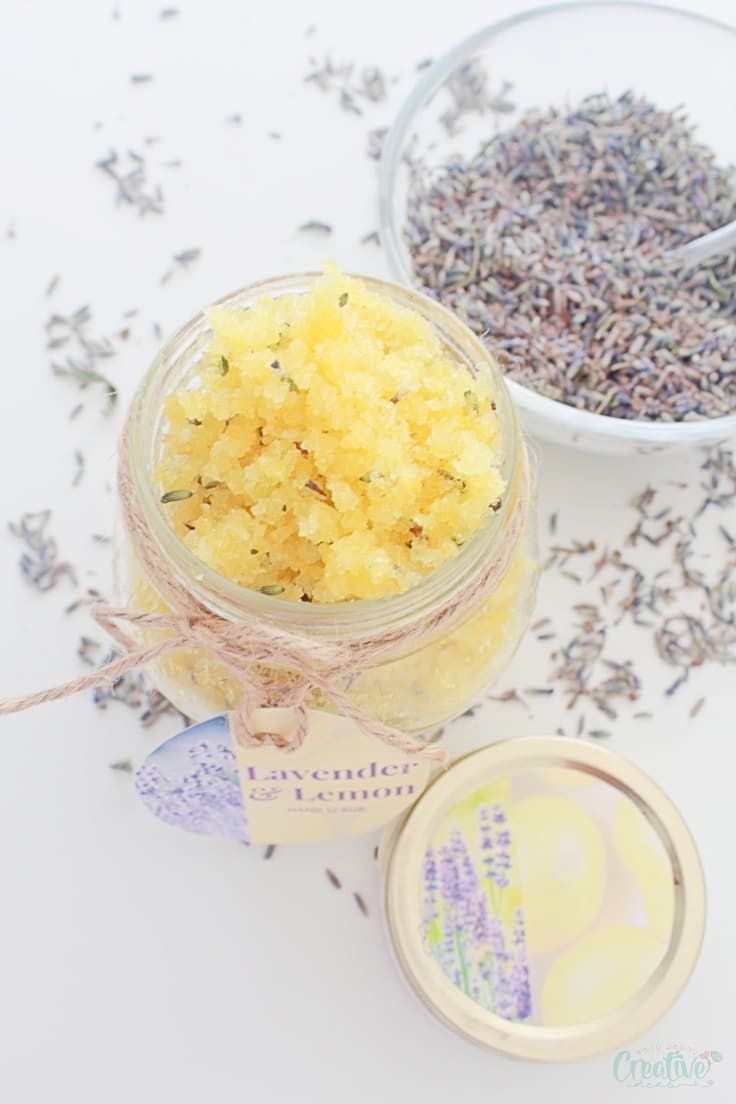 To make my DIY hand scrub a little more eye catching I added yellow food coloring but you could totally skip this step if you wish. I also added fresh and dried lemon zest but I found dried zest works best. Also I used table salt because I know this type of salt is good for my sensitive skin but if you know your skin reacts well to sea salt, use that instead.
I also made a couple of labels, one for the lid and one for the jar. These are free for my craft email subscribers so feel free to subscribe below. Or purchase here if you'd rather not join the newsletter.
DIY hand scrub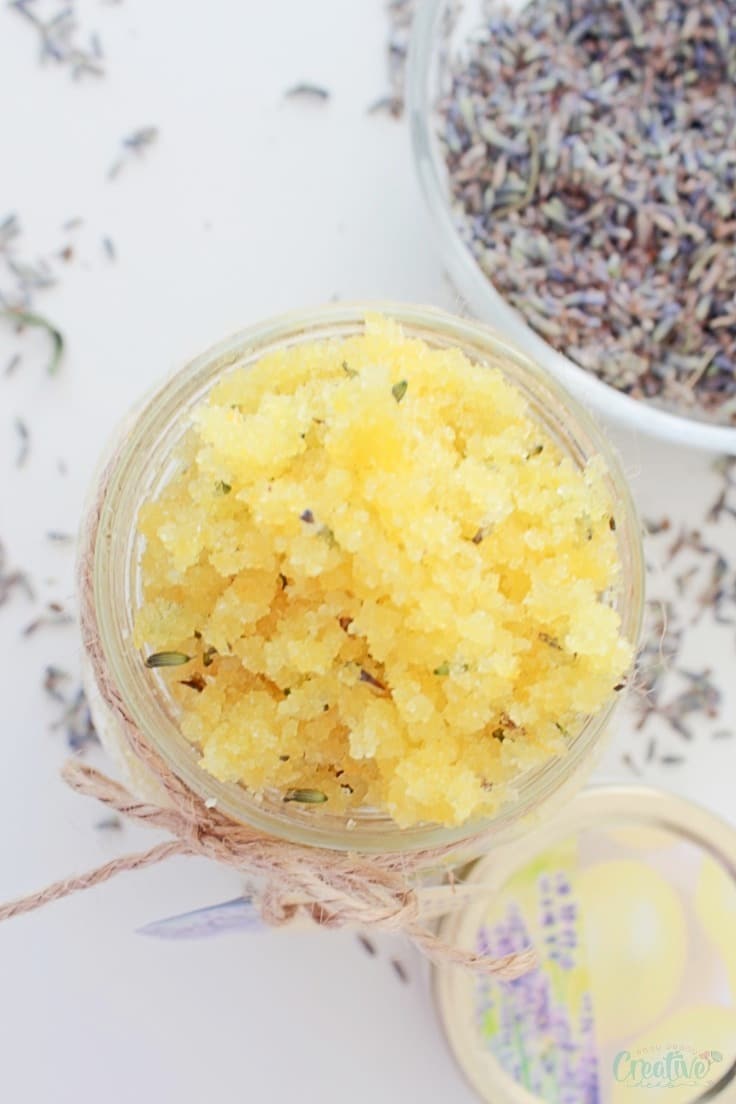 Materials:
You will also need:
medium bowl
silicone spatula
Directions:
In a medium bowl, add all ingredients (including food coloring if you opted for) and gently mix with a silicone spatula to fully combine.
Transfer the mix to air tight containers or small jars with lids.
Store in a cool, dry room.
Scrub over dry or dirty or smelly hands then rinse thoroughly then pat dry with a towel. Your hands will feel clean, soft and revitalized after use and will smell amazing!
Pin to save for later