Homemade toothpaste
We are all aware that most commercial toothpastes contain a lot of toxic ingredients. Of course, there are natural toothpastes in stores, whose 100% natural composition is quite appealing but why pay for something you can make yourself for the fraction of the cost? Plus you know exactly the quality of the ingredients.
This homemade toothpaste is simple and fun to make, and also much safer and healthier for your teeth. Remember to use a soft brush that will allow a pleasant massage on your gums. This homemade toothpaste will not foam because it doesn't contain sodium sulfate so if you like that feature so much, his toothpaste is not for you.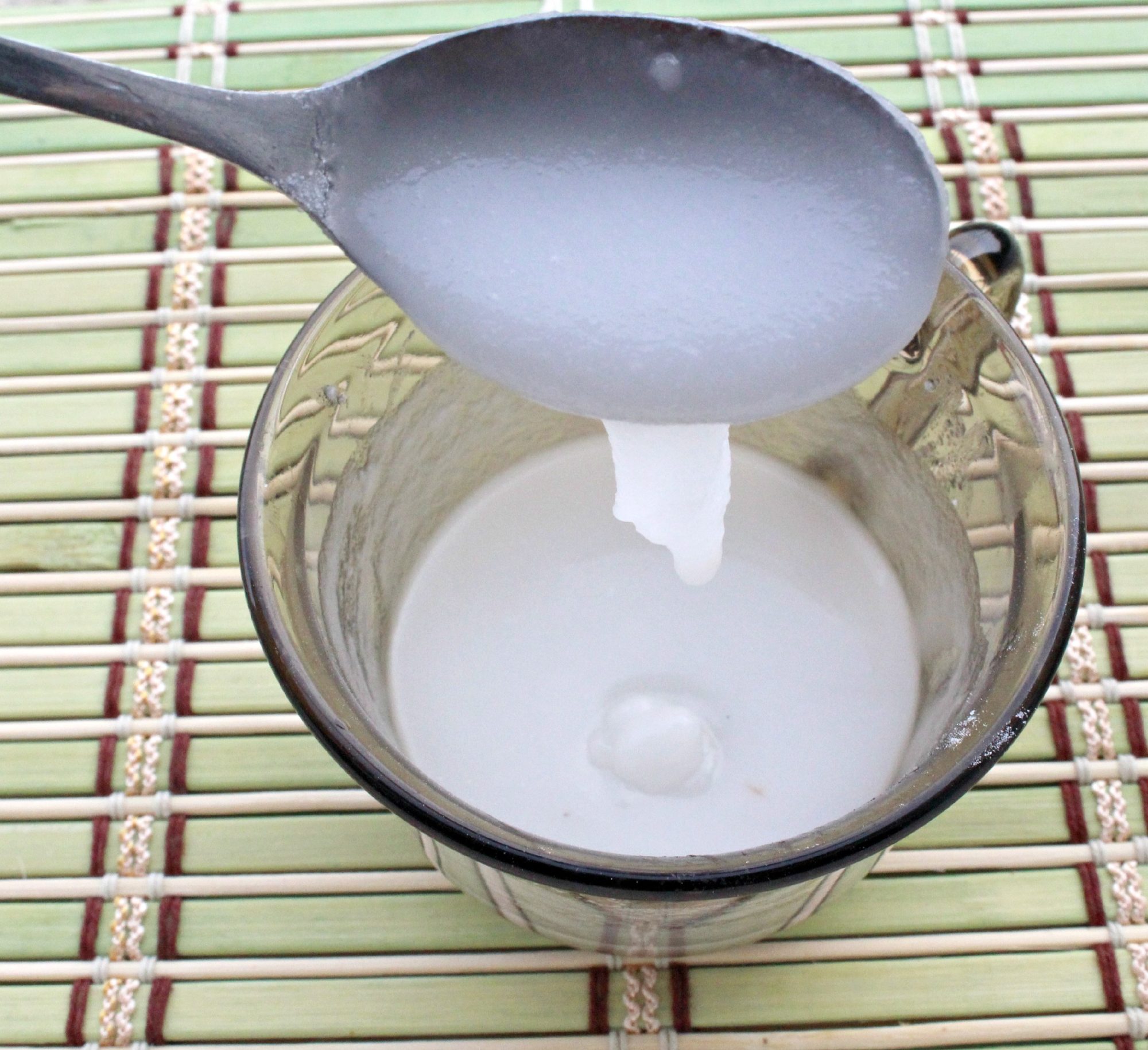 This natural toothpaste is also quite tasty, so there will be no problem for your children to use it as well.
Advantages of using a homemade toothpaste:
Very pleasant, fresh taste
Teeth are cleaned much better and are kept clean for a longer period
Successfully neutralizes garlic smell
In case of accidental ingestion, it can be safely swallowed as none of the ingredients are harmful to your health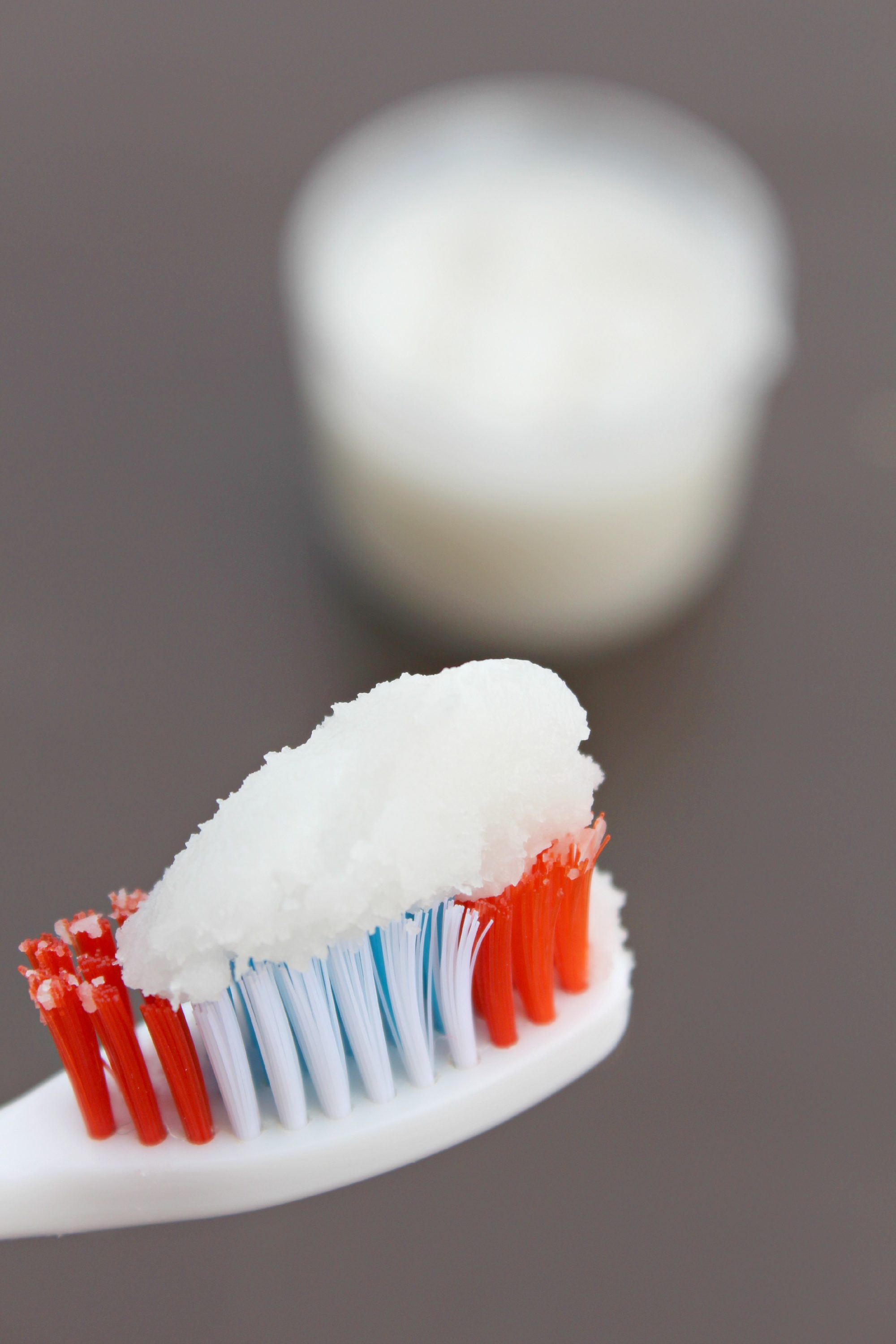 If you can find a tube to put your homemade toothpaste in that would make it much easier to spread the toothpaste on your toothbrush.
Use lukewarm water when brushing and cleaning your toothbrush as the coconut oil can get messy in cold water.
Homemade toothpaste recipe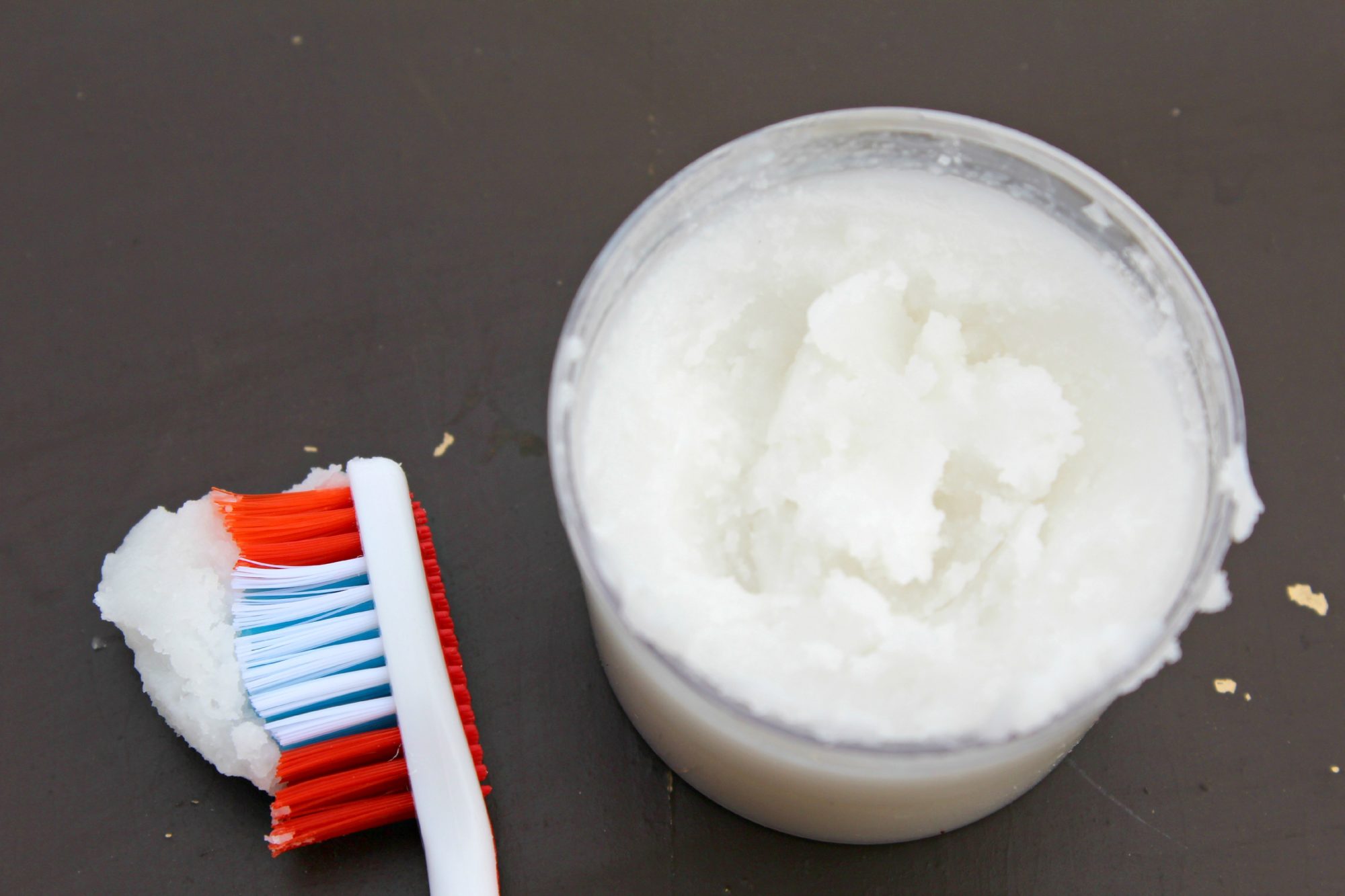 Homemade toothpaste with peppermint and coconut oil
2015-03-24 13:11:09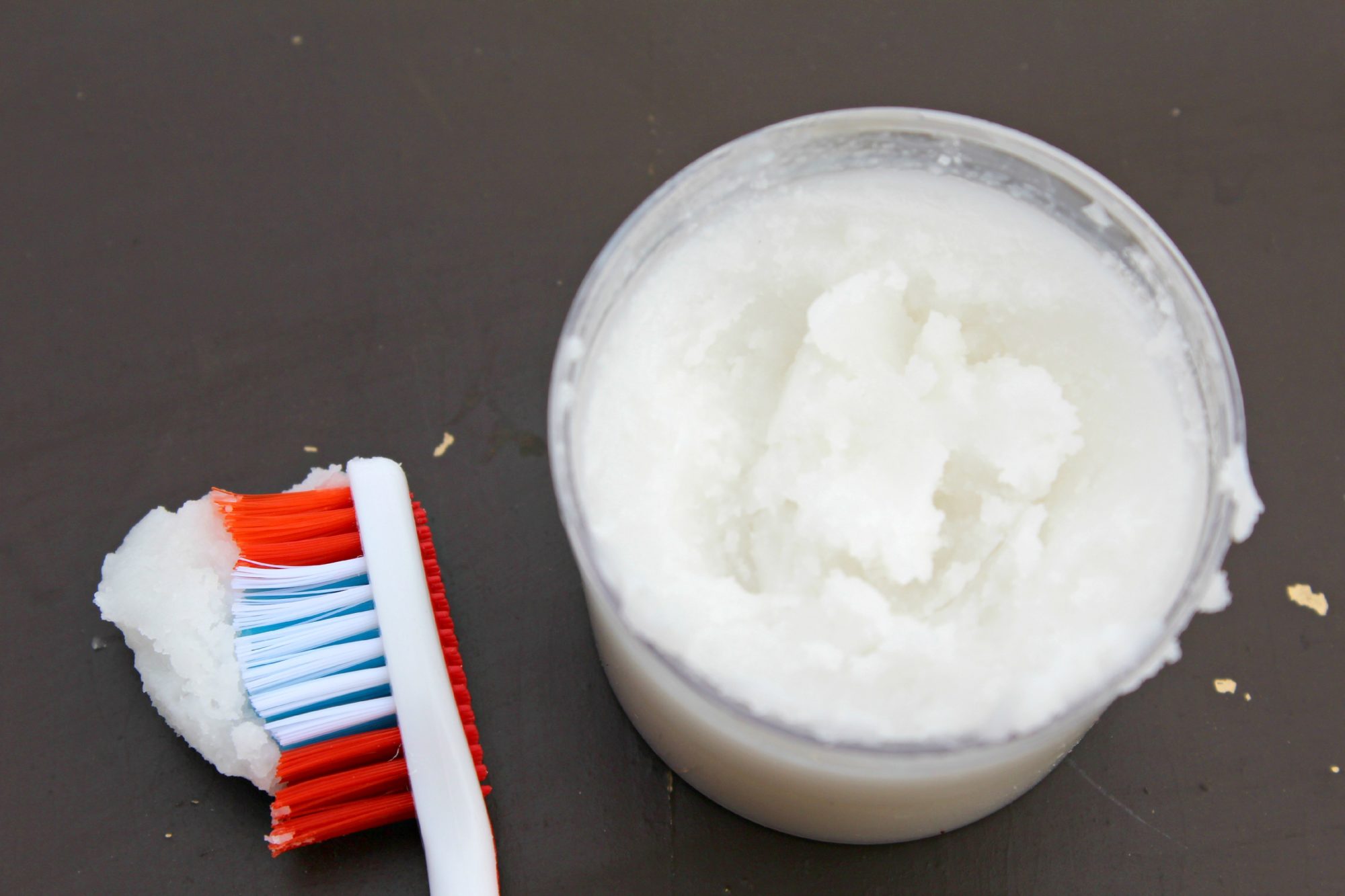 Ingredients
3 tablespoons of coconut oil (melted)
3 tablespoons of baking soda
1 tablespoon of stevia extract or half a teaspoon of crushed dried leaves of stevia or mint (it's less messy with stevia extract)
15-20 drops of peppermint or cinnamon essential oil (I prefer peppermint)
Instructions
Melt coconut oil over very low heat and then add all other ingredients.
Mix until you get a homogeneous mixture.
Put the mixture into a tube or in a small jar.
Cool until it hardens and is then ready for use. Stir every 2-3 minutes to make sure ingredients blend well, until the composition hardens. All this time keep the recipient in a cool environment.
Put a small amount of this mixture on a toothbrush and brush as normal
Keep the tube or jar of toothpaste away from heat and light sources.
Creative Homemaking by The Seaman Mom https://theseamanmom.com/