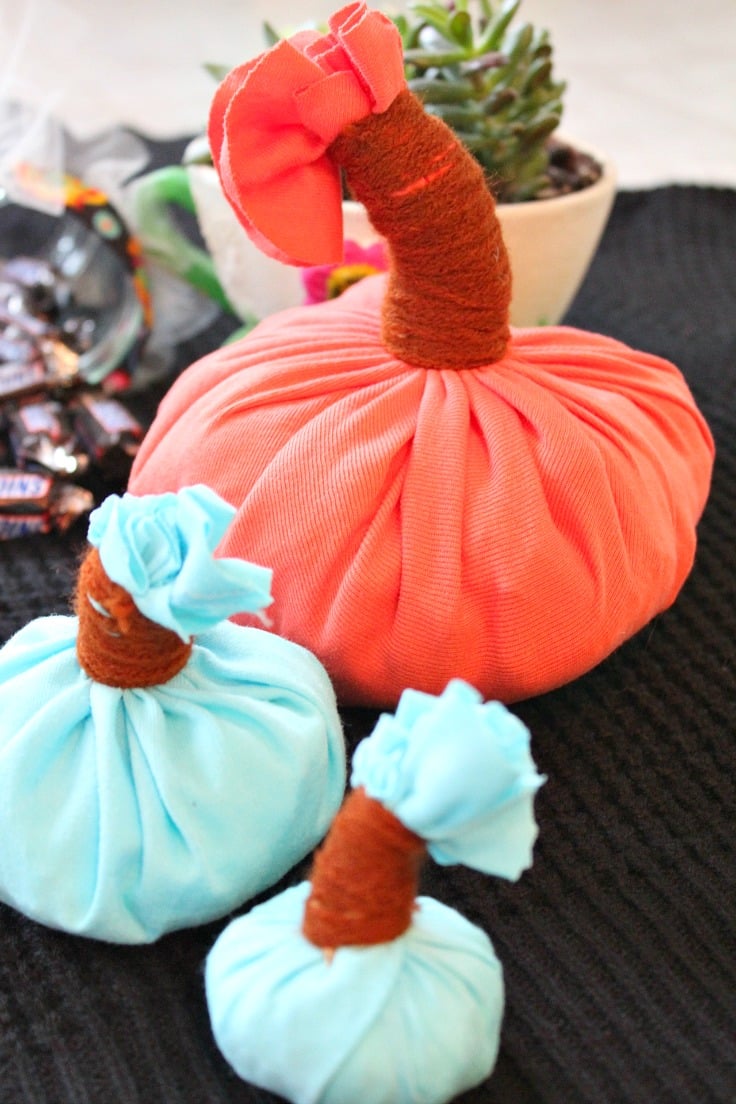 Materials needed:
old orange t-shirt
old blue t-shirt (or other color you have in hand)
brown yarn for the stem
twine
round objects to draw circles on the t-shirts
fabric marker (that will disappear from fabric within minutes)
Directions:
Get the orange t-shirt and something round; place it on the t-shirt and draw a circle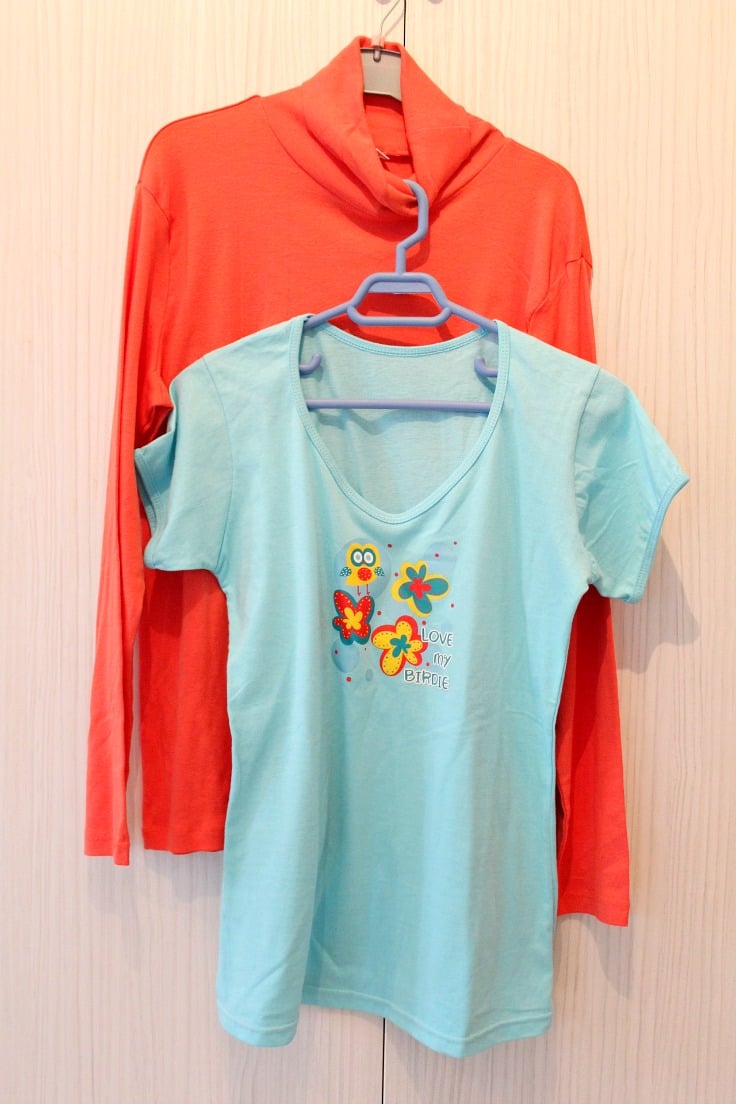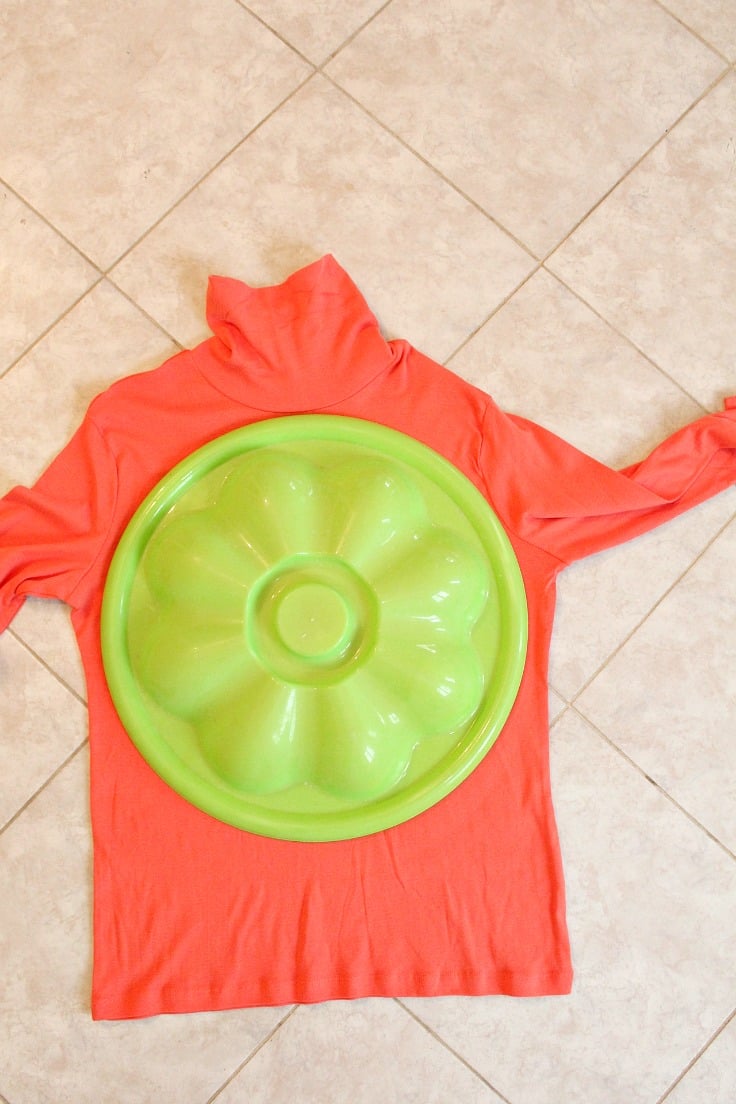 Get some old clothing items and place them in the center of your circle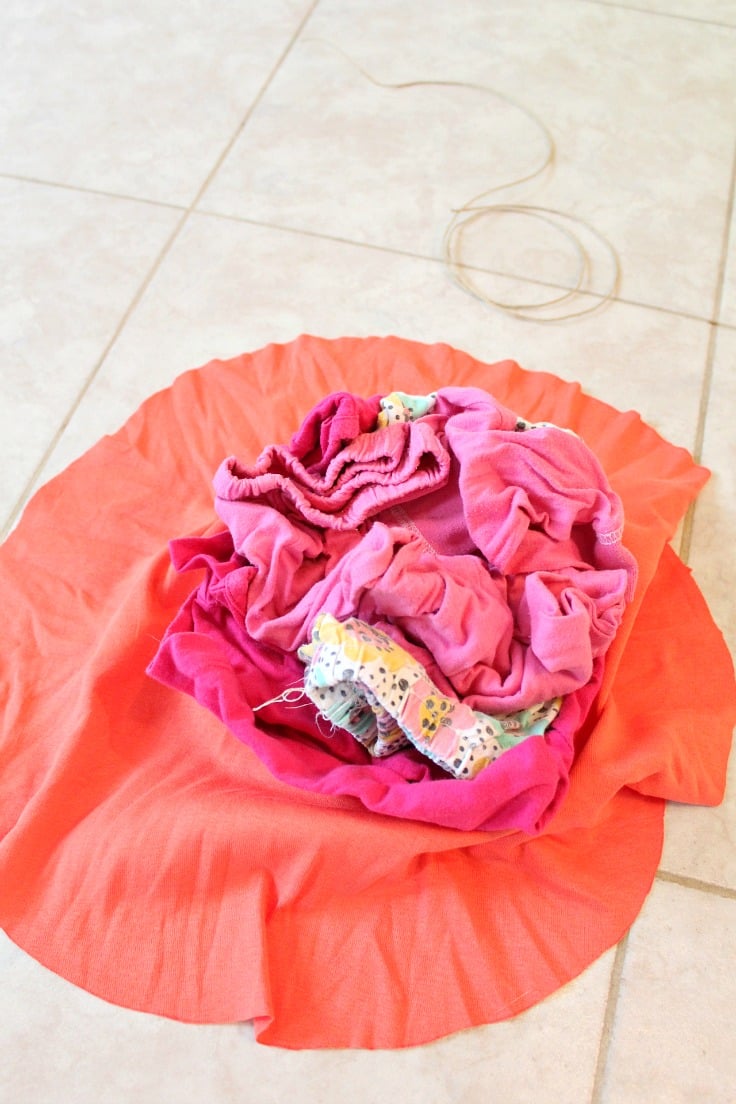 Gather the edges of your circle, arranging the clothing inside as even as possible (no problem if they're not even, real pumpkins are not perfectly shaped either)
Get some twine and wrap around the "stem" to close the "pumpkin"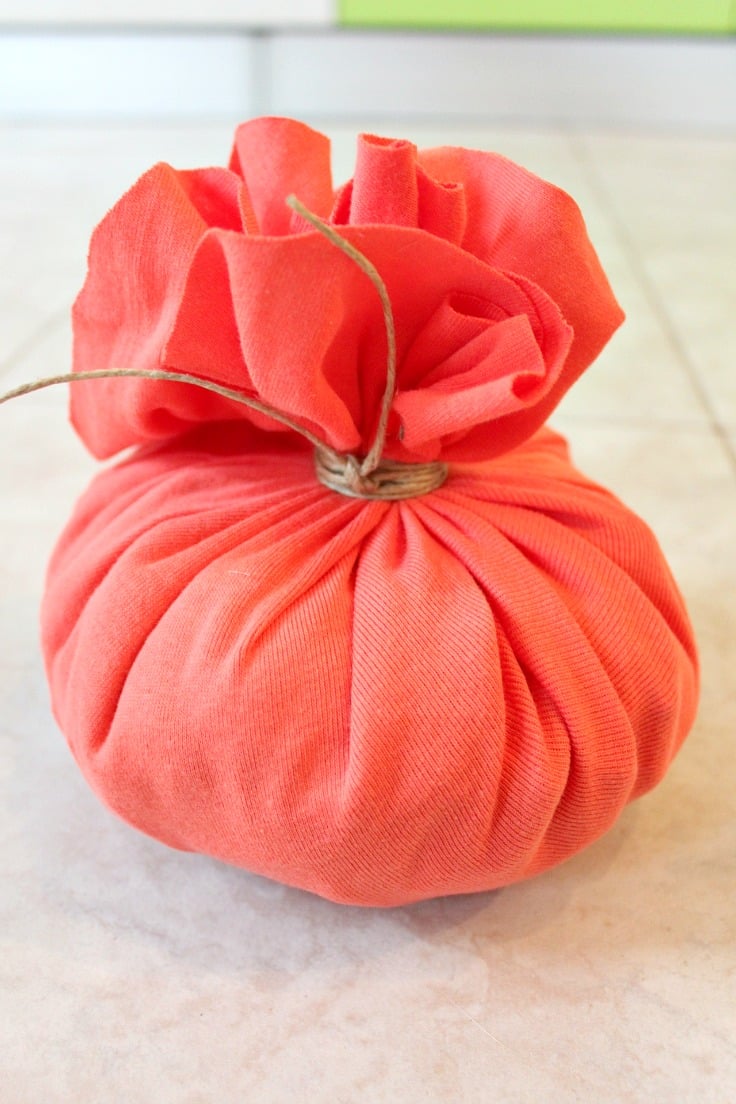 Wrap some brown yarn around the stem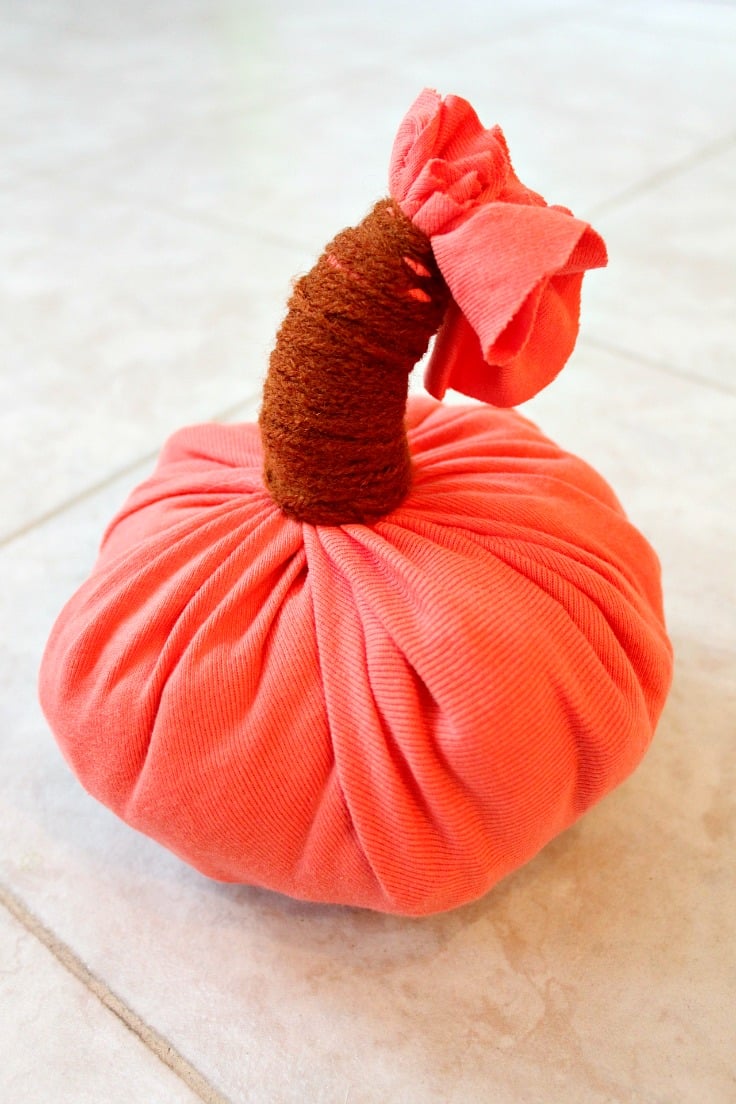 Make as many as you like, in the colors you like. I thought a couple of small blue "pumpkins" will be a nice addition.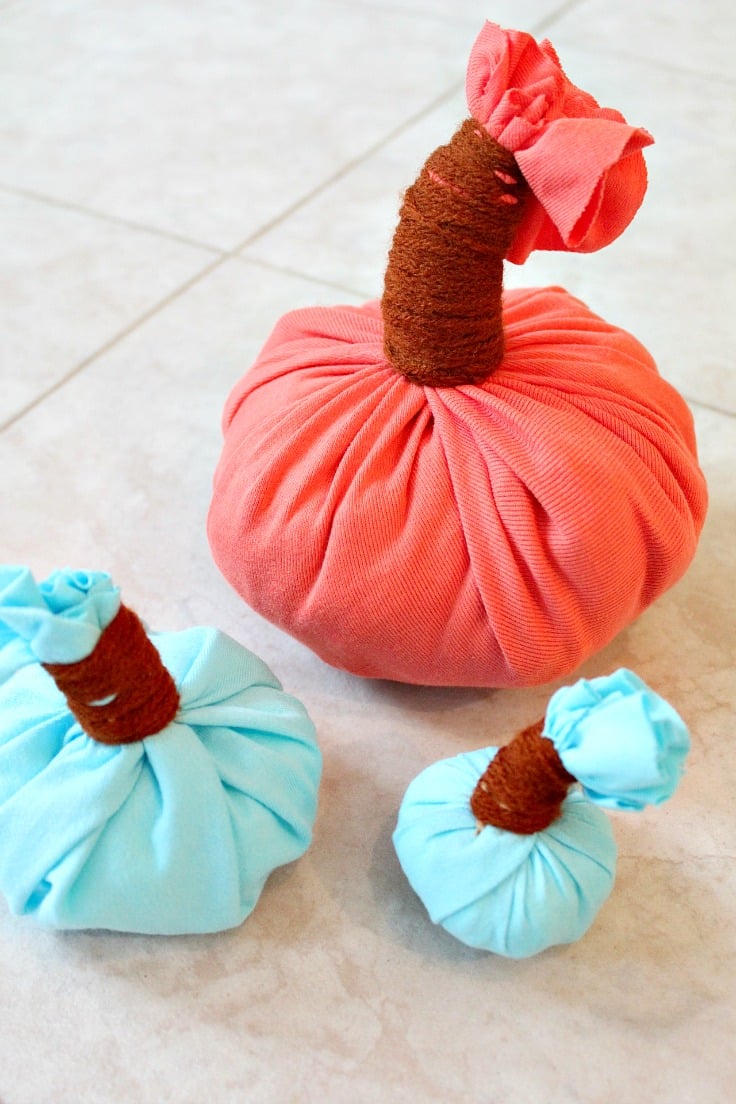 Place on your mantel or use as centerpiece on your Halloween table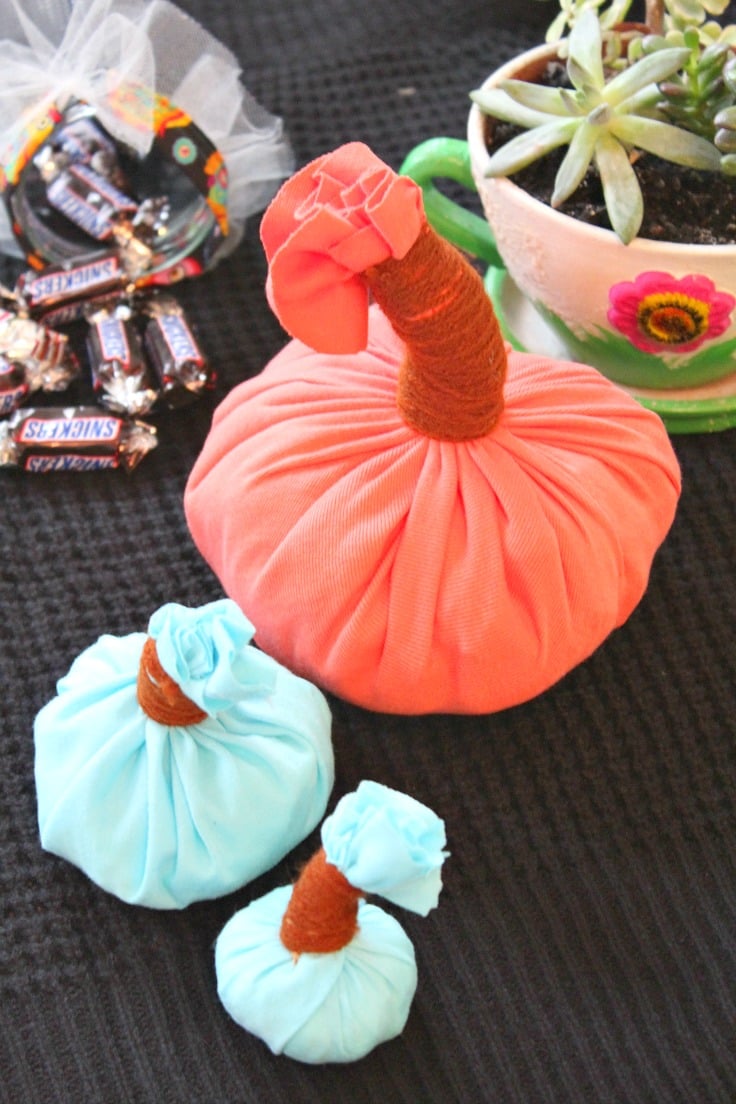 Hope you liked my DIY pumpkin home decor idea. If you decide to make your own I'd love to see photos.