Need a quick, painless and easy way to clean window tracks? These simple but effective tricks will help you get the job done in no time!
Easy Way To Clean Window Tracks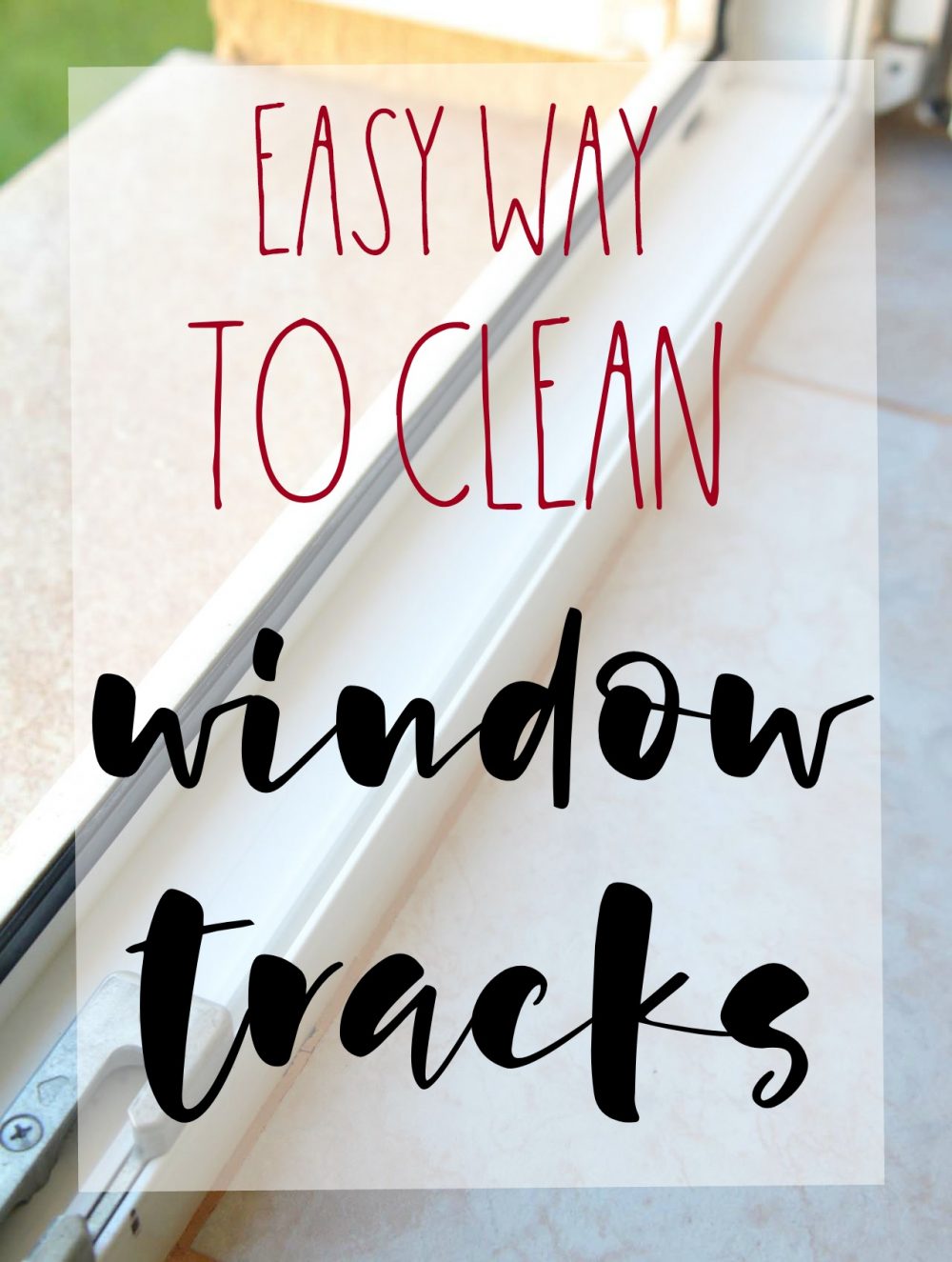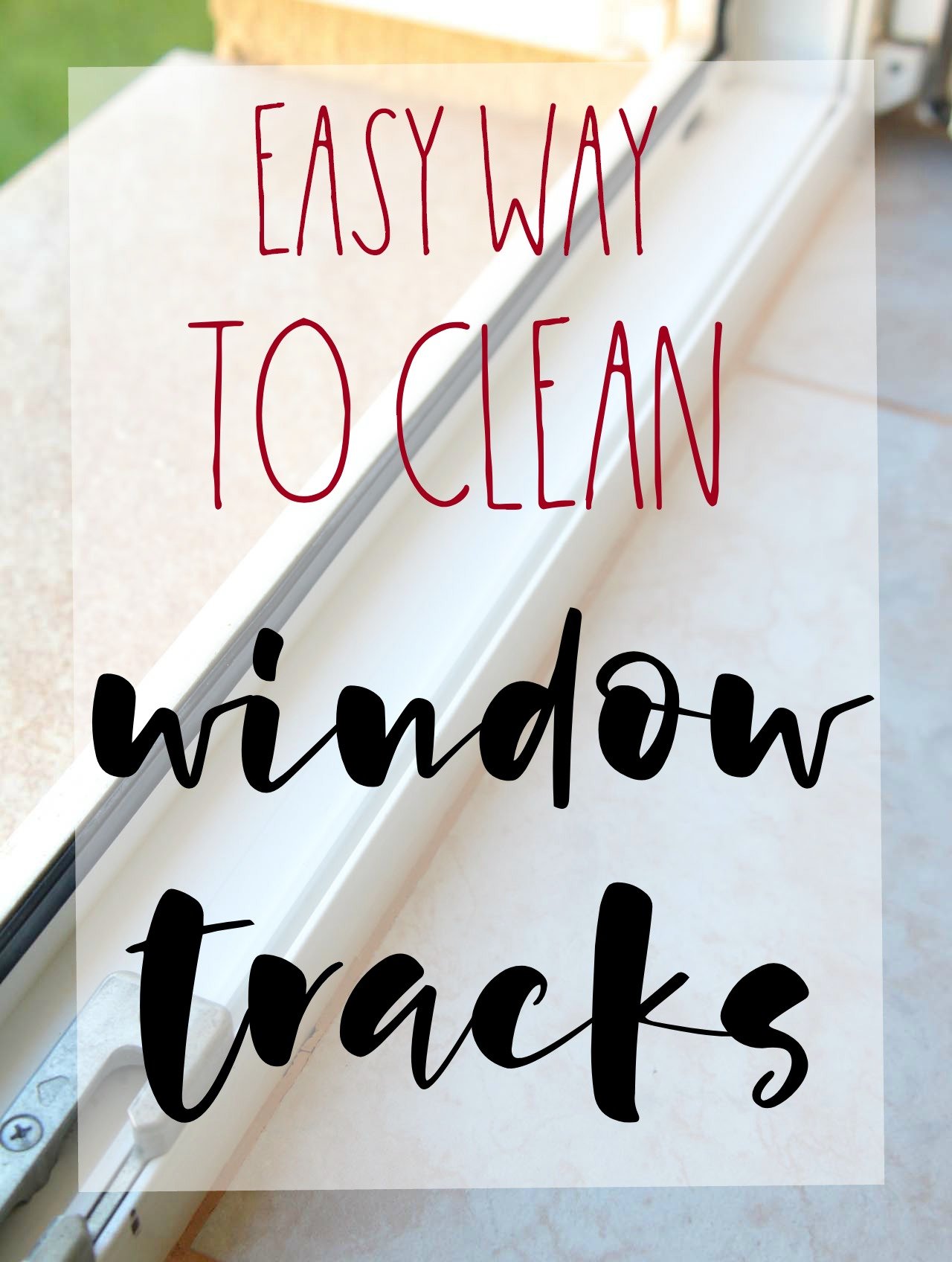 Do you hate cleaning dirty windows? I do too! It seems like a never ending task, especially if your house is made out of windows (or so it seems to me!). And don't even get me started on those disgusting window tracks with all those hard to reach spots! This time around though I found an easy way to clean window tracks and guess what? I might actually end up enjoying cleaning windows!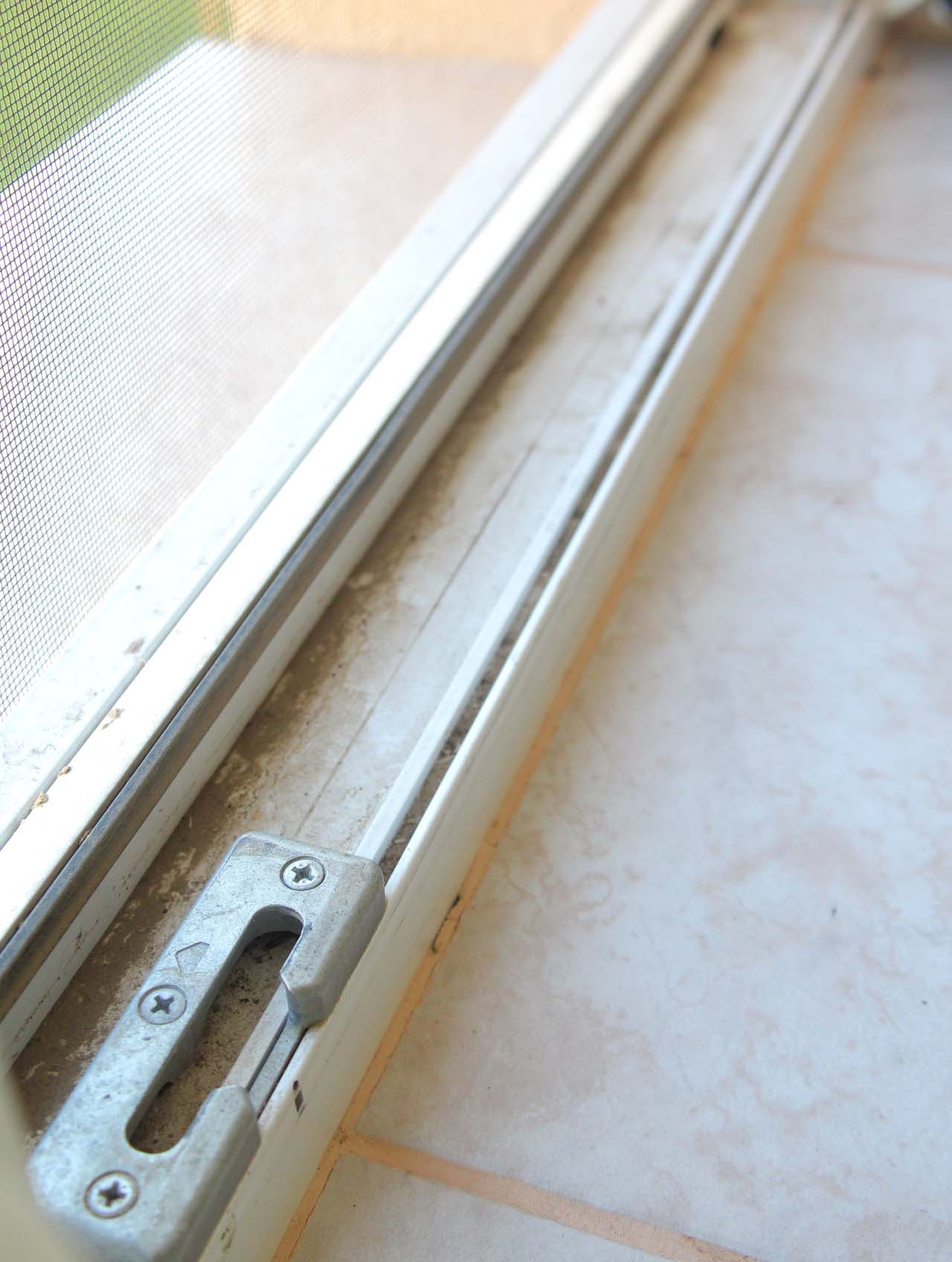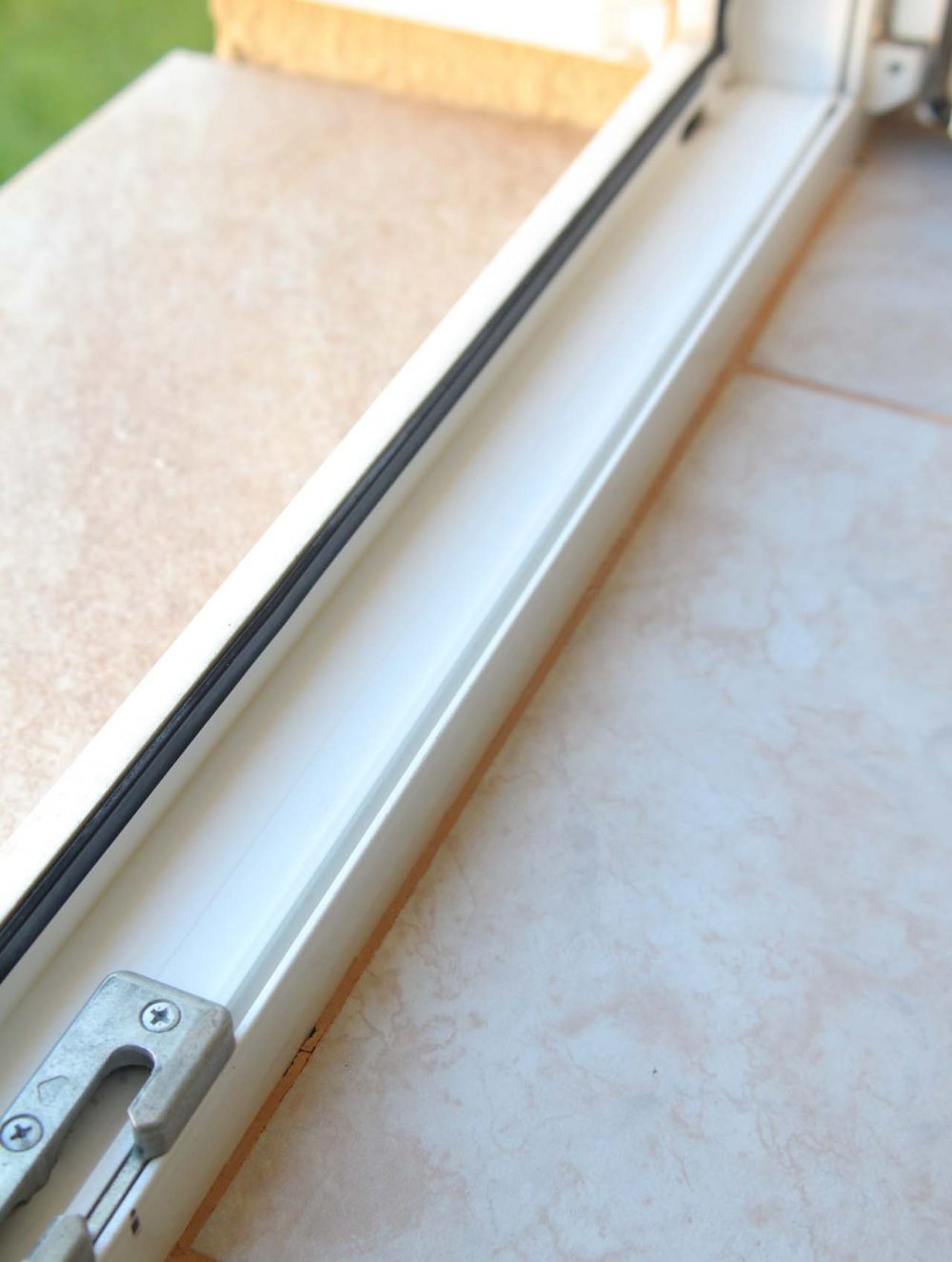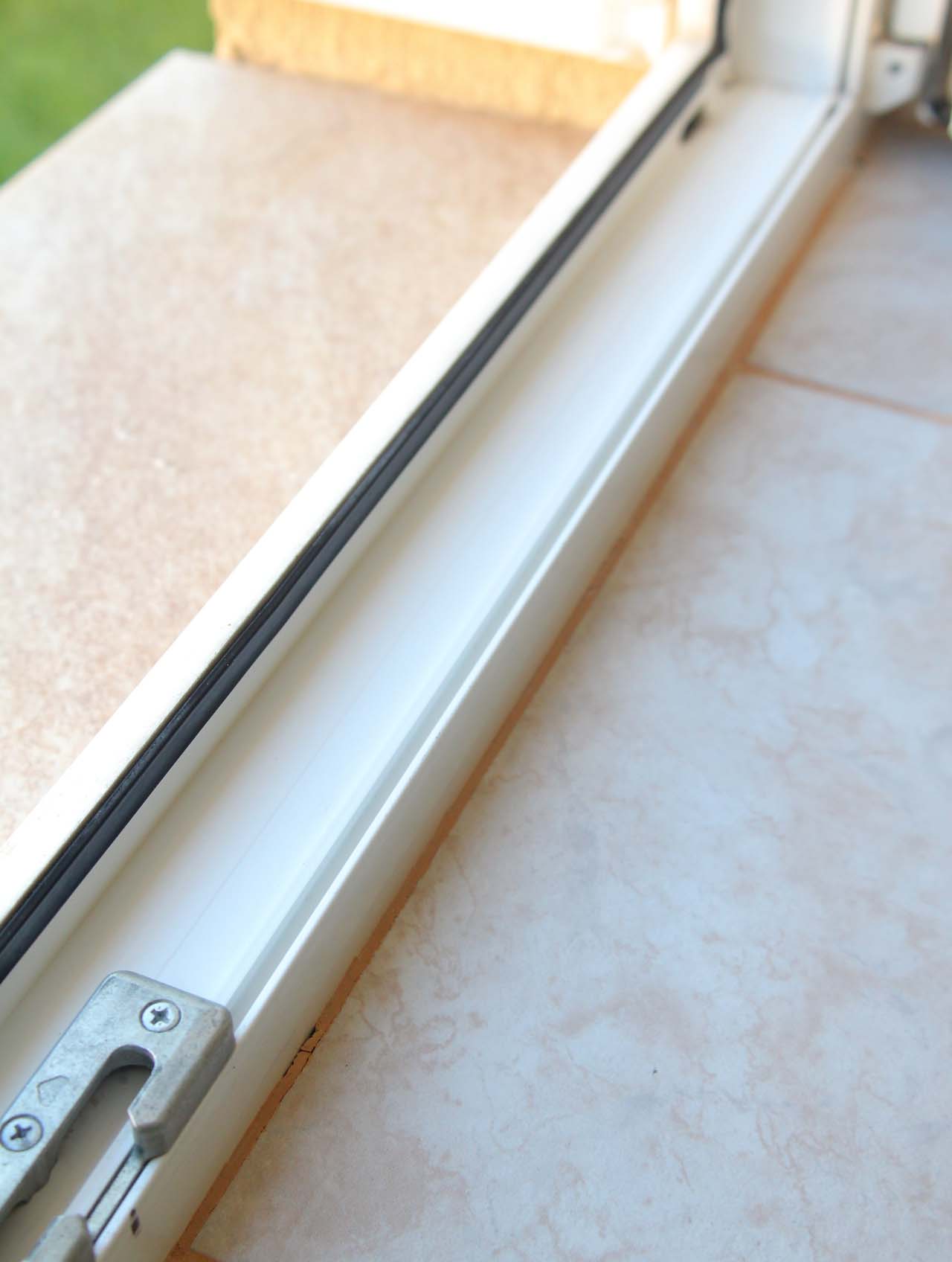 I normally clean window tracks once a season but since this past summer I was traveling, I didn't get the chance to get rid of all that grimy dirt. Imagine the horror when I came back home and looked down my windows! Ugh, hand me a gun!
But after squeezing my brain for a quick, easy way to clean window tracks, I think I've come with a plan. It may not be the best thing since sliced bread but it's painless, efficient and will get the windows clean in no time, with no scrubbing or at least minimal. This requires only a couple of simple ingredients that are natural and safe for you, your home and the environment but are powerful enough to get your windows spotless in just minutes!
So how bad your window tracks are? No worries, you'll get great results with this easy way to clean window tracks!
Easy Way To Clean Window Tracks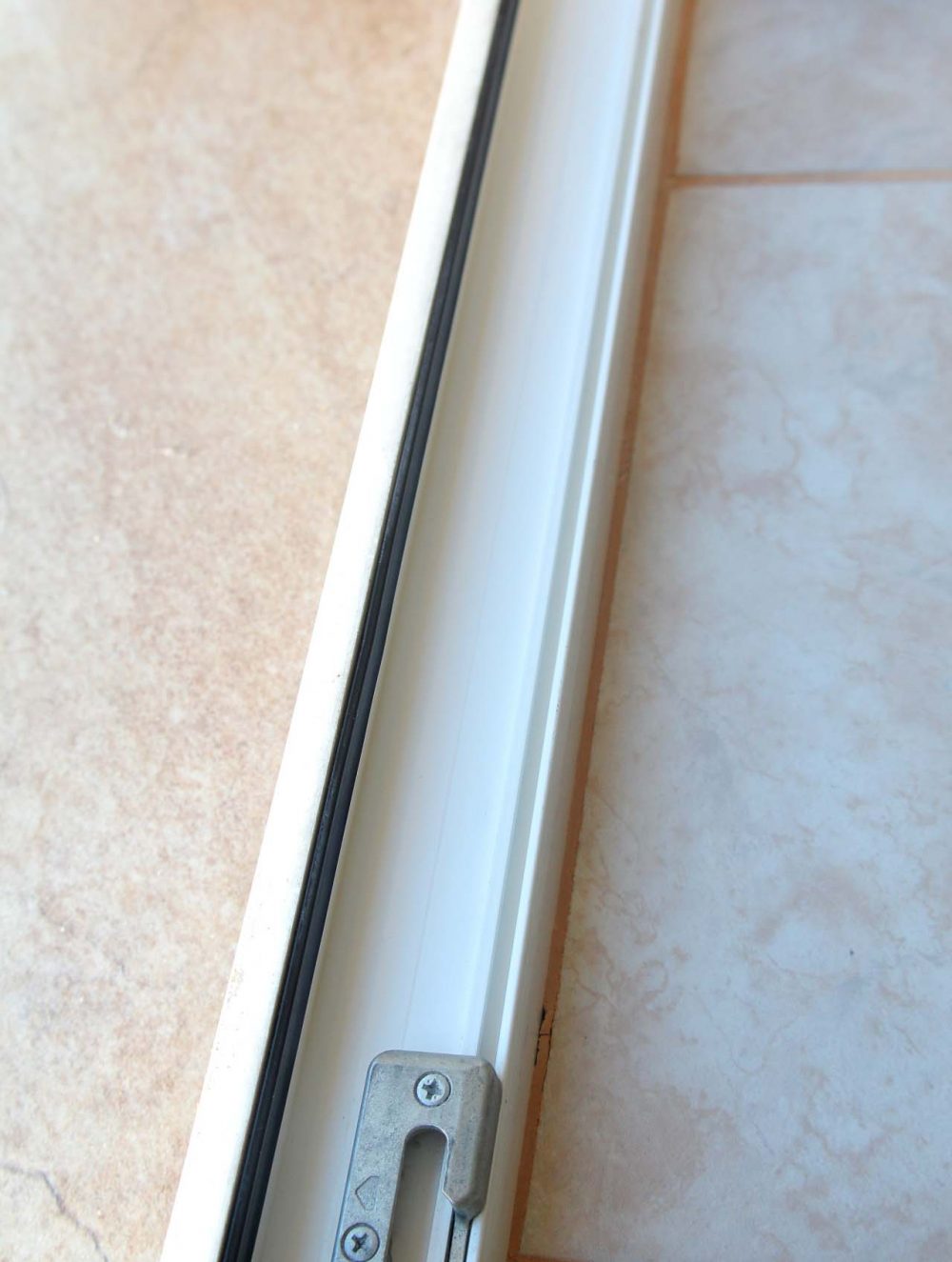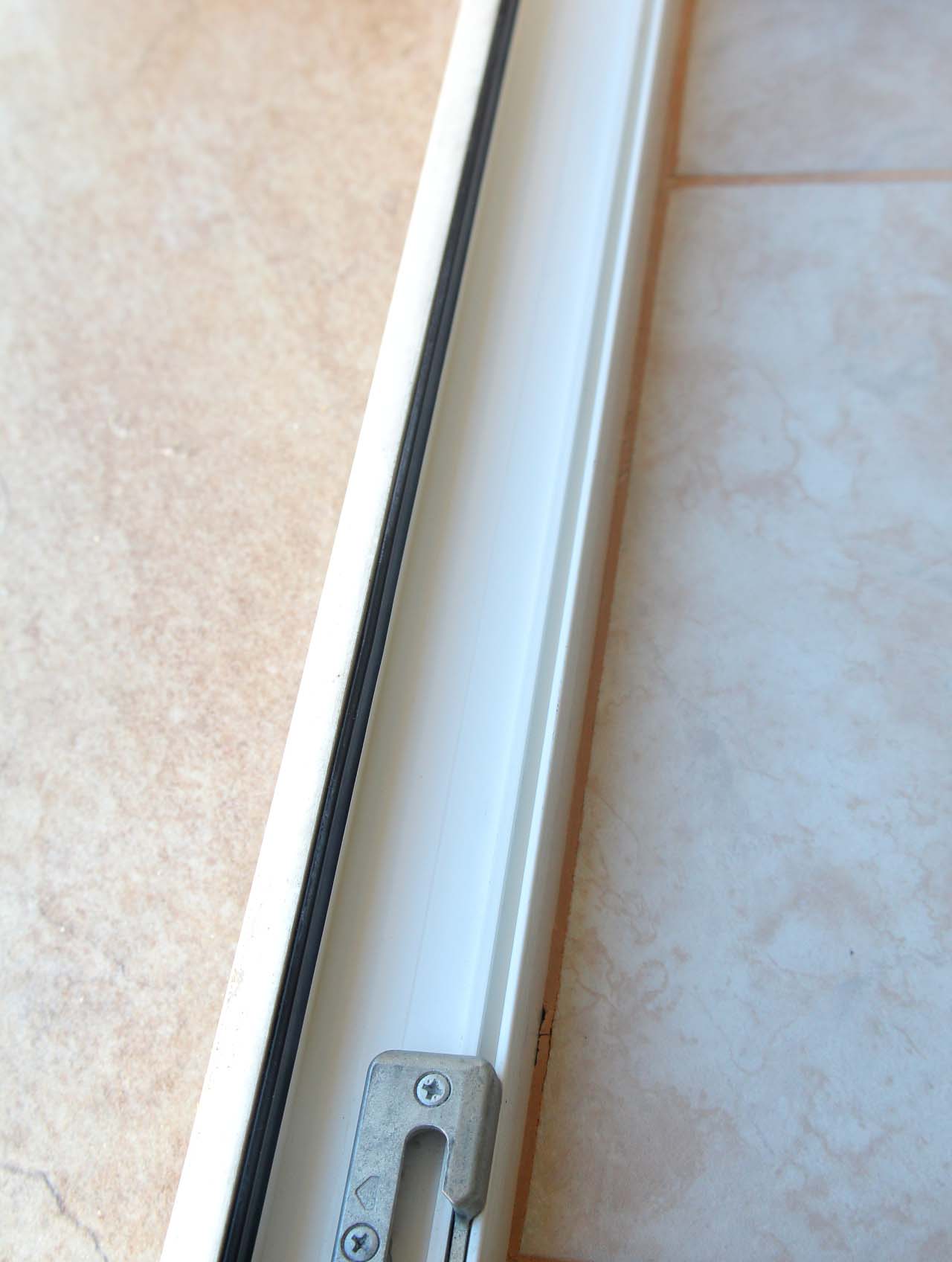 Materials:
vacuum cleaner with a small brush head
vinegar
baking soda
small knife or blunt object
q-tips
warm water
Directions:
Start by vacuuming the tracks thoroughly, using a small vacuum cleaner brush so you can clean all those hard to reach spots.
Run a damp washing cloth over the whole surface.
Wrap the cloth around the tip of a small knife and clean or loosen up those hard to reach spots that still have dirt on them
Pour vinegar in a spray bottle and spray window tracks lightly.
Sprinkle baking soda, making sure to cover all the corners and other hard to reach spots. The baking soda will bubble and help loosen up all the grime. If you feel like you need to apply more vinegar, do so.
Leave on for a couple of minutes then wipe with a damp washing cloth to remove most of the baking soda and vinegar paste.
Grab your q-tips and start scrubbing the window tracks. Then use the q-tips to remove the baking soda paste. I found it useful to have the q-tips wet.
You may need to use the knife again for those nasty corners.
Wipe everything down with the damp cloth once more then leave to dry and give it a last quick vacuum to remove any baking soda traces that are stuck to the window tracks. Make sure the brush is clean!
And you're done! Enjoy your sparkling window tracks!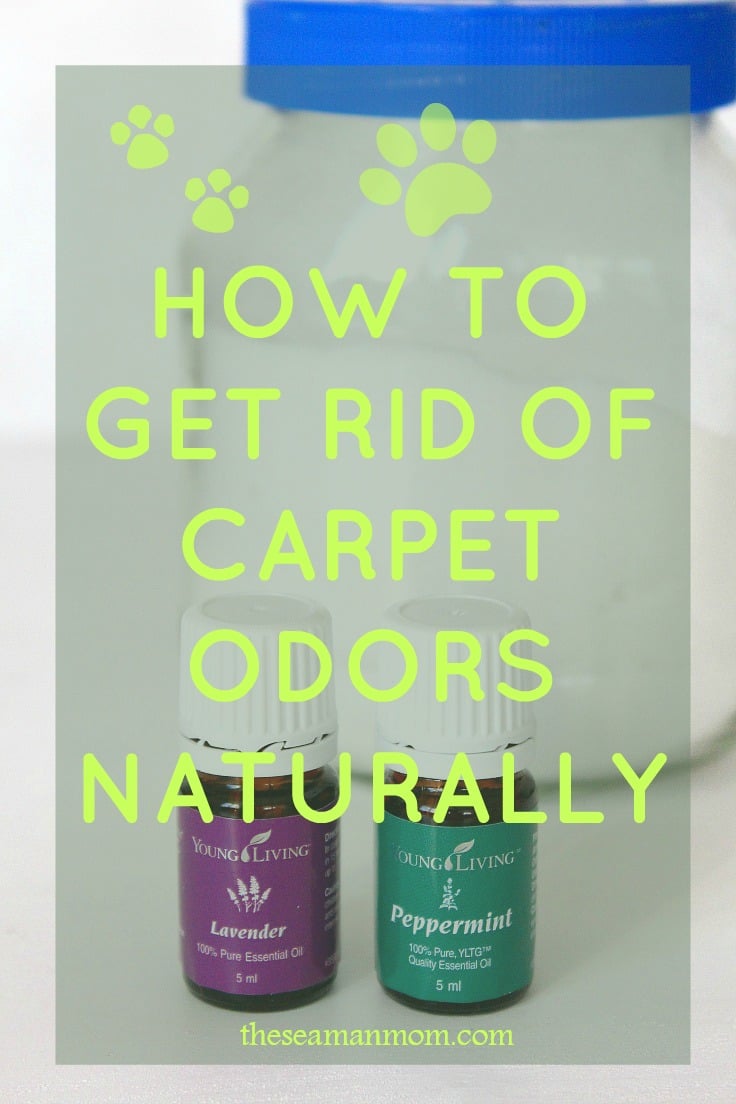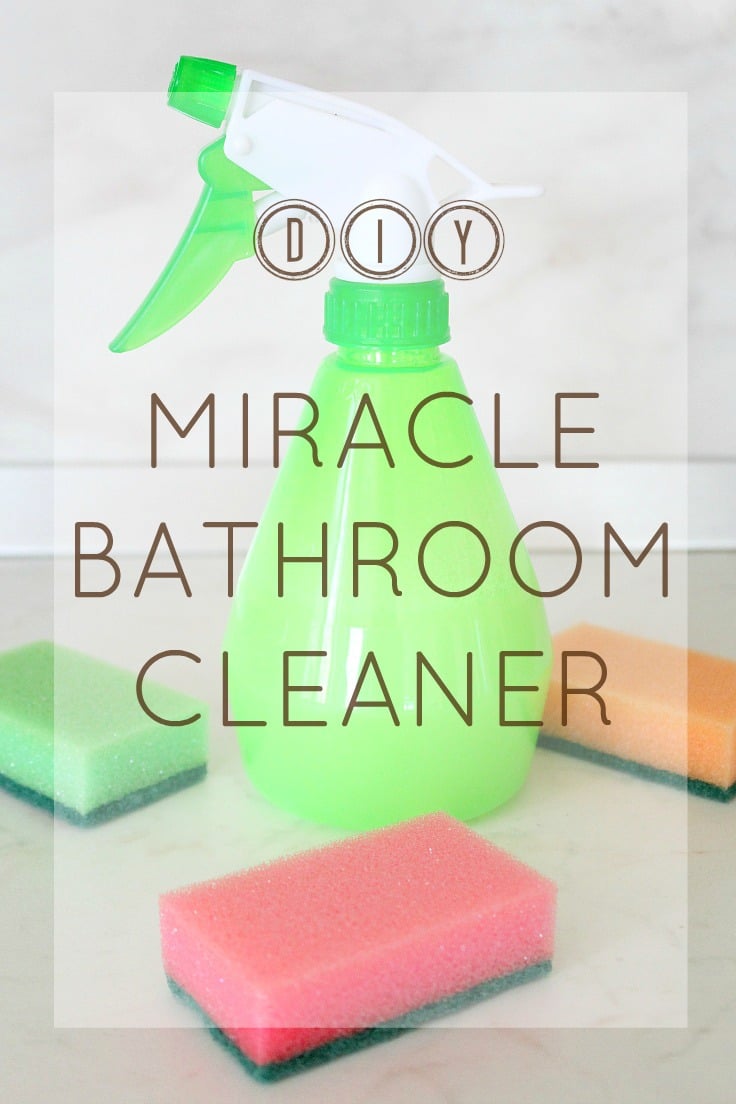 Most Popular DIY Articles