Are you sick of your carpet odor? Get it to smell fresh and nice again the easy, natural, homemade way. Here's how to remove carpet odor without an expensive deodorizer! 
How to remove carpet odor

Ever since we got our pets, there are so many places in my house that need deodorizing! If you are a pet owner then you know having pets is not all roses and cupcakes and often times it's a stinky business. No matter how much you love your pets, there's a time when you just can't stand the smell anymore (they probably feel the same about us "hoomans" too btw).
I am not a fan of store bought products which most times smell too harsh for my taste and are full of unsafe chemicals so I thought I should handle the problem the old fashion way: the homemade natural way. It's really that simple and it requires products I have around at any time: baking soda and my beloved essential oils.
How to remove carpet odor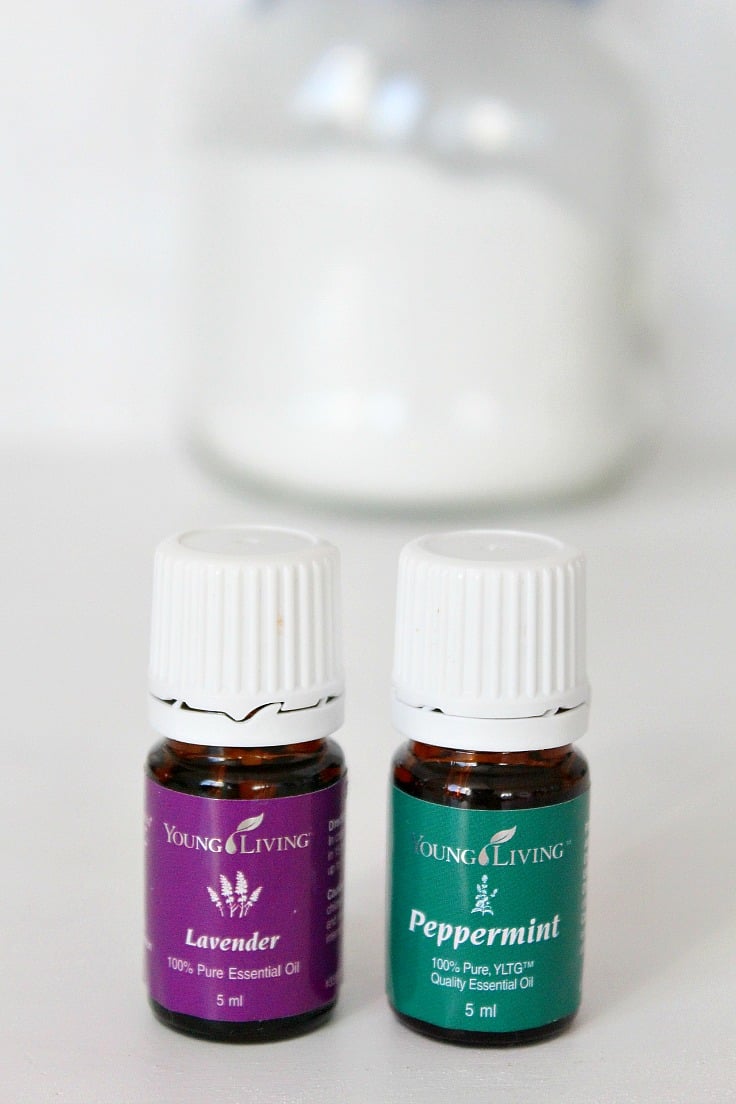 Ingredients:
10 cups of baking soda
35 drops of Young Living Essential oils: 20 drops Lavender and 15 drops Peppermint (you can choose your own combination if you don't like this one)
Directions:
In a medium large bowl, mix baking soda with essential oils.
Stir to combine until no clumps are left.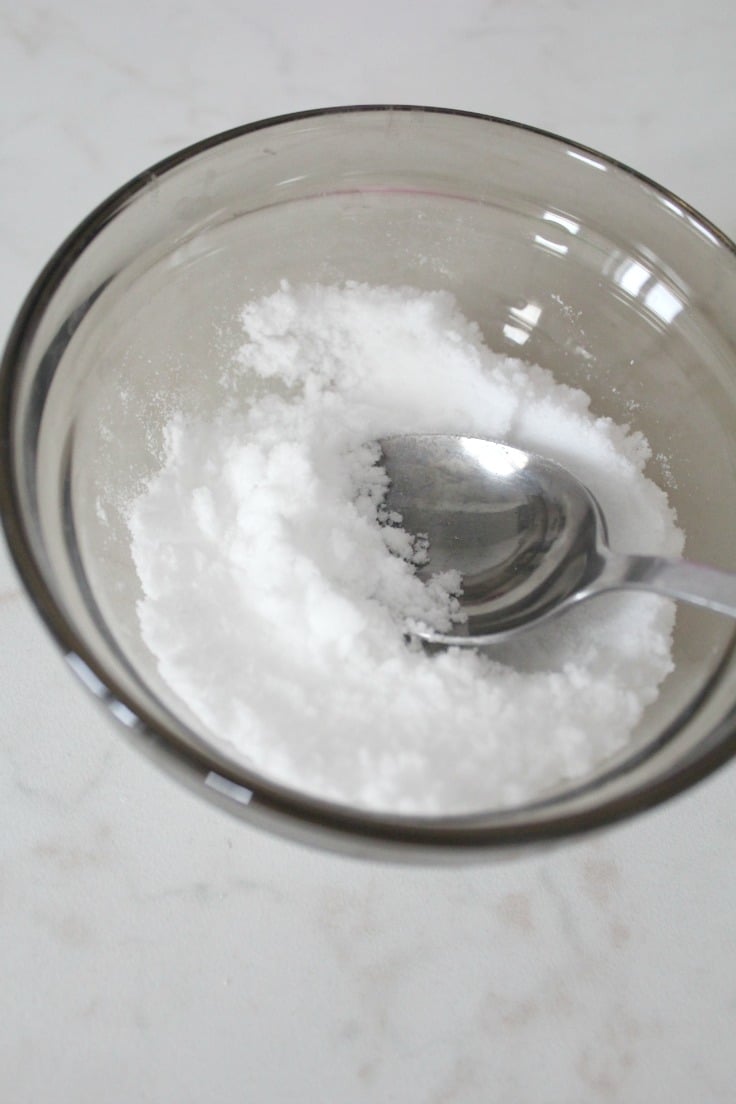 Spoon the combination into a big jar. Punch a few holes into the lid and sprinkle the mixture over the carpet (or you can use a shaker)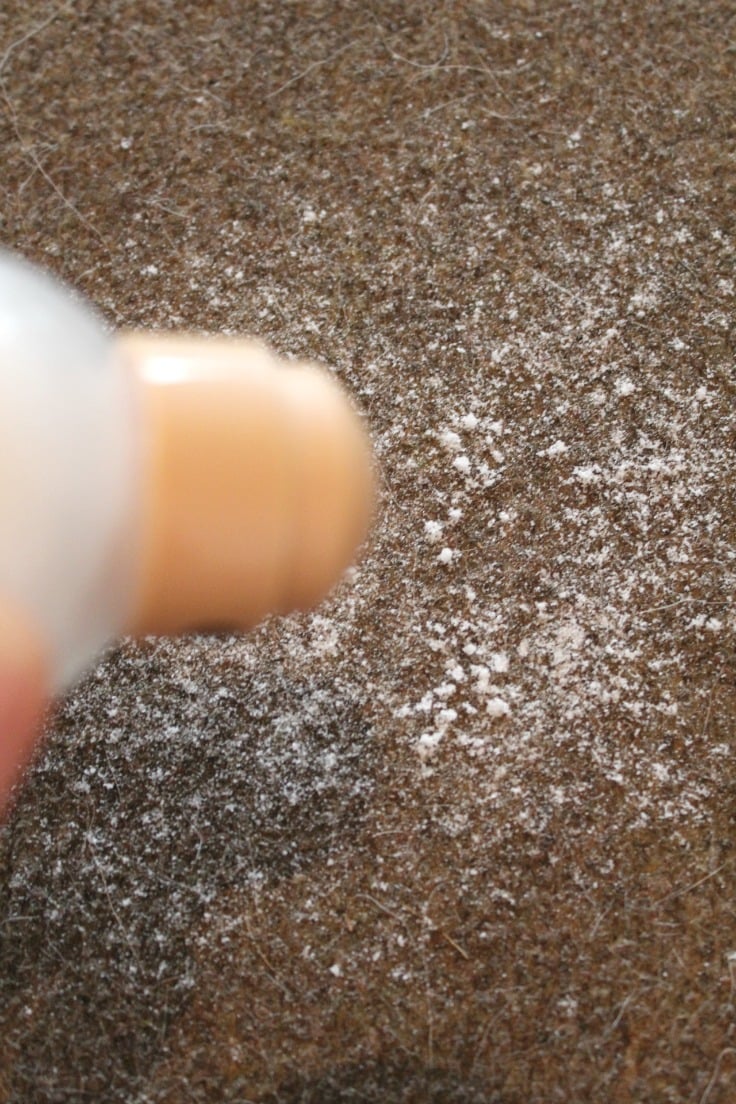 Lightly spread with a carpet brush (or vacuum cleaner brush).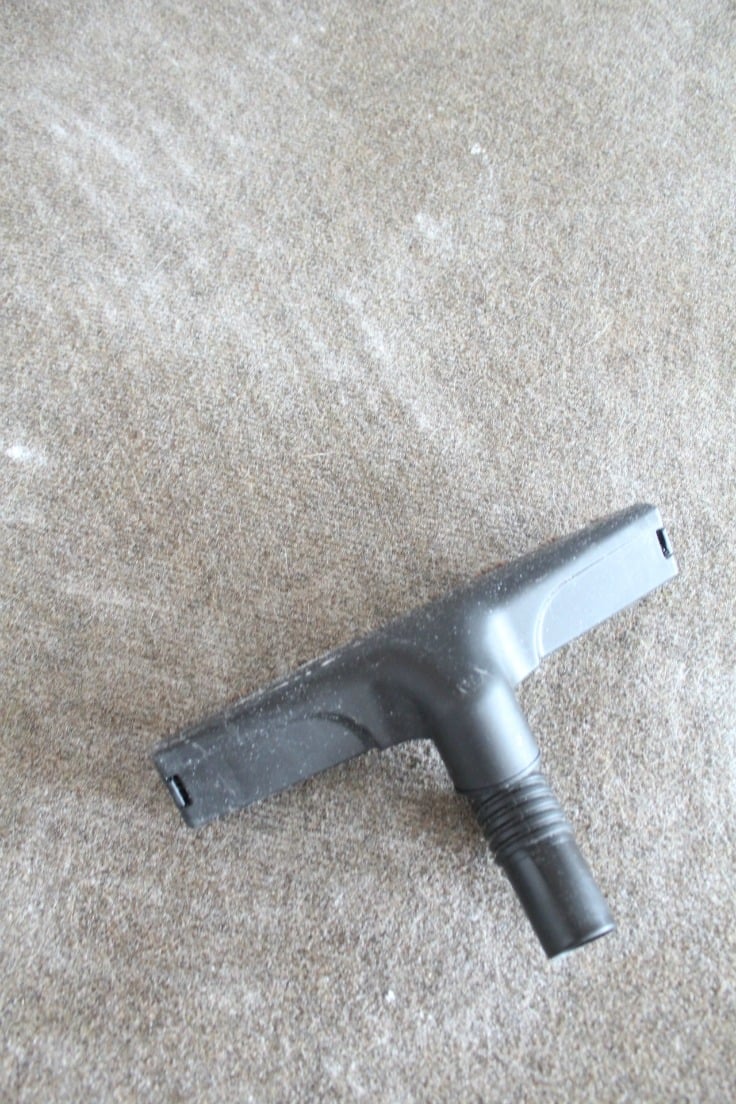 Leave on for 30 minutes then simply vacuum. If your carpet is really stinky, let the mixture sit for several hours or overnight.
That's it! Pretty fantastic, isn't it?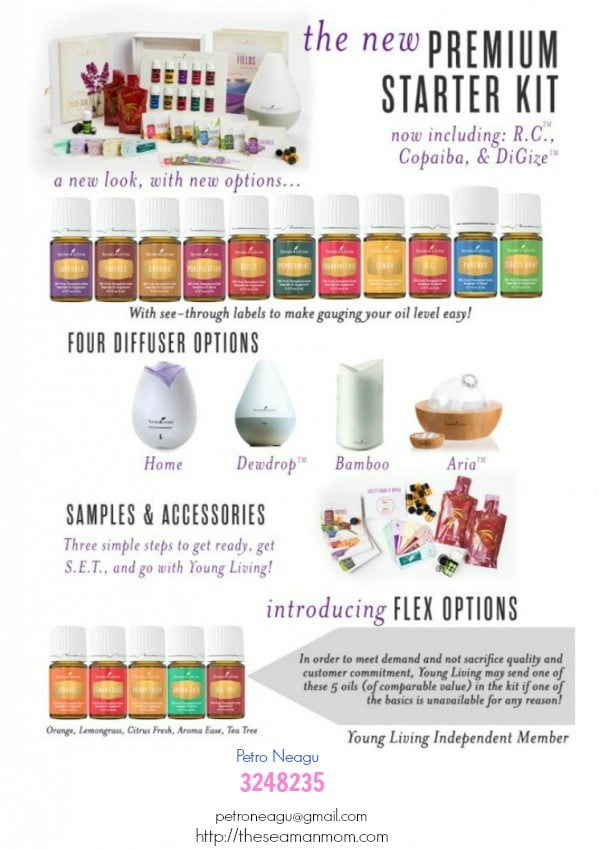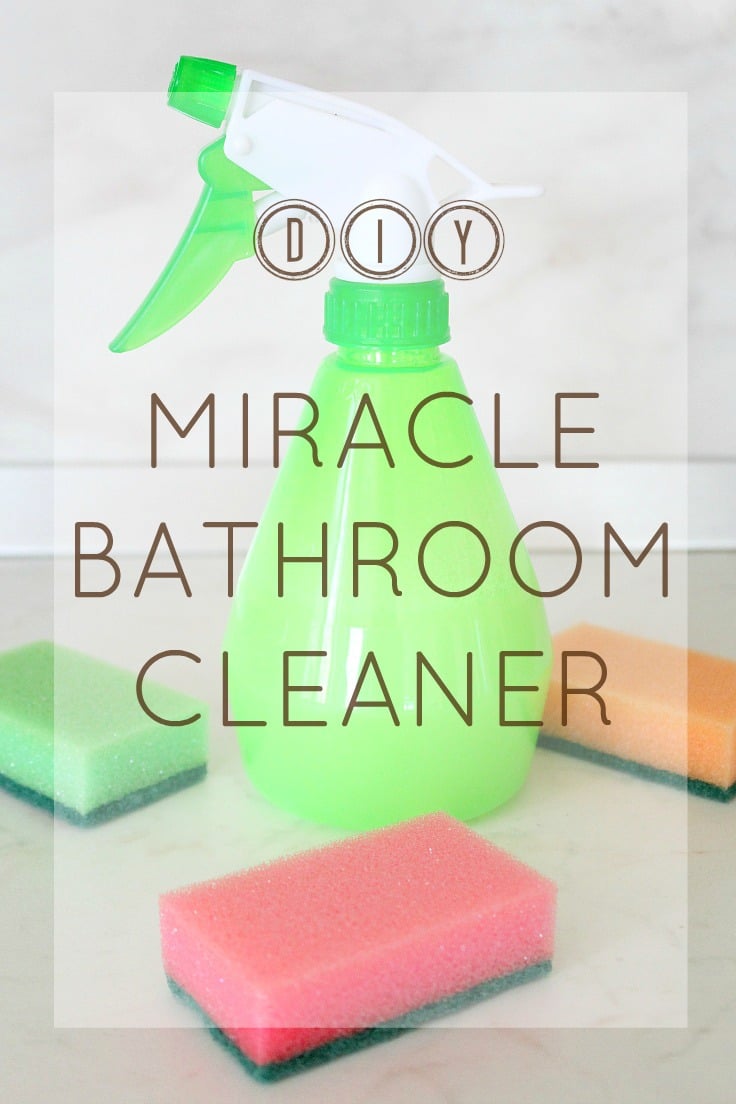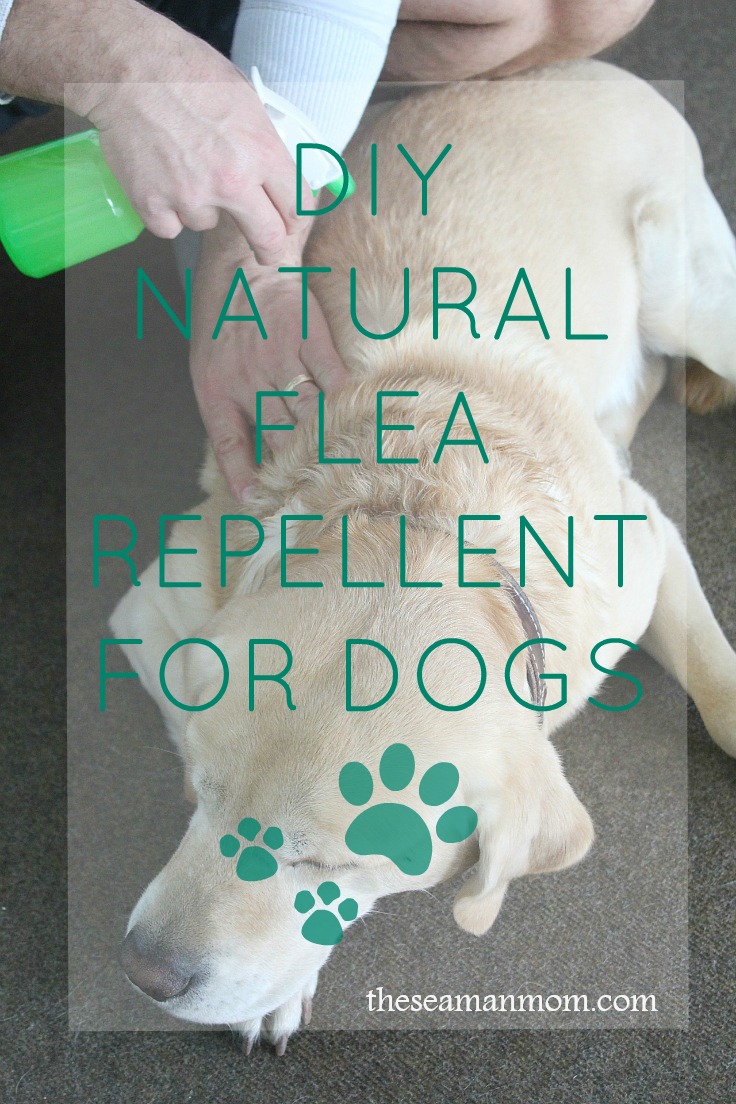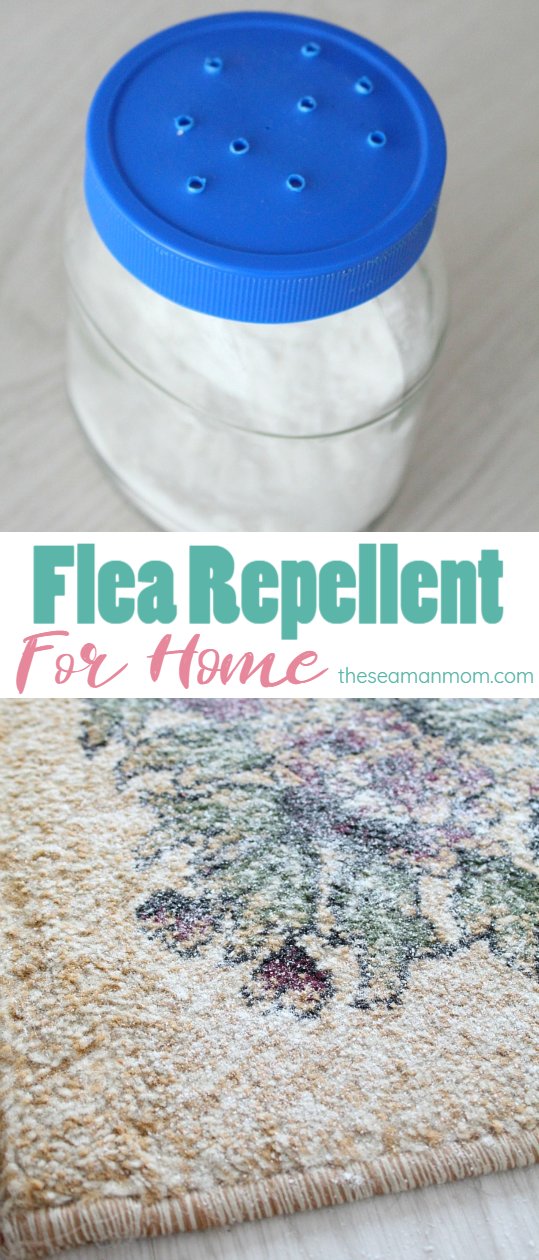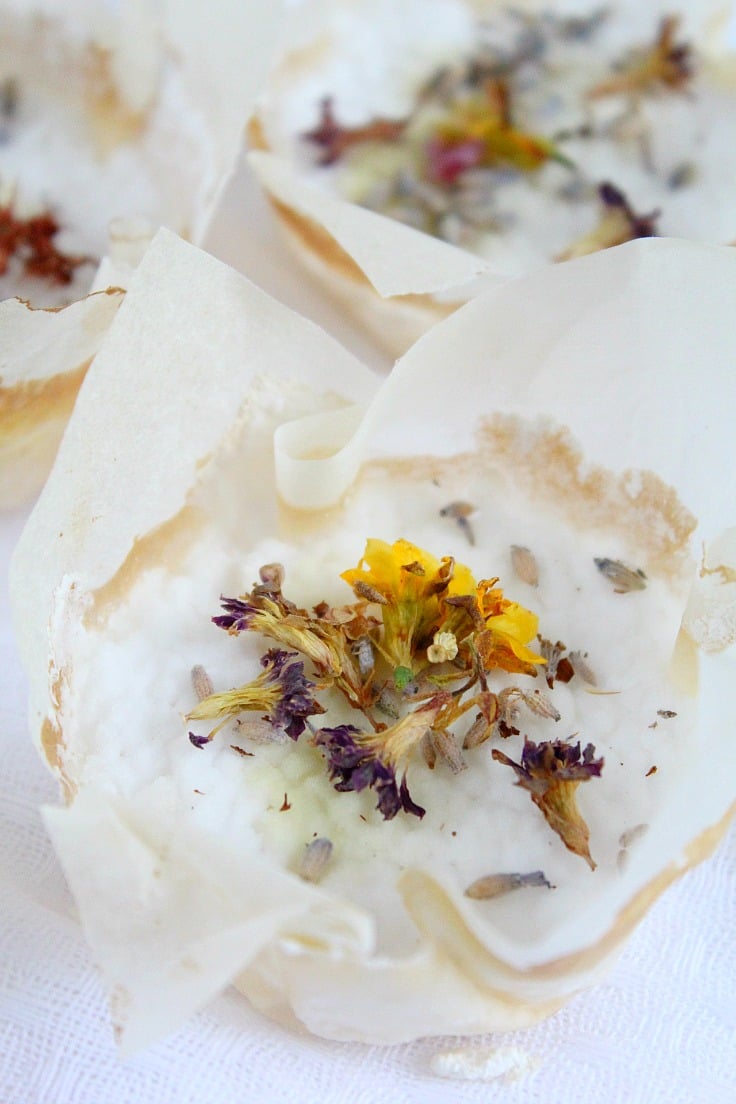 Most Popular DIY of All Times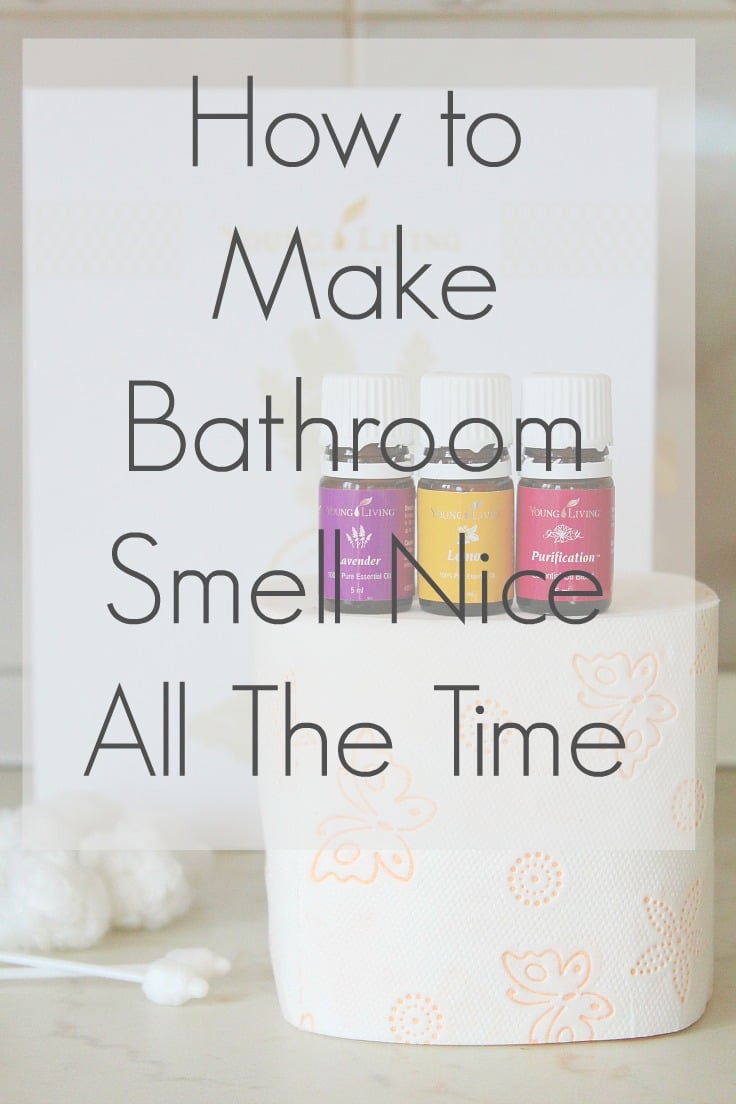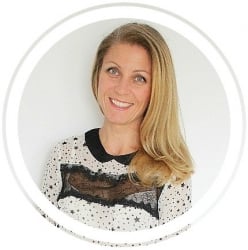 Hi, I'm Petro, author and founder of Easy Peasy Creative Ideas. Sewist, crafter, avid DIY-er, foodie, photographer, homemaker and mommy to one. I'm an expert at coming up with quick, clever sewing tips, recycling crafts and simple, easy recipes! You can find my ideas featured in reputable publications such as Country Living, Good House Keeping, Yahoo News, WikiHow, Shutterfly, Parade, Brit & Co and more. Thanks for stopping by and hope you'll stay for a while, get to know me better and come back another time. Stick around for real fun projects!