Article may contain Amazon & affiliate links. As an Amazon Associate I earn from qualifying purchases at no additional cost to you.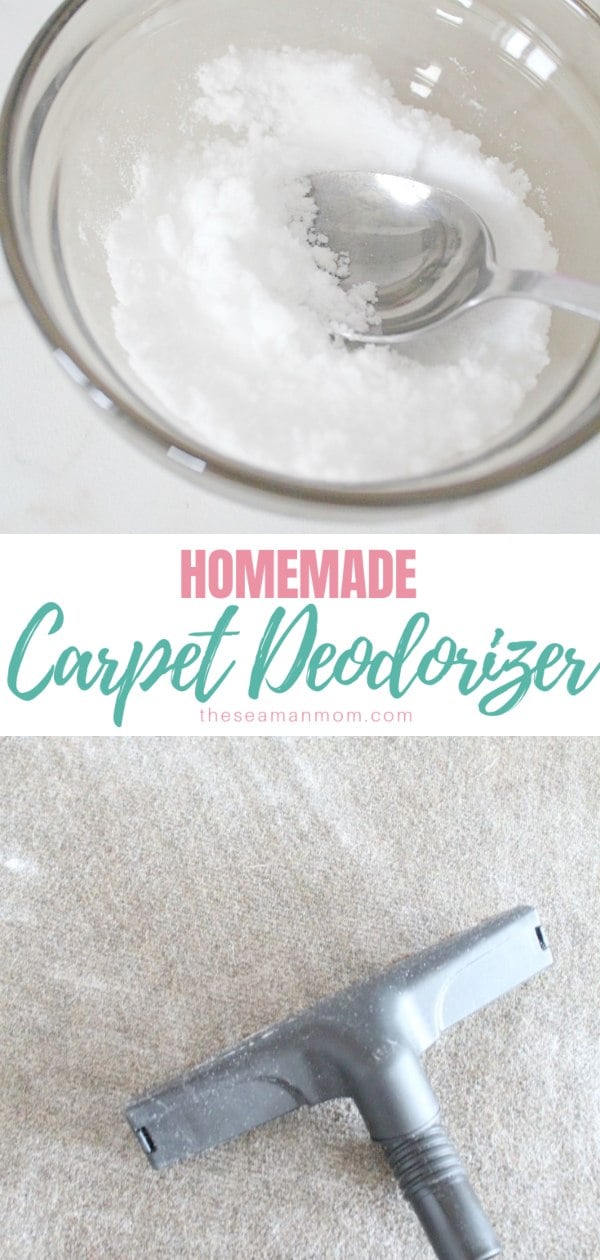 Are you sick of your stinky carpets? Remove carpet odor & get it to smell fresh and nice again the easy, natural, homemade way! Pet odor removal has never been easier with this DIY carpet deodorizer! Here's how to remove carpet odor without an expensive deodorizer!
Best pet odor eliminator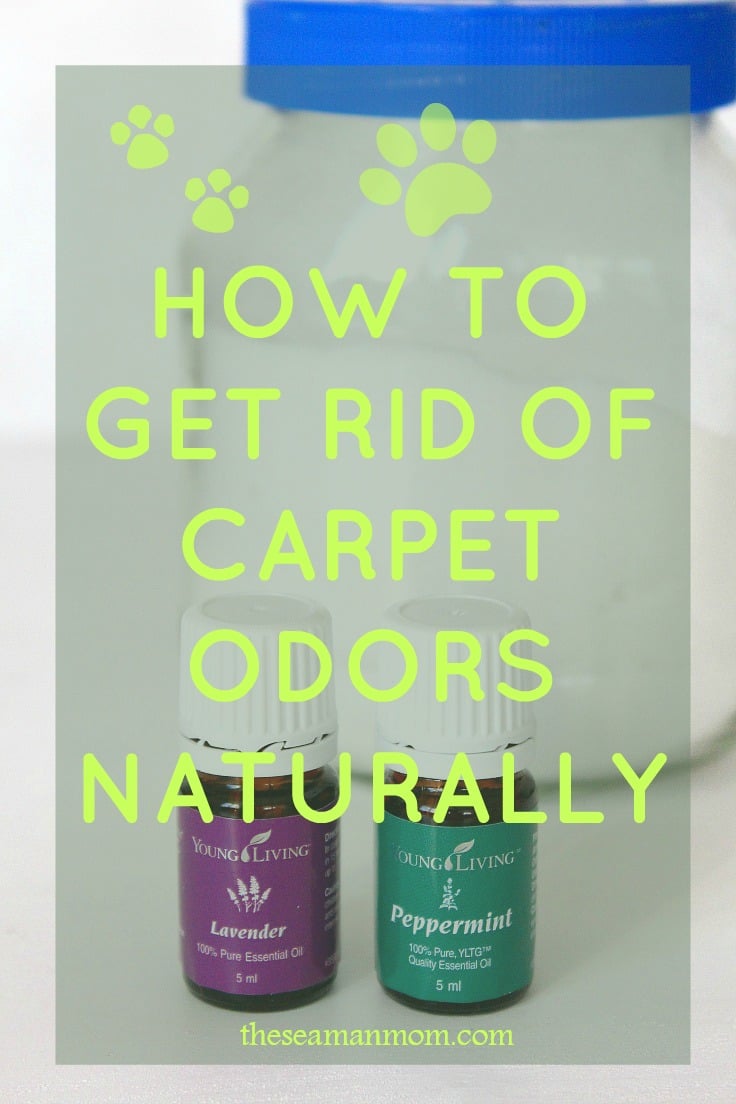 Hey guys! Today I have a super duper project for you to try: a DIY carpet deodorizer you'll be able to put together in just a few minutes, literally! I made this awesome carpet odor remover with pet odor in mind but you can use this formula to remove smell from carpet even when you don't have pets but are unhappy with how your carpets smell.
Ever since we got our pets, there are so many places in my house that need deodorizing! If you are a pet owner then you know having pets is not all roses and cupcakes and often times it's quite the stinky business! No matter how much you love your pets, there's a time when you just can't stand the smell anymore, right? (they probably feel the same about us "hoomans" too lol).
And to be honest I was shocked at how stinky cats are as opposed to dogs. I've always been under the impression that cats are the cleanest of pets but mine seem to like to be on the rebel side. I got to use this DIY carpet deodorizer a lot more for cat odor than dog odor. They like to do their "dirty deeds" anywhere else but their litter box (the litter box is lava, as my daughter likes to joke!)
I am not a fan of store bought products which most times smell too harsh and are also full of chemicals that are unsafe for my pets, my family and the environment. So I thought I should handle the problem the homemade, natural way with an easy and quick DIY carpet deodorizer. It's really that simple and it requires products I have around at any time: baking soda and my beloved essential oils.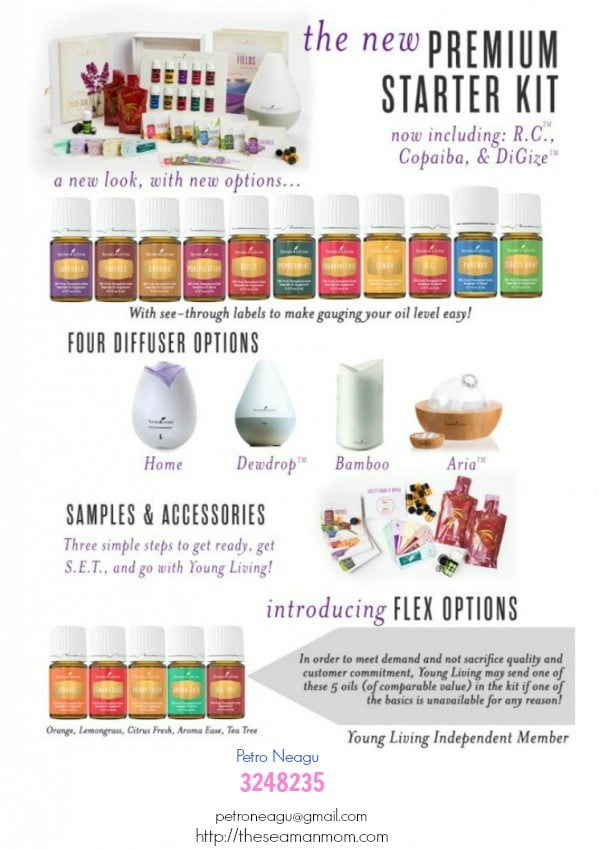 Similar posts you might like:
As I mentioned this carpet odor remover is good for all sorts of odors, not only pet odor. I found that carpets that are a bit old or have been sitting in the same spot for a long time tend to get a bit smelly. Or if you have kids and they accidentally drop fluids on the carpets, it takes time to dry and the carpet is impregnated with a specific smell. I found this is the best way to remove carpet odor in just a few minutes, with minimal effort, the safe way. Plus the carpets keep the nice, fresh smell for a long time.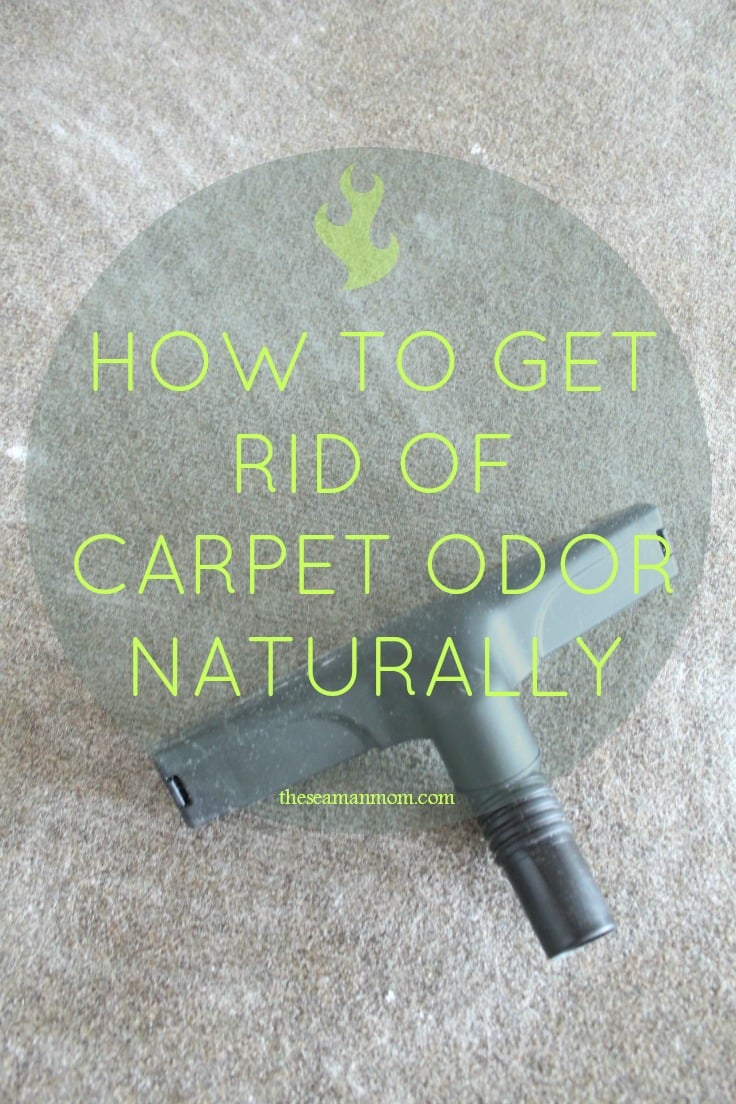 You can use this deodorizer every time you deep vacuum the house if you like to keep them smell nice & fresh all the time. But I found that using this once a month is more than enough for us. And you obviously need to use it when pet accidents happen! When I spot fresh pet pee, what I do is grab a hair dryer and use it to dry the area as much and as quickly as possible. Then I sprinkle this DIY carpet deodorizer liberally and leave it on over night. Then I vacuum and if the smell still lingers on, I reapply the powder, leave it on for a couple of hours and vacuum again.
To be honest, I love this formula so much I even use the powder to freshen up other items in the house too, like bed mattresses, chair pillows, seat cushions, bed throws and couches (for fabric items only).
DIY carpet deodorizer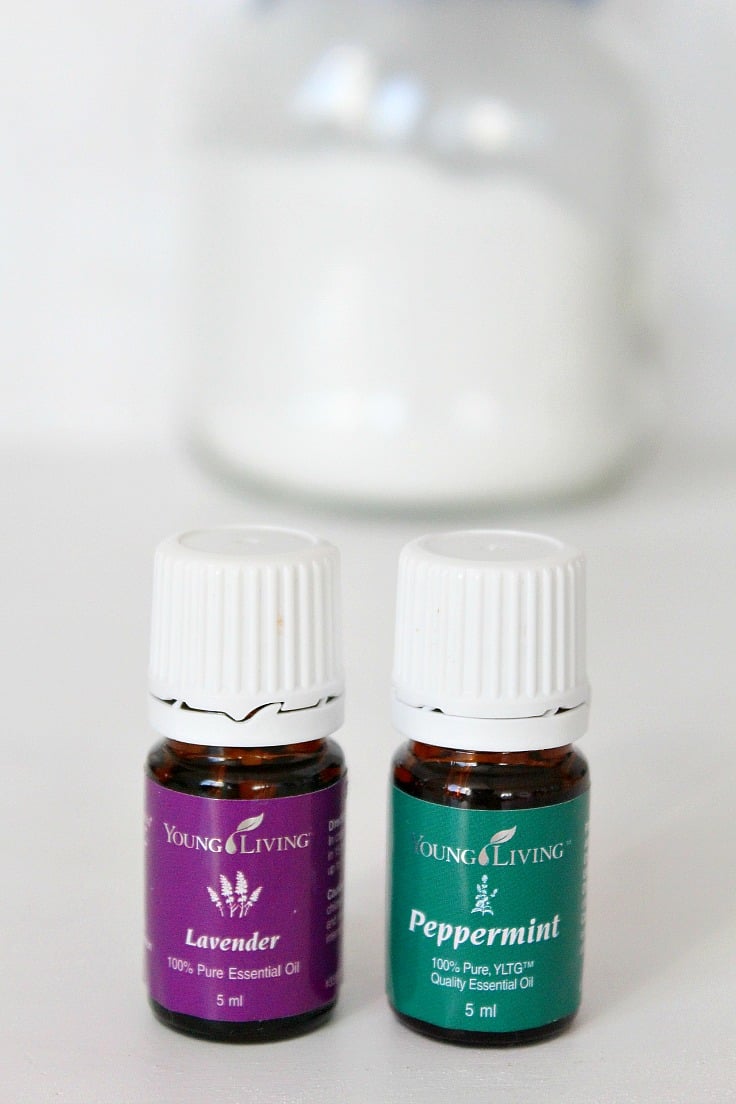 Ingredients:
10 tablespoons of baking soda
35 drops of Young Living Essential oils: 20 drops Lavender and 15 drops Peppermint (you can choose your own combination if you don't like this one)
Large jar with lid that you need to perforate (I use a Nutella jar and poke holes in the jar with a round tip screw driver)
Directions:
In a medium large bowl, mix baking soda with essential oils.
Stir to combine until no clumps are left and all baking soda feels slightly damp to the touch.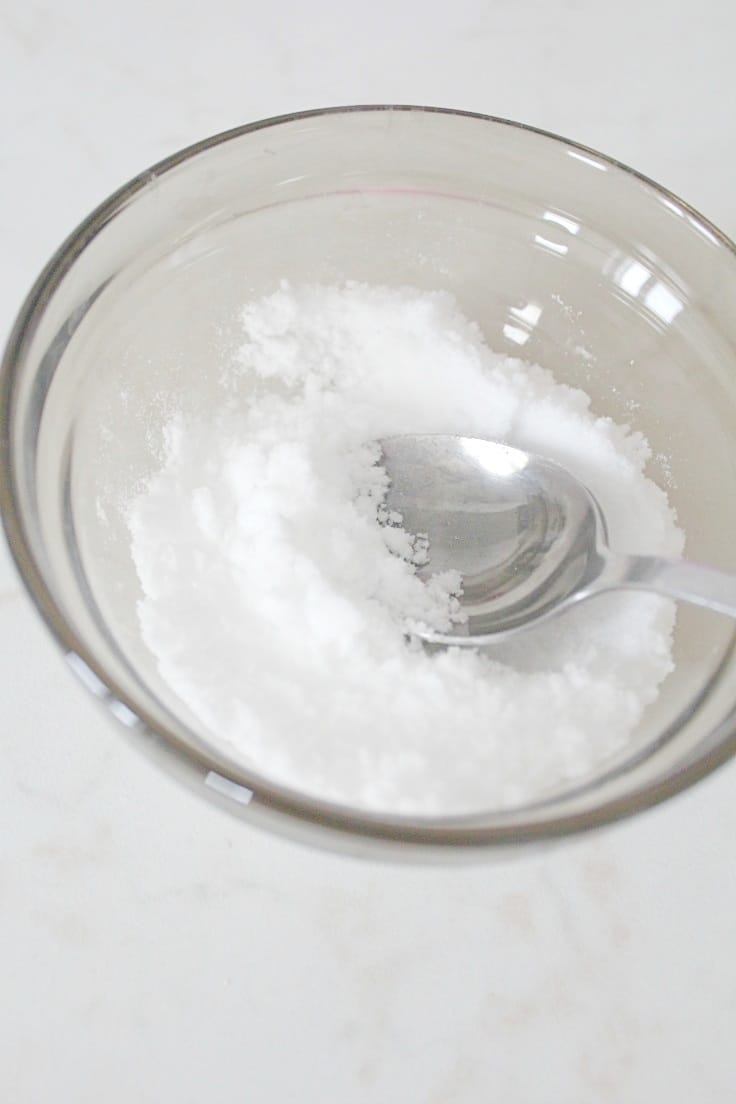 Spoon the combination into a big jar. Punch a few holes into the lid, then shake to sprinkle the mixture over the carpet (or you can simple use a large salt shaker if you're unable to poke holes in the jar lid).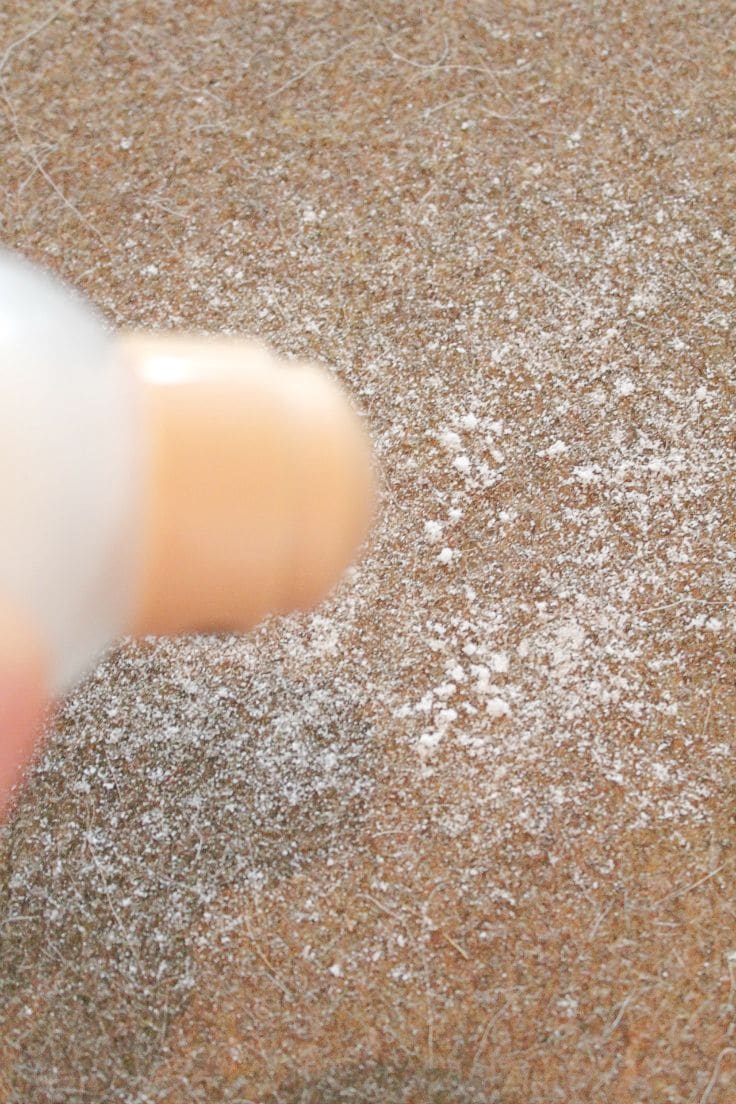 Lightly spread with a carpet brush (or a vacuum cleaner brush) so that baking soda gets into the carpet fibers.
Leave on for at least 30 minutes then simply vacuum. If your carpet is really stinky, let the mixture sit for several hours or even overnight as I mentioned above.
That's it! Pretty fantastic way to make carpets smell fresh again, isn't it?
Pin to save for later