Make your bathroom sparkle and save a pile of money while protecting your house and family from harmful chemicals when you make this simple and efficient homemade miracle bathroom cleaner.
Homemade Miracle Bathroom Cleaner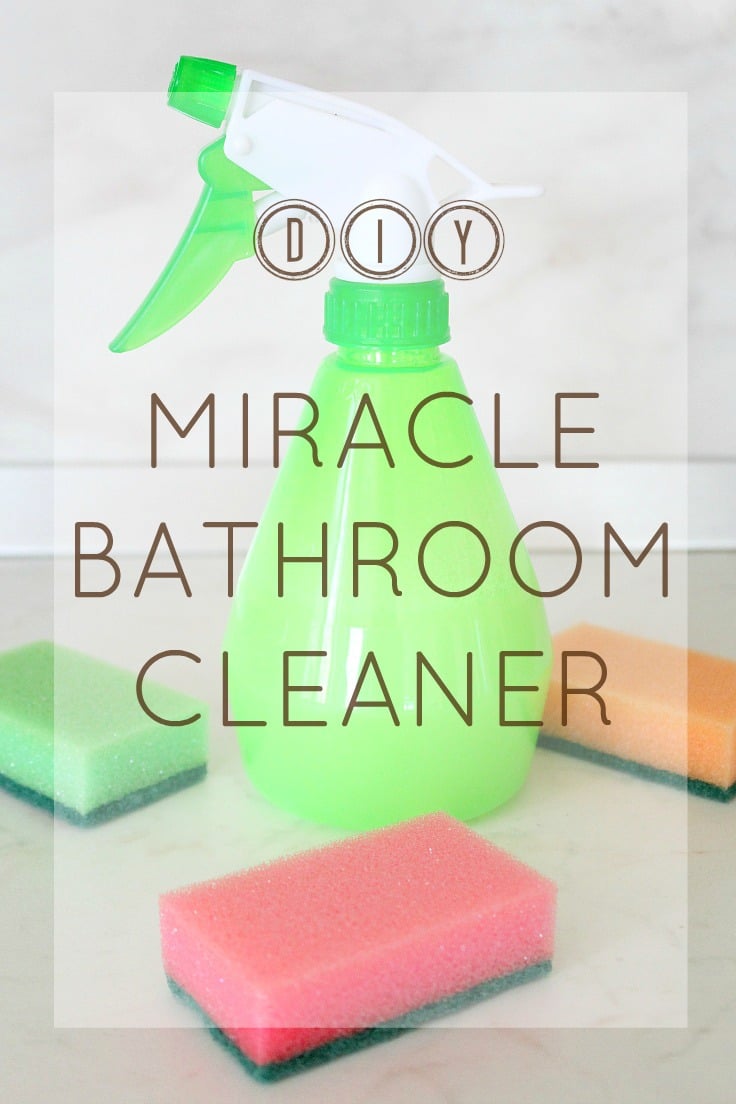 I don't know about you but I hate cleaning my bathroom. I really love cleaning and seeing my house sparkle but cleaning the bathroom is hard for me when the air becomes unbreathable from all those chemicals in the store bought cleaning products. This awesome homemade miracle bathroom cleaner solved the problem in a snap!
This cleaner is not only super easy and quick to make but is super efficient too. And it smells pretty great! Add your favorite essential oils and those bathroom cleaning sessions will become your favorite time of the day. A sparkling bathroom looks and feels so good, doesn't it?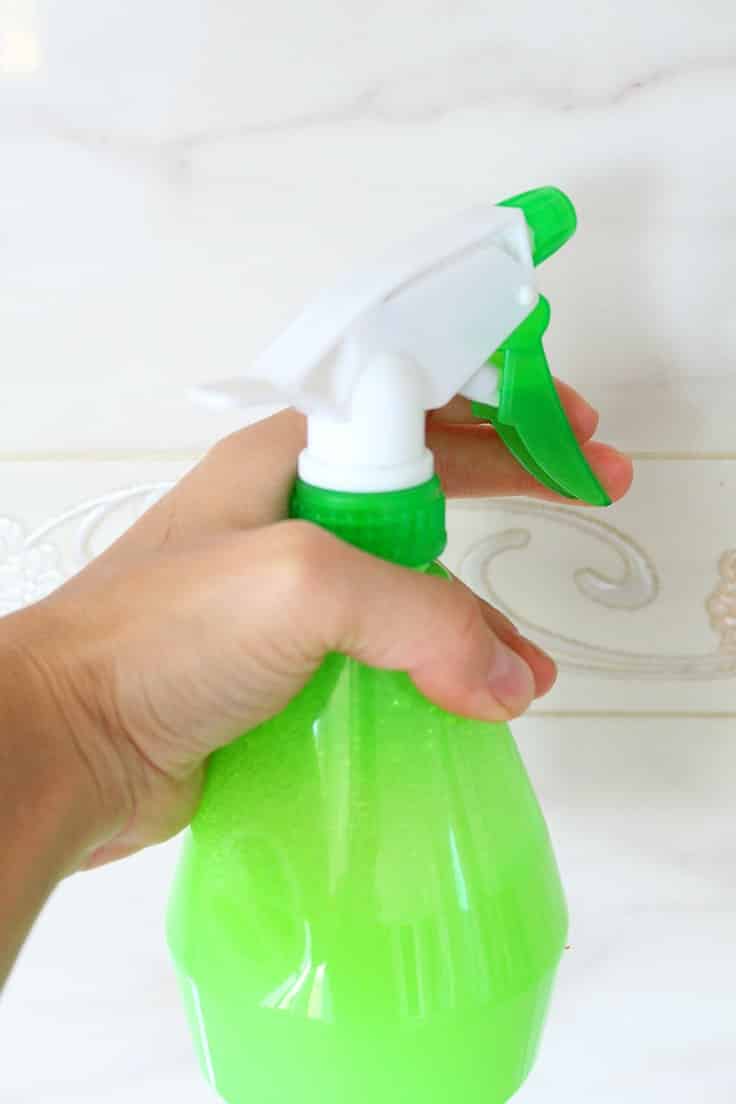 Please test it first before using on delicate surfaces! This is powerful stuff, especially if you add some baking soda for those hard to clean spots! If your shower has a bad build-up of soap scum and crud it may take a time or two to get that shine.
This homemade miracle bathroom cleaner, made from simple, natural ingredients, is worth its weight in gold! I even use it in the kitchen when I'm out of citrus vinegar cleaner (yup! I'm sloppy like that!)
Homemade miracle bathroom cleaner recipe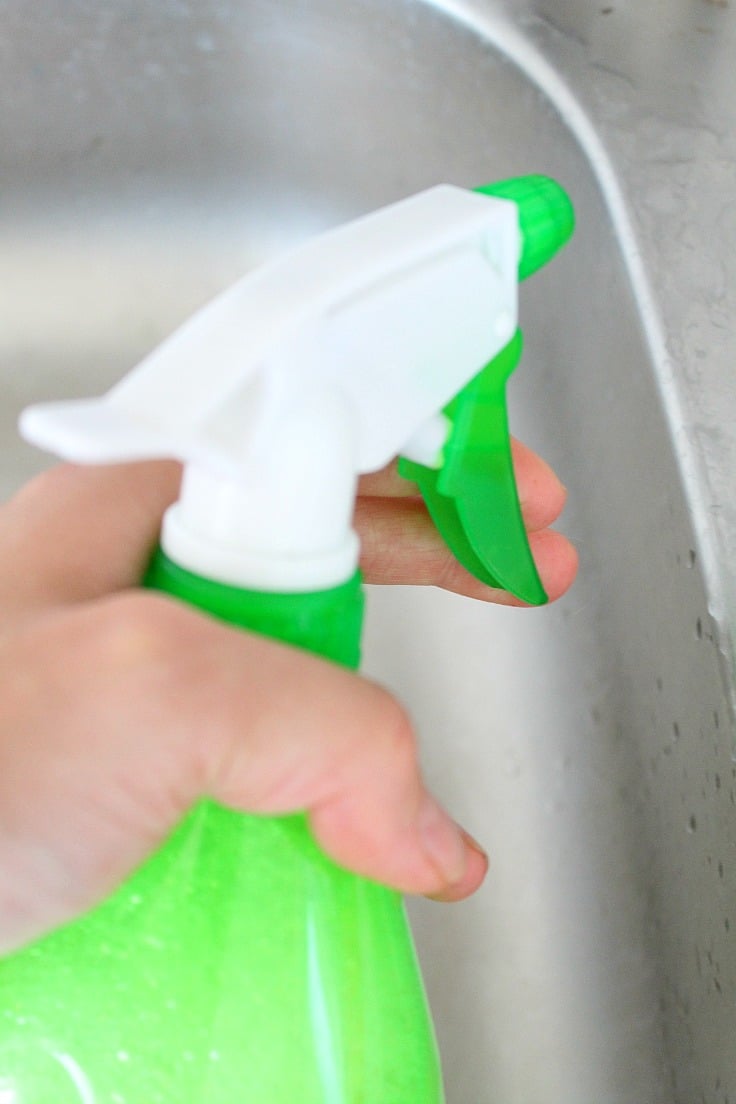 Ingredients:
spray bottle
2 oz. Dishwashing liquid
4 oz. Lemon Juice
8 oz. White Vinegar
10 oz. Water
optional – 4 drops of your favorite essential oil (I used Frankincense)
Directions:
Mix all ingredients in the spray bottle and gently shake. Now go put this amazing homemade miracle bathroom cleaner to work and make your house sparkle!







DIY Natural Window Cleaner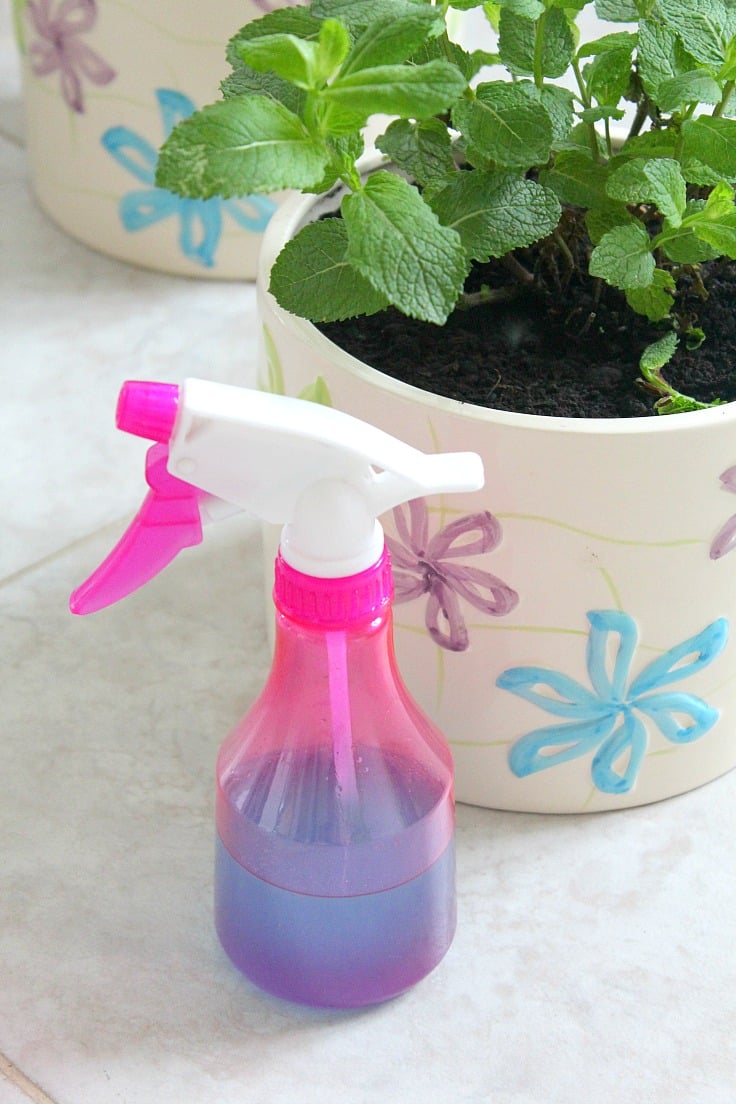 Natural Toilet Cleaner with grapefruit and salt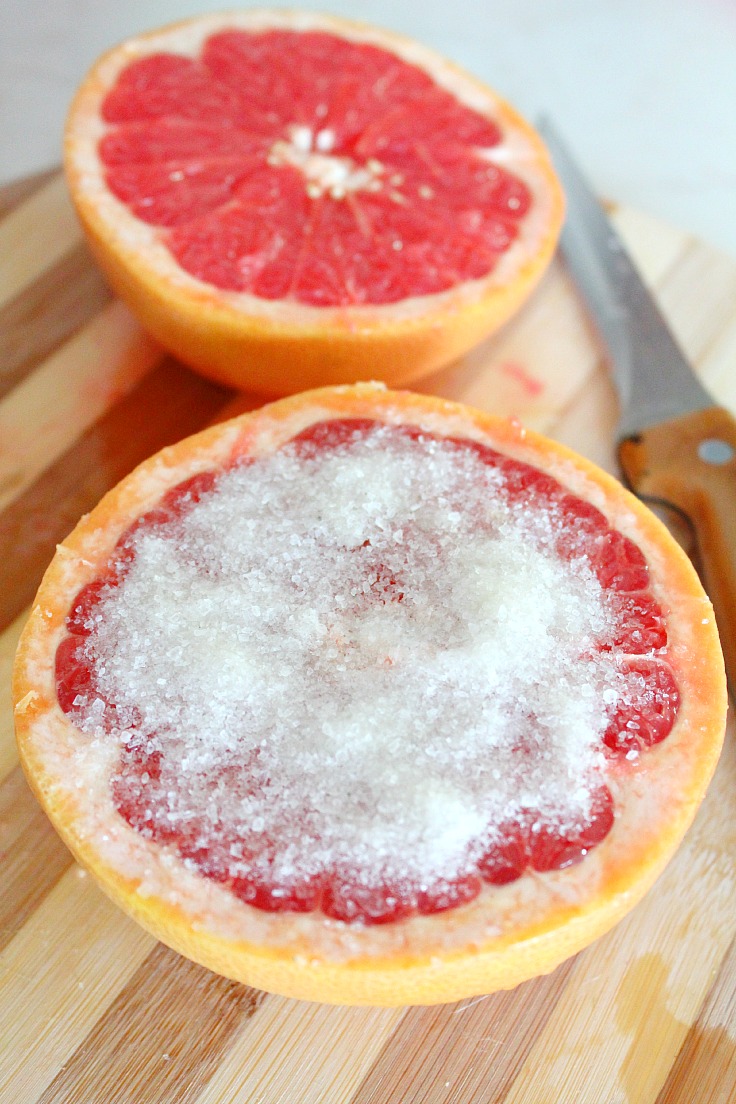 Natural Citrus Vinegar Cleaner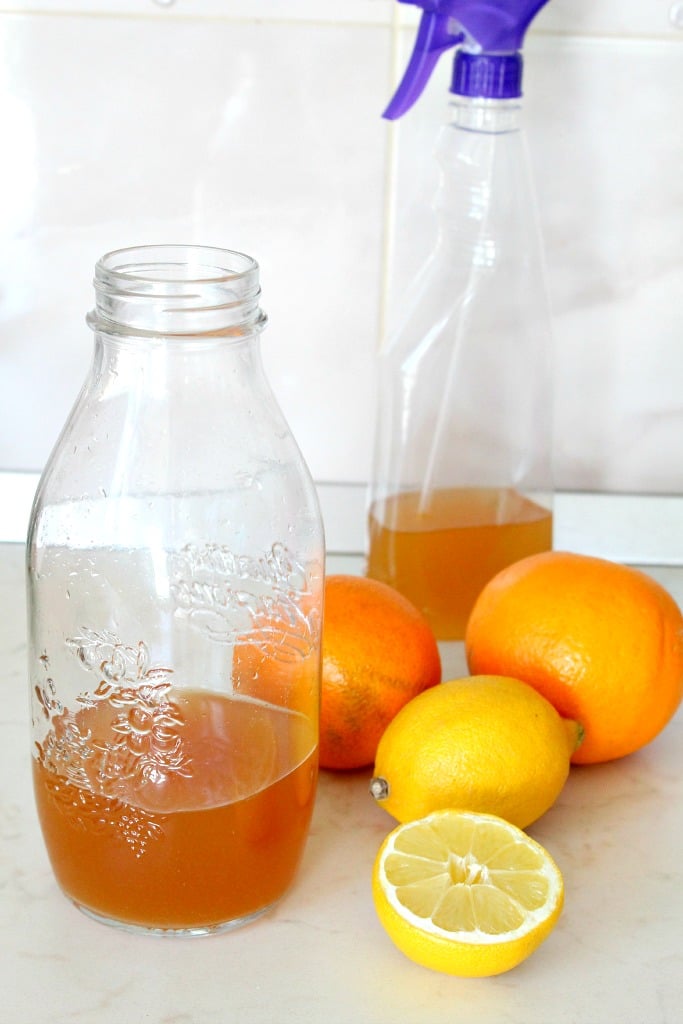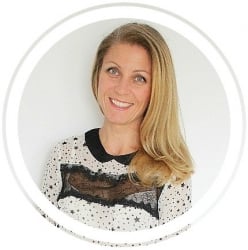 Hi, I'm Petro, author and founder of Easy Peasy Creative Ideas. Sewist, crafter, avid DIY-er, foodie, photographer, homemaker and mommy to one. I'm an expert at coming up with quick, clever sewing tips, recycling crafts and simple, easy recipes! You can find my ideas featured in reputable publications such as Country Living, Good House Keeping, Yahoo News, WikiHow, Shutterfly, Parade, Brit & Co and more. Thanks for stopping by and hope you'll stay for a while, get to know me better and come back another time. Stick around for real fun projects!