The Best GIFTS FOR SEWERS: The Most Helpful Sewing Gifts
Article may contain Amazon & affiliate links. As an Amazon Associate I earn from qualifying purchases at no additional cost to you.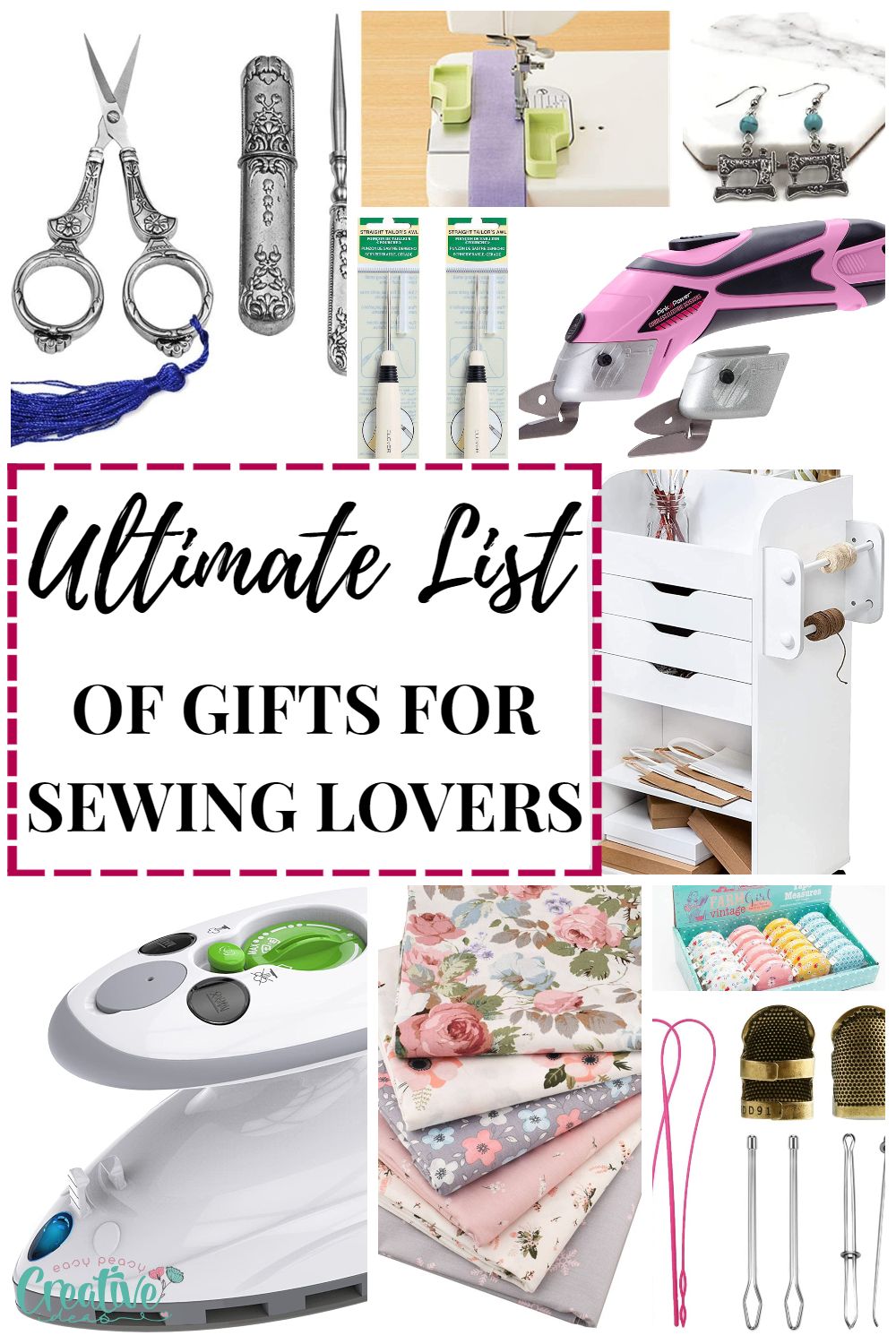 With so many things a sewist can use or enjoy, why not try to help them out? Here are some fun and useful gifts for sewers that anyone passionate about sewing will definitely love! Whether you're planning to buy sewing gifts as a Christmas present or as a birthday present, you'll find plenty of inexpensive ideas here!
Gifts for sewers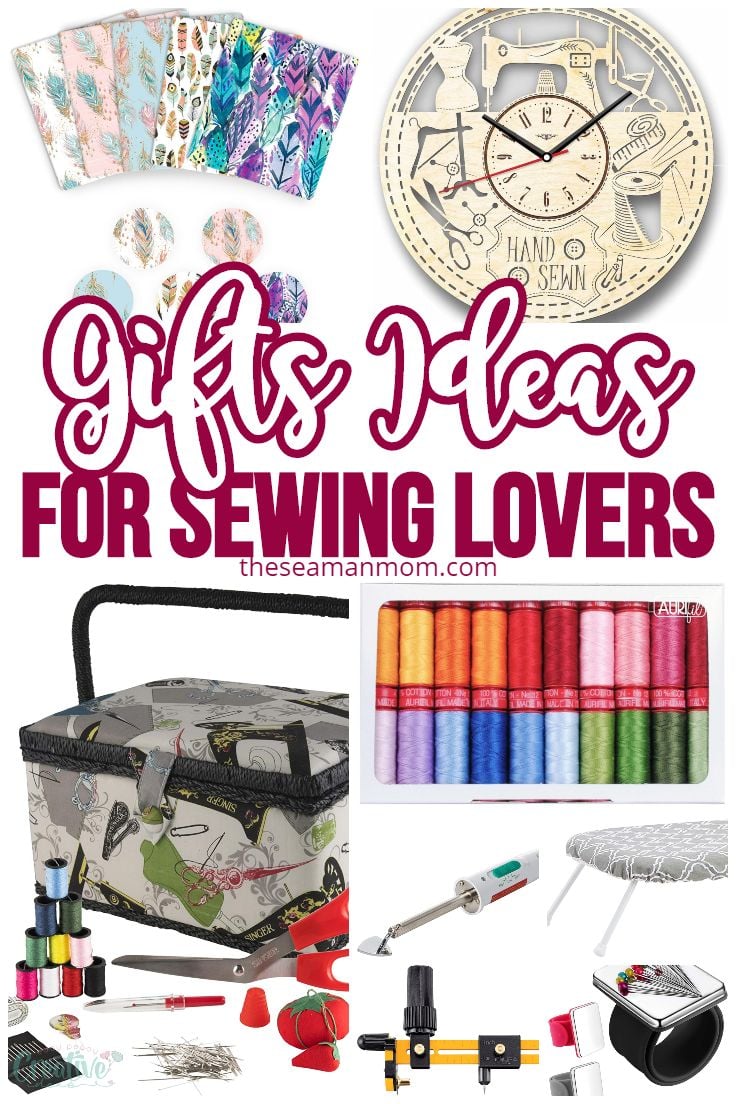 Here comes again that wonderful time of the year when we start to look for the perfect gift for our family and friends. Basically, these sewing gifts can be divided into some major categories, like sewing supplies and tools or gift ideas for sewing that are not always something material (no, I've not gone mad! read along and you'll see exactly what I mean).
Sewing tools are always welcome, as most of them tend to wear out or get lost. Below I'll highlight some of the best gifts for sewers. You can use these ideas as sewing Christmas gifts but are great for any time of the year when you need to let your sewing loving friend know how much you care about them and their friendship.
If you are a sewist yourself, you can even treat yourself with one of these amazing gift ideas for sewers as well!
Sewing tools
1. Good quality scissors and cutting tools
Every sewist knows the importance of a good pair of scissors. And we cannot stress enough the importance of using the fabric scissors for fabrics alone! Scissors are probably the most appreciated of all gifts for sewing lovers.
Here is a small selection of scissors that are not only cute but very functional and so useful to a sewing enthusiast:
2. Thread sets
Much like fabric, thread is never too much, especially for someone who sews a lot. Different projects require different colored thread, so this way you can be sure your friend will always have the right color on hand. For a sewist that does many things such as sewing, quilting, embroidery, etc, they will need many different kinds of threads also. Here are some of my favorite thread sets:
3. Sewing kits
If you want to go the extra mile for a really close friend or someone important in your life that sews, get a nice basket or box and fill it up with sewing supplies. You can't miss this way, as every item will have its use and they will be more than excited with their gifts for sewers. This Singer Vintage Sewing Basket looks great and is filled with lots of notions and accessories that are useful to any sewist.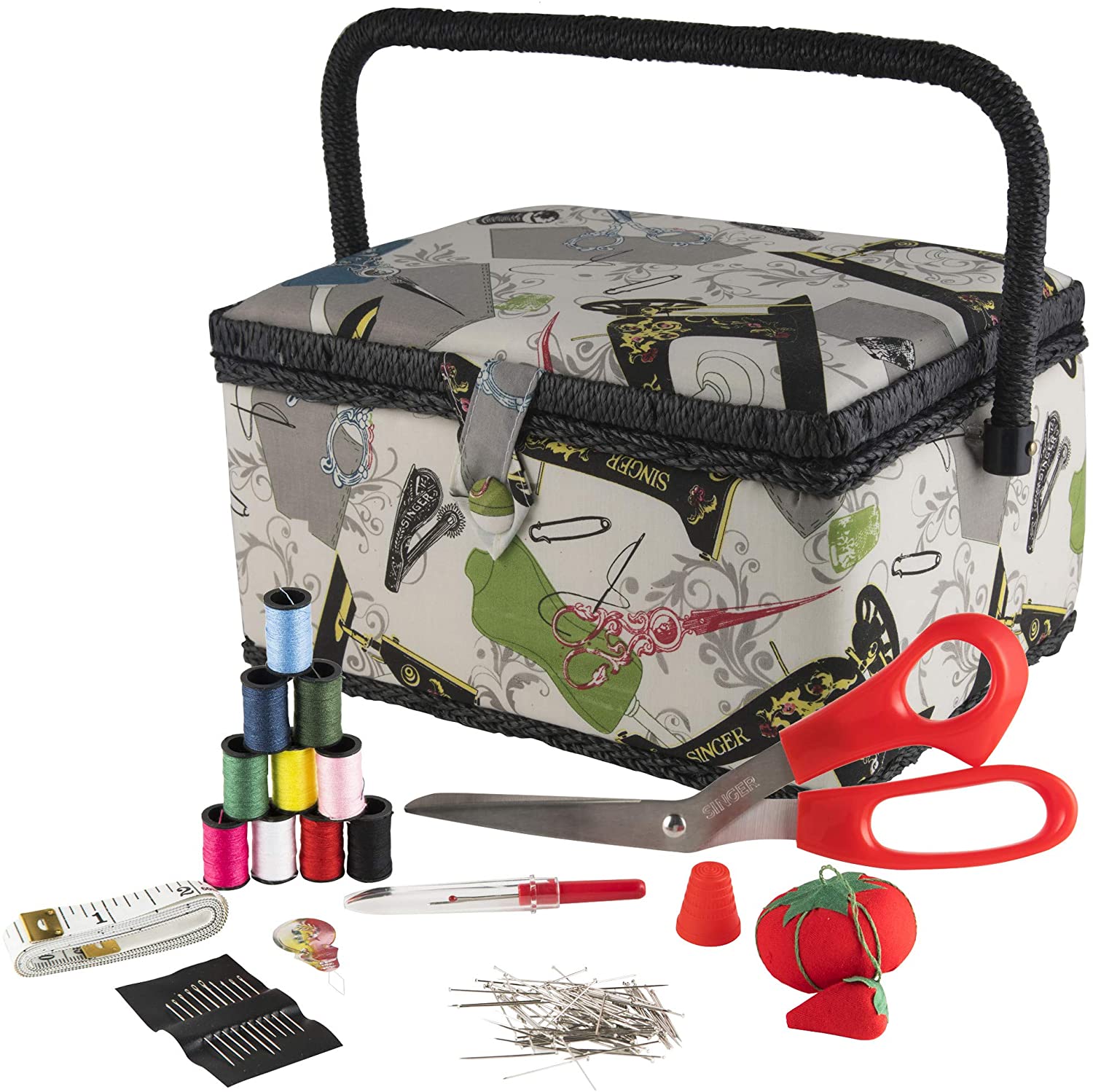 4. Embroidery kits
Every embroiderer will love the inspiration that comes from a new embroidery kit, so this is also something they will love.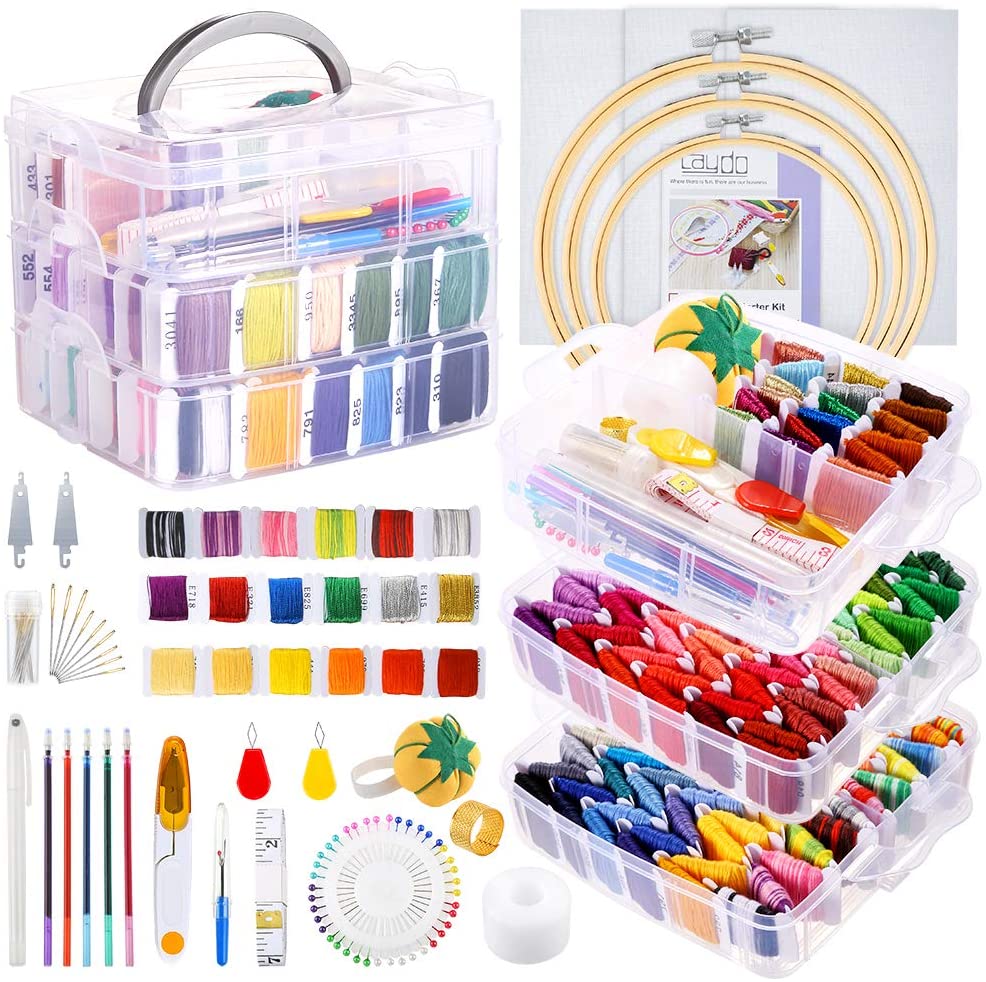 5. Awls
Tailor's awls such as Clover help make clean holes and don't ruin the fabric. Having these at hand, we won't have to look for a kitchen skewer or embroidery scissors to make holes in the fabric and risk ripping it.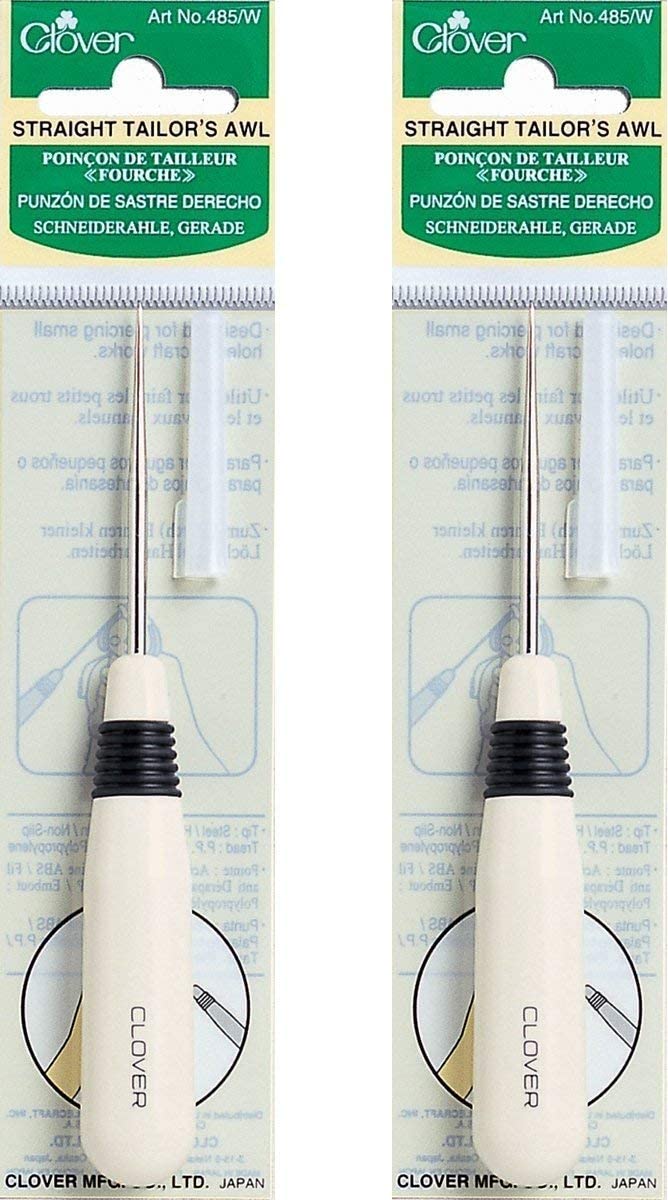 6. New self-healing mats
Any sewist needs a sewing mat constantly. But they tend to wear out with lots if use and need to be replaced every once in a while.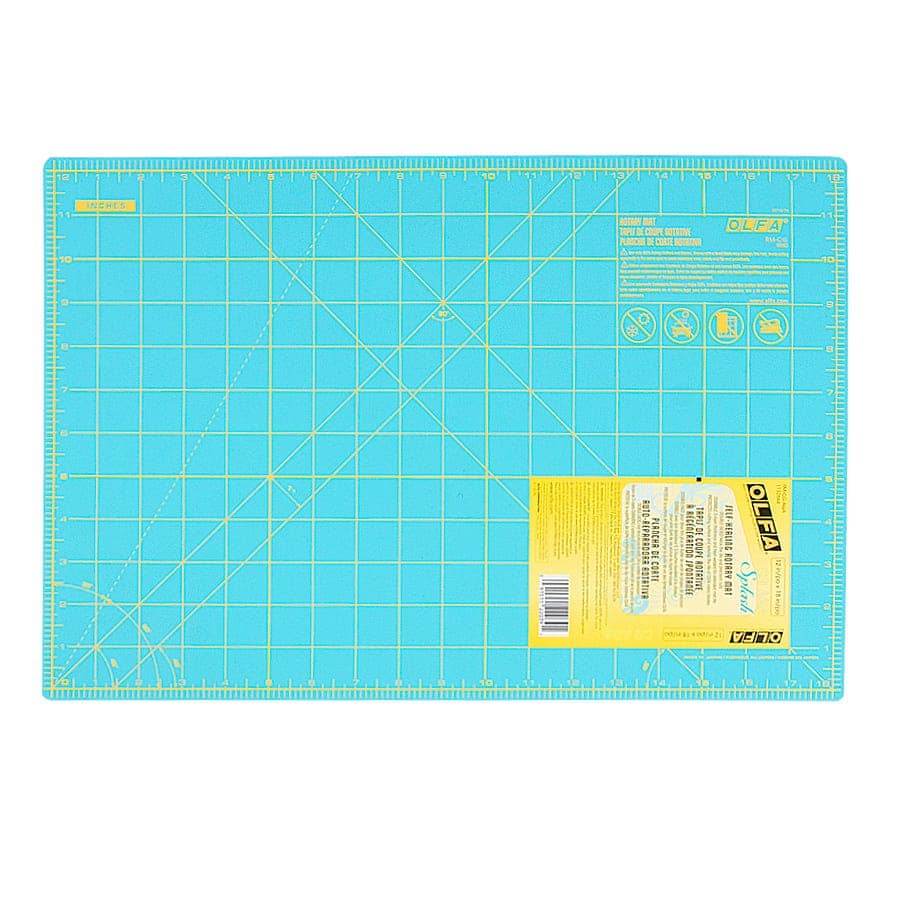 7. New sets of needles and pins
Maybe these are the tools most prone to getting lost or damaged and you may find yourself wondering where did all those pins end up. On the other way, it's always better to use a new needle when you start a new project, so that you are sure it's sharp enough and won't ruin your fabric. I absolutely love Schmetz needles as they are high quality, very durable and fit most sewing machines out there.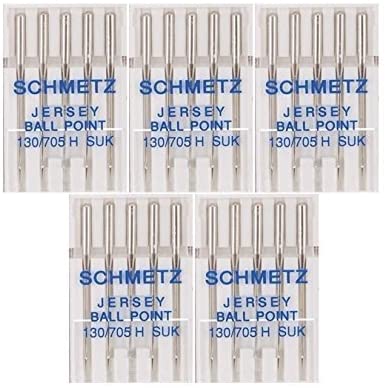 8. Measuring tools
Measuring tools all come in handy and help us make the most accurate things to measure. They also tend to wear out over time so sewers need their supplies renewed constantly. Here are some to consider:
9. Irons
A good quality iron is essential for any sewist, as we constantly need to flatten out the seams or to straighten the fabric before tracing the pattern and cutting. Mini project irons and clover wedge irons are just as useful, as they are great for small projects or short seams that don't really need a large iron. Here are a couple with awesome reviews from sewers all around the world:
Steamfast mini steam iron with dual voltage
Cricut Heat Press Machine For T Shirts and Small HTV Vinyl Projects
10. Mini ironing board
These are great gifts for sewists, as they come in very handy near the sewing machine. They take up little space and are perfect for flattening out a seam, for kids' clothes or small projects.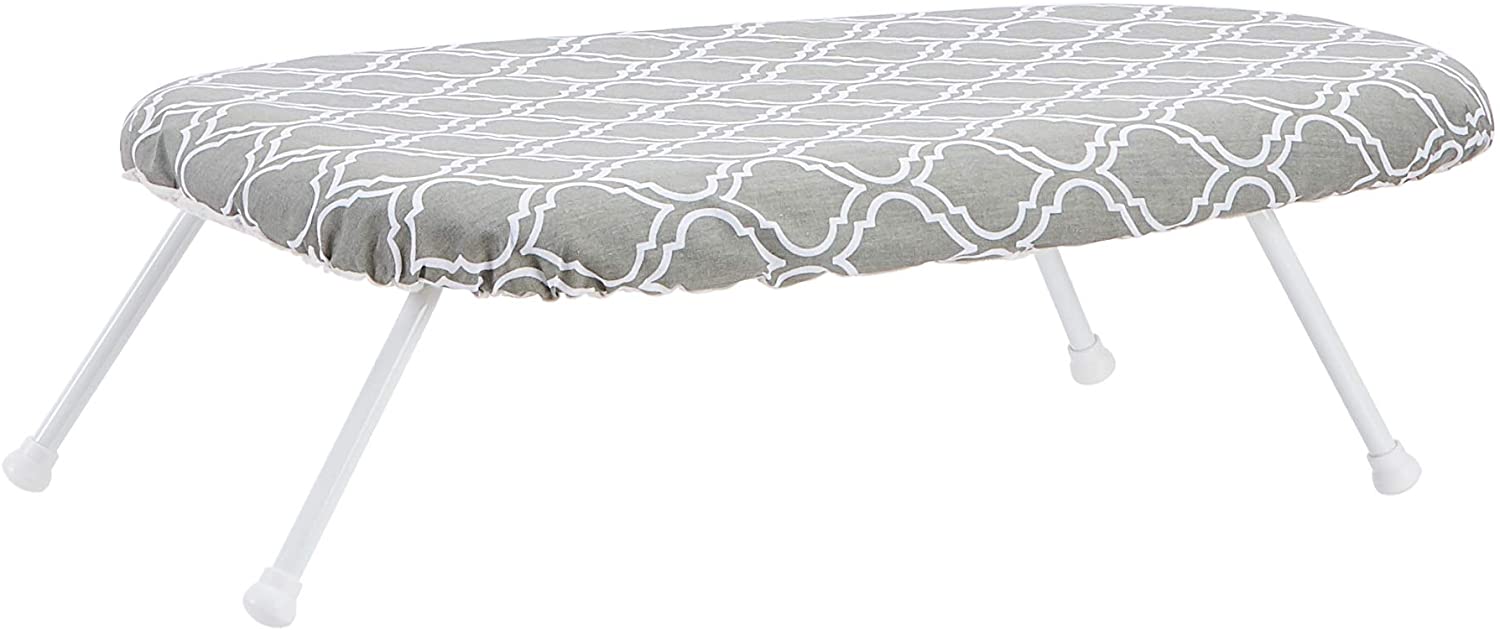 11. Fabric bundles
We all love new fabrics to work with, and every piece will be put to good use. Everyone that has been sewing for at least some weeks already has a fabric stash, and new fabrics will only mean new inspiration for fresh projects.
Etsy is a great place to find pretty, unique fabrics for your sewing friend! I absolutely love the fat quarter sets I find there and make a purchase every time I have a quilting project. Here's a great list of online fabric shops if you're into online shopping.
12. Sewing machine
If you have a generous budget or the receiver of the gift is someone super important for you, getting them a sewing machine or an embroidery machine will most likely make you a hero! A serger will be an amazing gift too!
This Brother sewing and quilting machine is not super expensive but is a good quality machine for both beginners and experienced sewists, with 60 built in stitches, a wide table and an LDC display, backed by a 25 year guarantee.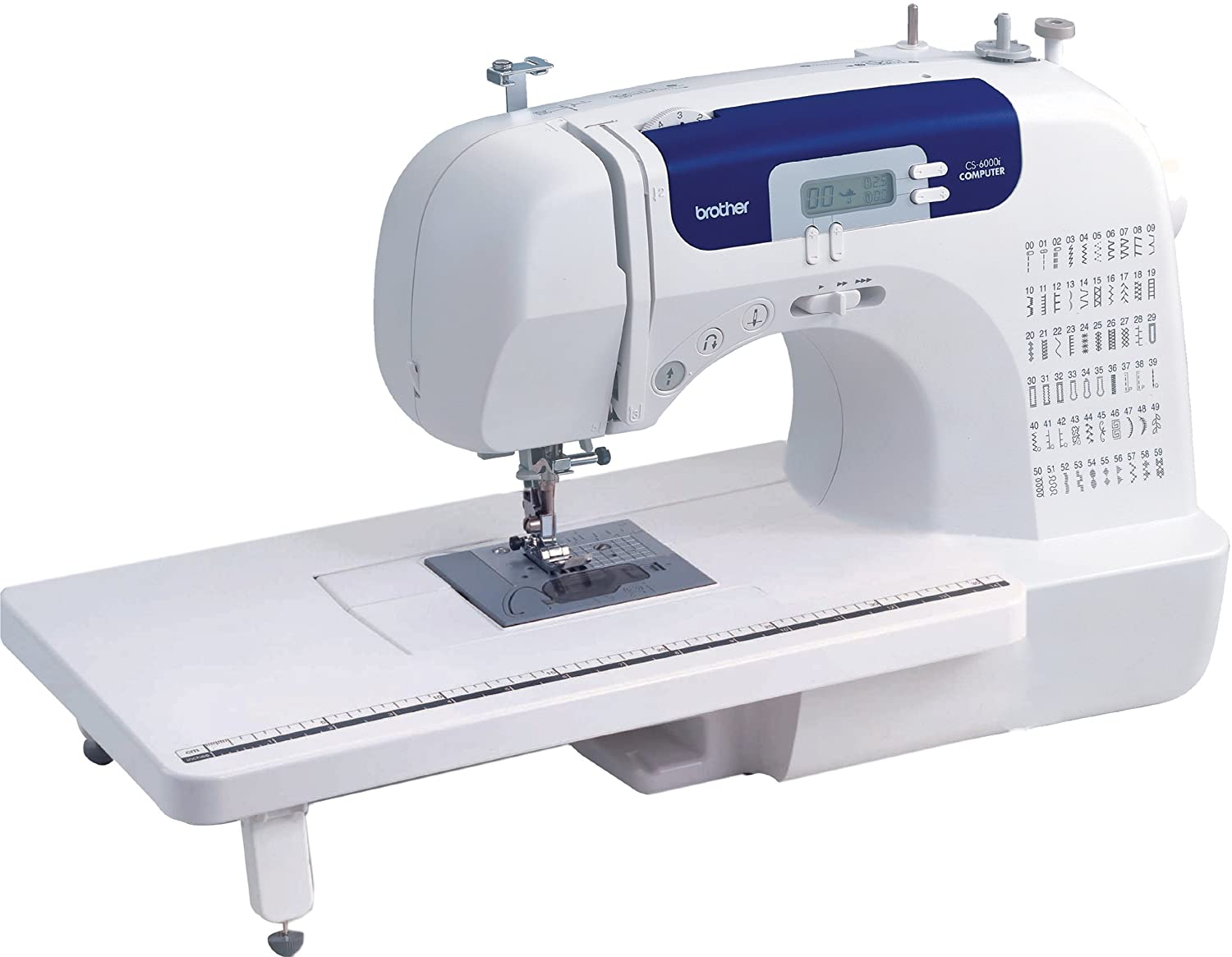 13. Less common sewing tools that are super useful
Other gift for sewers ideas
Now let's see other great gifts for sewers that are not sewing tools and notions but are equally helpful and appreciated.
1. Sewing books
There's a large array of sewing books these days but it's a general consensus that everyone loves scrap projects and vintage ideas. Here are a few books on these topics:
2. Magazine subscriptions
These will help any sewist have inspiration all year round. Depending on what they love making, you can offer them a subscription at a quilting magazine, knitting, pattern magazines and many others.
3. Online classes
There is always something new to learn, like techniques, tips & tricks and so on, and we always like to learn new sewing-related things. Your sewist friend will love getting a new online course every once in a while, so that they can perfect their craft. Here are a couple of platforms I love:
4. Project planners
Who didn't start a whole bunch or projects just to leave them for others? With a planner, any crafter can plan ahead and get more projects done in the same amount of time it would take to remember which project is pending and which one is more urgent.
5. Quilting or sewing-related jewelry
Any cute piece of jewelry that looks like a quilted piece or like something related to sewing (spools, scissors, bobbins, etc) will match your friend's passion perfectly, and they will love it. Maybe you can even make some from leftover supplies, like bobbin earrings, for example.
6. Home décor items
Every sewist loves decorating their little "shack" with sewing related items! Here are a couple that won't cost an arm and would look great in any sewing room:
7. Any handmade gift
There is nothing a sewist will appreciate more than something done manually by yourself. These are the most personal gifts you can offer, as you are making them thinking of the person that will receive them. Any sewist knows the amount of work you put into it and appreciate it more than anyone else would and a lot more than any ready-made gift you can buy.
Some ideas are: handmade accessories like headbands, scarves, home decorations, pillow cases, and more. Use your imagination, there are so many ideas you ca easily and quickly put into practice! Also there are many sewing tutorials on my site that you can use to make your handmade gifts.
---
If you enjoyed these gifts for people that sew, you might like this SEWING GIFT GUIDE too! Or this CHRISTMAS GIFT GUIDE for everyone!
---
I'm curious about the greatest gifts for sewers you received as a sewist, or the most original ones you made. Share them with me in the comments!
Pin to save for later