30 Sewing Gifts Ideas That Are Too Adorable To Pass Up
Article may contain Amazon & affiliate links. As an Amazon Associate I earn from qualifying purchases at no additional cost to you.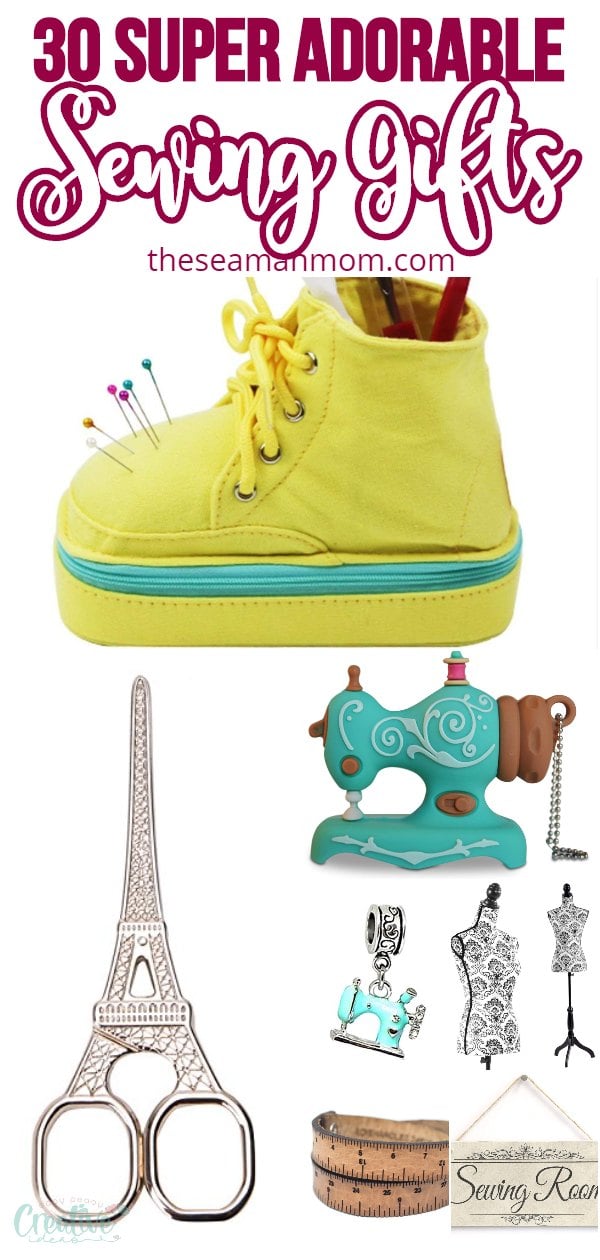 Looking for fun Christmas ideas to gift to friends and family this holiday season? In this guide you'll find a bunch of sewing gifts that are not only practical and useful but adorable too! Your friends will absolutely love these gifts for sewers!
Christmas gifts for sewers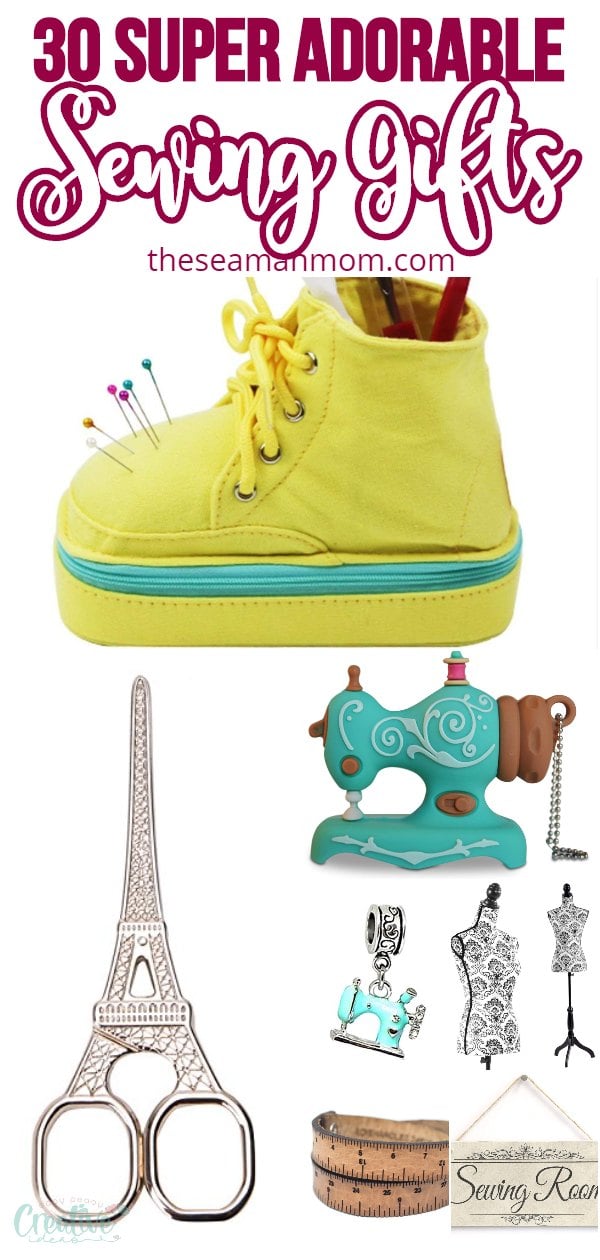 These fun sewing gifts are super great things to give for Christmas and can really bring you some satisfaction seeing your friends' happy faces! If you're in need of a little inspiration, this great list of sewing gift ideas have a little something for everybody!
Or if you're too busy to sew your own gifts and trying to squeeze in some time to shop for the perfect gift for your sewing buddy, these fun gifts for sewing lovers are exactly what you need to stop stressing and start fully enjoying the festive spirit of the holidays, as you should! With all the delayed delivery times happening this year, is never too early to start working on ordering your Christmas gifts for friends and family!
Other gift ideas you might like:
I simply adore Christmas! It's my most favorite holiday and I look forward to this special occasion all year long! But there's one thing I simply don't enjoy about Christmas: shopping for gifts for family and friends! Not this year though as I've put together this great guide of sewing gifts and I'm gonna go pick mine the moment this article is done! If you're anything like me and leave shopping for gifts as the last task on your holiday to do list, than you'll find these sewing Christmas gift ideas like a breath of fresh air!
Of course making the gifts yourself would be an even better idea but if you're short on time, these are great options as last minute Christmas gifts for sewers! Also you could share this post with your friend's and family who are still unsure what to buy you!
Sewing Gifts Guide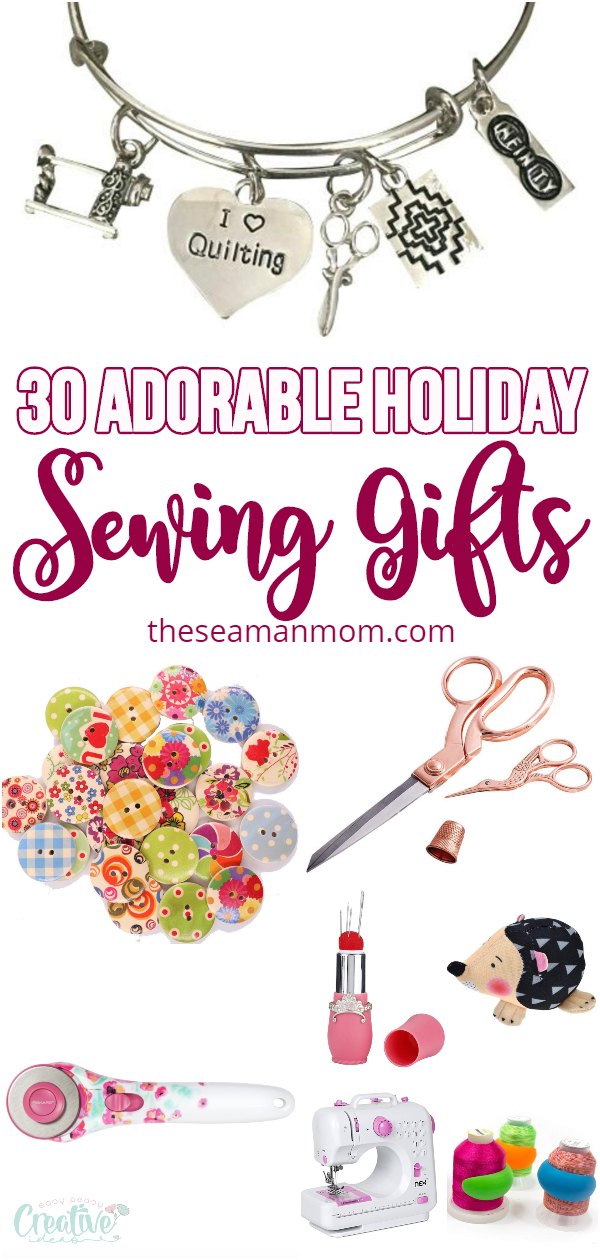 Custom sewn lingerie ads luxury to any day or night! Help you sewing friends learn the right techniques for making sumptuous sleepwear and undergarments with a lingerie sewing class!
Unique scissors
The adorable and fancy looking gift set includes 8.5 stainless steel dressmaking scissors, 3.5 stainless steel embroidery stork scissors and a steel metal thimble. From left to right:
2. Klasse scissors premium set rose golden 3 pieces,
3. Jiansy Gold ZAKKA Antique Scissors
4. Vintage Tailor Scissors Eiffel Tower
Help the sewing wanna be in your life get started with this amazing bundle equipped with 14 most popular high quality sewing and crafting tools!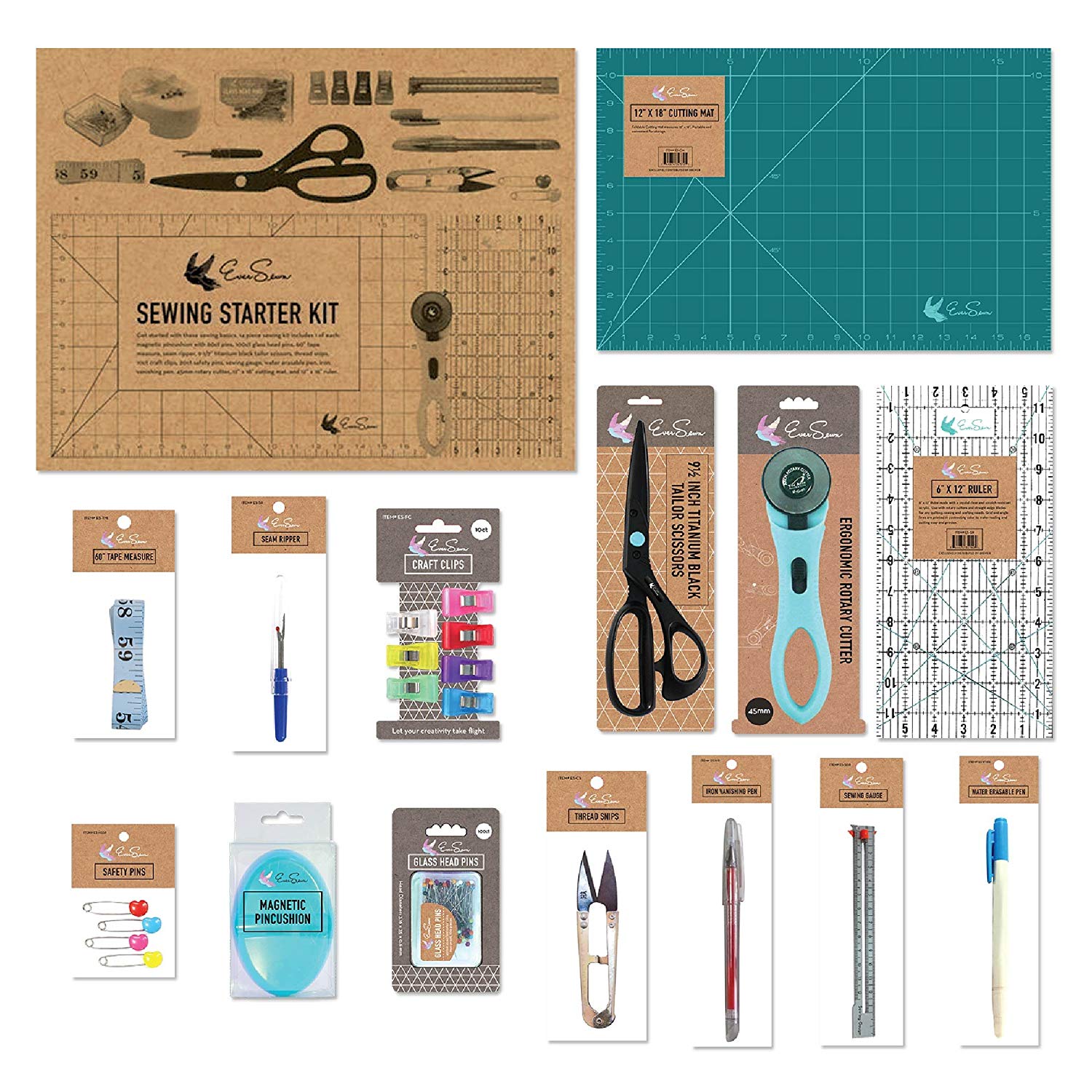 With a fun polka dot design, this practical box holds 30 different bobbins and features a metal clasp for strong closure.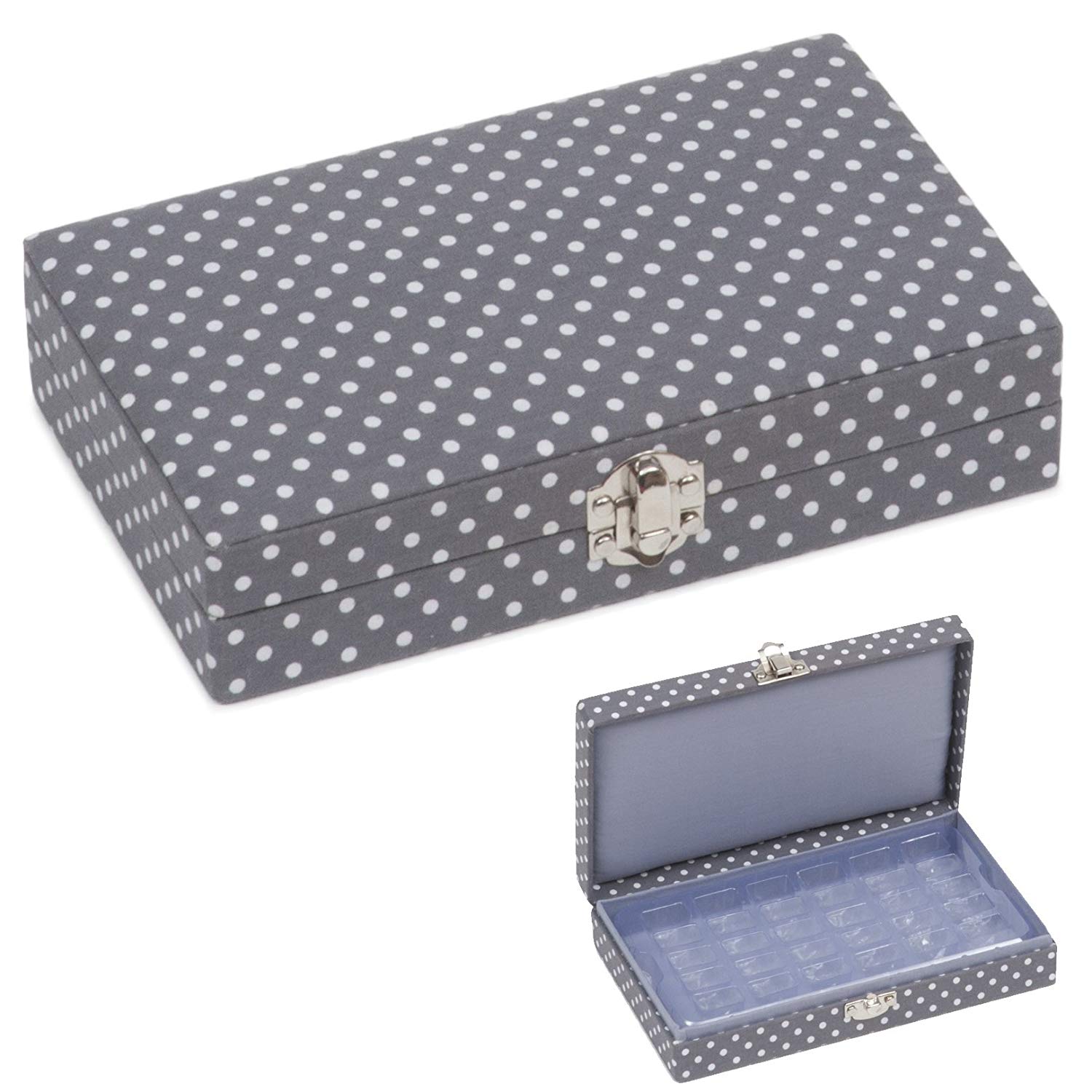 A huge help for both sewers and quilters, this lovely floral rotary cutter is comfortable to hold and easy to use and change the blade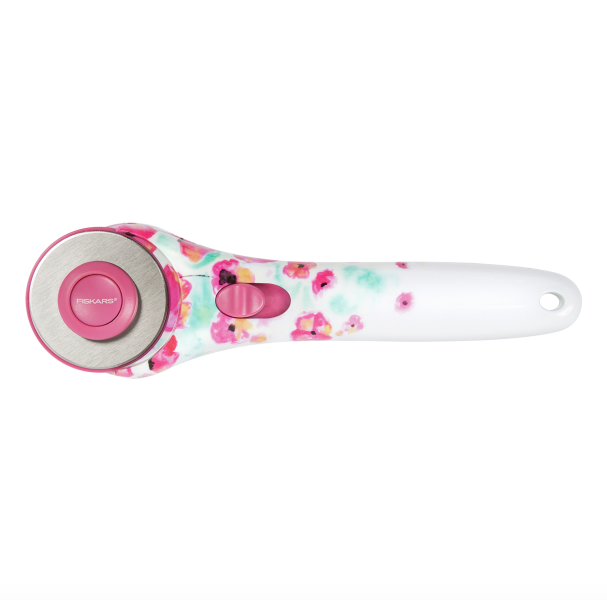 I have yet to meet a sewer who doesn't LOVE fabric! The more the better, right? Here's a more comprehensive list of online fabric stores you might find useful.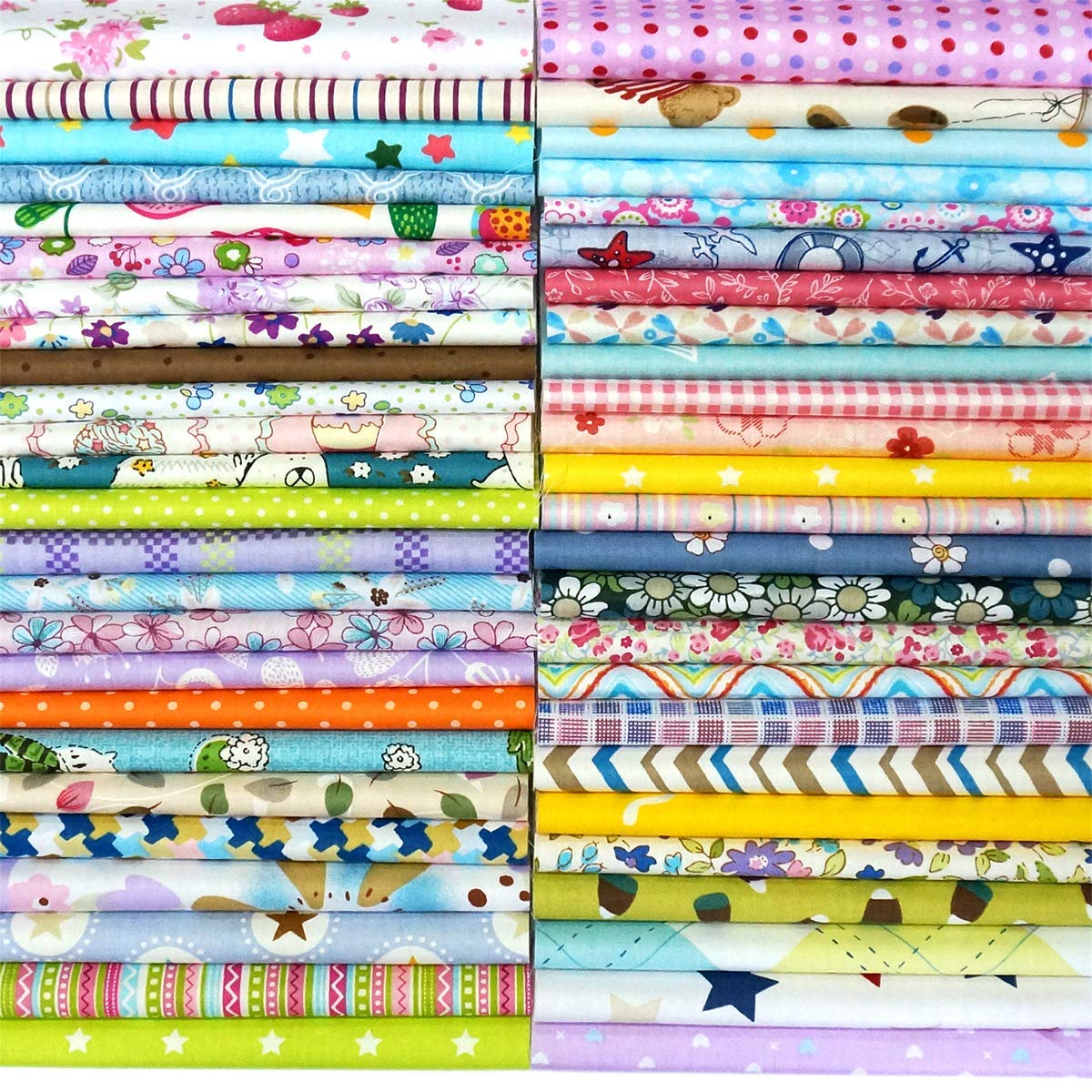 This cute mini iron is lightweight, easy to control, has a mini shaped head for tight spots, quick bias techniques and appliques and includes stand with rubber sole feet and metal holder.

If you're feeling really generous, this vintage sewing cabinet is as cute as it gets and would make anyone swoon!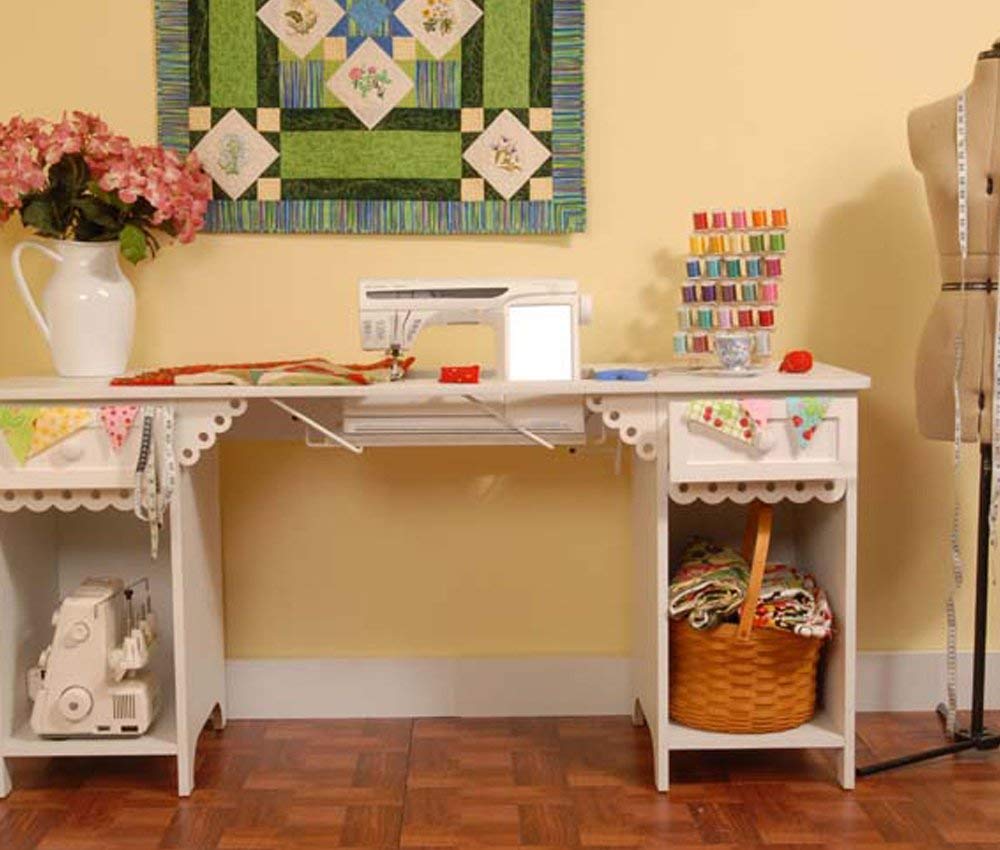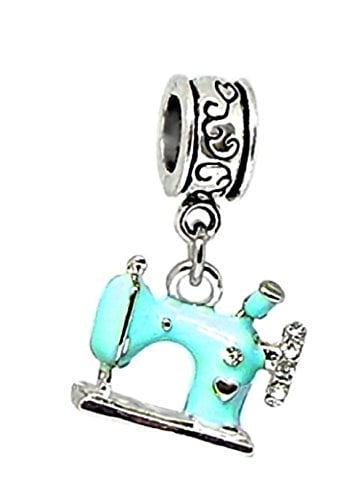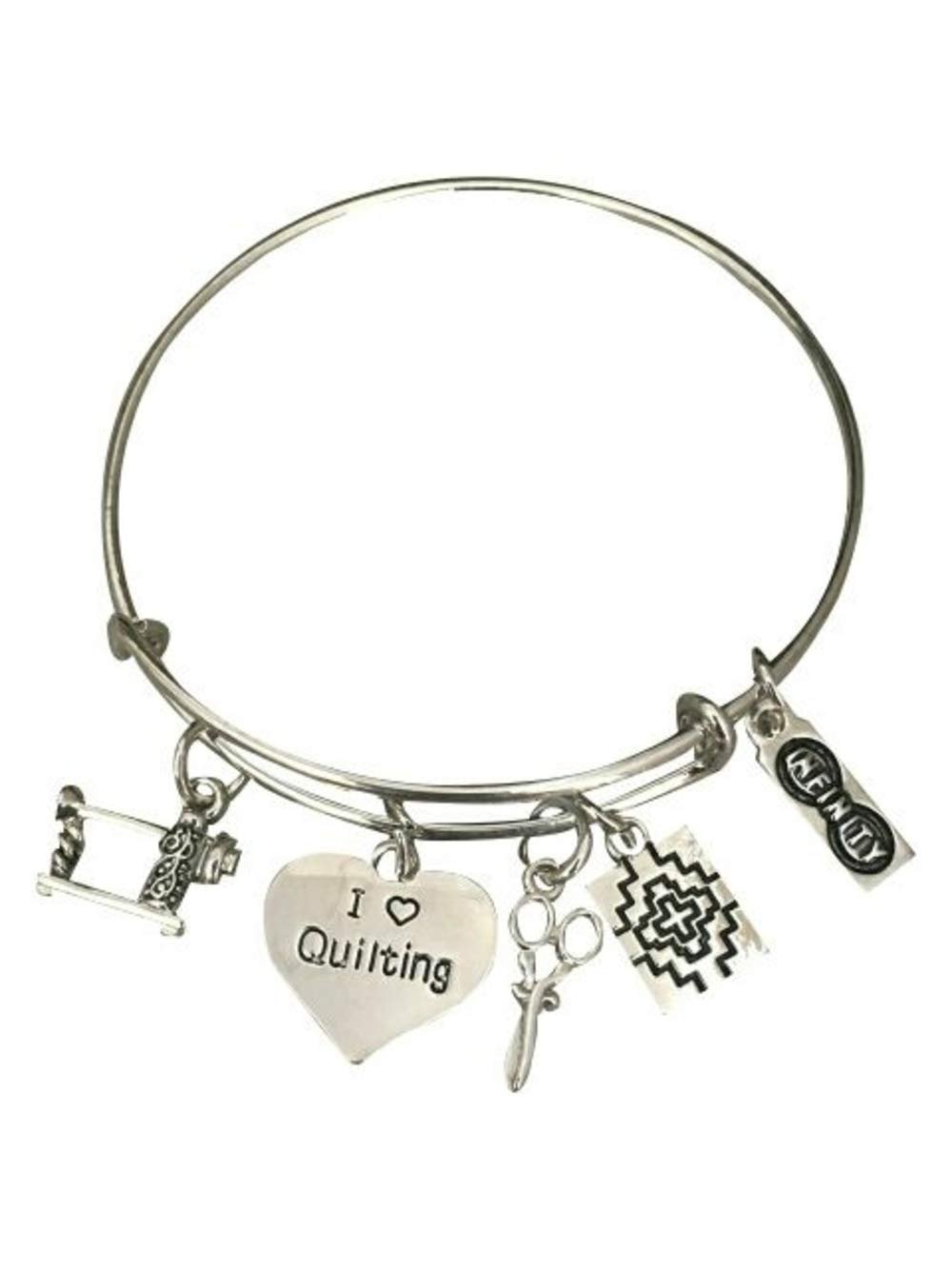 Perfect in a shabby chic French decor, your avid sewer will love this clock and its cottage antique look!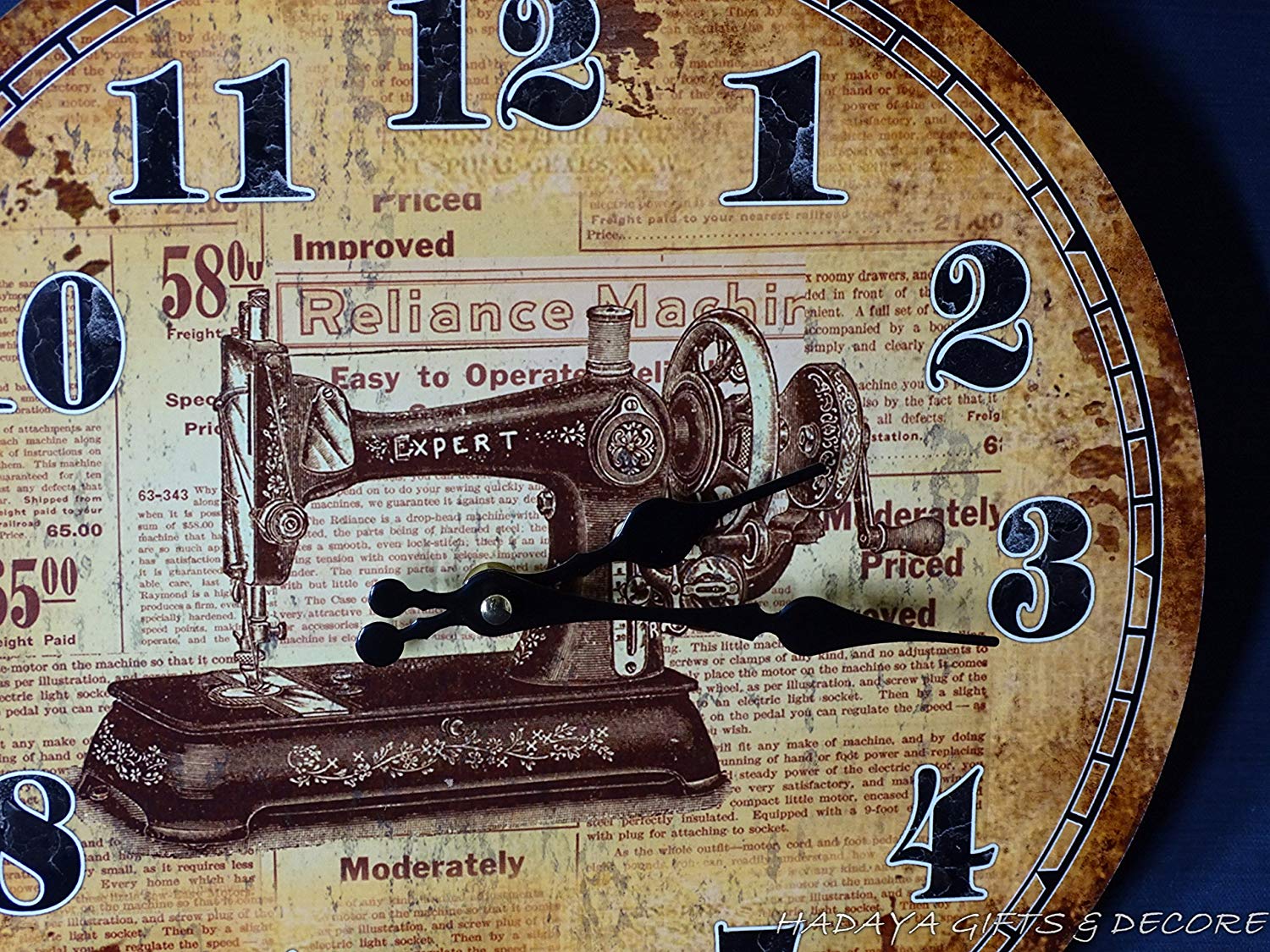 Perfect gift for friends & family or something special for your own home!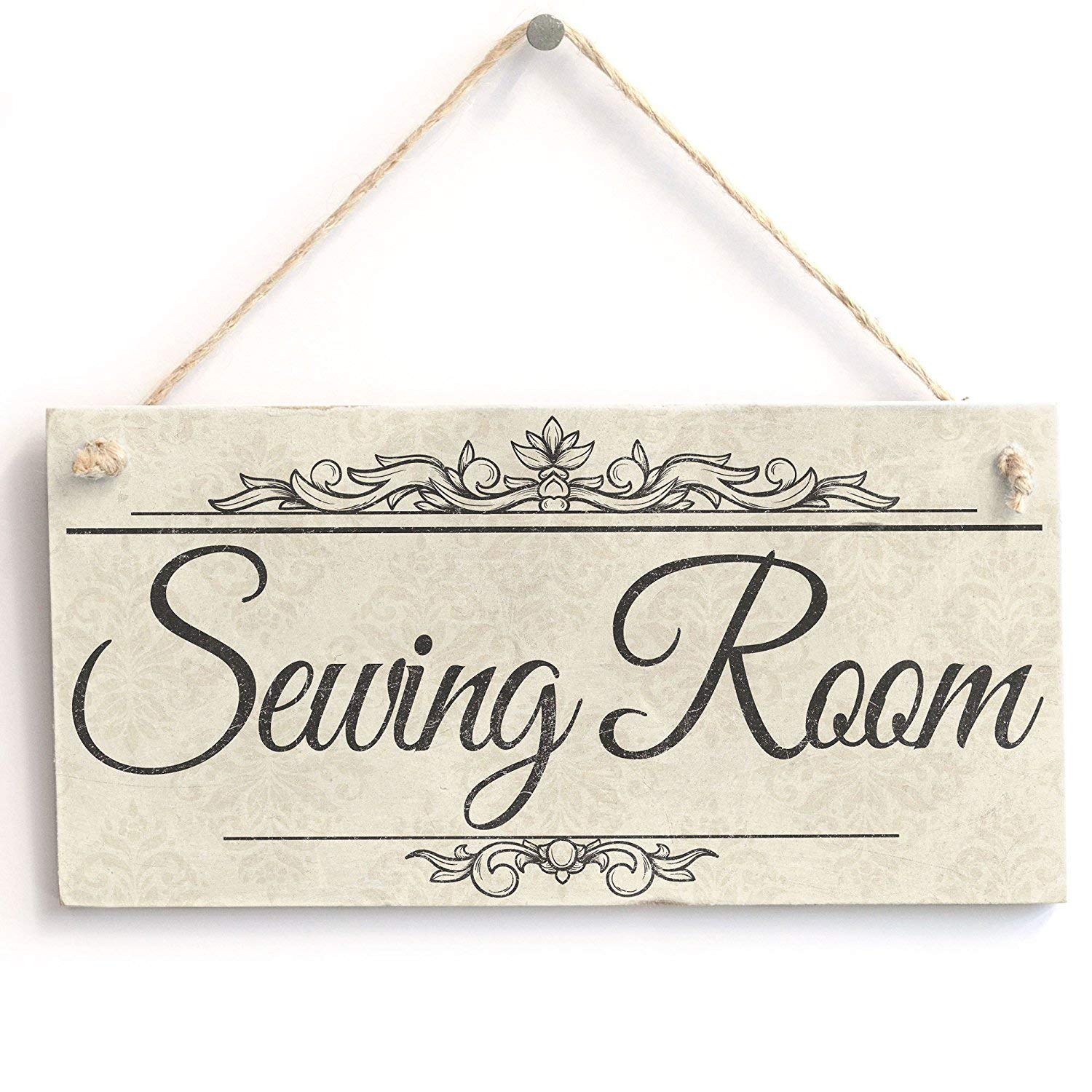 Probably the coolest wall decor ever, these will never rust, crack or break even though are made out of metal!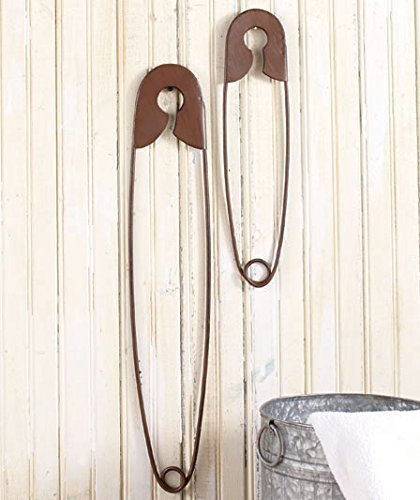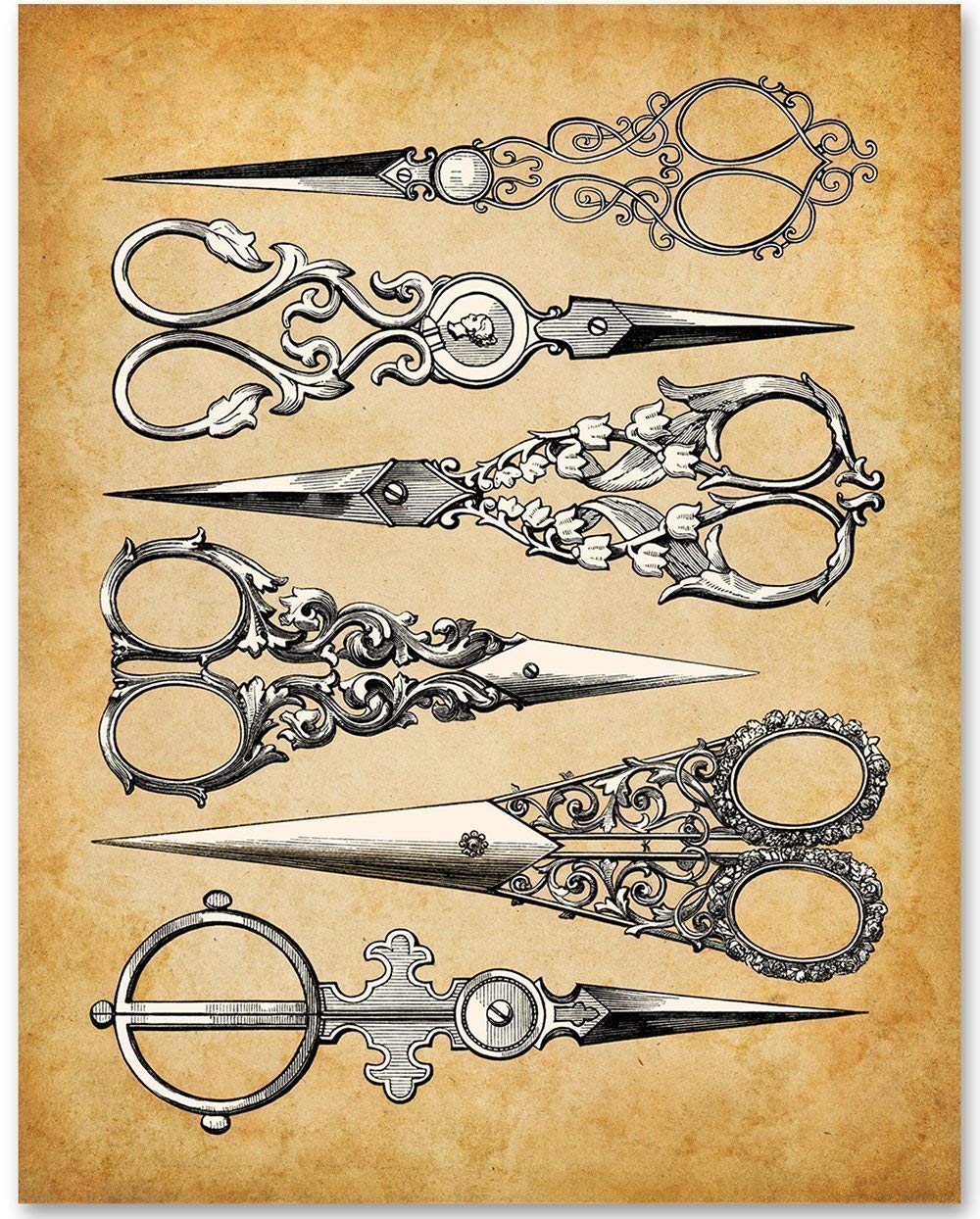 These adorable mess free thread spools prevent thread from unwinding so no more loose ends or thread tails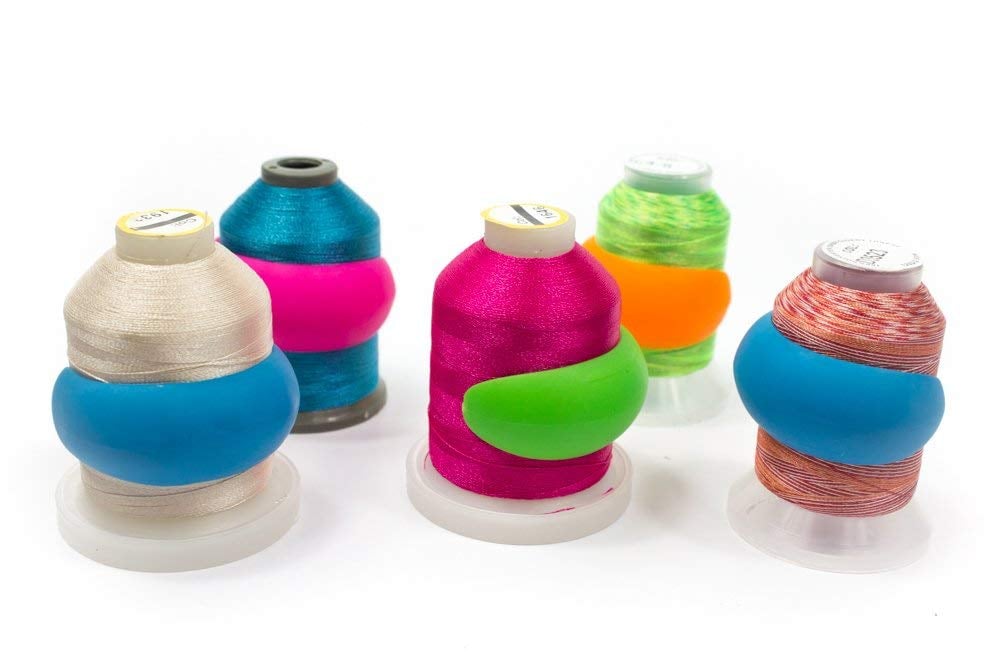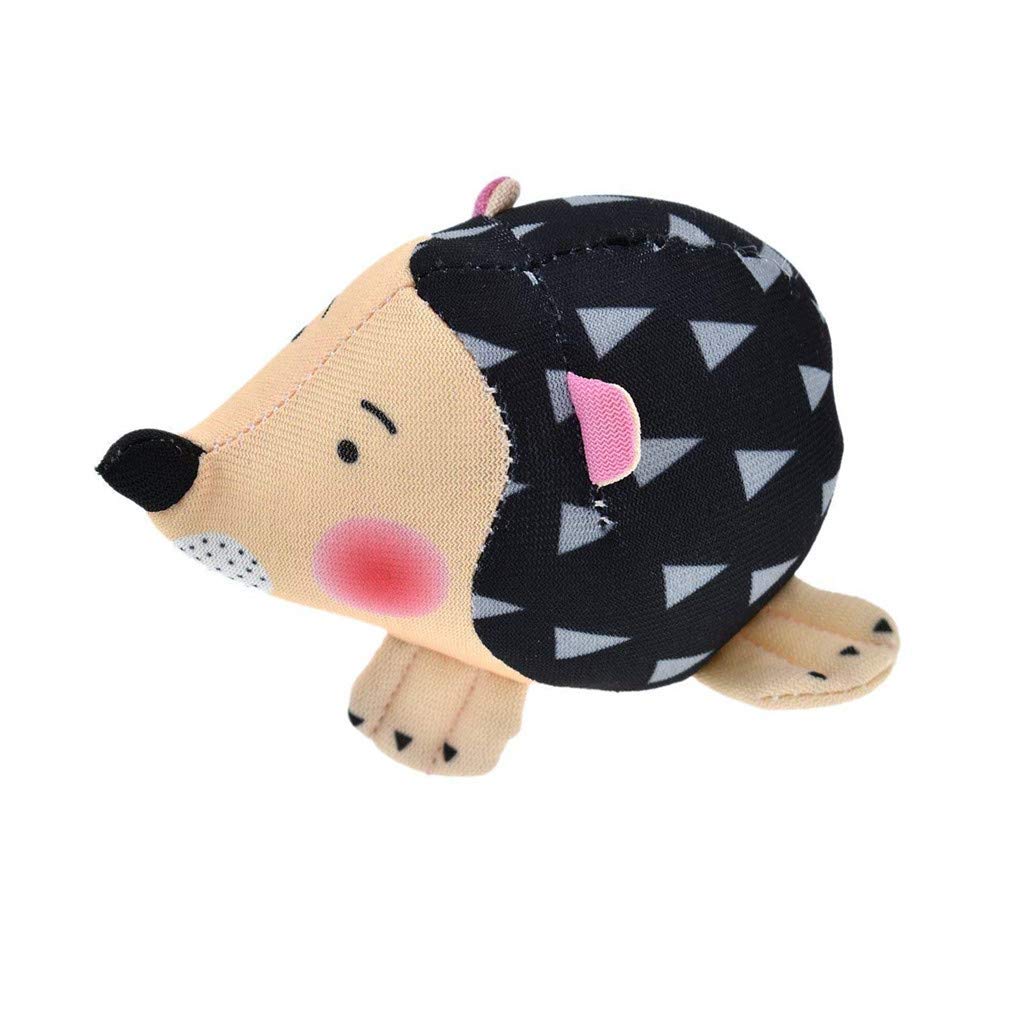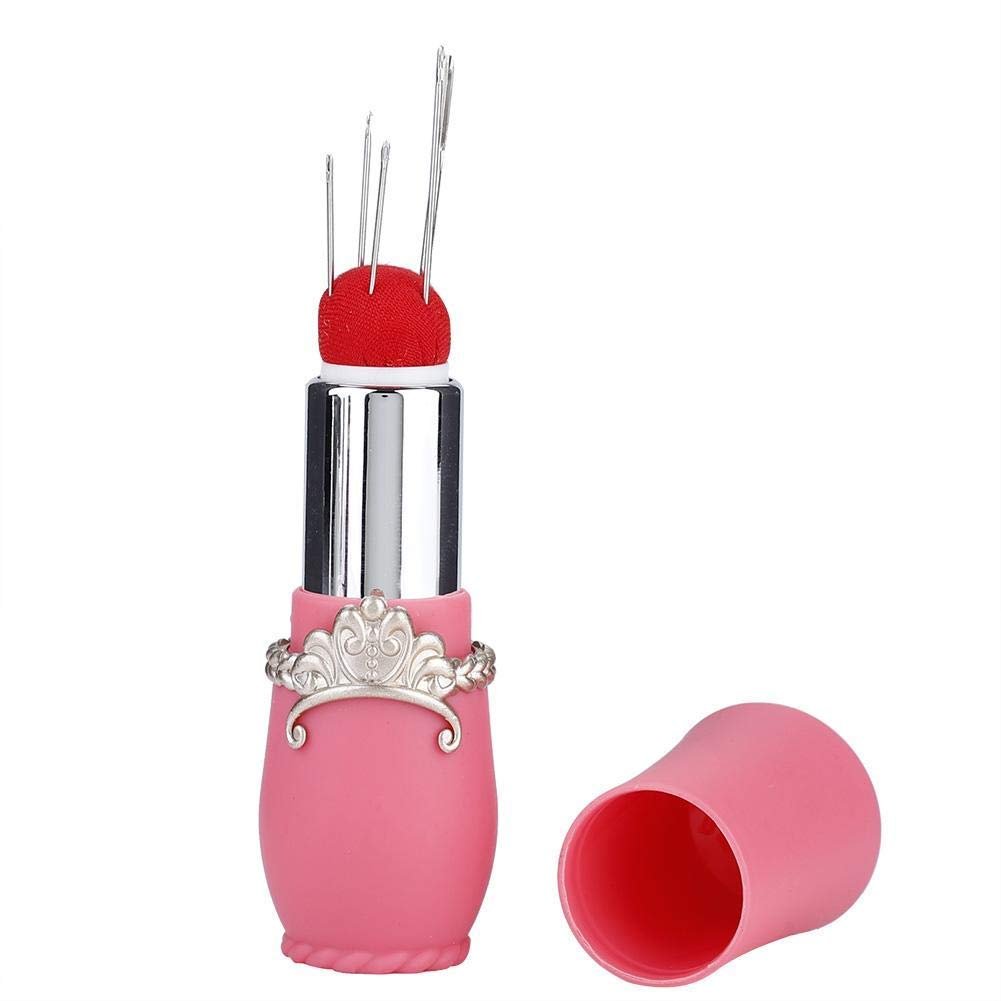 This huge set comes with a plastic storage box and the feet are a good fit for a variety of sewing machines like Brother, Singer, Janome, Babylock, Toyota, New Home, And Kenmore Low Shank Sewing Machine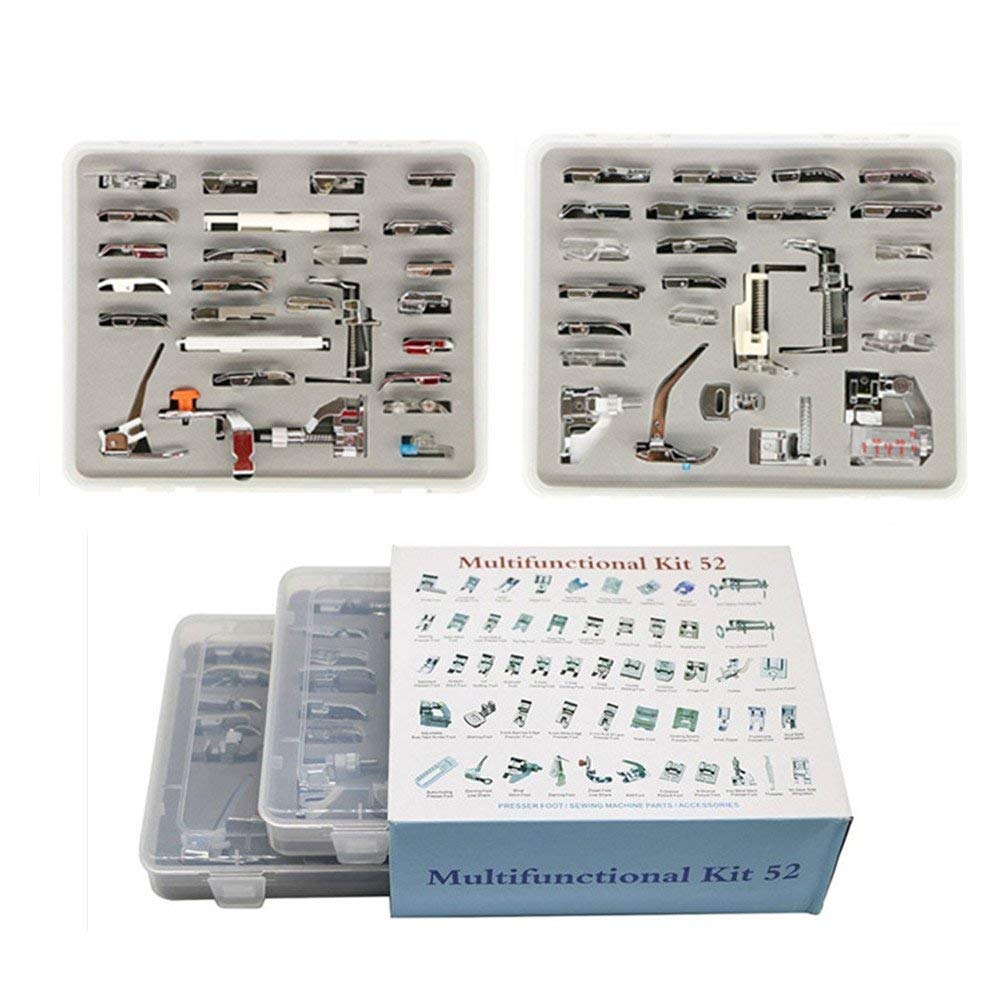 Combine style and utility with this amazing accessory/measuring tool! Features both inch and centimeter measurements!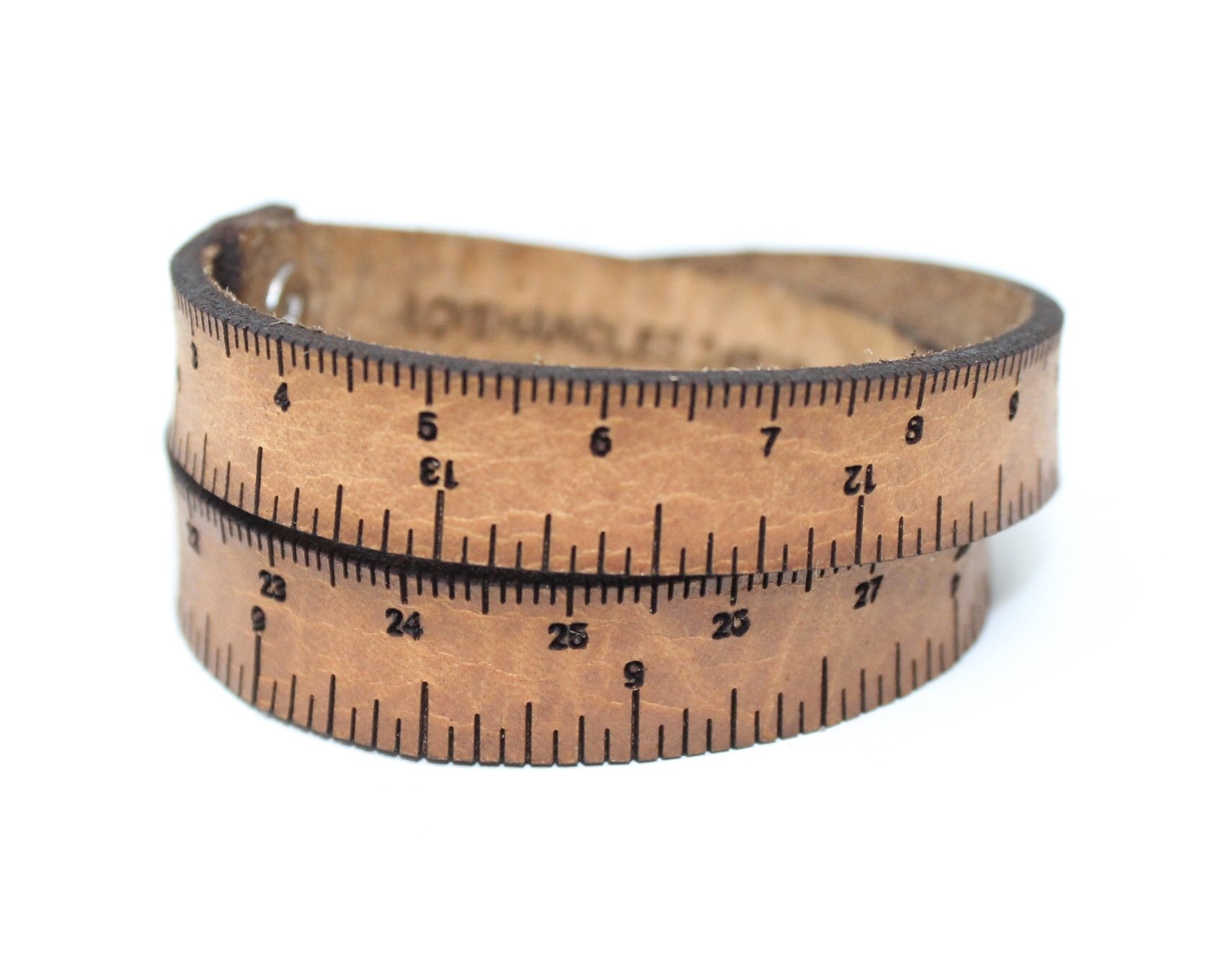 Is the sewer in your life also a traveling addict? This mini sewing machine's design makes it perfect to carry around! Easy to operate, and it doesn't occupy a lot of space very suitable for beginners or kids not to mention super cute!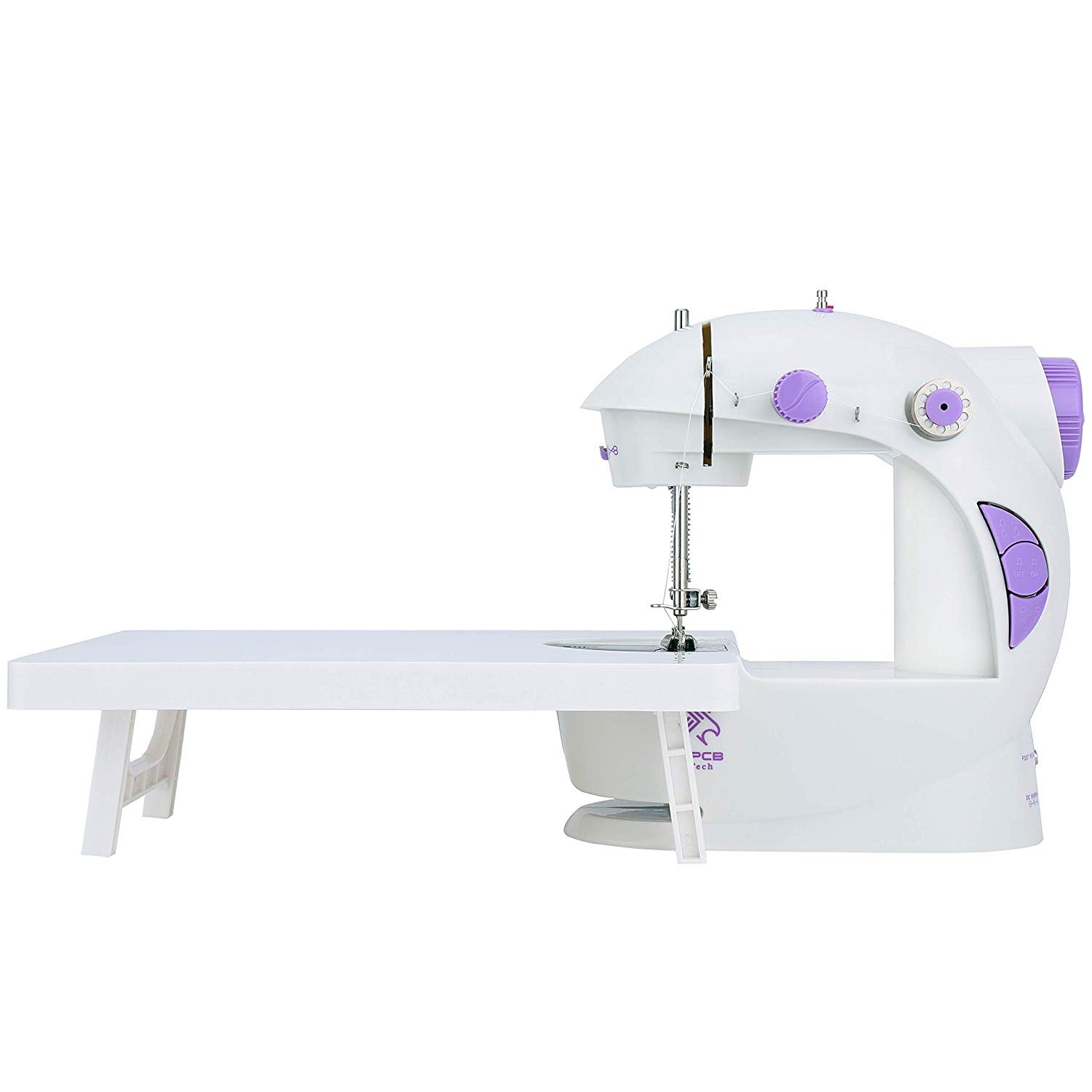 Durable and very easy to use tool set! Great for custom leather work such as sewing leather, canvas, cloth, paper or other projects.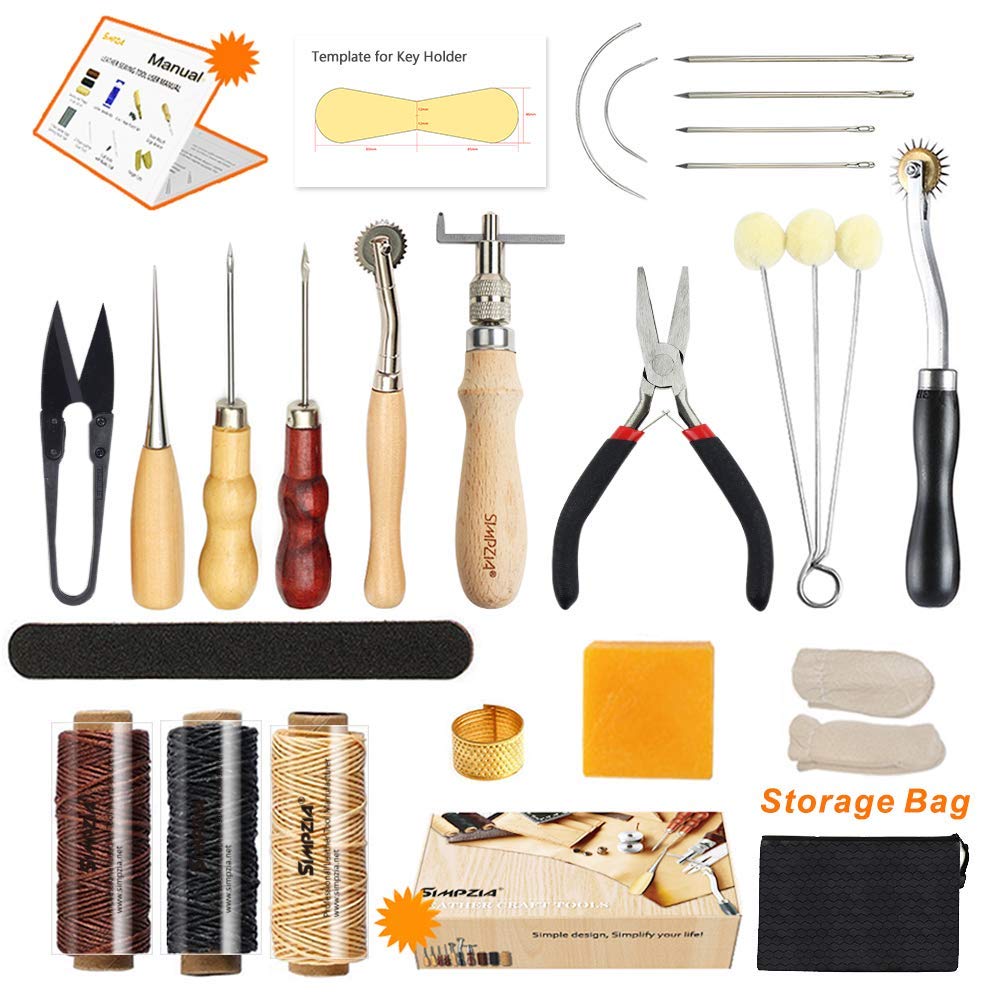 A very creative gift idea, this adorable USB flash is suitable for PC and Mac, embroidery and sewing machines. Easy to transfer, backup and store data; easy to transfer designs to your embroidery or sewing machine.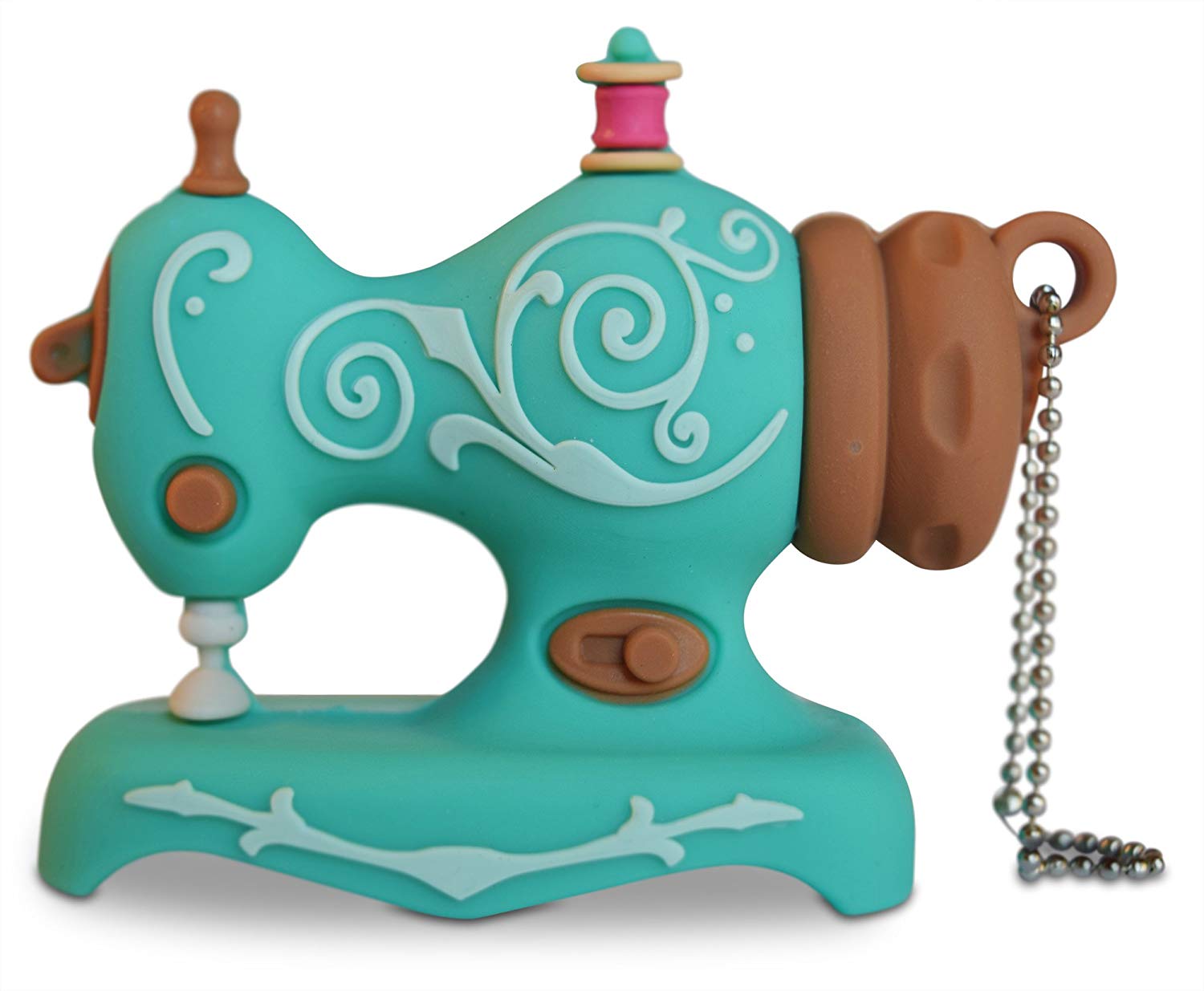 How insanely cute are these buttons? Anyone will be thrilled to have so much sweetness in their stash!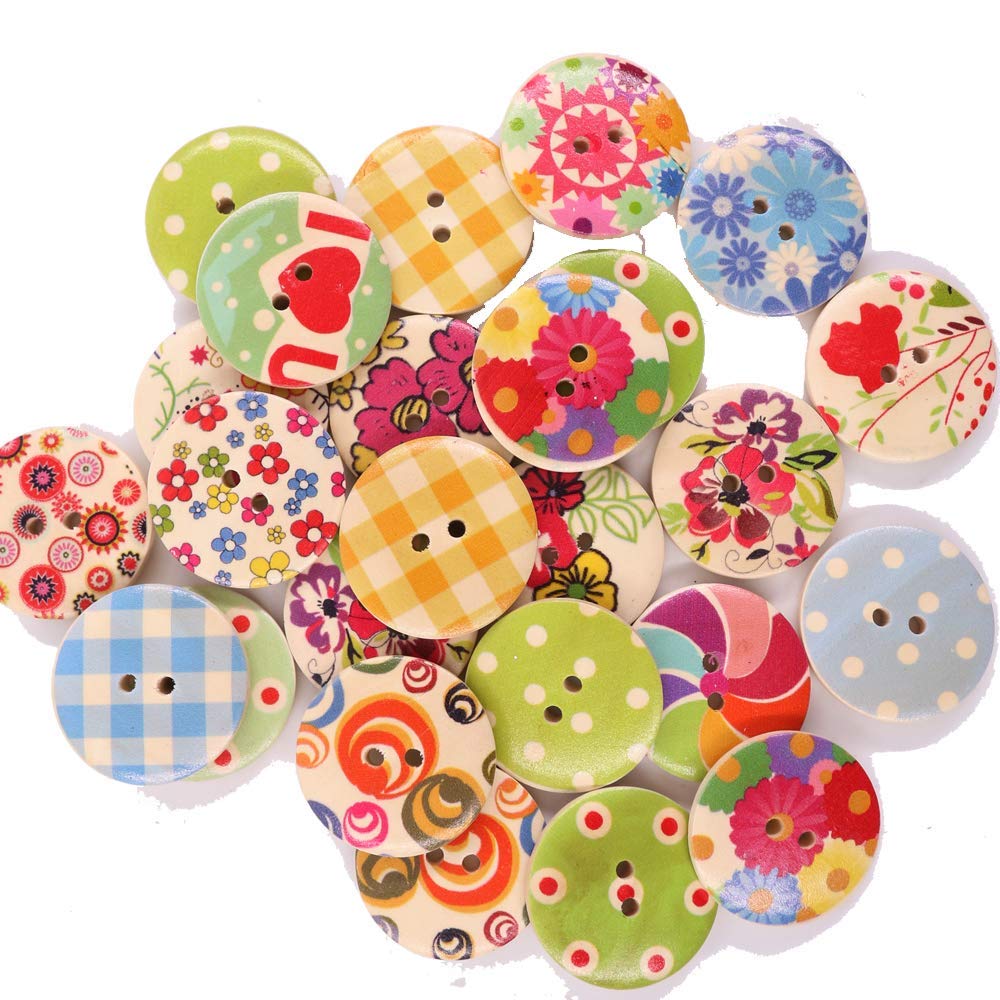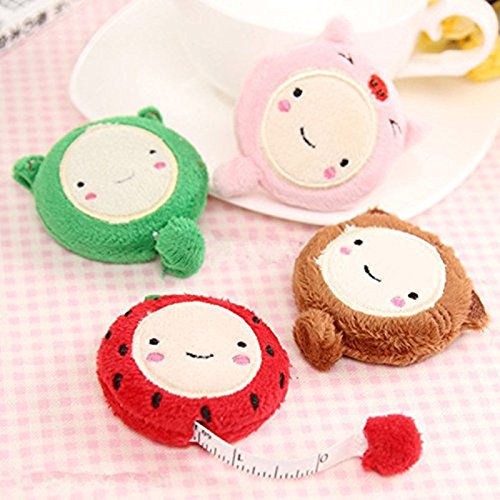 Perfect for the tiny sewer in your life, this inspiring guide includes 21 fun sewing projects for children ages 5 and up. With easy-to-follow illustrated instructions and cut-out patterns, young sewers will quickly be sewing up colorful pillows, potholders, dolls, blankets, and more.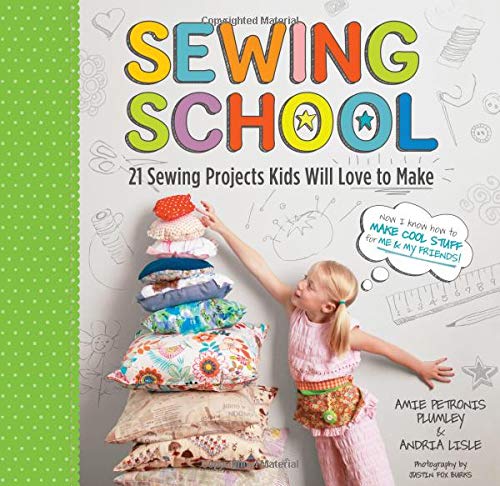 Too cute to give away right? You'll probably want to keep this one for yourself!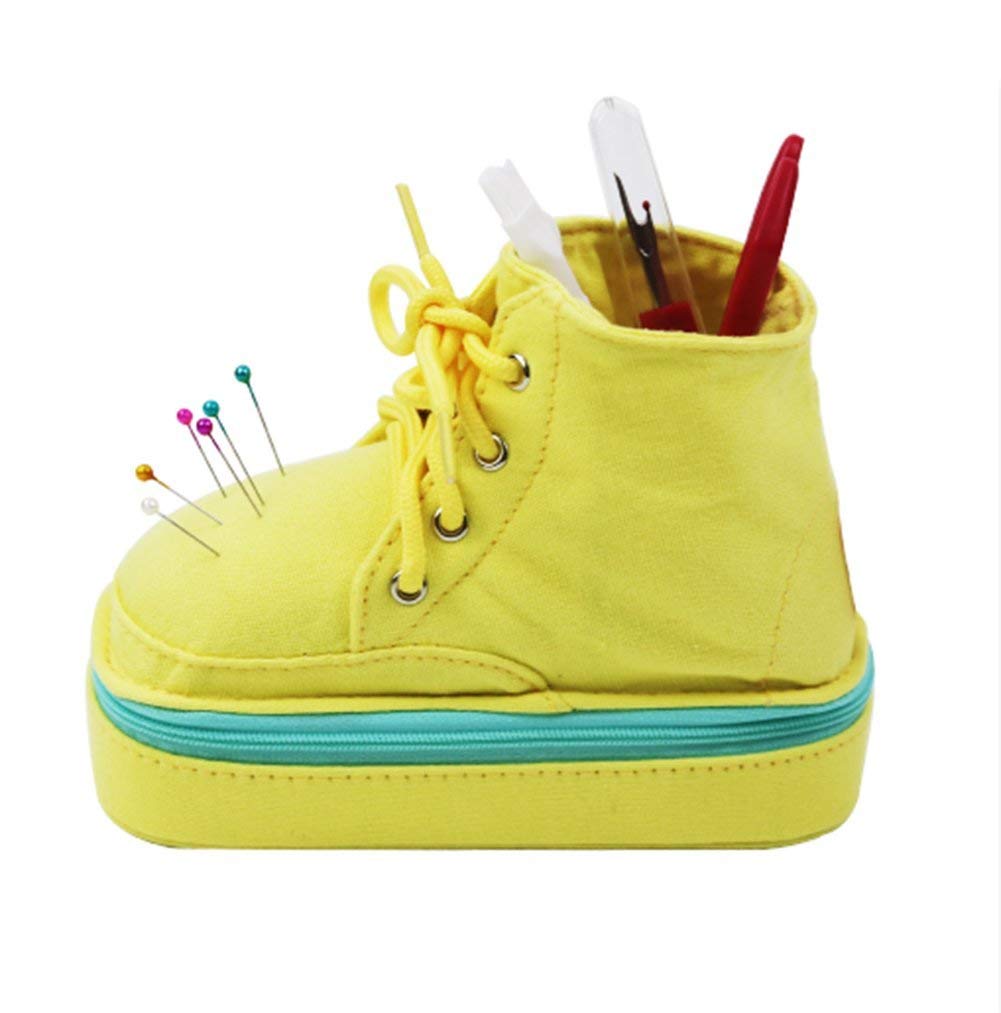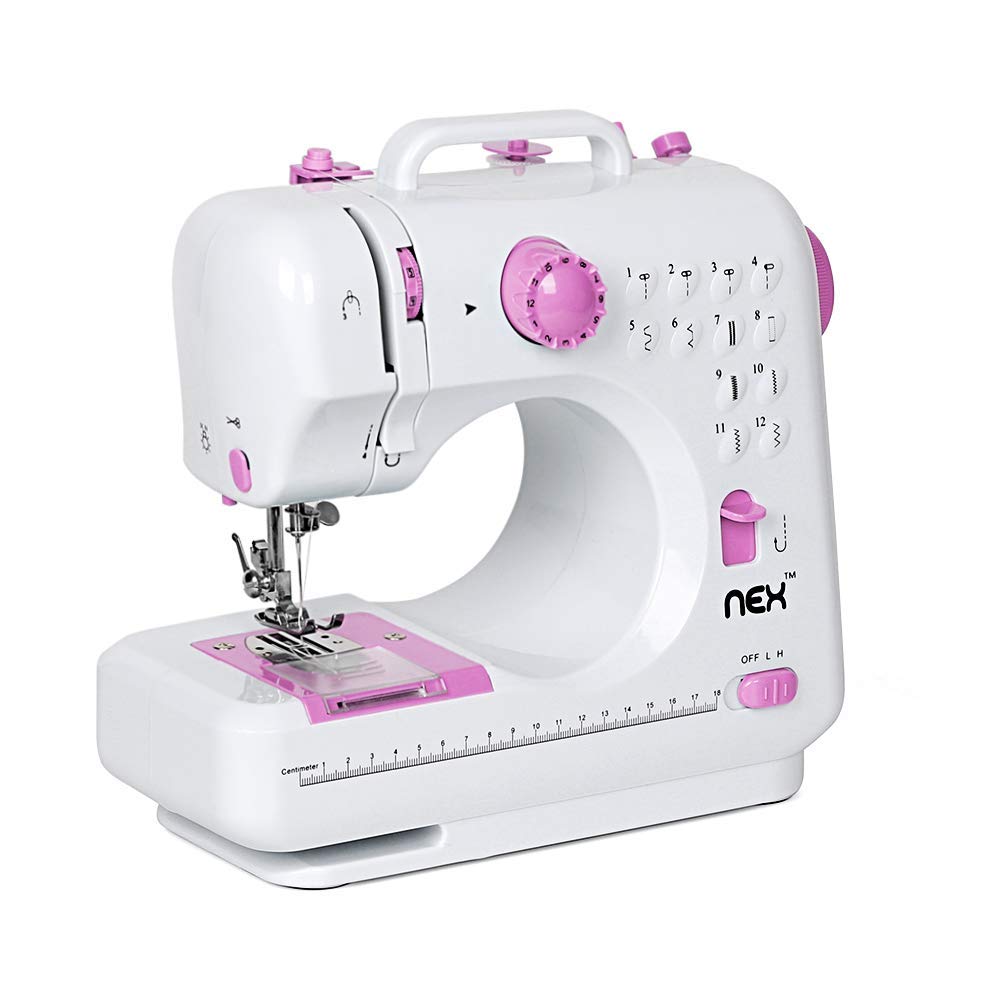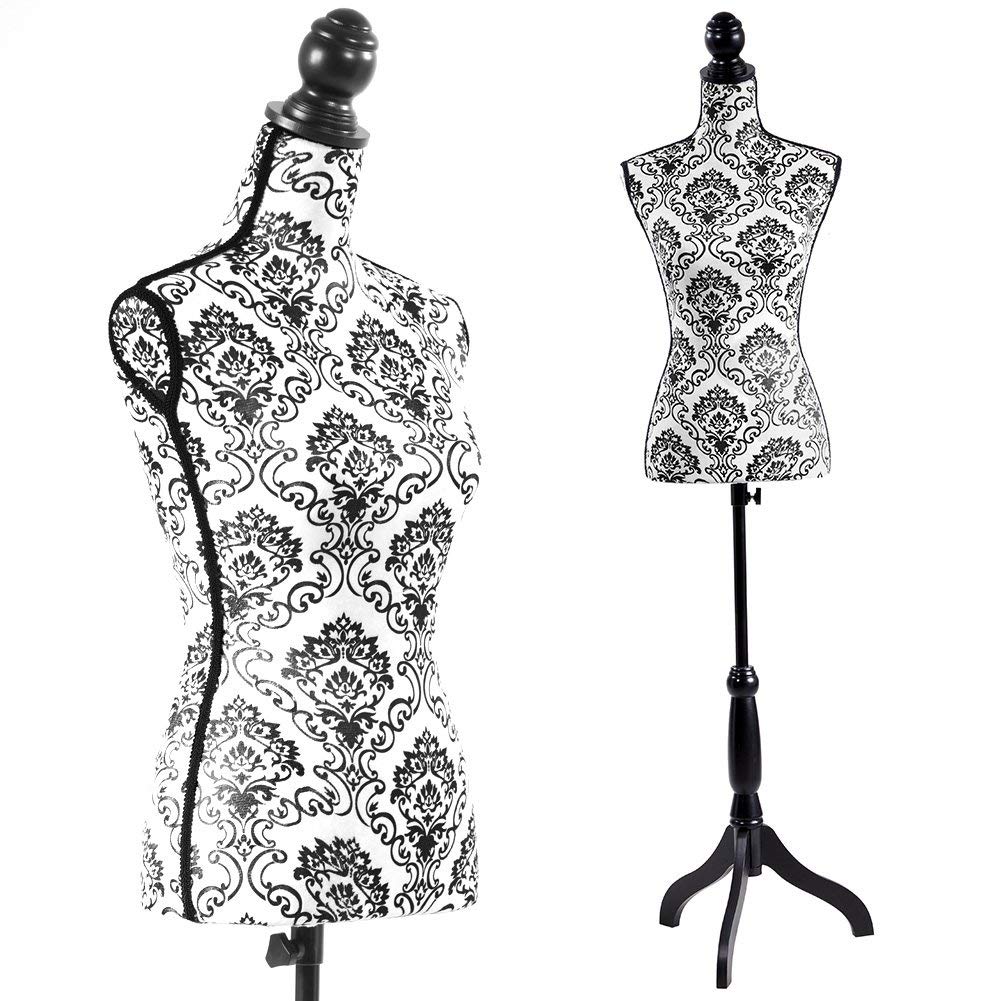 If you liked my gift guide and found it useful please let me know in a comment and don't forget to rate this guide!