Article may contain Amazon & affiliate links. As an Amazon Associate I earn from qualifying purchases at no additional cost to you.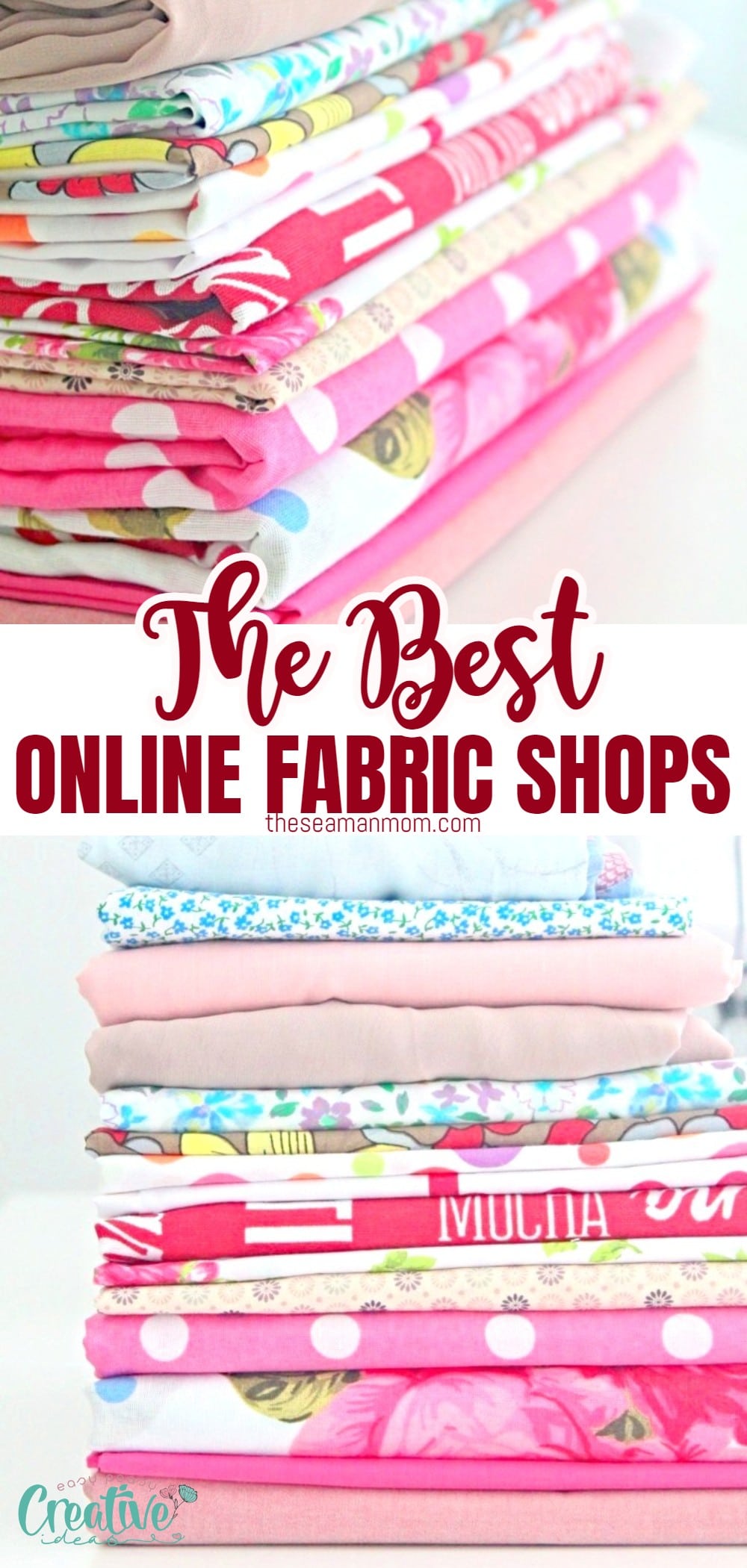 Shopping for fabric can be a daunting task especially if you're a newbie! But online fabric stores make it all so much easier and quite fun! Buying fabric online is a great way to purchase the fabric you need with the convenience of having it delivered to your home. Find out what to expect when you shop online. Here's where to buy fabric online!
Where to buy fabric online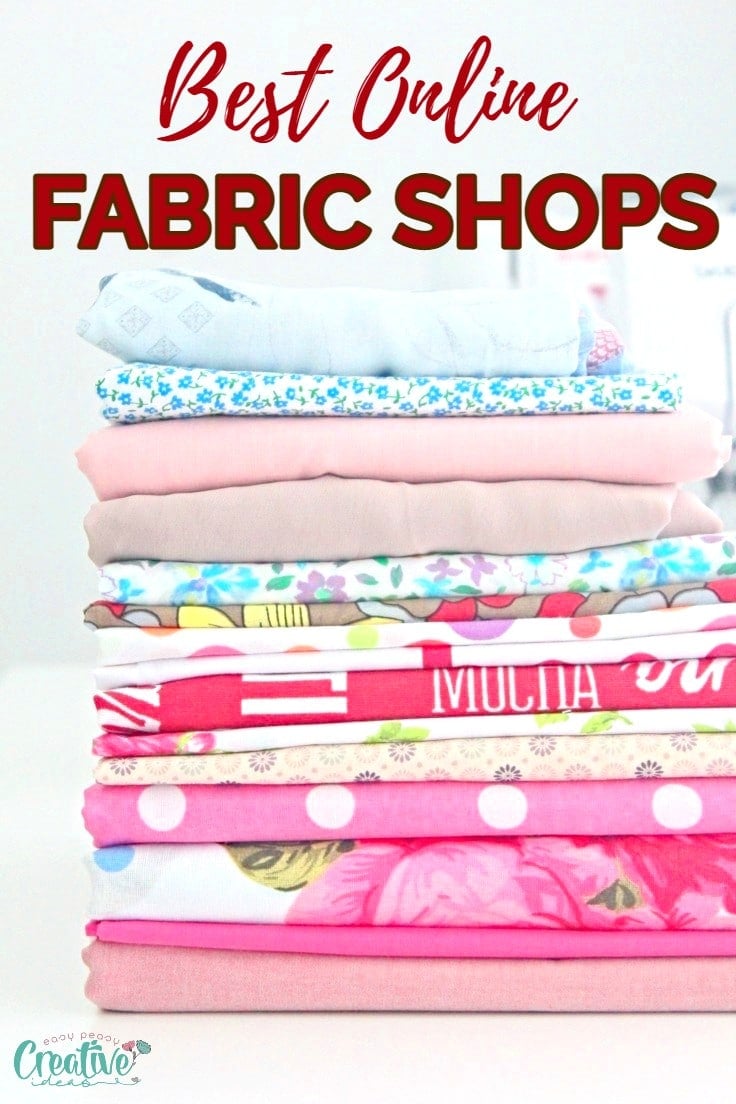 When I started sewing many years ago I always had this fear that one day I might have troubles finding the right fabrics in my local store. And I started thinking and doing research for where to buy fabric online, for when that terrible nightmare happens.
Well, the nightmare did happen not long after, and for a while I could only survive thanks to my mom's beautiful stash of fabrics. But since that wasn't going to last forever I started to look into ways to buy fabric online. Since then I stumbled upon a various sites where I could get cheap fabric online, or unique fabrics and notions, organic fabric and even curtains and upholstery fabric.
Similar posts you might like:
Although I really love going through fabric stores and literally feel the fabric with my fingers, I admit that fabric online shopping proved to be a lot less stressful and time saving for me. I don't shop online a lot because of the reason I just mentioned but when I do, I visit this list of fabric websites below. If you ever wondered where to buy fabric online at reasonable prices and in large variety of patterns and colors, you can use these wonderful sites to buy fabric online. Keep an eye out for clearance, discounts and offers these stores send out pretty often.
First let us see the pros and cons of fabric online shopping so you can decide if this is the right choice for you or you should stick to the old fashion way of purchasing fabric for your sewing projects.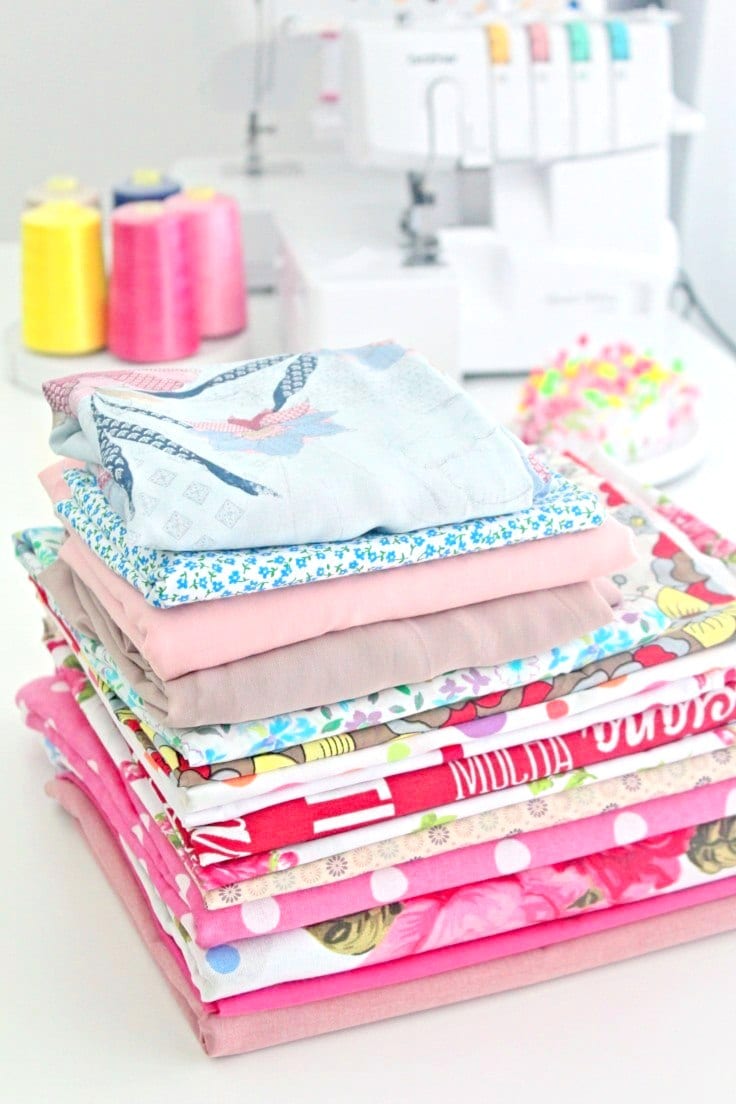 The pros of buying fabric online:
Going through tons of fabrics in an online fabric store is just a click away so the search process is so much faster. Plus easier and less stressful.
You are being able to view the fabrics without any other distraction, like people bumping into you or kids demanding your attention or the fabric lady asking you to move (read pushing you aside) so she can show the fabric to another customer. All these usually add up to the stress, making you tired and cranky! Oh wait! is that just me?? lol
The fabrics are available 24/7 meaning you can browse through them any time a day or night whenever you find some free time even if that is in the middle of the night.
Shipping! You don't have to carry all that huge amount of fabric when you go home because 1: you're already home and 2: they'll ship it to you, usually pretty fast and many times for FREE!
Most important aspect: most times, the prices online are way cheaper than in stores. And if they aren't that much cheaper, the online fabric stores run discounts and offers pretty often.
The cons of fabric online shopping:
You are not able to touch the fabric and feel the texture or thickness. This is particularly an issue with knits where you really need to feel the fabric and see the stretch.
You can't take immediate benefits of buying that lovely fabric that made you fall madly in love almost instantly. You need to wait until they ship it to you!
Sometimes the online stores don't offer any information on the fabric so you're kind of left in the dark, guesstimating.
If none of the cons scared you and decided to give the online shops a try here's where to buy fabric online. These are what I consider best online fabric stores! Some of these are my favorite places to buy fabric, some are my friends' favorites and some we discovered recently and will give a try in the next few months. But before getting into the online shops list, I need to mention a great resource: Etsy. This is my most favorite place to find unique fabrics, notions and tools! I love it so much that I can't possibly include it in any list. I made most of my quilting cottons and pretty lace trim purchases on Etsy in the recent months and I can't seem to be able to stop!
Online fabric shops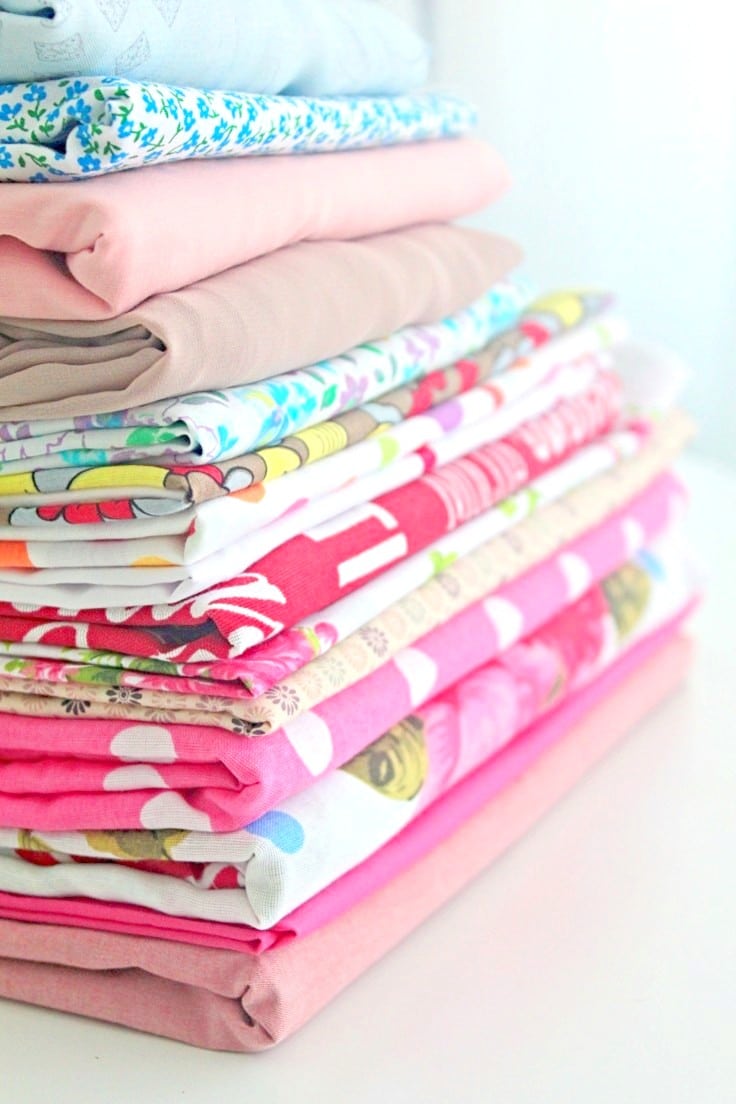 My most favorite online fabric stores
My friends' selection
Sites we discovered recently
Pin to save for later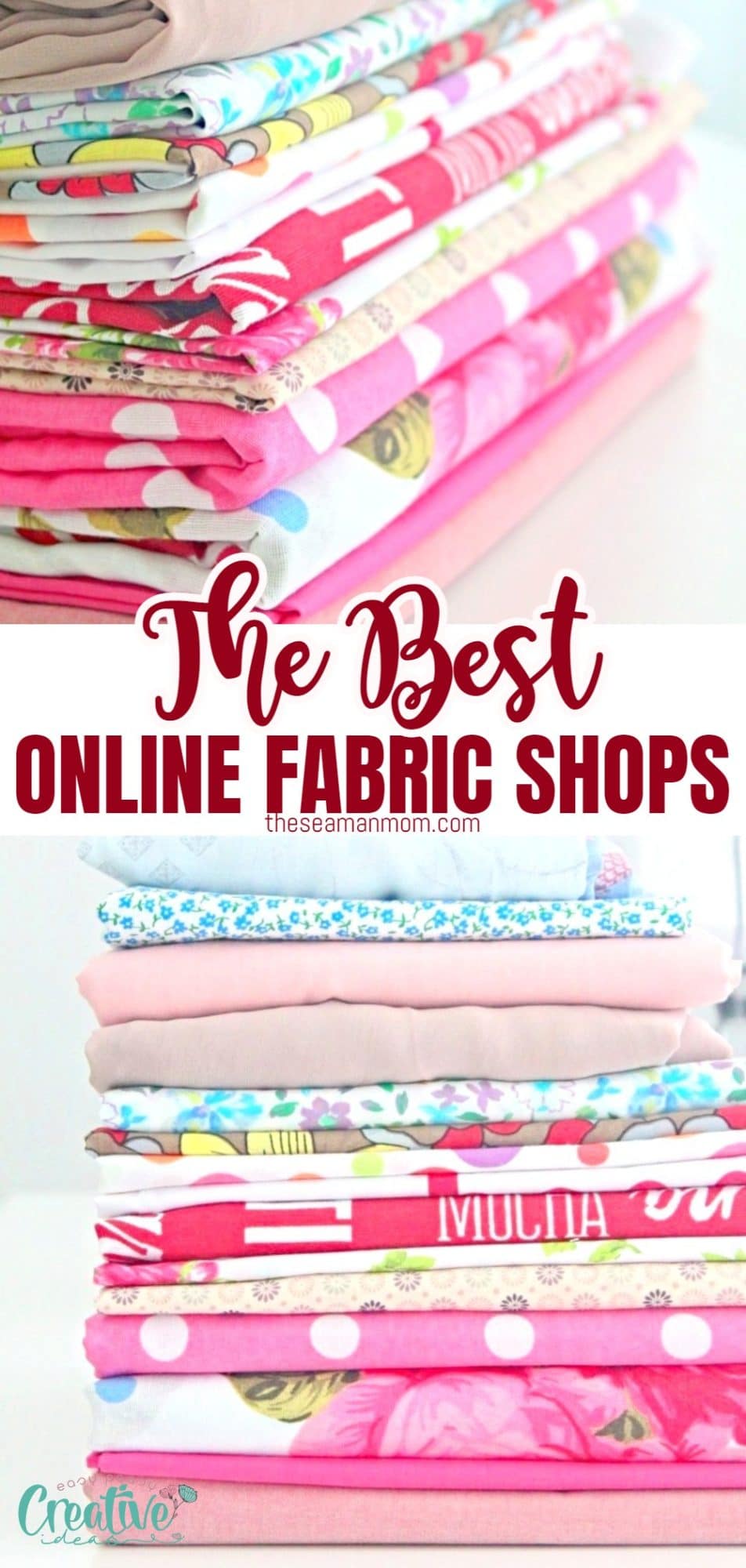 Most popular sewing projects: