Celebrate the day of dead and ghosts and all things creepy with a spooktacular Halloween printable! This Boo sign is the cutest printable ever! 
Halloween boo sign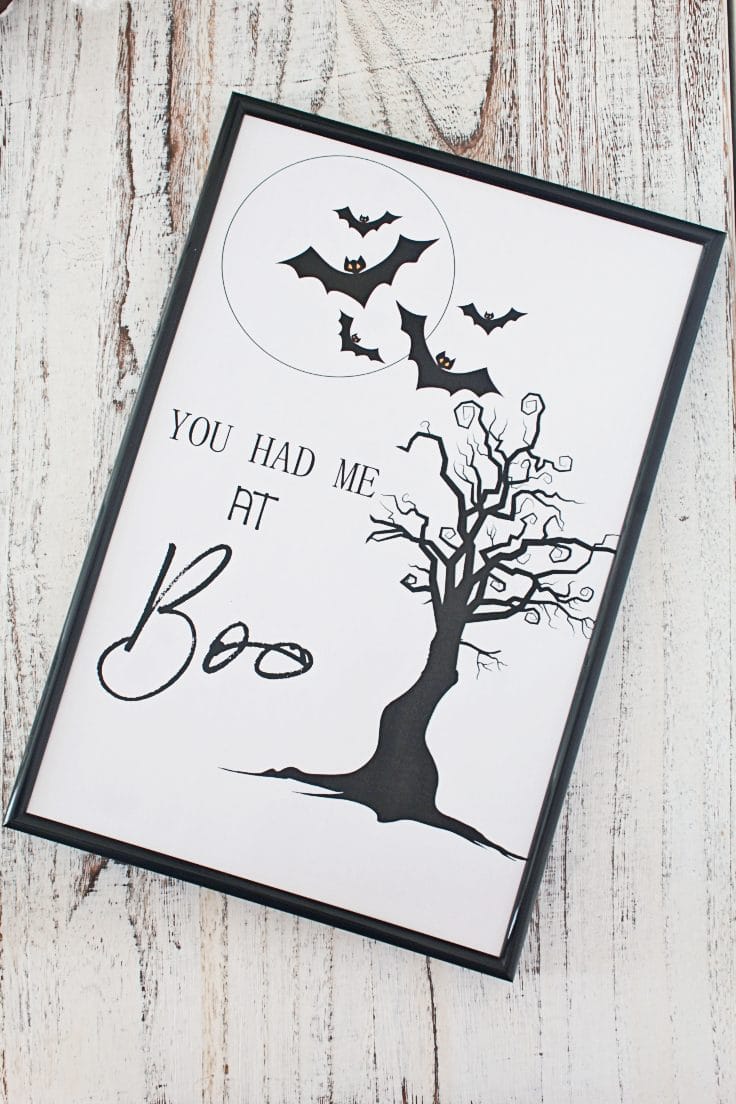 This is such a fun boo printable you'll want to have around even if you haven't been booed (yet!). I've been inspired to make this adorable boo sign by the fun "You've been boo'ed" game many people play around Halloween. We don't live in that kind of neighborhood anymore so we can't play but I thought we should bring the fun memories indoors with a spooky/cute boo printout.
Other Halloween ideas you will love: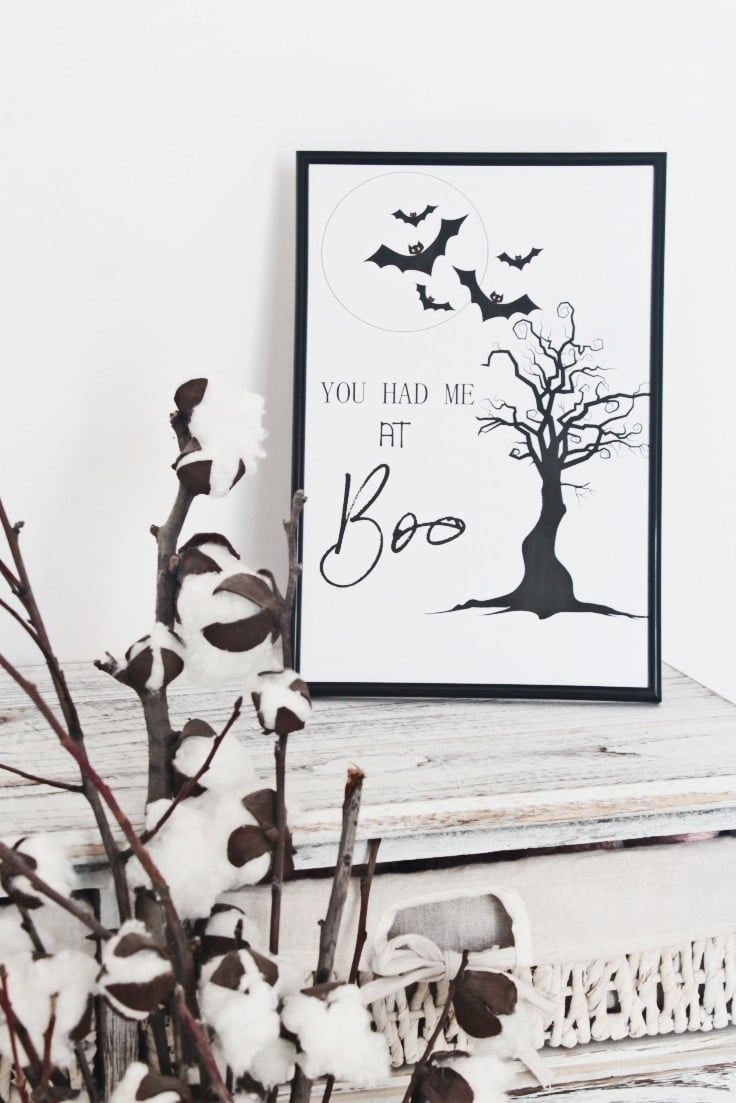 This lovely boo sheet makes a great wall decor for Halloween but looks just as great on your nightstand or your desk. I keep mine just above my bed so I can see it every night, when I go to bed. I love spooky/cute Halloween printouts and I think this one fits the bill perfectly! So pretty and fun to look at, this adorable boo sign makes me smile every time I pass by and it definitely helps to go to bed in such a good mood!
Adorable printables like this boo sign make decorating for a Halloween party so easy peasy! Not to mention filled with loads of fun! Just print one (ore more), frame it and hang it anywhere in the house and your guests will be in awe!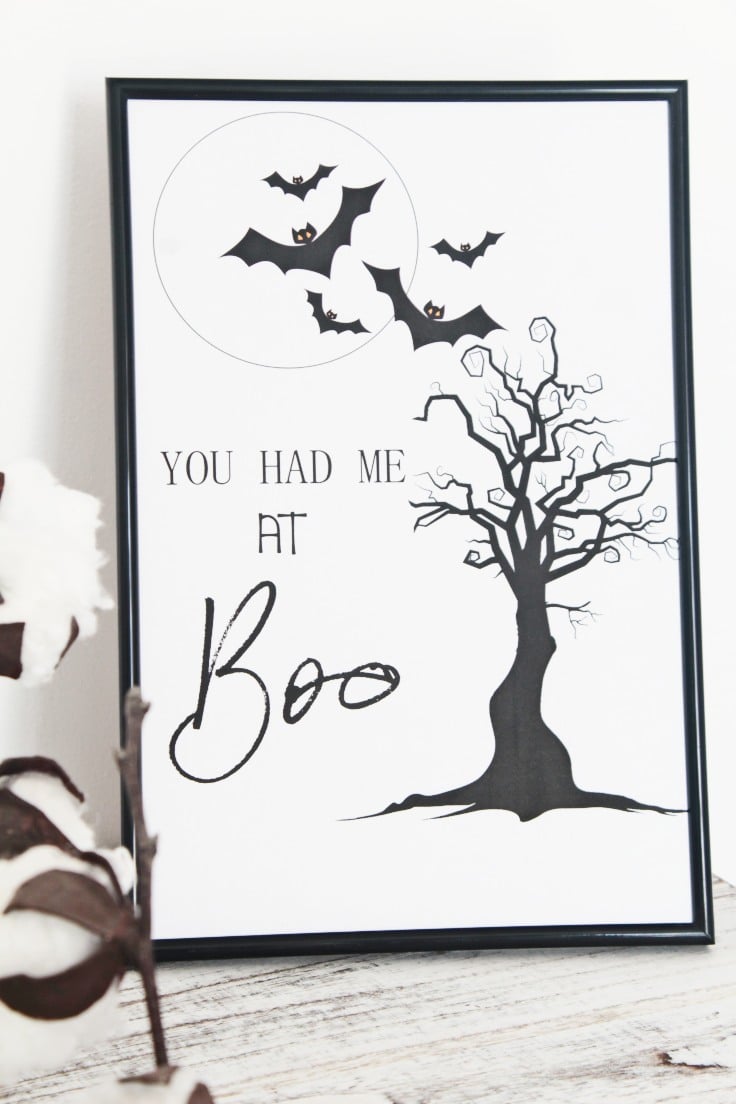 This lovely Halloween printable is in letter size but you can always choose a different size, depending on the settings of your printer. I printed mine on glossy textured paper for a more intense finish but if you don't have any, regular printing paper would provide good results too. The difference is minimal and almost non existent for the untrained eye.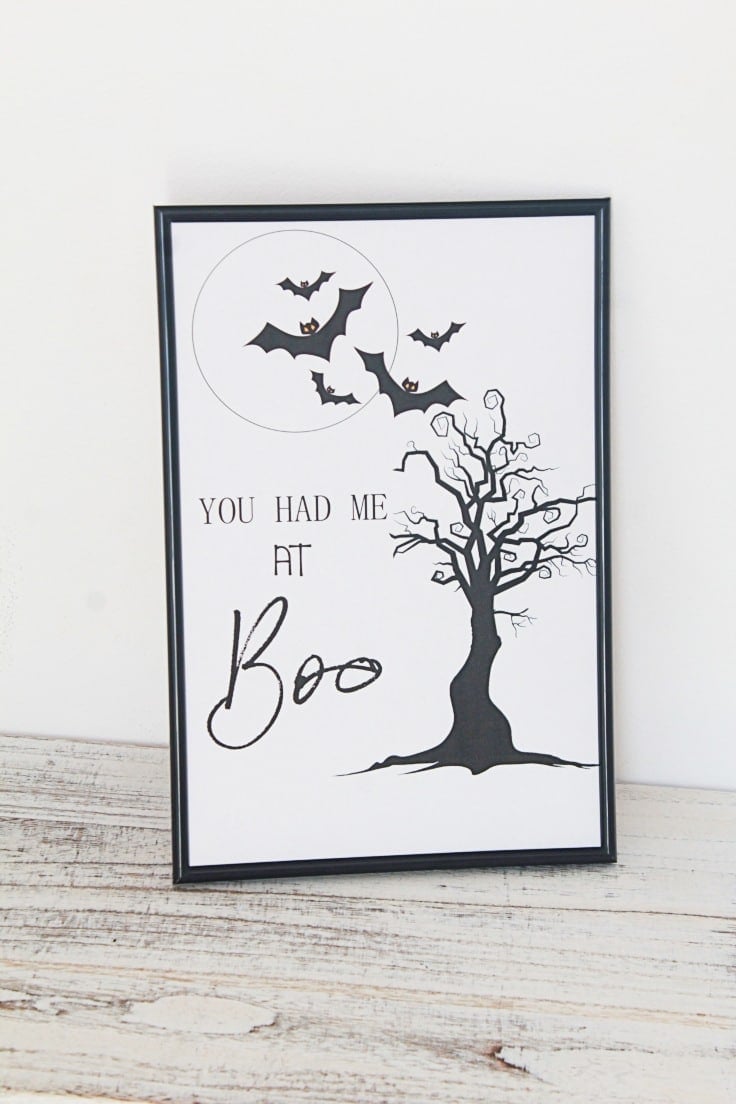 My Boo sign is free for my craft email subscribers but there's also an option to purchase it here, if you'd rather not join my newsletter.
Pin to save for later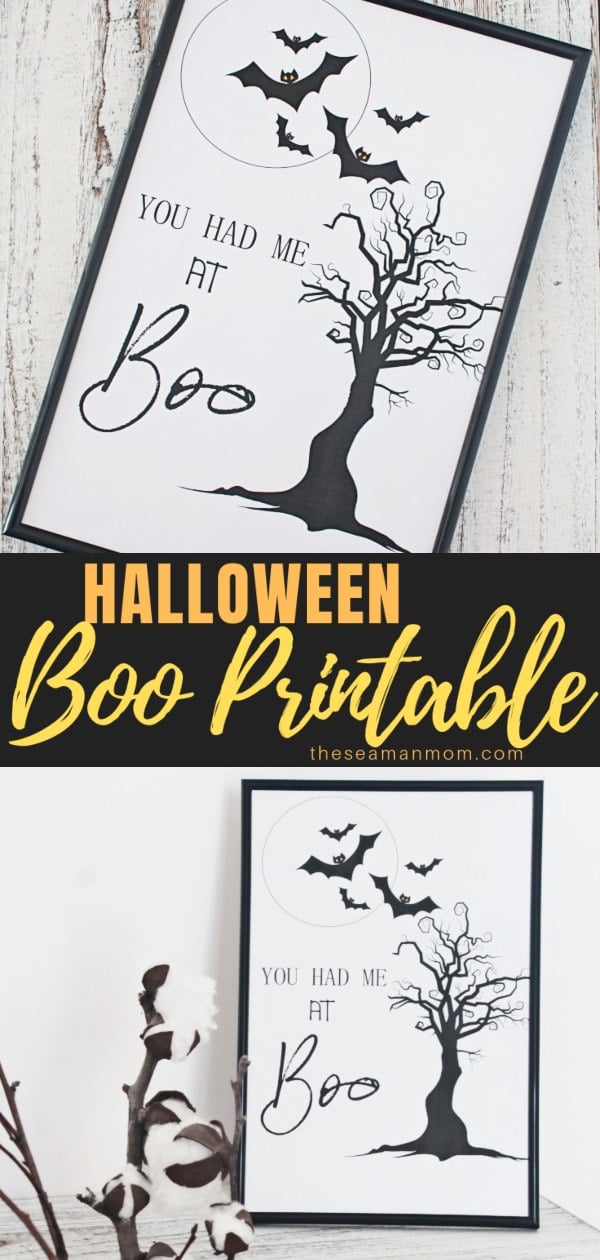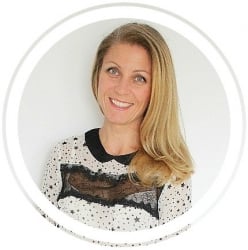 Hi, I'm Petro, author and founder of Easy Peasy Creative Ideas. Sewist, crafter, avid DIY-er, foodie, photographer, homemaker and mommy to one. I'm an expert at coming up with quick, clever sewing tips, recycling crafts and simple, easy recipes! You can find my ideas featured in reputable publications such as Country Living, Good House Keeping, Yahoo News, WikiHow, Shutterfly, Parade, Brit & Co and more. Thanks for stopping by and hope you'll stay for a while, get to know me better and come back another time. Stick around for real fun projects!