Article may contain Amazon & affiliate links. As an Amazon Associate I earn from qualifying purchases at no additional cost to you.
If you've got a few minutes to spare or are desperately needing a little bowl to store some craft or sewing supplies this hot glue bowl is a super cool, neat project!
Hot Glue Gun Bowl

After making these Cute Rope Bowls which were so handy dandy and since bowls seem to work so great for me as storage ideas, I decided to make something similar but using the glue gun I just purchased. So I made a hot glue bowl to use for my hair accessories (or for Ellie to play with as a crown; works just as well) and another one for some of my sewing notions.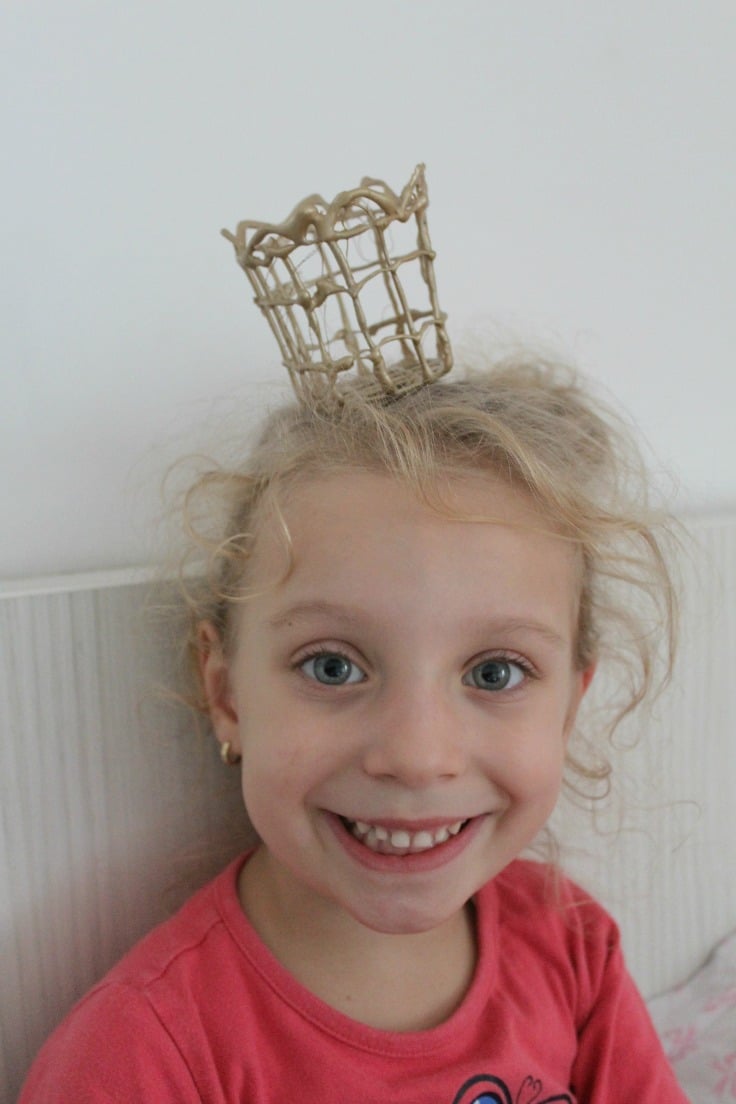 We lead a pretty simple life and try to keep clutter at bay by purchasing just the things we absolutely need (except for the toys; apparently we need more toys every day!). But even with such a minimalist lifestyle, I find myself in need of storage space especially for my craft and sewing supplies and notions. And lately for some hair accessories I discovered I still own although I thought I'd lost them a long time ago. Turns out I'm not as organized as I like to think I am! (lol)
This glue bowl is a pretty simple and fairly easy project unless you are a rookie as me and can't control your hands very well while handling the glue gun. Also my designing skills are pretty rudimentary. But all in all, I'm happy with the results, considering this was a first project using a glue gun.
These pretty little hot glue bowls are not only very handy (think about all those office supplies, craft supplies, sewing notions or even cosmetic pads you can store), but make great gifts!
Hot glue bowl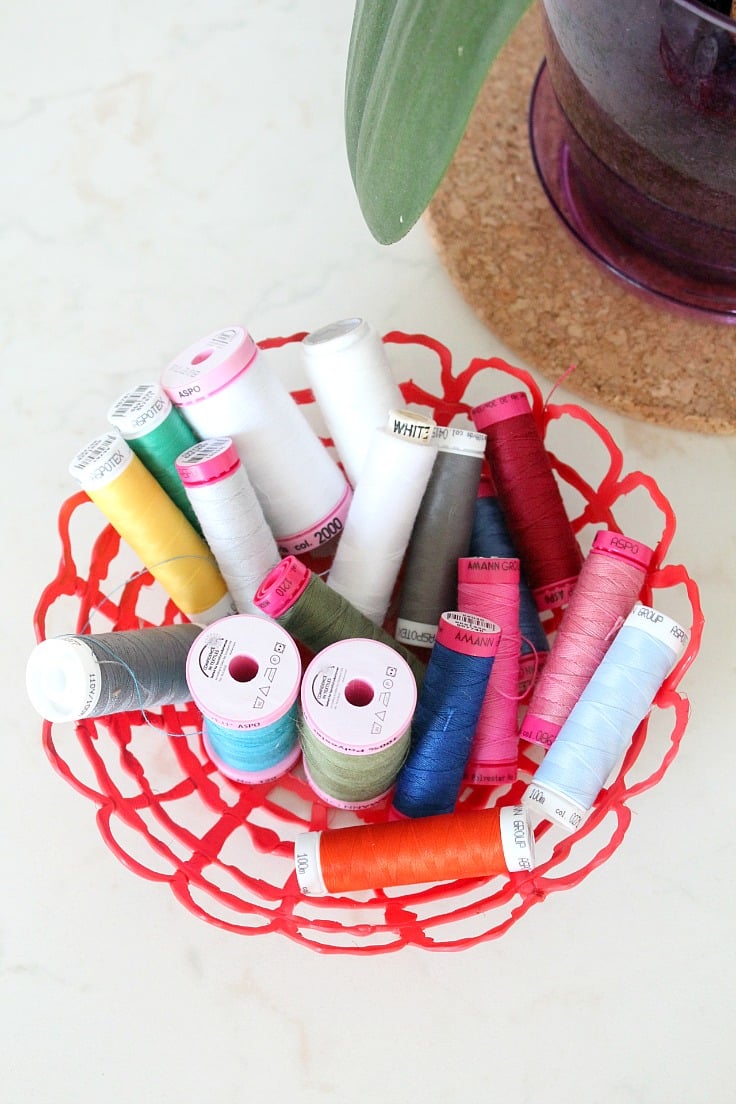 Materials:
Directions:
Start with a very clean bowl so wash and completely dry the bowl that will serve as the base of your hot glue bowl.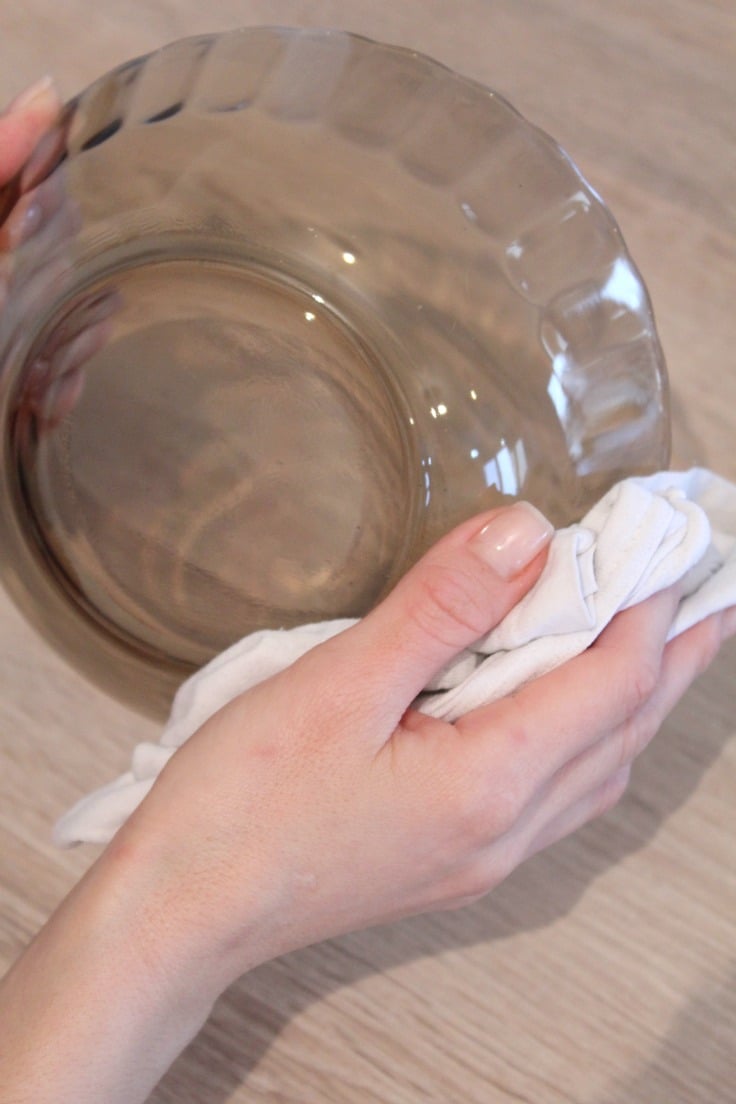 Make sure you work with a very hot glue so make a little test just before starting to build your bowl by squirting a dollop of glue on a piece of wax paper.
Start making circles all around your base bowl.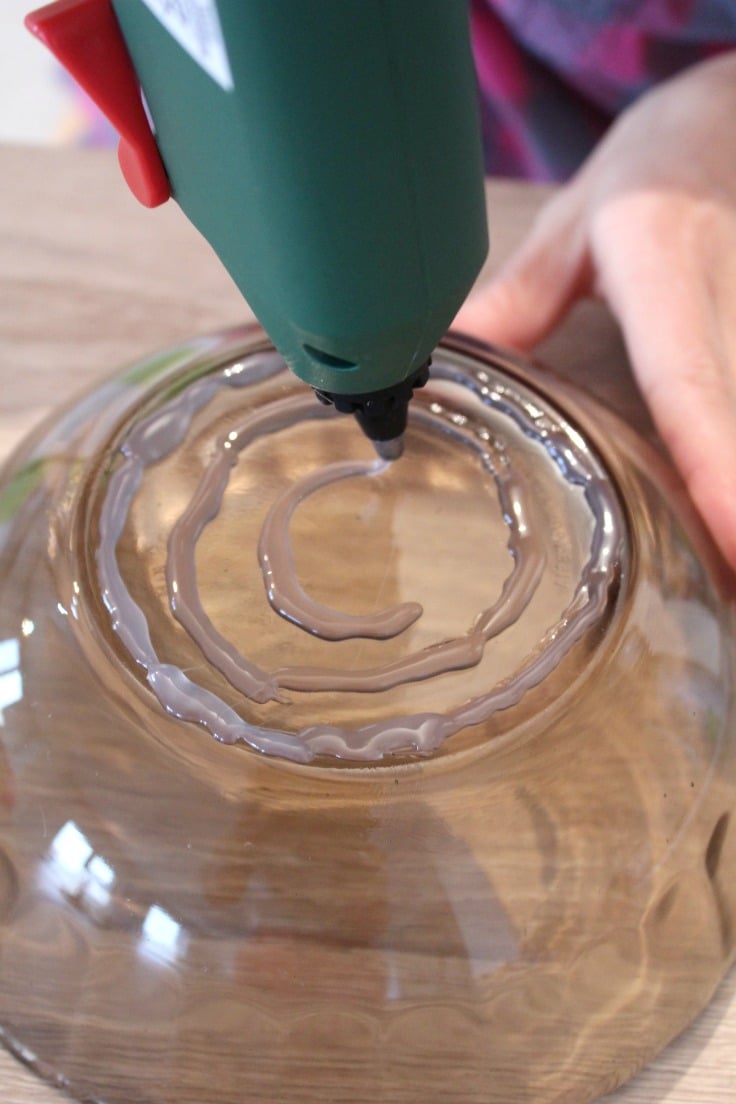 Then connect those circles with diagonal hot glue lines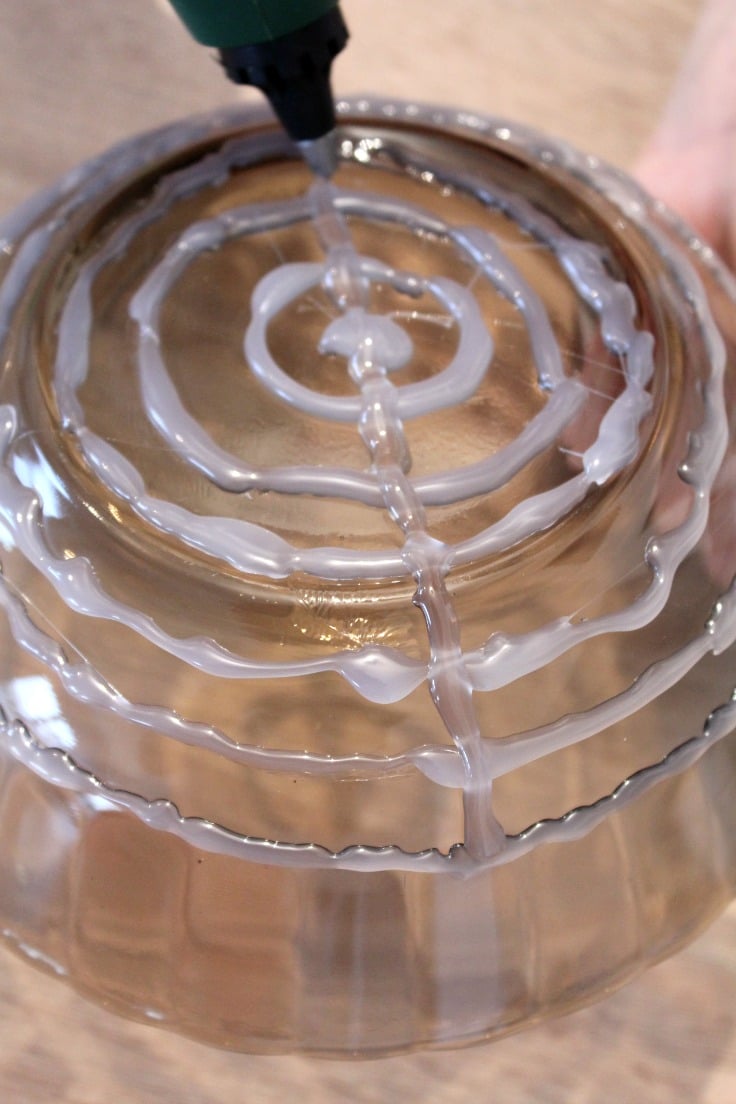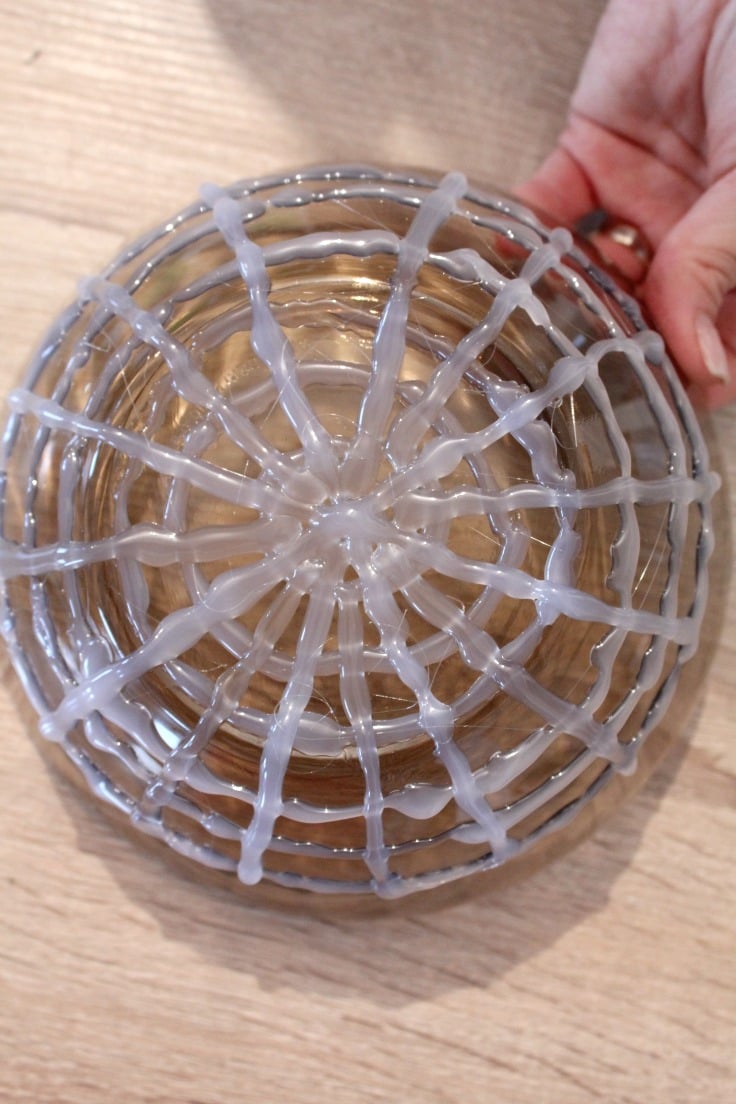 Make a little design of your choice. I decided to go simple for this project since it was my first so I just made some scallops around the rim of my hot glue bowl.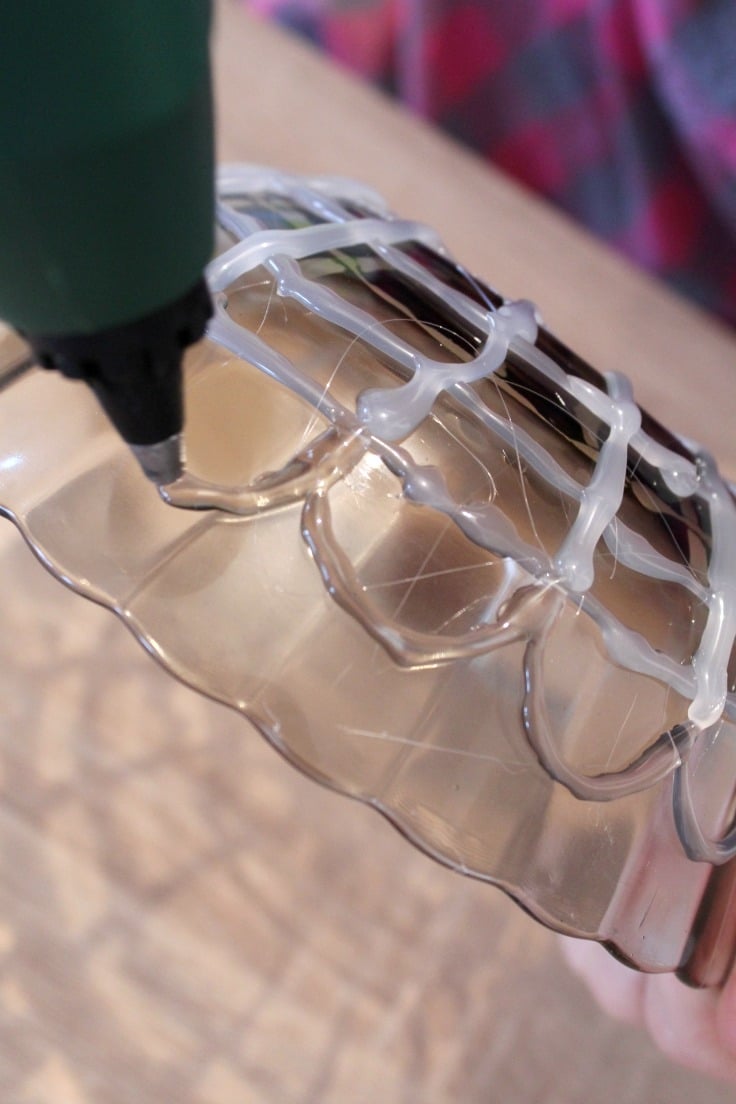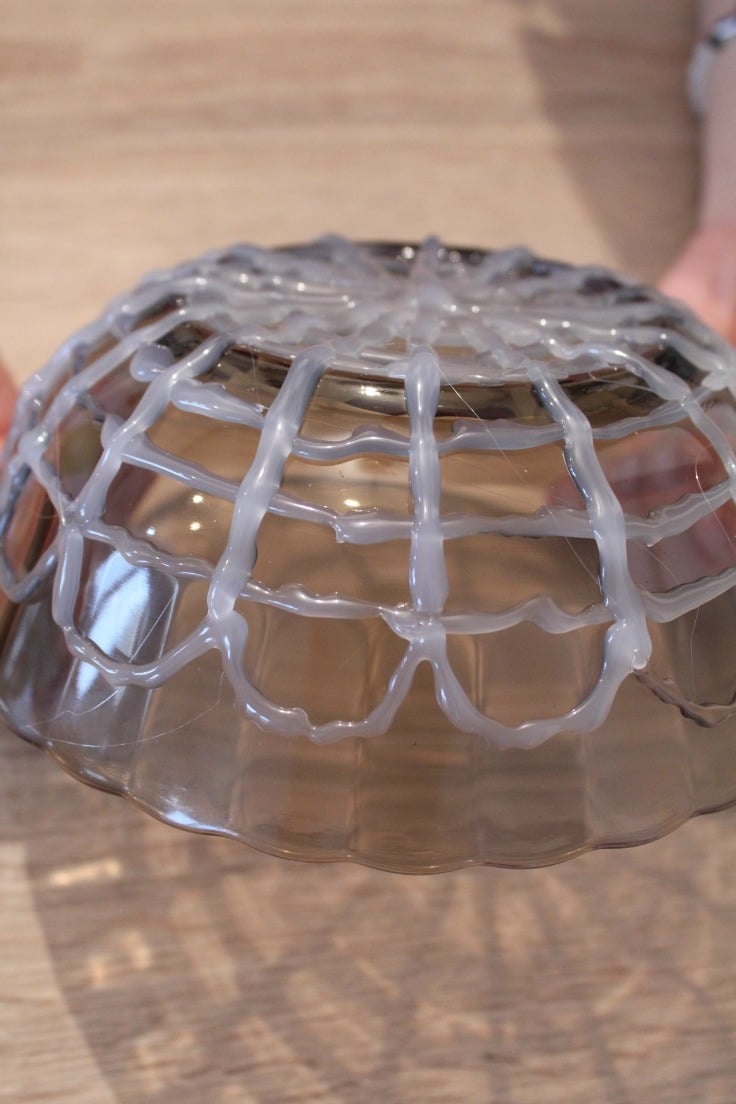 Allow the glue to completely dry. Test it with your fingers once you see it going white.
Using your nails, gently peel it off of your base bowl.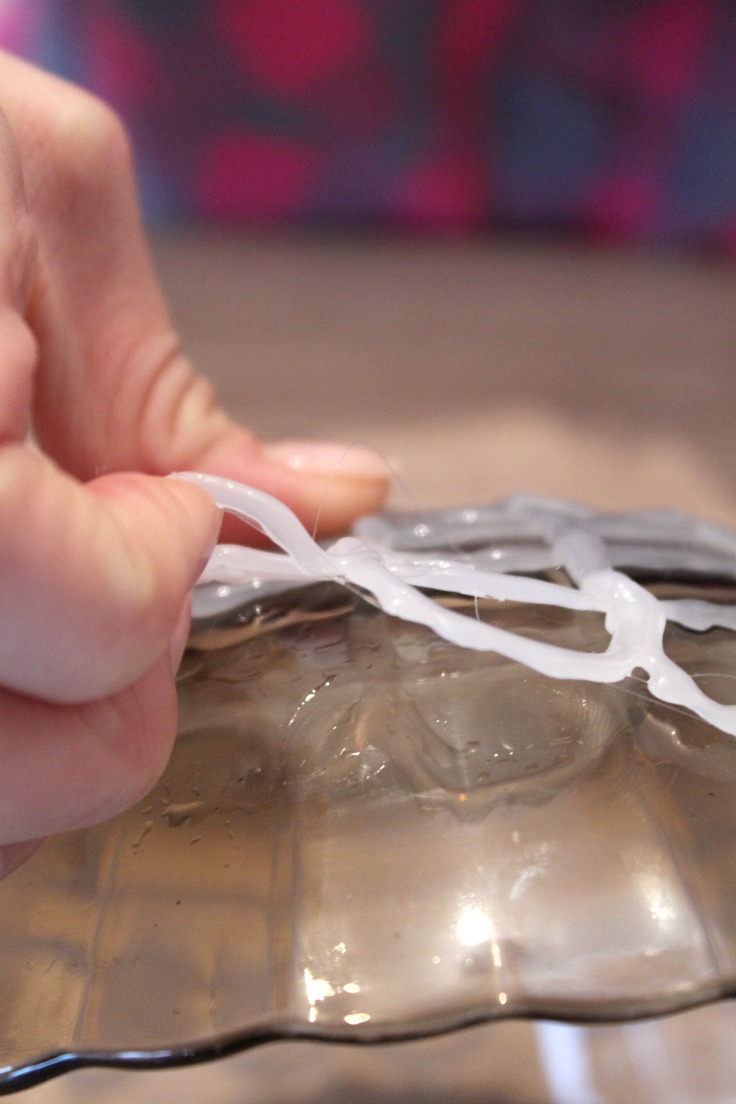 Remove the tiny glue residues with your fingers or trim off using small, sharp scissors.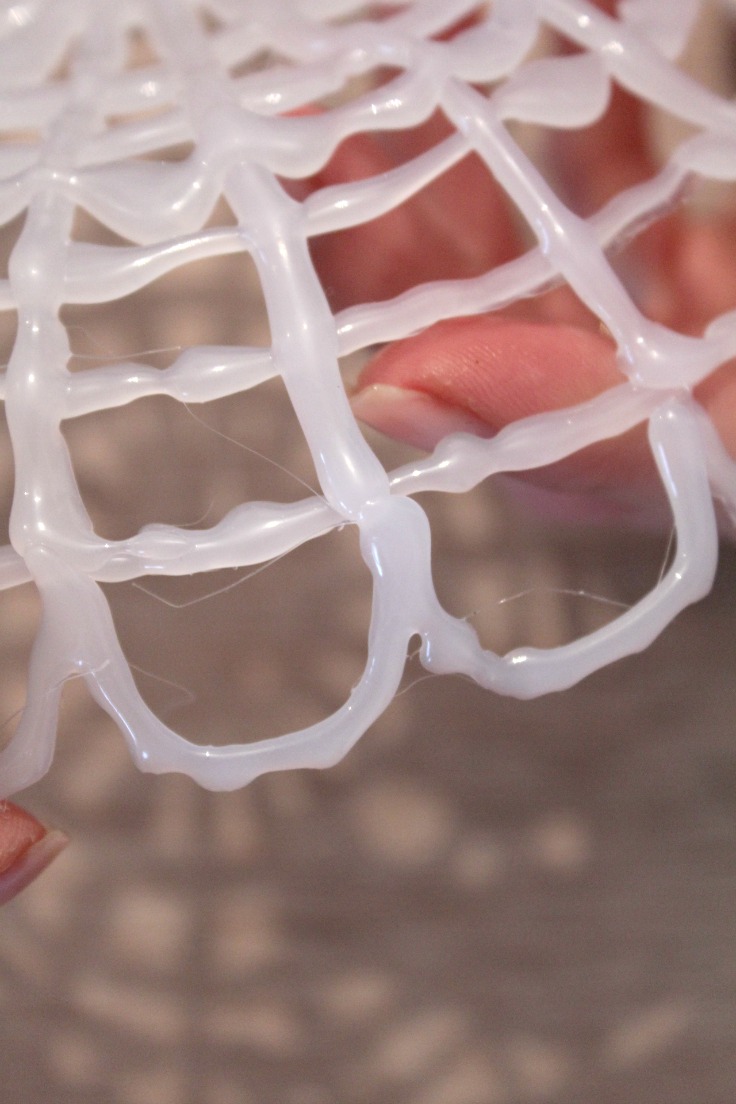 Spray paint or leave as is. I preferred mine colored. You can skip this step if you used colored glue sticks.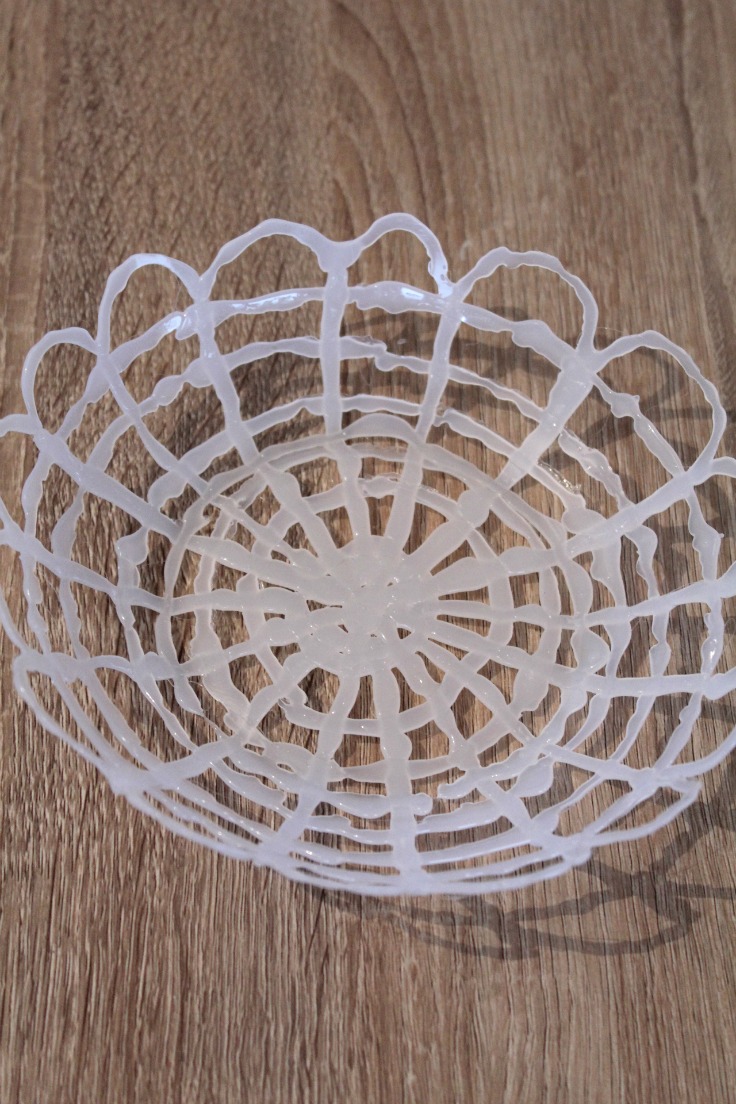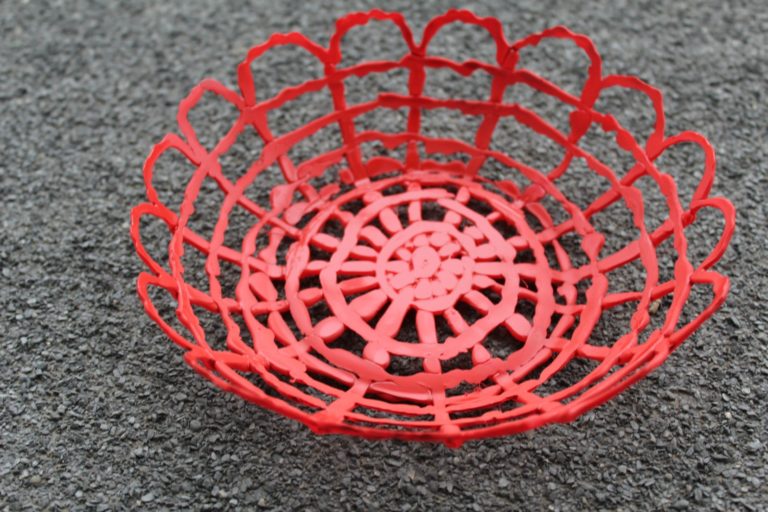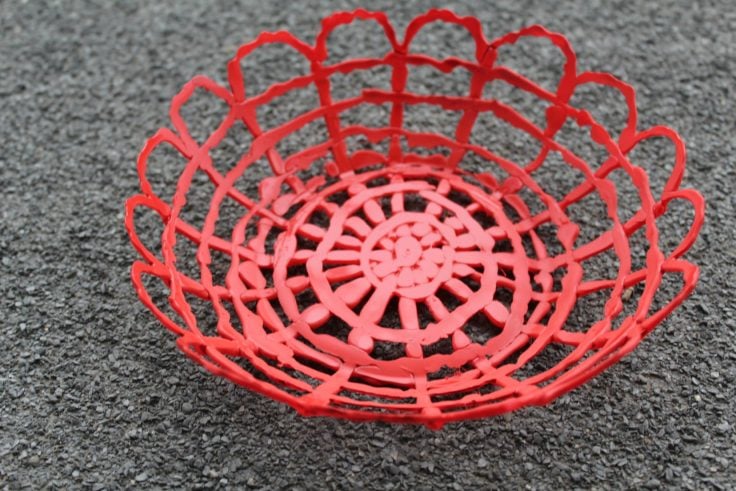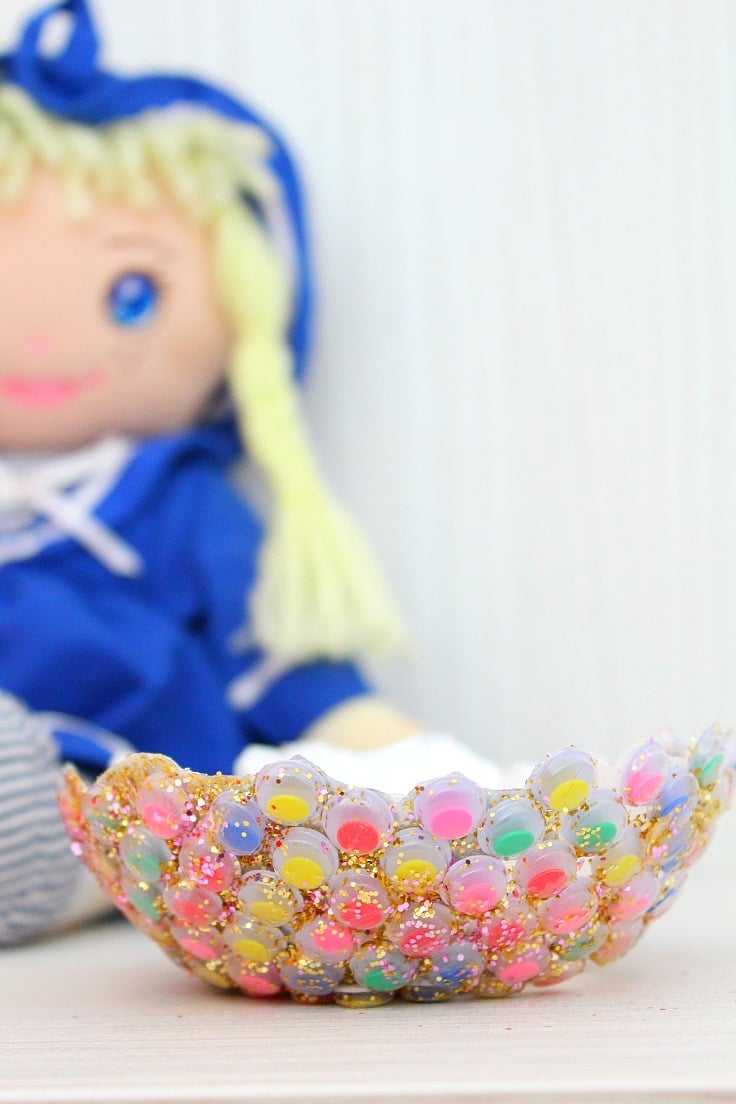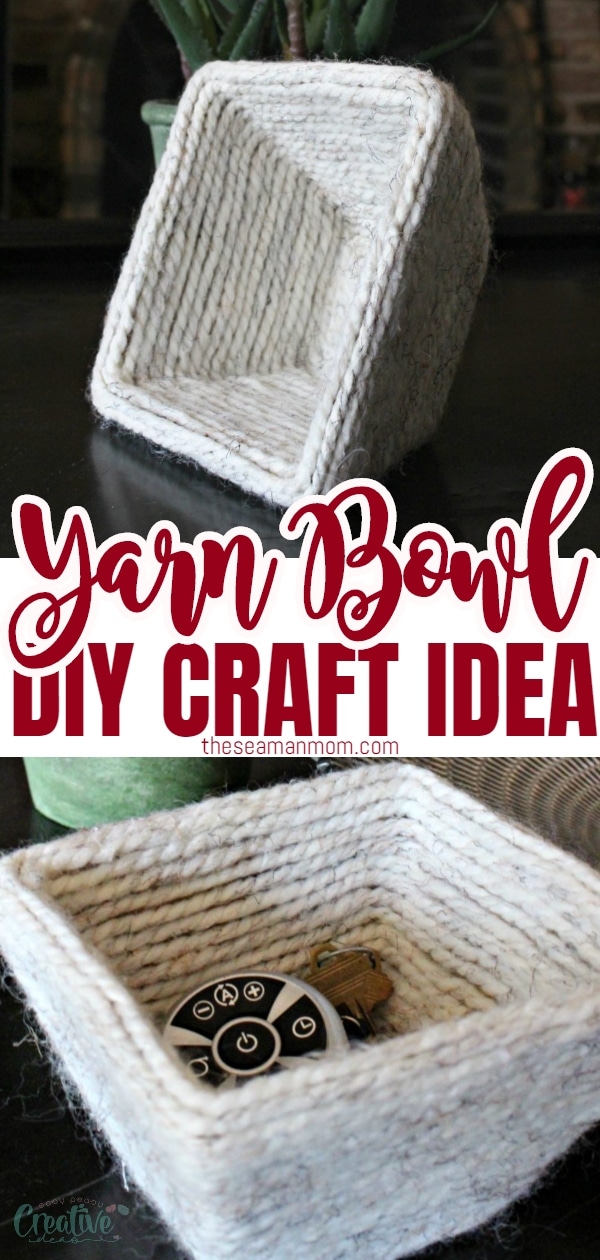 Most popular craft