If you've got a few minutes to spare or are desperately needing a little bowl to store some craft or sewing supplies this hot glue bowl tutorial is a cool, neat project!
DIY Hot glue bowl

We lead a pretty simple life and try to keep clutter at bay by purchasing just the things we absolutely need (except for toys; apparently we need more toys every day!). But even with such a minimalist lifestyle, I find myself in need of storage space especially for my craft and sewing supplies and lately for some hair accessories I discovered I still own although I thought I'd lost them a long time ago. Turns out I'm not as organized as I like to think I am! (lol)
After making these Cute Rope Bowls which were so handy for so many times and since bowls seem to work so great for me as storage ideas, I decided to make something similar but using the glue gun I just purchased. So I made a hot glue bowl to use for my hair accessories (or for Ellie to play with as a crown, works just as well) and another one for some of my sewing notions.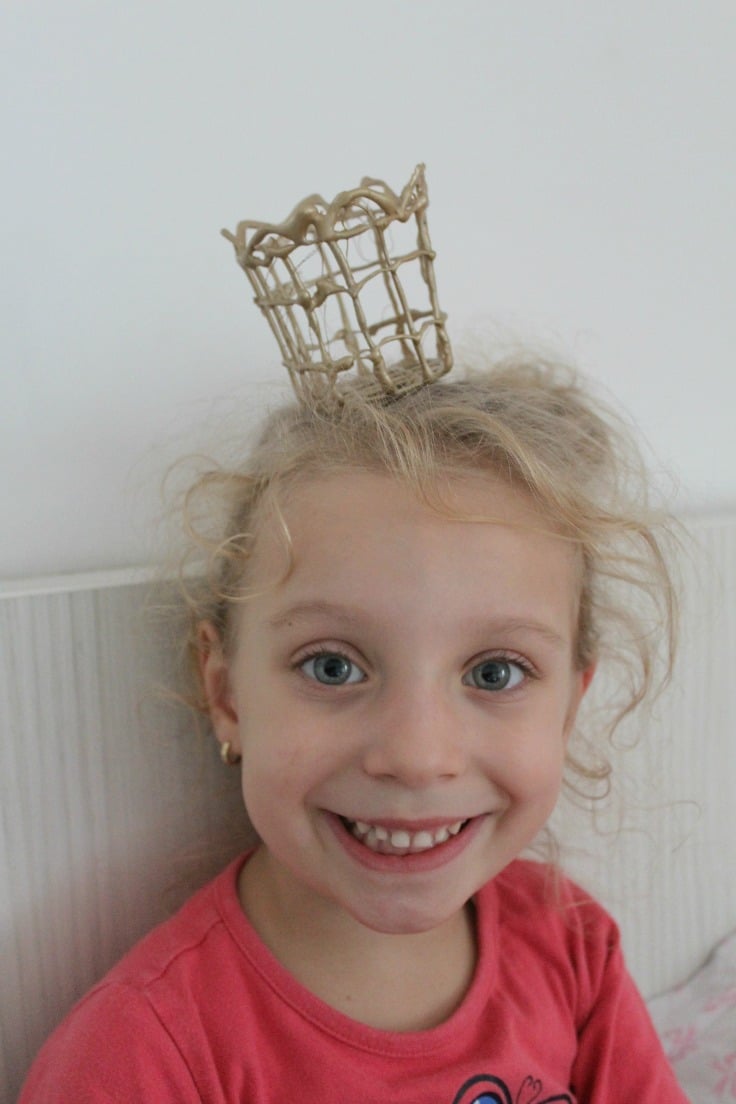 This is a pretty simple and fairly easy project unless you are a rookie as myself and can't control your hands very well while handling a glue gun. Also my designing skills are pretty rudimentary. But all in all, I'm happy with the results, considering this was a first project using a glue gun.
These pretty little things are not only very handy (think about all those office supplies, craft supplies, sewing notions or even cosmetic pads you can store in them) but make great gifts too!