Turn the humble rope into a beautiful, handy bowl! This easy and enjoyable tutorial will show you how to sew a bunch of rope bowls in just a few minutes.
Rope Bowl Tutorial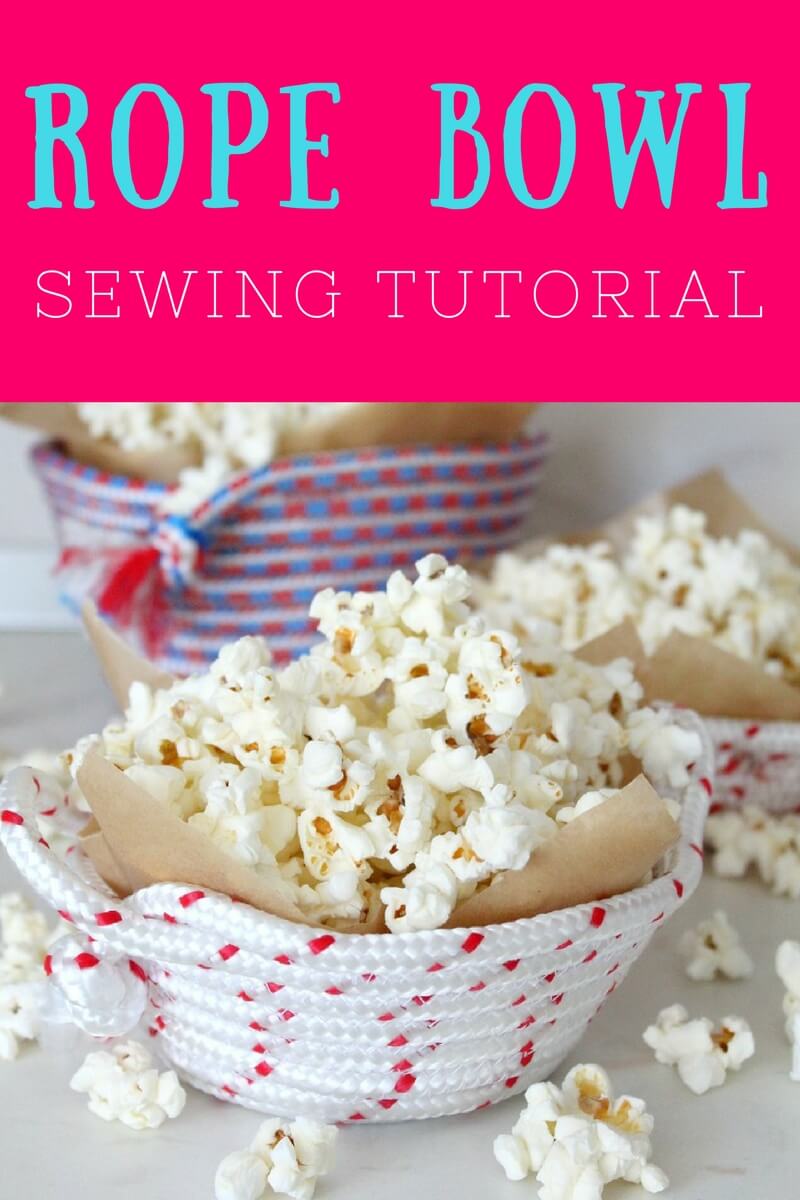 My little munchkin is super creative, making all sorts of "crafts" or "baking" me delicious cupcakes lol And this got me motivated to make my own little craft too. So I thought I'd make something super fun, something that's also easy and relaxing, with stuff I already had on hand! Like these pretty rope bowls, perfect for our popcorn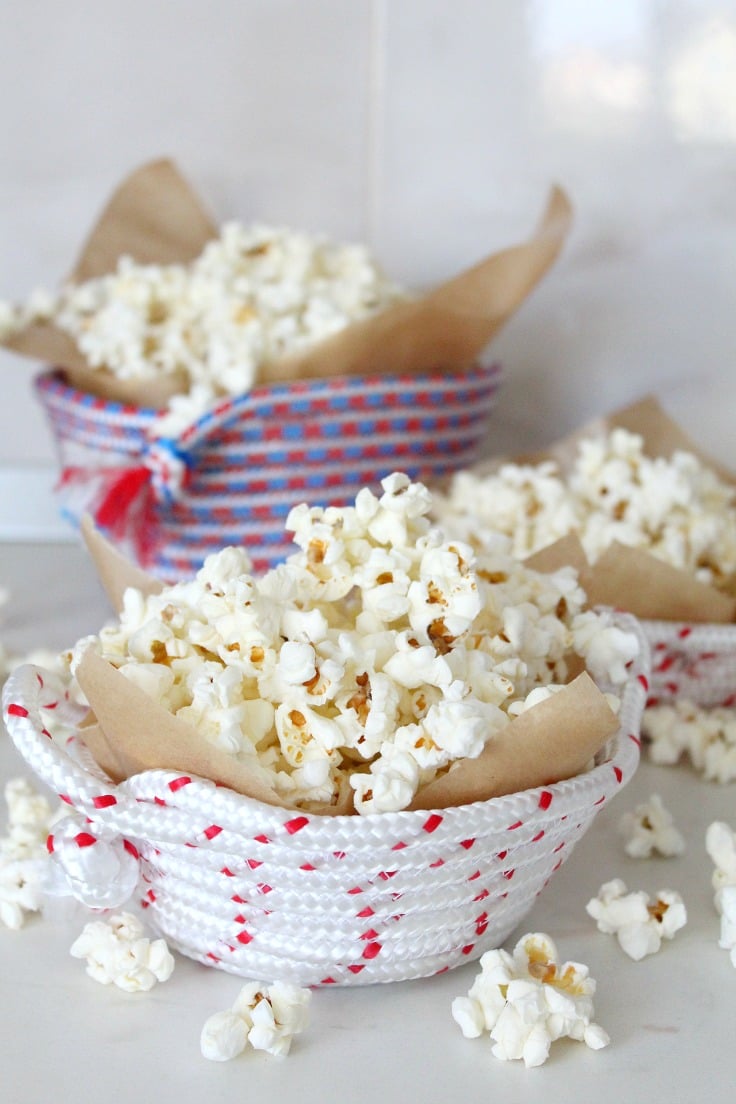 These rope bowls are so easy to sew, exciting and relaxing at the same time so if you own a sewing machine you'll want to give this diy rope bowl a try! It all took less than half an our, maybe around 20 minutes for the 3 bowls so this is probably the quickest sewing project I've ever done. Perfect for a beginner sewist! Ready to learn how to make a rope bowl?