Turn the humble rope into a beautiful, handy bowl! This easy and enjoyable tutorial will show you how to sew a bowl with rope in just a few minutes. Share your creative crafts and win a year's worth of Pop Secret popcorn!!
How to sew a bowl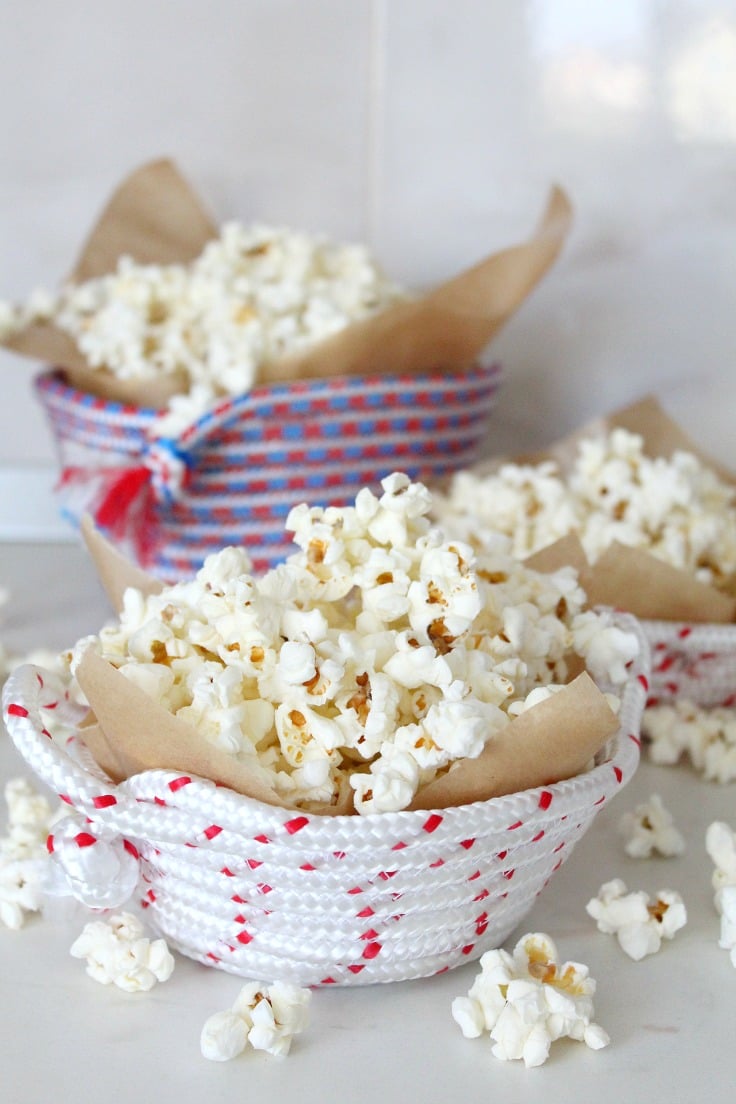 With the temperatures going down a lot in some areas, outdoor activities are probably off the list or at least limited. So what do you guys do to keep yourself entertained on cold days? What are your favorite #FunSideOut projects?We like watching movies with a bowl of popcorn, cook, bake or craft pretty stuff just for fun.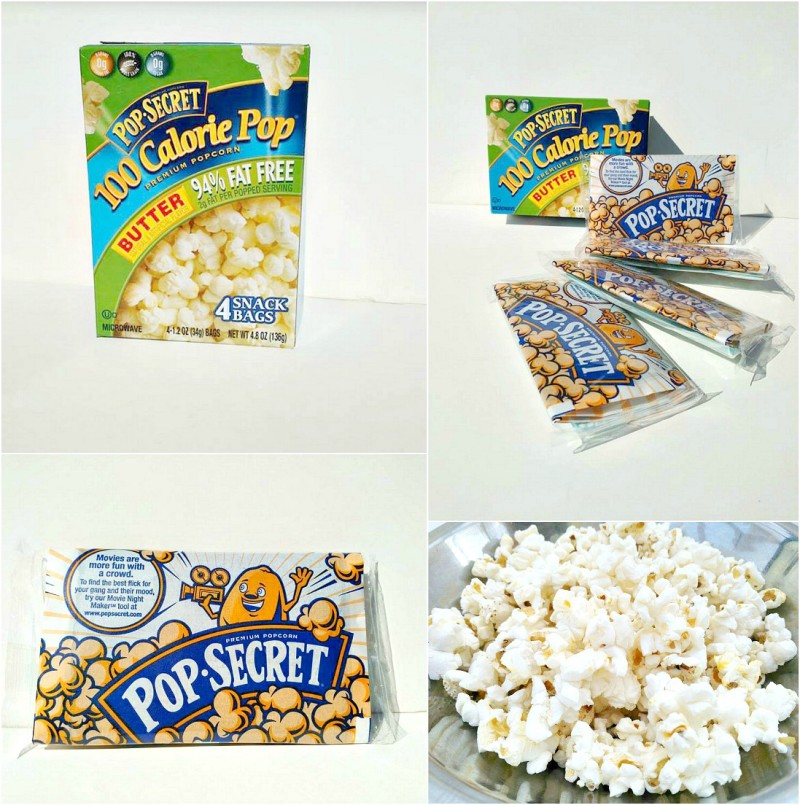 My daughter loves playing around with Pop Secret popcorn, gluing some to her "paintings" and then adding some color. It's fun art she says! Unless you're a 4 years old, you probably don't see it either, right? But she has fun and kills the time in a constructive manner so I won't complain.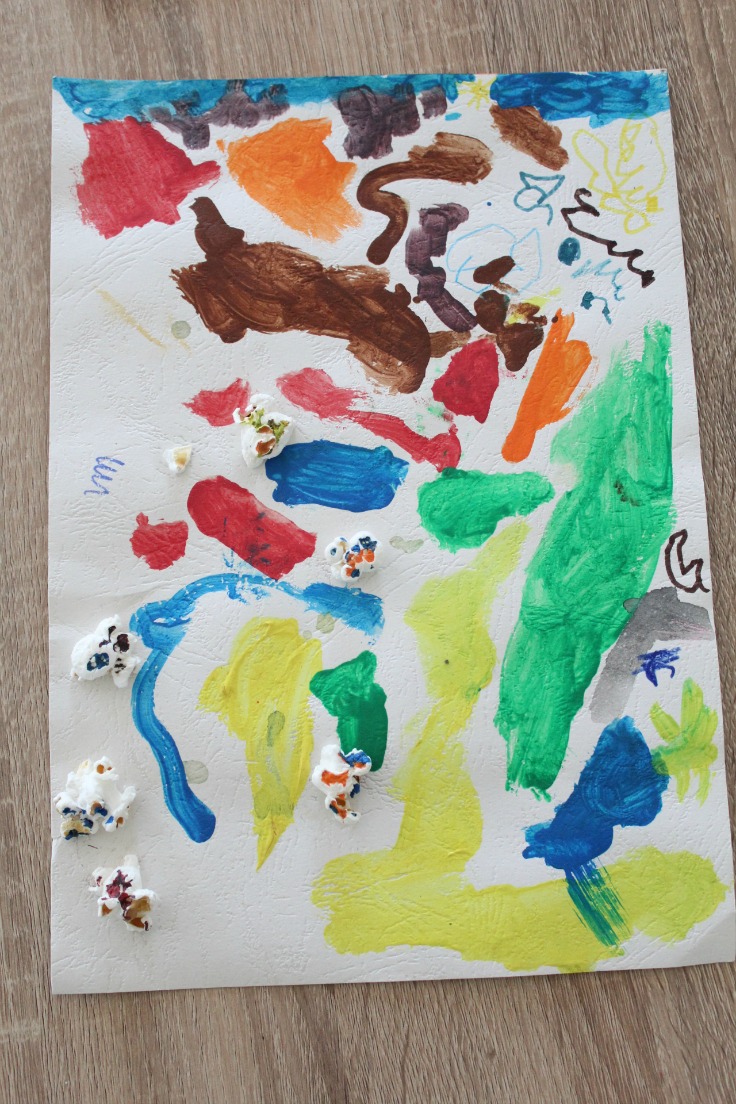 She even decided to decorated a paper clip with popcorn which she then painted, to keep her "art" organized (aww!! my hard work finally pays off)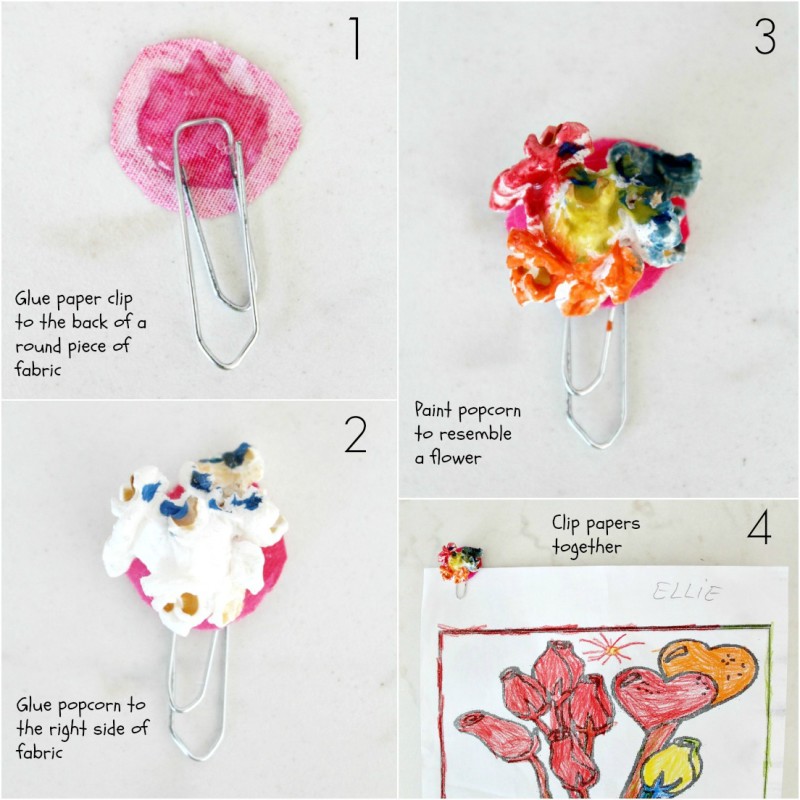 Seeing her being so creative got me motivated to make my own little craft so I thought I'd make something super fun too, something that's also easy and relaxing, with stuff I had on hand already! Like these pretty bowls made out of rope, to hold our Pop Secret popcorn while watching our favorite movies (tutorial below). These are so easy to sew, exciting and relaxing at the same time so if you own a sewing machine you'll want to give these a try! It all took less than half an our, maybe around 20 minutes for the 3 bowls so this is probably the quickest sewing project I've ever done. Perfect for a beginner sewist!
Are you feeling crafty too? Do you love making fun crafts with stuff you already have around the house? Pop Secret encourages you to create your own Fun Side Out projects and submit the photos to the Pop Secret Facebook page or Instagram using the hashtag #FunSideOut for a chance to win a year's supply of Pop Secret popcorn!!

[Tweet "#WIN POPCORN FOR ONE YEAR with PopSecret https://ooh.li/73a424f Share your #FunSideOut to enter! "]
How to sew a bowl with rope tutorial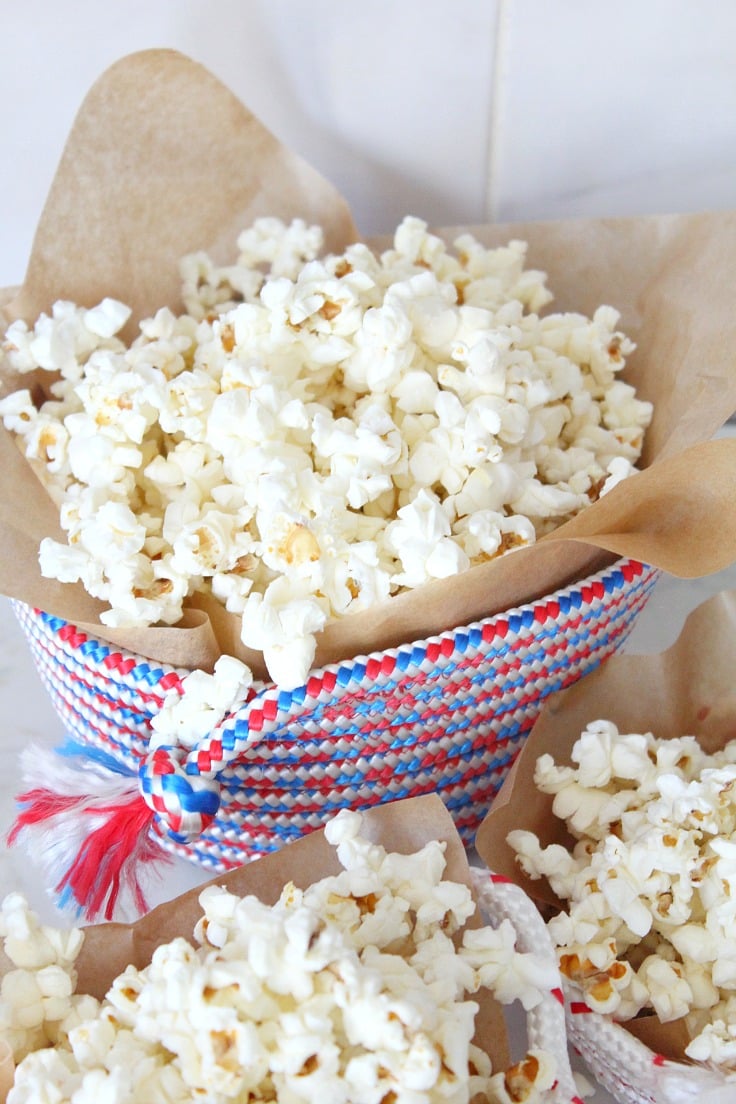 Materials needed:
sturdy rope (I had rope in 2 different patterns; 6 m = 20 ft for each; I made 2 smaller bowls out of the white&red one)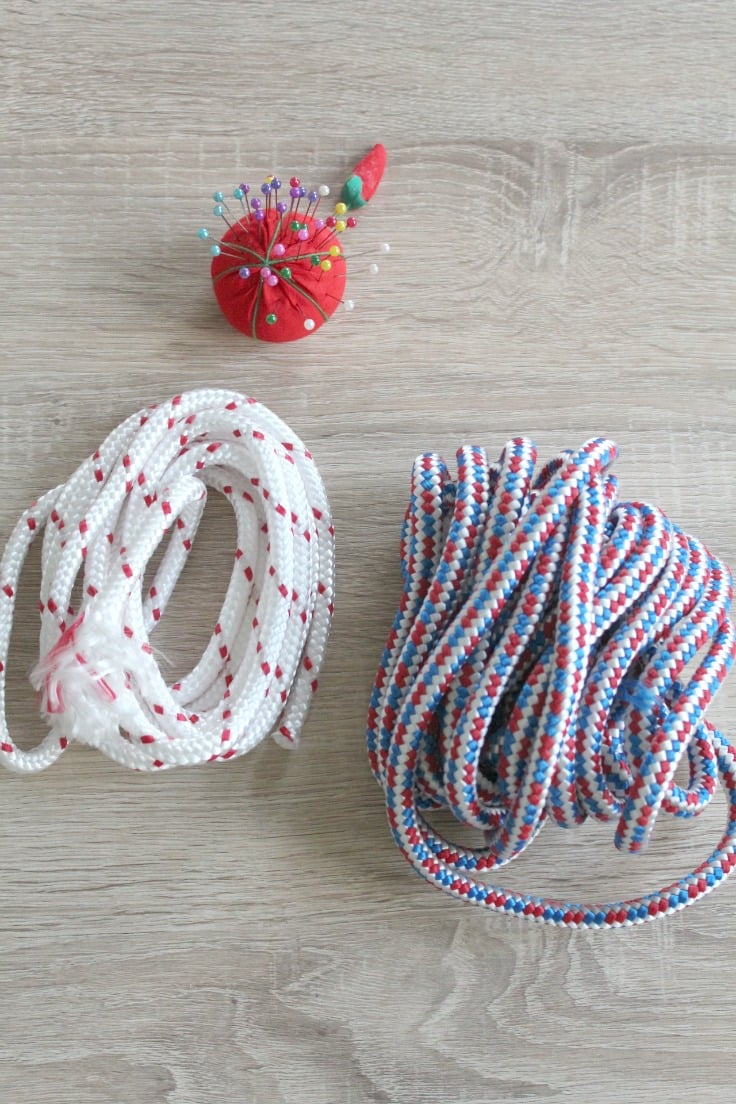 thread (matching or contrast, your choice; I used matching for one of the white&red and red for the other one and for the blue&red I used red thread). Remember the thread will be showing on the outside of the bowls so choose your thread wisely.
sewing machine with a zig-zag stitch
scissors
popcorn to fill the bowls once done
Directions:
Tip: It helps keeping the rope hanging on the floor; this way it won't knot and it will make sewing smoother. Also, as you form the coil and start sewing, keep the rope on your right hand side with the coil on the left under the foot & needle.
Take the rope and make sure the ends are clean. Cut them if you need to in order to have a clean end.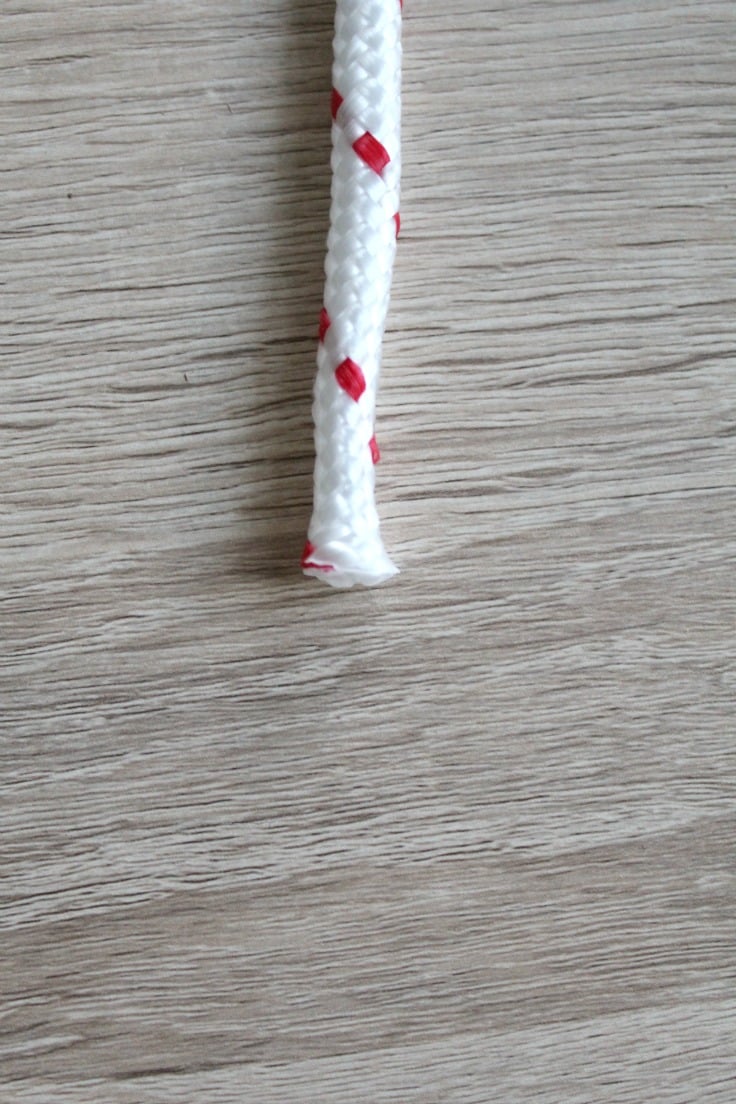 Coil it into a small circle, using pins to keep it in place. Remember to remove the pins while sewing, don't sew over them or you may break the needle or worse.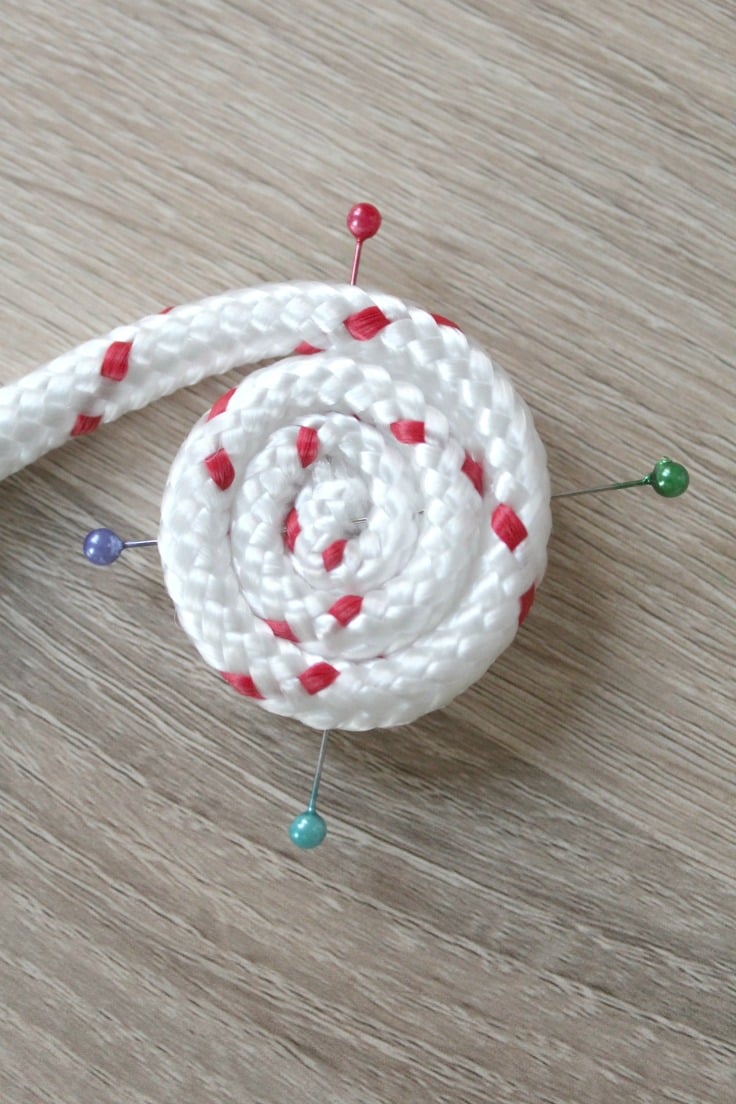 Set your machine to a zig zag stitch that will capture a good amount of rope on each sides.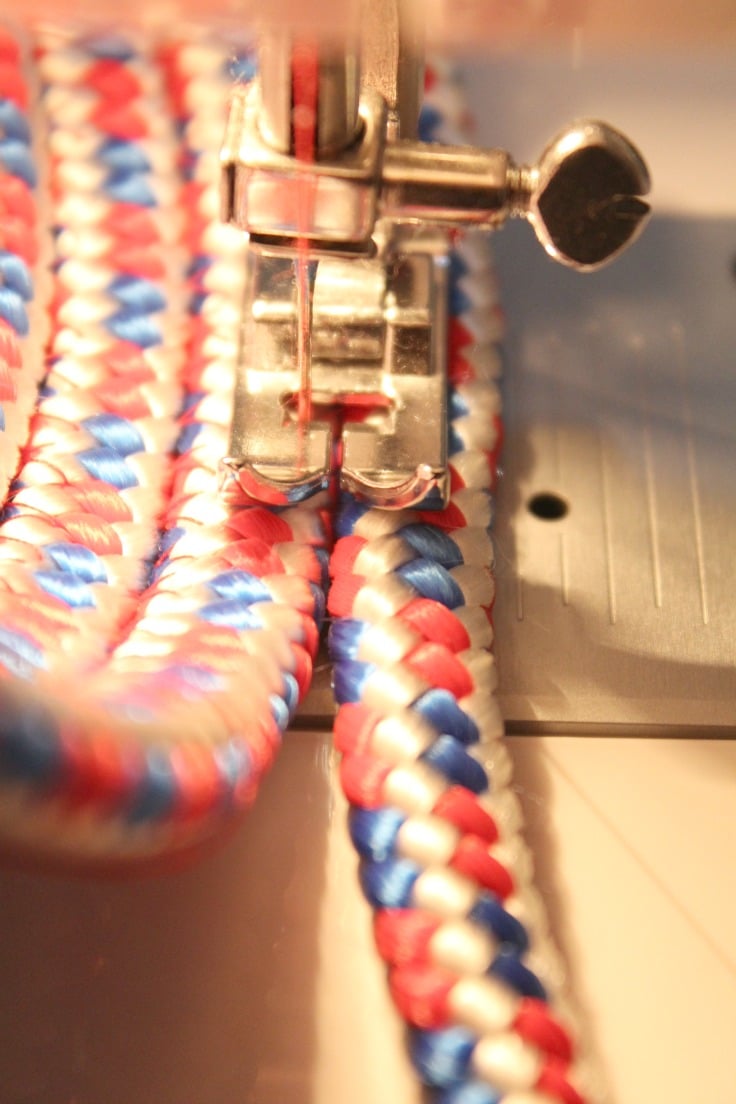 Place the coil under your needle and slowly start to zig zag stitch the rope together to form the base of your bowl. Don't rush, take your time with this part. (this will be the hardest part but don't give up, it will get million times easier once your base is larger).
Stitch the base until you're happy with the size. For my big bowl I had 12 cm = 5″ and for the smaller ones I got 10 cm = 4″ and 9 cm = 31/2″.
Lift the base up onto a right-ish angle, supporting the bowl against the head of the machine and continue to sew, making sure you still catch the rope on each sides. Keep the coils of rope tightly butted up against one another while guiding the bowl with the other hand (it doesn't show here as I needed one hand to take the photo so the rope slipped a bit; but I got it back before resuming sewing).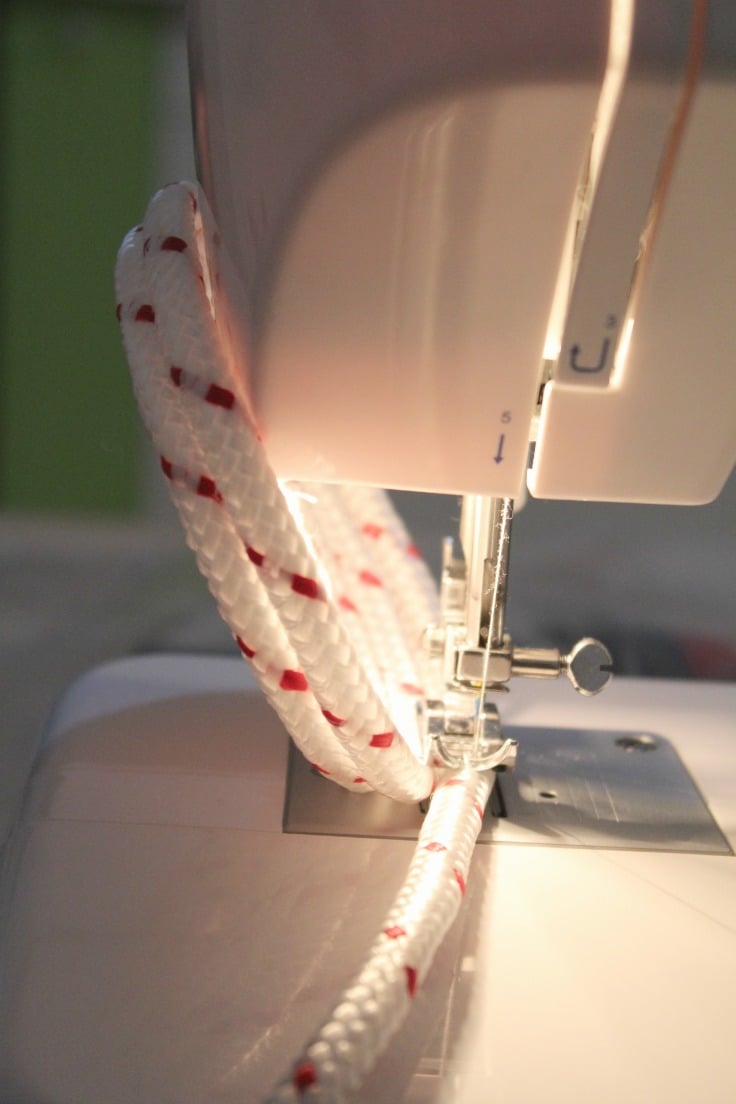 When you feel that you've got a nicely sized bowl, or that you've reached the end of the rope take a few securing stitches then tie a knot in your rope an inch or two away from the end point.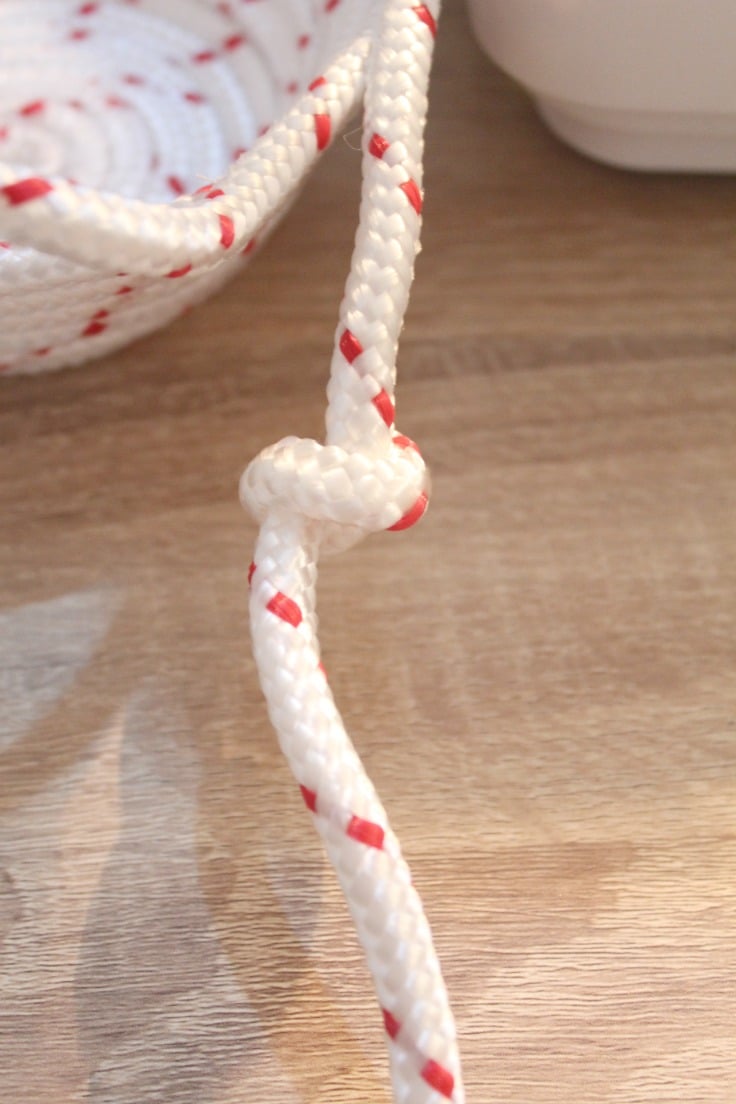 Snip the tail off and pull back the braiding.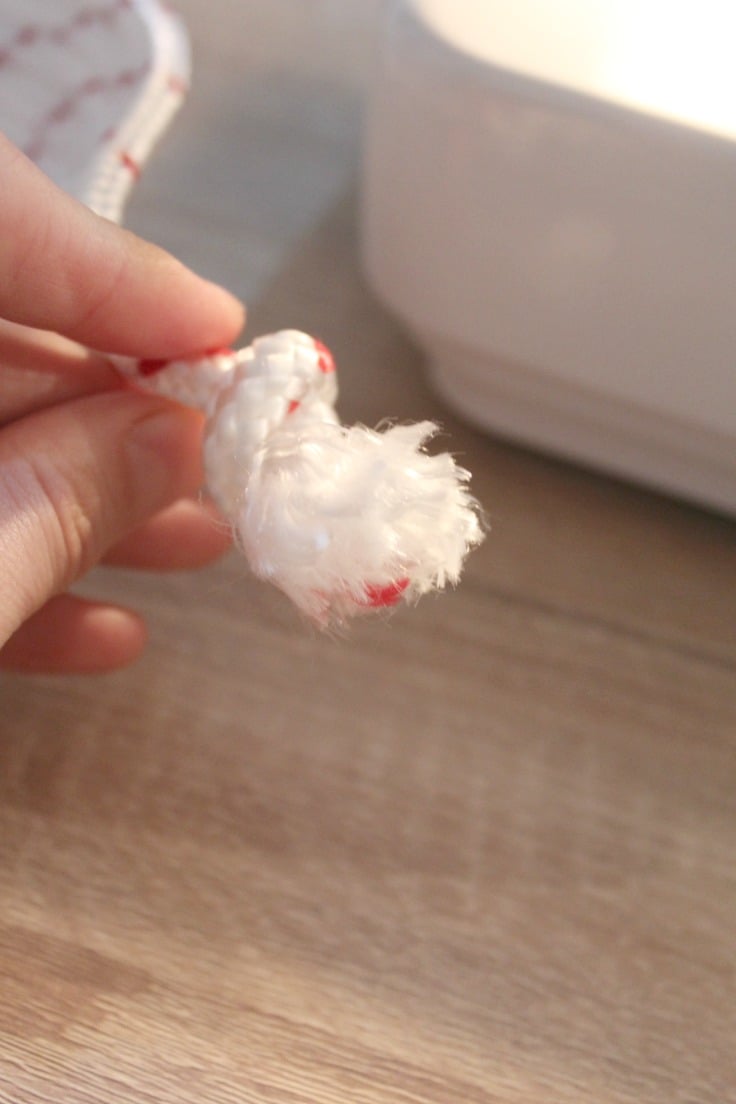 If you want to sew handles to your bowls, pull the rope away from the bowl and continue to sew along the edge of the bowl, skipping the rope for the desired length. Press the rope back into the side of the bowl, and catch it again where you like the handle to end. Continue sewing around and add another handle directly opposite of the first, or you can make just one handle; your choice.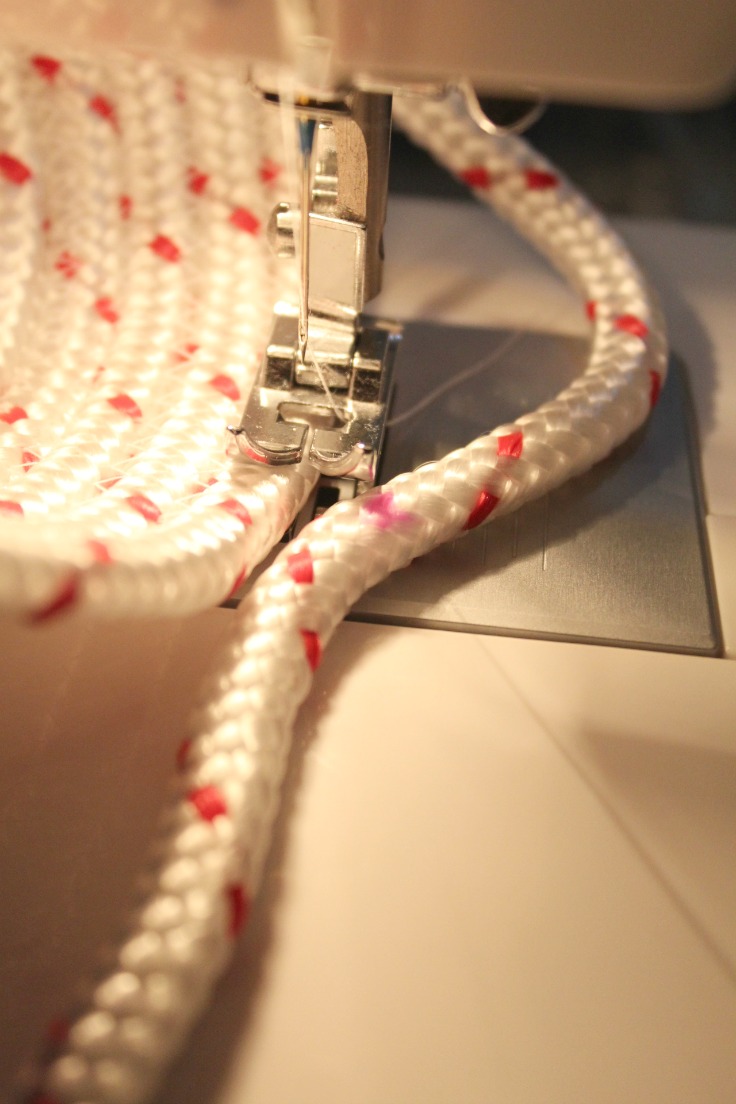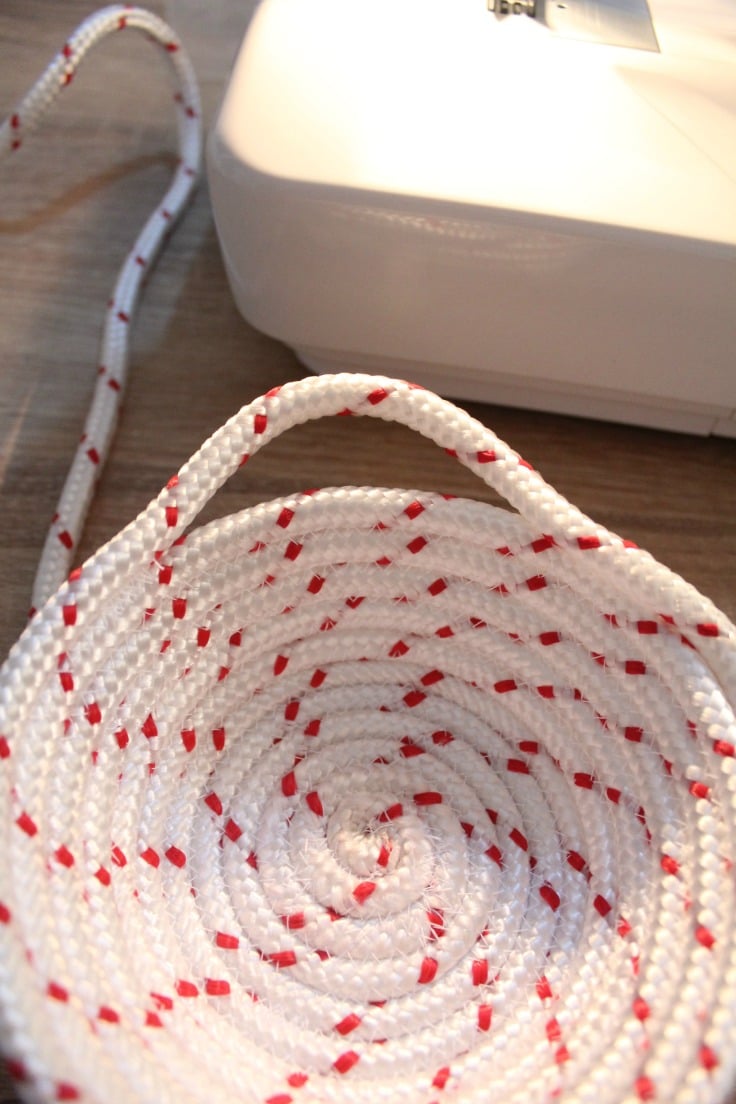 For my third bowl I didn't have enough rope to make the knot mentioned above so I stitched as close to the end of the rope as I could and then ruffled it a bit. Not the best looking though so I won't recommend this. Better to just loop the end off to give it a polished finish.
And you're done!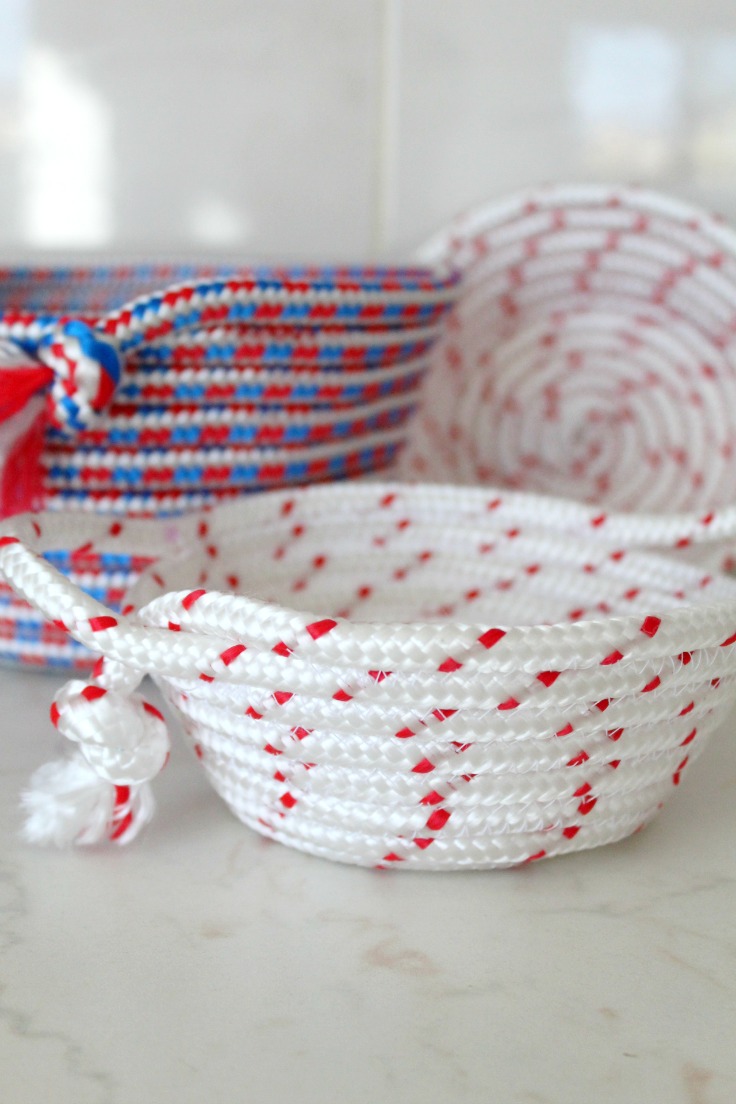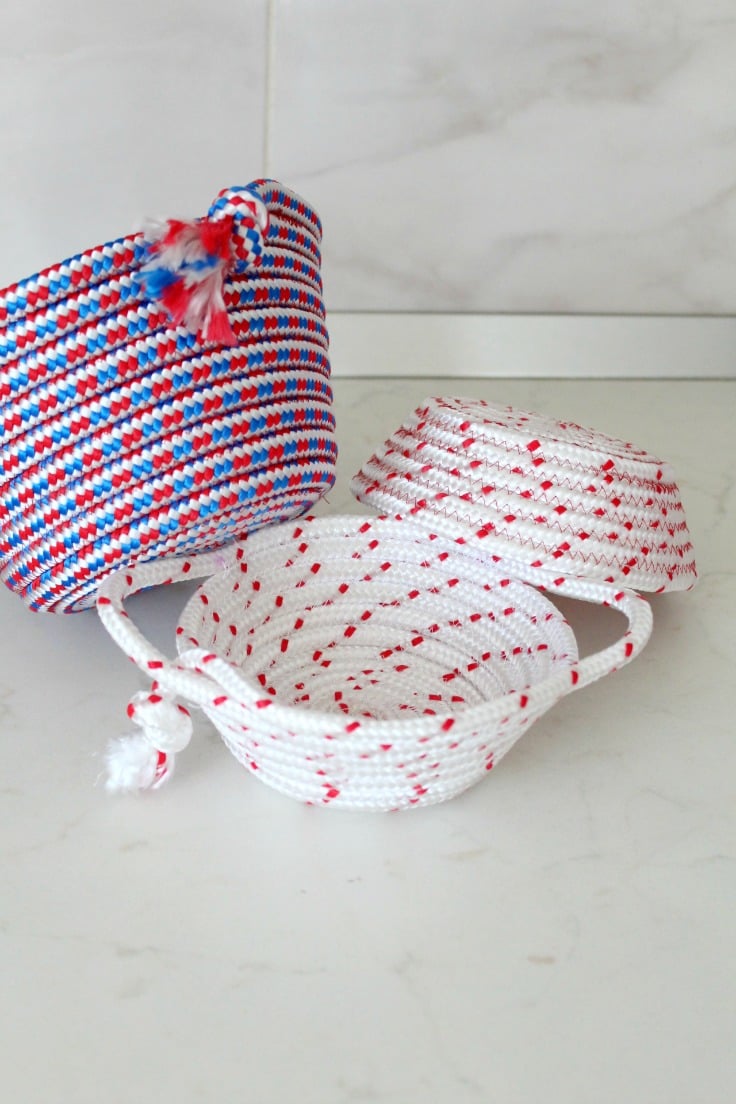 Before adding popcorn to your bowls, place some baking paper to avoid getting them messy.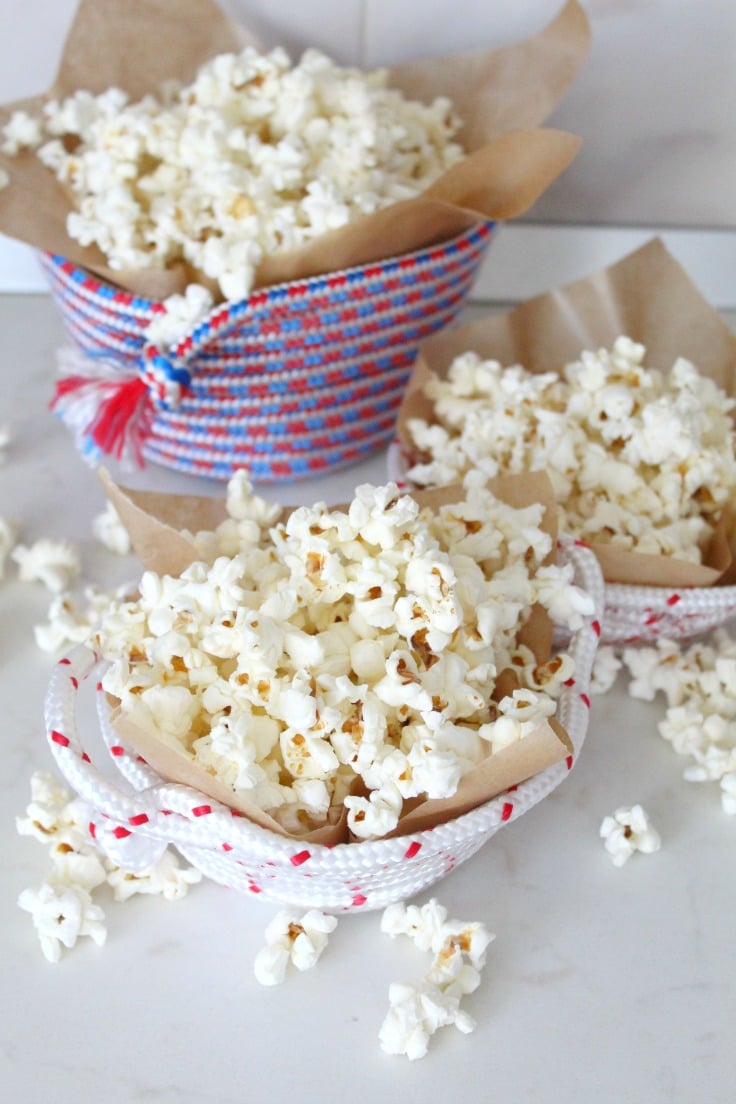 So are you guys ready to Win 1 year worth of Pop Secret popcorn? What are you going to create for the #FunSideOut contest?