Hot glue bowl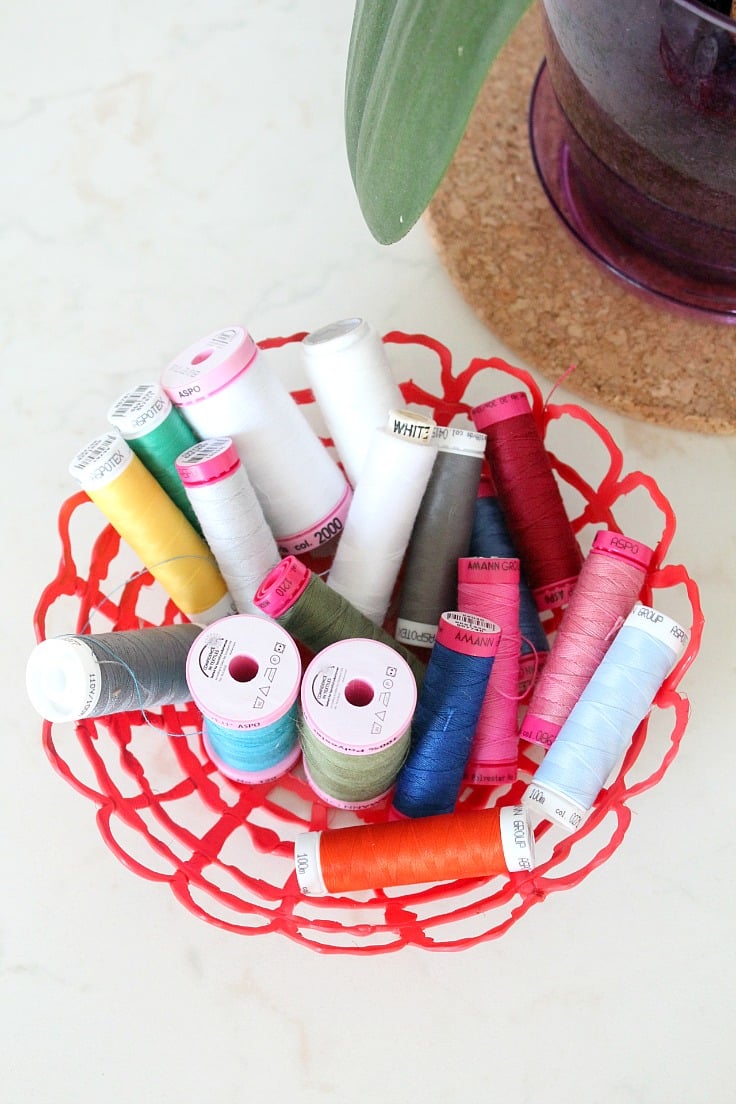 Materials:
Directions:
Start with a very clean bowl so wash and completely dry the bowl that will serve as the base of your hot glue bowl.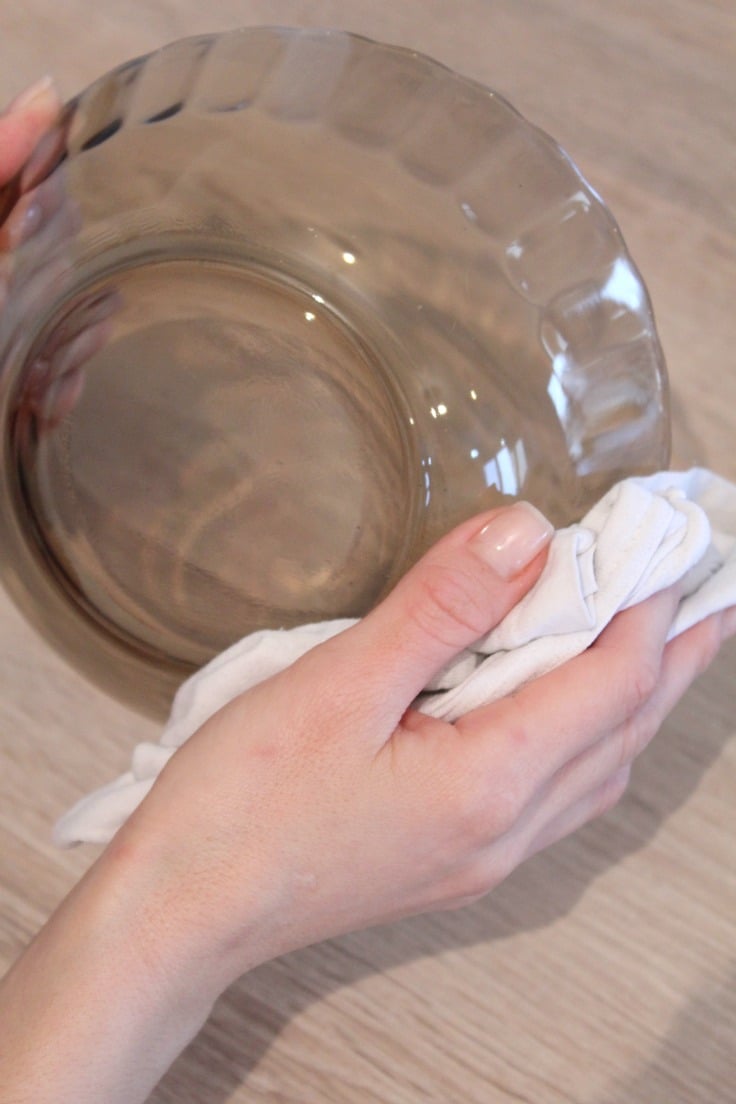 Make sure you work with a very hot glue so make a little test just before starting to build your bowl by squirting a dollop of glue on a piece of wax paper.
Start making circles all around your base bowl.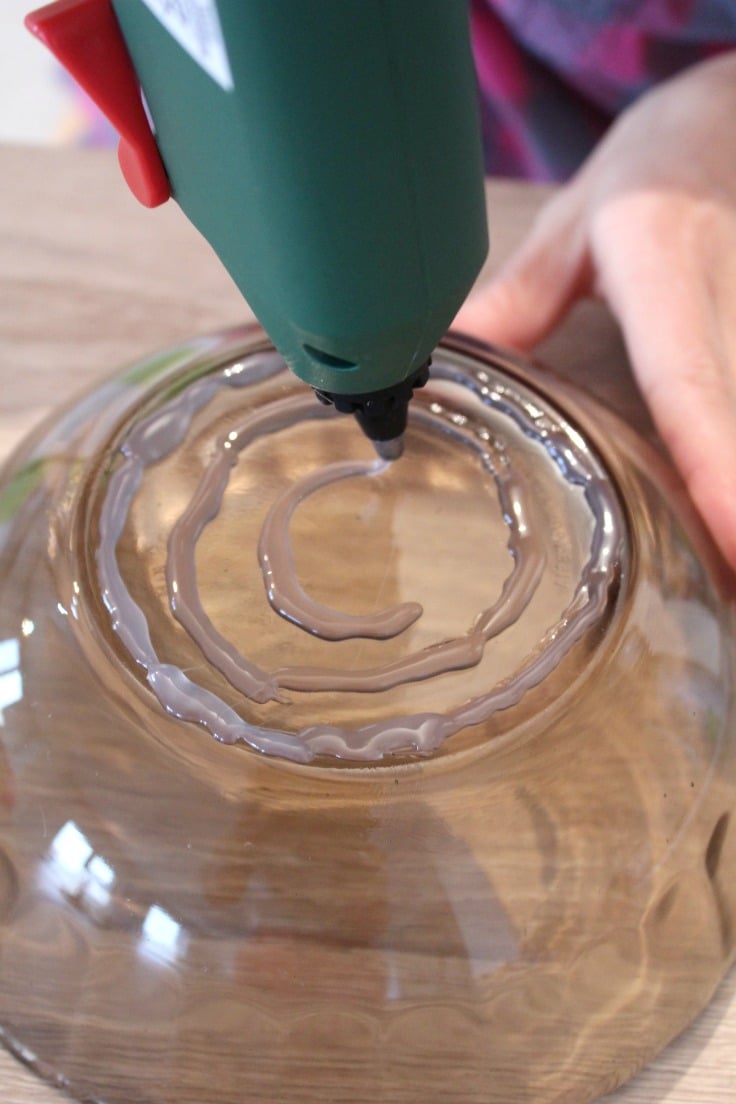 Then connect those circles with diagonal hot glue lines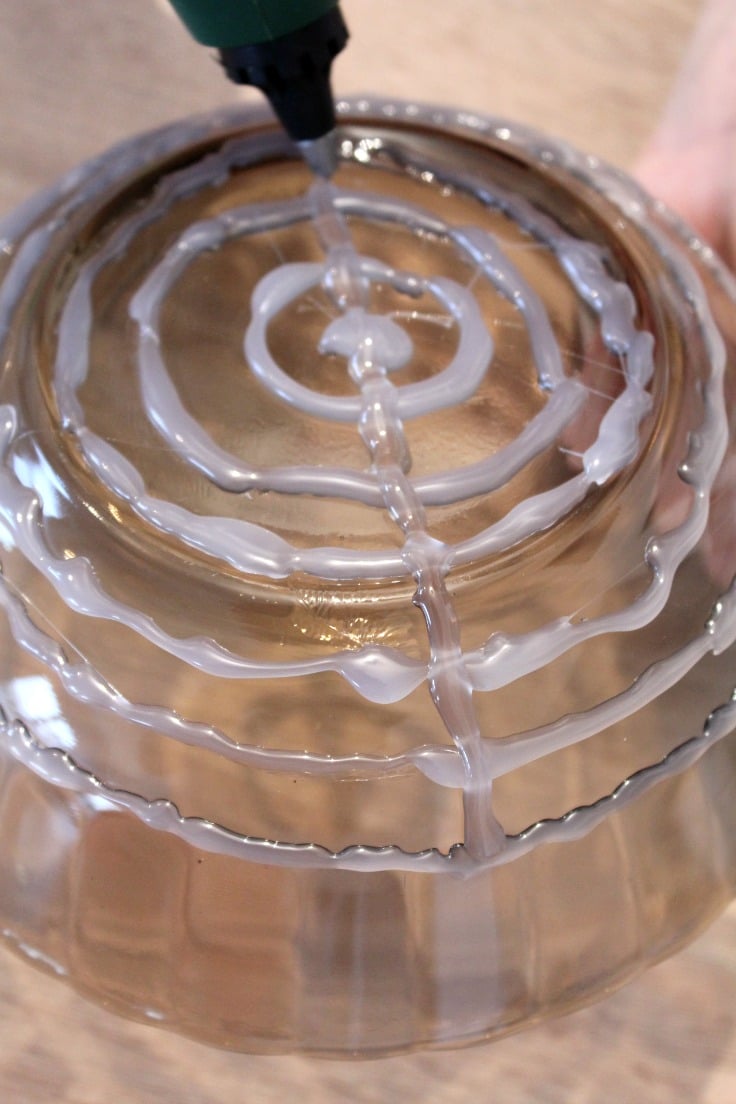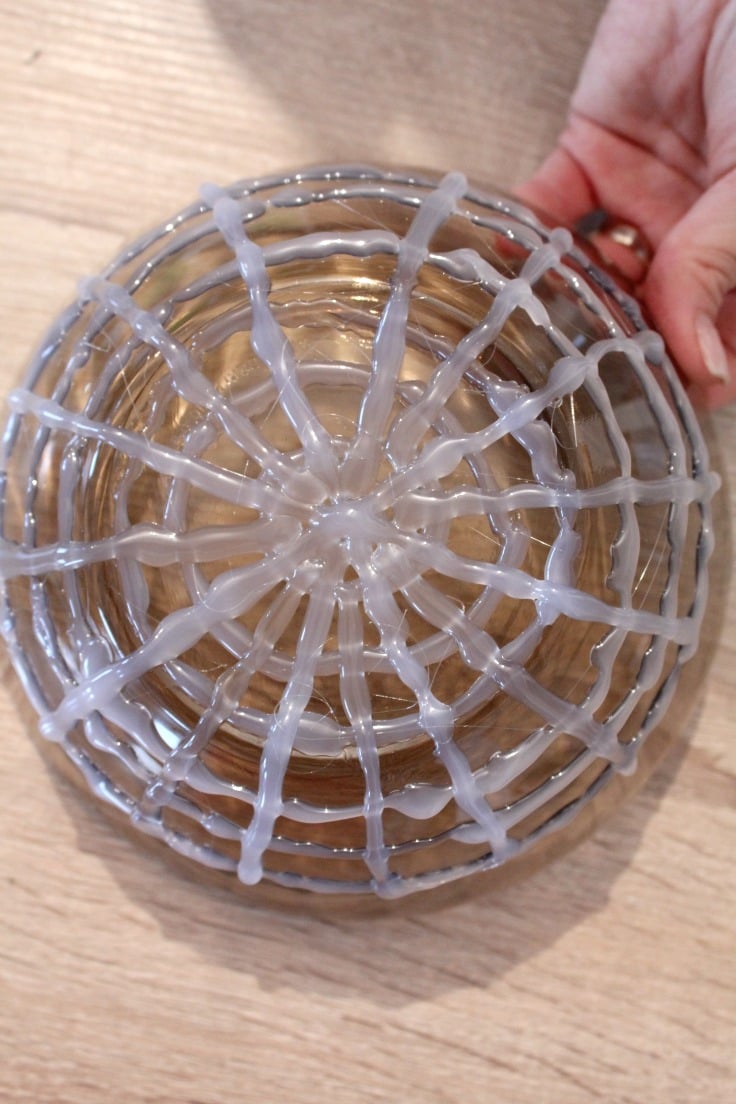 Make a little design of your choice. I decided to go simple for this project since it was my first so I just made some scallops around the rim of my hot glue bowl.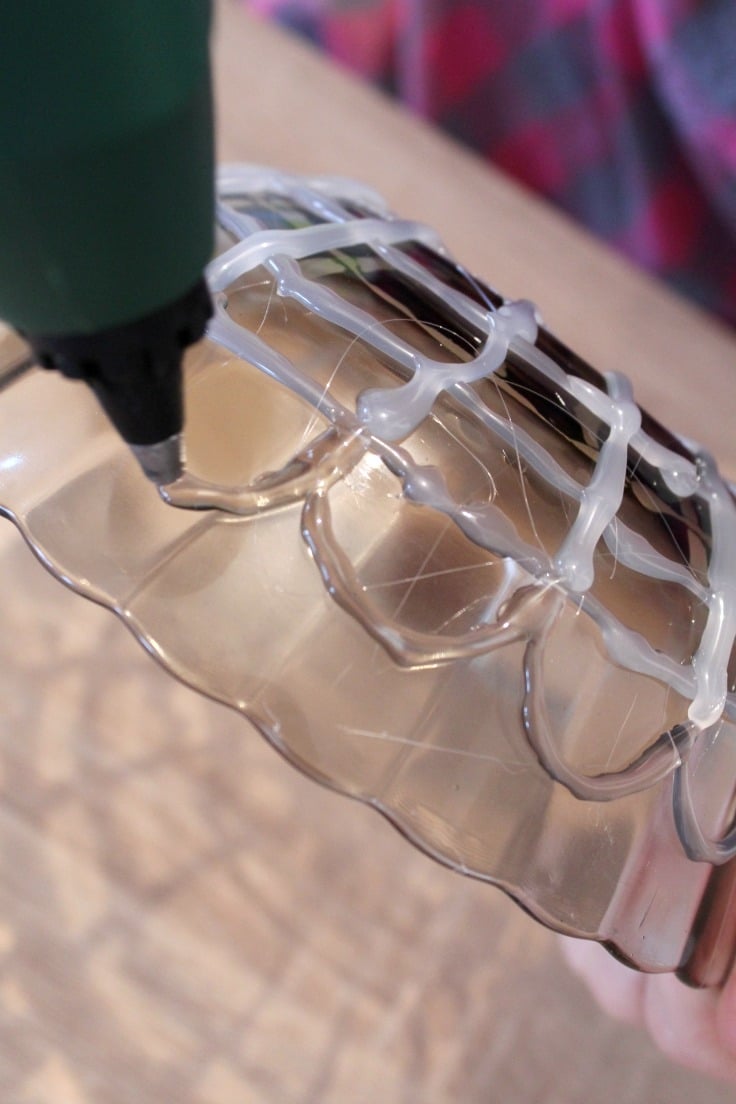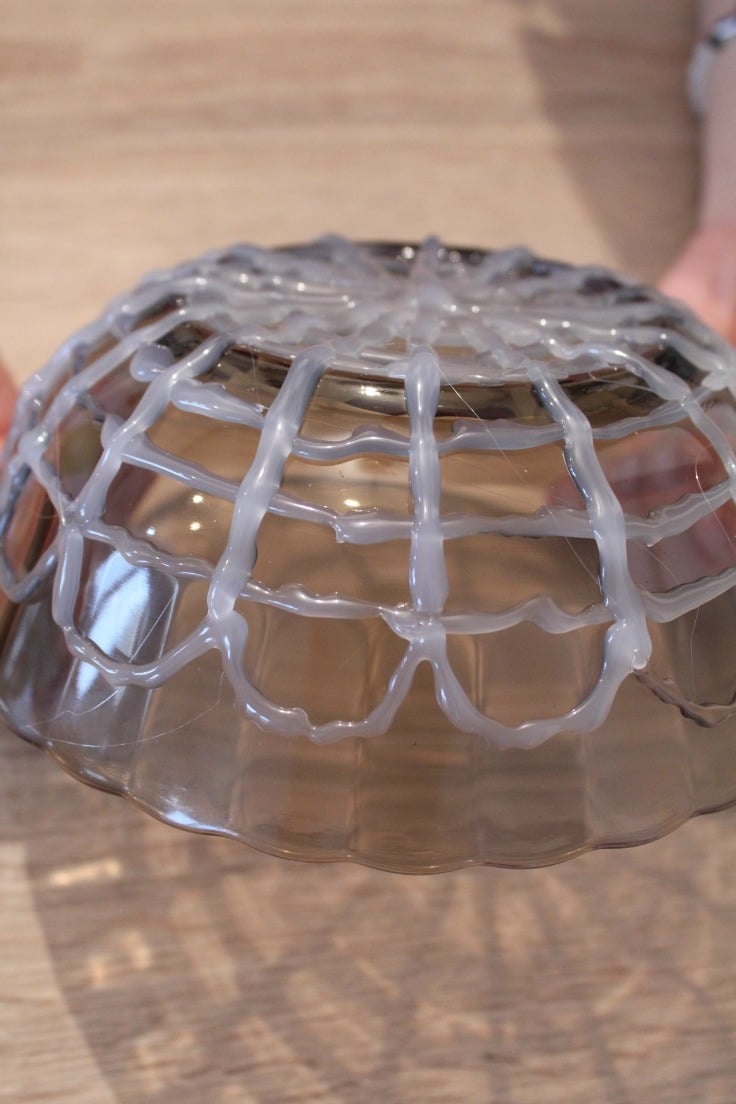 Allow the glue to completely dry. Test it with your fingers once you see it going white.
Using your nails, gently peel it off of your base bowl.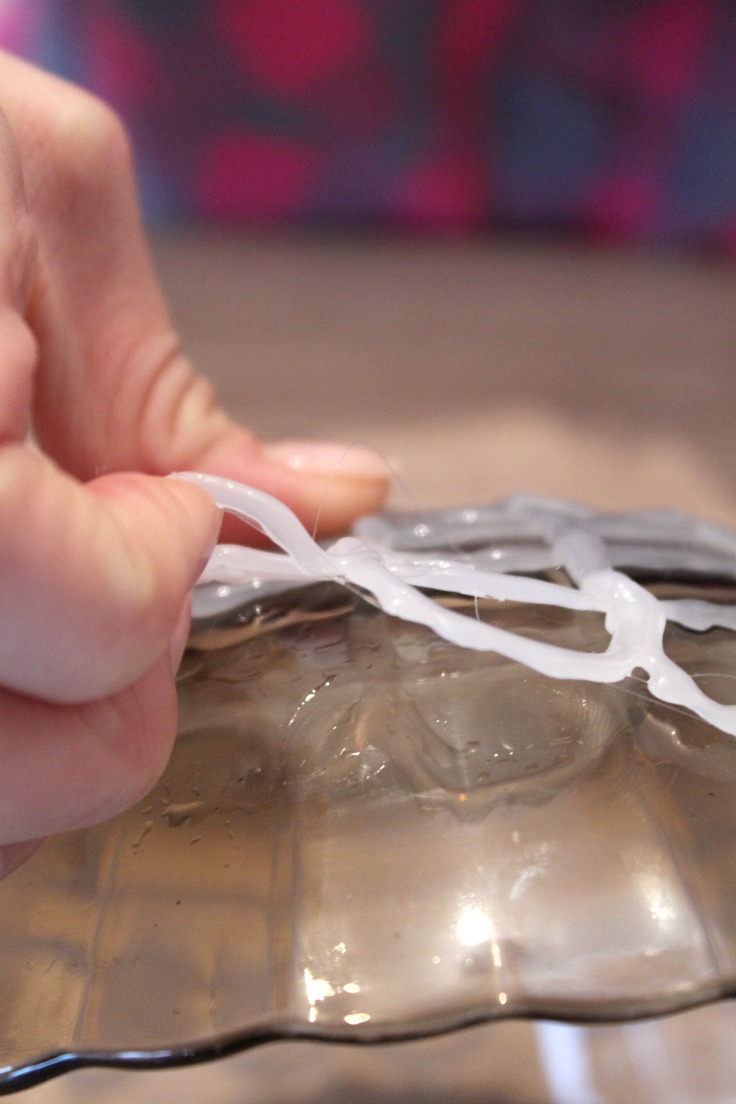 Remove the tiny glue residues with your fingers or trim off using small, sharp scissors.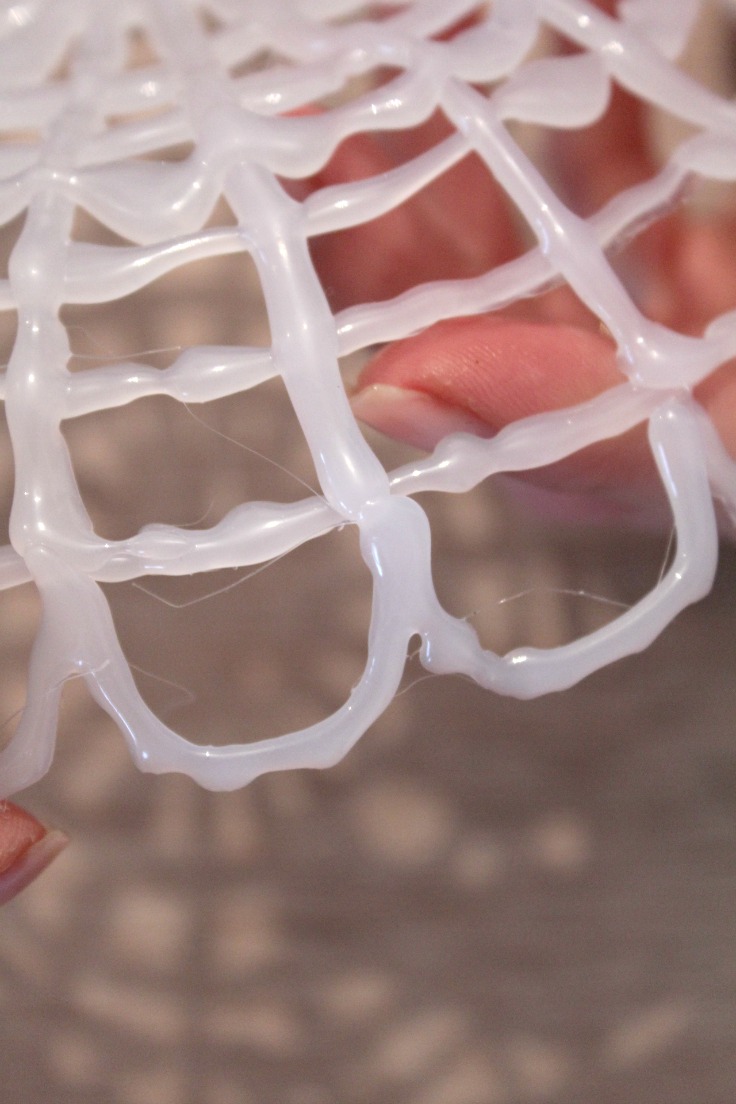 Spray paint or leave as is. I preferred mine colored. You can skip this step if you used colored glue sticks.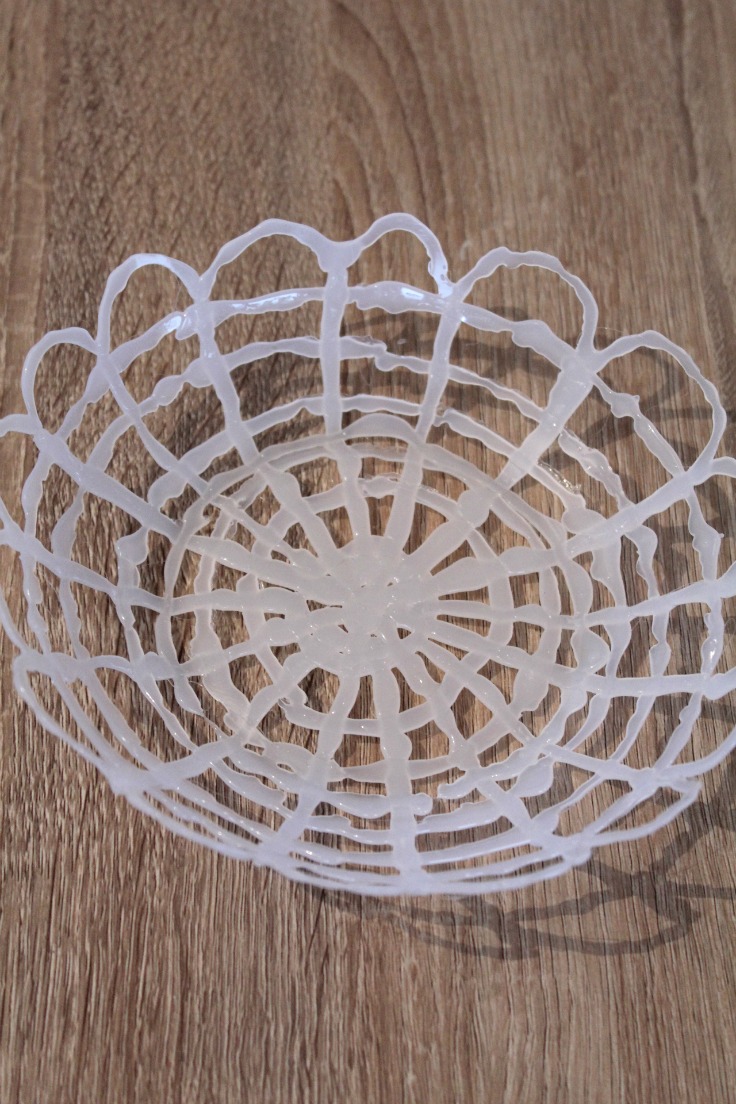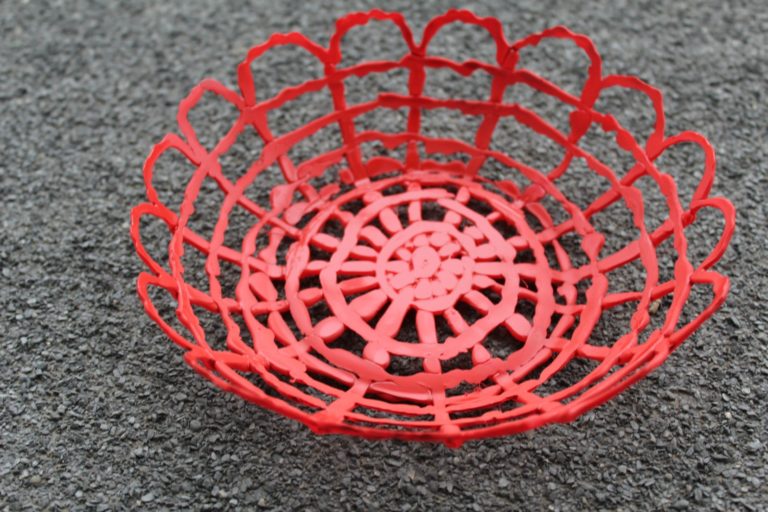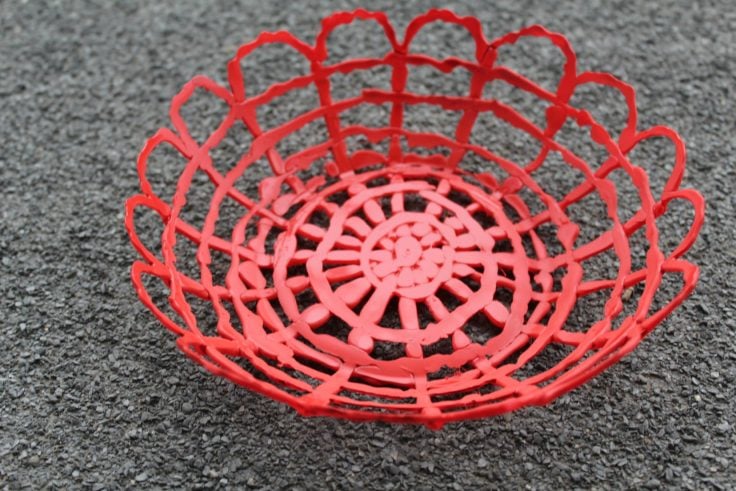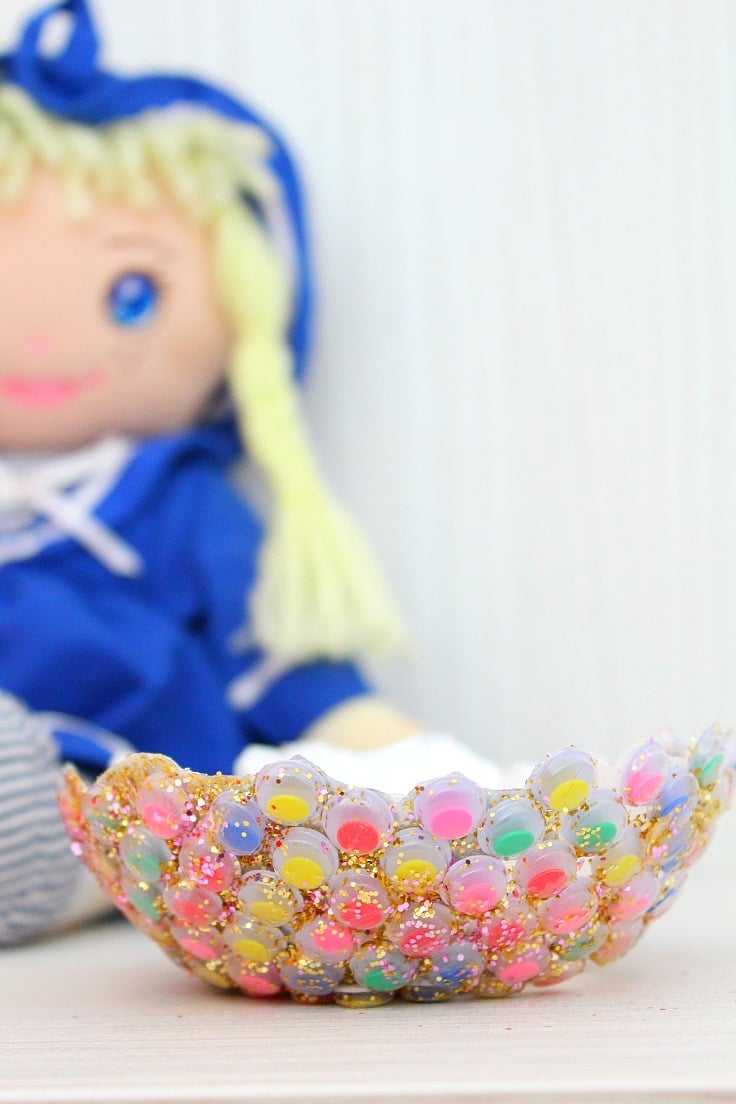 Most popular craft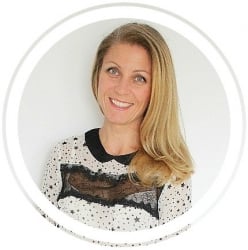 Hi, I'm Petro, author and founder of Easy Peasy Creative Ideas. Sewist, crafter, avid DIY-er, foodie, photographer, homemaker and mommy to one. I'm an expert at coming up with quick, clever sewing tips, recycling crafts and simple, easy recipes! You can find my ideas featured in reputable publications such as Country Living, Good House Keeping, Yahoo News, WikiHow, Shutterfly, Parade, Brit & Co and more. Thanks for stopping by and hope you'll stay for a while, get to know me better and come back another time. Stick around for real fun projects!