Need a last minute dessert or a quick fix for a sweet tooth? Make these brilliant mini raspberry pies with fresh cottage cheese in a snap!
Mini Raspberry Cheese Pies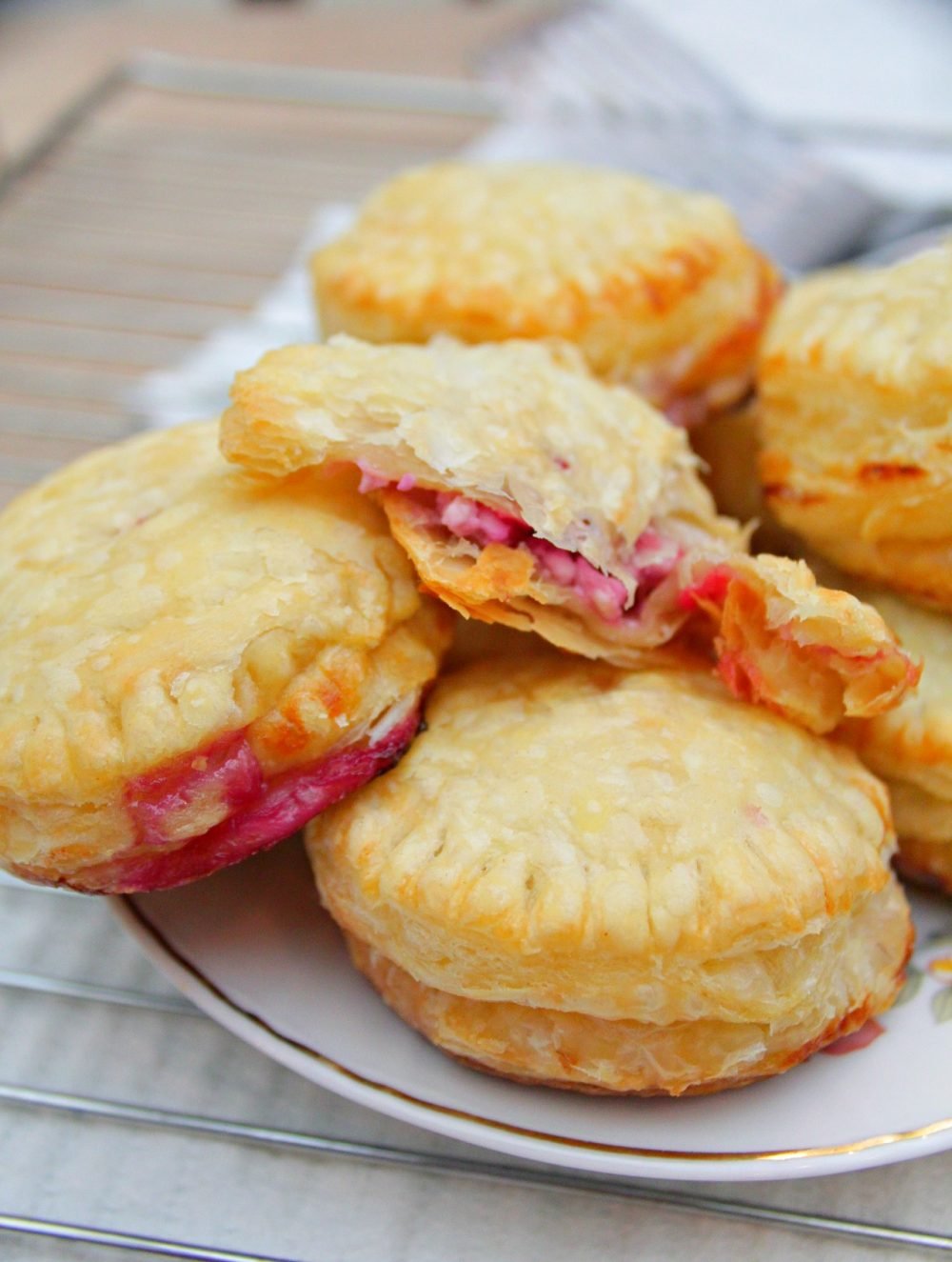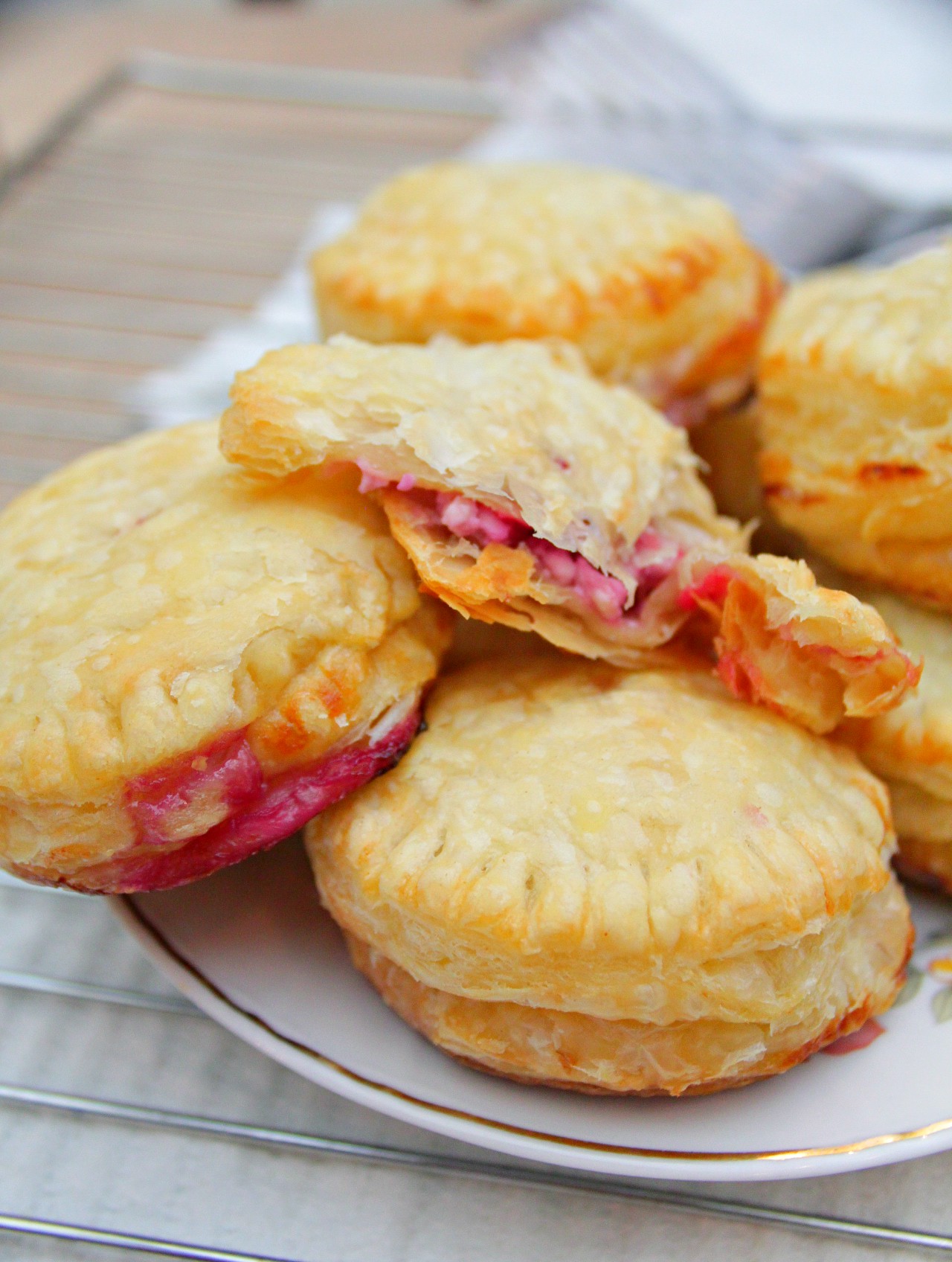 We are absolutely in love with these mini raspberry pies! They're such a brilliant way to put together a quick dessert that is not only easy to make but super yummy and cute too!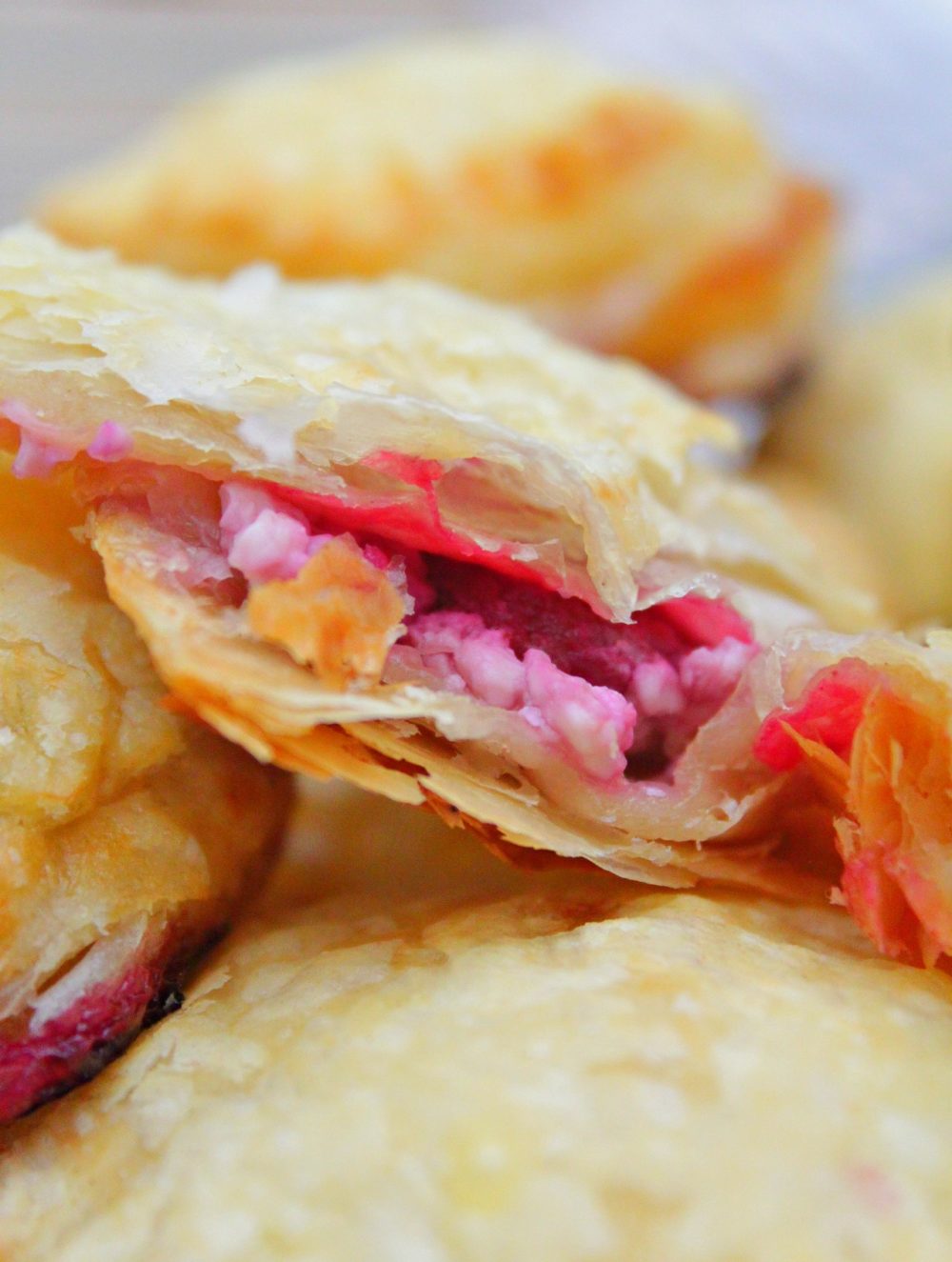 SEE MY MOST RECENT VIDEOS HERE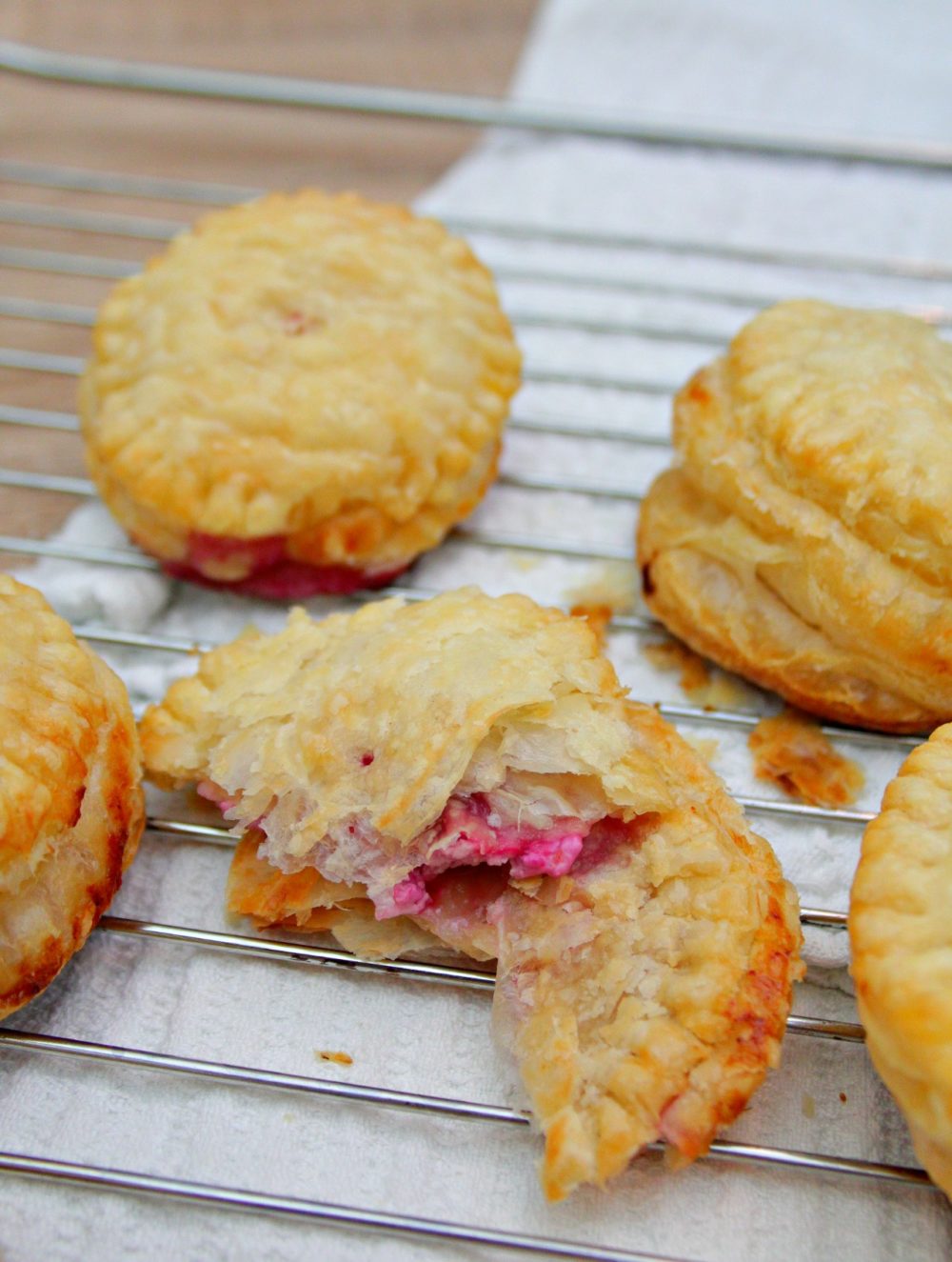 You probably know by now that my little munchkin is a total addict when it comes to puff pastry desserts! Ellie is also a huge fan of raspberries so these mini raspberry pies made total sense. I added cottage cheese because she also likes dairy, cheese in particular so these raspberry cheese hand pies looked super promising, even before they were done.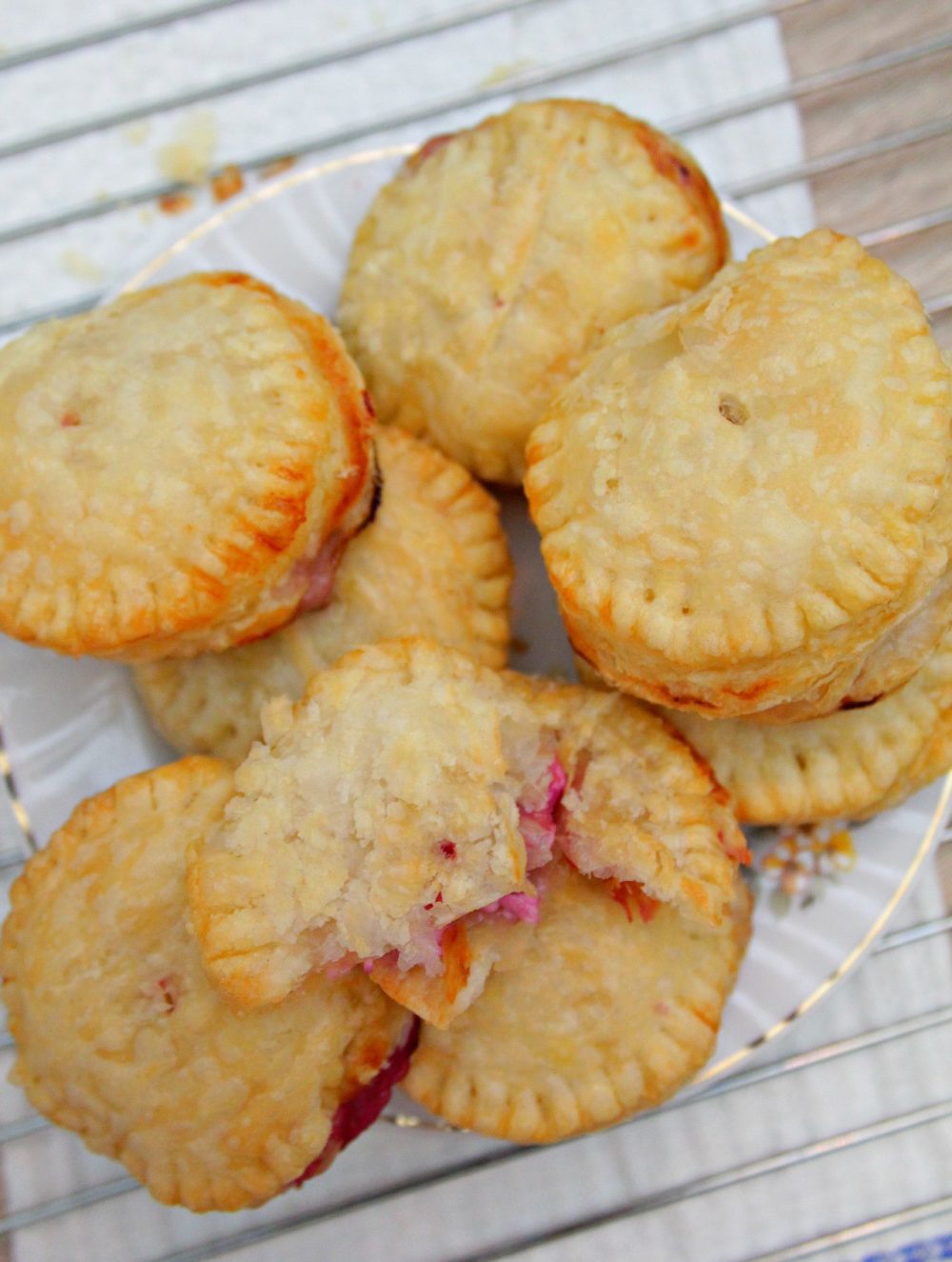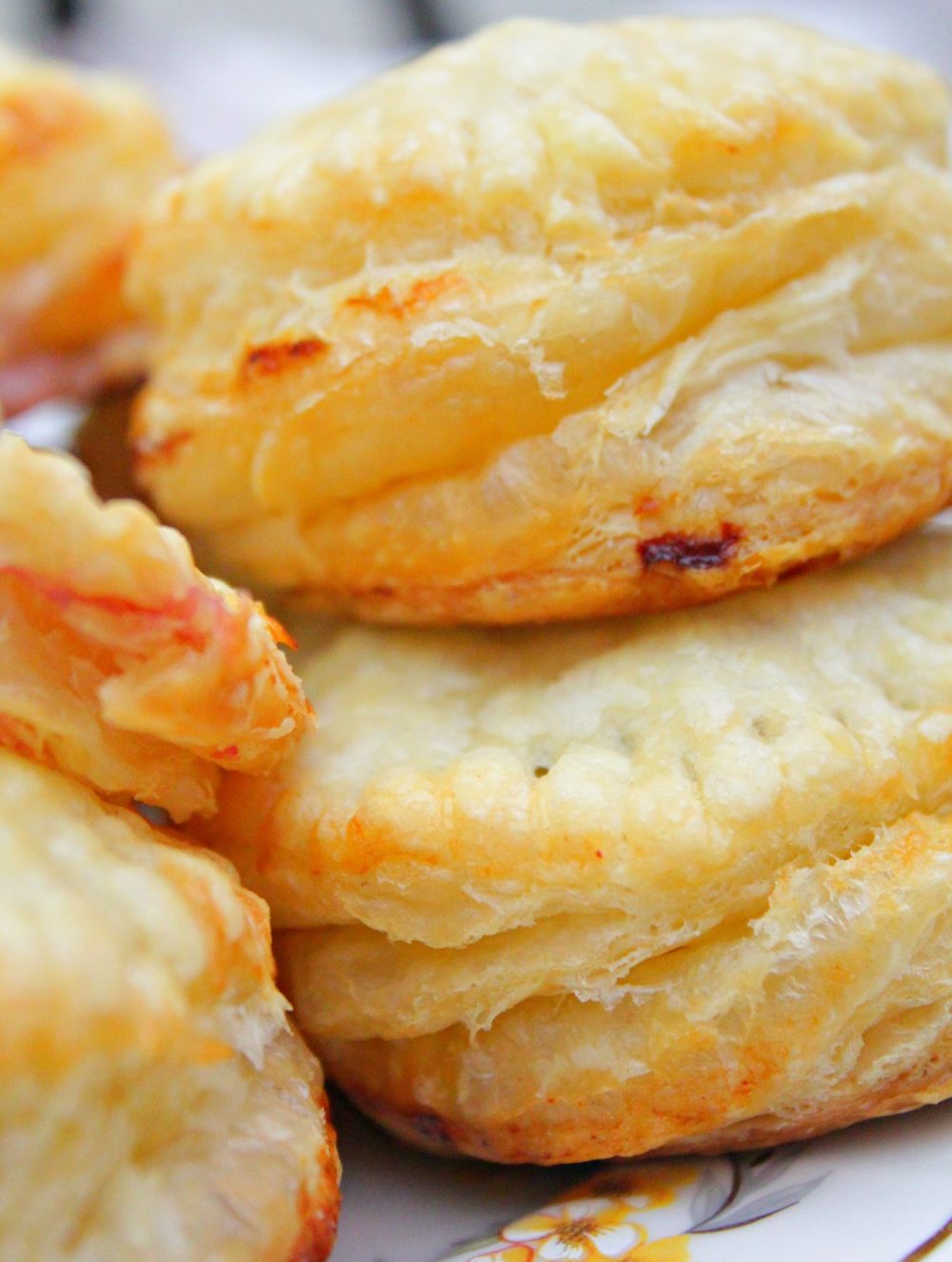 It proved to be one of the best decisions I ever made in terms of desserts! Pretty soon I realized these mini raspberry pies are a great option for a last minute dessert, to satisfy a sweet tooth or even as gifts for family and friends. I stamped them with a cookie stamp before baking for added cuteness and to make them look a little more festive. But it wasn't very visible after baking so totally ok to skip the stamping part.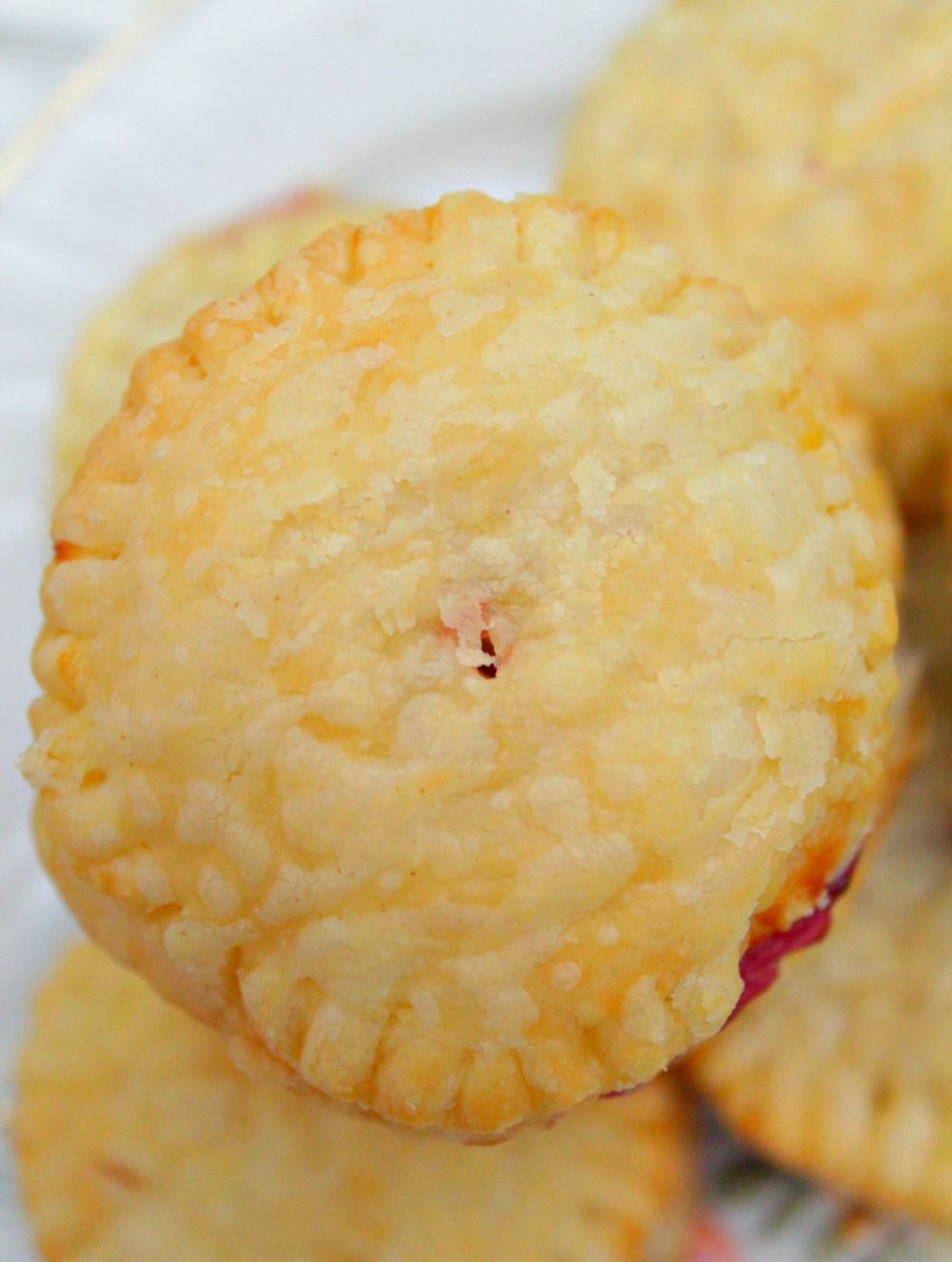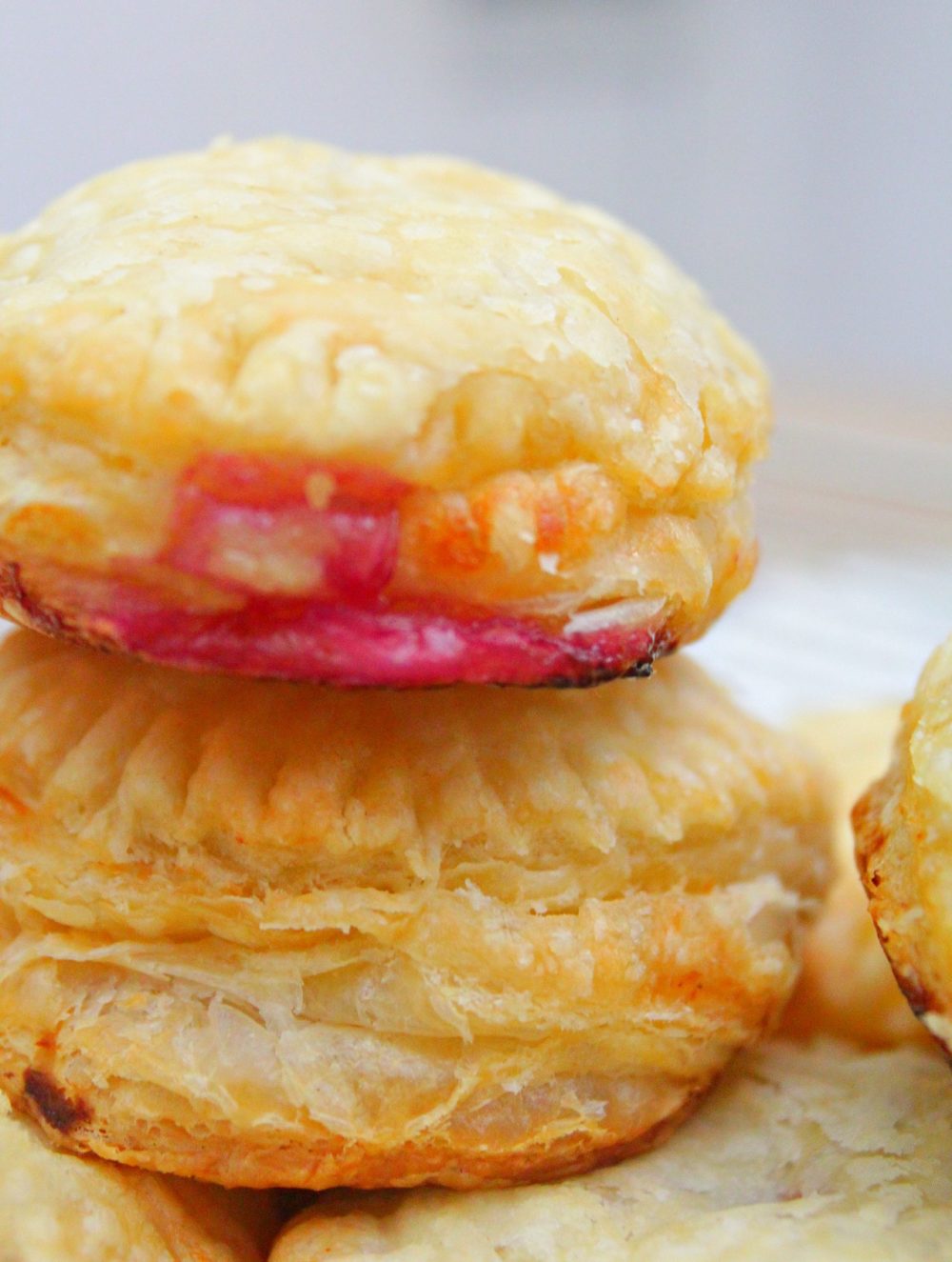 These flaky, sweet/tart raspberry pockets take just a few minutes to prepare and bake, taste amazing and are quite satisfying. I absolutely love the raspberry cheese combination, I think they're the perfect match! I also see these raspberry cheese mini pies as a great way to make my picky eater have more fruit in her diet.