Natural disinfectant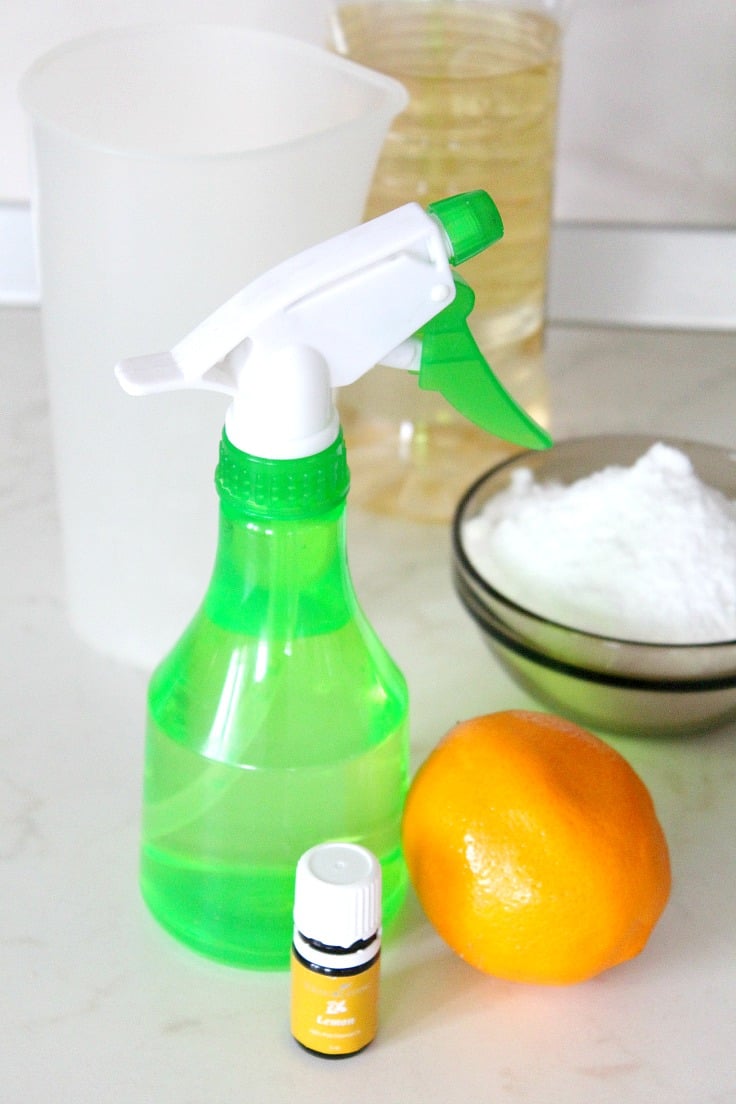 Ingredients:
1/4 cup white vinegar
4 cups hot water
1 lemon
2 tablespoons baking soda
4 drops lemon essential oil for extra strength (I use Young Living oils because these are powerful and created to work perfectly with our bodies; and also Young Living is a super trusted source!)
Directions:
Mix vinegar, baking soda and hot water in a small bucket.
Squeeze in the juice from a lemon then drop the rind in too.
Stir well to dissolve the baking soda and allow to cool.
Strain through a fine sieve and remove the lemon rind.
Add the essential oils.
Transfer to a spray bottle.
Pin to save for later

GET MORE INSPIRATION HERE >> FOLLOW ME ON PINTEREST
Similar posts you might like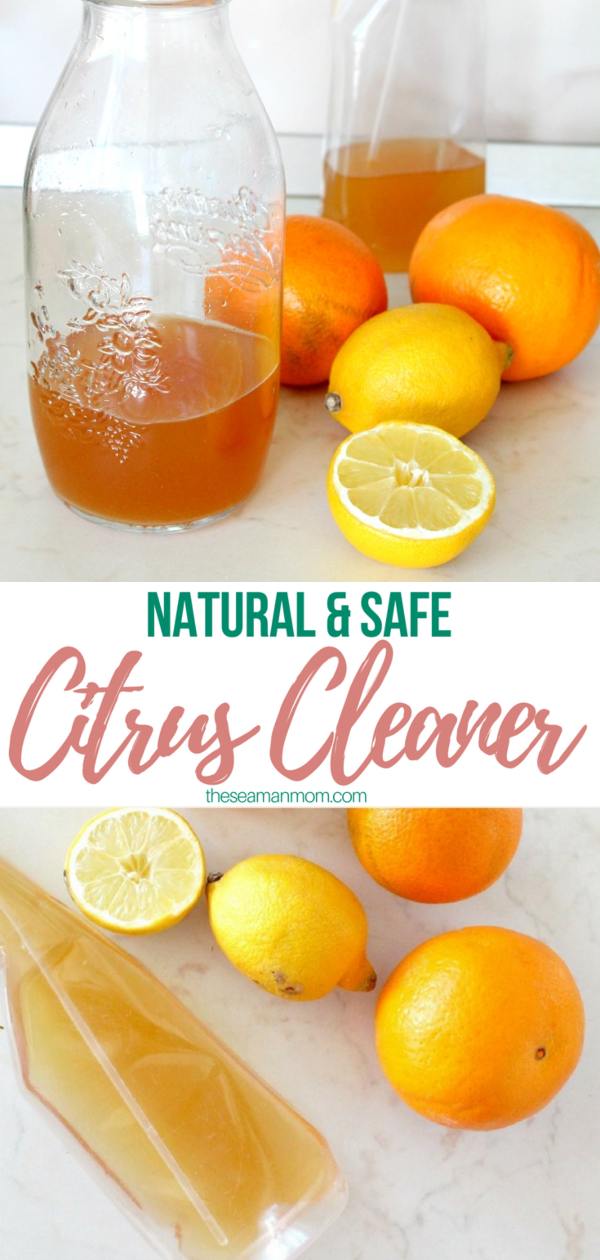 Most popular DIY