Make your own natural disinfectant for home with safe, non-toxic, inexpensive household products! Get your house as clean and disinfected as you would with store bought products!
Lemon disinfectant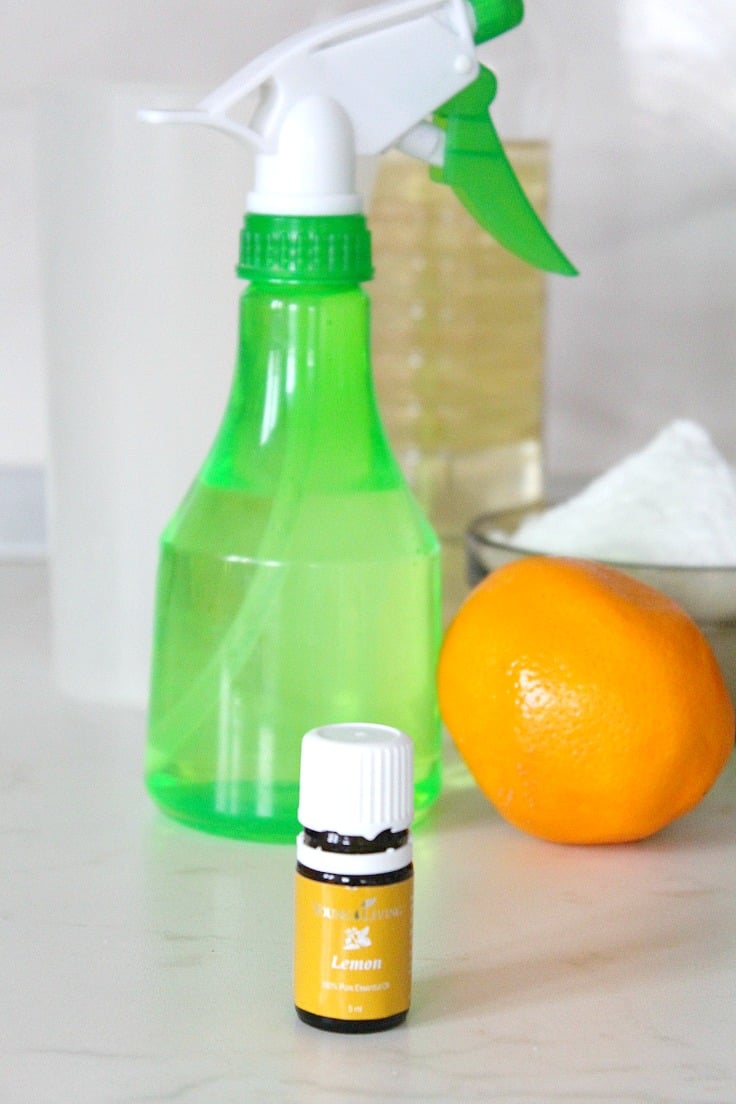 My house is nowhere as clean as I would love it to be or as you might be thinking it truly is. Truth is, I barely have time to clean it properly. I normally do an extensive clean up once a week and a deep clean once a month, but I totally rely on the touch ups I do here and there, whenever I spot something is not quite clean. And this natural disinfectant is one of my best buddies, always on hand and totally reliable.
I love using this homemade disinfectant to remove germs and bacteria, every time I finish using my kitchen counter. I also use it to clean my cutting boards (especially after cutting meat, fish, onions and garlic), in the bathroom, for sinks and tubs and even in the fridge to help eliminate odors. This natural disinfectant is an awesome product and it only takes minutes to make so I'm never out of this handy tool.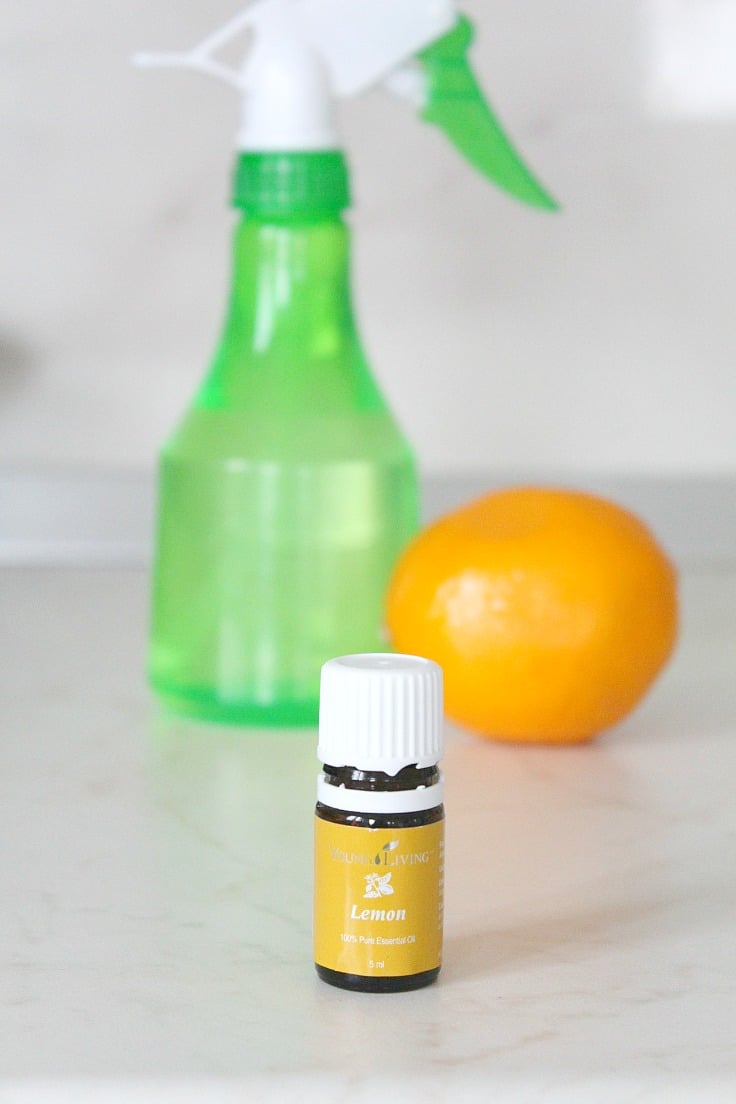 My natural disinfectant uses household ingredients I always have in the house so it's pretty convenient, inexpensive and non-toxic, making this home disinfectant much better for the environment than the store bought products. I love adding lemon essential oils for extra cleaning strength and for that wonderful scent. It's just so beautiful and fresh!