DIY No sew halter beach coverup tutorial
Article may contain Amazon & affiliate links. As an Amazon Associate I earn from qualifying purchases at no additional cost to you.
Need a cover up to wear at the beach or by the pool? This DIY beach cover up no sew is breezy, cool and cute at the same time and ready to wear in minutes!
How to make a swimsuit cover up out of a t shirt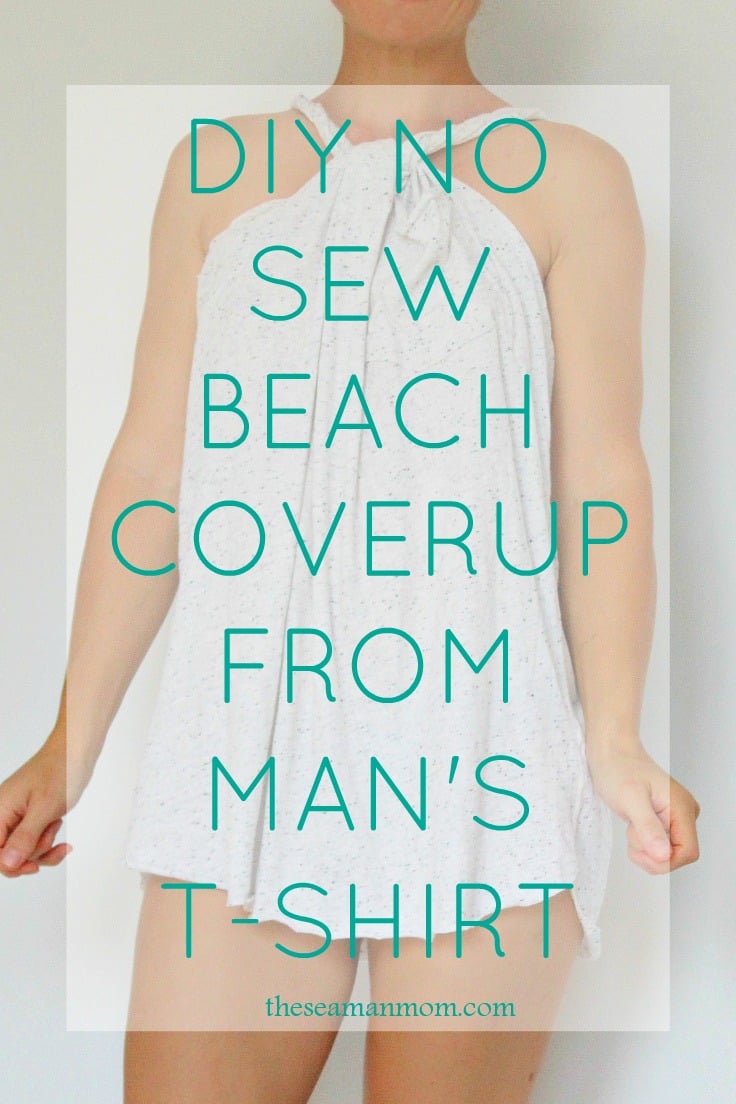 The beach season is getting close for me, I made plans to have a little trip with Ellie end of this month. And I realized I don't really have anything to wear at the beach. I don't particularly like to run around the pool or the beach in my swimming suit so I needed something. Something that is super easy to make and doesn't requires sewing. I also wanted something cool, with a beachy, breezy, laid back feeling. So I made a DIY beach cover up no sew.
More no sew projects: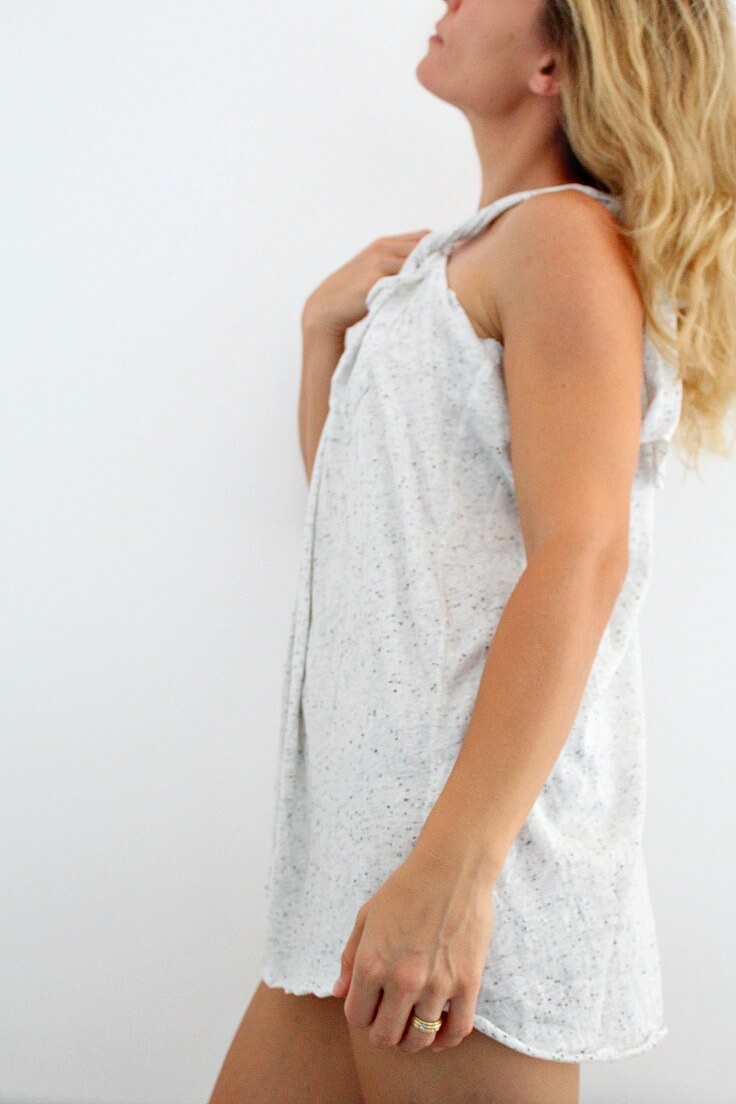 To make my shirt cover up I used an over-sized men t-shirt and it only took me about 10 minutes to make. Right up my alley since I'm always running short on time, no matter how organized I am (maybe I'm planning and scheduling too many tasks?!). With the right t-shirt you can even make this dress to wear any day not just at the beach.
If you've got a large t-shirt and a few minutes to spare you'll be ready to hit the beach in no time with this easy tutorial for DIY beach cover up no sew.
DIY beach cover up no sew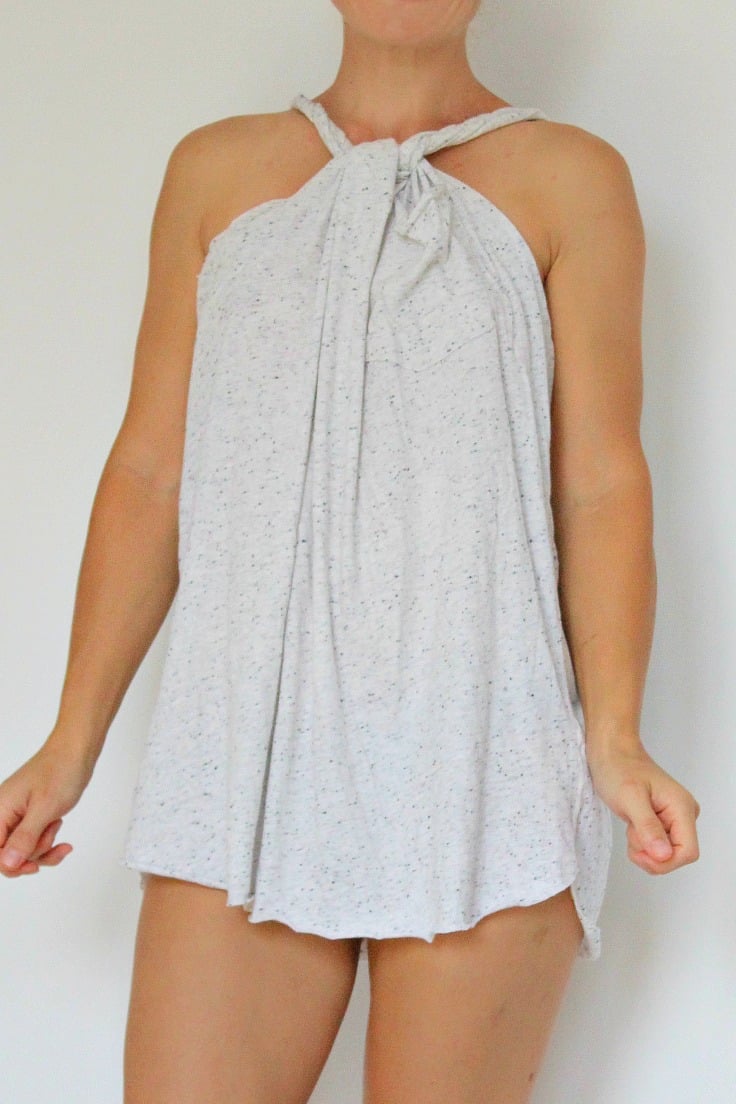 Materials:
large men t-shirt
fabric marker
scissors
[amazon-related-products keywords="product suggestions keywords"]
Directions:
Cut where the lines in the photo are, on both the front and the back (decide how far down you want your cleavage to go first).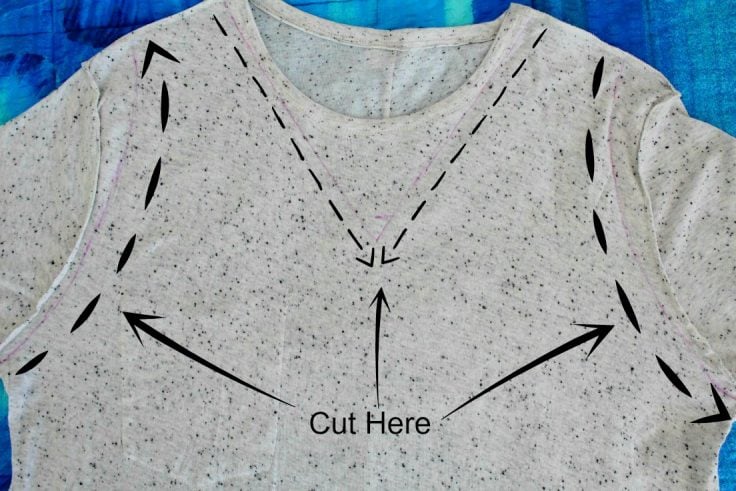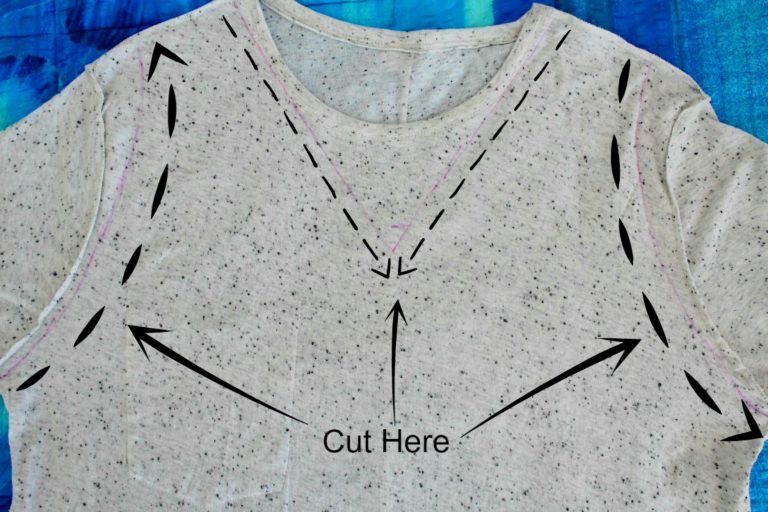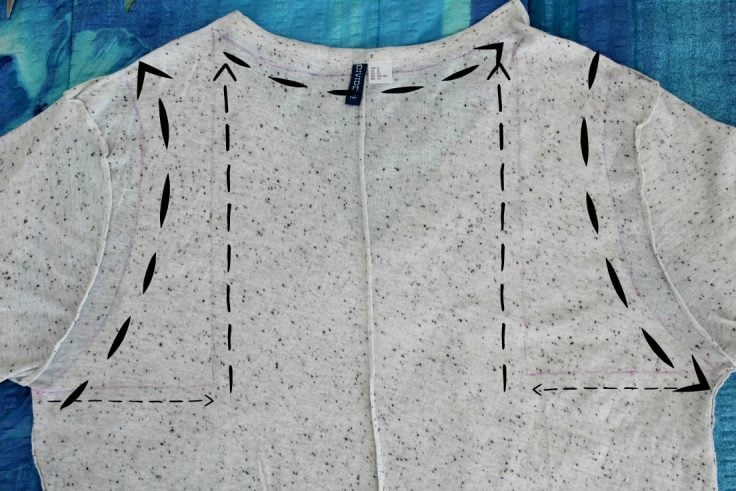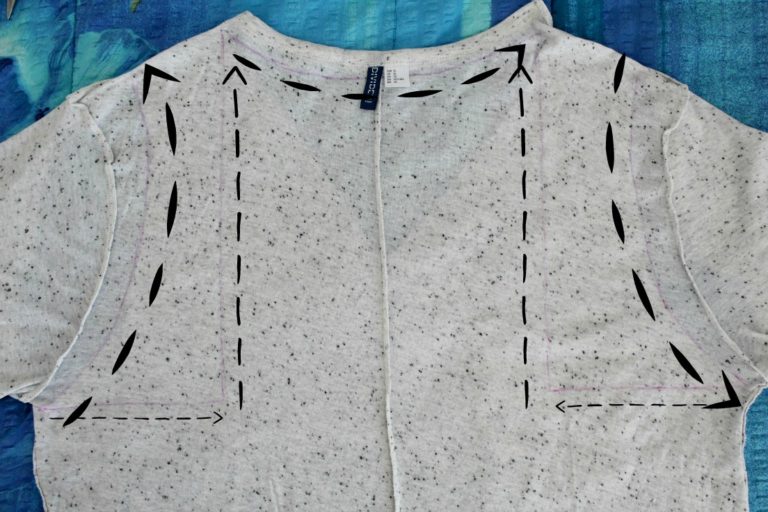 This is how the front looks like after cutting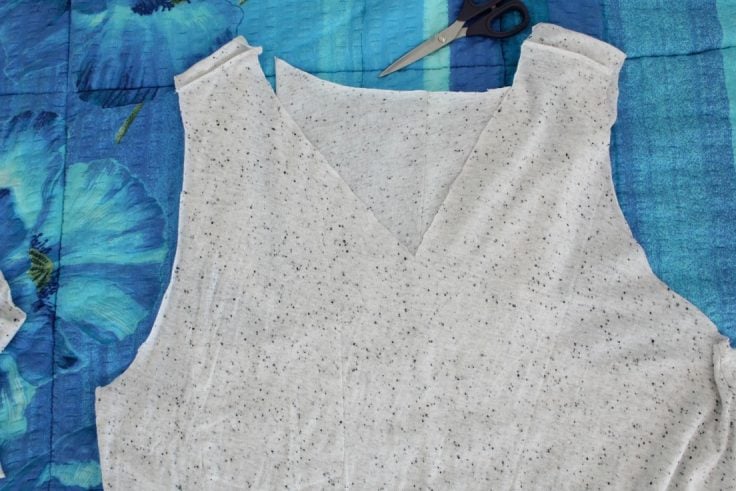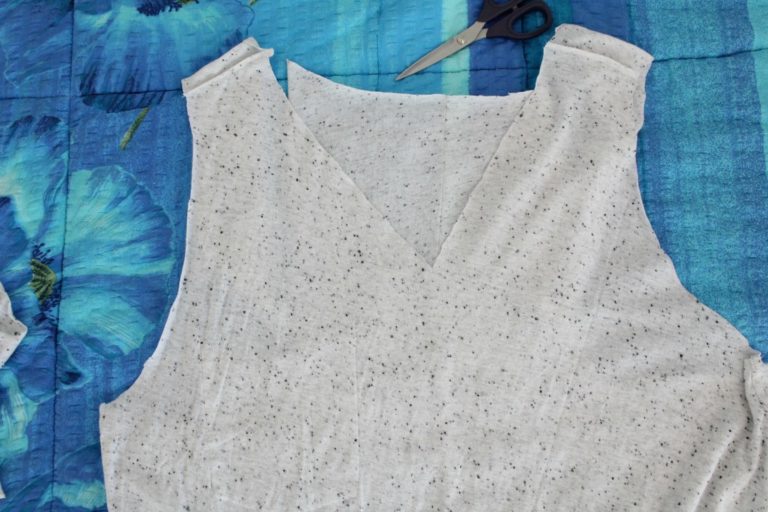 And this is the back after cutting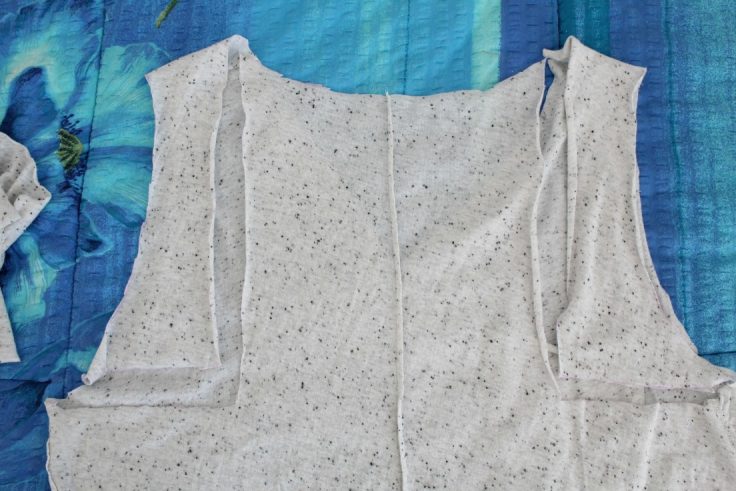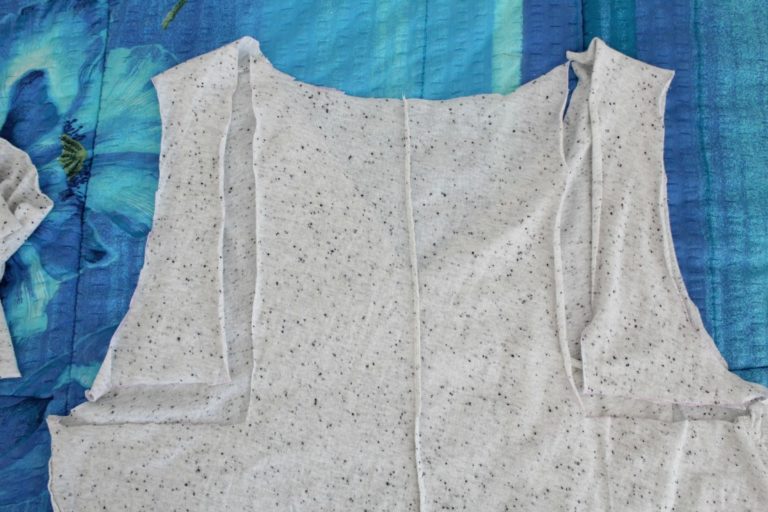 Cut down the middle of the back cut out.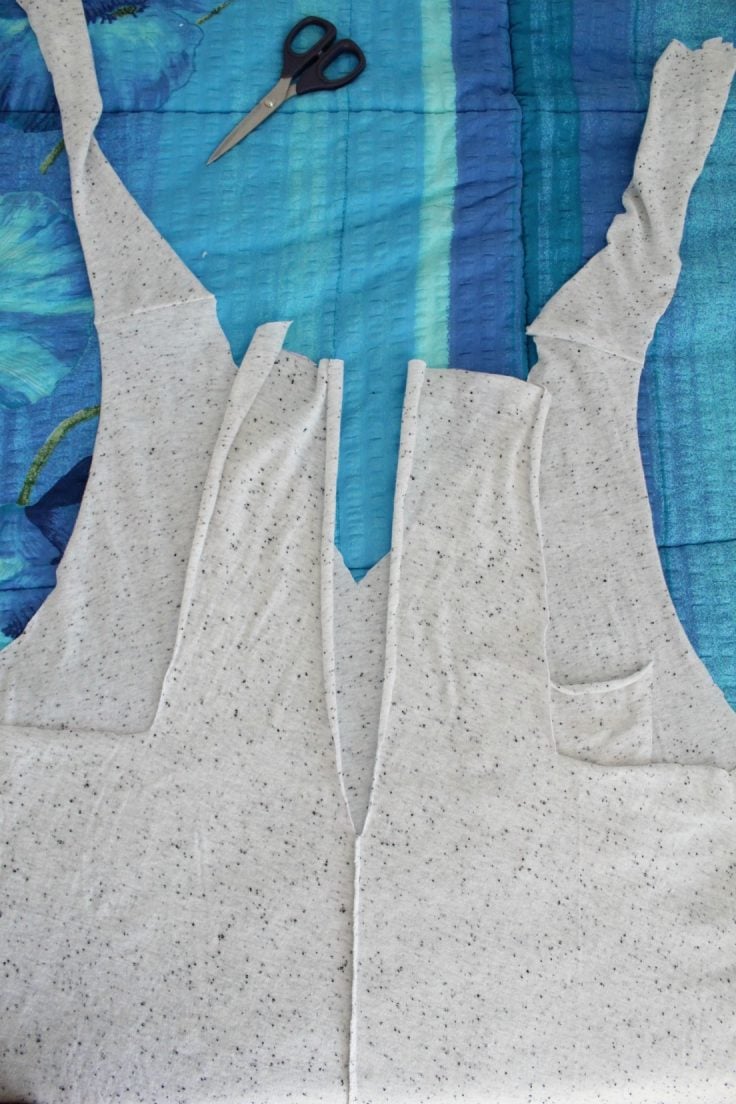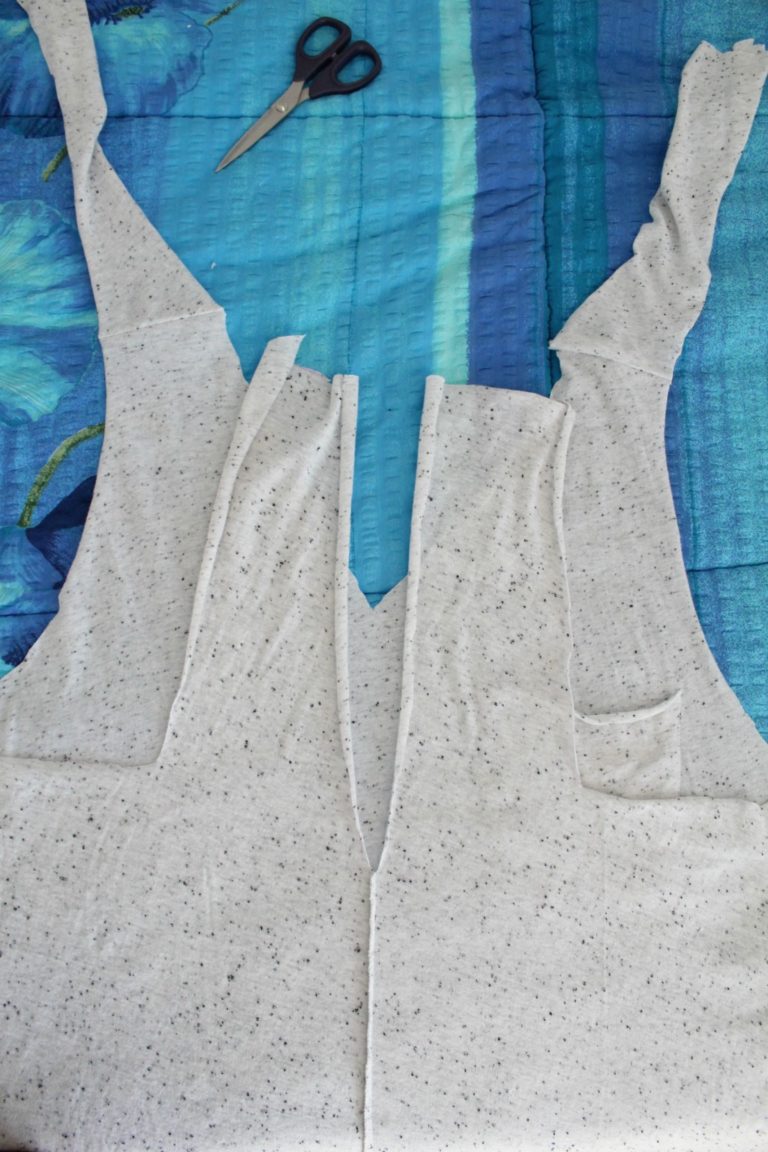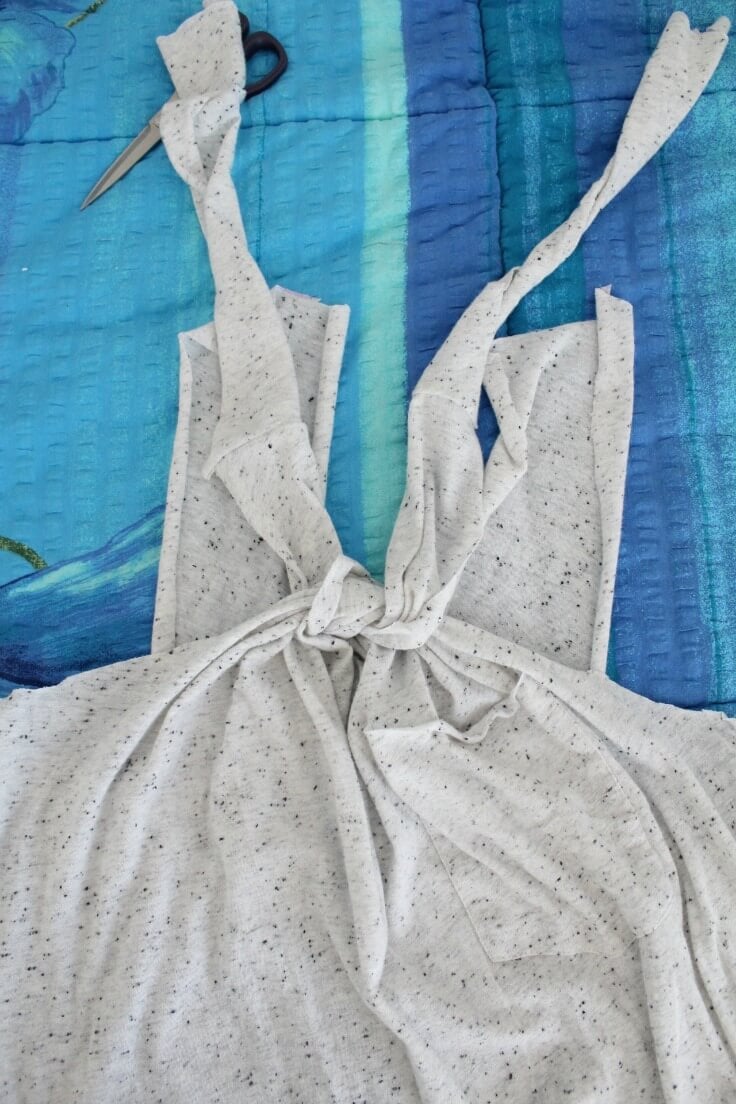 Wrap around the neck and tie the straps at the back.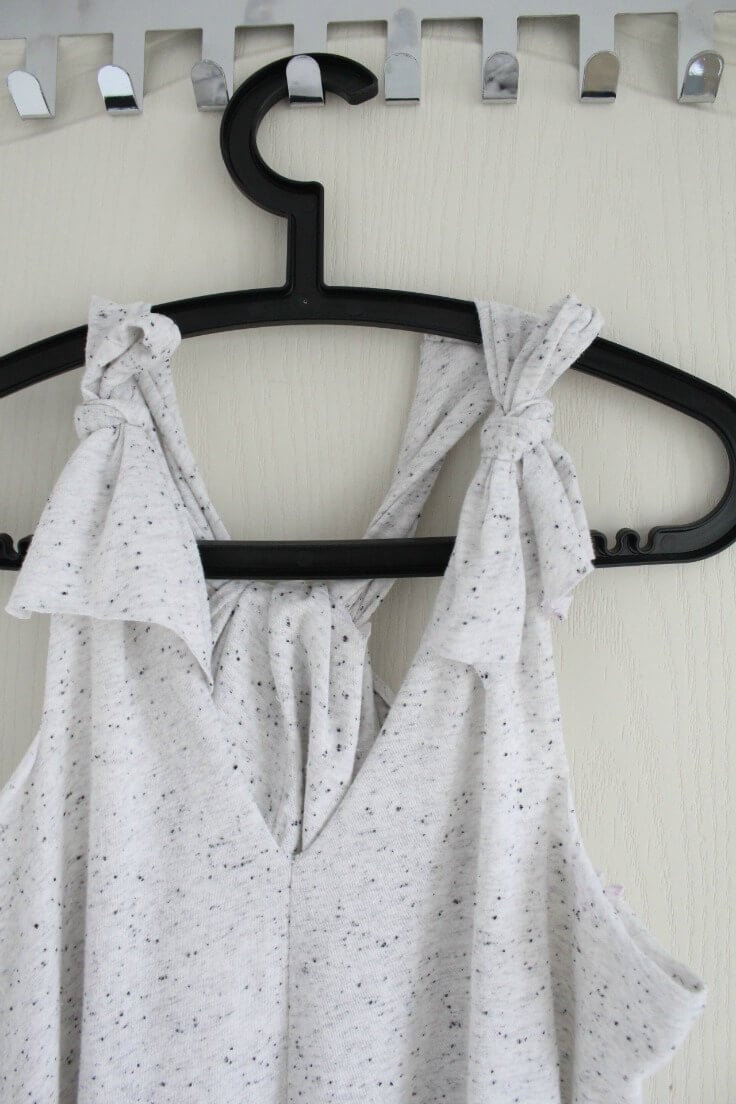 Trim the excess off or leave as is and play with the dress some more, wearing it all kinds of different ways.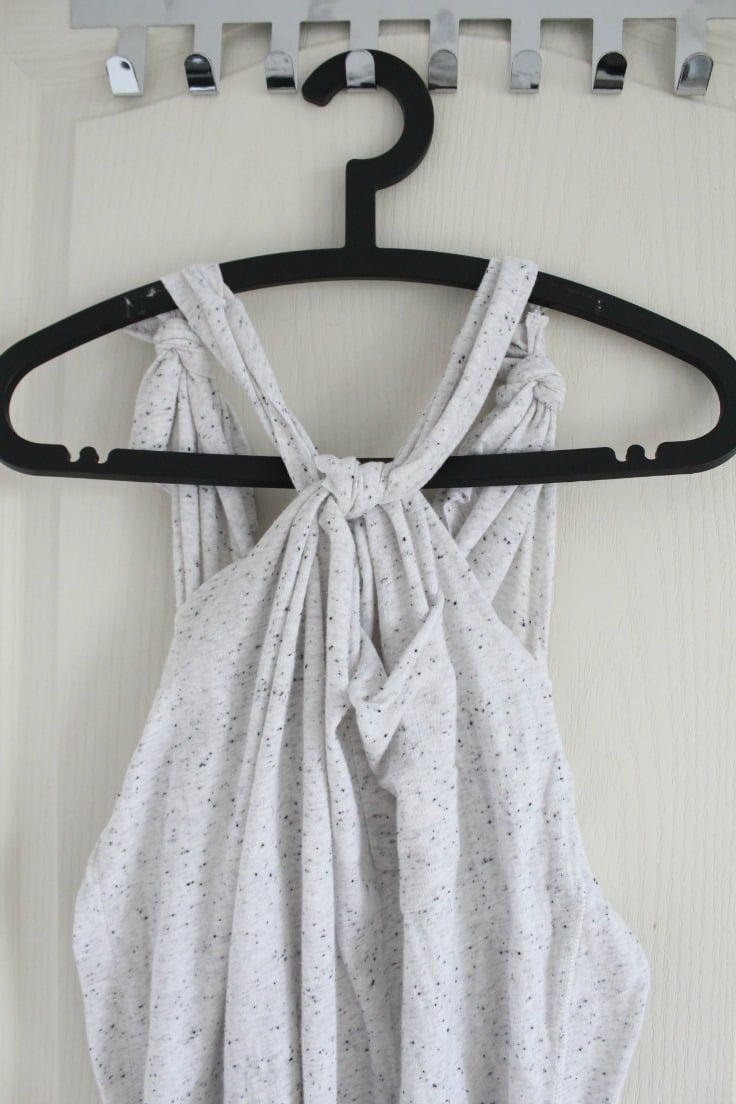 Have fun at the beach or by the pool in this lovely no sew beach cover up!
Pin to save for later