Do you have smelly shoes that stink up a whole room? Avoid the embarrassment with these easy ways to keep your shoes smell fresh!
Ways To Keep Your Shoes Smell Fresh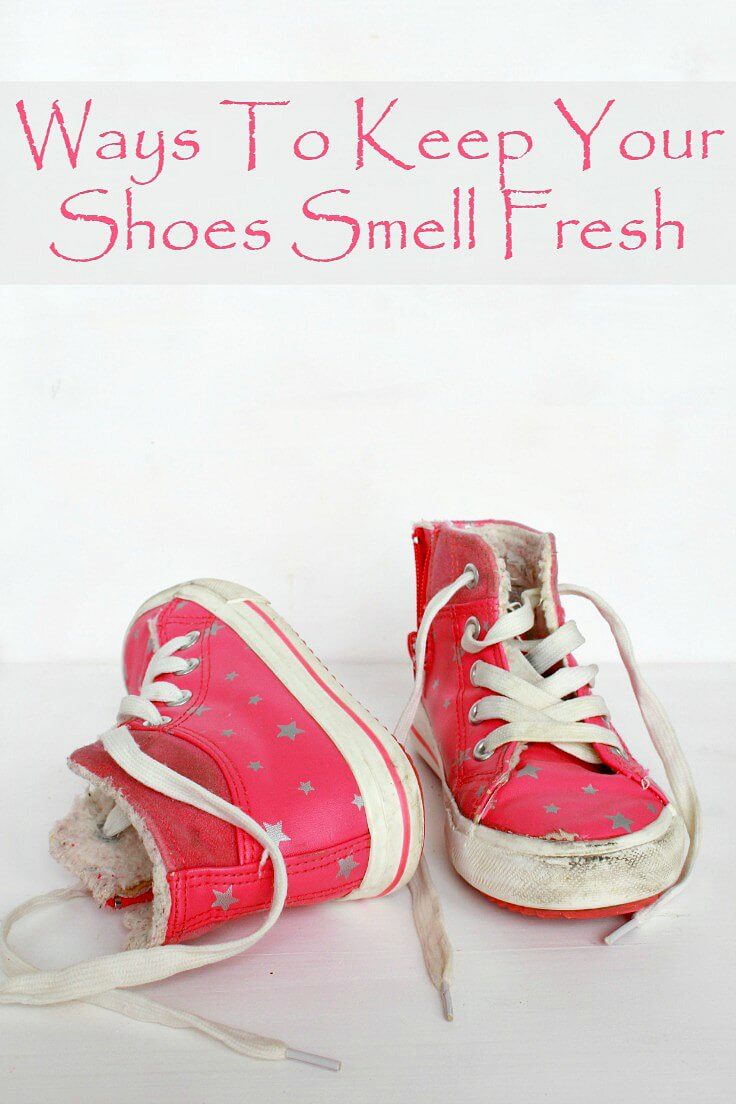 I don't wear shoes a lot, that's one of the benefits of working from home. But I run and go to gym pretty often so I do use and abuse my sports shoes a few times a week which can make them pretty smelly. Not if I stick to a cleaning routine and apply these few easy ways to keep your shoes smell fresh.
Even if you are not worried about your sport shoes as I do, I'm pretty sure every once in a while you go out visiting friends and family. And some households may have a no shoes rule, right? Sometimes shoes smell while you're wearing them and make even your feet smell bad, eww! Avoid the embarrassment of stinking up a whole room by following regularly at least one of these simple, affordable and convenient odor-fighting hacks. These will keep all your shoes smelling nice and fresh and you'll also feel more comfortable wearing them.
The smell coming from your shoes is caused by a bacteria that thrive on the sweat and dead skin built up in your shoe. So I use these ways to keep your shoes smell fresh from the very first time I wear a pair of shoes. This way, my shoes stay fresh and dry all the time and never get to reach that stinky phase. A good rule of thumb is to make sure your feet are clean and dry before wearing shoes. Also try and wear socks (preferably cotton) every time you put your shoes on and don't wear the same pair of shoes two days in a row.
Ways To Keep Your Shoes Smell Fresh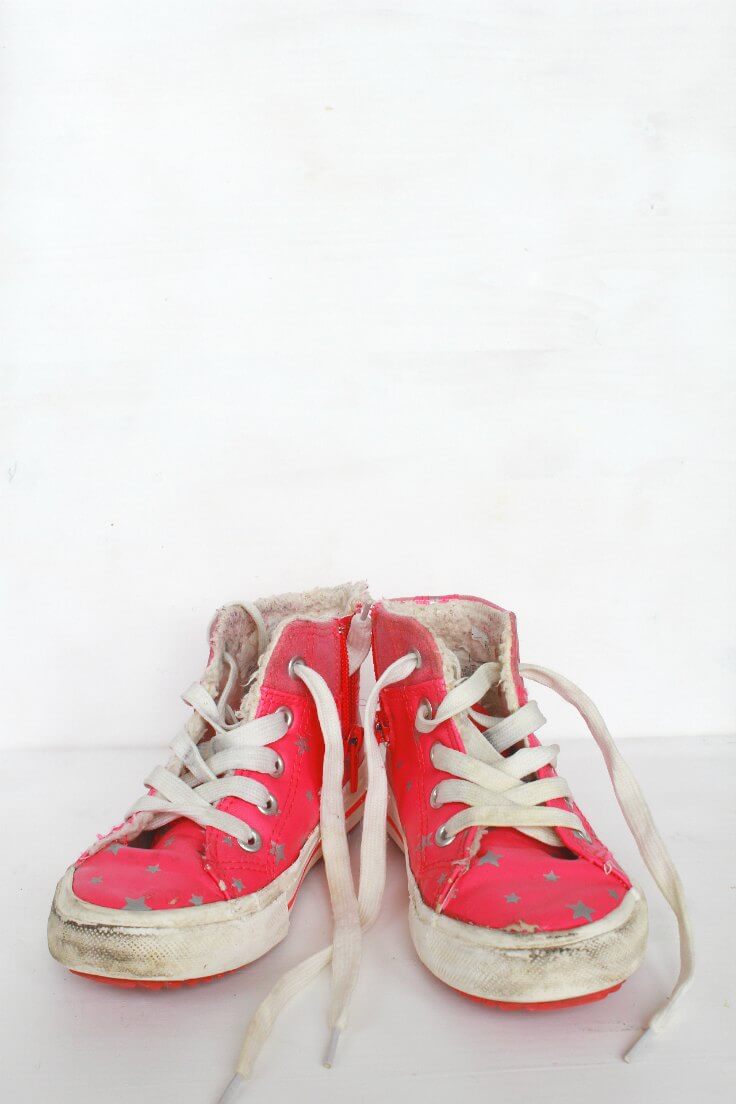 Materials:
essential oils (I like lemon or tea tree oil)
old newspaper or paper towels
citrus vinegar cleaner (make your own with this recipe)
Directions:
Method #1: Sprinkle baking soda into your shoes and let it sit overnight. Shake it out the next day (make sure all baking soda is removed before wearing your shoes). Make sure the inside of your shoes is dry when applying baking soda.
Method #2: Apply a few drops of your favorite essential oils on a couple of cotton balls and dab into the shoes. Then leave the cotton balls inside the shoes, overnight. Remove the cotton balls before wearing the shoes.
Method #3: Crumple up some old newspaper or paper towels and stuff it inside your shoes when not wearing them. It will absorb moisture and smell.
Method #4: Stick a couple of tea bags into your smelly shoes and leave them in until the next wear.
Method #5: Spritz some citrus vinegar cleaner into your shoes and allow to completely dry before wearing your shoes again.
Method #6: Fill a spray bottle with rubbing alcohol and lightly mist your shoes. Just like the citrus vinegar cleaner, the alcohol will kill any bacteria in sight and make your shoes smell fresh again.
Method #7: Get a couple of dryer sheets and stick them inside of your shoes, when not wearing them.
Method #8: Your shoes need airing up too, just like your feet. When it's nice and sunny outside, let your shoes outside! Just make sure you're not in them lol


DIY baking soda air freshener discs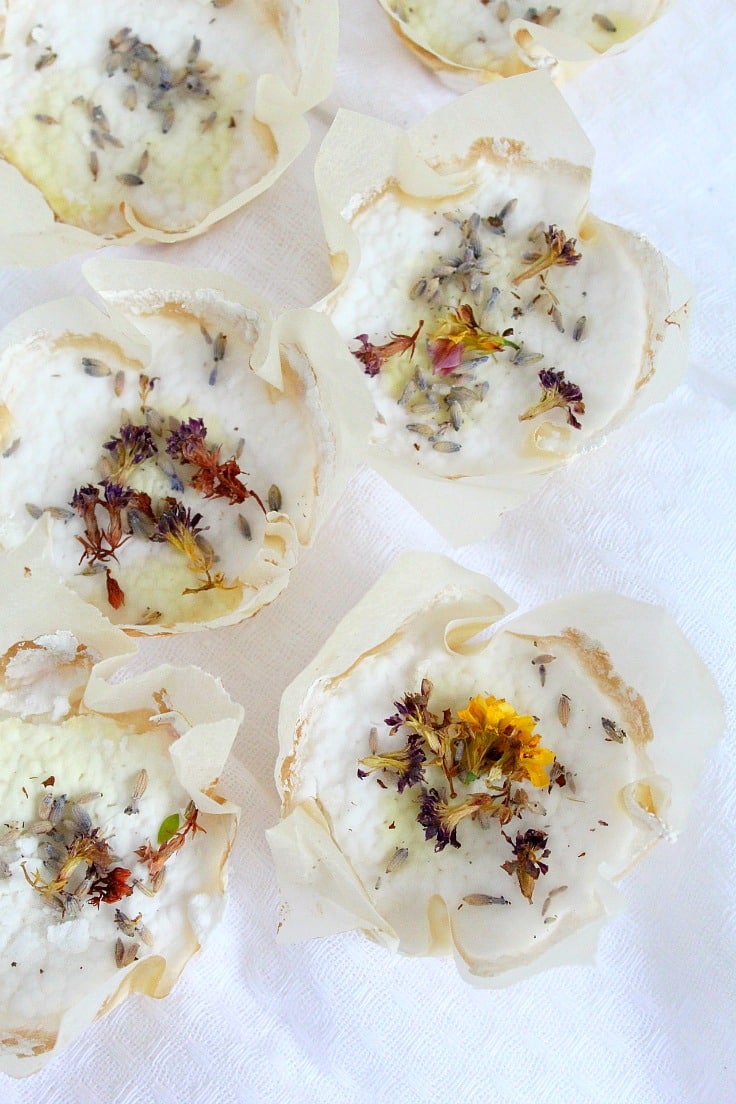 DIY fridge odor remover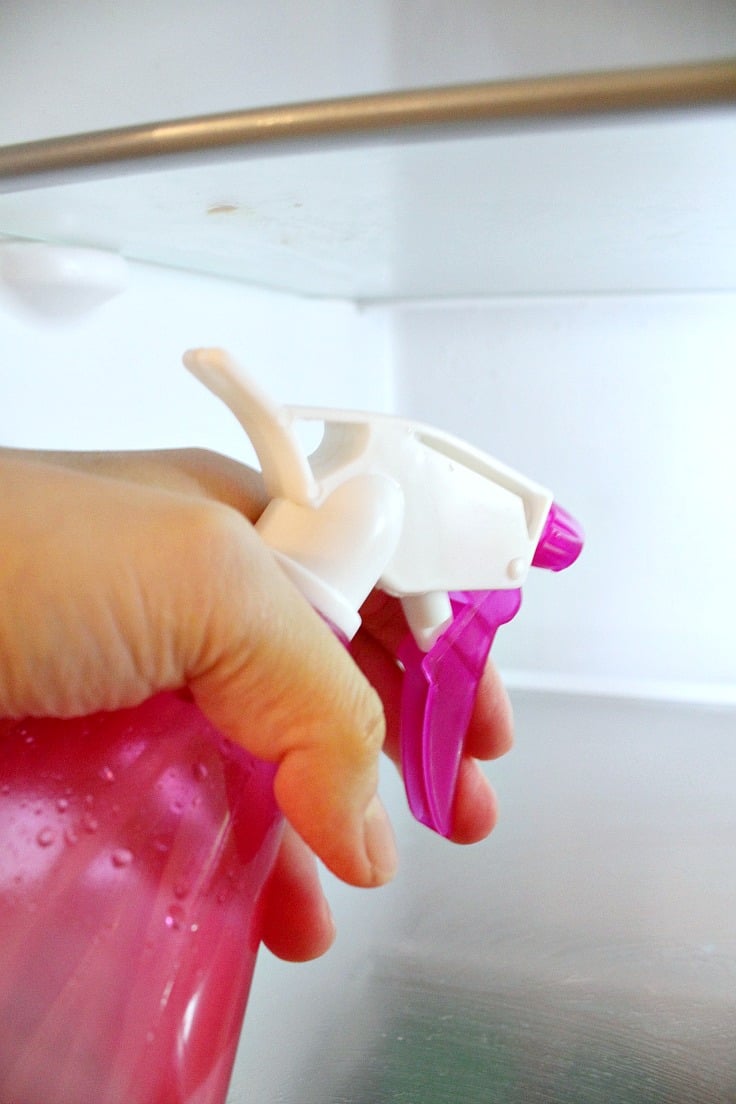 TOP DIY PROJECTS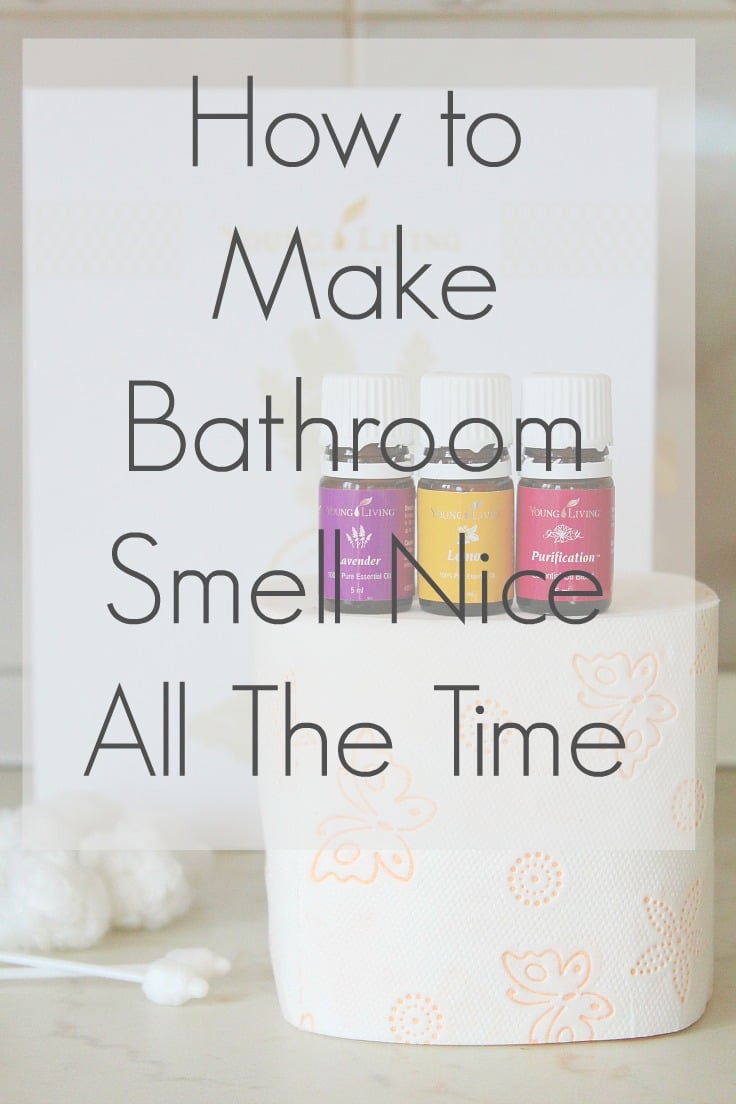 Homemade flea repellent for home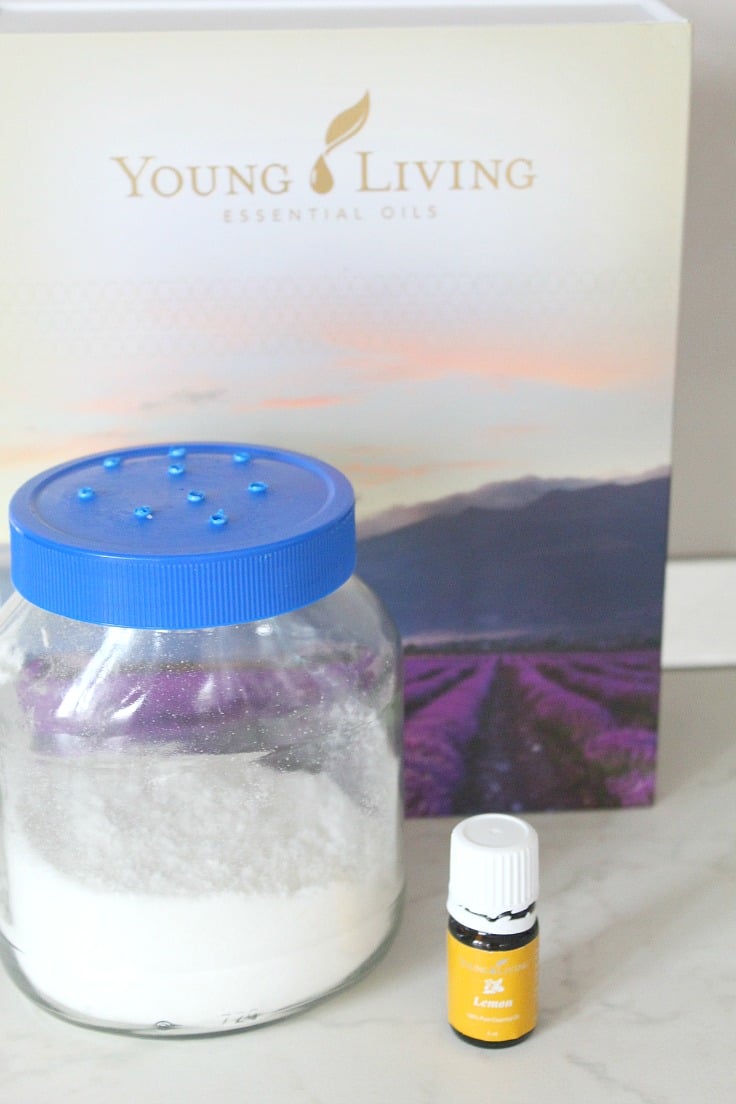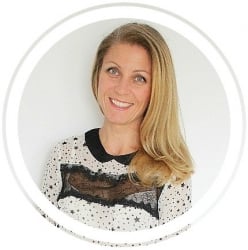 Hi, I'm Petro, author and founder of Easy Peasy Creative Ideas. Sewist, crafter, avid DIY-er, foodie, photographer, homemaker and mommy to one. I'm an expert at coming up with quick, clever sewing tips, recycling crafts and simple, easy recipes! You can find my ideas featured in reputable publications such as Country Living, Good House Keeping, Yahoo News, WikiHow, Shutterfly, Parade, Brit & Co and more. Thanks for stopping by and hope you'll stay for a while, get to know me better and come back another time. Stick around for real fun projects!