14 Ways To Save Water In Your Home
Article may contain Amazon & affiliate links. As an Amazon Associate I earn from qualifying purchases at no additional cost to you.
Looking for simple ways to save water in your home? Reducing our overall water consumption is not only good for lowering utility bills but helps preserving an essential natural resource. Here are a few tips you might find useful.
14 Ways To Save Water In Your Home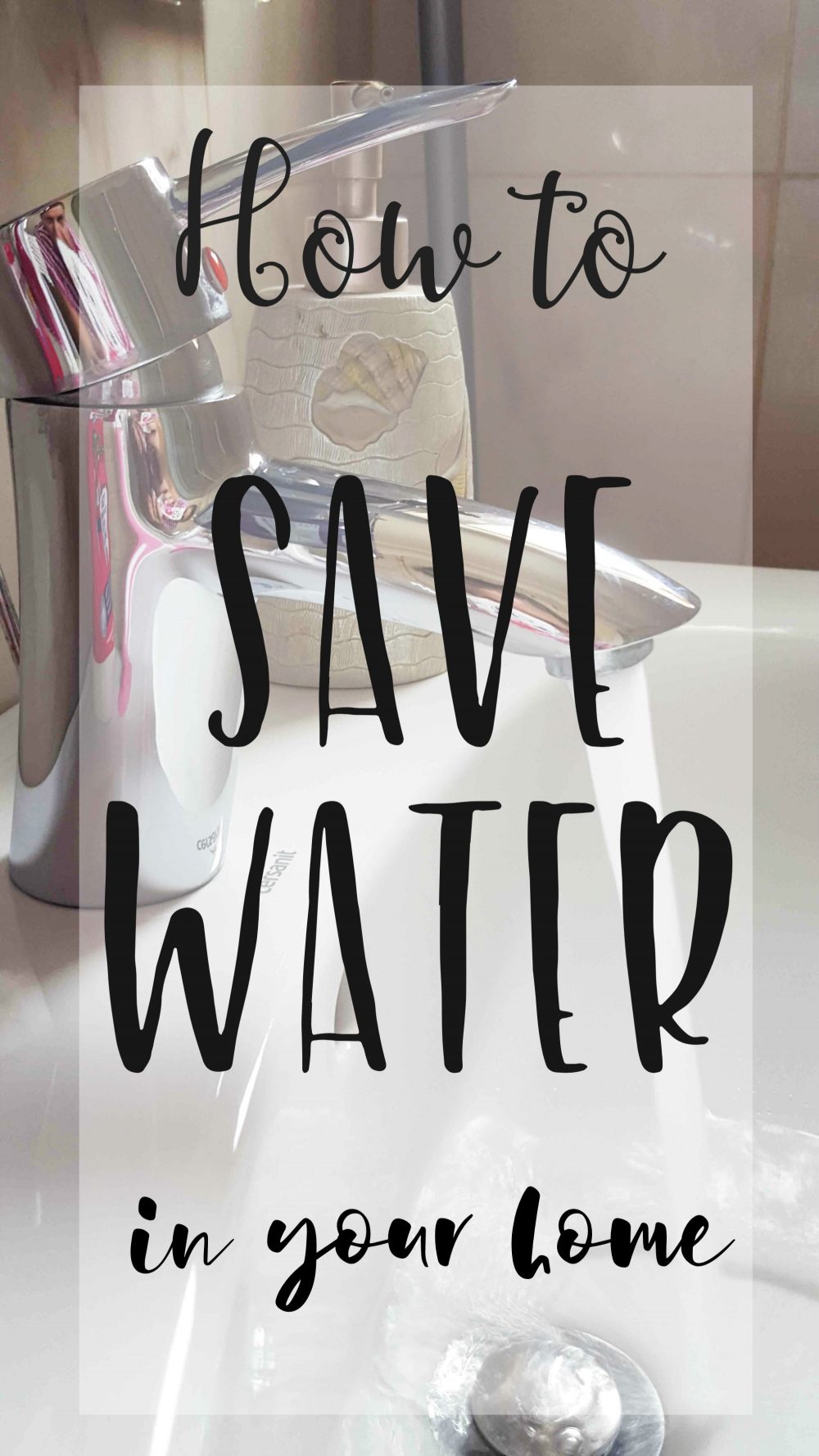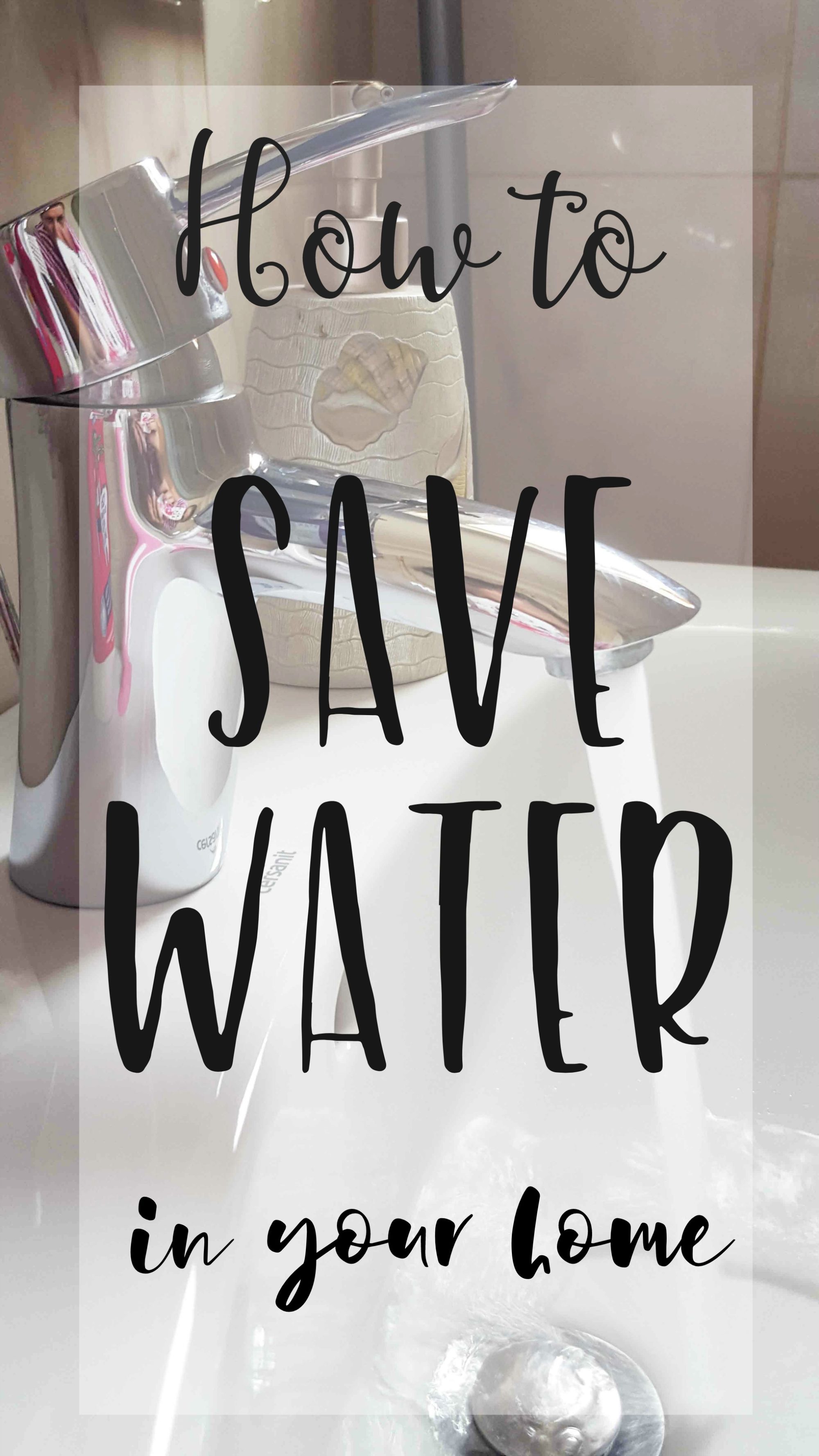 Did you know that ¾ of all water is used in bathrooms? Preserving water resources has become more and more important in the recent years, with all the climate changes and the cost of water rising constantly. There are many ways you can contribute to saving gallons and gallons of water in your home as well as in your garden. These 14 ways to save water in your home are just a few tiny steps but small changes do make a huge difference!
There are so many benefits of conserving water, from helping the environment, to lowering your utility bills and even saving some time. These 14 ways to save water in your home are a great help in managing water more efficiently! Preserving water is even good for your septic system, especially if you have your own sewer system since the pollution running through this is considerably reduced.
Are you ready to save money and time and do good for the planet and our future generations? Then take these 14 ways to save water in your home and start making small changes every day; you'll soon see great benefits!
14 Ways To Save Water In Your Home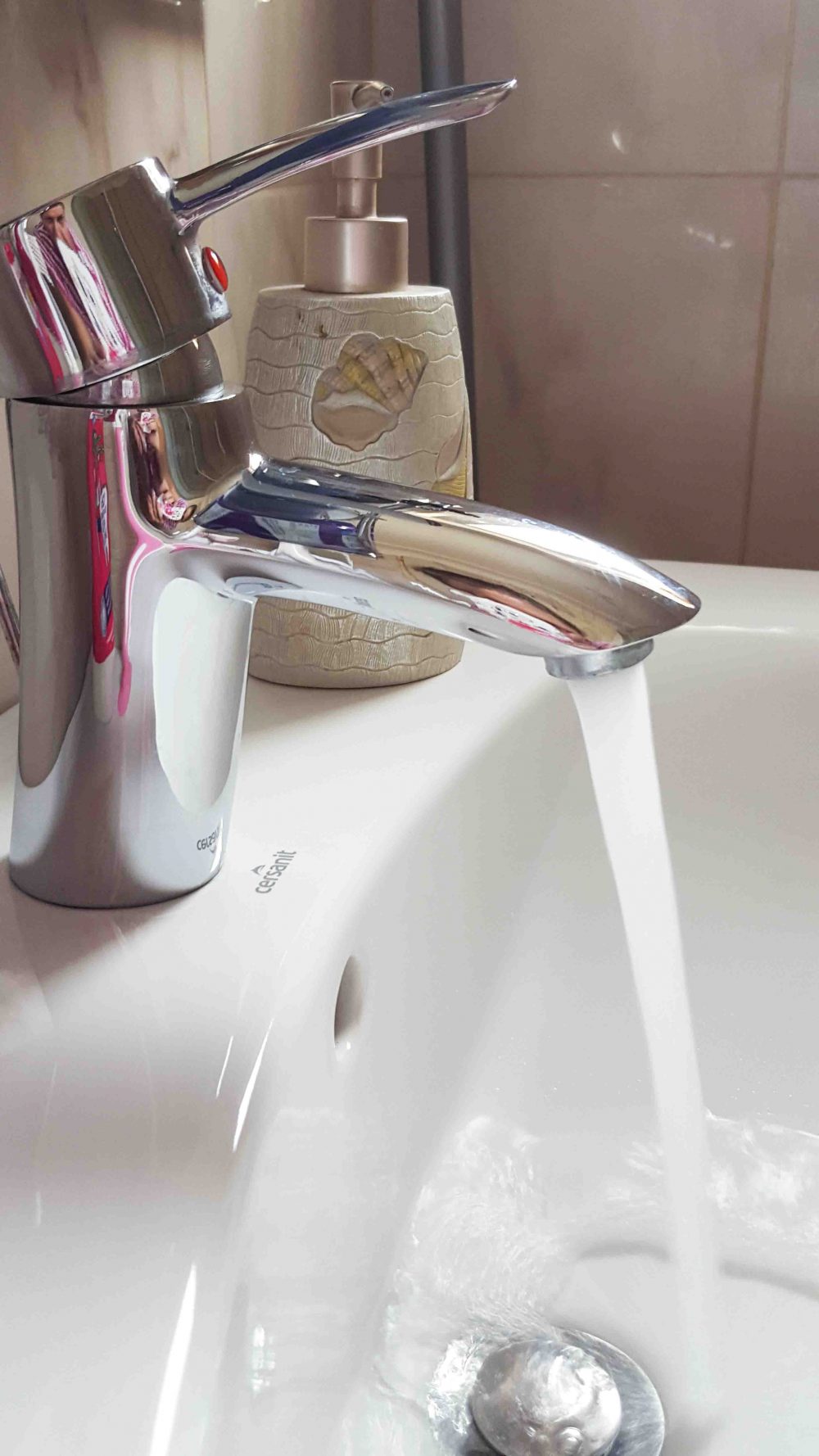 Take a shower instead of drawing a bath and save hundreds of gallons of water! If you really must take a bath, when done, save the water in canisters and use it to flush your toilet.
Cut your showers short.
Turn the shower off while scrubbing your hands.
Place a bucket under the shower to preserve the water while waiting for the water to heat or during rinsing. Use this water for flushing the toilet, to water indoor plants or in your garden.
Turn off the tap while brushing your teeth or when scrubbing your hands.
A more efficient ways is to install water saving shower heads and taps.
Check your shower heads and faucets for leaks and fix those asap. If unable to fix right away, place a bucket or a pot under the shower or tap and collect all that water.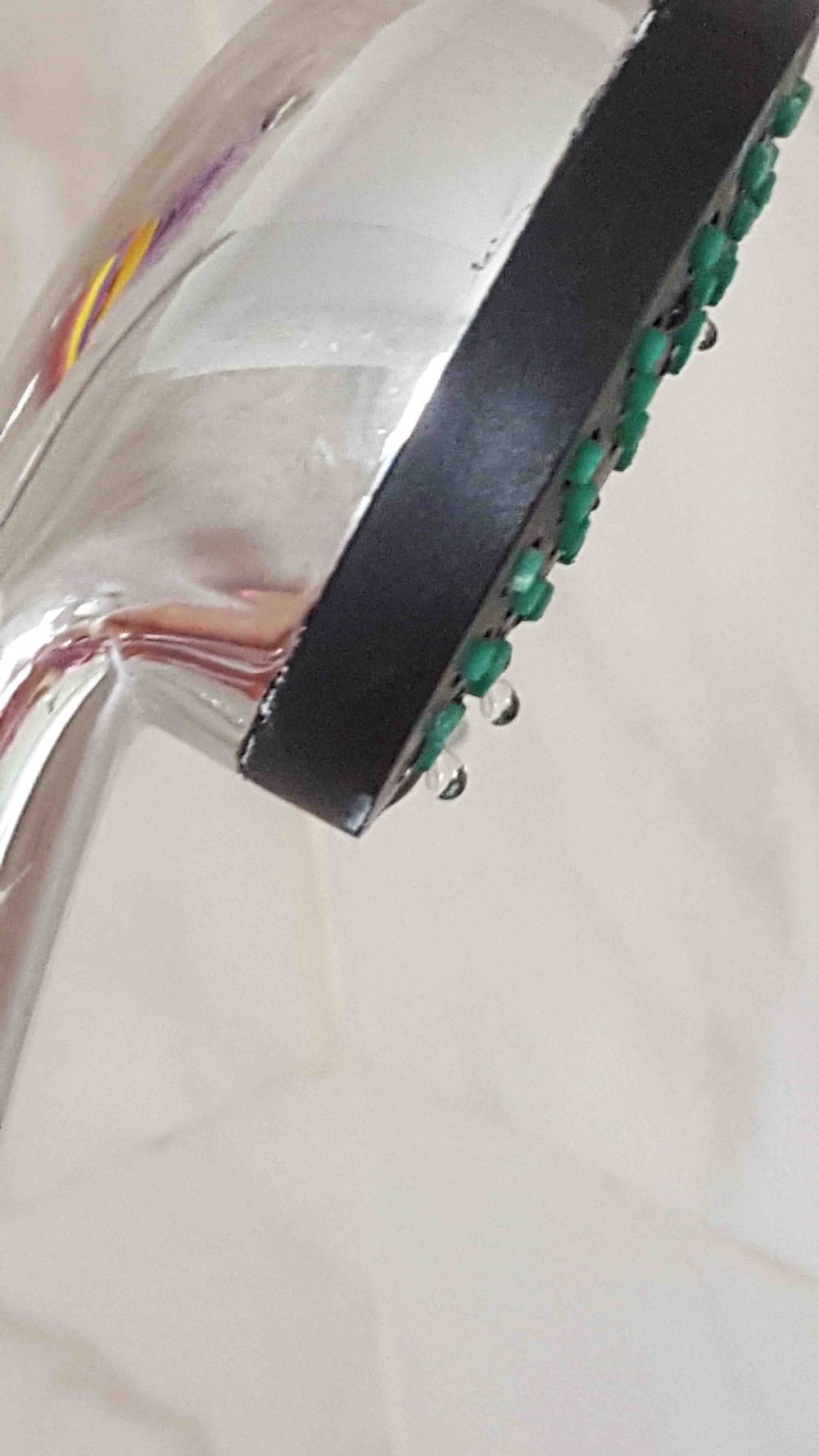 Check your toilets for leaks. If unable to fix right away, turn the toilet tank off and only turn on when using the toilet (if possible; some toilet tanks don't come with this function).
When doing your laundry, make sure you load the washing machine to its full recommended capacity.
When giving your pet fresh water, don't throw the old water when cleaning the bowl. Use it to water indoor plants or in your garden.
When making pasta or boiling vegetables, use the cooking water for your plants and garden. Just make sure you cool it first or you'll harm your plants.
Washing dishes with a dish washing machine is more efficient in terms of water and time saving. But if you don't own one and instead wash your dishes by hand, follow these simple tips to save tons of gallons of water! Place water in a large container that can fit all your dirty dishes. Meanwhile fill the sink with clear water (if your sink is big, fill 1/2). Add a couple of drops of dish soap to the container, then place your dirty dishes in. Start by washing dishes in the container and moving them to the sink when properly washed. Give them a rinse in the sink. If they need an extra rinse, fill sink half way through and rinse again.
If you wash your car at home, use a bucket instead of a hose when applying the detergent or soap. Do a first rinse using a large sponge and water in a bucket then run the hose over for a final rinse.
For indoor plants, use water saving pots or place marble and sand to the bottom of the pot; it helps with draining and moisture. Add organic compost and mulch to preserve moisture; you'll need to water them less, saving water and time.
These are my 14 ways to save water in your home. If you have more tips I'd love to hear them so please do share!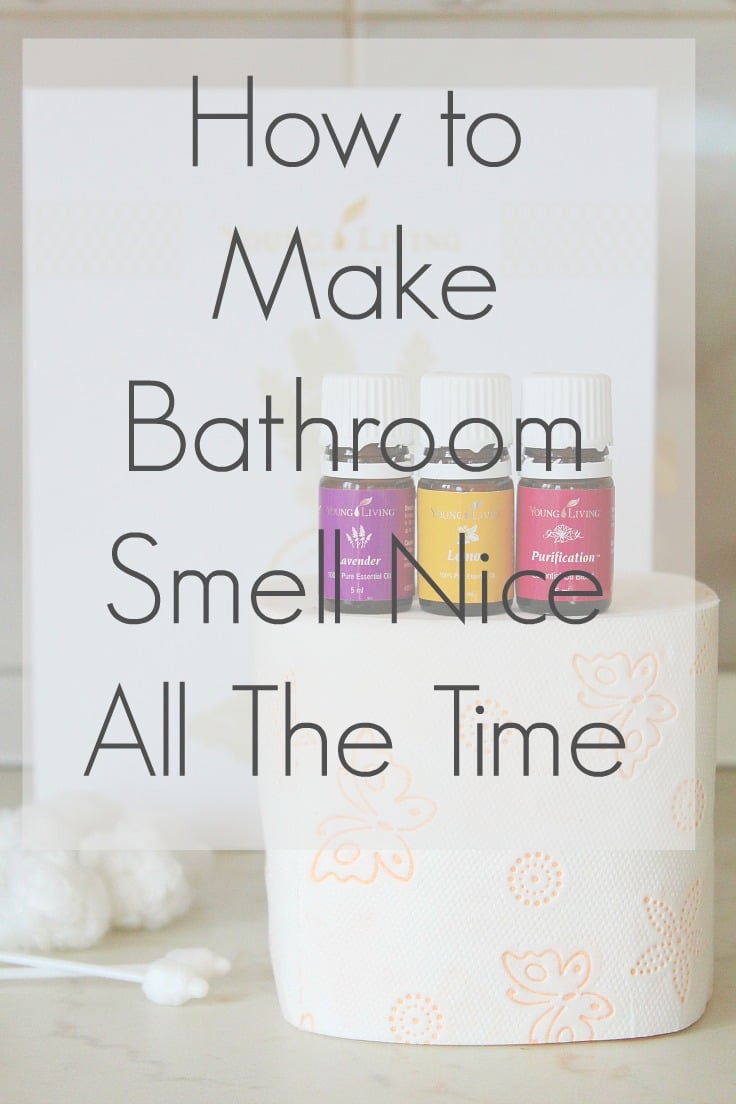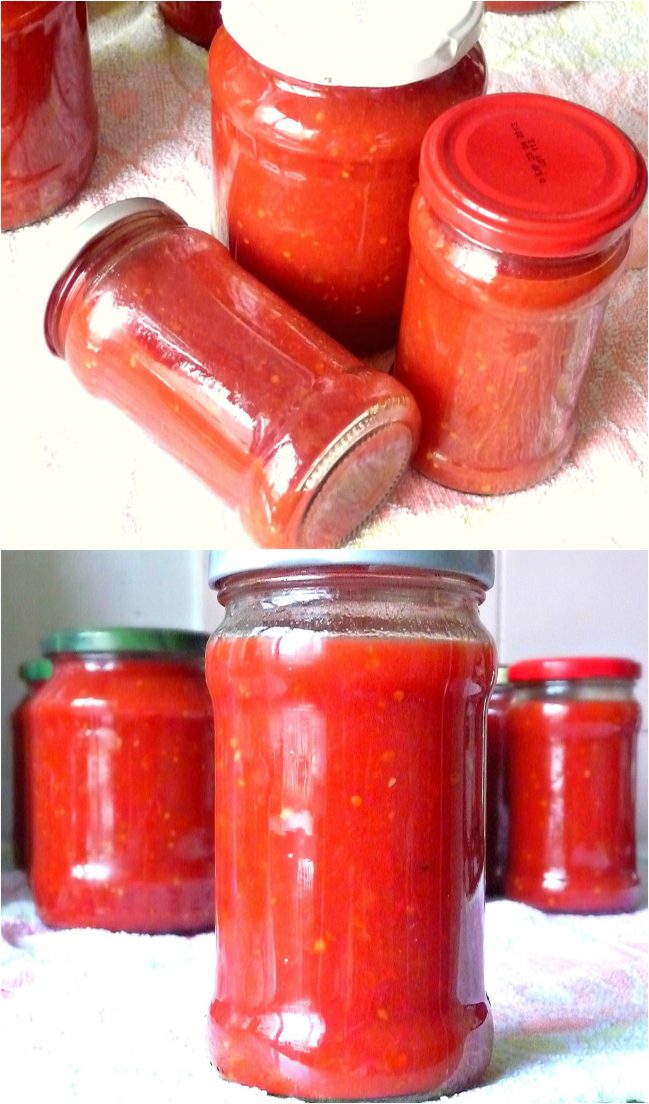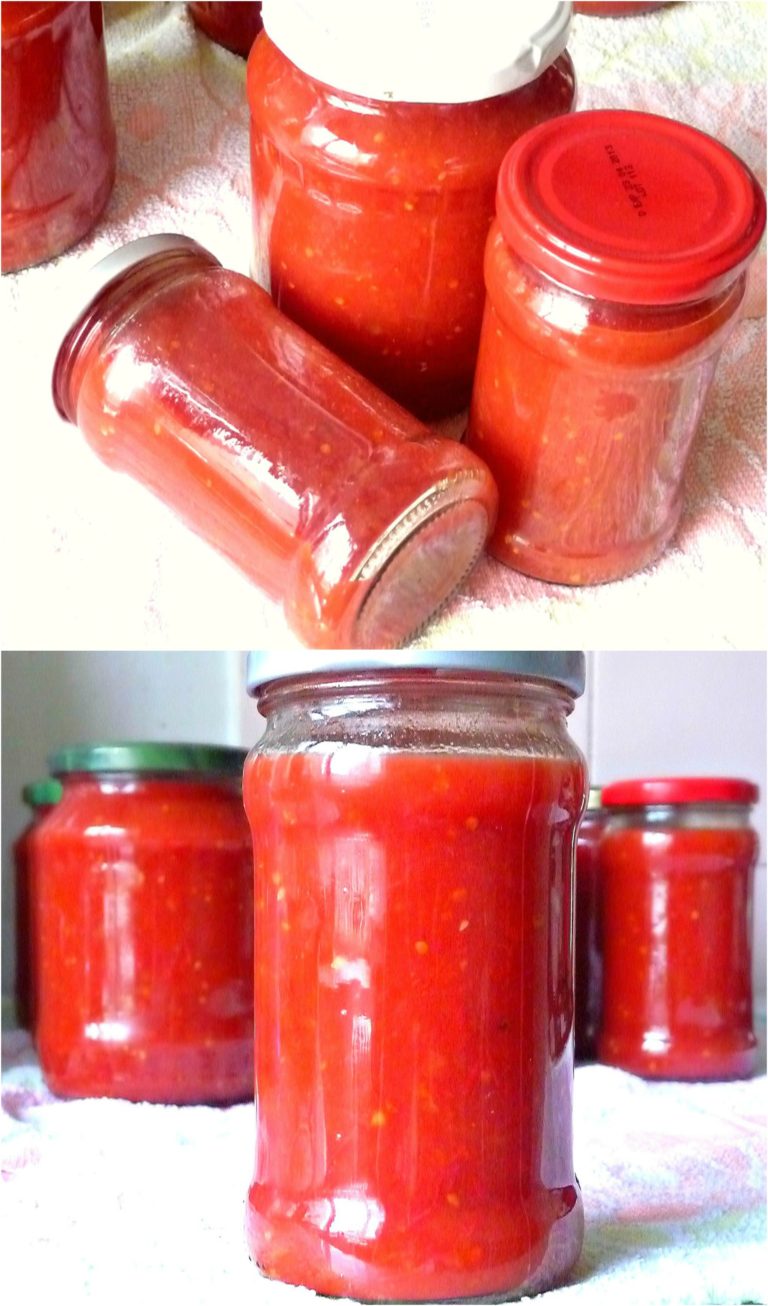 Most Popular Articles of All Times