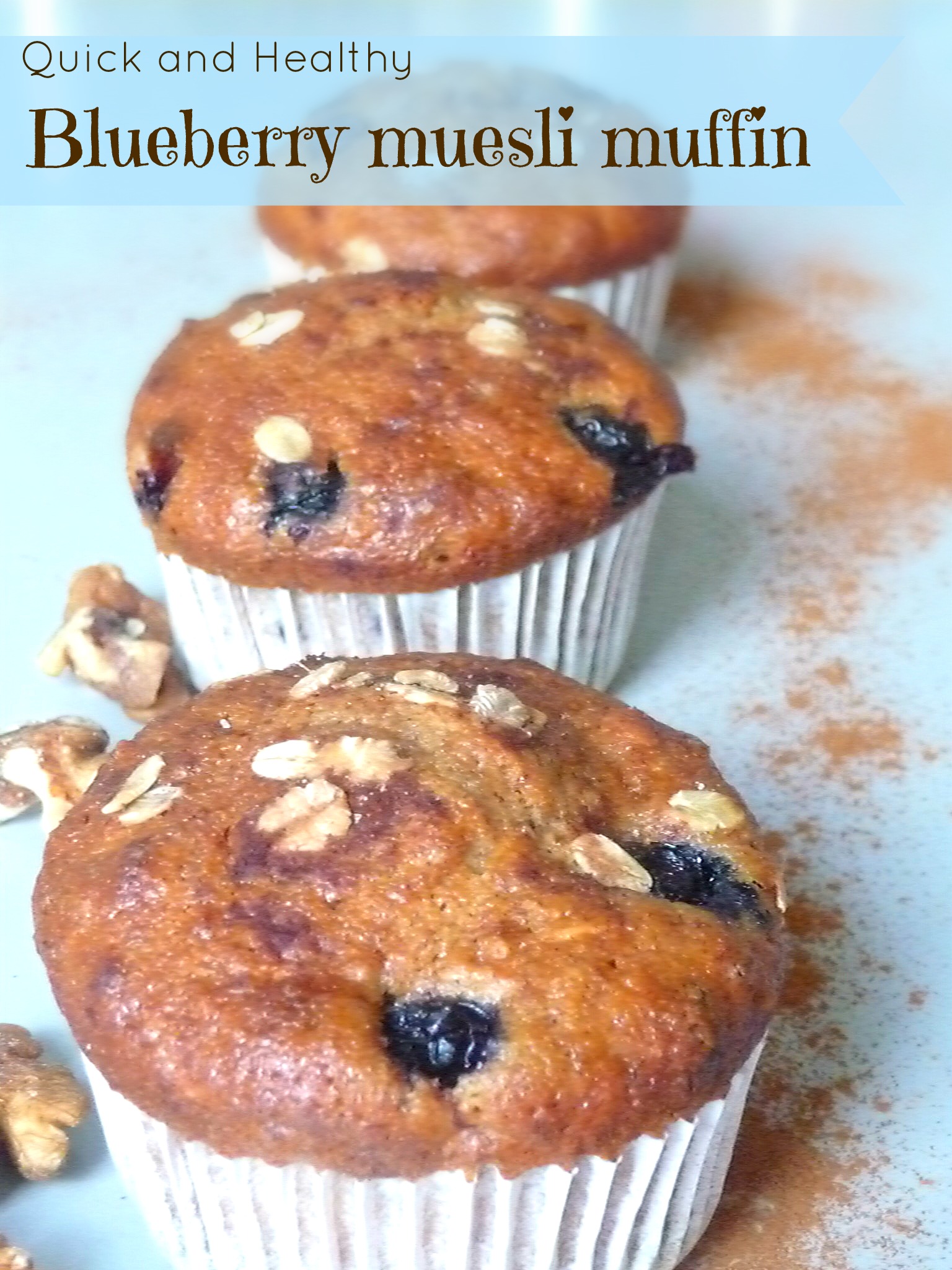 Super easy, quick and healthy whole wheat muesli muffins
Today I'd like to offer you a healthy muffin recipe. This whole wheat muesli muffins recipe has less sugar, whole wheat flour, muesli and lots of fruit. I love it that it's so easy to make, super quick to prepare and makes a great breakfast next to a glass of milk or coffee. I though of an idea to offer my little ones a healthy breakfast where I get to trick them into eating more fruit and whole wheat.
Guess what, a dessert like recipe always does the trick! The whole wheat muesli muffins were a big hit, they only managed to last until the next day. Fair enough the adults helped a bit with a muffin or two and in some cases a little more than just that.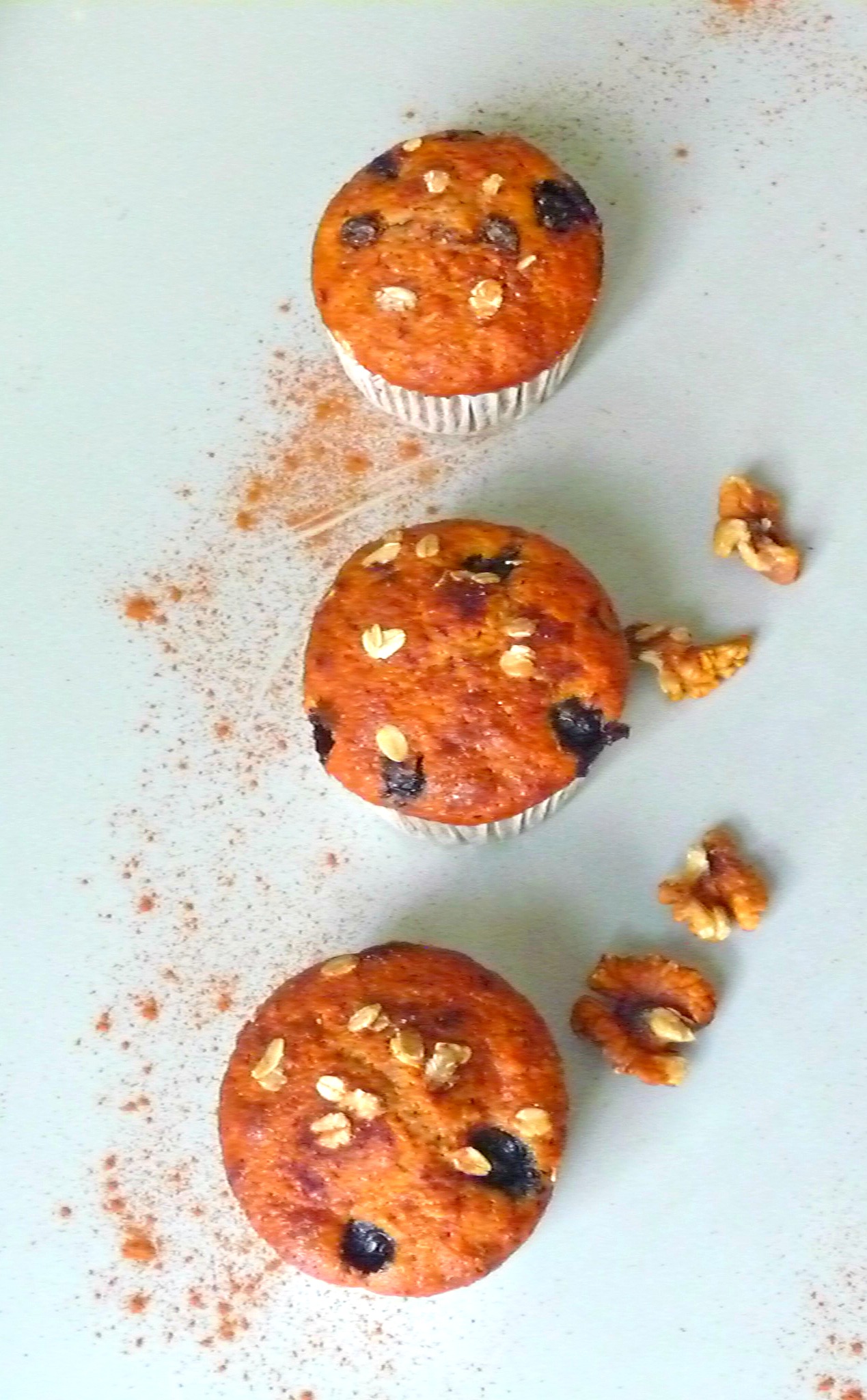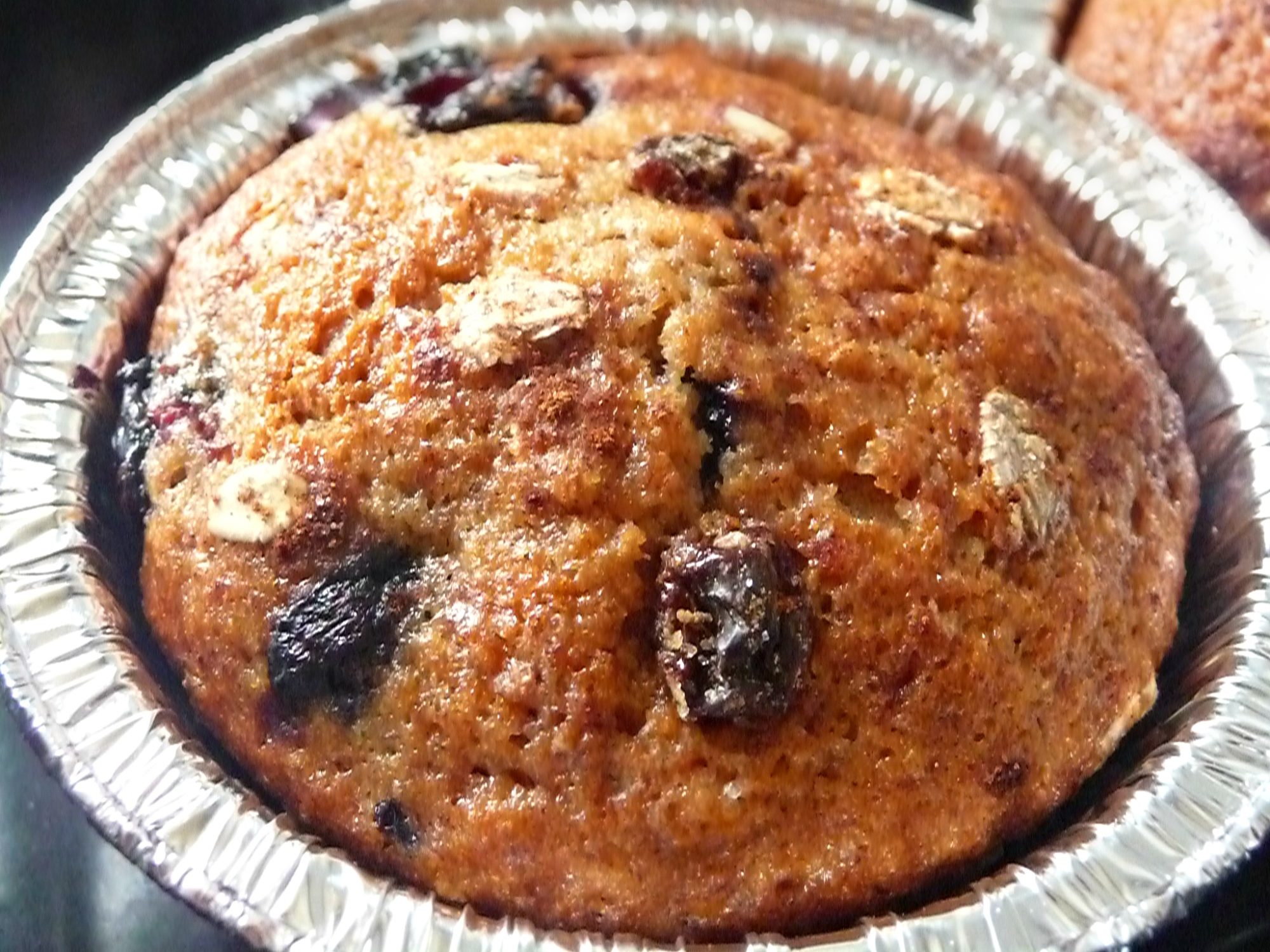 I'll definitely make this recipe again, in fact I plan to make it a regular on our table. Why not, it's got all the good things: whole wheat, plenty of fruit, muesli etc I've learnt a few things while making this recipe:

SEE MY MOST RECENT VIDEOS HERE
The original recipe wasn't mentioning any milk but I found I need to add half a cup as the muesli tend to expand and absorb all the fluids in the ingredients.
Next time I'll have the muesli mixed up with some milk first to get them moist. I like my muffins super soft and moist and this simple trick will help.
I'll also double up the ingredients as the original recipe was stating the whole mixture will be good for 20 muffins while I got 12 only. Not enough for a big family like ours!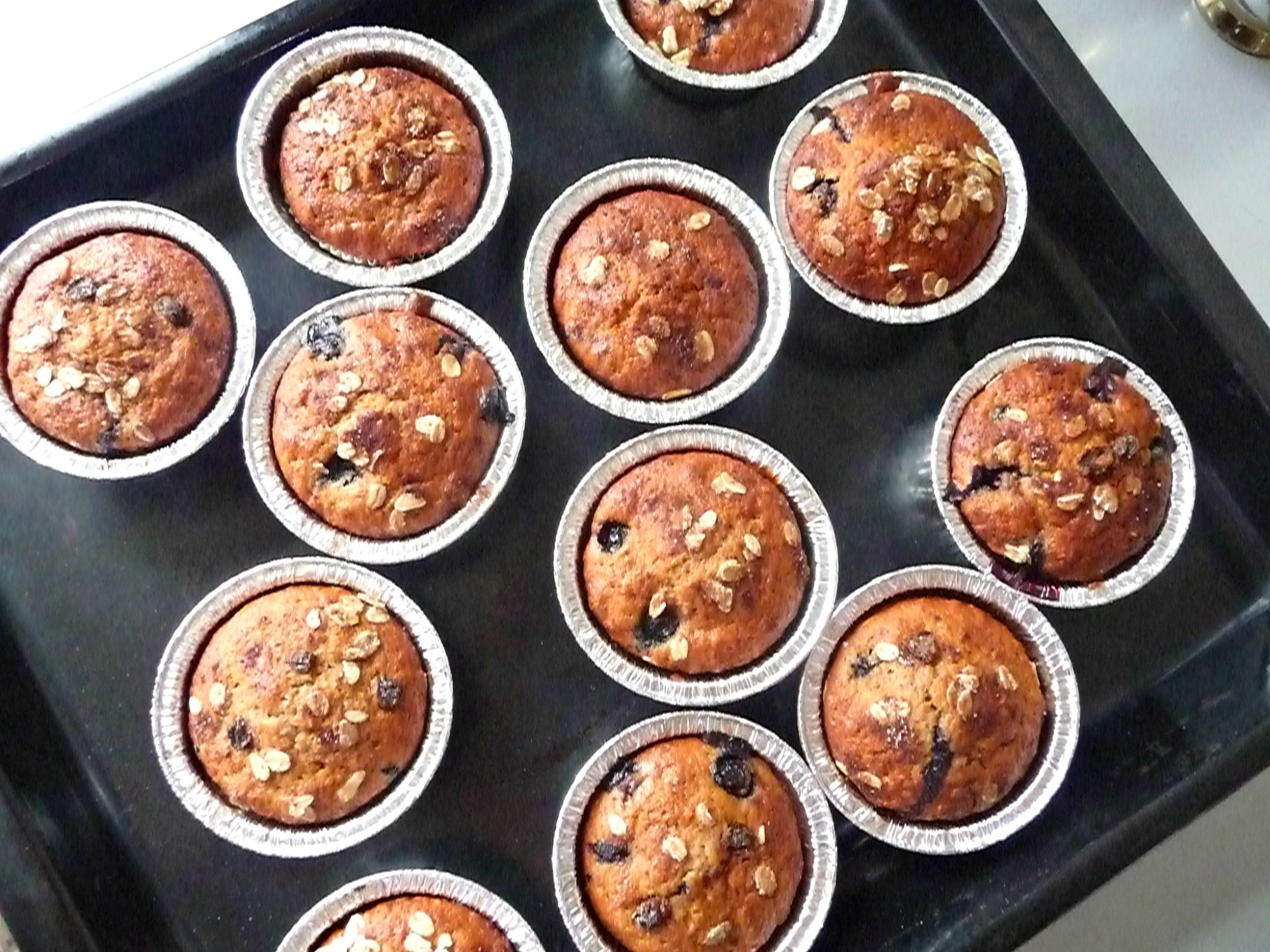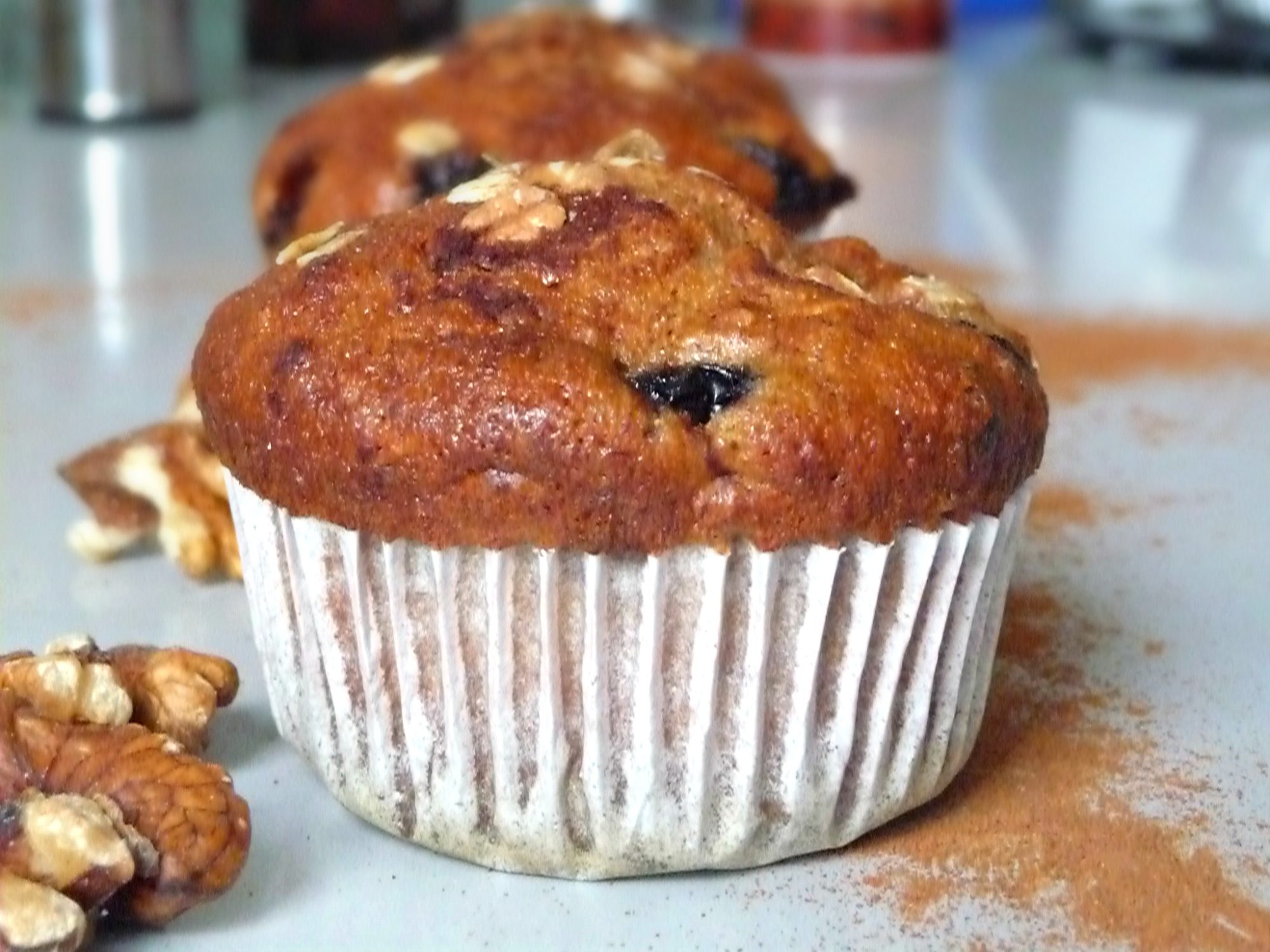 All in all, the whole wheat muesli muffins is a recipe I'd recommend anytime. It's not too oily, not to sweet, has loads of fruit, both dried and fresh and most importantly it takes 10-15 minutes to make. With more practice I believe 5 minutes will be enough to prepare this super tasty recipe.
Whole wheat muesli muffins recipe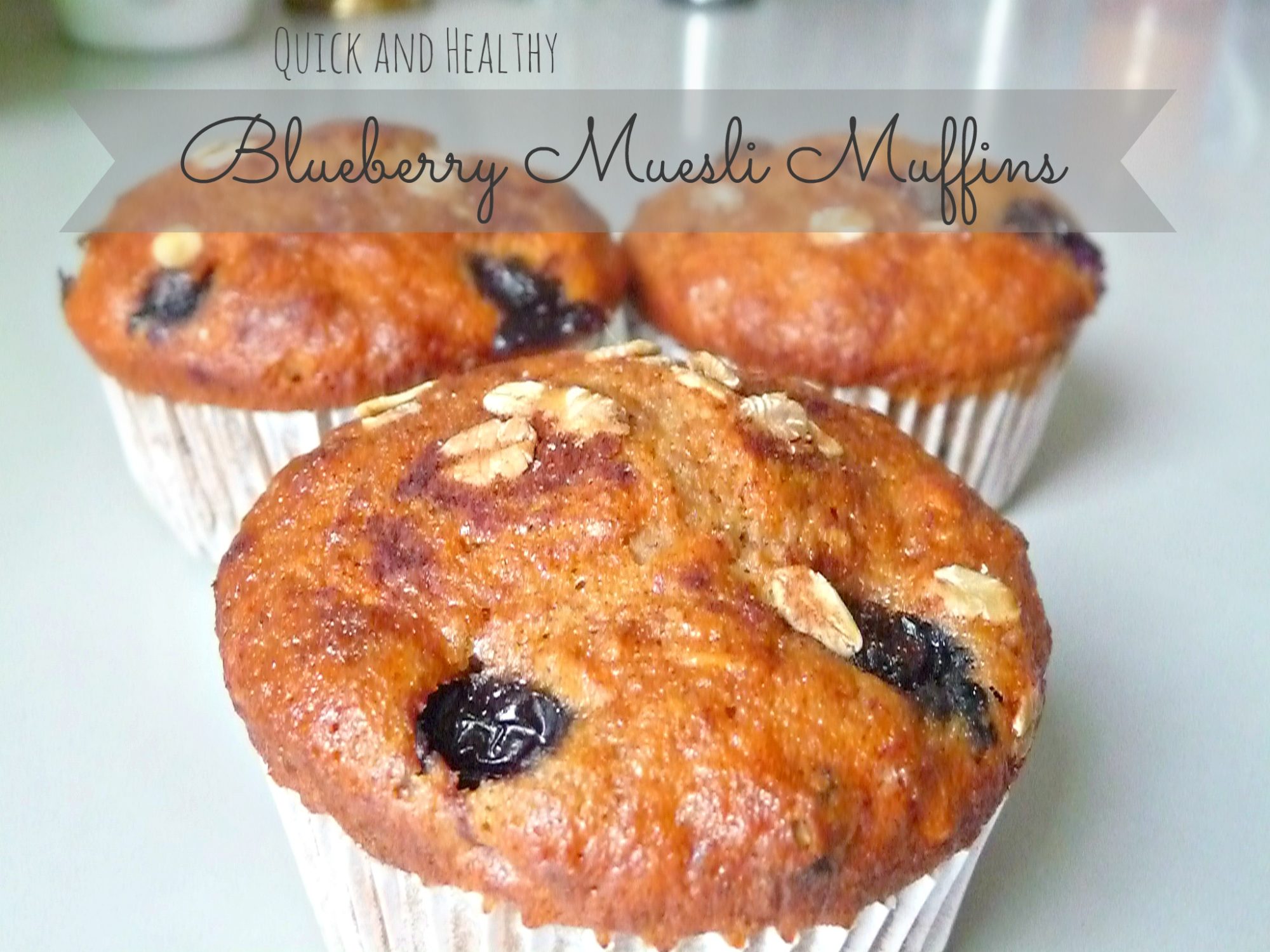 Whole wheat muesli muffins with blueberries
2014-08-22 07:31:46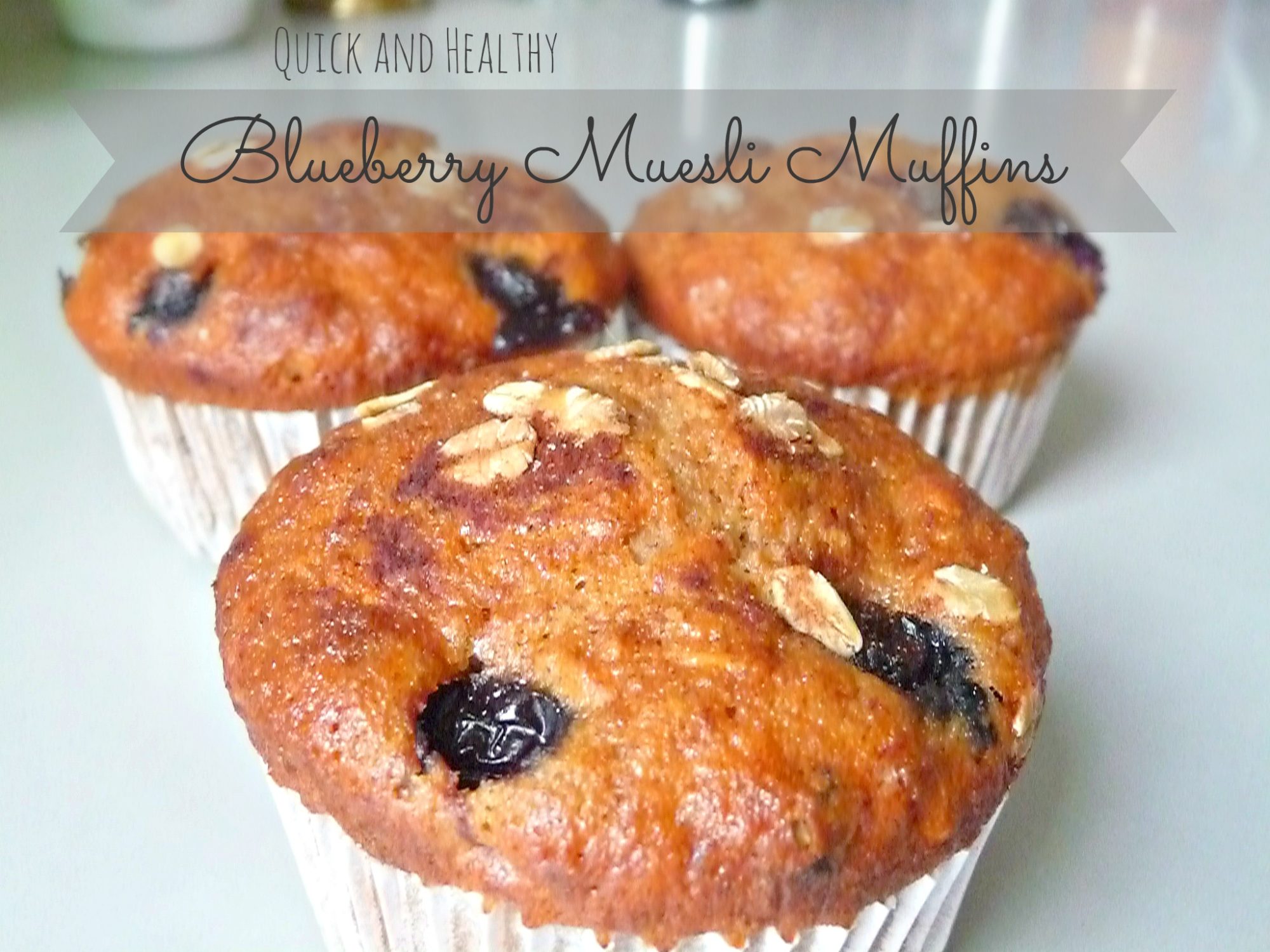 Serves 12
A super easy, quick and healthy whole wheat muesli muffins recipe. It makes a great breakfast next to a cup of milk or coffee or even a snack on the go.
Ingredients
1 and 1/3 cup whole wheat flour
1/2 cup sugar
3 tablespoons honey
1 teaspoon cinnamon
10gr (0.35oz) baking powder
16 gr (0.56oz) vanilla sugar
A pinch of salt
2 eggs
1 cup muesli with fruit
1/3 cup vegetable oil
2 medium bananas
small cup of blueberries
Instructions
Preheat oven.
Make a banana puree by mixing bananas with honey.
Mix flour, sugar, baking powder, cinnamon, salt and muesli.
Separately mix the eggs, oil, honey & banana puree and vanilla sugar.
Mix the two compositions and put the dough into 12 muffin molds lined with baking paper. Sprinkle with muesli and cinnamon.
Bake about 30 minutes until passing the toothpick test.
Notes
If you like your muffins super soft, moist the muesli in milk for a few minutes before adding to mixture.
Easy Peasy Creative Ideas https://theseamanmom.com/
Thinking about starting your own blog? Learn how to create a blog in less than 15 minutes. I'll hold your hand and teach you how to easily set up and launch a blog with WordPress and my affiliate, BlueHost, in a super easy step by step tutorial.