Try this apple puff pastry ring for an amazing fall dessert or breakfast idea! It's so delicious, you wont believe how quick this comes together!
Puff Pastry Apple Ring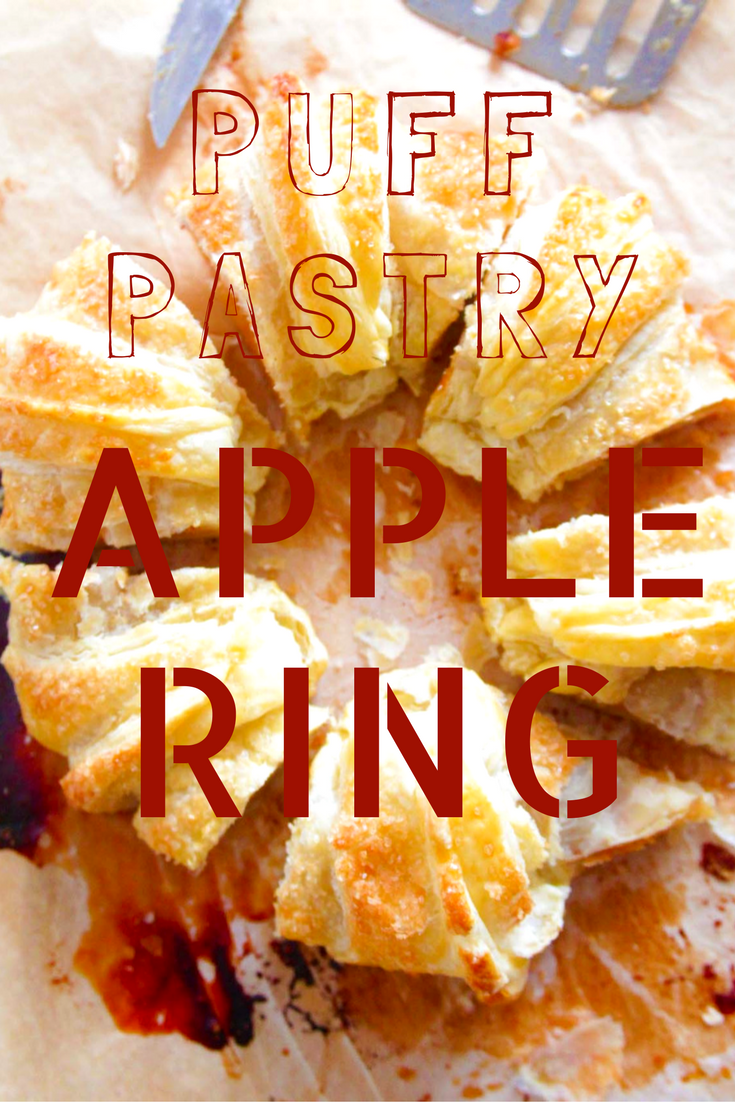 Guys, this recipe is AH-MAZING!! I cannot begin to tell you how excited I am about this apple puff pastry ring! And the main reason is, little munchkin girl could not stop raving about how perfect this recipe is! She kept going on and on and on about how much she loves it and that she wants me to bake it over and over again because I never baked something so delicious! Man, this never happens!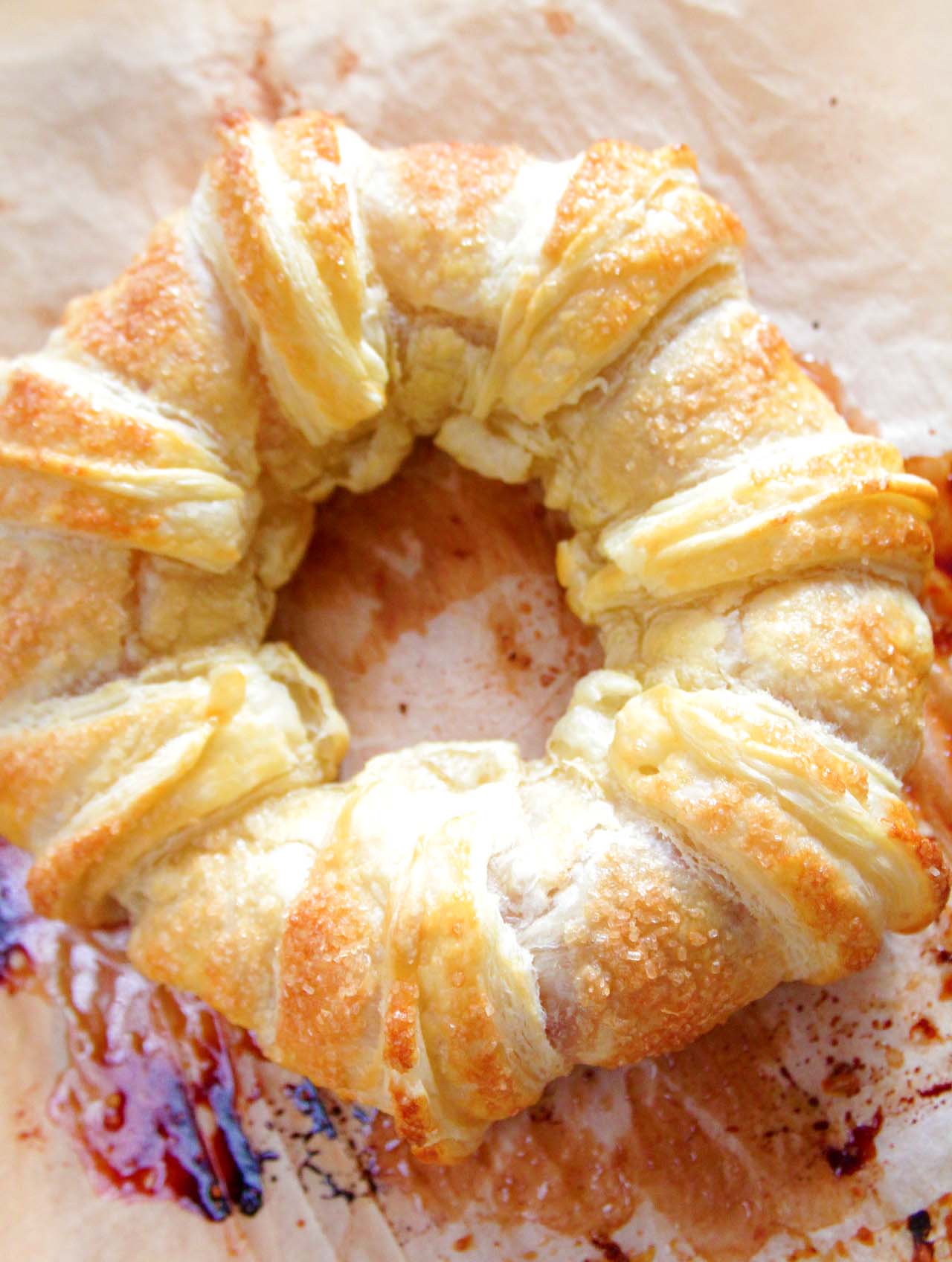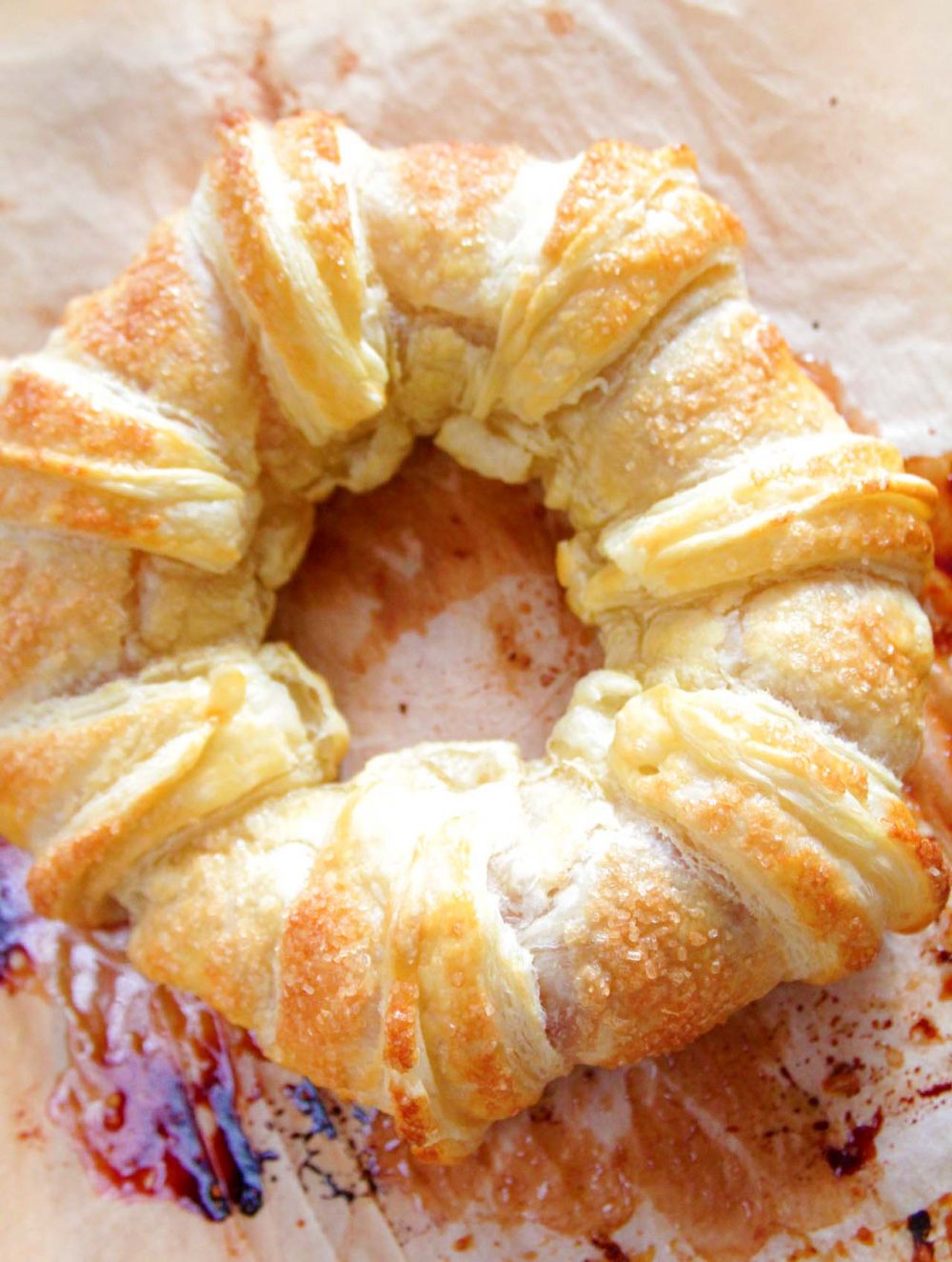 And you know what's even more awesome about this apple puff recipe? It takes little to NO effort to make! And baking? It's just a breeze too! I don't think I've ever made something as fuss free as these apple puffs! The only "effort" I've put in was cutting, coring and slicing the apples.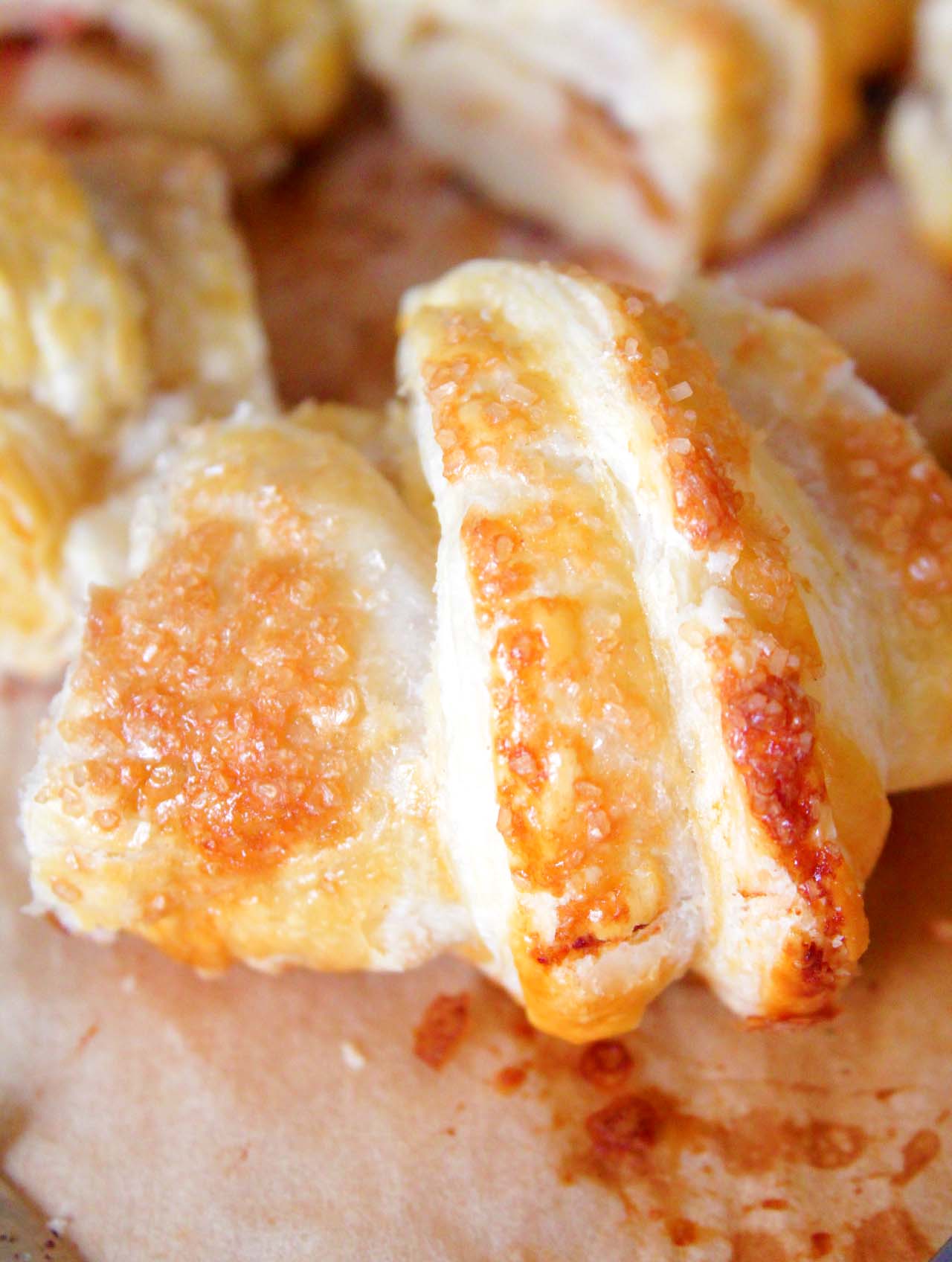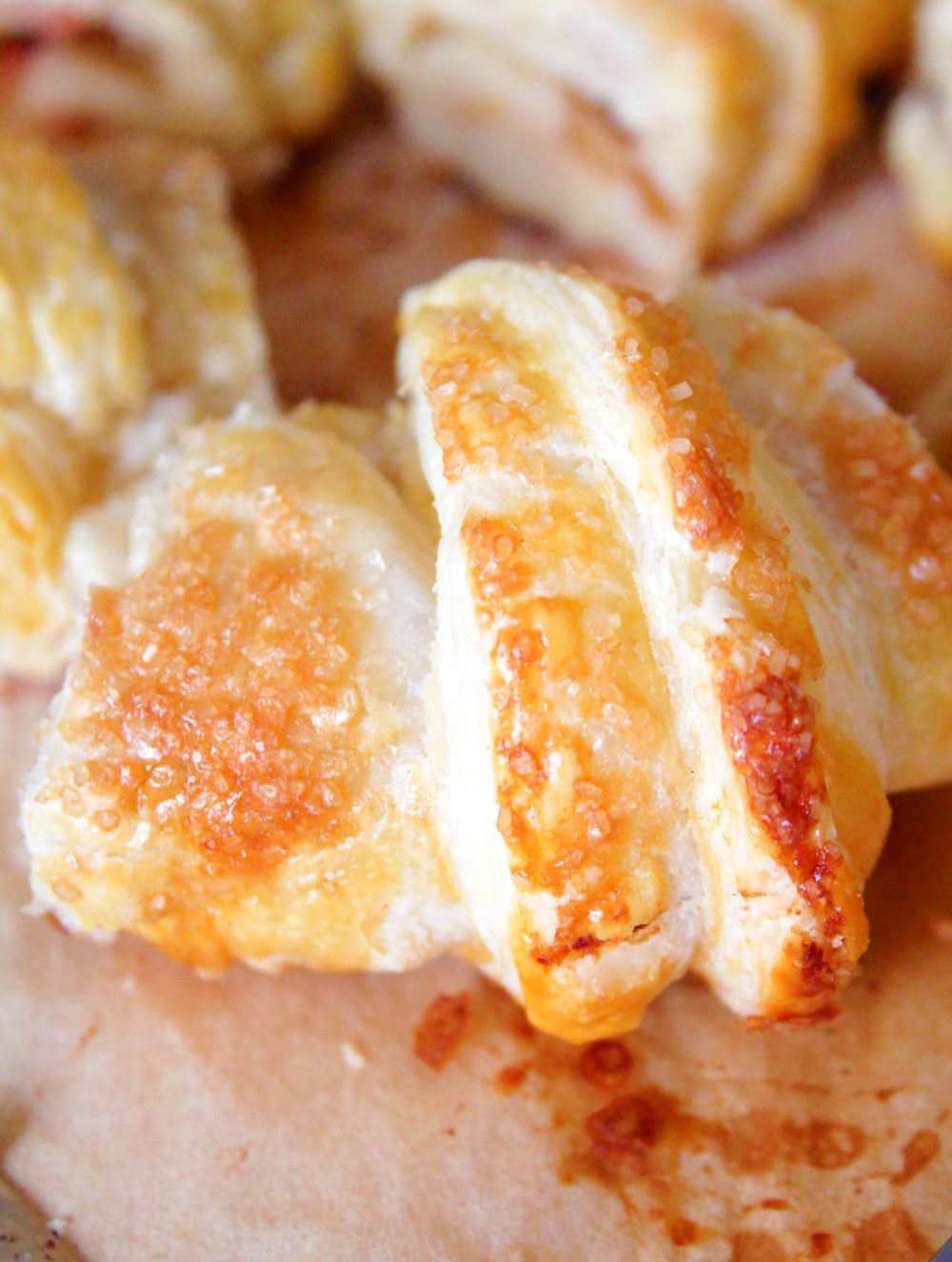 This apple ring recipe is the perfect fall dessert and while I made it super simple, its totally customizable! I chose to use apples, cinnamon, lime juice and brown sugar, but I see this working perfectly with caramel sauce or a few raisins mixed in with the apples or some vanilla sauce on top. Or you could go crazy and use all of these suggestions, I won't judge!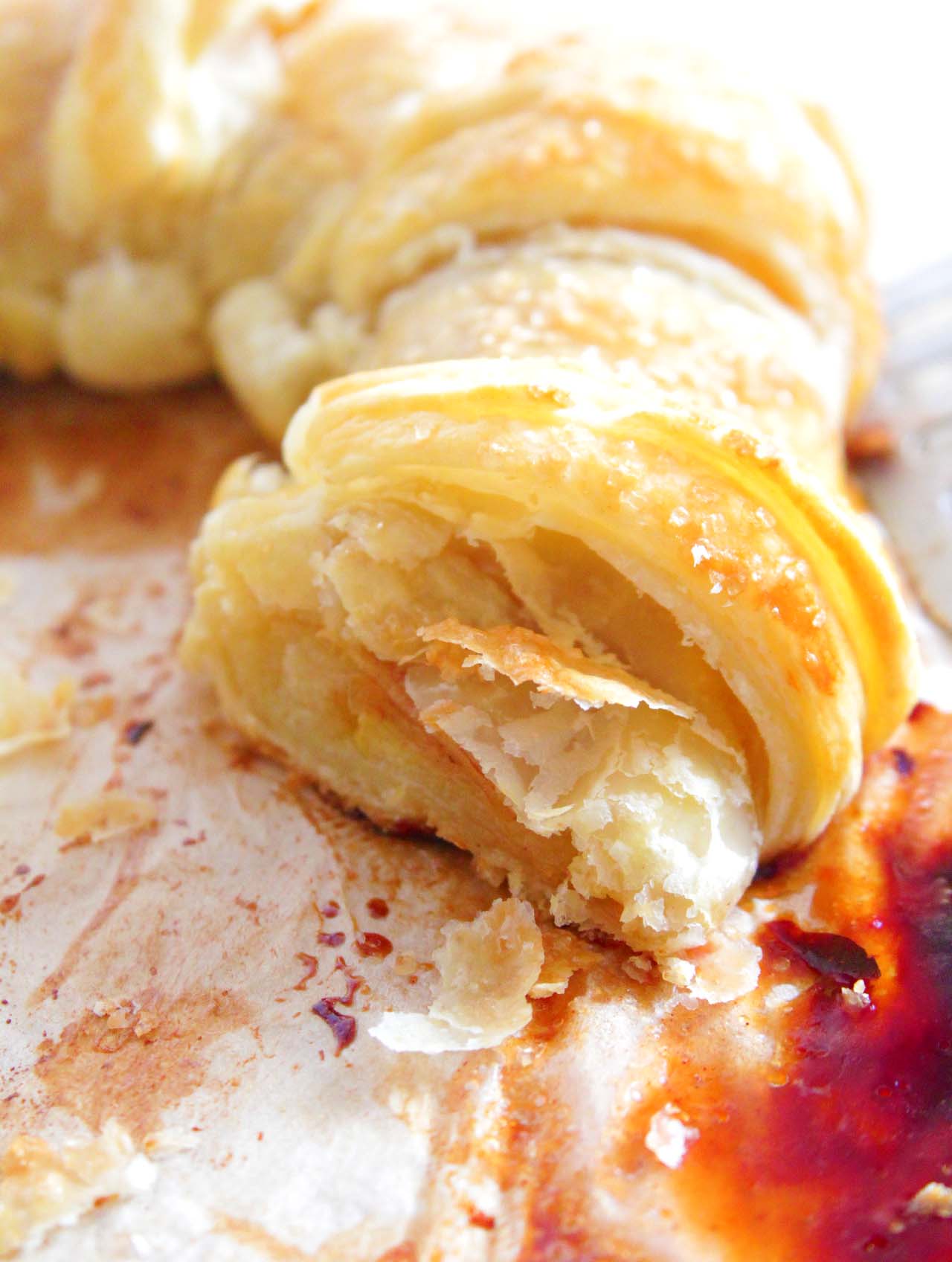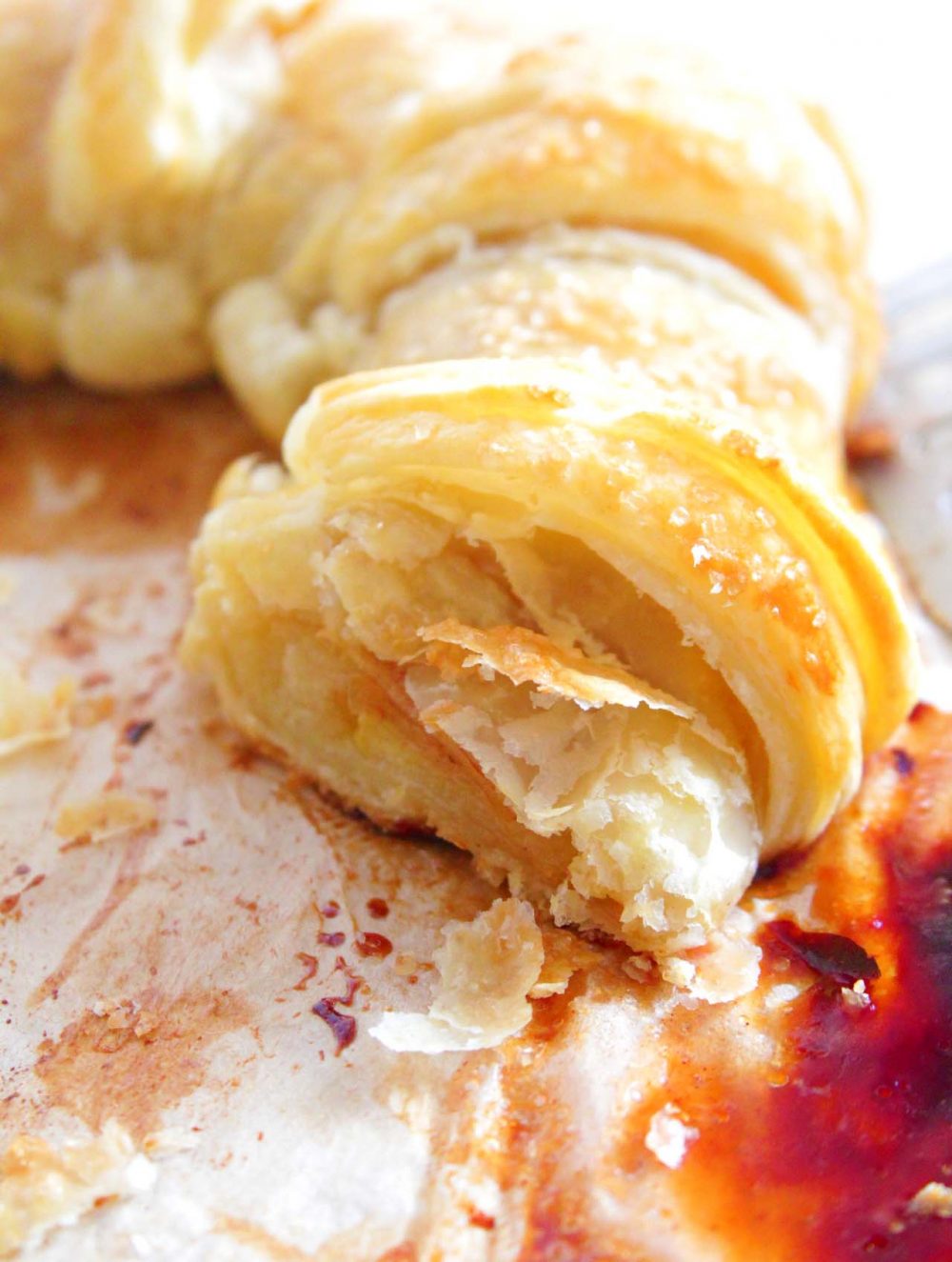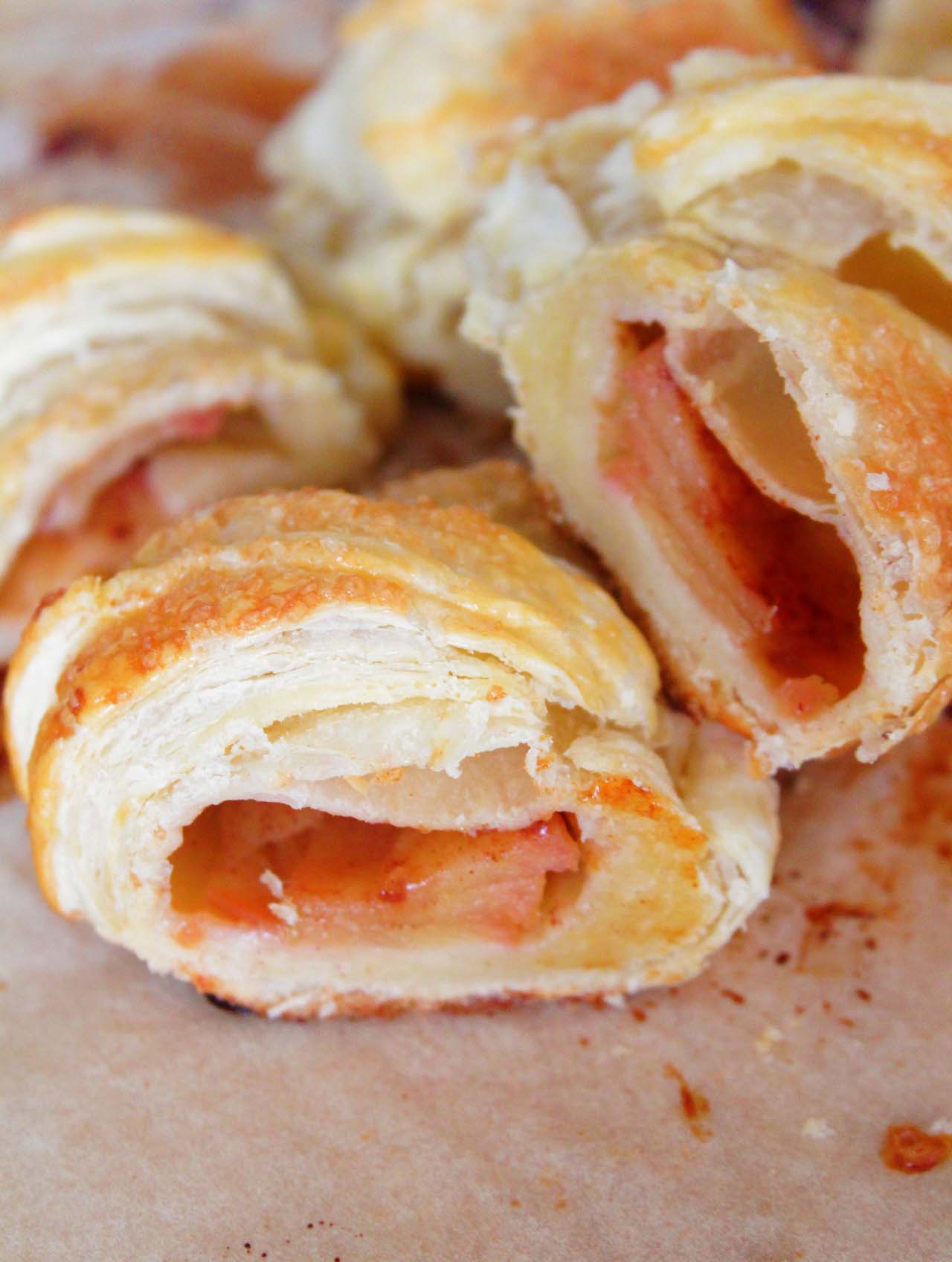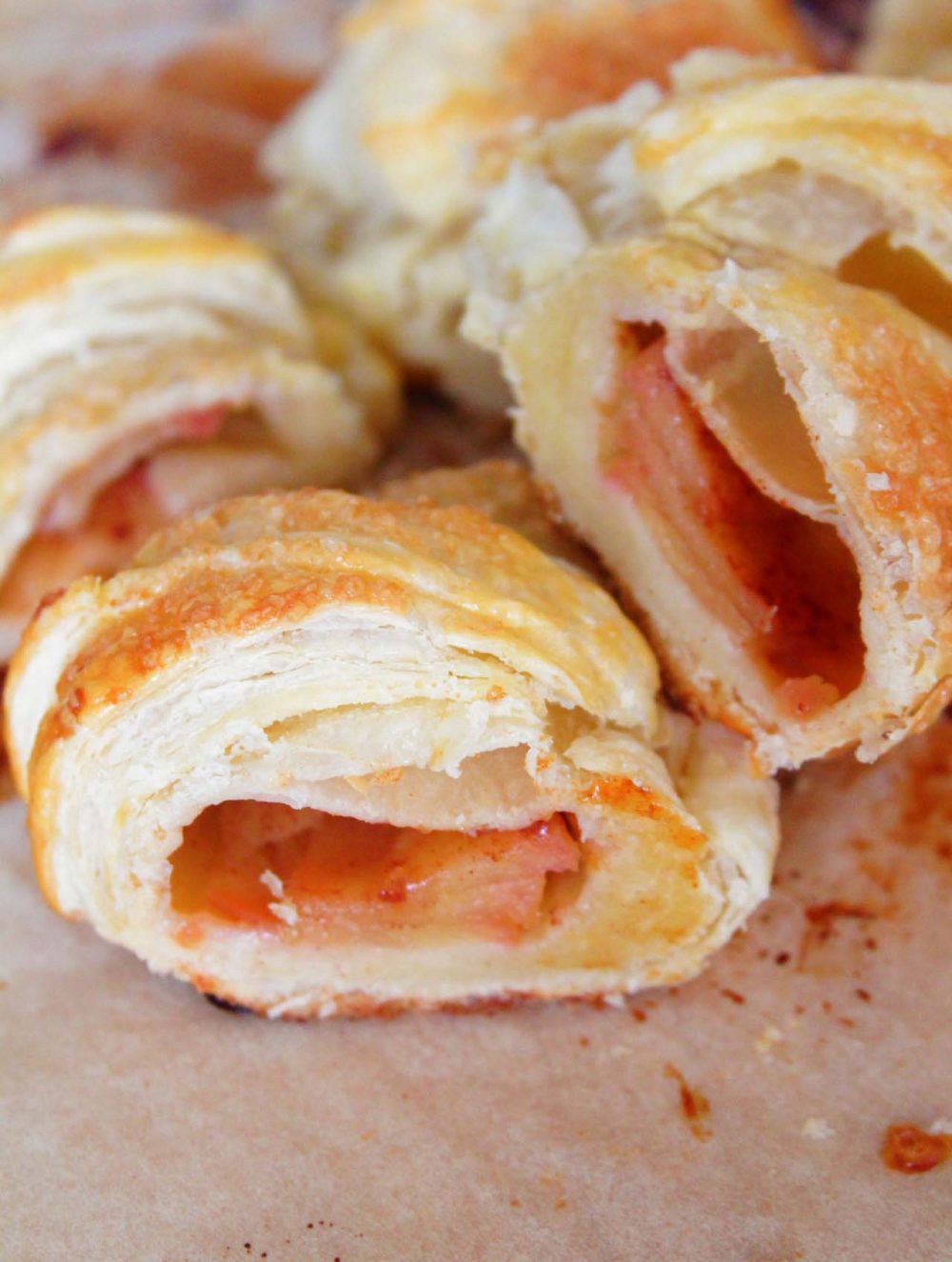 This apple puff pastry ring could make a great holiday breakfast too, so simple and quick to prepare and bake but so tasty! You will want to make these baked apples in puff pastry almost every day this fall! I made this for Ellie and I so the ingredients listed below are for a small ring, please adjust to your needs.