Made with a handful of simple ingredients, these stunning puff pastry flowers make an elegant dessert, perfect for holidays or celebrations!
Nutella Pastry Flowers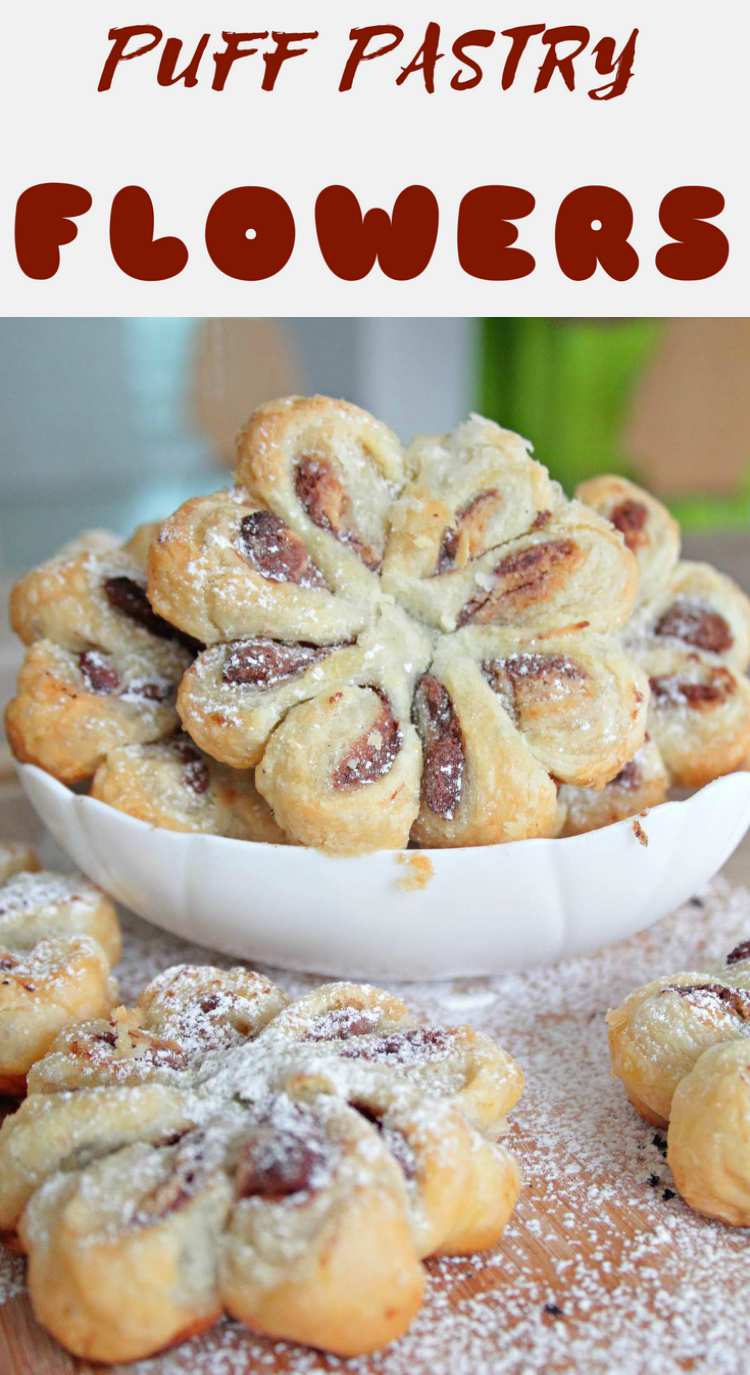 I'm a sucker for easy peasy recipes and while these gorgeous puff pastry flowers might look sophisticated and hard to make, you'll be amazed when you'll see how easy they are! Made in literally minutes, these chocolate puff pastry flowers are a wonderful addition to your holiday party!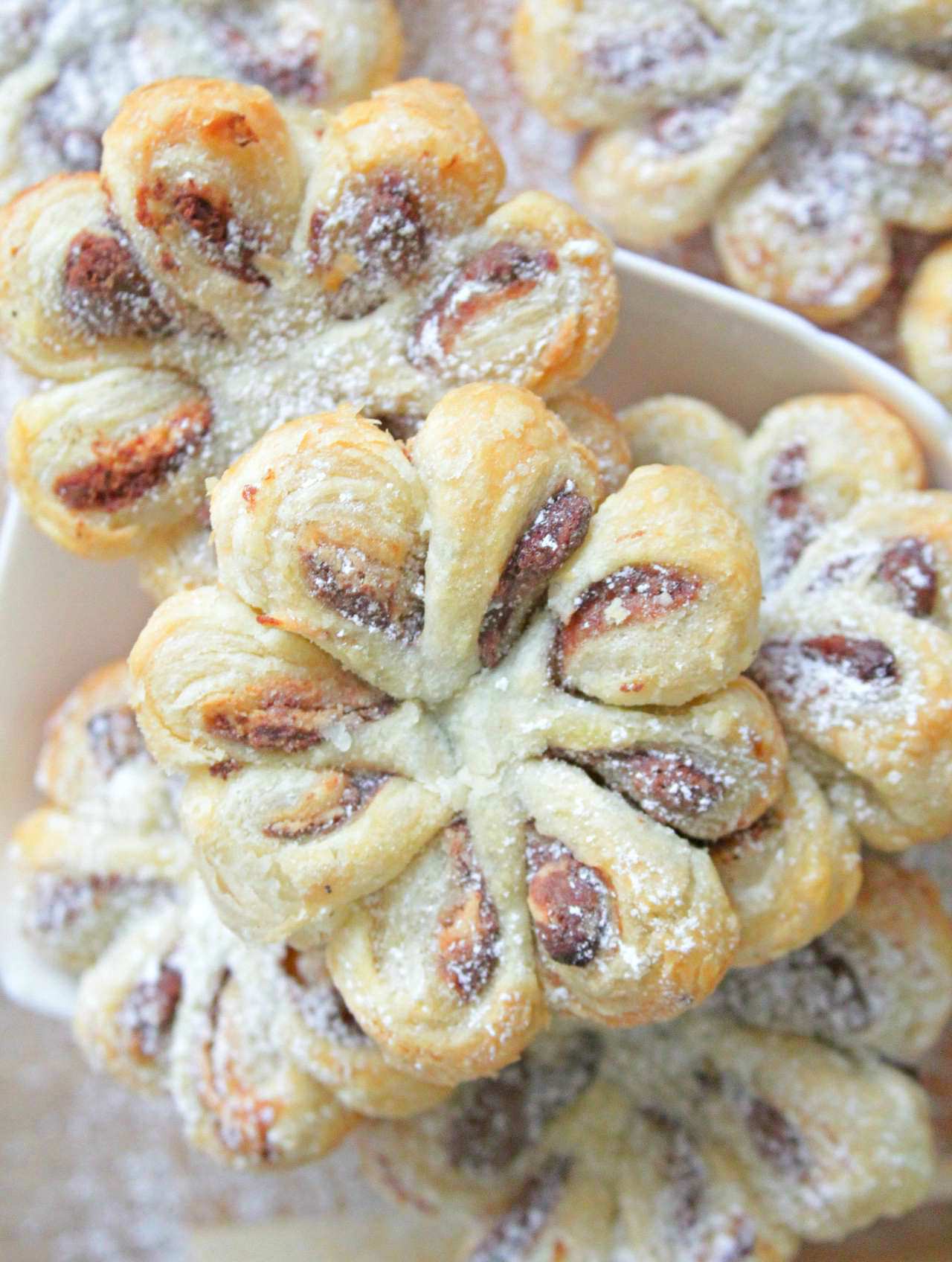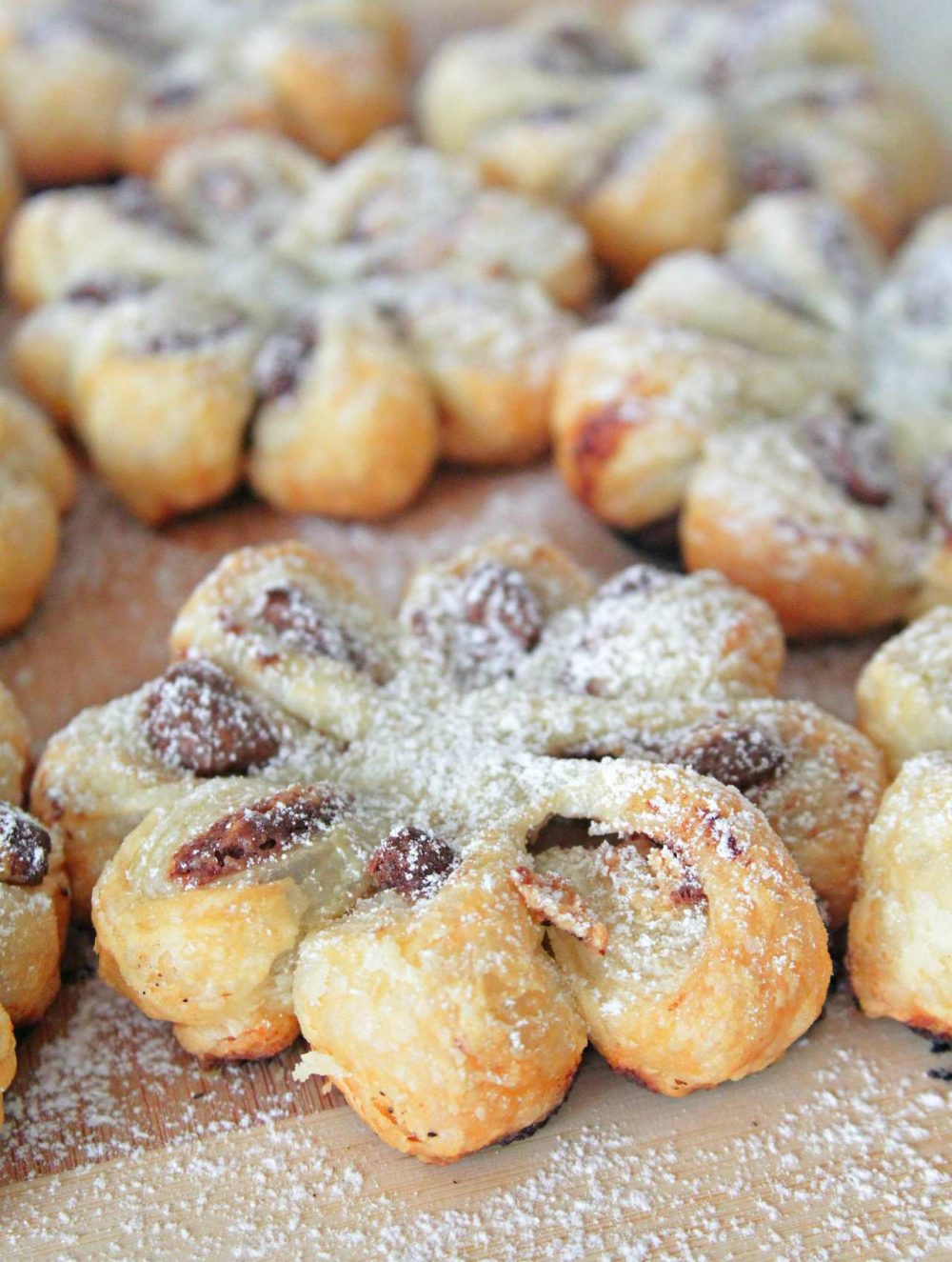 A fun and simple recipe, these puff pastry flowers are super elegant and look festive enough for special events! These yummylicious chocolate flowers make a great last minute dessert for unexpected guests as well as a quick dessert for weekends with your family. These peanut butter and Nutella puff pastry flowers are so pretty they'll leave everyone in awe!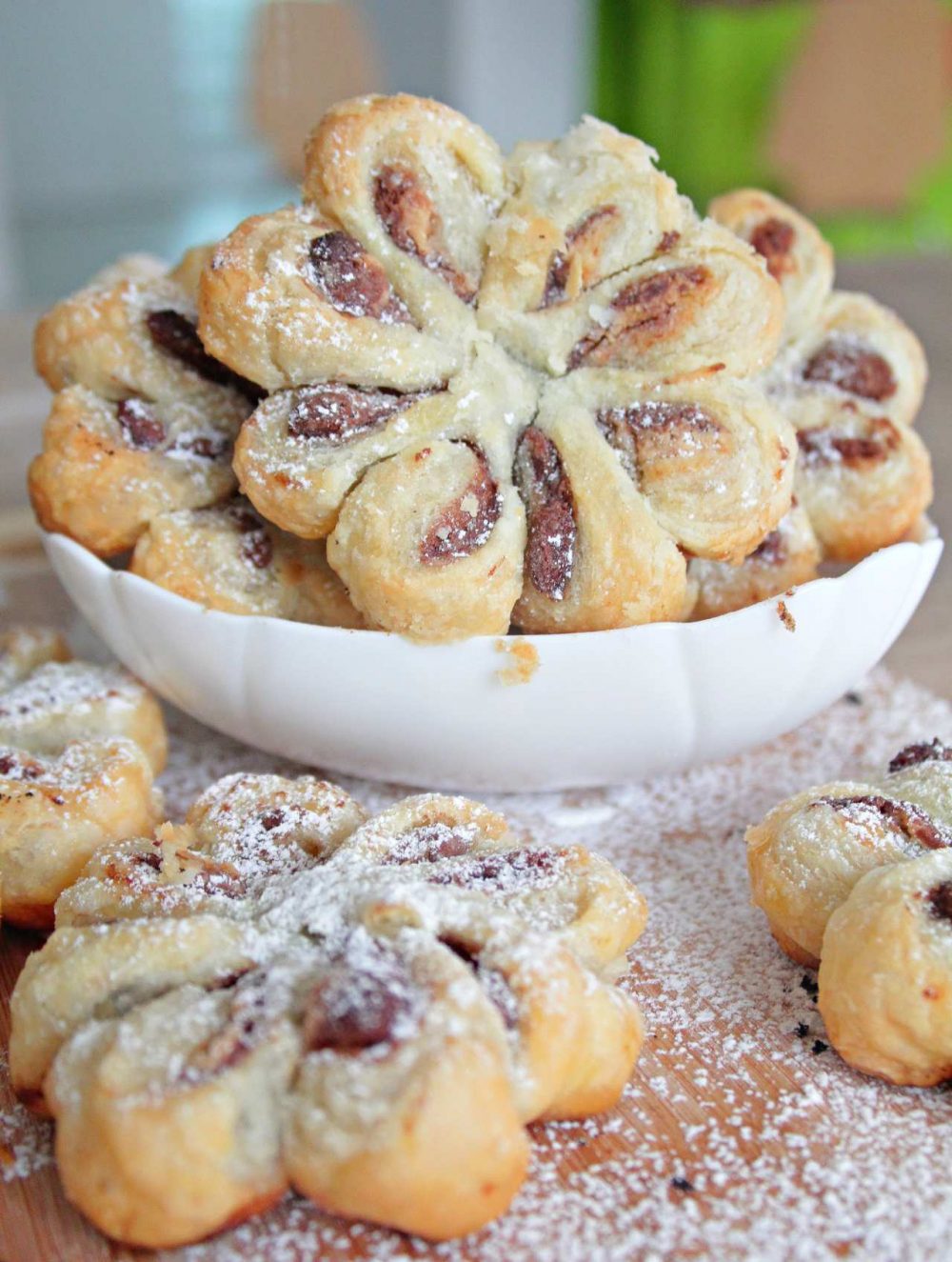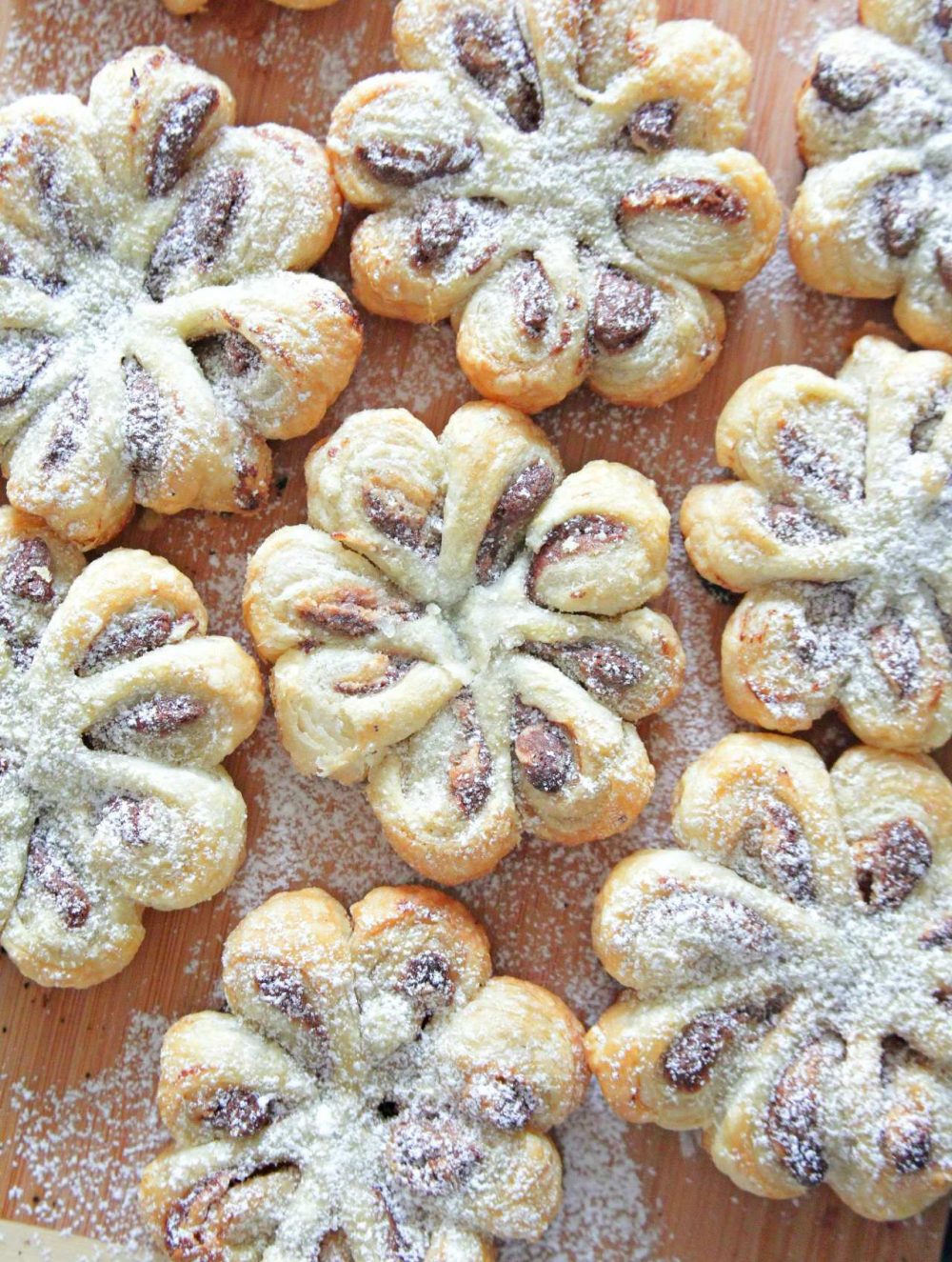 I've basically developed a puff pastry addiction ever since I made this amazing apple ring! Puff pastry rocks, it's so easy to make incredible recipes using these magical pastry sheets! It's simply amazing what you can create with just a handful of simple ingredients, probably everyone has in their pantry. And these puff pastry flowers are a stunning work of art!