Mixed berry crisp with whole wheat cereal & corn flakes
Article may contain Amazon & affiliate links. As an Amazon Associate I earn from qualifying purchases at no additional cost to you.
This berry crisp recipe is a fun way to feature your favorite berries. Get your sweet tooth fixed with this mixed berry crumble that's not only delicious but easy and quick to make too!
Mixed Berry Crisp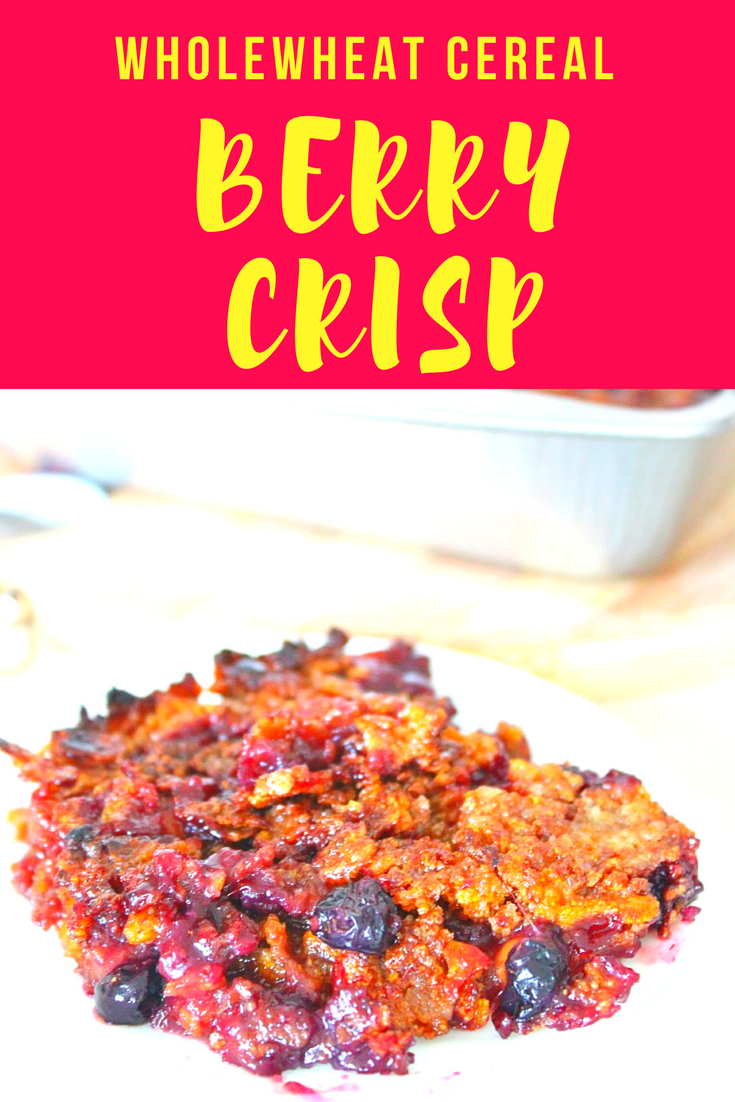 I've never made a crisp before and it most likely wouldn't have crossed my mind to make one ever. But as we had too many strawberries I thought of ways to cook and bake those before rotting and I'll be forced to throw them away. I've put some in the freezer too.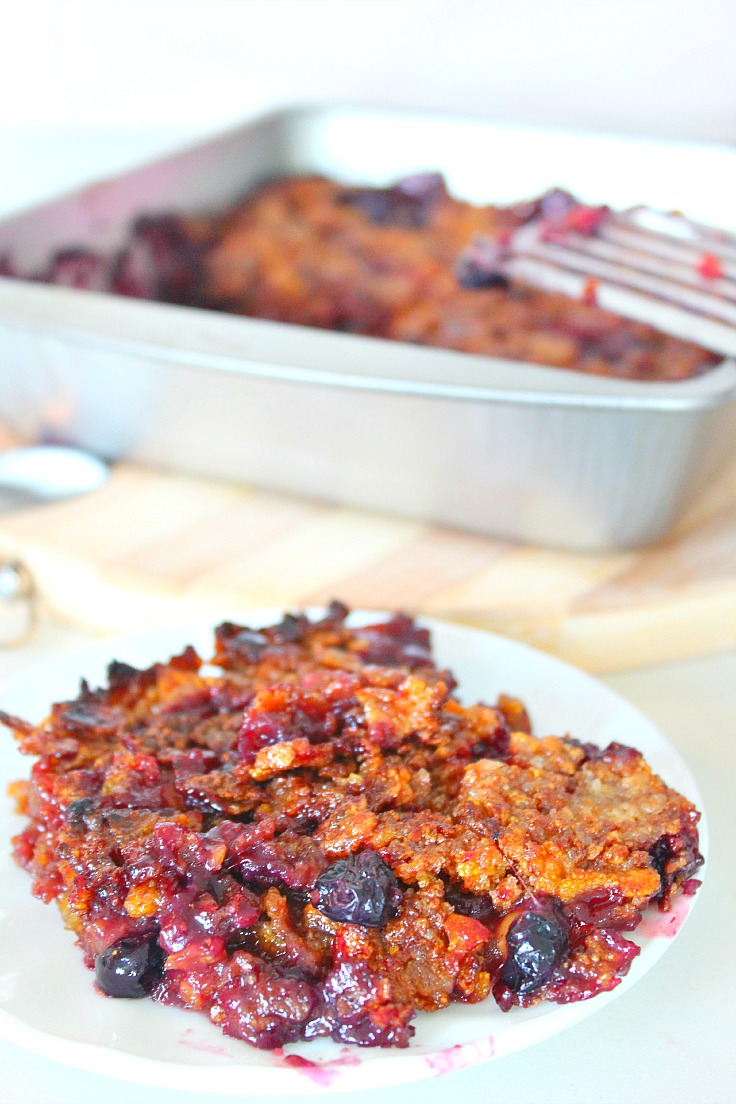 So I incorporated them into a few recipes and this berry crisp recipe is just one of them. This berry cobbler has just the perfect sweet and tart balance and a crisp and crunchy top is the perfect match for a juicy berry filling. While this mixed berry cobbler recipe is great for summer days, I don't see why we couldn't enjoy this deliciousness in other season too.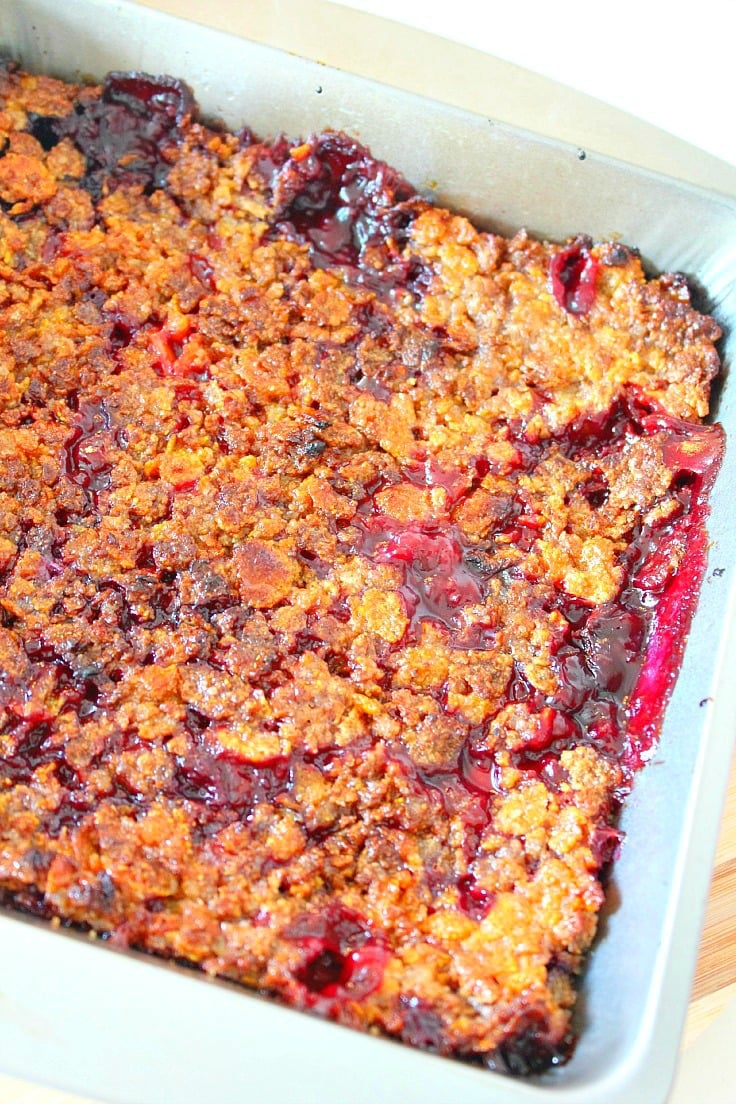 For the top I used whole wheat cereal instead of the traditional oats as those are my favorite. And since I had some blueberries left from a salad I just made, I used those too. You can use any berries but these were the ones I was kind of forced to pick and honestly, I think these are the best fit for such a recipe. As I'm nuts for nuts (literally), I added some peanuts too but I would reconsider this option next time I make a crisp as they went soft and kind of blah. I probably should have used them mixed with the topping for added crunchiness.
Berry Crisp Recipe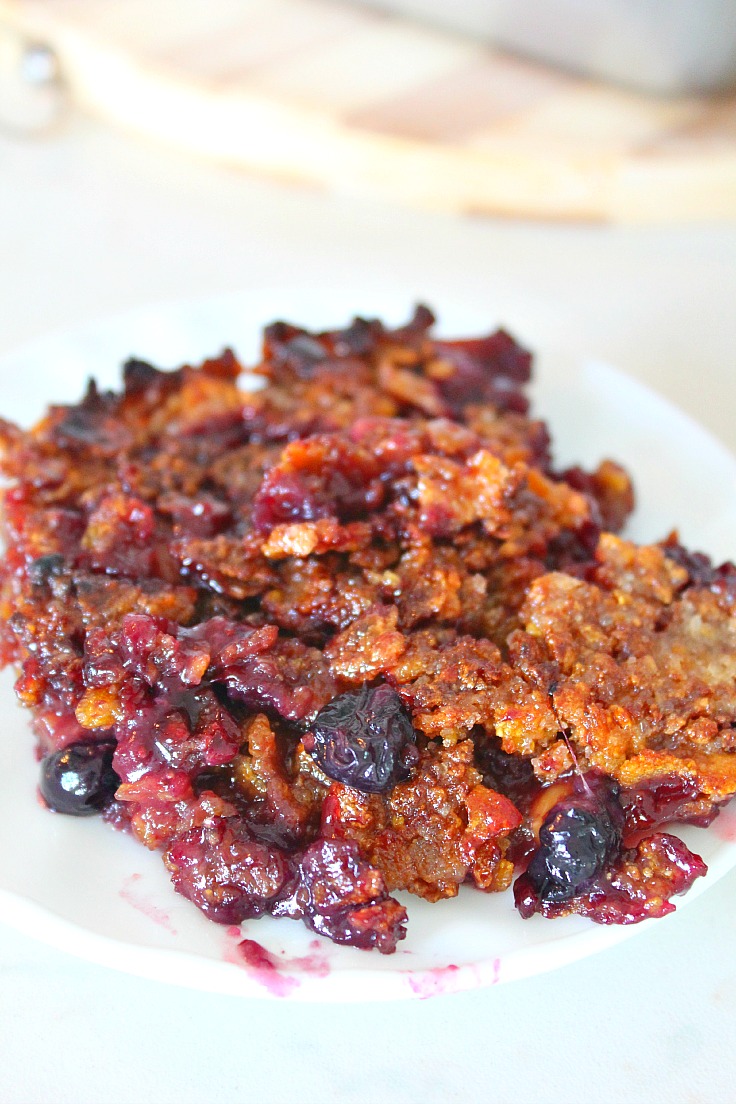 Ingredients:
21 oz strawberries and blueberries
2 tablespoons white flour
1 cup whole wheat cereal
1/2 cup corn flakes
1/2 cup brown sugar
1/2 cup melted unsalted butter
handful of nuts (optional)
Directions:
Preheat the oven to 350 F
In a large bowl, toss berries together, add flour and sugar give it a good toss
Transfer into a greased 8 inch square baking sheet
Crush the cereal and corn flakes into another bowl
Add melted butter
Mix well, so that all the dried ingredients get covered in butter
Cover the berries with the crumble
Bake for approximately 35 minutes or until the fruit starts to bubble on the sides
Serve with vanilla ice cream or whipped cream
Mixed berry crisp with whole wheat cereal & corn flakes
Ingredients
21

oz

strawberries and blueberries

2

tablespoons

white flour

1

cup

whole wheat cereal

1/2

cup

corn flakes

1/2

cup

brown sugar

1/2

cup

melted unsalted butter

handful of nuts

optional
Instructions
Preheat the oven to 350 F

In a large bowl, toss berries together, add flour and sugar give it a good toss

Transfer into a greased 8 inch square baking sheet

Crush the cereal and corn flakes into another bowl

Add melted butter

Mix well, so that all the dried ingredients get covered in butter

Cover the berries with the crumble

Bake for approximately 35 minutes or until the fruit starts to bubble on the sides

Serve with vanilla ice cream or whipped cream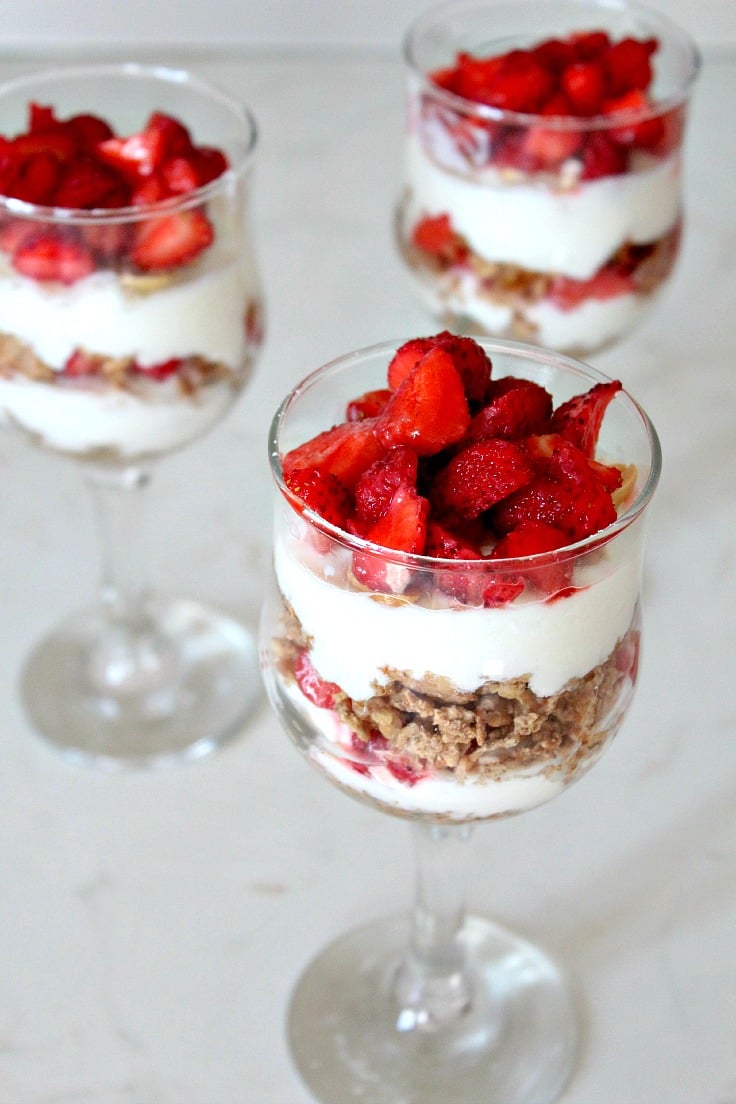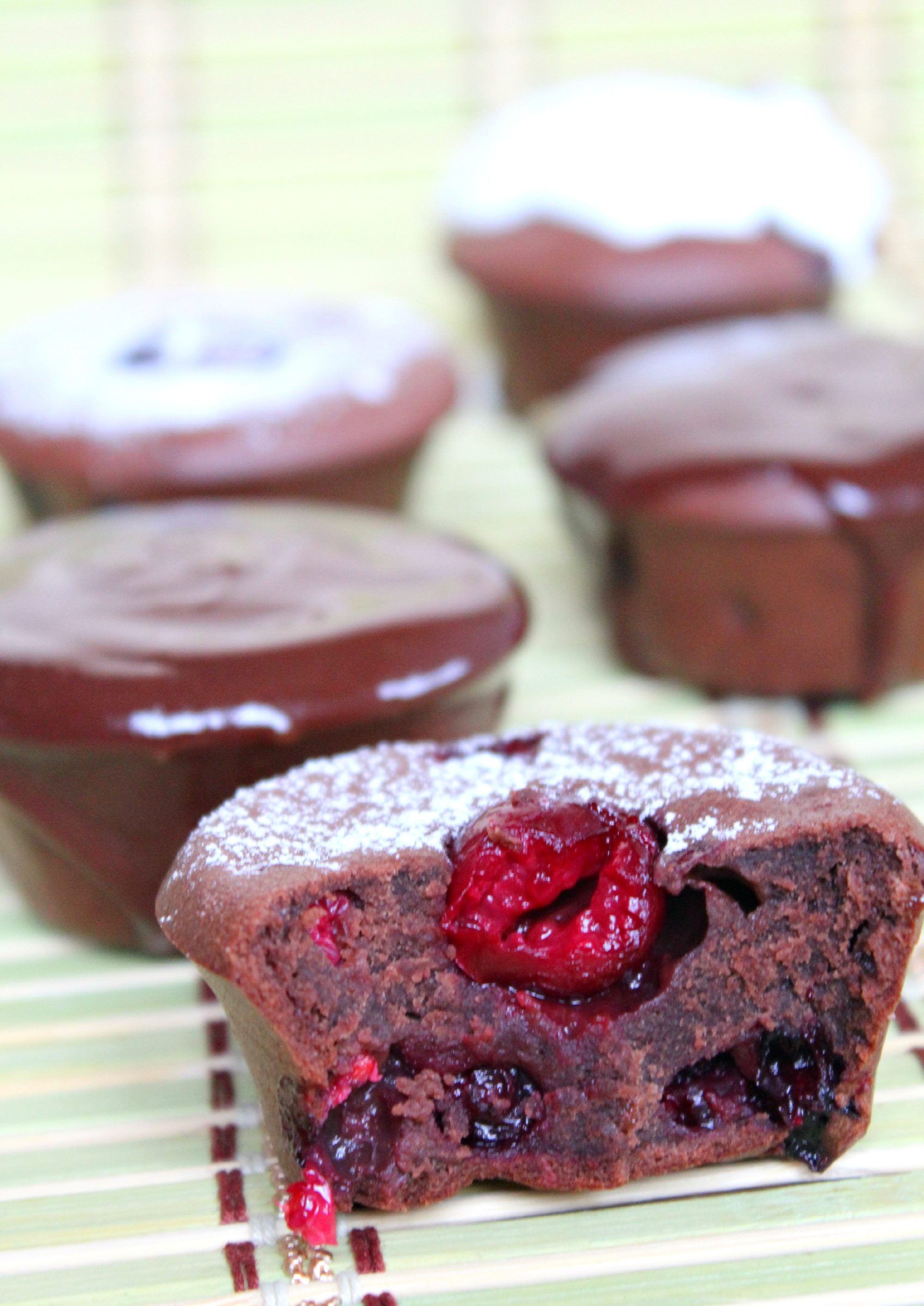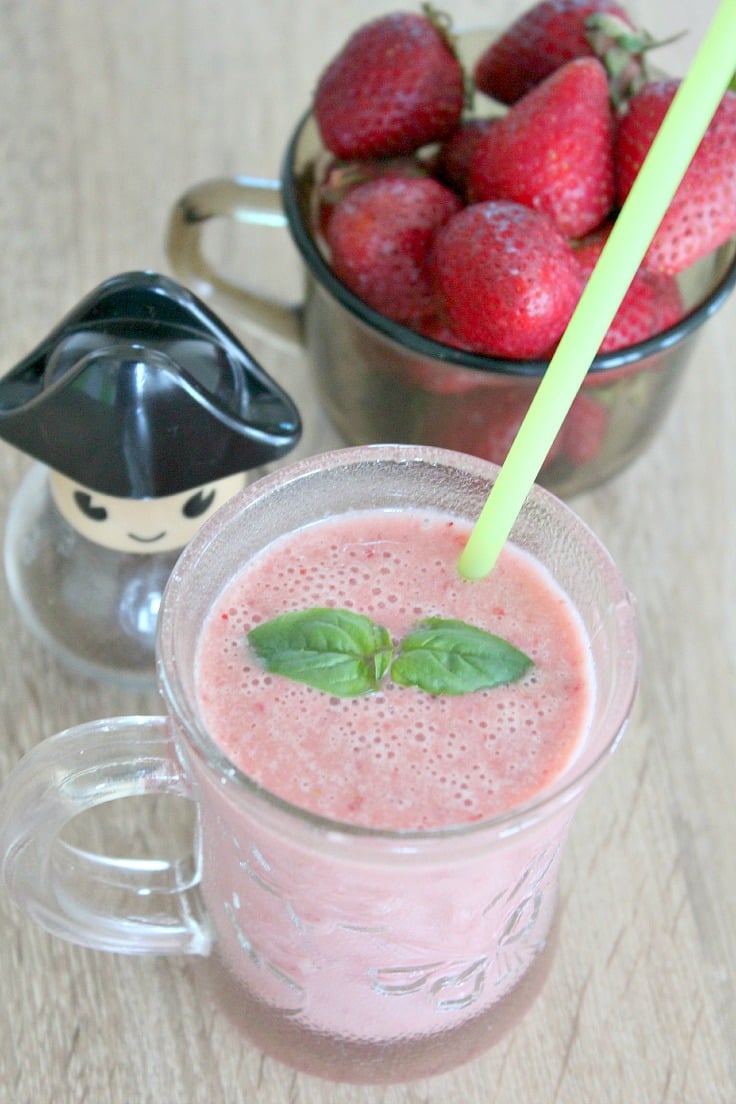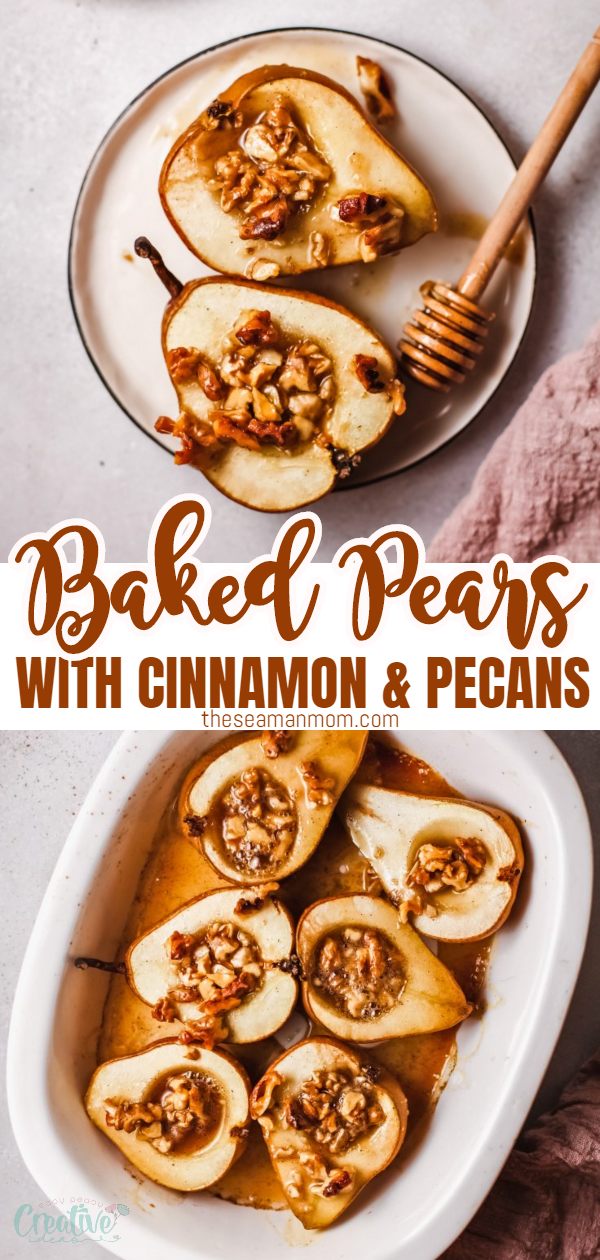 Most Popular Recipes: