Pillowcase sewing tutorial
Article may contain Amazon & affiliate links. As an Amazon Associate I earn from qualifying purchases at no additional cost to you.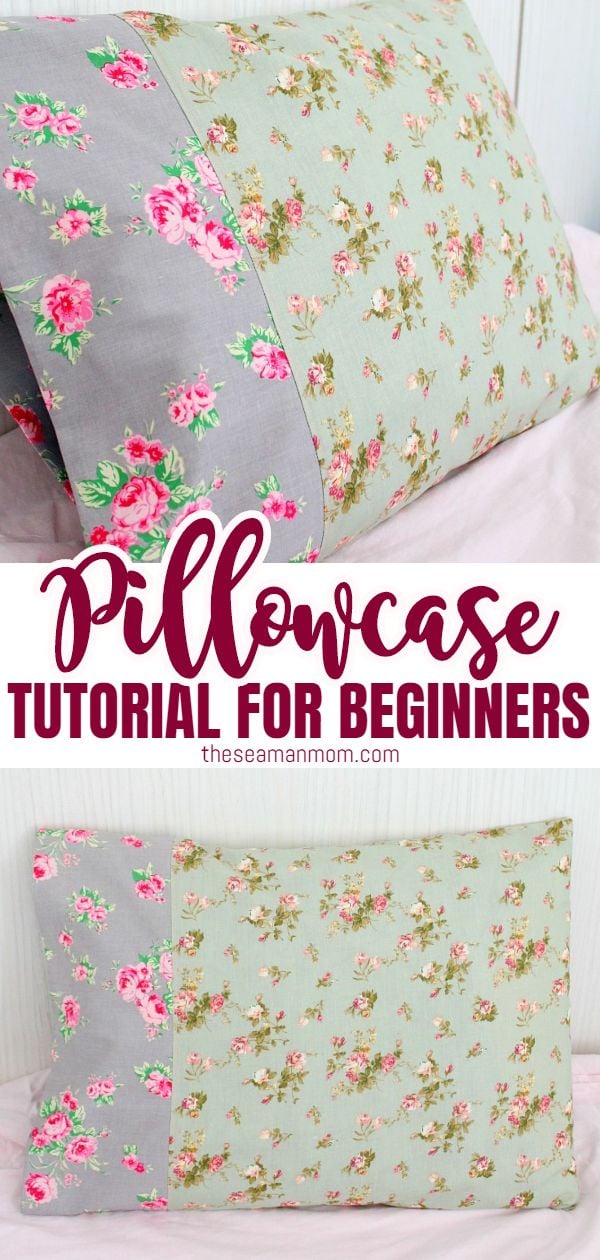 ---
Wash, dry and iron your fabric.
Measure your pillow and add some allowance to all edges.
Fold fabrics in half for easy cut of your rectangles.
Fold the cuff in half, lengthwise and iron down the fold.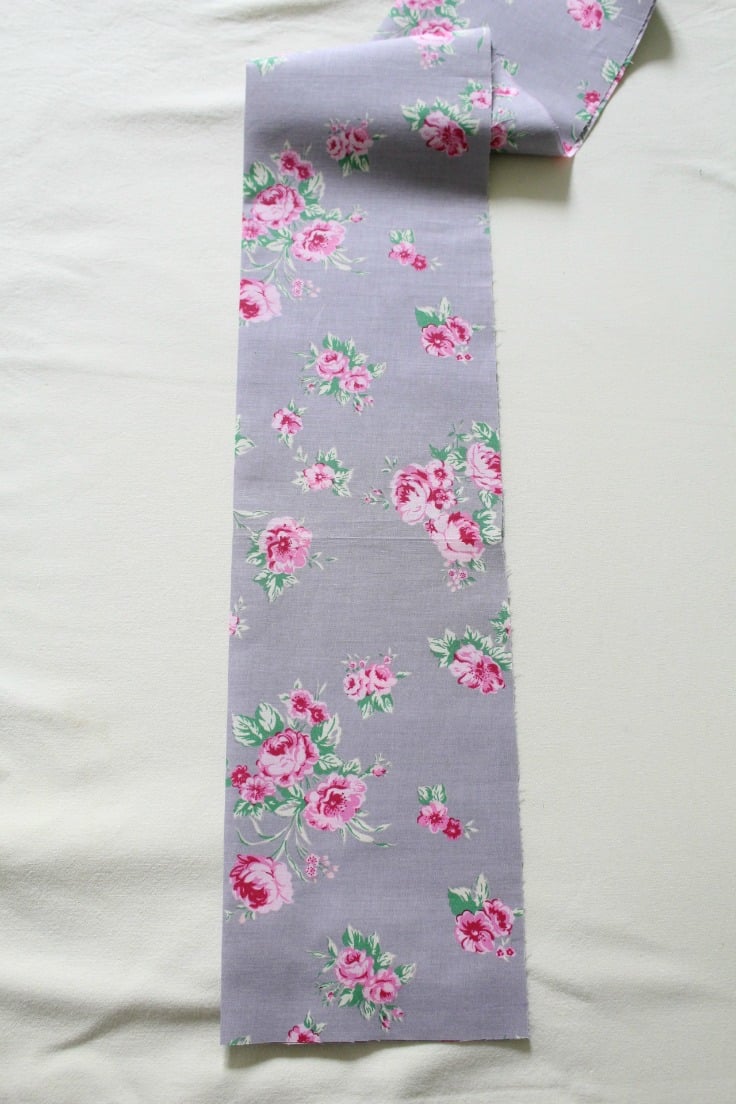 Match up the raw edges of your cuff withe the right side of your pillowcase body, pin and sew with a 1/2″ allowance. Serge or zig zag to finish the seam.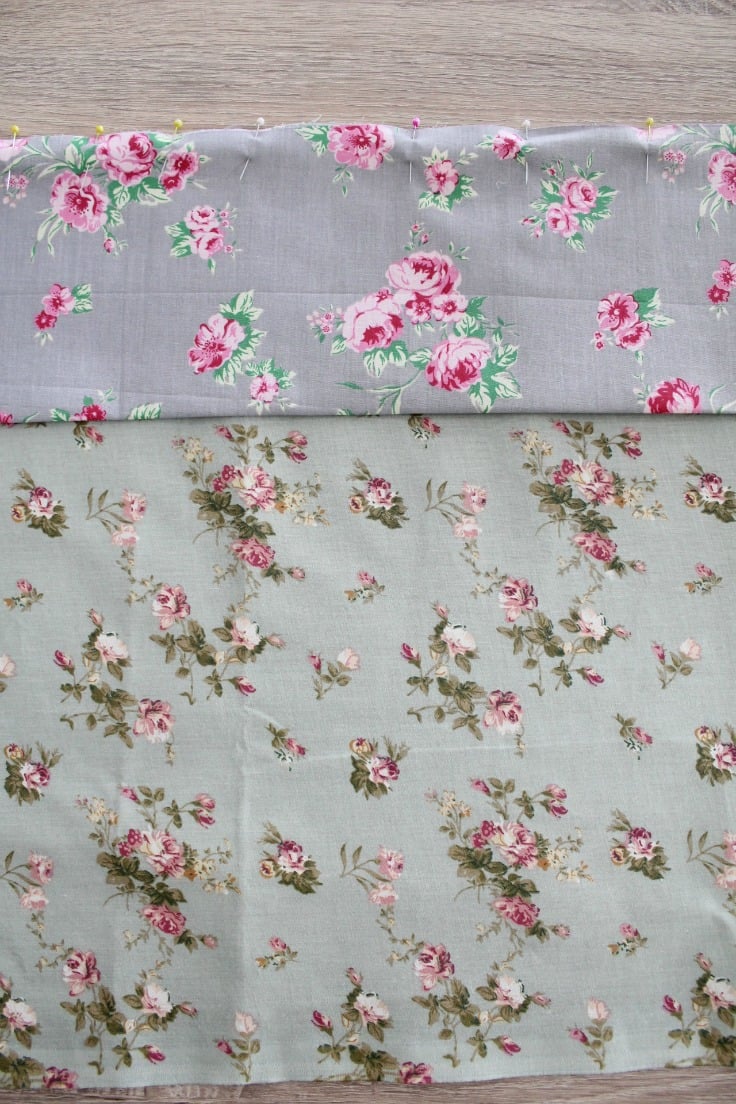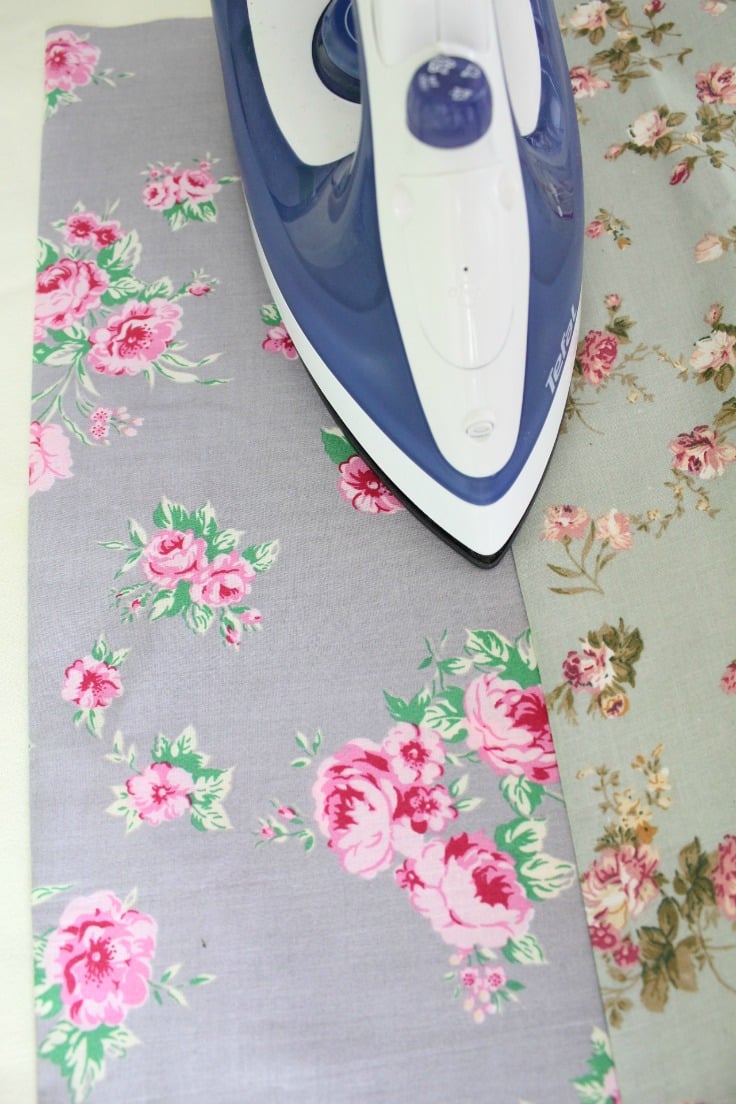 Add a top stitch, about 1/8″ over from your seam edge. This is optional but it adds extra strength to the seam and I love the decorative look.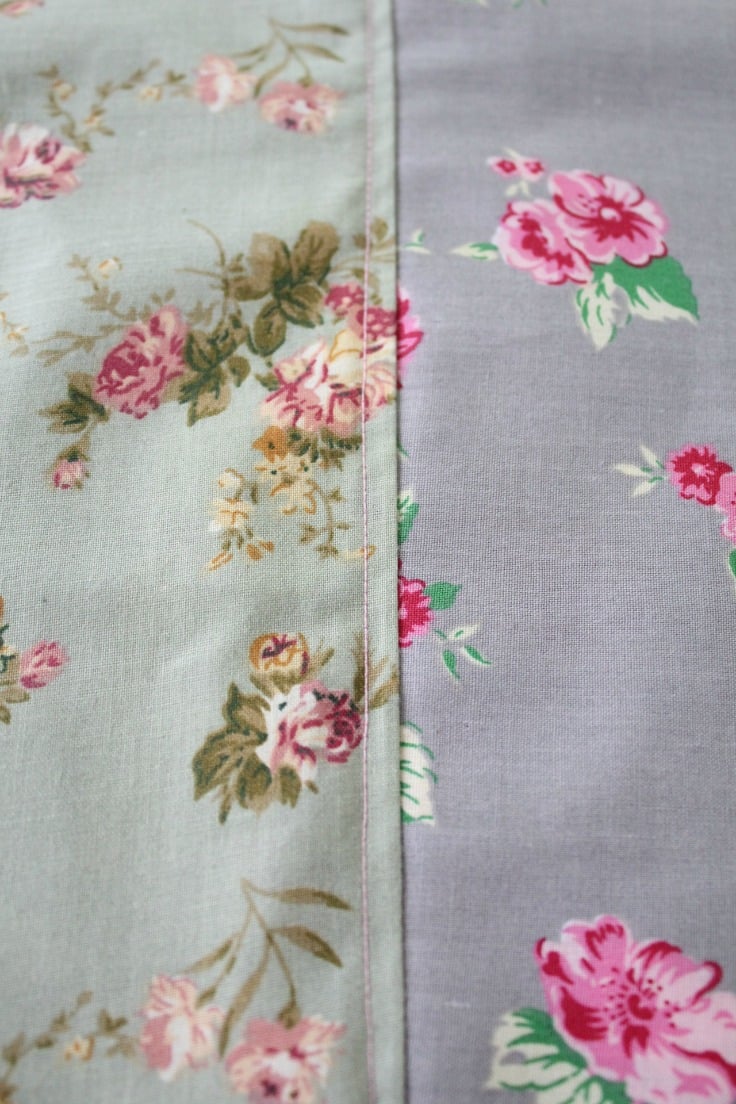 Fold this big rectangle in half and match up the sides and bottom of the pillowcase, with fabric right sides together. Pin and sew all the way down the side and bottom.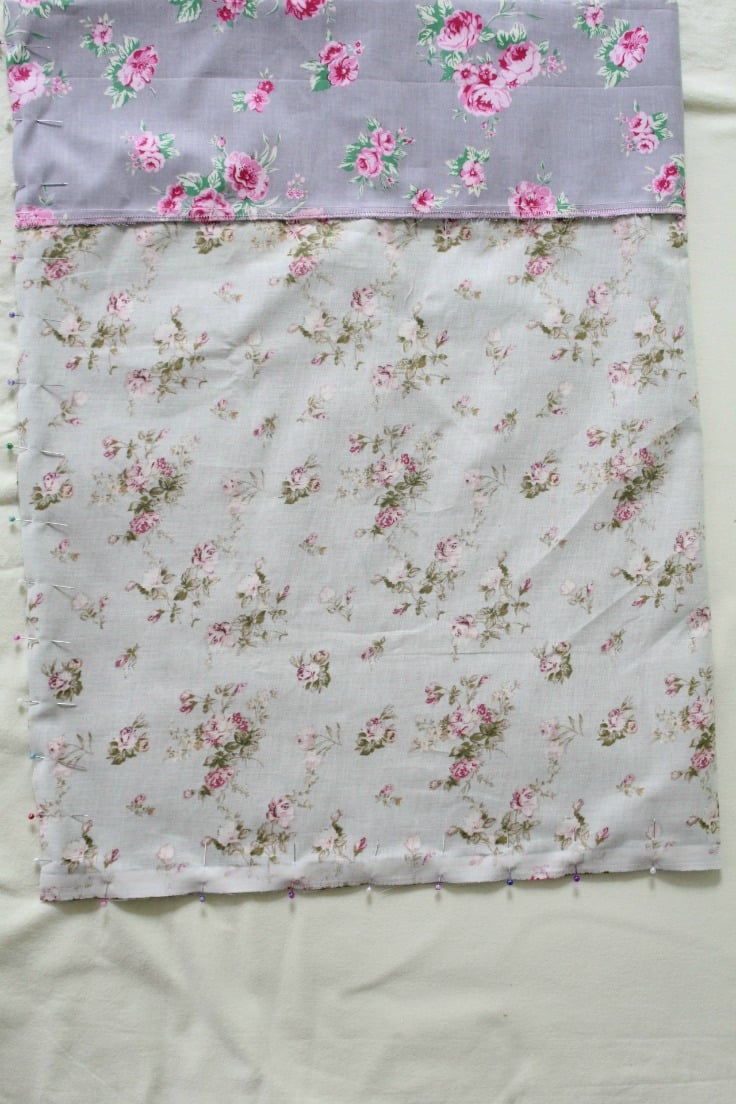 When you reach the corner, lift the foot, pivot the fabric and continue sewing.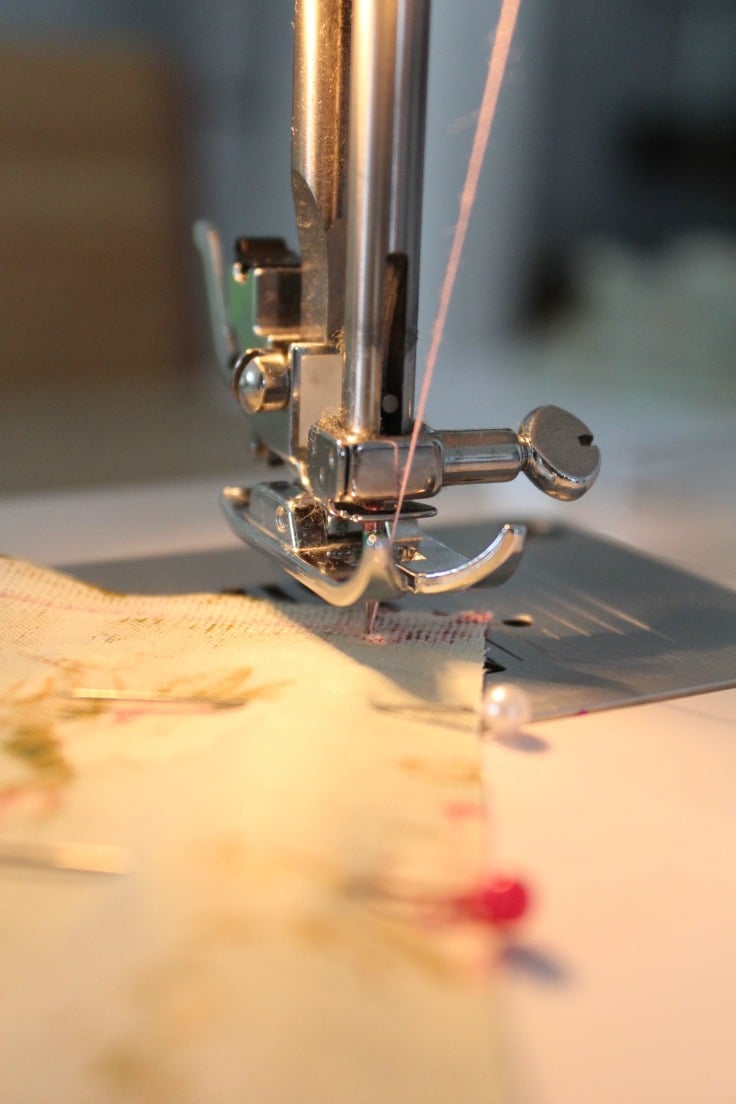 Serge or zig zag the seams.
Turn the pillowcase right side out, making sure to push the corners all the way out.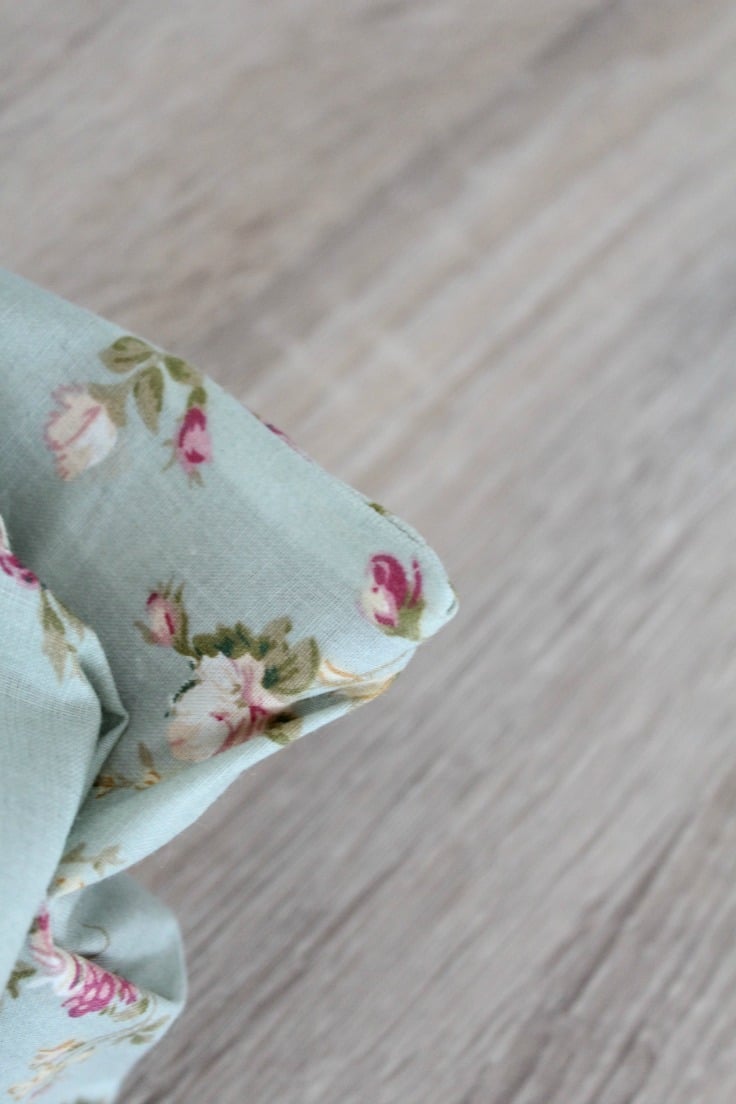 Iron the seams flat.
You're done! You are now the proud owner of one fun looking pillow! Don't you just love easy sewing ideas like this one?
Tell me about your way of making pillowcases, or how you like to personalize them to suit your style in the comments section below.
Pin to save for later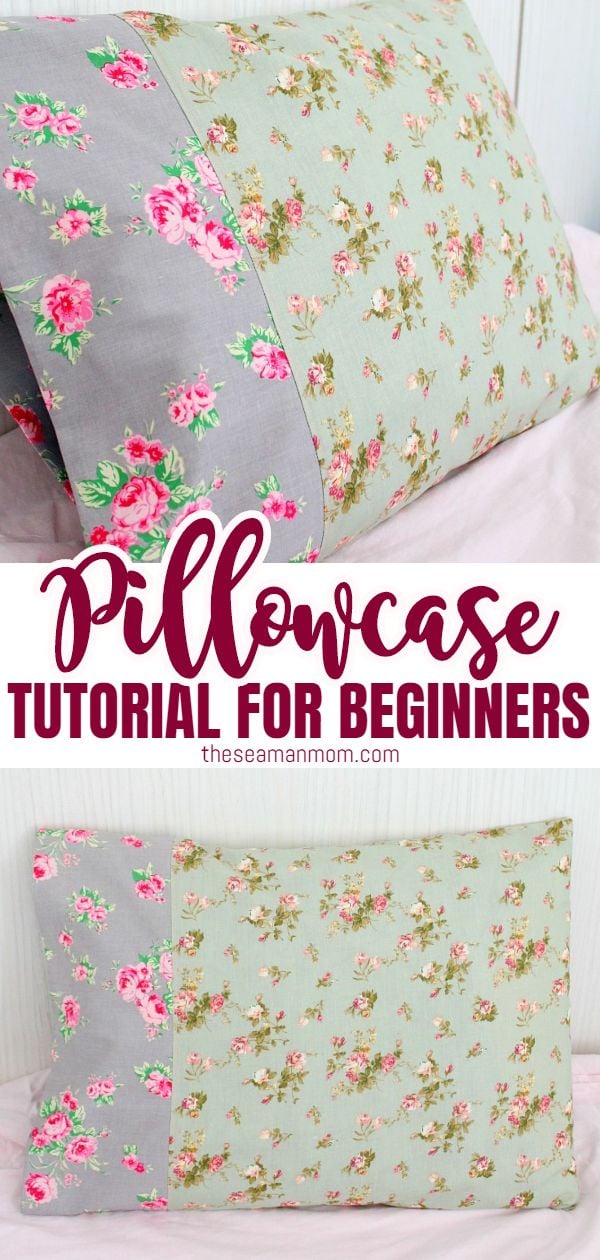 Most popular sewing articles: