Pillowcases are fun to make and a great project for the absolute beginner! This pillowcase tutorial is so quick and easy that you'll be finding yourself making pillowcases for everyone! With this simple pillowcase pattern you'll learn how to sew a basic pillowcase pattern for beginners.
How to sew a pillowcase for beginners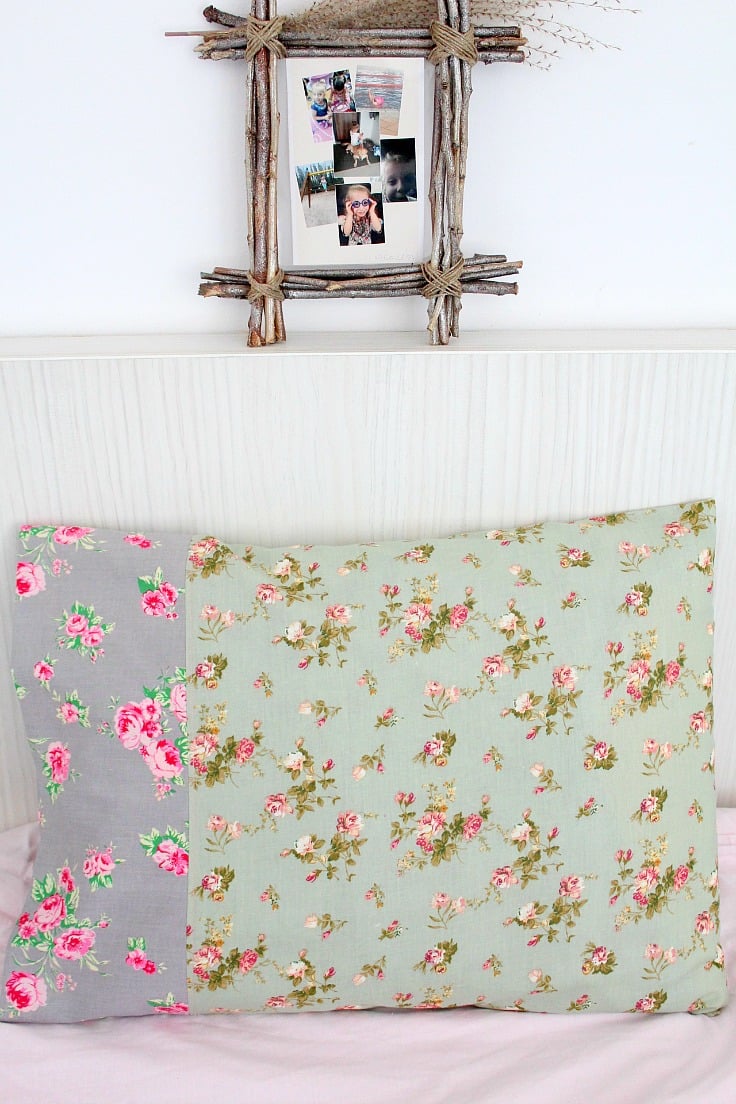 Ever wondered how to make a simple pillowcase? Turns out, it's one of the easiest and most enjoyable sewing projects I made and great for beginners to practice their skills. In this pillowcase tutorial I'll teach you how to make a very simple, basic and easy pillowcase pattern, perfect even for the ultimate beginner!
Need more beginners ideas?
Most of my pillows are the standard size so I can normally find pillowcases with no problems. Except for one which happens to be my most favorite. In fact, in the recent year I've noticed that every time I'm away and rest my head on a different pillow I basically end up with no sleep. I'm addicted to my beloved pillow!
My mom made it for me and I've been using it for years and it looks as if is new. So this pillowcase tutorial is for that particular pillowcase size that fits my beloved pillow but the principle is quite the same, no matter the size. I love easy sewing ideas and this lovely project fits the bill perfectly!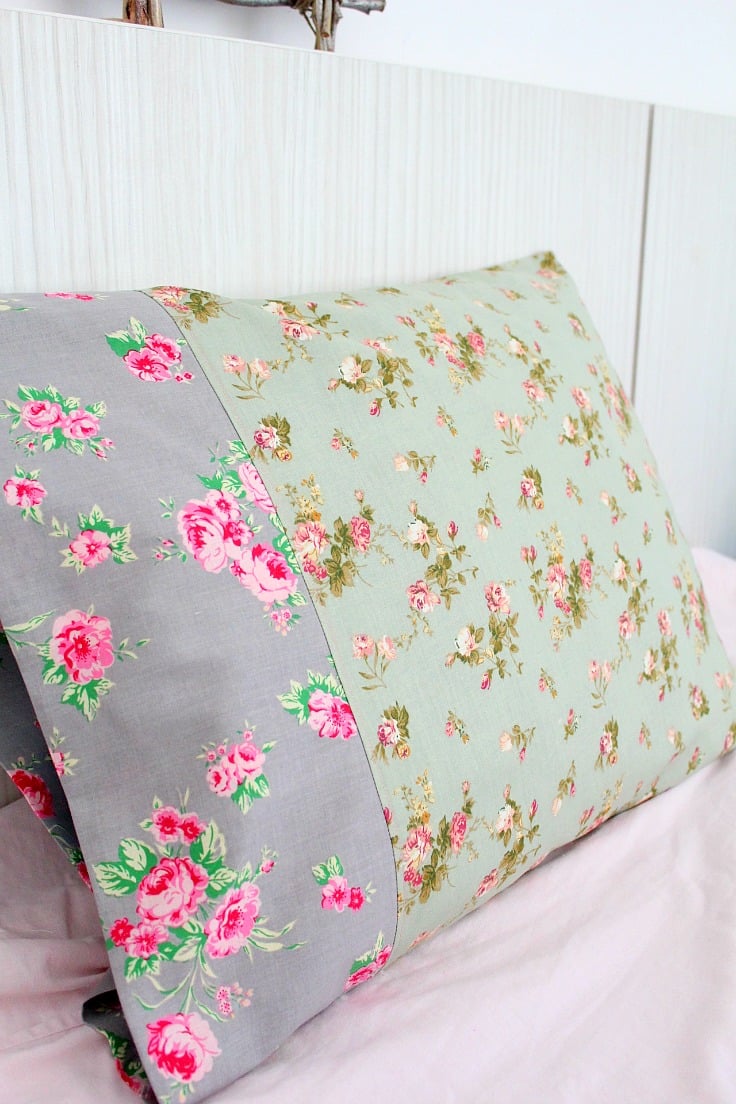 This pillowcase tutorial is super quick as it takes just about half an hour to make from start to finish. My easy pillowcase is a great project for the absolute beginners since it doesn't involve anything complicated, just a few straight lines and only simple stitches.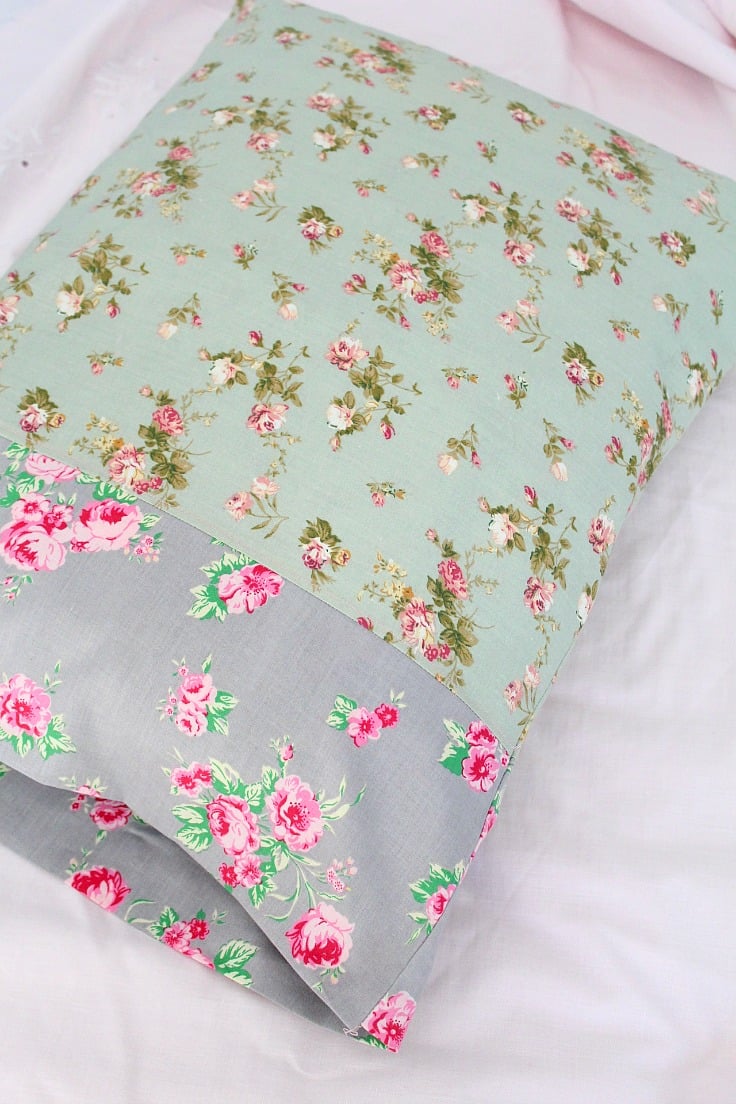 This easy peasy pillowcase pattern can also make an awesome gift and is a great addition to your DIY home decor. Not to mention a wonderful way to clean up your fabric scraps stash (I know you already got that stash even if you just started sewing! these babies are like magic!). Here's how to make a simple pillowcase!