Follow me on PINTEREST and FACEBOOK to get more easy sewing tutorials!
Learning how to hem a curve comes in very handy, especially when making dresses or circle skirts. Here is an easy method that will give you a smooth, neat finish.
How To Hem A Curve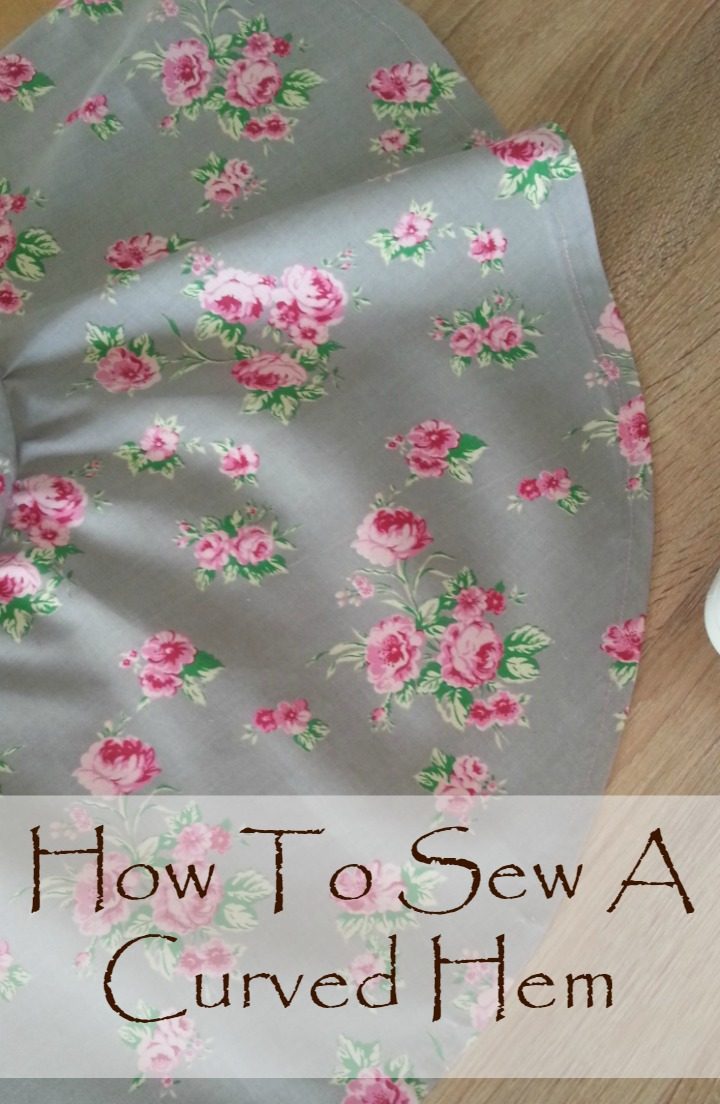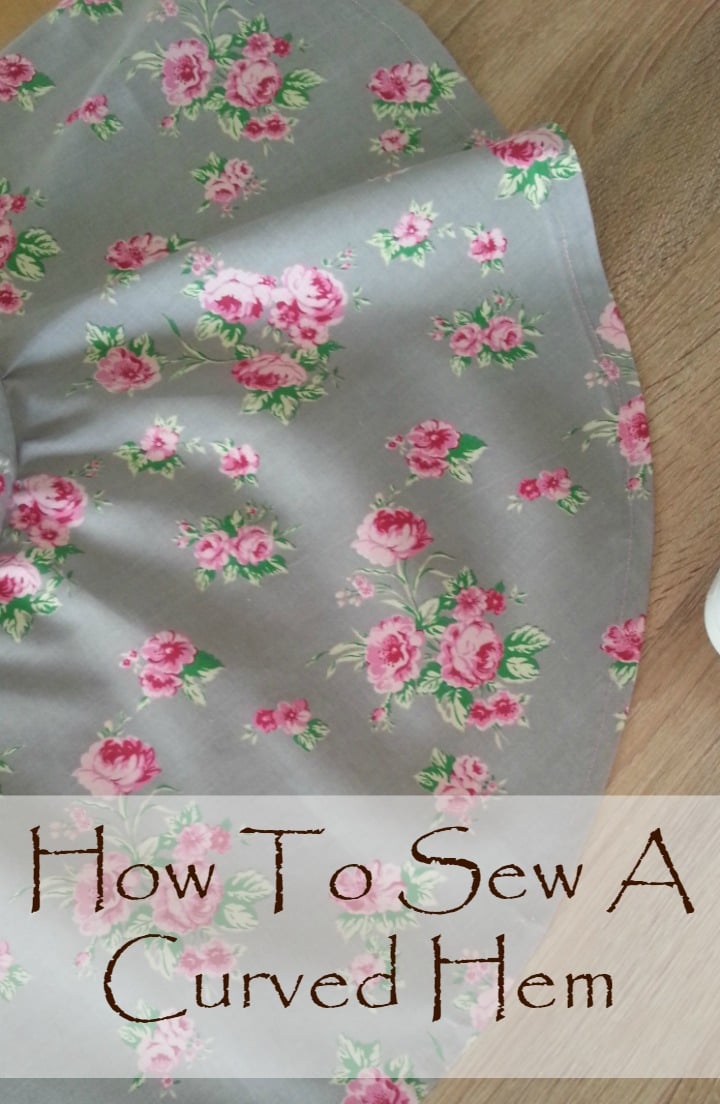 Whether you've been sewing for a while or you're just starting, if you've ever tried your hand at making a circle skirt or dress you know how frustrating is to get a nice looking hem with a neat, polished finish. This tutorial will teach you how to hem a curve the very easy way so no more frustration or ugly hemline!
It's pretty tricky to fold and press and sew anything curved and it can get aggravated by the type of fabric you use but once you get the hang of this method you'll find sewing a curved hem easy breezy! I've used this method when I made a circle skirt for my daughter and I really loved the finished look, even though I admit I was a bit sloppy. And I thought I should make a separate article on how to hem a curve, for ease of reference.