Learn how to sew sturdy handles for handbags and totes. This simple tutorial will teach you how to make corded handles the easy way!
How to make corded handles for bags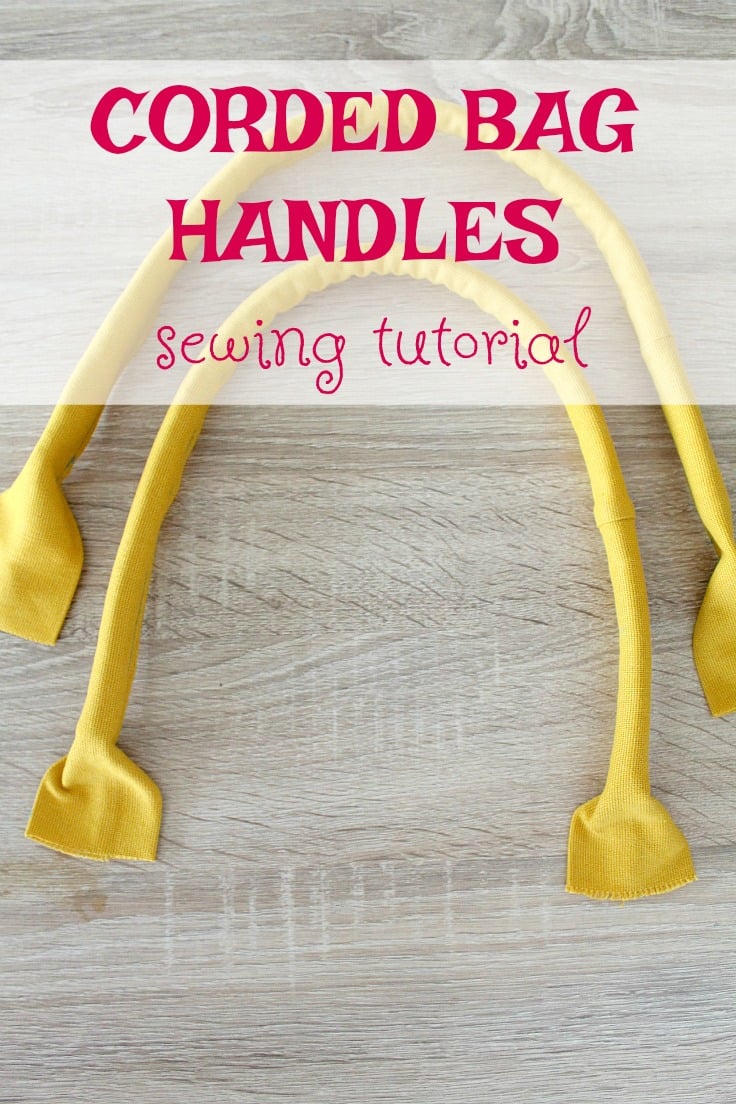 I made this pretty and quite roomy nautical bag (I'll be sharing the tutorial soon too) and it needed strong, sturdy handles to match its volume and also make it look more interesting.
I think corded handles make a bag look less handmade and add a sense of a polished look to any bag. Plus they're great at providing extra padding, being gentler on your shoulder, especially if you tend to carry with you about every single item in the house (or is that just me?)
Corded handles are also a wonderful way to make matching handles, from the same fabric your bag is, or make it in contract fabric if you're feeling more adventurous. If you've ever wondered how they get cord into those tiny handles, this tutorial will show you how (at a larger scale).
How to make corded handles tutorial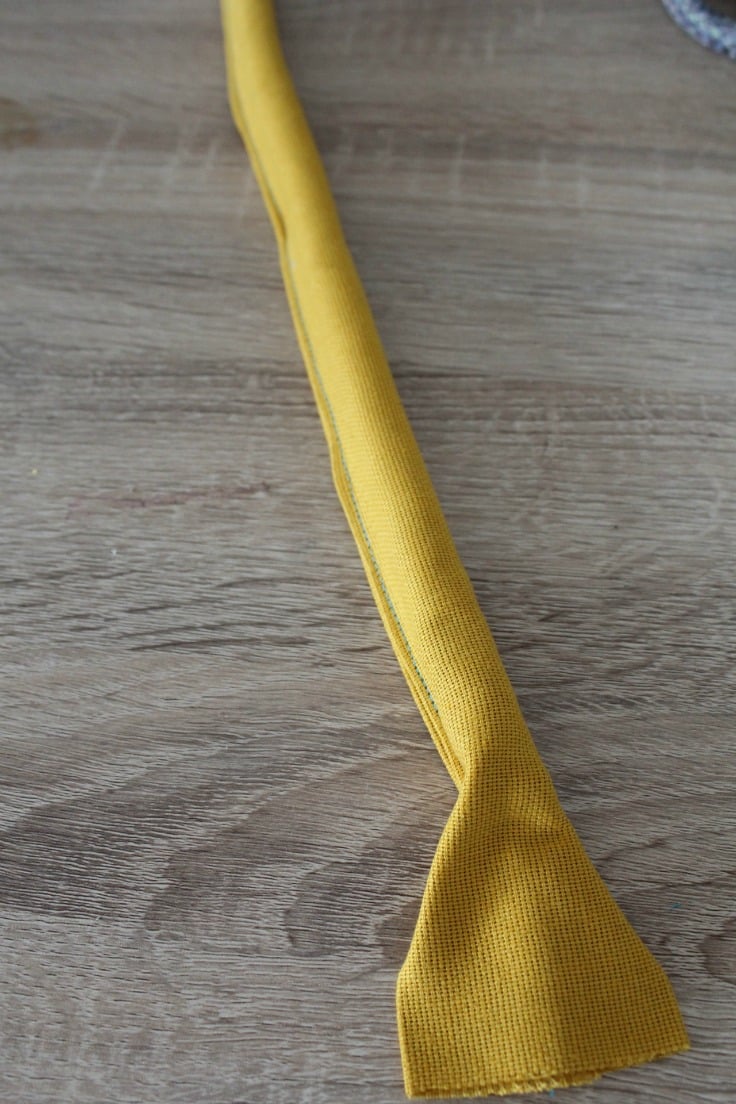 Materials:
Directions:
Match the raw edges of the fabric strip, lengthwise, right side in and sew down that line with a 1/4″ seam allowance to make a tube.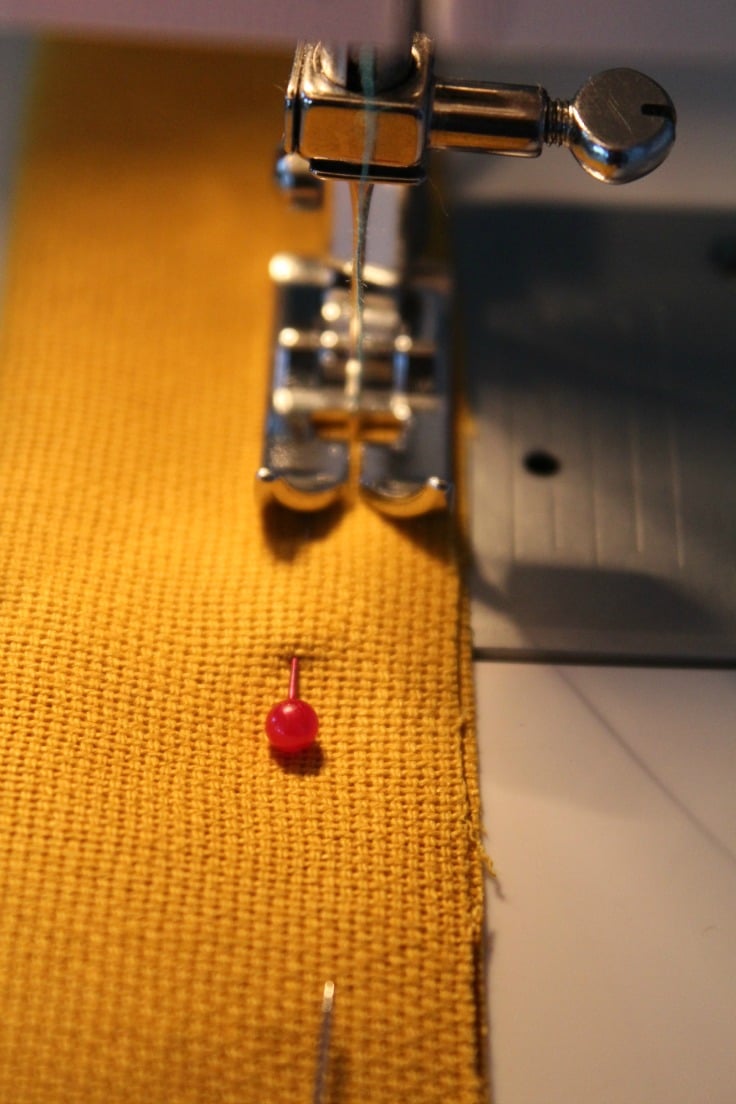 Turn the tube right side out, press the tube so the seam falls in the middle, and iron.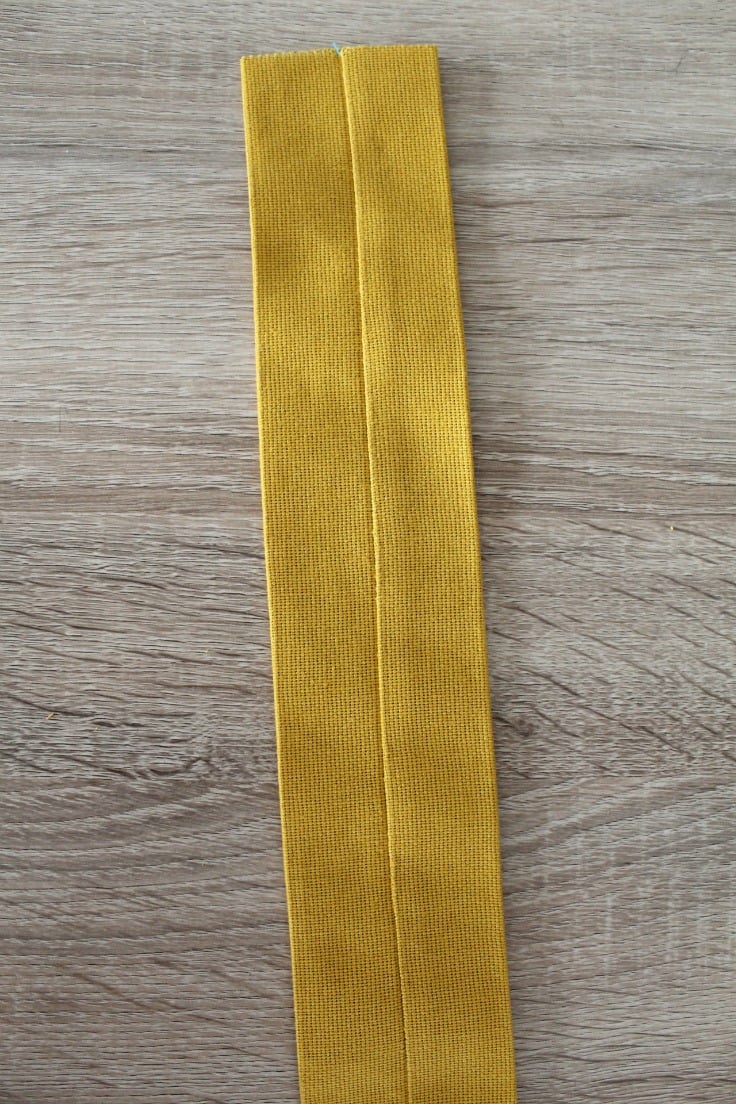 Lay your cording 2″ = 5 cm away from one end of the handle and stop at 2″ away from the other end.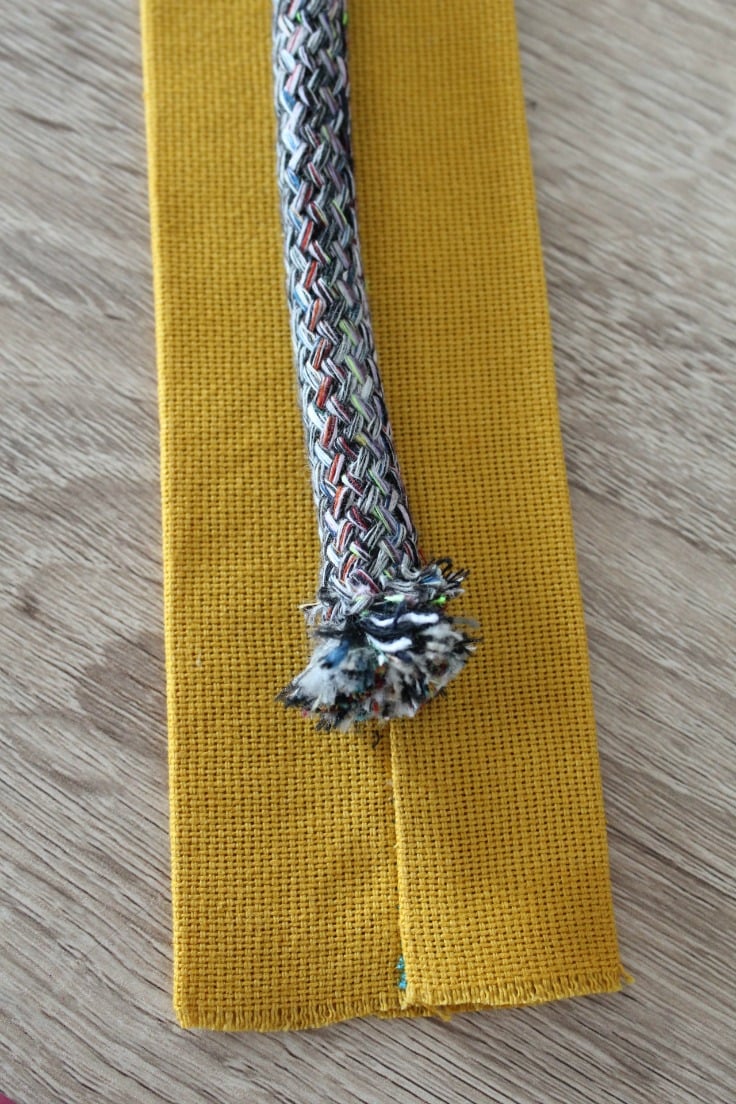 Match the edges of the fabric strip so it wraps around the cord and pin in place.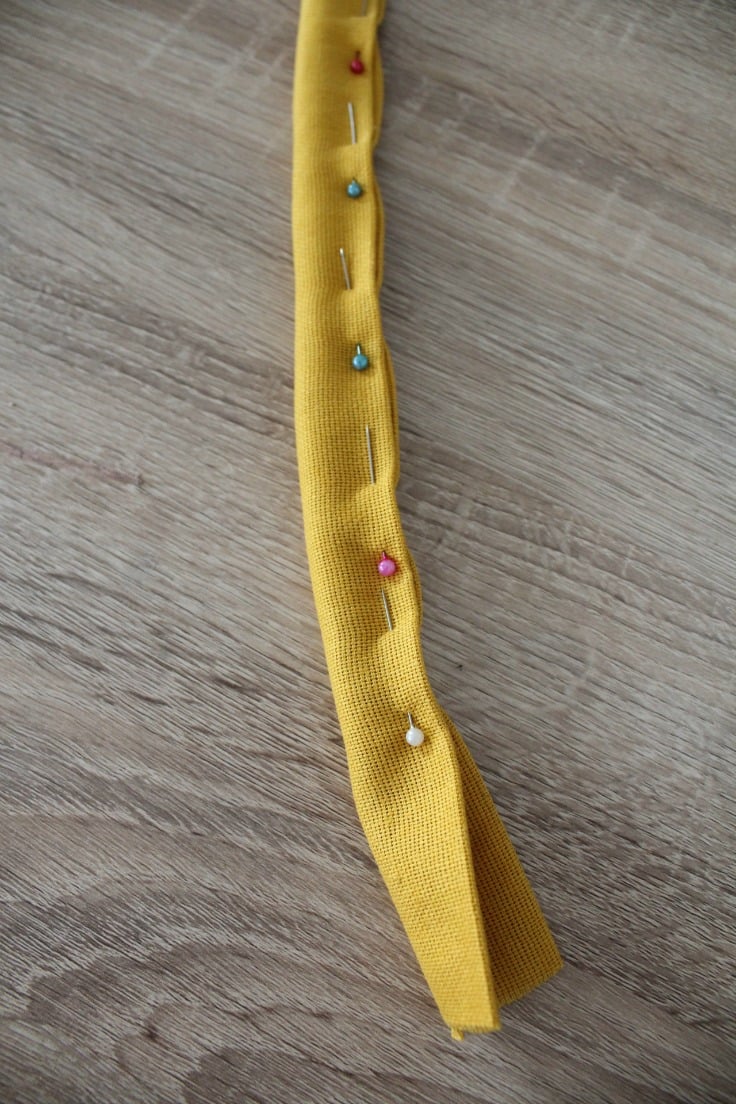 Using a zipper foot, sew around the edge a 1/8″ seam.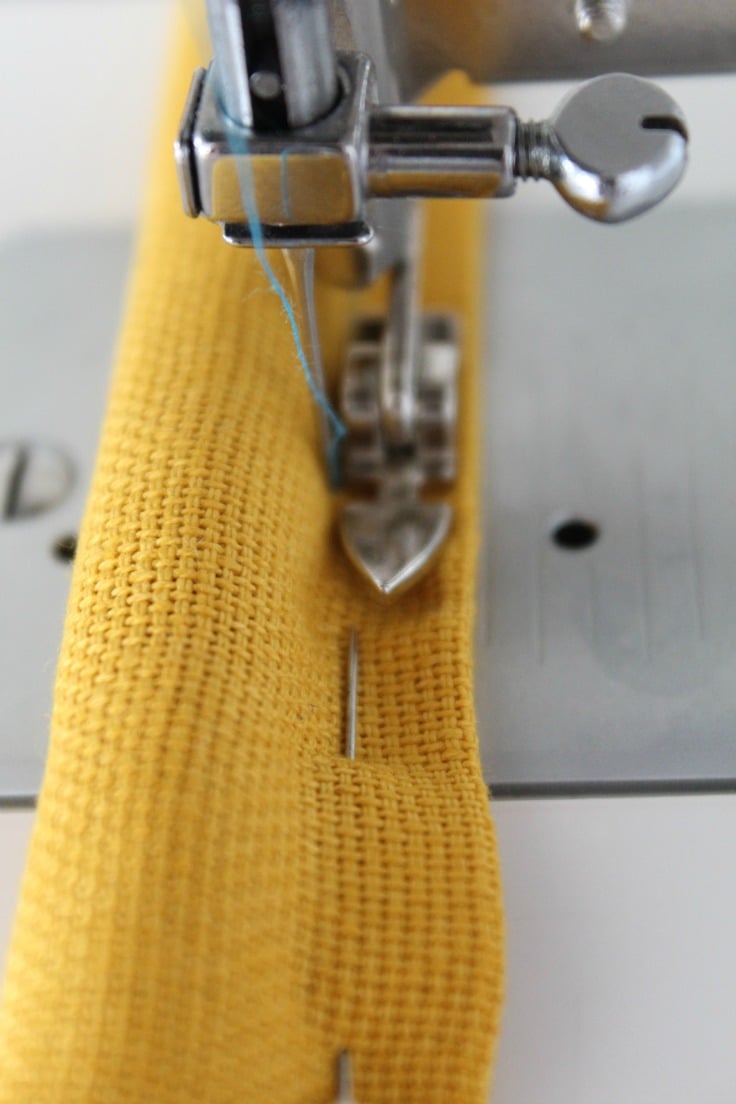 If you think your cording needs more stability, glue the ends down the fabric before sewing closed.
You're done! Now attach your beautiful corded handles to that gorgeous bag you're making!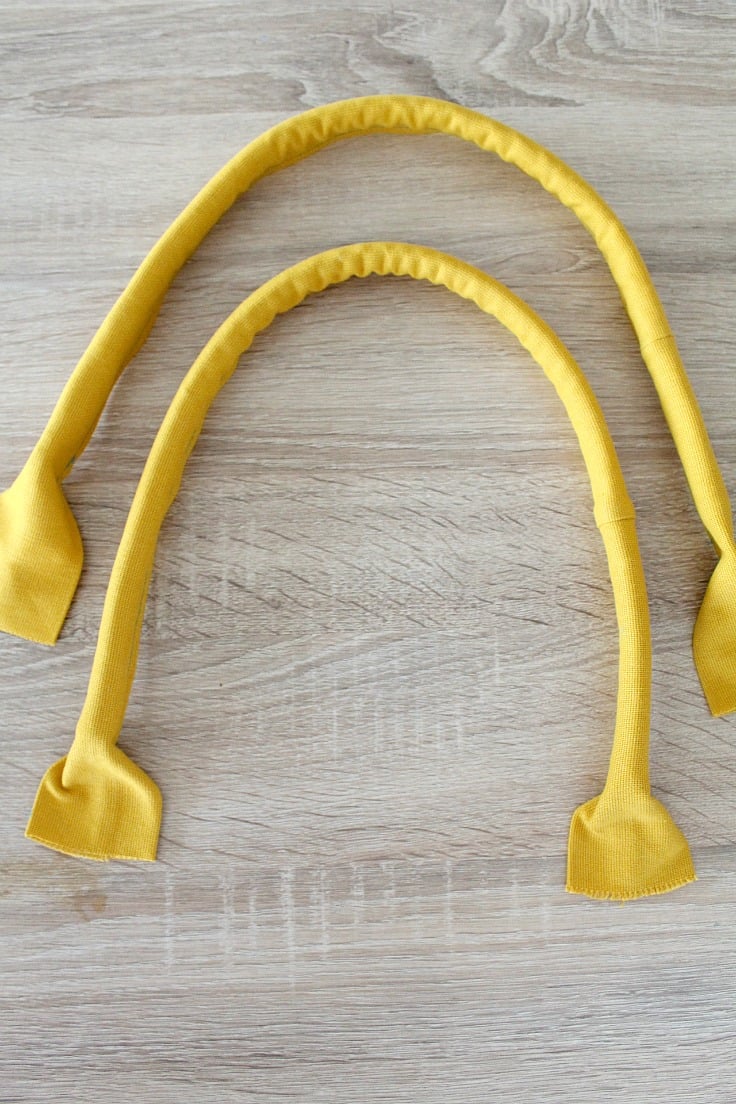 Loved this? Sign up to my newsletter and get all the latest goodness right in your inbox!

Most Popular Sewing Articles of All Times