Making bag handles has never been easier and fun! Learn how to sew sturdy fabric handles for bags and totes with this simple tutorial that will teach you how to make rolled handbag handles the easy way!
How To Make Bag Handles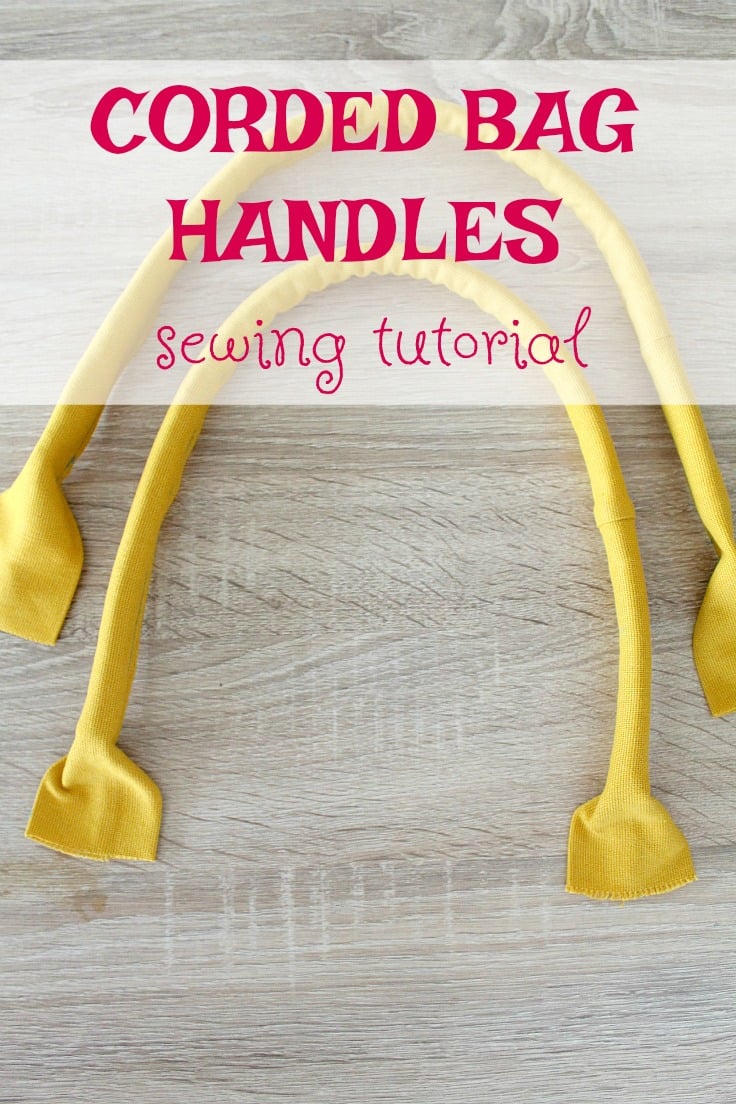 Ever wondered how to make rolled handbag handles? They look so nice durable and comfortable to wear, don't they?I made a pretty and quite roomy nautical bag (find the tutorial for this awesome bag here) and I felt that it needed strong, sturdy bag handles to match its volume and also make it look more interesting.
SEE MY MOST RECENT VIDEOS HERE
Similar posts you might like:
I personally think rolled handbag handles make a bag look less handmade and add a sense of polished to any bag. Plus these rolled handles for bags are great at providing extra padding and are definitely gentler on your shoulder, especially if you tend to carry around about every single item in the house (is that just me?)

SEE MY MOST RECENT VIDEOS HERE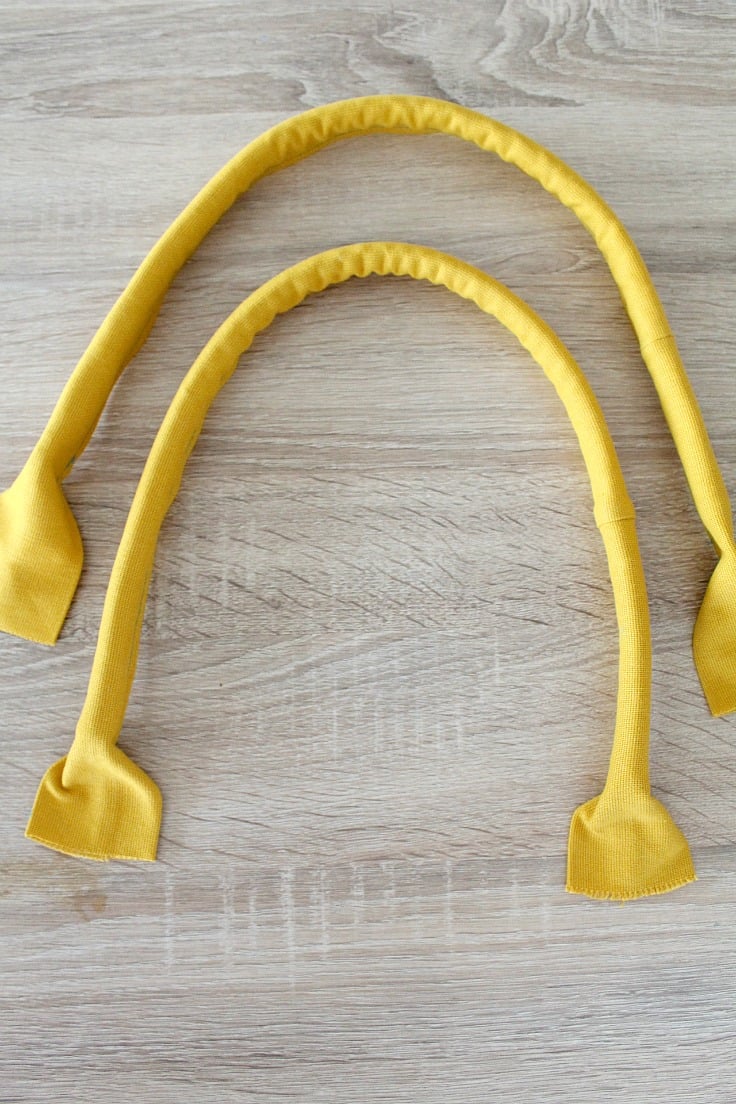 Corded DIY bag handles are also a wonderful way to make matching handles, from the same fabric your bag is. Or make it in contrast fabric if you're feeling more adventurous. If you've ever wondered how they get cording into those tiny handles and wanted to learn how to make rolled handbag handles, this tutorial will show you how in just a few easy and quick steps.