Flea repellent for home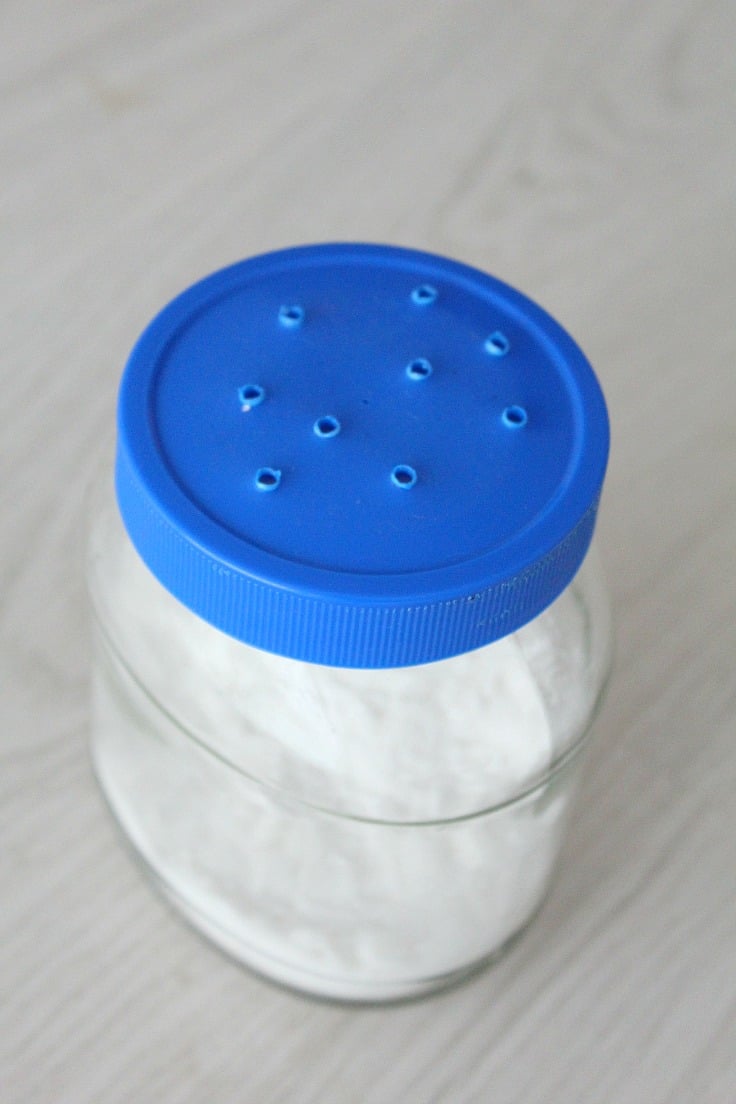 Ingredients:
30 drops lemon essential oil (or lavender, peppermint, tea tree, orange)
empty jar with a plastic lid
Subscribe to my YouTube channel
Directions:
Mix all dry ingredients in a large bowl.
Add essential oils and mix well until no clumps are left.
Take the jar and pierce a few holes through the plastic lid.
Pour the homemade flea repellent into the jar, tightly screw the lid on and start sprinkling the mixture on carpets.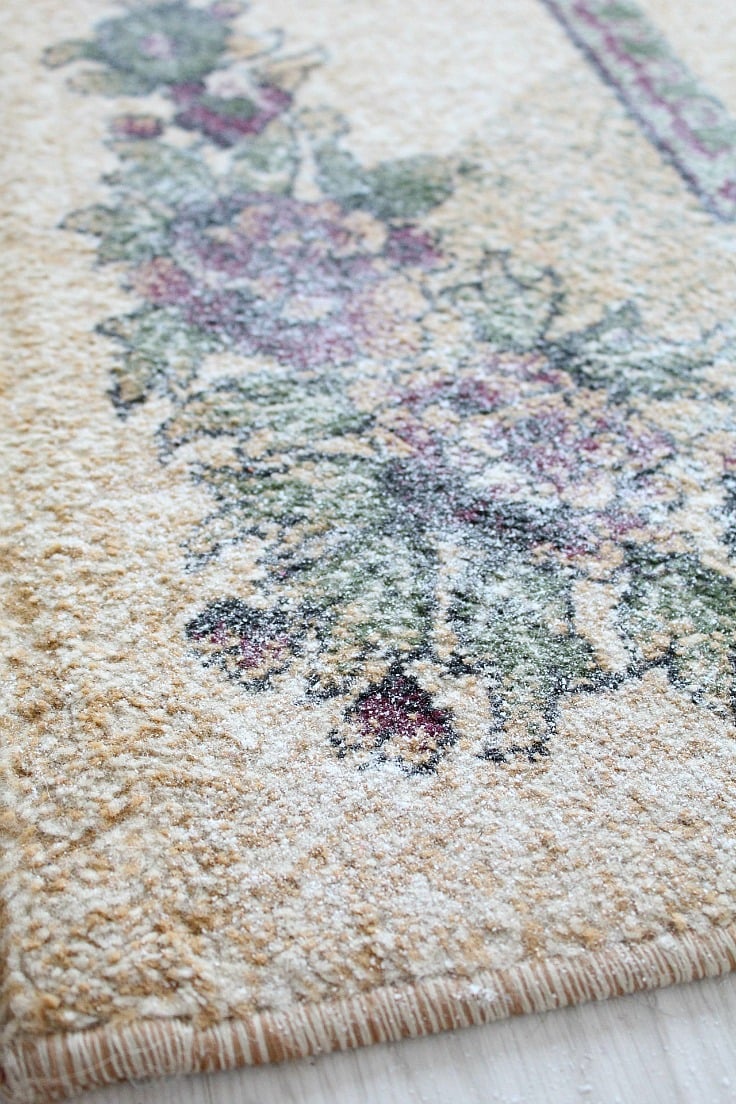 Leave on for 24 hrs then thoroughly vacuum clean.
Clean the vacuum cleaner right afterwards to make sure fleas are completely removed from the house.
I hope this homemade flea repellent for home will work for you as great as it has been for us. If you get to use this powder mix, please let me know your feedback in the comments below.
Pin to save for  later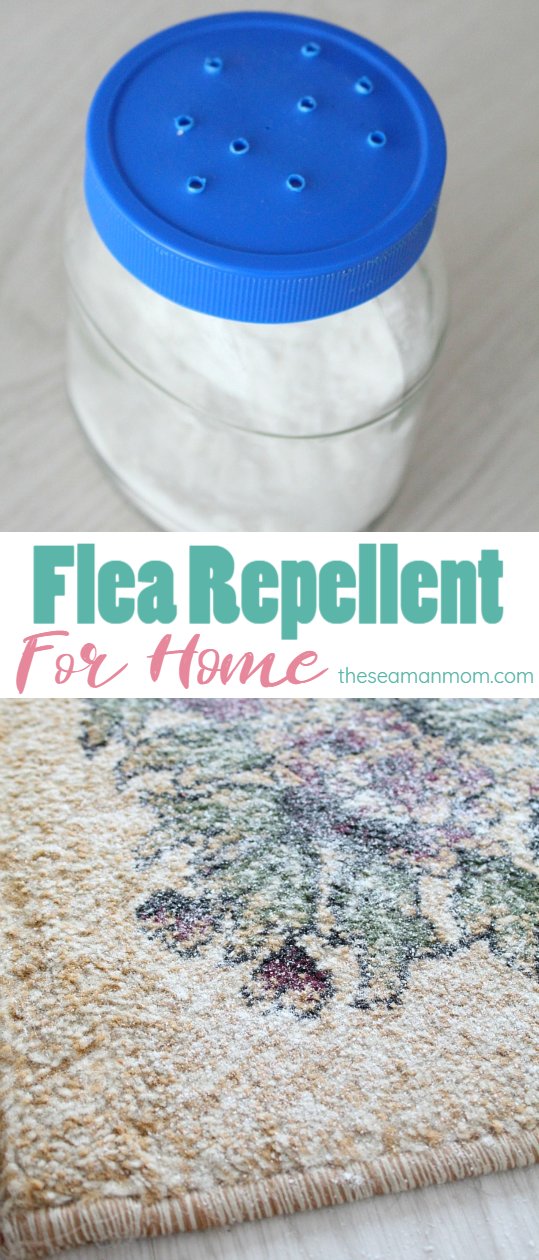 GET MORE INSPIRATION HERE >> FOLLOW ME ON PINTEREST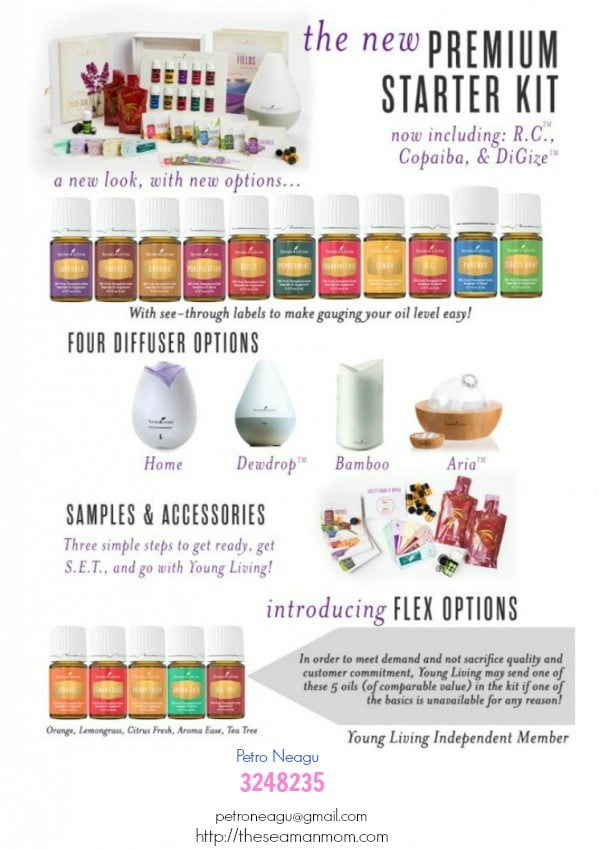 Most Popular DIY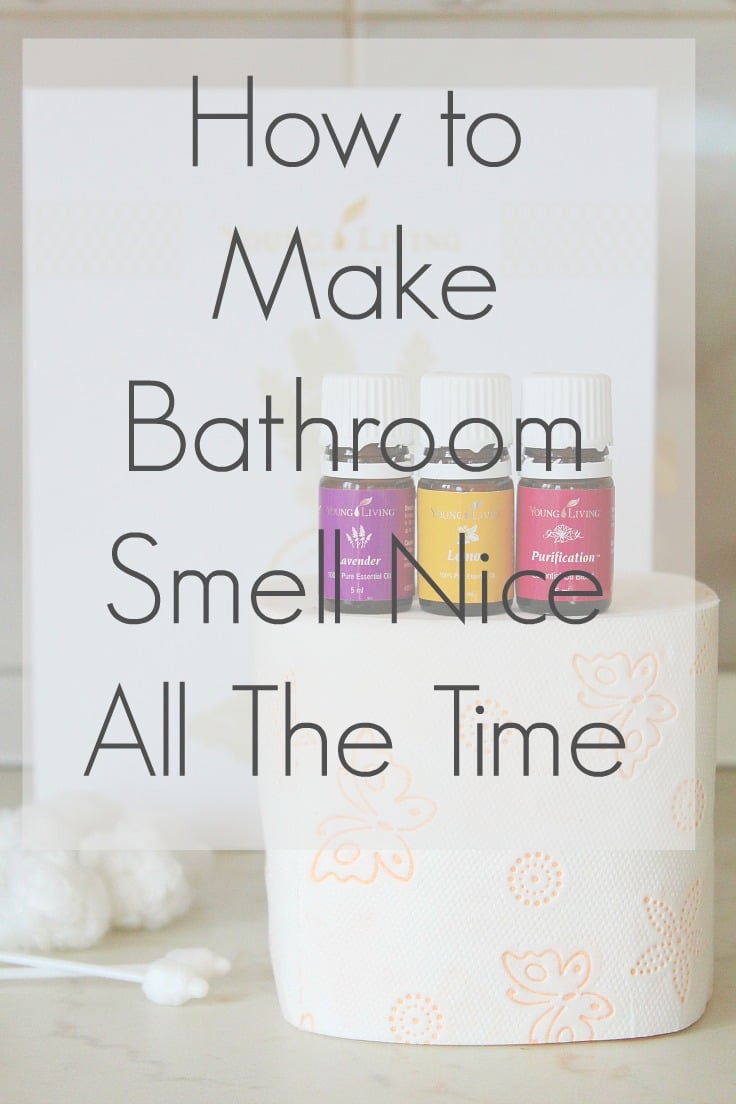 More Insect solutions you might like: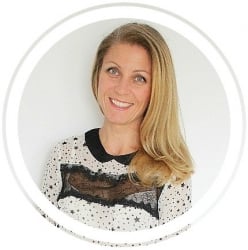 Hi, I'm Petro, author and founder of Easy Peasy Creative Ideas. Sewist, crafter, avid DIY-er, foodie, photographer, homemaker and mommy to one. I'm an expert at coming up with quick, clever sewing tips, recycling crafts and simple, easy recipes! You can find my ideas featured in reputable publications such as Country Living, Good House Keeping, Yahoo News, WikiHow, Shutterfly, Parade, Brit & Co and more. Thanks for stopping by and hope you'll stay for a while, get to know me better and come back another time. Stick around for real fun projects!