How to make a homemade flea repellent for your home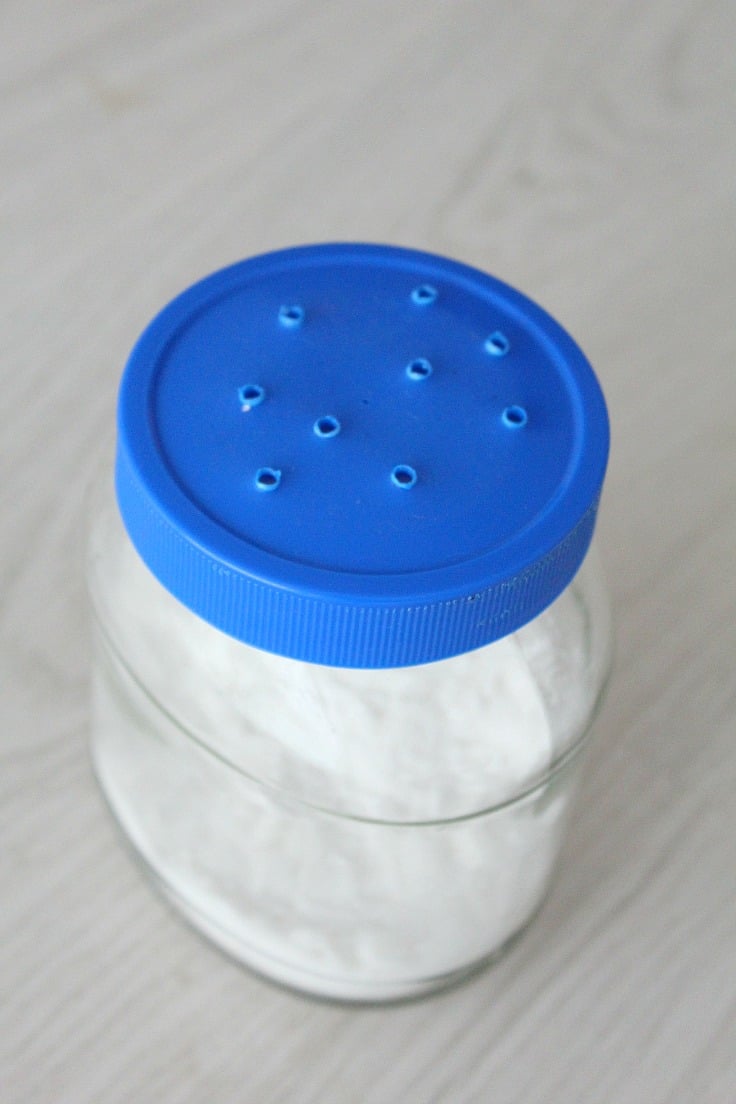 Ingredients:
30 drops lemon essential oil (or lavender, peppermint, tea tree, orange)
empty jar with a plastic lid
Directions:
Mix all dry ingredients in a large bowl.
Add essential oils and mix well until no clumps are left.
Take the jar and pierce a few holes through the plastic lid.
Pour the flea repellent into the jar, tightly screw the lid on and start sprinkling the mixture on carpets.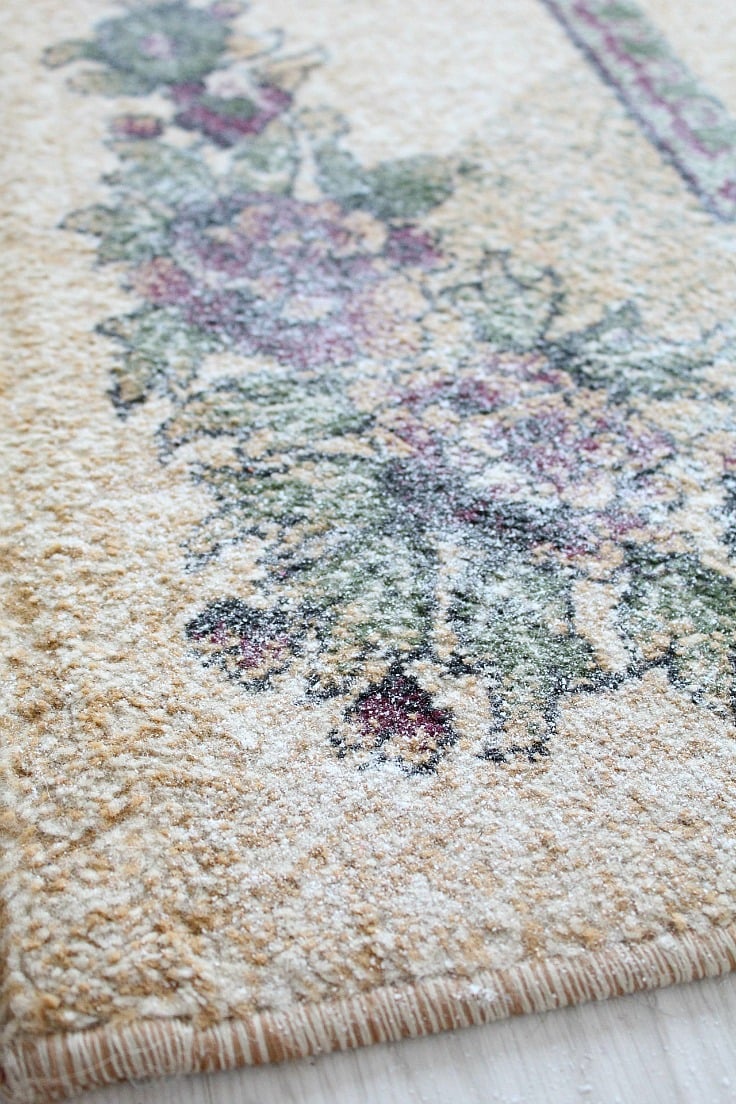 Leave on for 24 hr then thoroughly vacuum clean.
Clean the vacuum cleaner right afterwards to make sure fleas are completely removed from the house.
I hope this homemade flea repellent for your home will work as great as it has for us. Please let me know your feedback if you get to use this powder mix.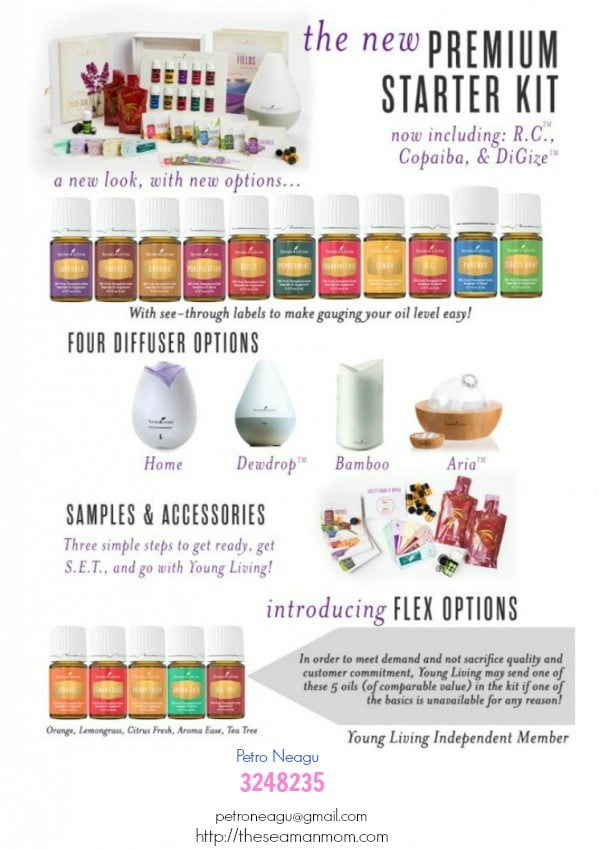 DIY flea repellent for dogs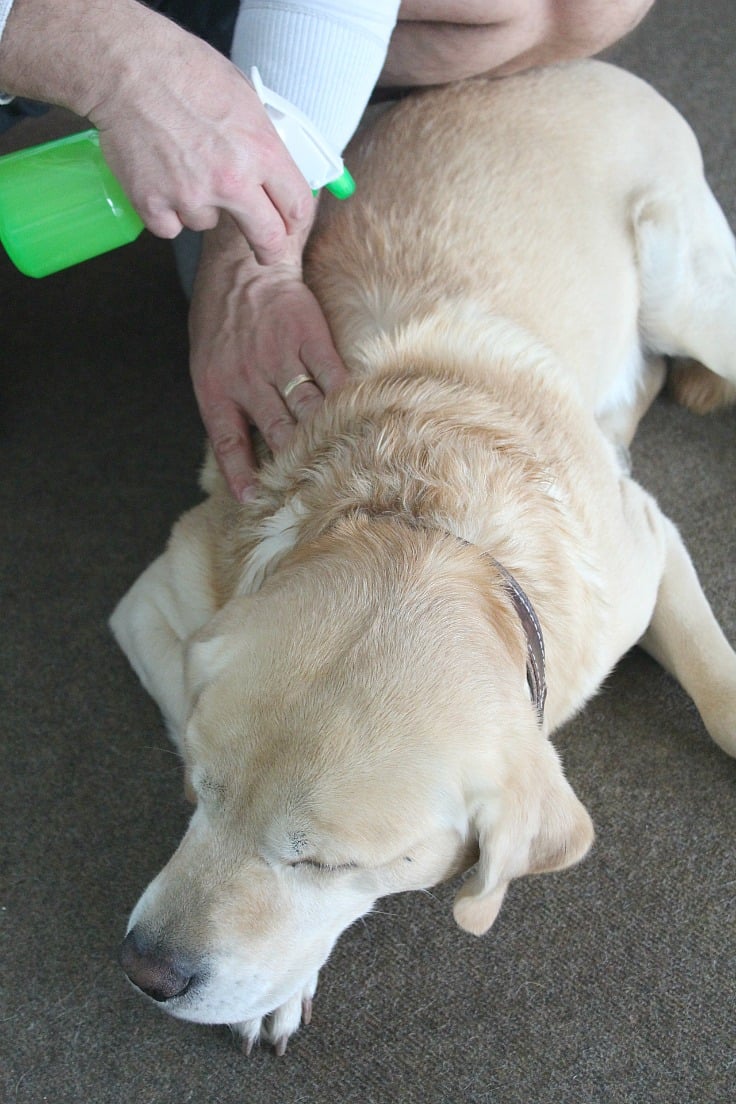 How to remove carpet odor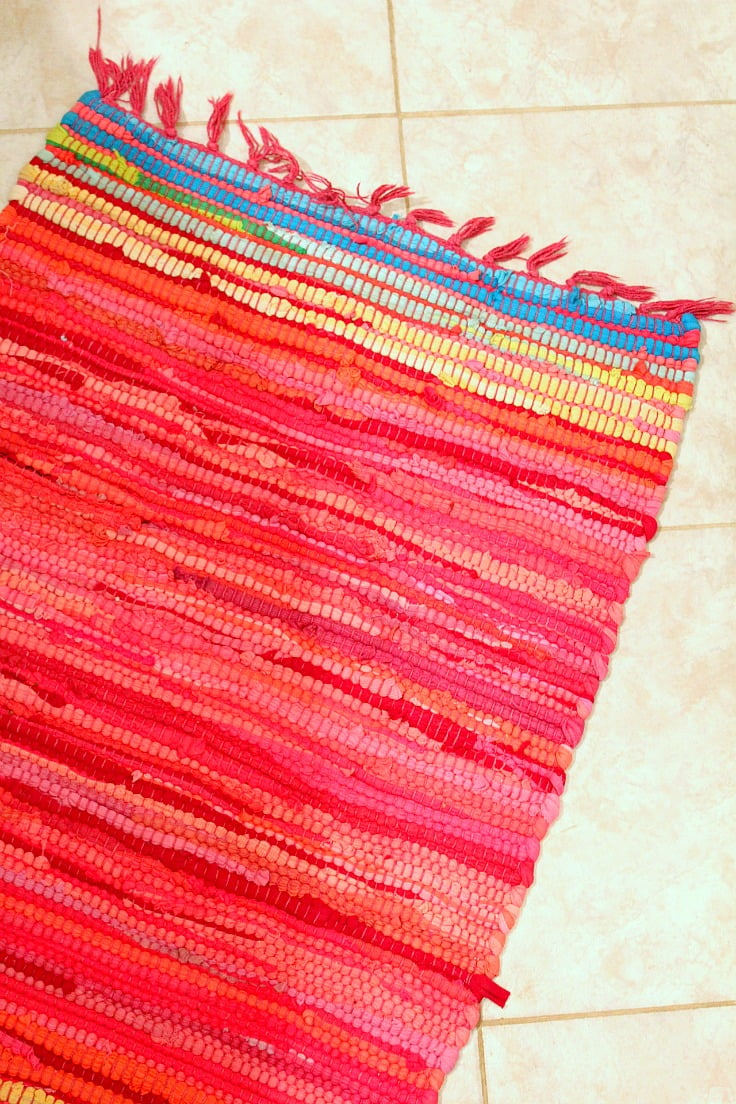 Natural spider repellent