Get rid of fleas on your dogs the natural way using products you have around the house. Here's how to get rid of fleas on dogs the natural, healthy way.
How to get rid of fleas on dogs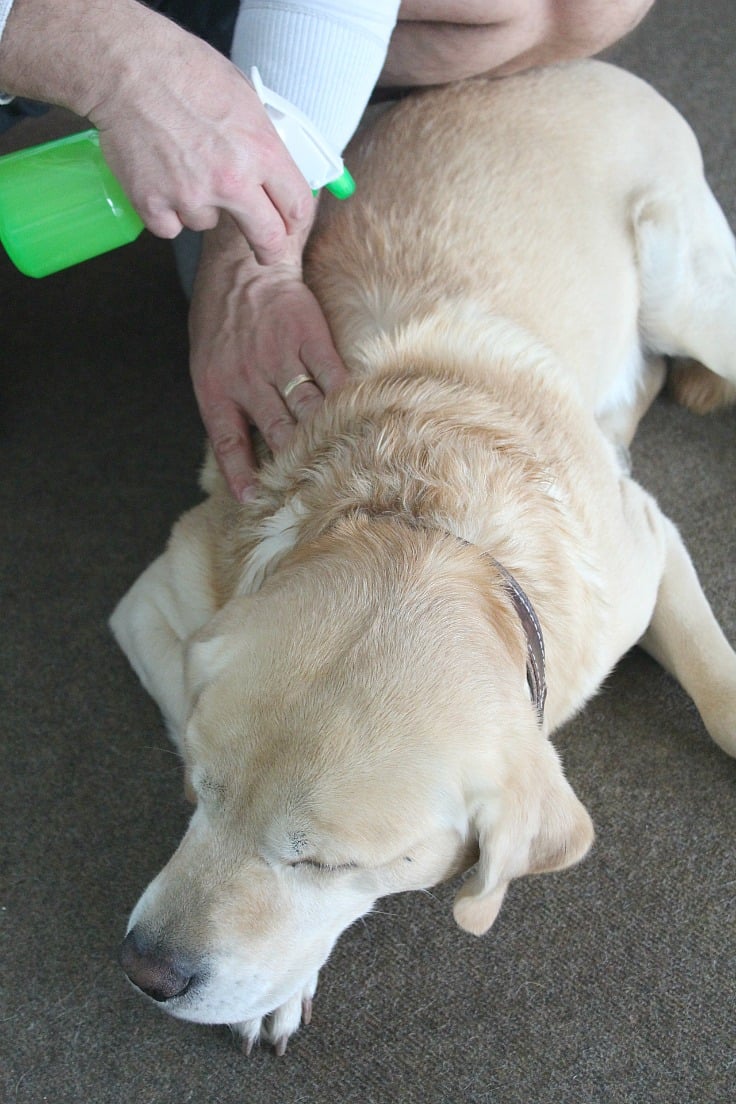 Our family has extended considerably lately with the addition of our Labrador boy and two adorable, restless cats. But with pets comes greater responsibility, because they're family so they should be treated like family. They bring so much good to our life they deserve us to take good care of them.
Fleas and ticks medications are full of chemicals and I hate using those on my pets as much a I hate them being around the household. Plus pets get in contact with humans, kids included and I can't bear the thought of my little girl touching those chemicals. It's bad enough she has to put up with the flea bites (or at least that's what we think they are).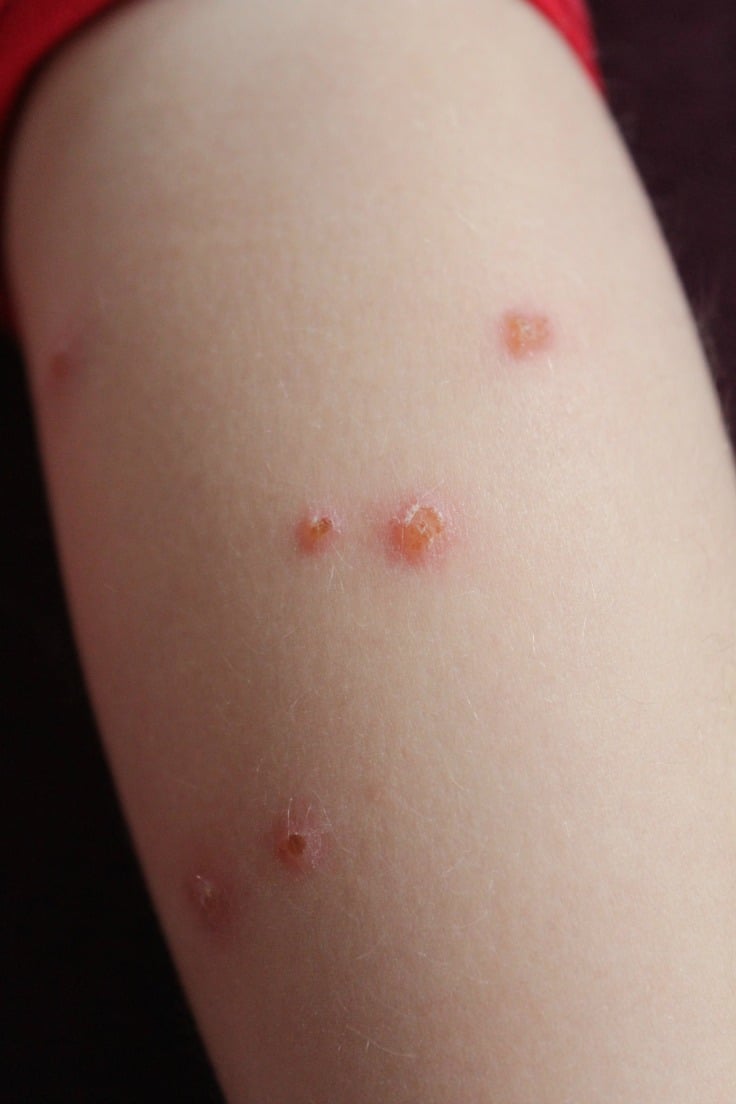 So I thought I should adopt a healthier, more natural path to get rid of fleas and since I love essential oils, I decided to include those in my flea repellents for dogs. Cats are too sensitive to use essential oils on them, I'm still working on ways to fix the problem for them.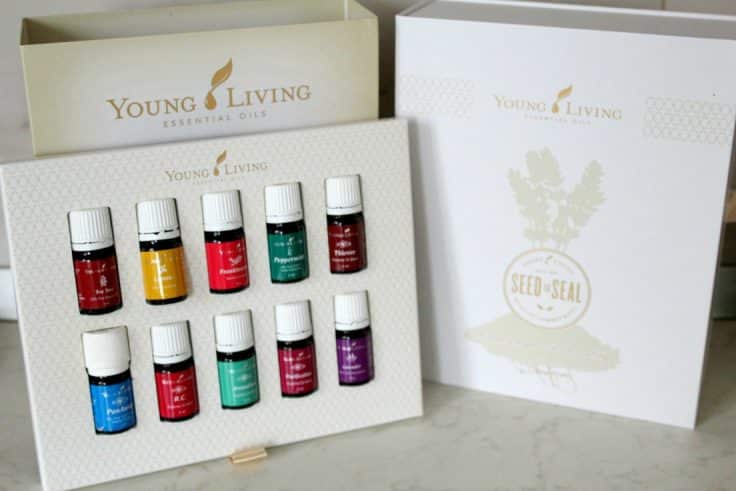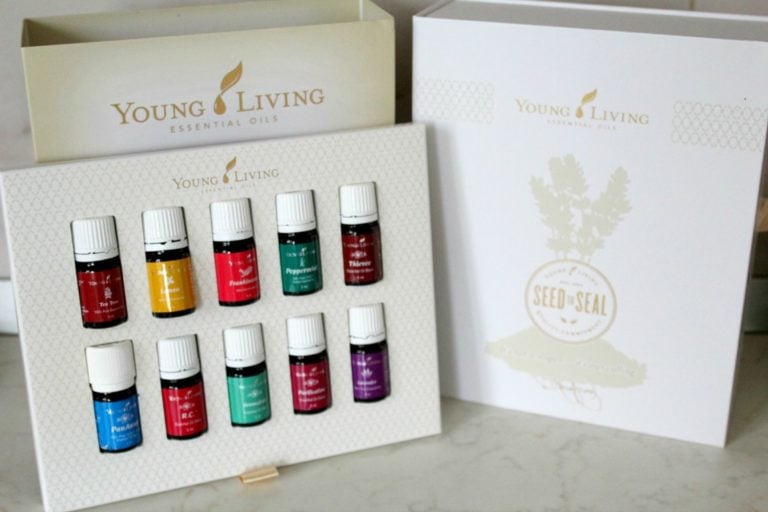 I turned to my beloved Young Living kit and decided to use lemon and lavander oils for this project. Needless to say the house smelled amazing soon!
Here's how to get rid of fleas in dogs
Ingredients:
1/2 cup of freshly squeezed lemon juice
2 cups of fresh water
2-3 drops of lemon oil
a decent sized spray bottle
coconut oil
Directions:
Strain the lemon juice through a fine sieve.
Mix with water and lemon oil and pour into a spray bottle.
Wash your dog with a natural shampoo and let the fur dry before applying the mixture.
Lightly spray the mixture on fur and give your dog a gentle massage. You don't want a soaking wet fur.
Be careful not to get the mixture into the dog's eyes, nose and mouth!
To get up around the neck and behind the ears and chin area, dampen a soft cloth with the mixture and wipe it on.
As the lemon juice will dry up your dog's fur, apply a small amount of coconut oil once the fur is almost dry. As the coconut oil is solid, apply a dollop on your hands and rub your palms to warm the oil up.
Apply the treatment once a week.
You can spray your pet's bedding and around it with this mixture, lightly as well. Allow to dry.
In addition to this, take your pet's collar and add a few drops of tea tree oil or lavender on the outside of the collar, where it hits the back of the neck. The essential oils act as natural flea control because these are repelled by the scent. Now your dog will smell heavenly!
Be sure to check back soon as I'll be sharing more tips on how to get rid of fleas on carpet and furniture (yuck! I know!) as well as how you can incorporate essential oils in a simple, easy and convenient blend to remove carpet odor in a snap.