Get rid of fleas on your dogs the natural way using products you have around the house. Here's how to get rid of fleas on dogs the natural, healthy way.
How to get rid of fleas on dogs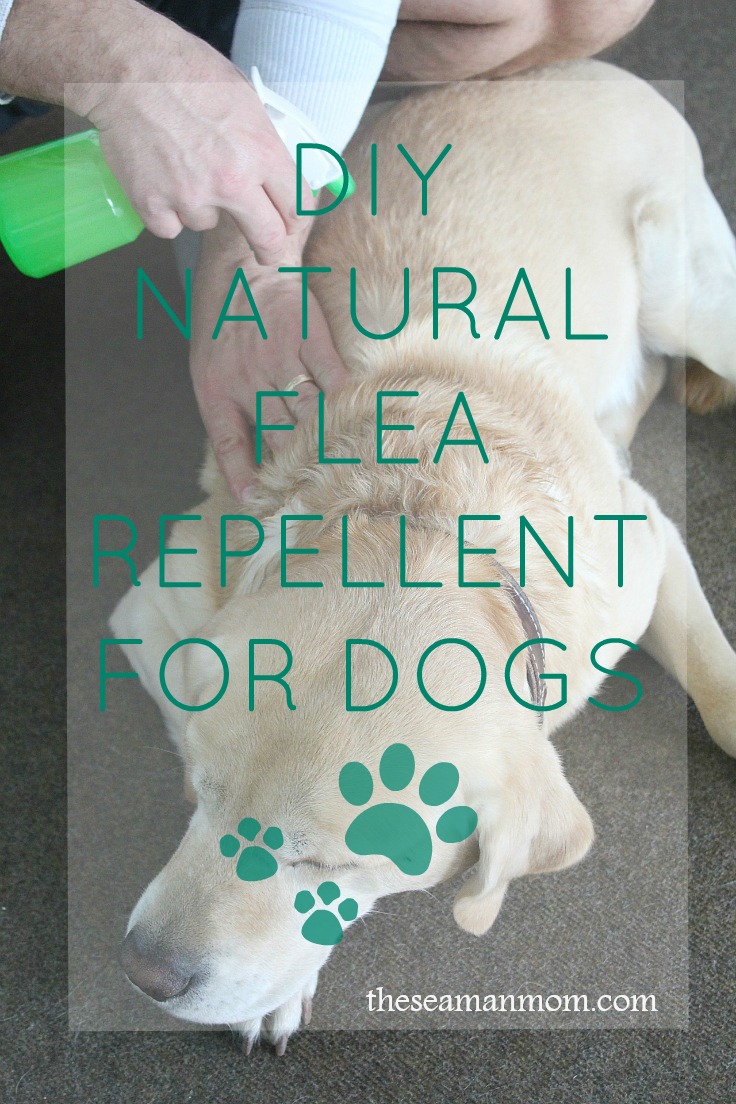 Our family has extended considerably lately with the addition of our Labrador boy and two adorable, restless cats. But with pets comes greater responsibility, because they're family so they should be treated like family. They bring so much good to our life they deserve us to take good care of them.
Fleas and ticks medications are full of chemicals and I hate using those on my pets as much a I hate them being around the household. Plus pets get in contact with humans, kids included and I can't bear the thought of my little girl touching those chemicals. It's bad enough she has to put up with the flea bites (or at least that's what we think they are).

SEE MY MOST RECENT VIDEOS HERE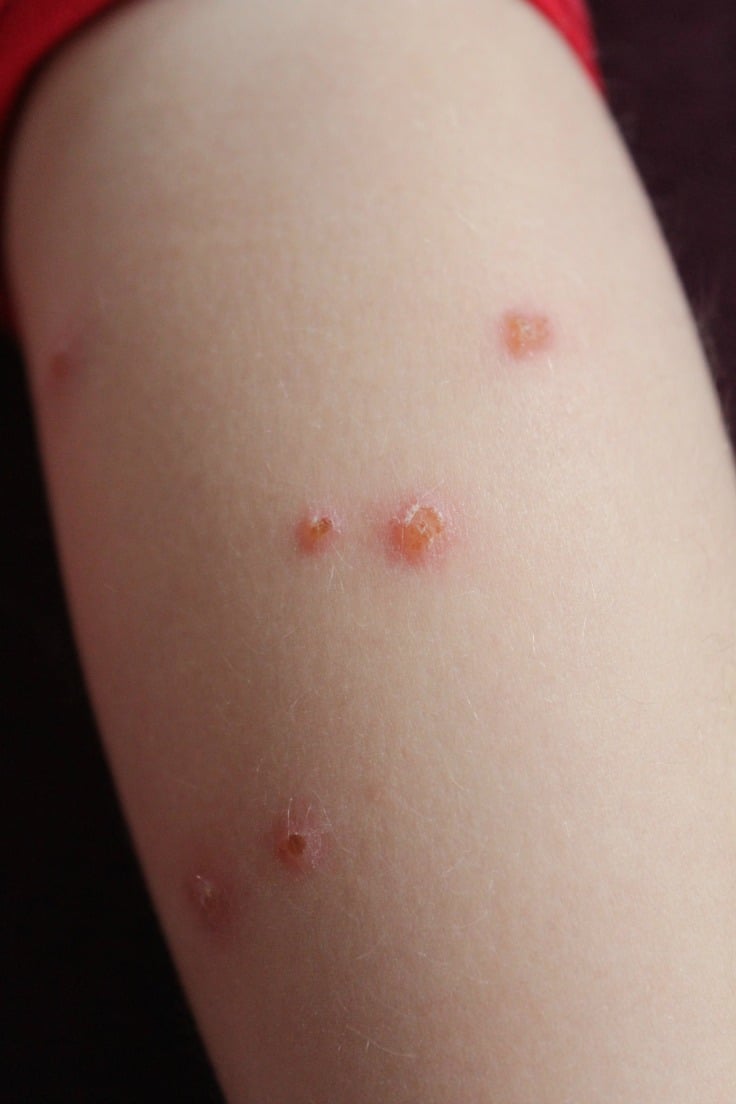 So I thought I should adopt a healthier, more natural path to get rid of fleas and since I love essential oils, I decided to include those in my flea repellents for dogs. Cats are too sensitive to use essential oils on them, I'm still working on ways to fix the problem for them.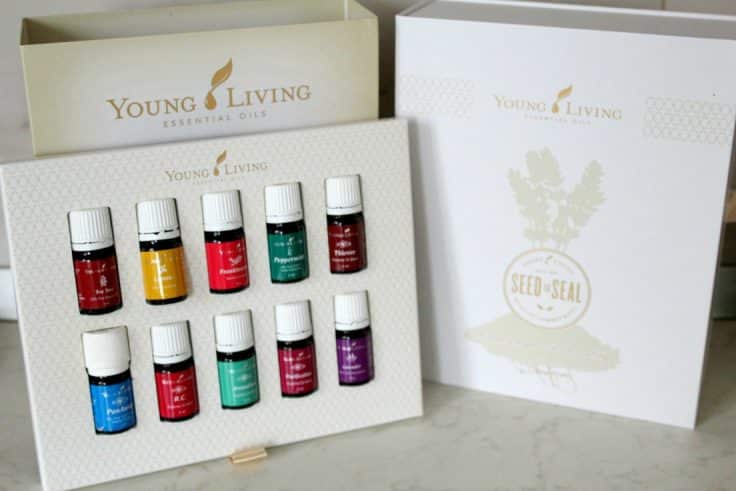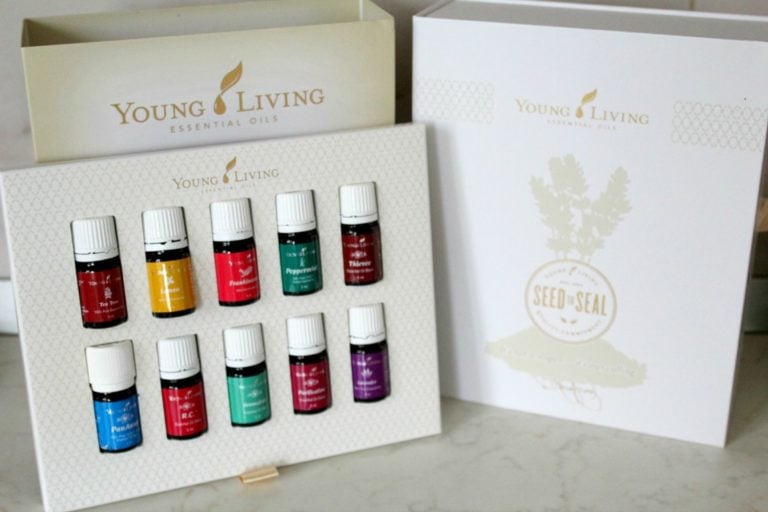 I turned to my beloved Young Living kit and decided to use lemon and lavander oils for this project. Needless to say the house smelled amazing soon!