Natural flea killer for dogs
Article may contain Amazon & affiliate links. As an Amazon Associate I earn from qualifying purchases at no additional cost to you.
Get rid of fleas with a natural flea killer for dogs, using products you have around the house. Here's how to get rid of fleas on dogs the non-toxic way!
How to get rid of fleas on dogs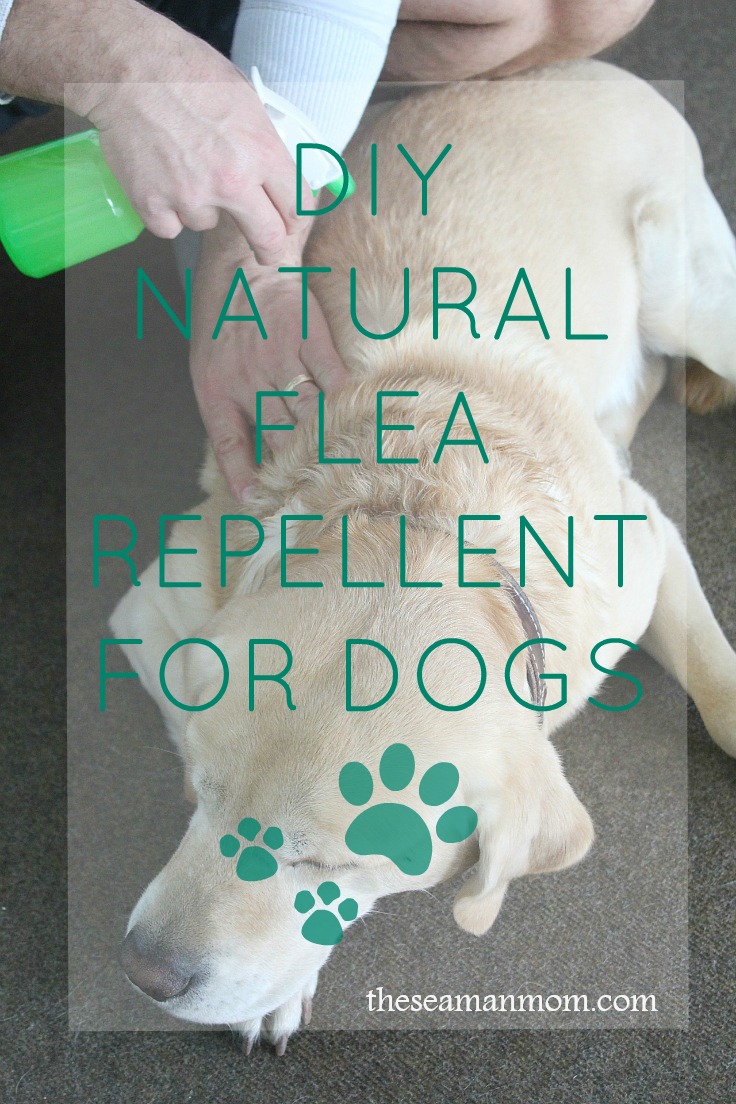 Have you been looking for natural ways to kill fleas? Look no more cause I've got the perfect natural flea killer for dogs! So effective, quick to make and inexpensive, you'll never go back to the store bought version that is toxic and unsafe for your pet, your family and the environment!
Until about 10 years ago I was terrified of dogs, their simple presence used to trigger severe panic attacks on me! It never ever crossed my mind one day I'll get to bring one into my house, let alone looking for ways to create a natural flea killer for dogs! But I got to meet Ozzy, the most joyful, loving, full of life Labrador who belonged to my brother in law until a few years back. Thanks to a certain chain of events, Ozzy had to change families and we brought him into our house. Soon our family has extended even more, with the addition of two adorable, restless (and quite cheeky I might add) cats and a super fluffy ball of fur aka the bunny named…well…Fluffy!
Similar projects you might like:
But with pets comes greater responsibility, because they're family too so they should be treated like family, right? They bring so much good into our lives they sure deserve us to take good care of them! So we've been looking for the best flea killer product on the market, only to end up being completely disappointing!
Flea and tick medication is full of chemicals and I hate using those on my beloved pets as much as I hate these products being around our household. Plus pets get in contact with humans, especially kids and I can't bear the thought of my little girl touching those chemicals! It's bad enough she has to put up with the flea bites!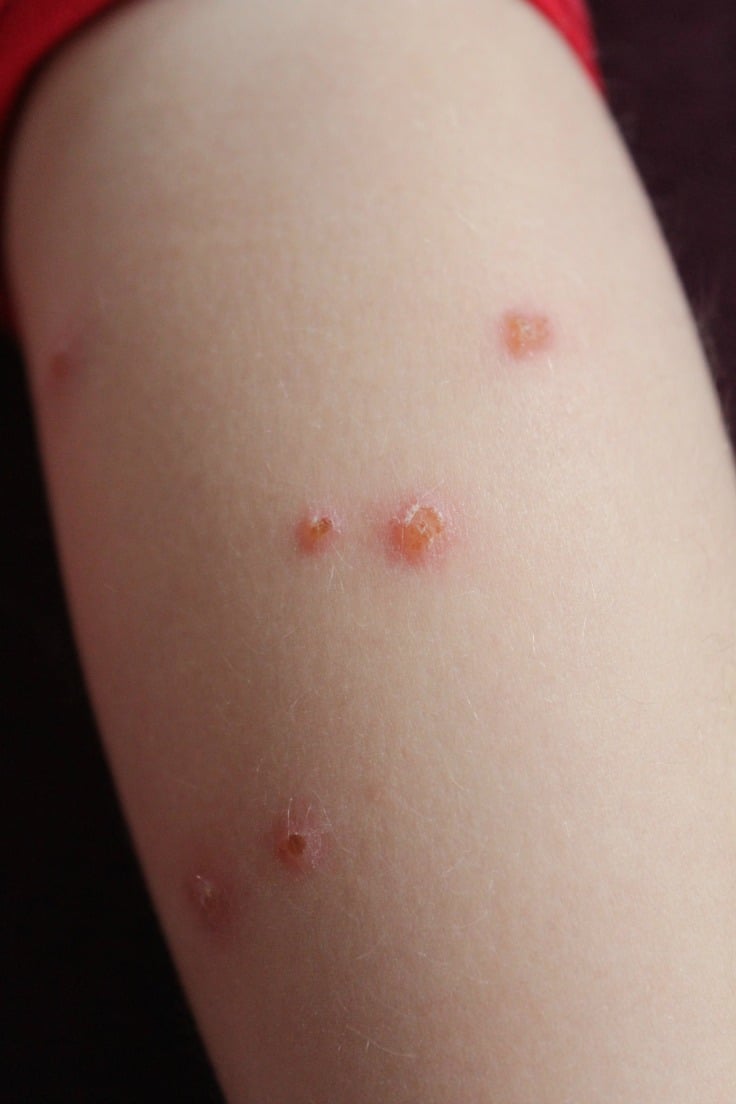 So I thought I should adopt a healthier, more natural path to get rid of fleas and since I love essential oils, I decided to include those in my flea repellent for dogs. Please note: I wouldn't recommend using this natural flea killer for dogs on cats as they are too sensitive to use essential oils on them. I'm still working on ways to fix this problem for them. But at least I found a way to train them (can you believe that miracle actually happened?), by using this repellent constantly until they got the message: I am the master of this domain! lol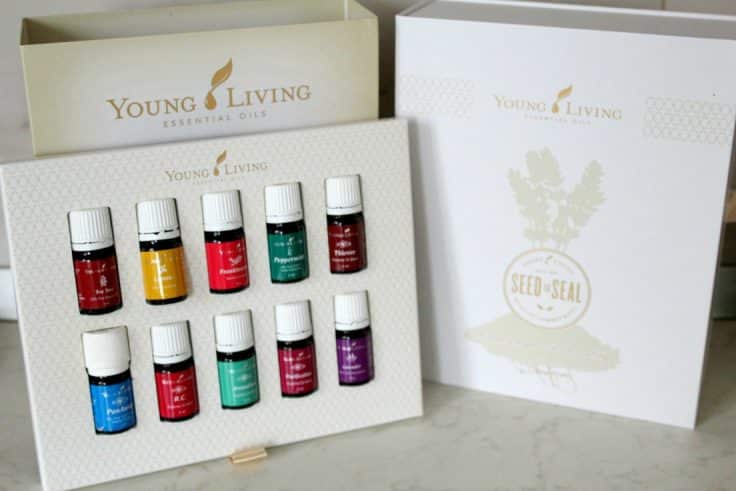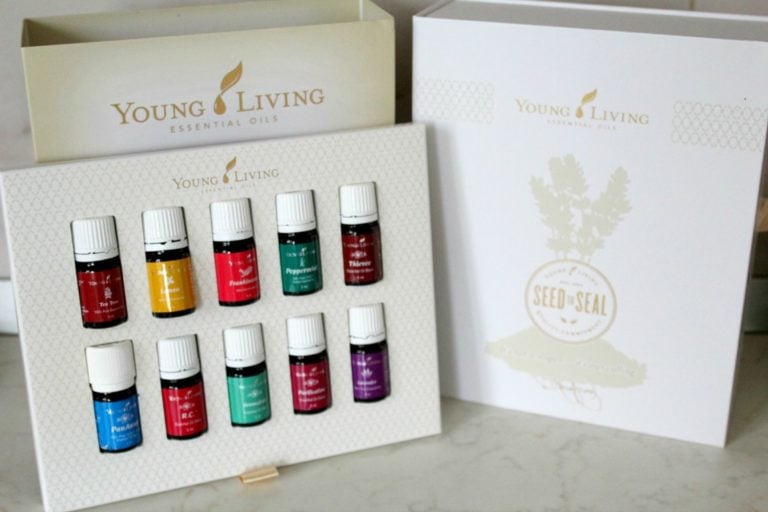 I turned to my beloved Young Living kit and decided to use lemon and lavender oils for this natural flea killer for dogs. Needless to say the house smelled amazing too! And the doggy boy seemed super relaxed and finally at peace as you can notice from the photos. He's been scratching like crazy for a couple of days until we figured out what to do and this spray offered so much relief to him! This flea killer spray was a gem! Luckily he didn't have any open wounds and we were able to apply this spray liberally!