Get those annoying fruit flies out of your kitchen without any heavy engineering! These simple natural fruit fly repellent methods use stuff you already have in your kitchen and require no cutting, taping, or other head scratching DIY tinkering.
Natural Fruit Fly Control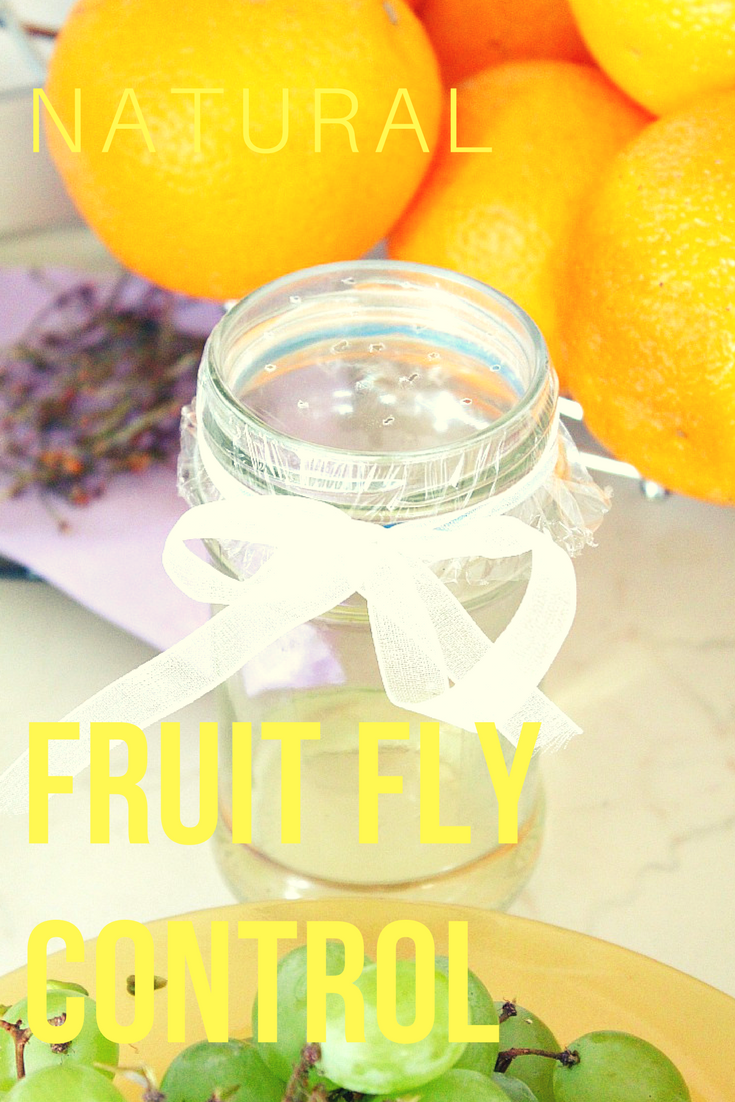 Being able to have fresh fruit in the house is one of the things I love most about Spring and Summer. It's so nice to keep fruit in plain sight as we all tend to eat healthier this way; they're so tempting, especially those bright red apples!
But it all comes with a downside: those nasty fruit flies! No matter how careful I am in removing ripe fruit immediately, they're still there. They are everywhere, even when there's no rotten fruit in sight. I think they just like to hang around, they've come to consider us family or buddies so they simply make themselves comfortable in our house. After all, that's what good friends do, right?

SEE MY MOST RECENT VIDEOS HERE
I hate to break their tiny hearts but the feeling is not mutual, I don't enjoy their friendship! So I had to do something to get rid of them. It may take a consistent effort, on a daily basis, but these fruit fly repellent ideas are natural and safe for my house and family.