Cleaning your stove top is easy when you know how to do it! Wanna get it to shine the safe way? Here's how to clean a stove naturally!
Best Way To Clean A Stove Top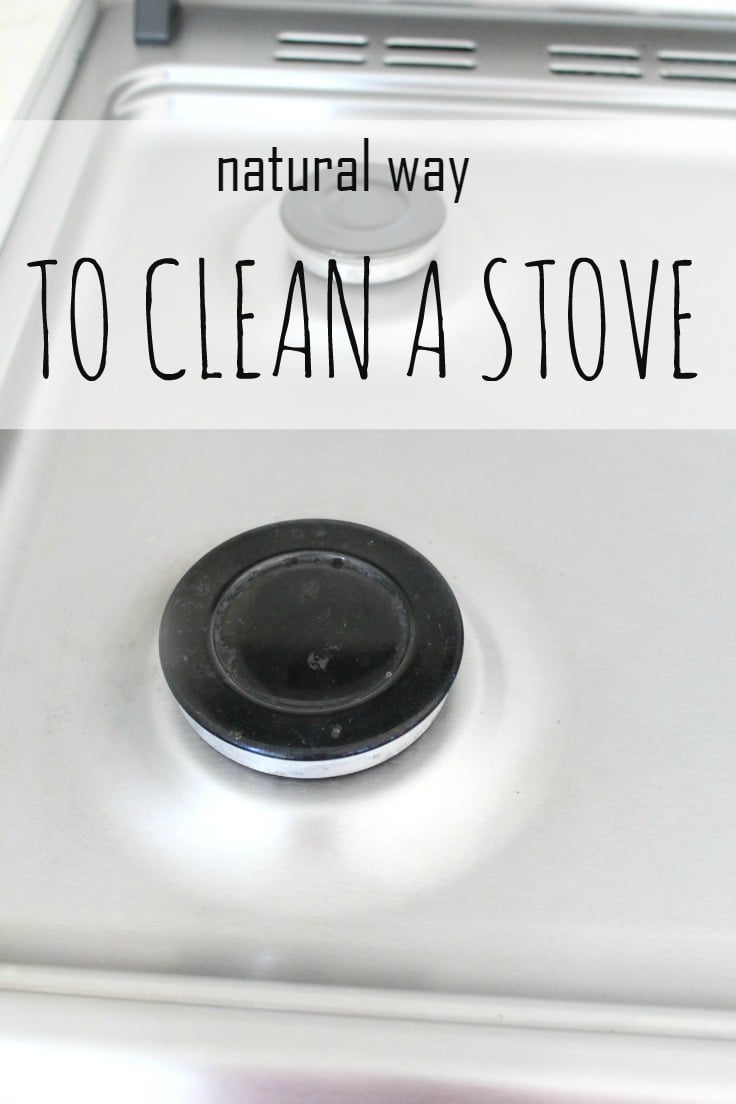 Until I discovered how to clean a stove the natural way without scratching and damaging my stove, I've literally loathed cleaning my stove top! Mainly because I never got time to do it right after I cooked a meal. The grease kept building up until there wasn't much I could do to get rid of it. Unless I used store bought cleaners which I also hated because they were stinging my eyes and hands and left red, painful spots on my skin. It was literally eating my skin! Not a pretty view but at least the stove was spotless, I should be happy, right?
SEE MY MOST RECENT VIDEOS HERE
Wrong! I wanted to try an easier and much healthier way, a much more natural stove cleaner! And since I cleaned my pans so successfully with this method, using my citrus vinegar cleaner and baking soda, I figured it should work for my stove top too. But I was afraid the mixture won't be that strong for my super dirty stove so I added fine salt and left the mixture overnight to do its magic. It worked really well, except for a little spot which I had to clean again using the same method. My stove was very greasy and had burnt spots so it took some extra work but for a regular stove, it shouldn't be that hard.

SEE MY MOST RECENT VIDEOS HERE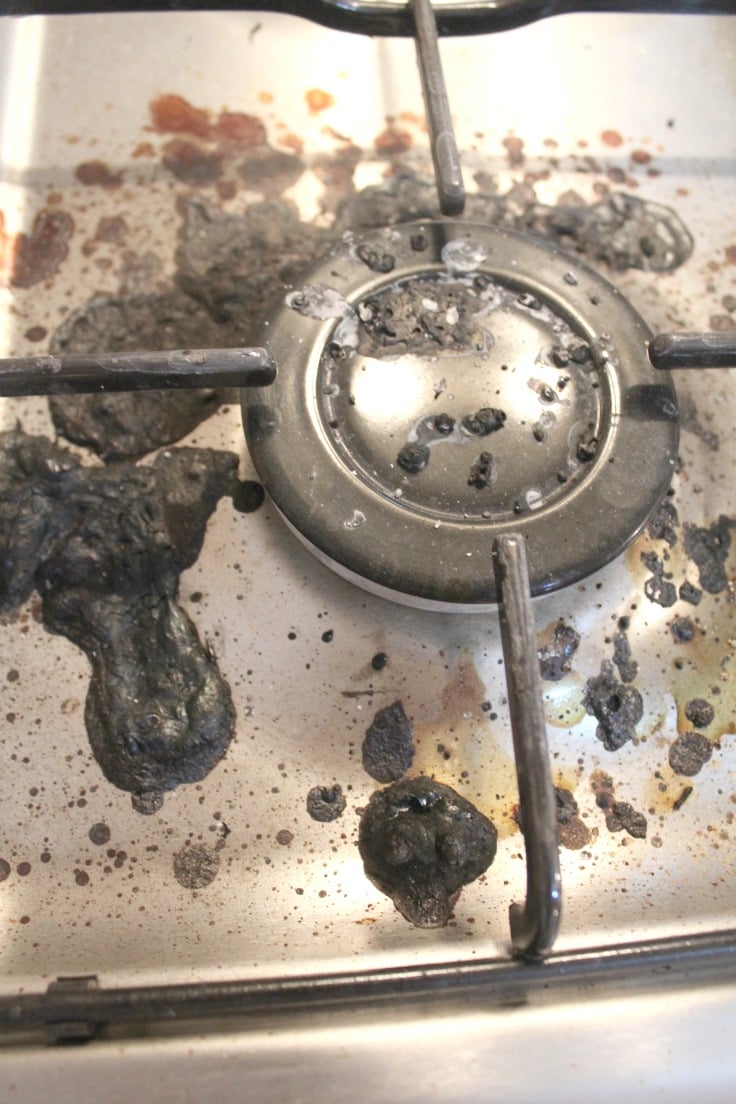 It did take longer to work than the store bought cleaners. But I'm more than happy with the result and especially that I managed to keep my house and lungs free of chemicals and fumes. The citrus vinegar cleaner I used is highly concentrated and in contact with baking soda bubbles up and lifts the grease off the stove. Salt acts as a mild abrasive and will remove stains while melting the grease.
If you don't have a citrus vinegar cleaner it's perfectly fine to use regular white wine vinegar and just add a few drops of essential oils of your choice to make it smell nice and cover the vinegar pungent scent (citrus work best in my opinion).
So if you ever wondered how to clean a stove the natural, safe way now you know! I'm pretty sure once you tried this method you'll never go back to the traditional way, using harsh cleaners.