Natural flea killer for dogs
Article may contain Amazon & affiliate links. As an Amazon Associate I earn from qualifying purchases at no additional cost to you.
Natural flea killer for dogs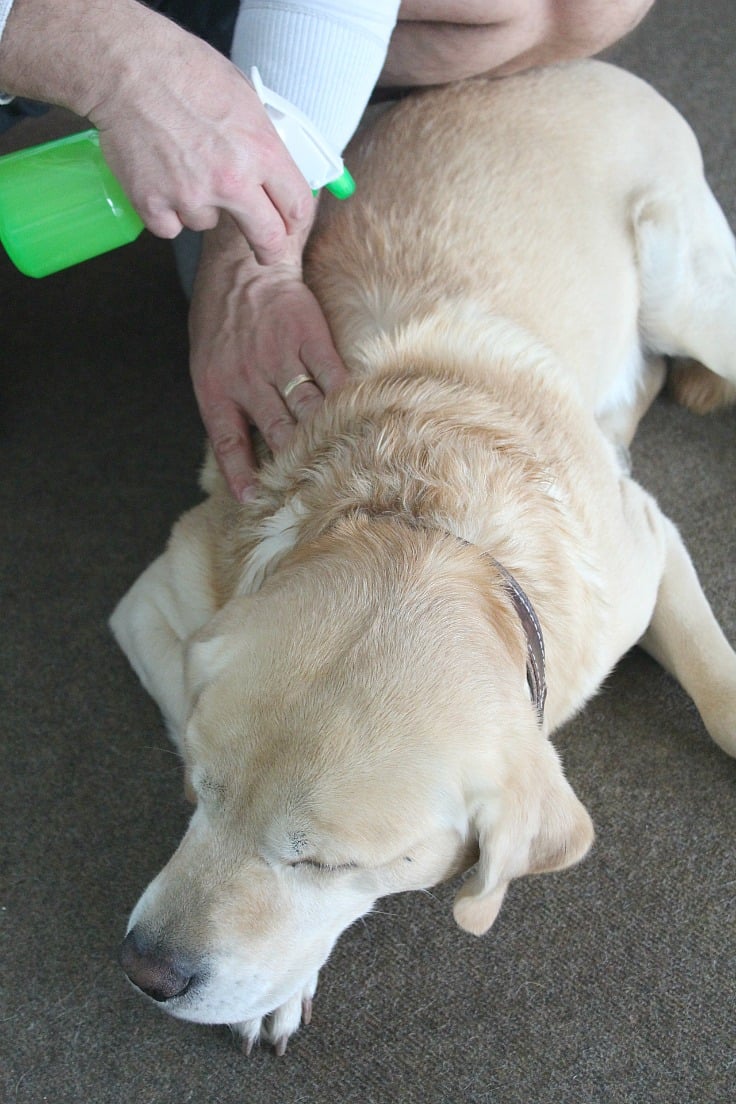 Ingredients:
1/2 cup of freshly squeezed lemon juice
2 cups of fresh water
2-3 drops of lemon oil
a decent sized spray bottle
Directions:
Strain the lemon juice through a fine sieve.
Mix with water and lemon oil and pour into a spray bottle.
Wash your dog with a natural shampoo and let the fur dry before applying the mixture.
Lightly spray the mixture on fur and give your dog a gentle massage. You don't want a soaking wet fur.
Be careful not to get the mixture into the dog's eyes, nose and mouth!
To get up around the neck and behind the ears and chin area, dampen a soft cloth with the mixture and wipe it on.
As the lemon juice will dry up your dog's fur, apply a small amount of coconut oil once the fur is almost dry. As the coconut oil is solid, apply a dollop on your hands and rub your palms to warm the oil up.
Apply the treatment once a week.
You can spray your pet's bedding and around it with this mixture, lightly as well. Allow to dry.
In addition to this, take your pet's collar and add a few drops of tea tree oil or lavender on the outside of the collar, where it hits the back of the neck. The essential oils act as natural flea control because these are repelled by the scent. Now your dog will smell heavenly!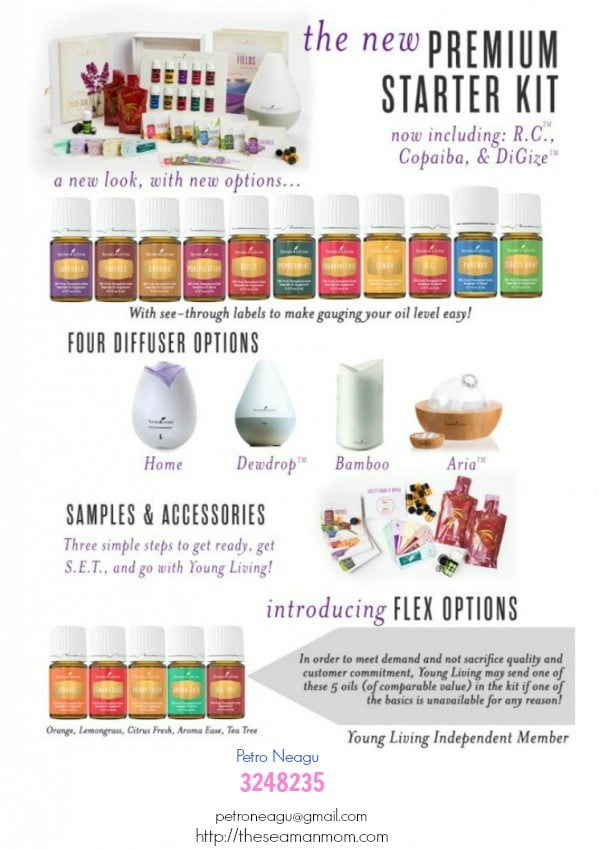 Pin to save for later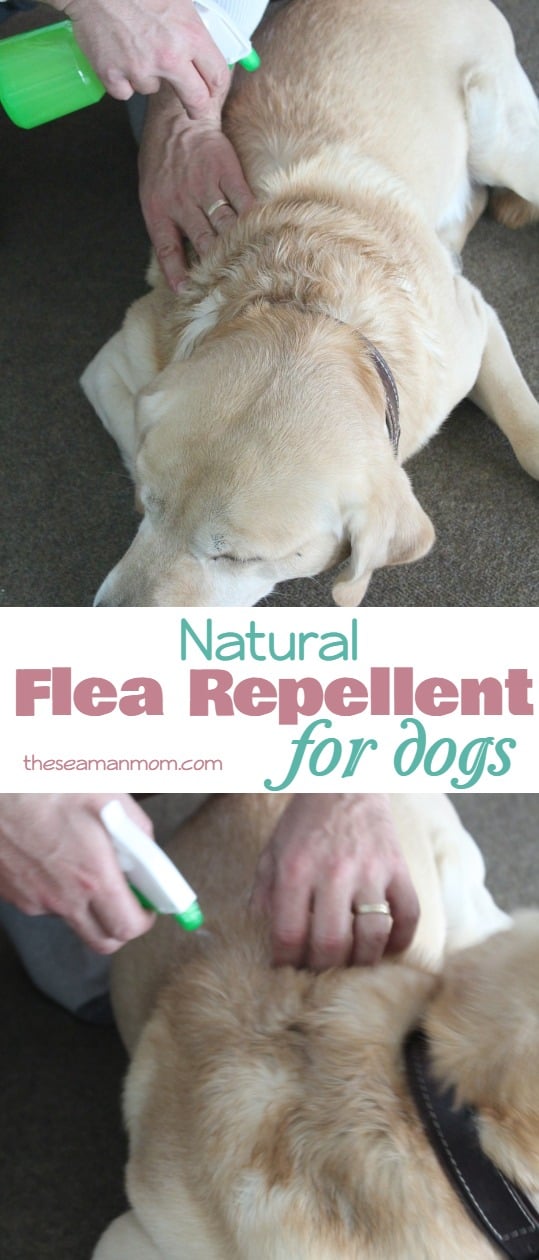 Most Popular DIY