Homemade natural bug repellent
Article may contain Amazon & affiliate links. As an Amazon Associate I earn from qualifying purchases at no additional cost to you.
Instead of using conventional, store bought products and showering your body in harmful chemicals, try this homemade bug spray recipe and enjoy your time outdoors this season!
Homemade bug repellent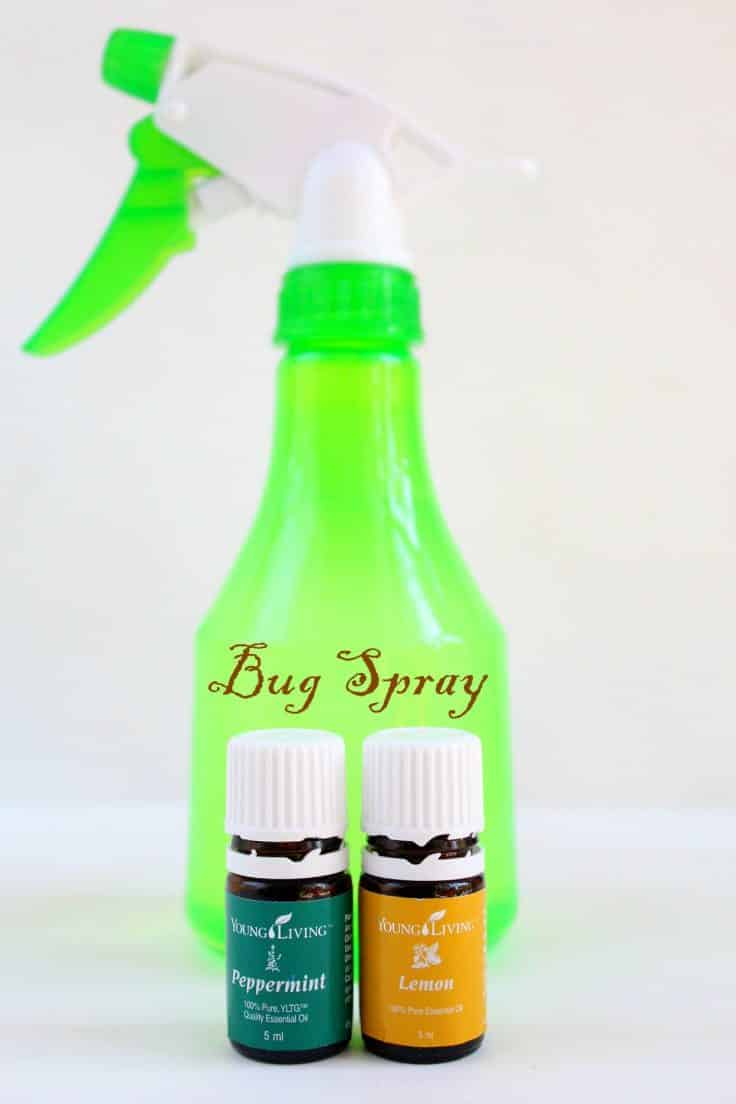 Keeping the insects away in warm seasons might seem like an impossible mission sometimes (or is it just me?). But with this homemade bug spray you'll not only get to enjoy your time outdoors to the max but you'll stay safe from unwanted chemicals too. Just invest in a few super duper essential oils and test out this DIY bug spray, a natural alternative to chemical sprays.
Similar posts you might like:
These little annoying buddies, mosquitoes in particular seem to really enjoy hanging around in our back yard. And they love bugging my little daughter in particular. She has very sensitive skin and every little bite becomes a huge red, swollen spot and sometimes we need antibiotics to get rid of them. Not a fan of antibiotics either!
This homemade bug spray is super easy to make and all you need to make sure the bugs stay away. I chose a blend of essential oils of lemon and peppermint, 20 drops each but you can use any one of these too: Citronella, Clove, Lemongrass, Rosemary, Tea Tree, Eucalyptus, Cedar, Lavender, Mint. The more oils you use, the stronger this natural bug repellent will be.
My insect repellent spray smells really nice and is good for all skin types. You can also use this spray on ants, slugs and roaches. Say bye bye to bugs this summer with this awesome, eco-friendly homemade bug spray!
Homemade bug spray
Ingredients:
Directions:
To make this natural pesticide, simply mix distilled water, Castile soap and essential oils, fill the bottle with which hazel almost to the top and shake gently.
Apply the homemade bug spray on body, avoiding eyes and mouth or directly on ants, slugs and roaches.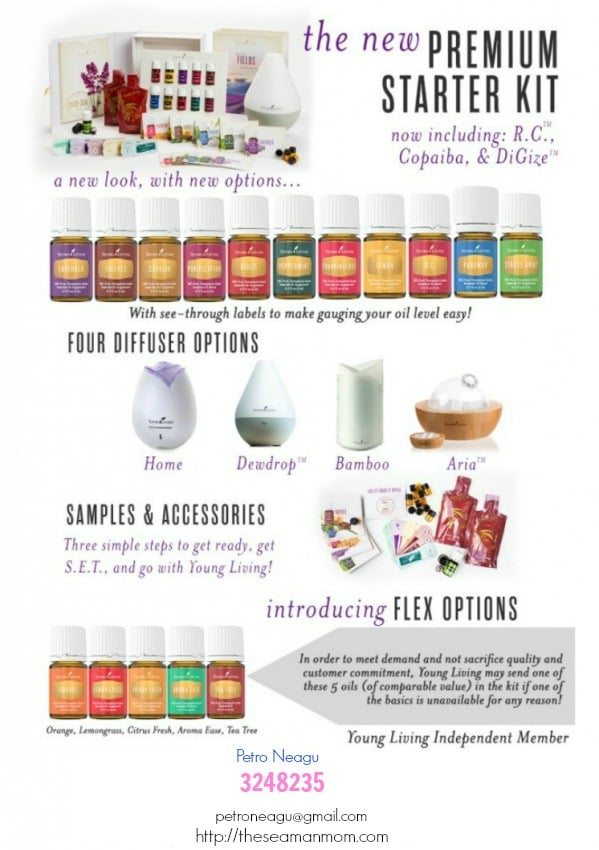 Pin to save for later