Having a bad hair day? Make a cute and practical DIY Wire Headband and spice up your summer look with this easy and quick tutorial!
DIY Wire Headband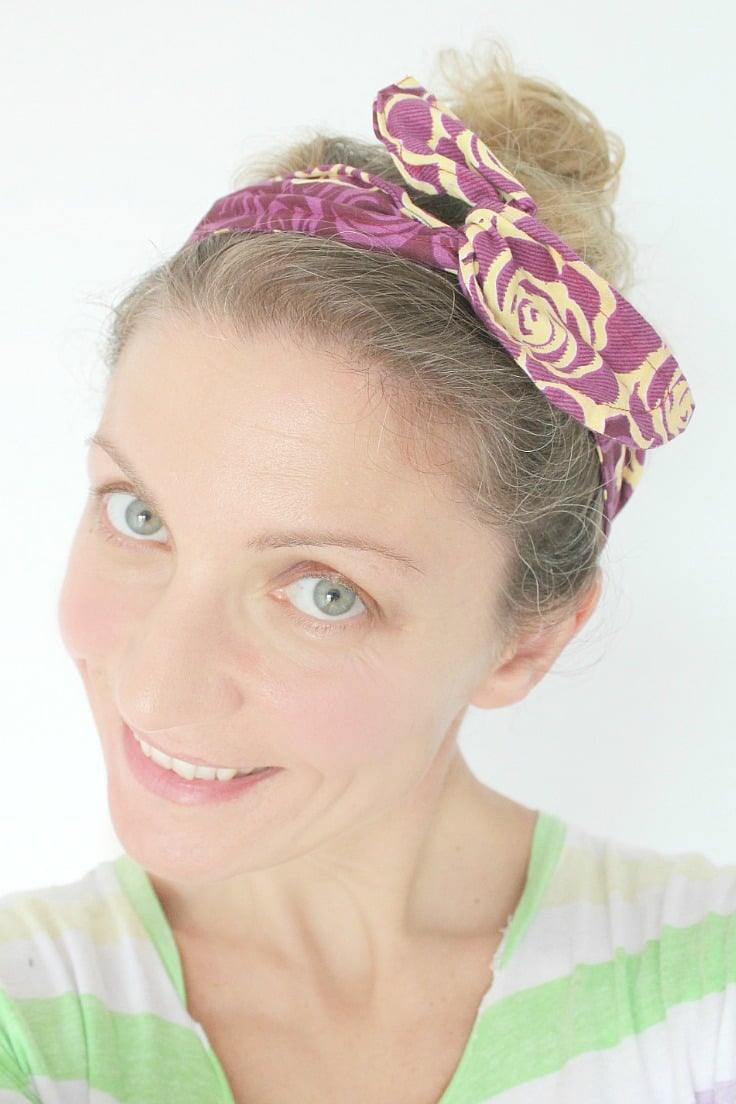 I'm a sucker for cute, girly accessories and this pretty DIY wire headband is so, so adorable! It seems that vintage is never out of fashion and this headband is a great way to breathe a little vintage into your modern look without overwhelming it.
Perfect 30 minutes project for beginners too! And it's also super versatile, you can play around with your little headband and use it many ways for your hair. You could also add flowers or buttons to make this headband truly yours! You can also twist it into adorable bunny ears, use as a simple bow or wrap it around your messy bun. The sky is the limit!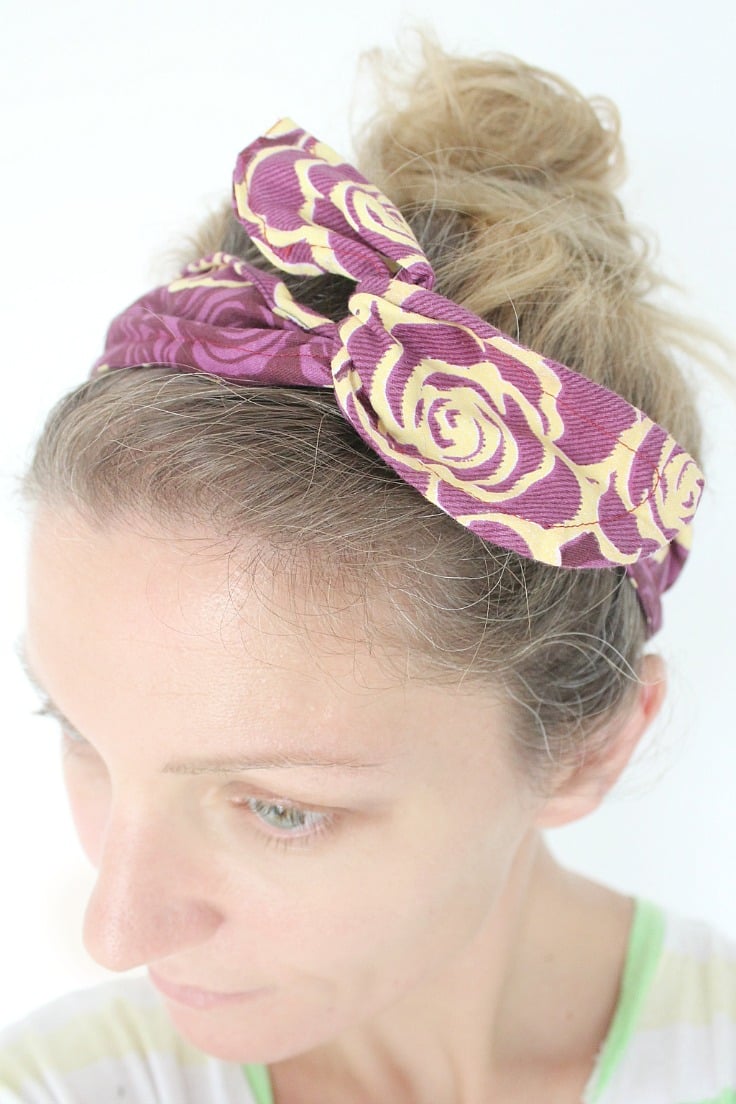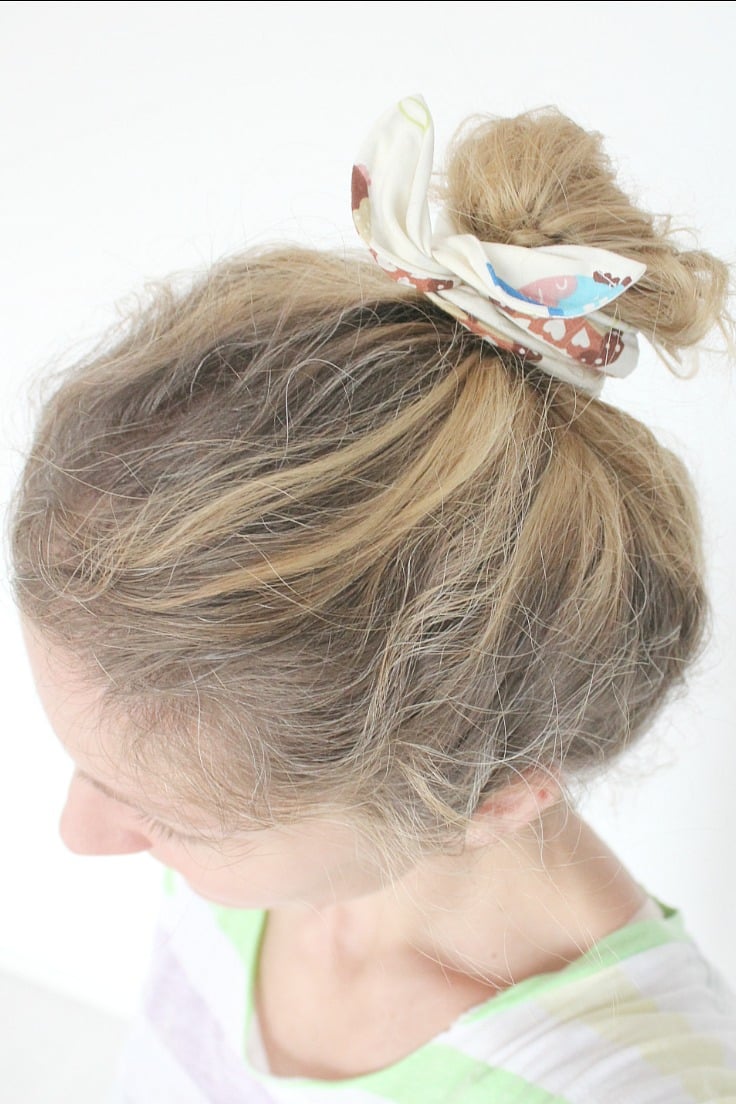 It's also a great project for some of those scraps you keep piling in your stash and a cute gift idea for friends and relatives! I made 2 wire headbands, one to use as a headband and one as a bun wrap for when I wear my hair in a bun.