Genius Way To Make Your Stainless Steel Sink Sparkle!
Article may contain Amazon & affiliate links. As an Amazon Associate I earn from qualifying purchases at no additional cost to you.
Cleaning and polishing a stainless steel sink just got better and a whole lot easier! This is the best way to clean stainless steel sink naturally, without heavy chemicals!
Natural Limescale Remover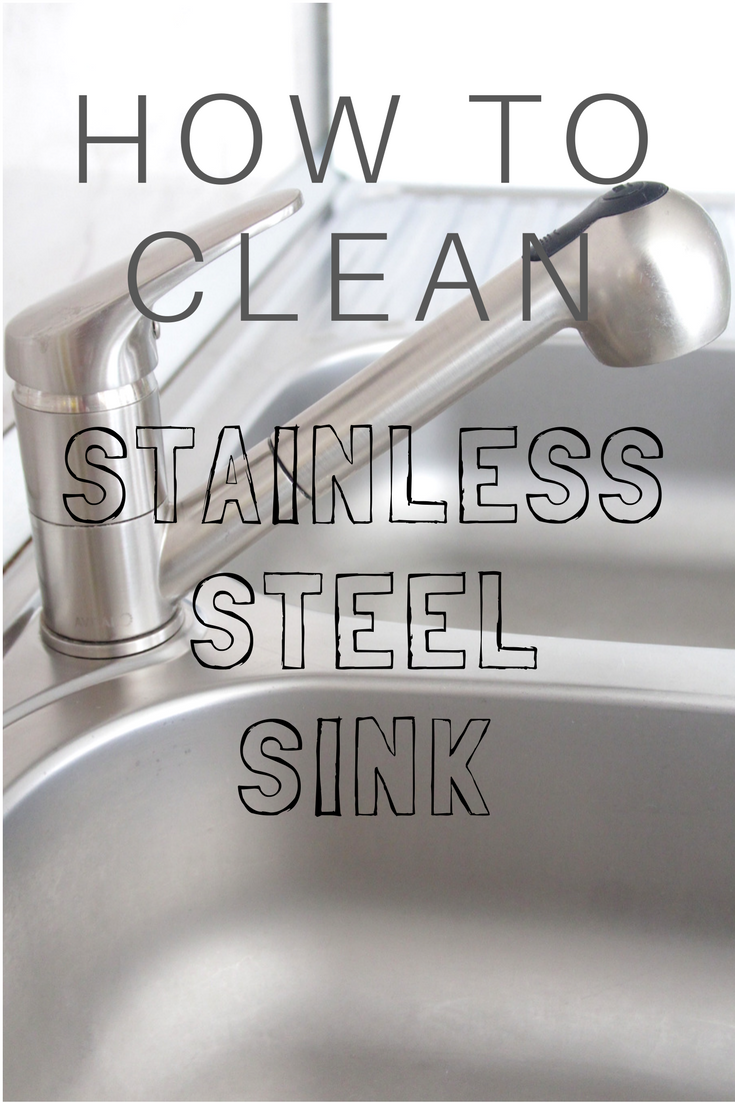 Restore your kitchen sink's shine in just a few minutes with this simple but efficient method! This is by far the best way to clean stainless steel sink and its also the easiest, the safest and most enjoyable!
If you're anything like me (and you probably are, otherwise why on Earth would you be here?), you're obsessed with keeping your house sparkling clean and organized! And the kitchen sink is most likely one of your top priorities, am I right? I've been looking for the best cleaner for stainless steel sink for ages and while I did get good results, I was never happy with surrounding my house and my family with all those toxic fumes!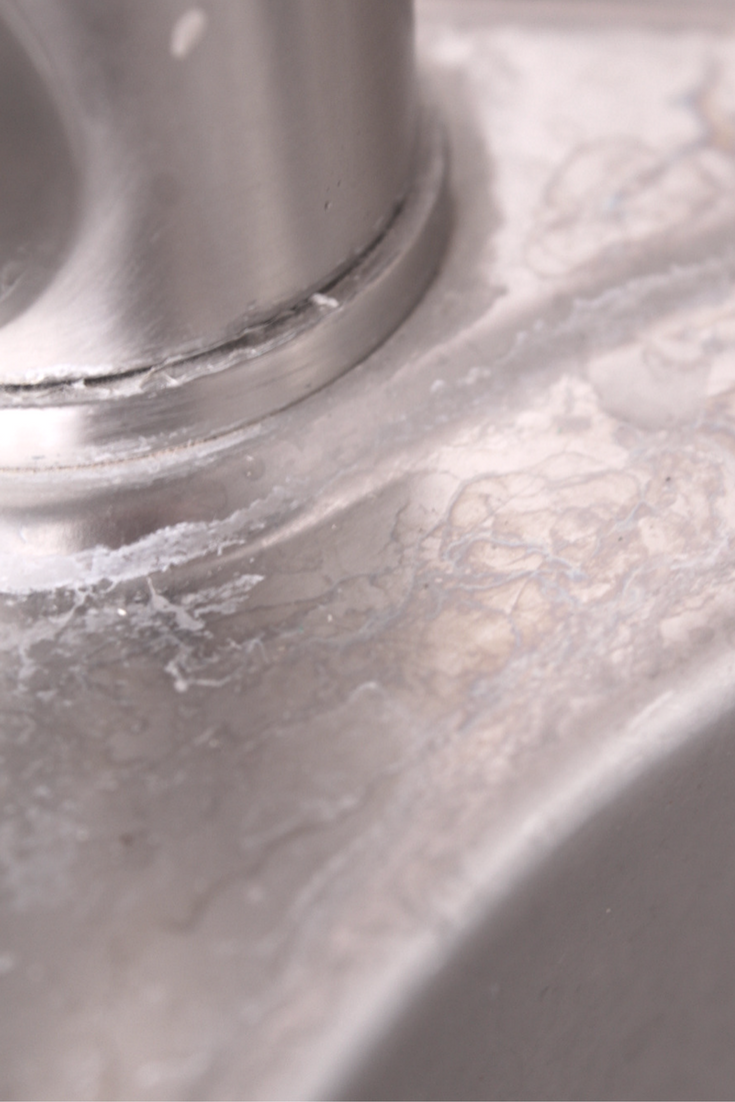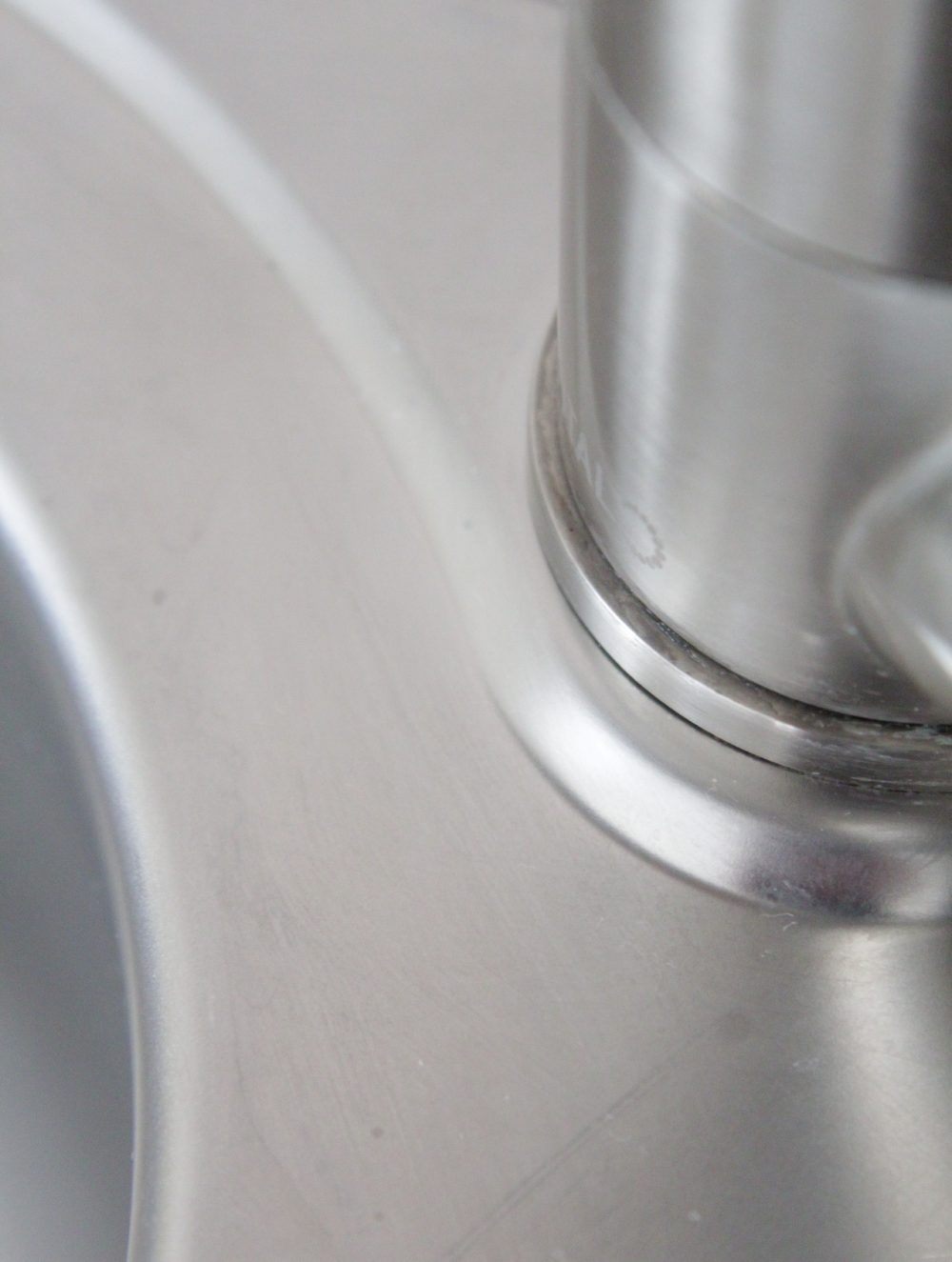 My stainless steel cleaner is not only natural and safe for my family and the environment but also super affordable and ready to use in under a minute! Plus it smells fantastic, fresh and revitalizing, best way to clean stainless steel sink! You will love it, I promise!
So if you've also been wondering how to clean stainless steel sink naturally, you're in luck, your journey is over! With this easy peasy cleaner you'll want to clean your kitchen sink over and over again, just for the fun of it! All you need is baking soda and lemon and you've got both in your pantry, right?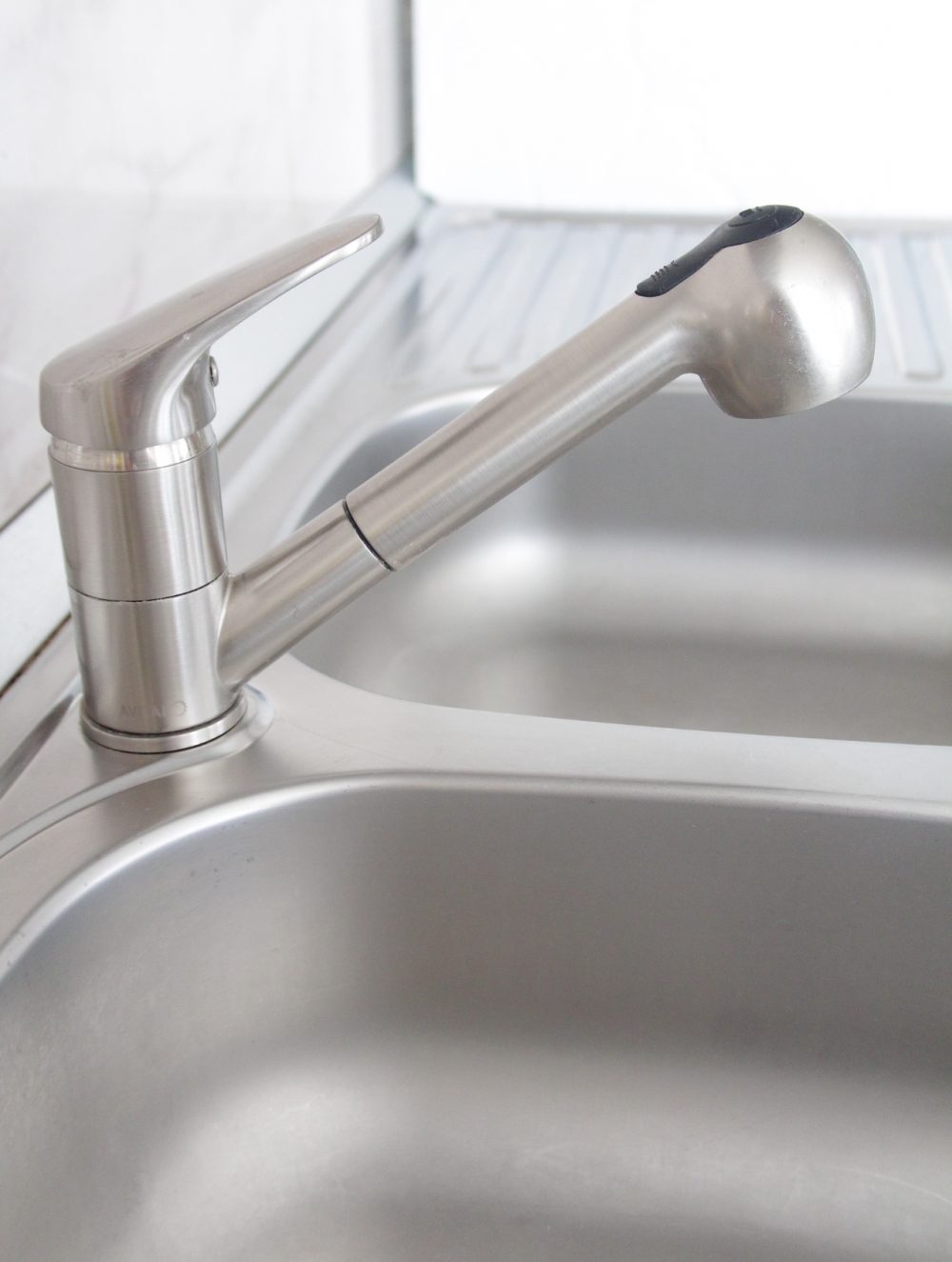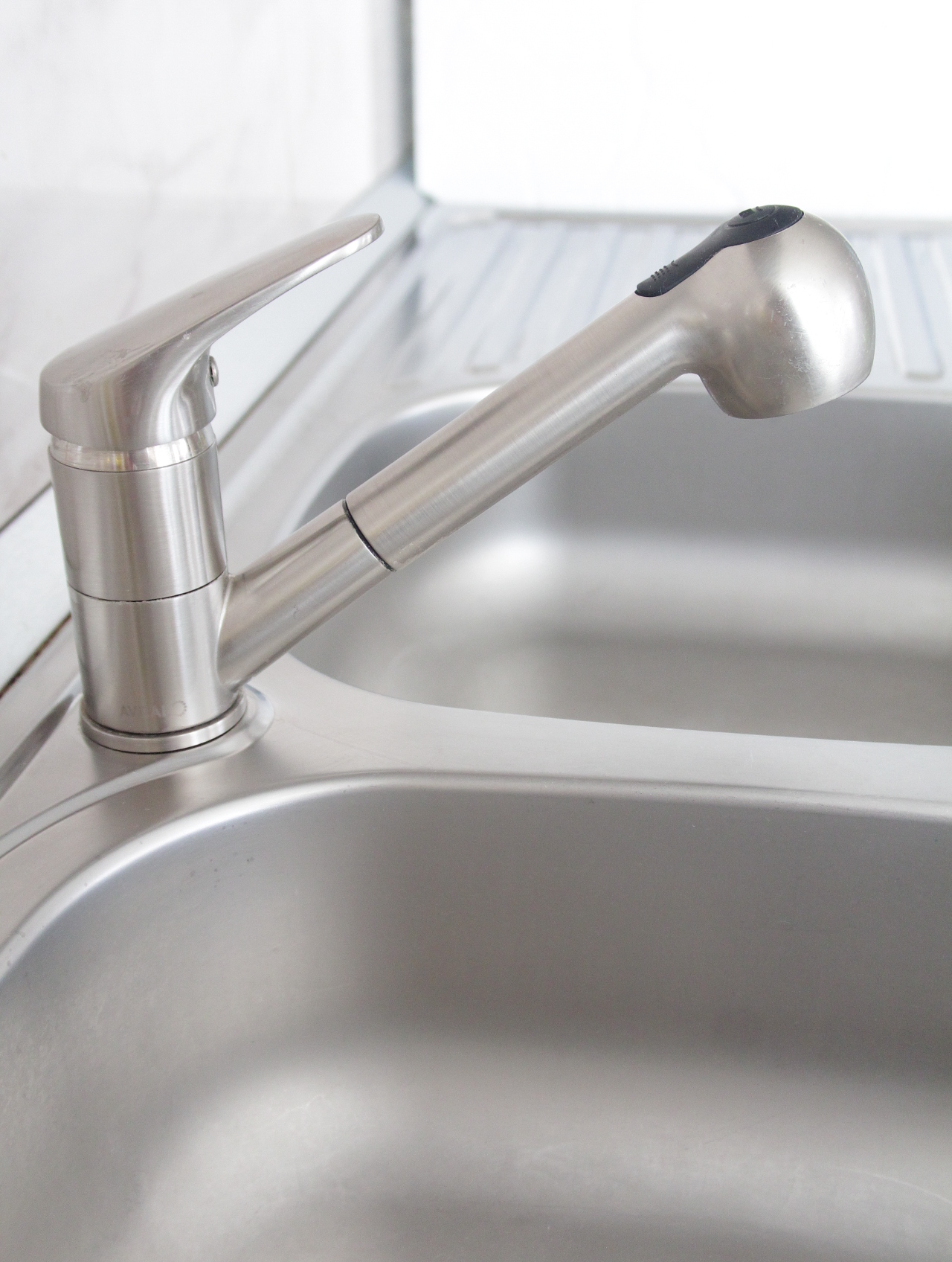 This is super simple and quick, I can barely call it a tutorial! But since you've landed here looking to learn how to clean stainless steel sink, I'd hate to disappoint you so here it is!
Best Way To Clean Stainless Steel Sink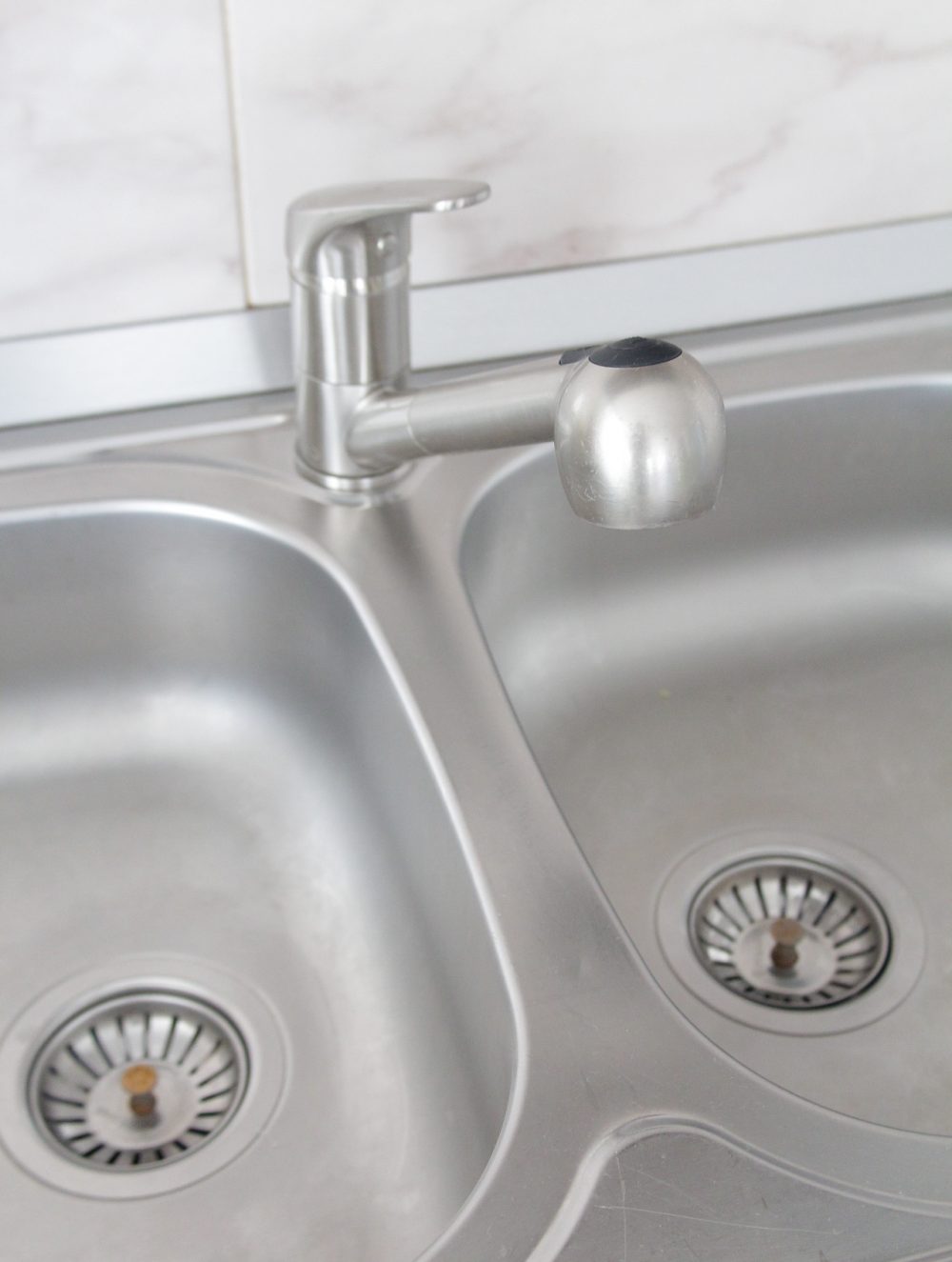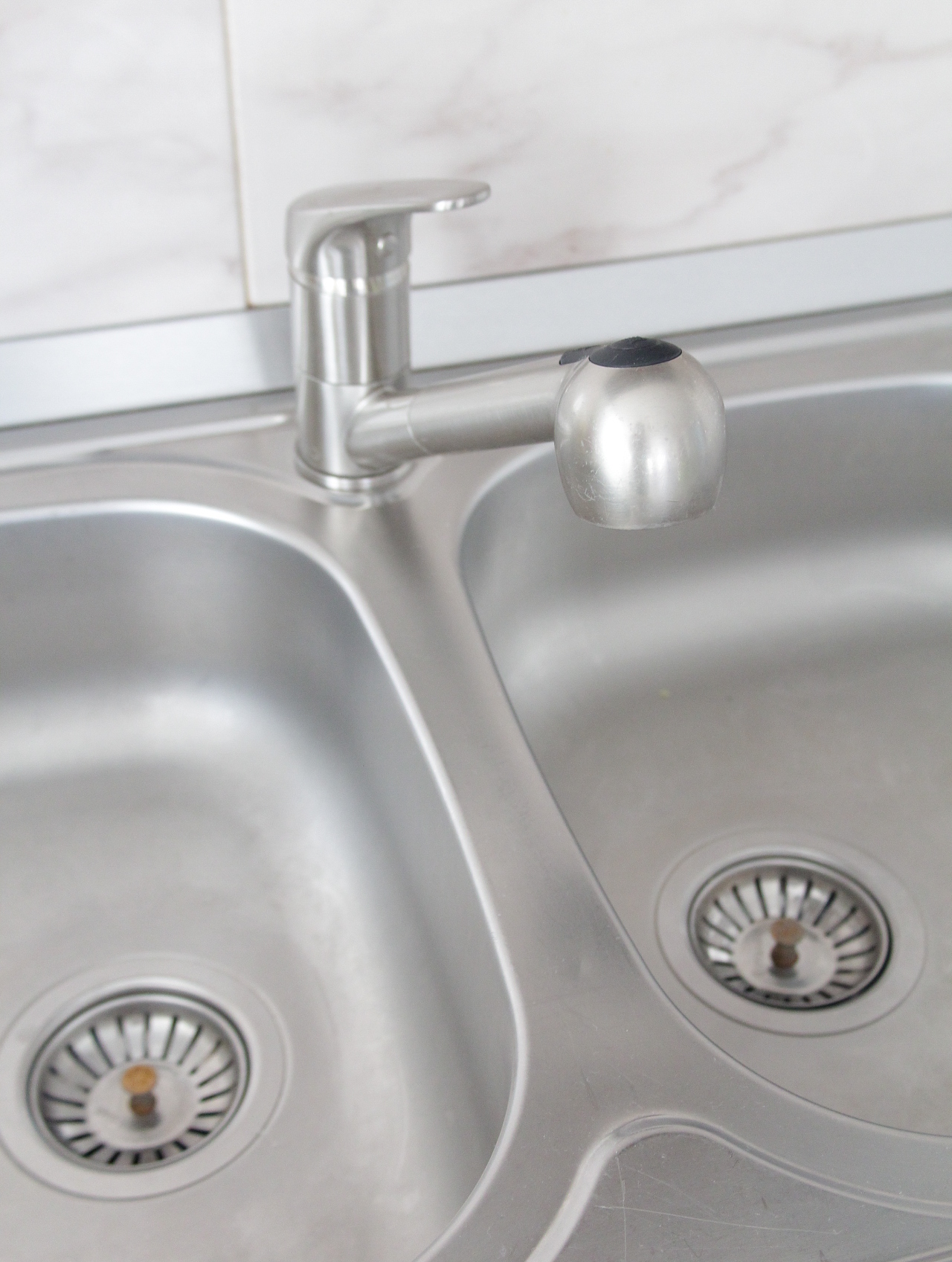 Materials:
Baking soda
Lemon
Kitchen sponge
Dry cloth
Directions:
Cut a lemon into 4 wedges
Use one wedge at a time. Sprinkle baking soda on one side of the wedge and start scrubbing the sink, insisting on the limescale deposits. No need to scrub too hard.
While scrubbing gently squeeze the lemon wedge so a little juice is spread on the area. The juice mixed with baking soda will bubble and help removing the limescale with minimal effort. Also the stains will disappear too.
Leave on for a couple of minutes then remove the excess paste with a sponge or a damp cloth.
Rinse well to remove any trace of baking soda.
Wipe down with a dry cloth to give the sink a polish and prevent new stains from forming, particularly if you have hard water in your household. In fact you should get into the habit of repeating this step every time you finish using the sink.
Done! Easy peasy, lemon squeezy! Isn't this the best way to clean stainless steel sink?











Most Popular DIY