Spice up your holiday decor with this simple but adorable Christmas wreath tutorial! A quick and easy Christmas activity to do with the kiddos too!
Christmas Wreath DIY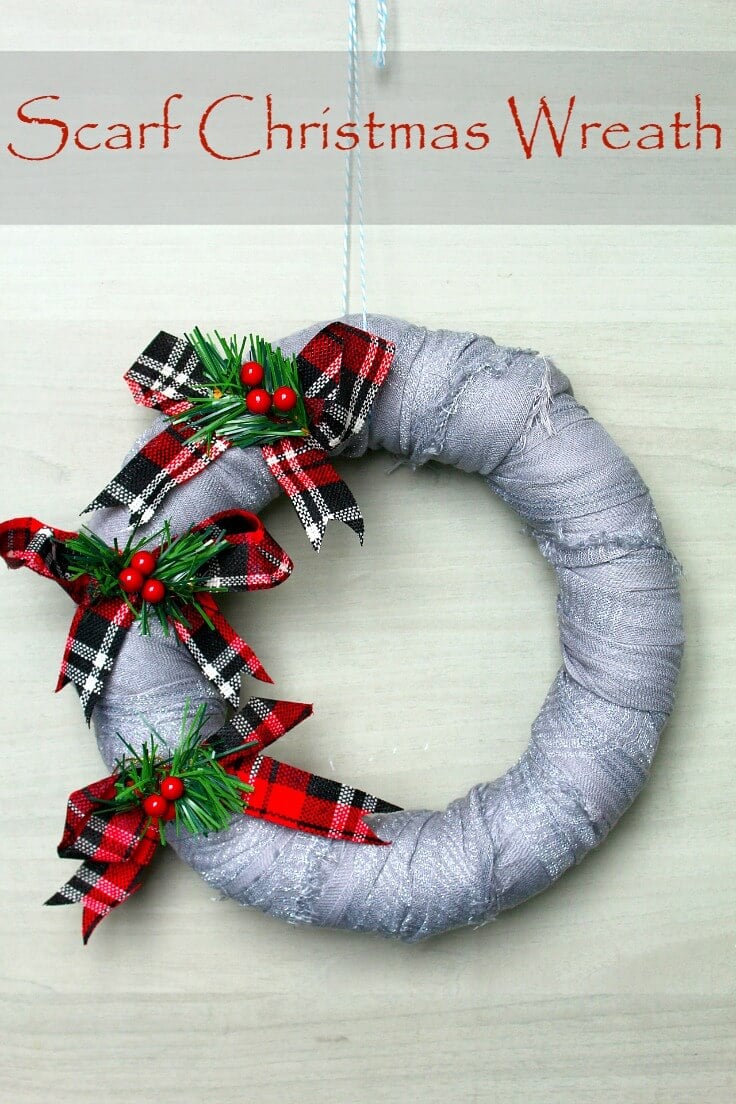 When I made this tinsel wreath I thought nothing could be simpler and easier that that particular craft. Well, I was wrong! (I know, what a shock! I'm never wrong lol) This adorable Christmas wreath tutorial is not only the simplest and quickest project I made so far but also an enjoyable way to spend quality time with kids, getting your house ready for Christmas.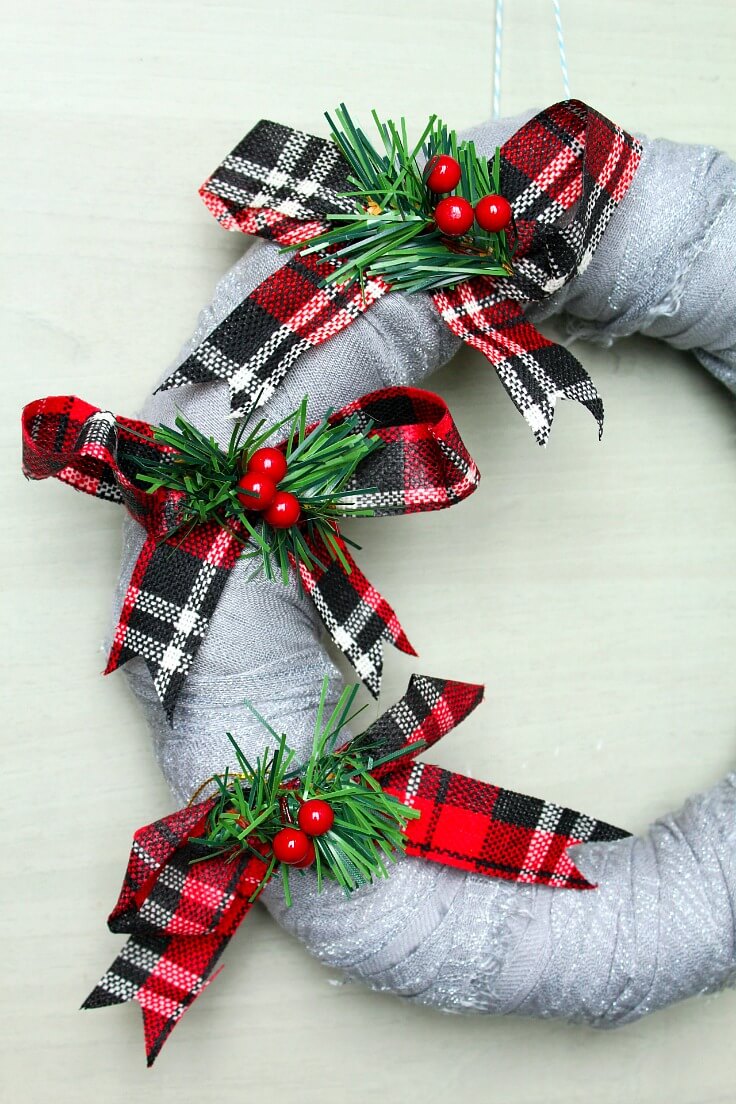 This scarf wreath is the perfect project for beginners who may feel afraid of trying more complicated crafting ideas but who want to feel creative and make their own home decor for Christmas. A simple and easy project, this Christmas wreath tutorial is going to take less around 5 minutes to put together and the result is a gorgeous Christmas decor.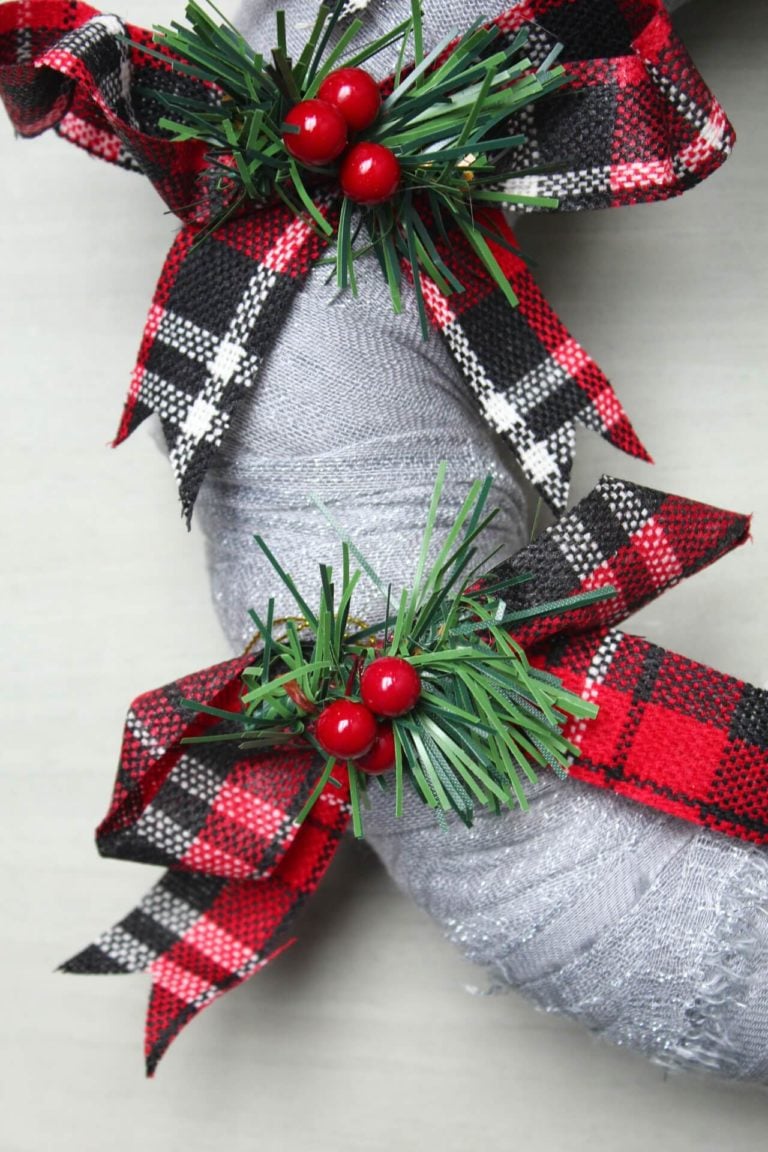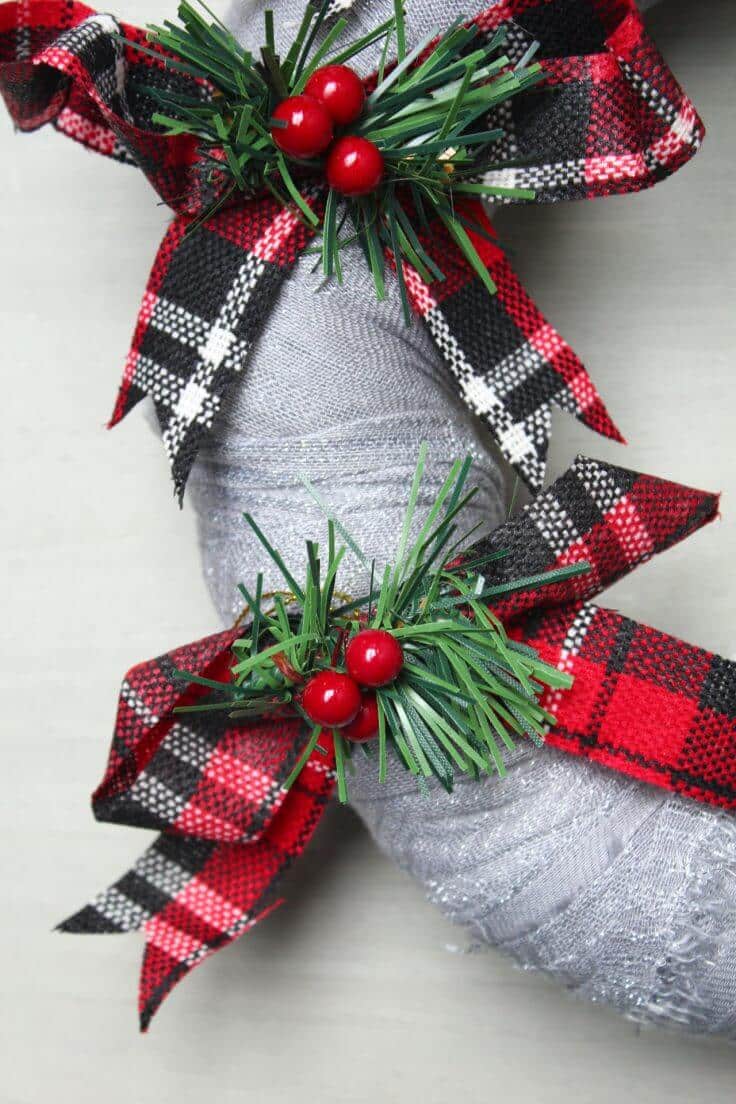 This DIY Christmas wreath is also a great way to upcycle an old scarf or one that is maybe too long to wear (no judging, we've all made that mistake!) and it's so affordable! A great way to bring in the holiday spirit without breaking the bank.
A fun and easy craft that can easily be put together with kids too, this scarf Christmas wreath is a great way to create wonderful family memories. I just love how beautiful this wreath is, made with just a few, simple supplies! No sewing and no glue required.
Christmas Wreath Tutorial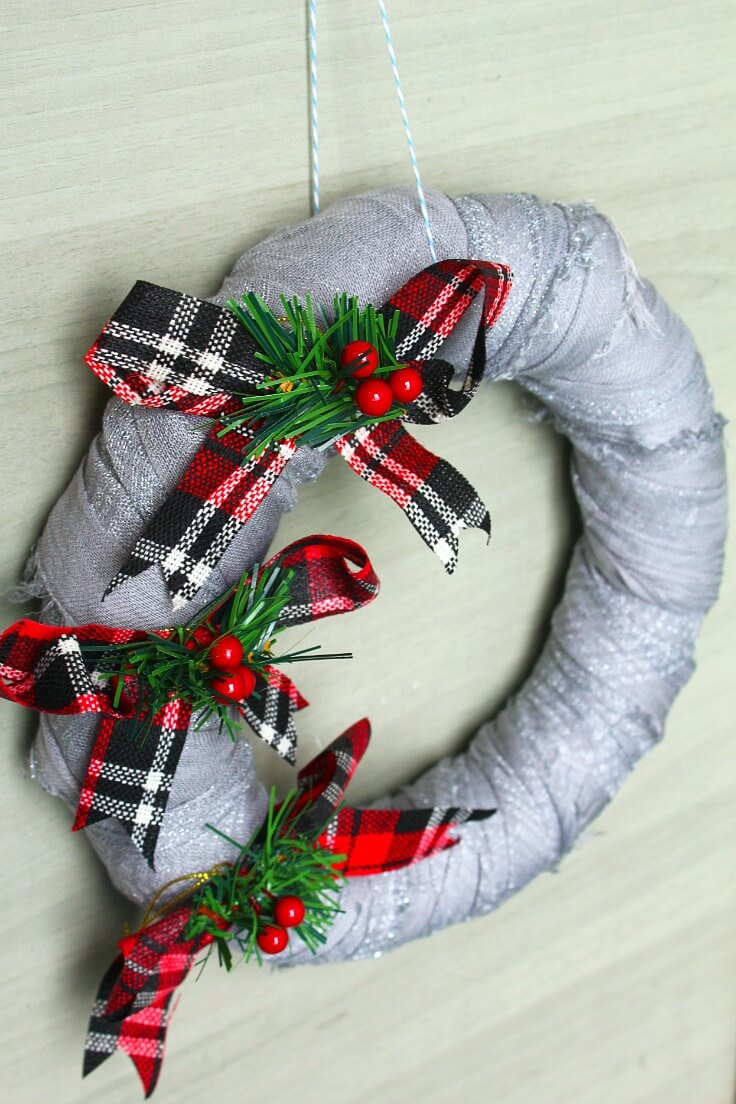 Materials:
long scarf in color of choice
Christmas bows (I used 3 plaid bows)
safety pins
bakers twine to hang the wreath
Recommended links:
Holiday Gift Guide: Thoughtful $20 Gift Ideas
Christmas Catalog
Get a CreativeLive Gift Card
Christmas Stamp & Paper Kit
Gorgeous Greeting Cards: Stamping & Beyond (with Nichol Magouirk)
Directions:
Start by pinning one end of the scarf to the foam ring, then wrap the scarf around until the ring is completely covered.
Pin the scarf to itself at the back using a safety pin (or more, as needed), to secure it.
Using the small pins, pin your Christmas bows to the ring, on the left hand side.
Use bakers twine to hang your scarf Christmas wreath for a cozy, rustic touch!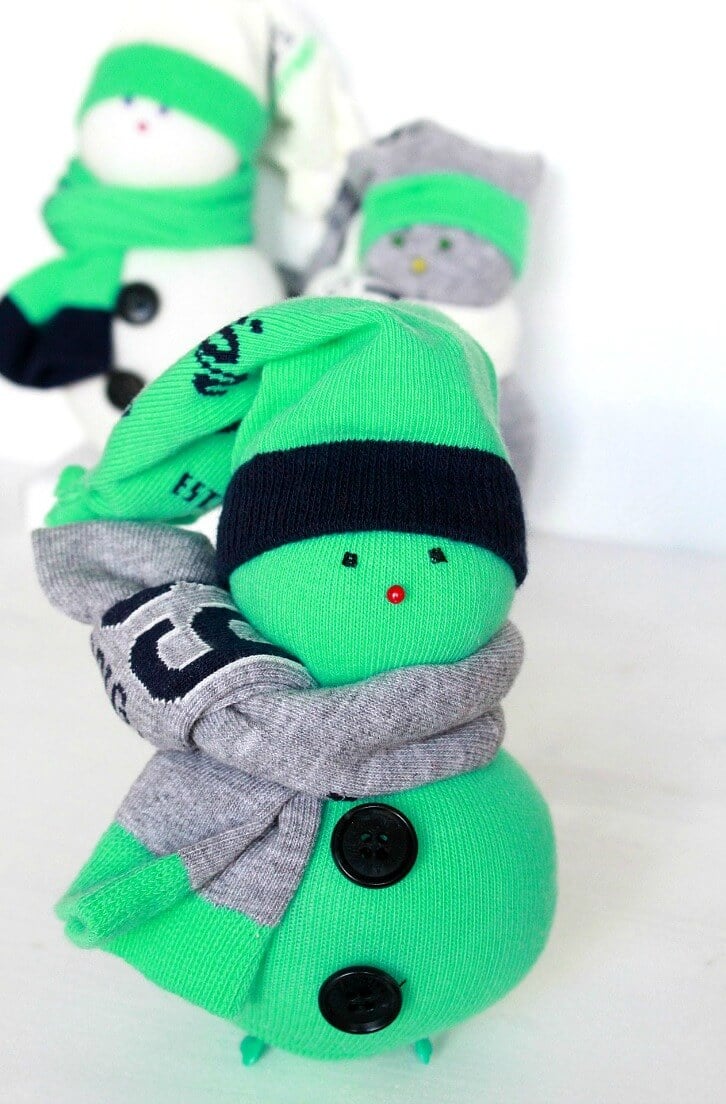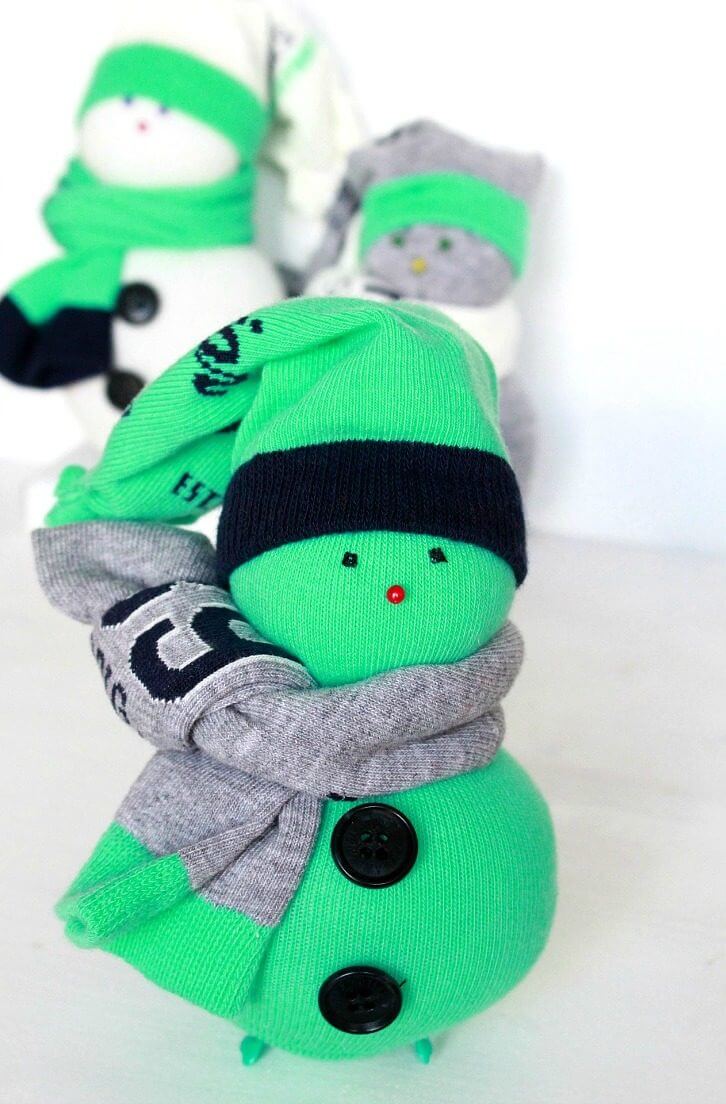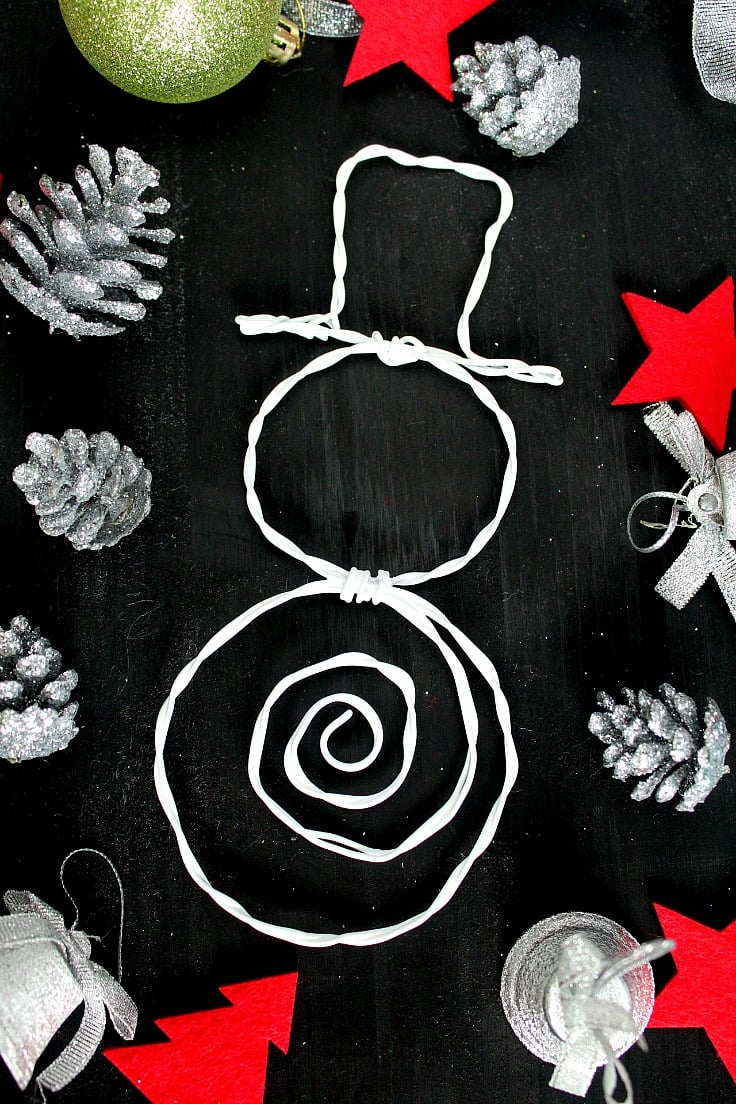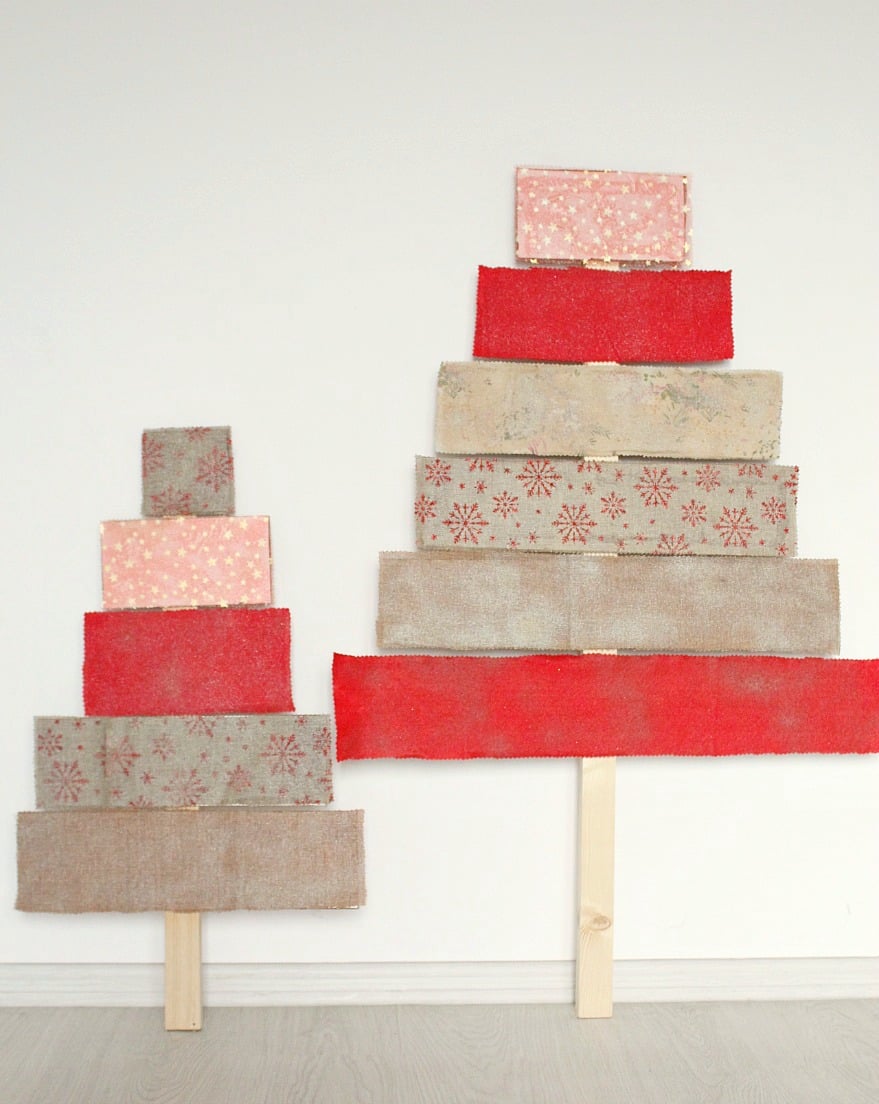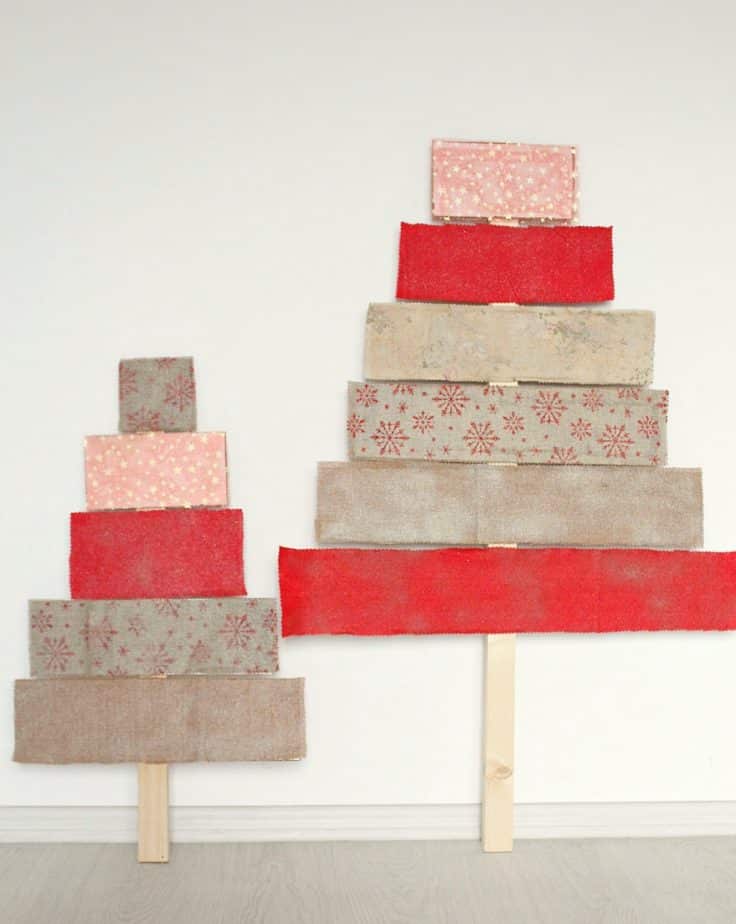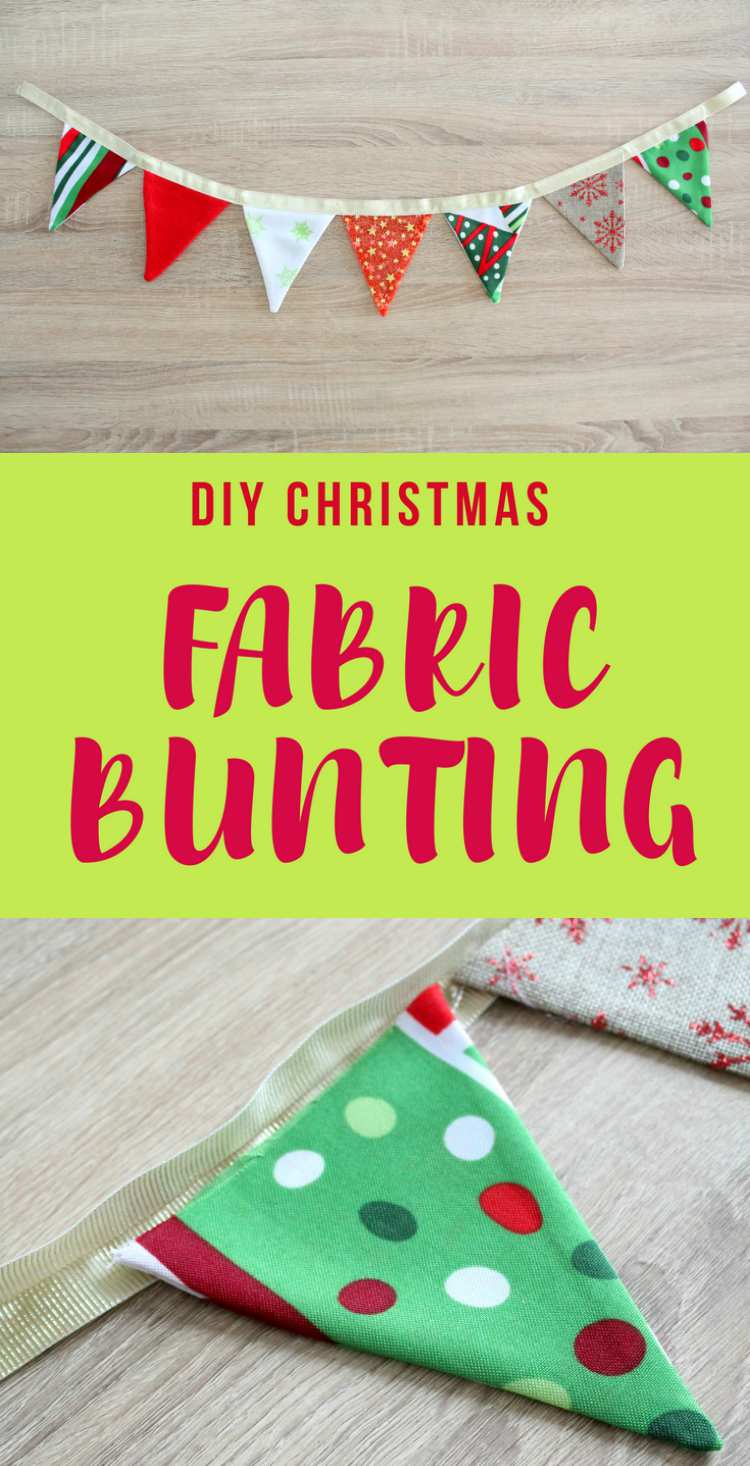 Most popular crafts & DIY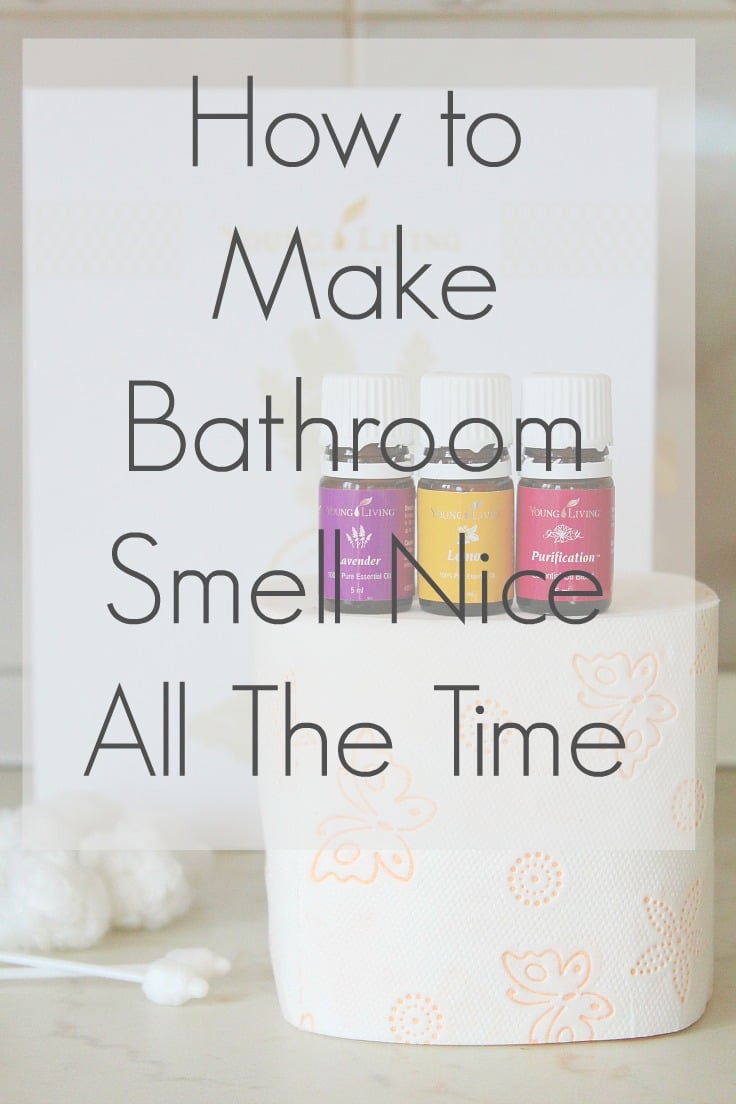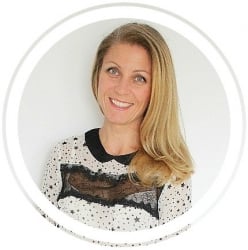 Hi, I'm Petro, author and founder of Easy Peasy Creative Ideas. Sewist, crafter, avid DIY-er, foodie, photographer, homemaker and mommy to one. I'm an expert at coming up with quick, clever sewing tips, recycling crafts and simple, easy recipes! You can find my ideas featured in reputable publications such as Country Living, Good House Keeping, Yahoo News, WikiHow, Shutterfly, Parade, Brit & Co and more. Thanks for stopping by and hope you'll stay for a while, get to know me better and come back another time. Stick around for real fun projects!