DIY Tobacco basket wreath
Article may contain Amazon & affiliate links. As an Amazon Associate I earn from qualifying purchases at no additional cost to you.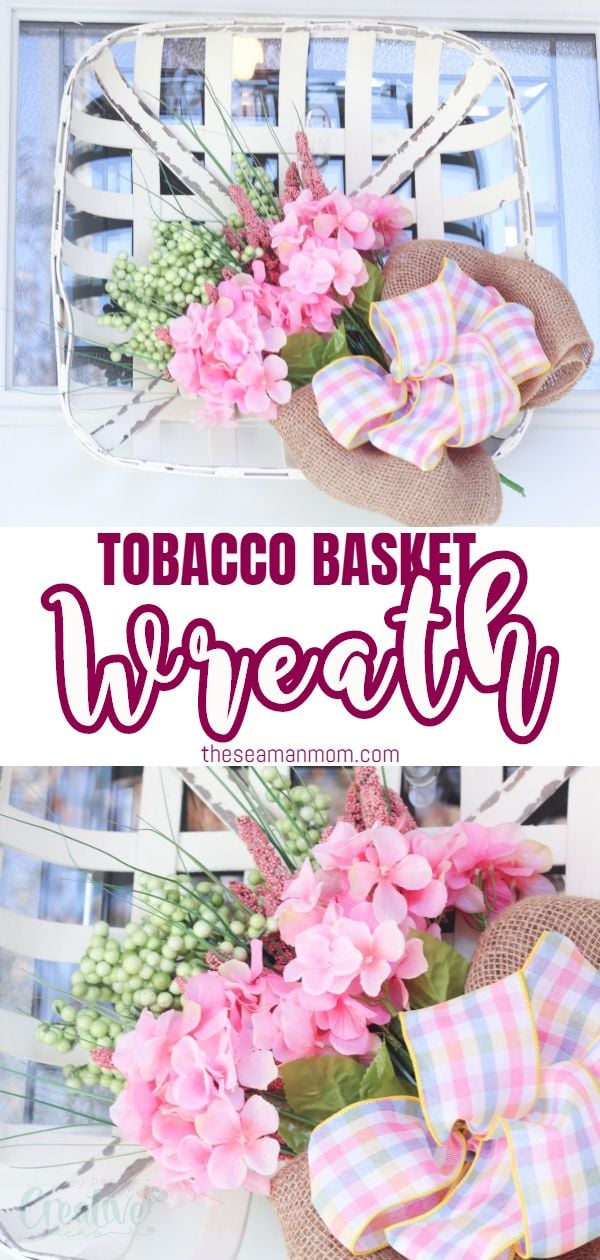 If you're looking for farmhouse spring decor that won't break your budget, this tobacco basket wreath is the perfect piece! This spring front door decor is really beautiful and interesting and you'll love the simple farmhouse feel it brings to your front door!
Tobacco basket wreath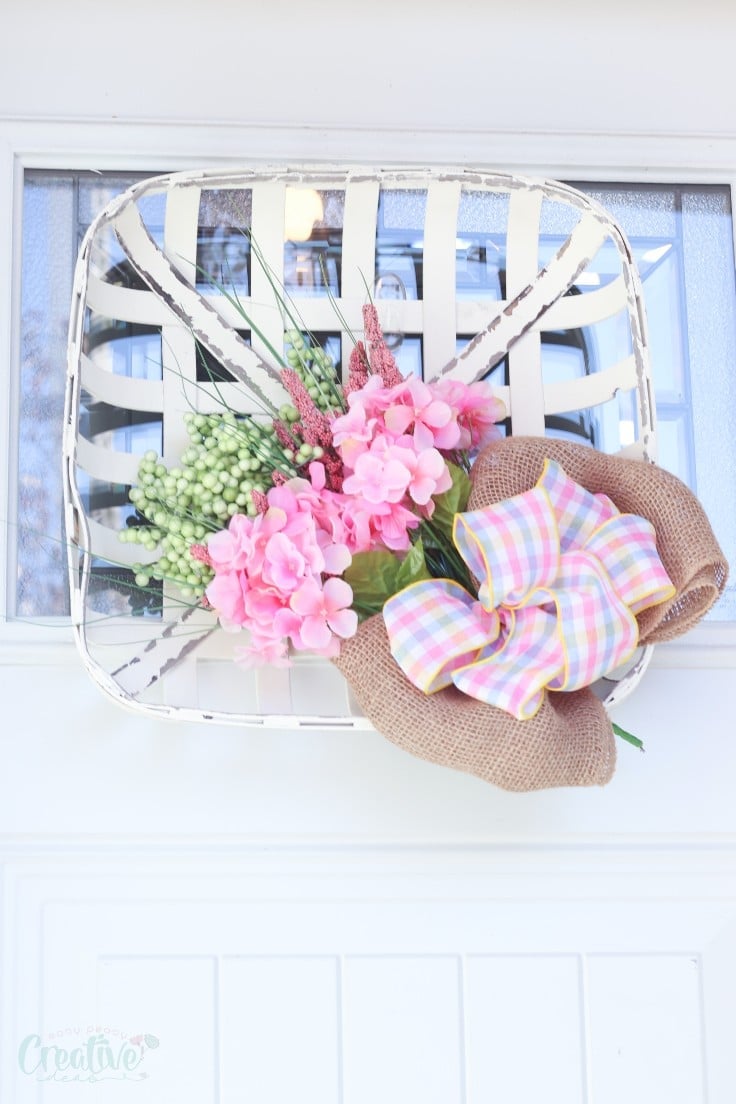 Tobacco baskets are a staple of farmhouse-style decor. They're a great way to add a rustic accent to your home. But what I love most about tobacco baskets is that they're so versatile! You can hang them on the wall or set them on a table and fill them with decorative accents. One of my favorite uses for tobacco baskets is to decorate them with seasonal decor, like this pretty tobacco basket wreath for spring.
Other spring ideas you will love:
Pin to save for later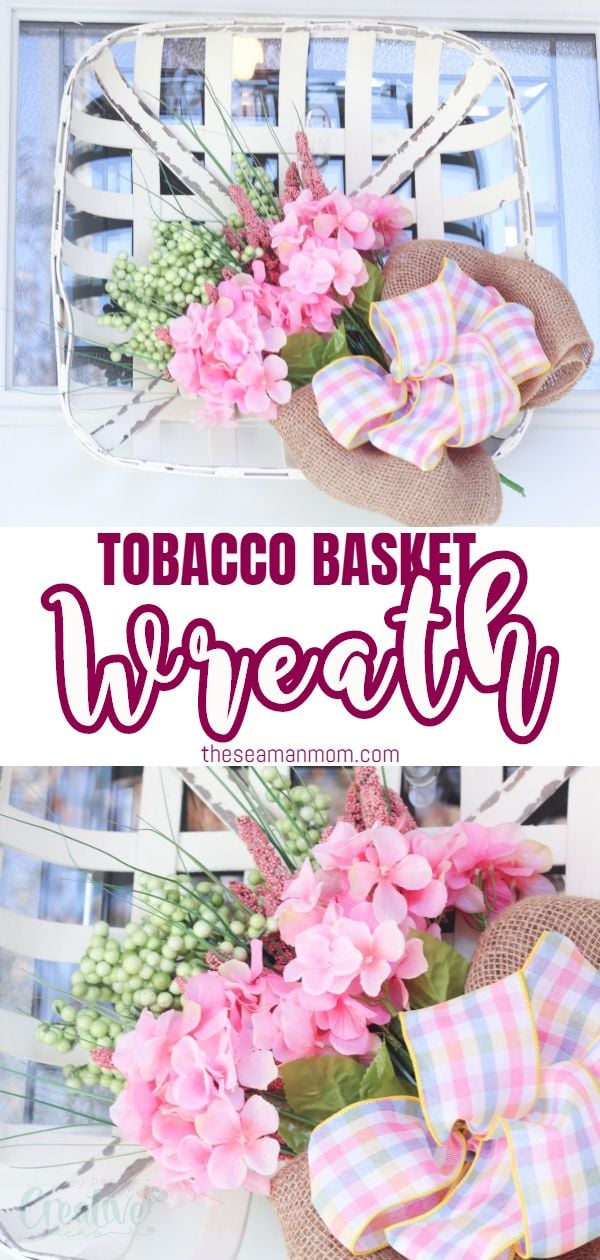 How to decorate with tobacco baskets
Since tobacco baskets are so versatile, there are tons of way to use them in your decor! If you're looking for simple ways to decorate with this popular farmhouse style element, here are some of my favorite ideas:
Hang them on the wall. One of the most popular ways to use tobacco baskets in your farmhouse decor is to hang them. They make a great accent piece in any room and they're light enough to hang without damaging your wall. You can even mix them up and create a gallery wall by using different sizes and shapes!
Add a wreath or a sign. If a simple tobacco basket on the wall is too plain for you, why not dress it up a little bit? Hanging a boxwood wreath or farmhouse sign in the center can dress up both the tobacco basket and the decorative element inside the basket. It's a win-win!
Use them for storage. While the larger tobacco baskets may be too big for storage, smaller baskets are great for displaying small decorative pieces on your mantel or coffee table.
Decorate with seasonal decor. An empty tobacco basket is like a blank canvas. You can easily swap out the decor inside according to the seasons. Hang a Christmas wreath in the basket in December, then change it out for a bouquet of flowers in the spring.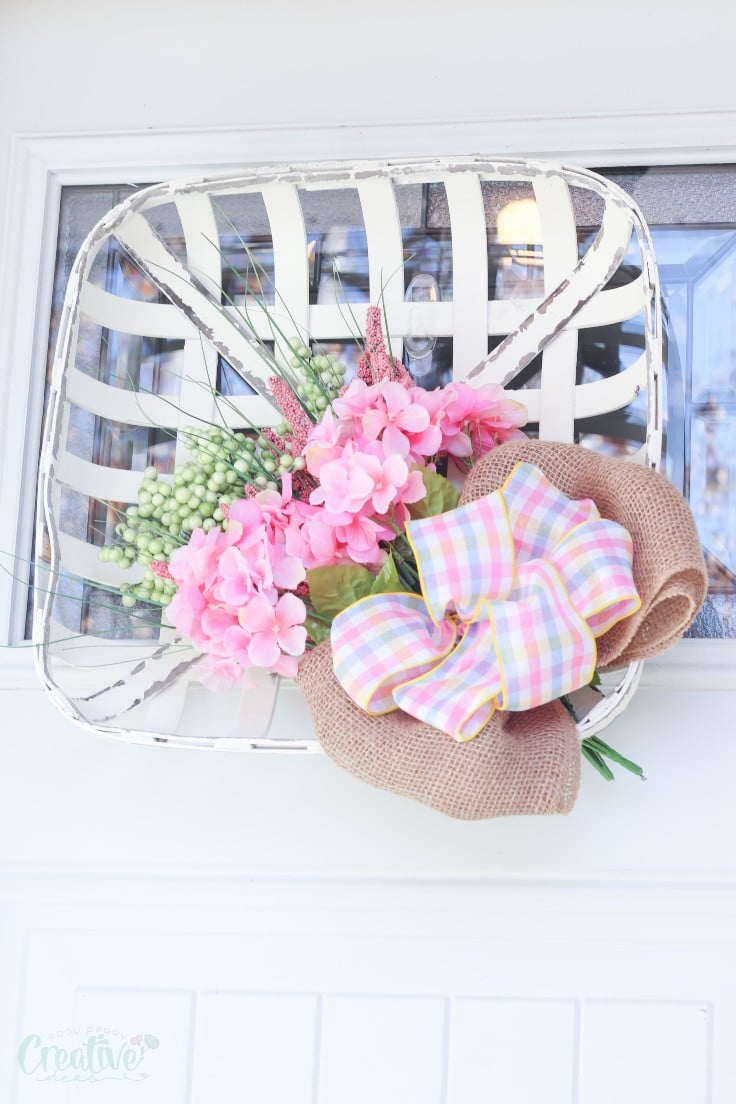 Where to find tobacco baskets
Depending on the style and age of your basket, you can find tobacco baskets in a variety of spots. If you want real, vintage tobacco baskets, you'll be able to find them at flea markets or junk fairs. But these antique baskets also come with a pretty hefty price tag.
If you don't care if your tobacco baskets are authentic, you can find new tobacco baskets at craft stores, like Hobby Lobby or Michaels, for a fraction of the price of antique ones. But the best part about buying new tobacco baskets is that they're fully intact and look just like the antique versions!
Tobacco basket decor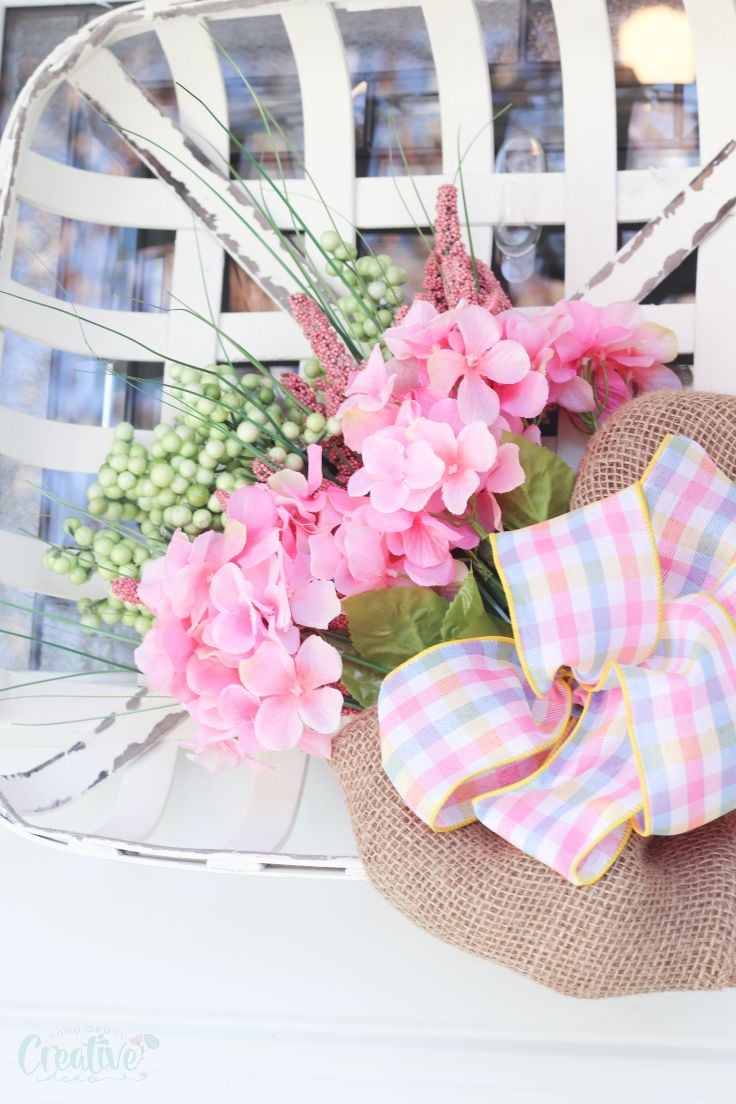 Supplies:
Instructions:
1. Layer the spring florals and berries in the bottom of the basket to form a bouquet.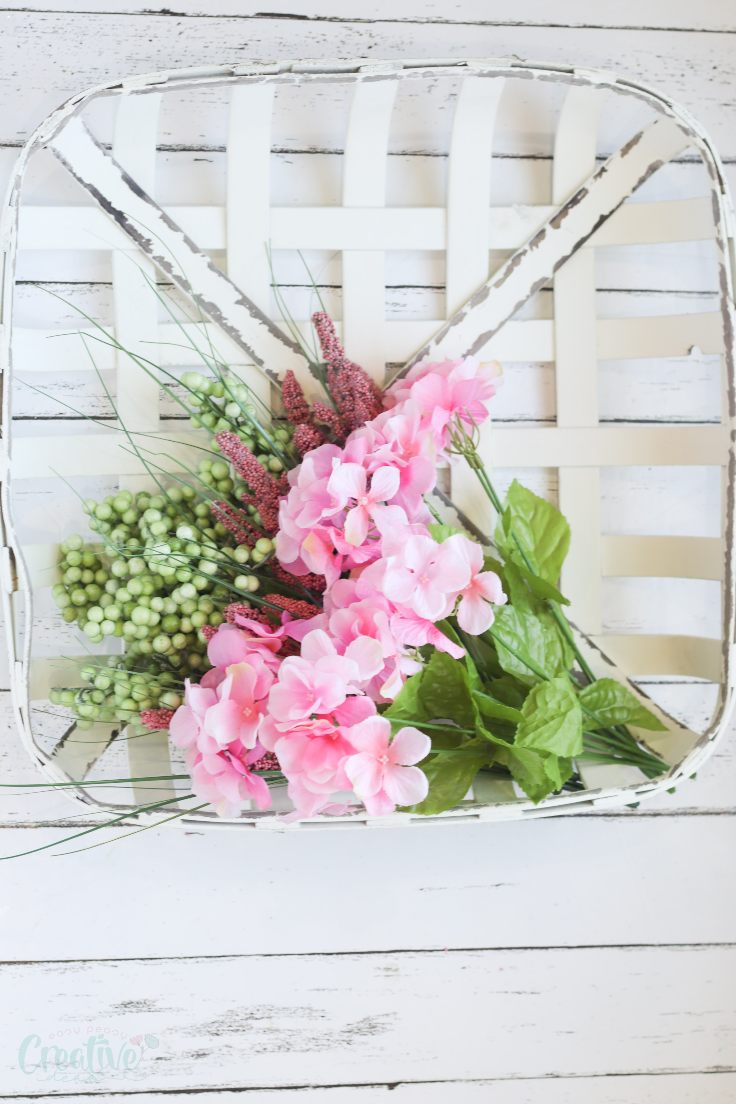 2. To make the bow:
Fold each end of the burlap fabric into the center, then bunch the fabric between your fingers at the center.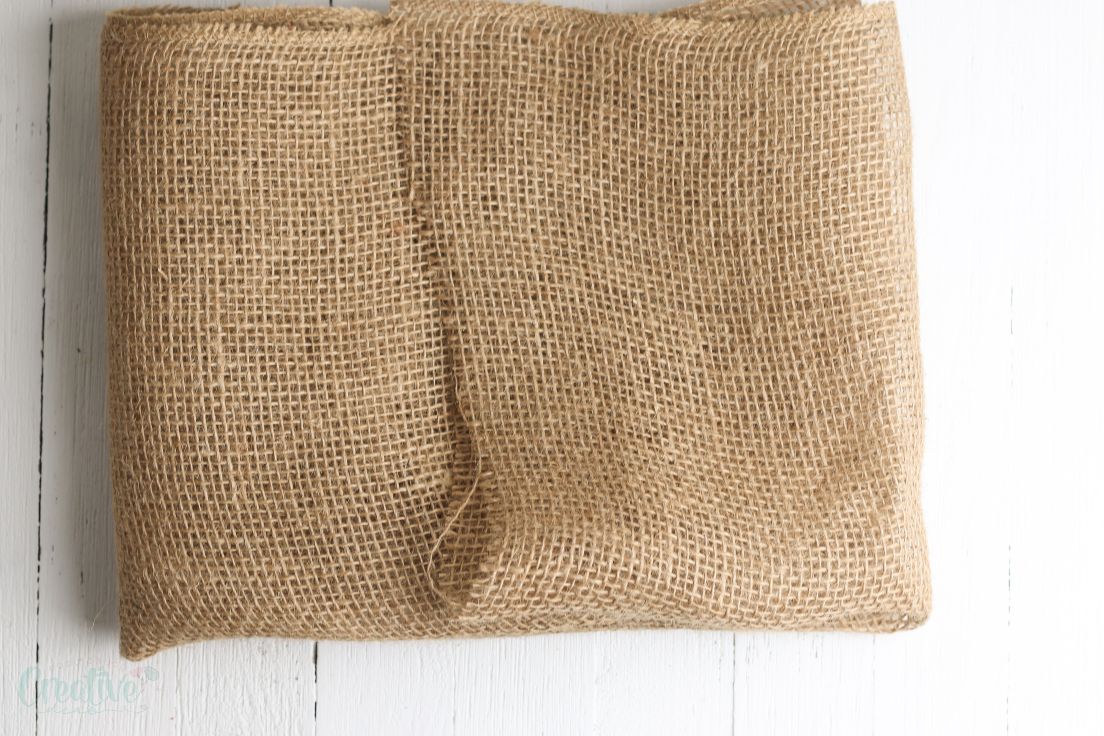 Secure with a piece of floral wire.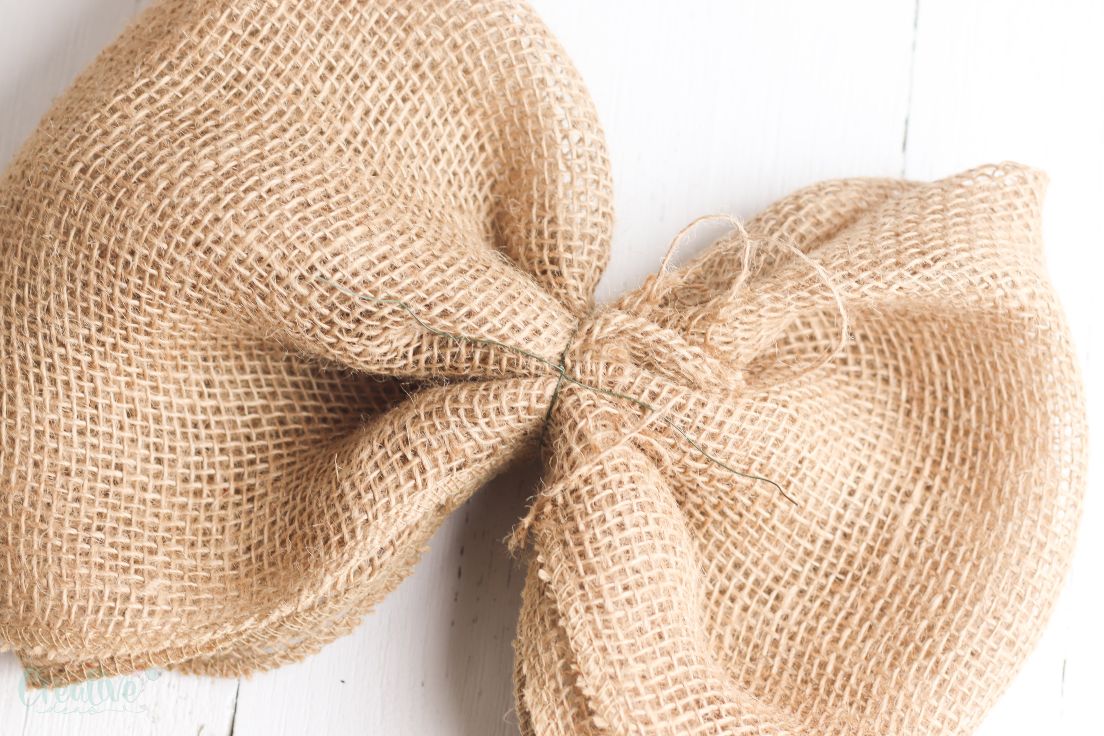 With the ribbon, make six even loops, three on each side and secure the loops in the center with a piece of floral wire.
Place the ribbon on top of the burlap bow and secure with the ends of the floral wire.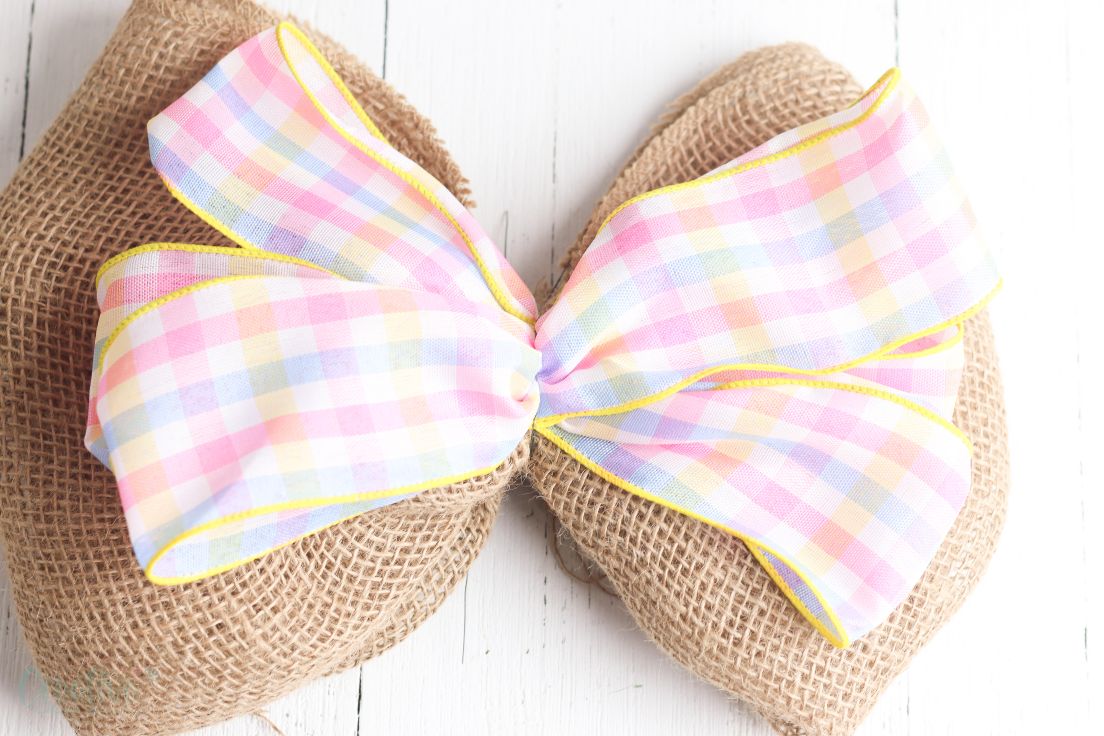 Fluff up the ribbon to make a bow.
3. Secure the bow on top of the stems of the floral bouquet and tighten the floral wire around the back of the tobacco basket.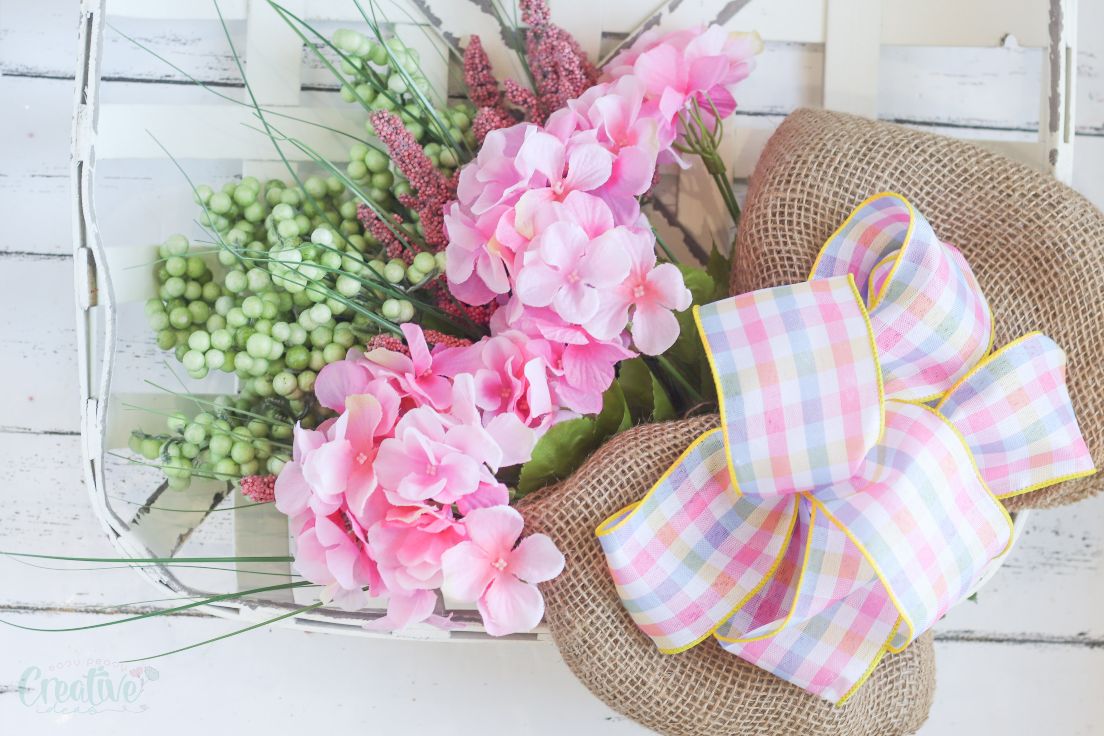 Want more wreath ideas?