This easy Homemade cheese pie is a super simple yet extremely savory dessert and an unique delicacy. No special skills required, beginners will enjoy it.
Easy homemade cheese pie

This super easy homemade cheese pie is probably the most common dessert on our table. For the past 2 months or so it has been a regular. Every Saturday the smell of freshly baked pie is spreading around the house (and I have a hunch other houses too), making us all drool like puppies.
I love the vanilla and yogurt addition, ingredients that give a personal touch to our homemade cheese pie. The yogurt and lemon zest combination also make the pie taste light and fresh and contribute to its softness as well. Sometimes mom makes her own pastry sheets but it's a bit time consuming and the pastry is not as soft as the store bought. Best if you use filo pastry.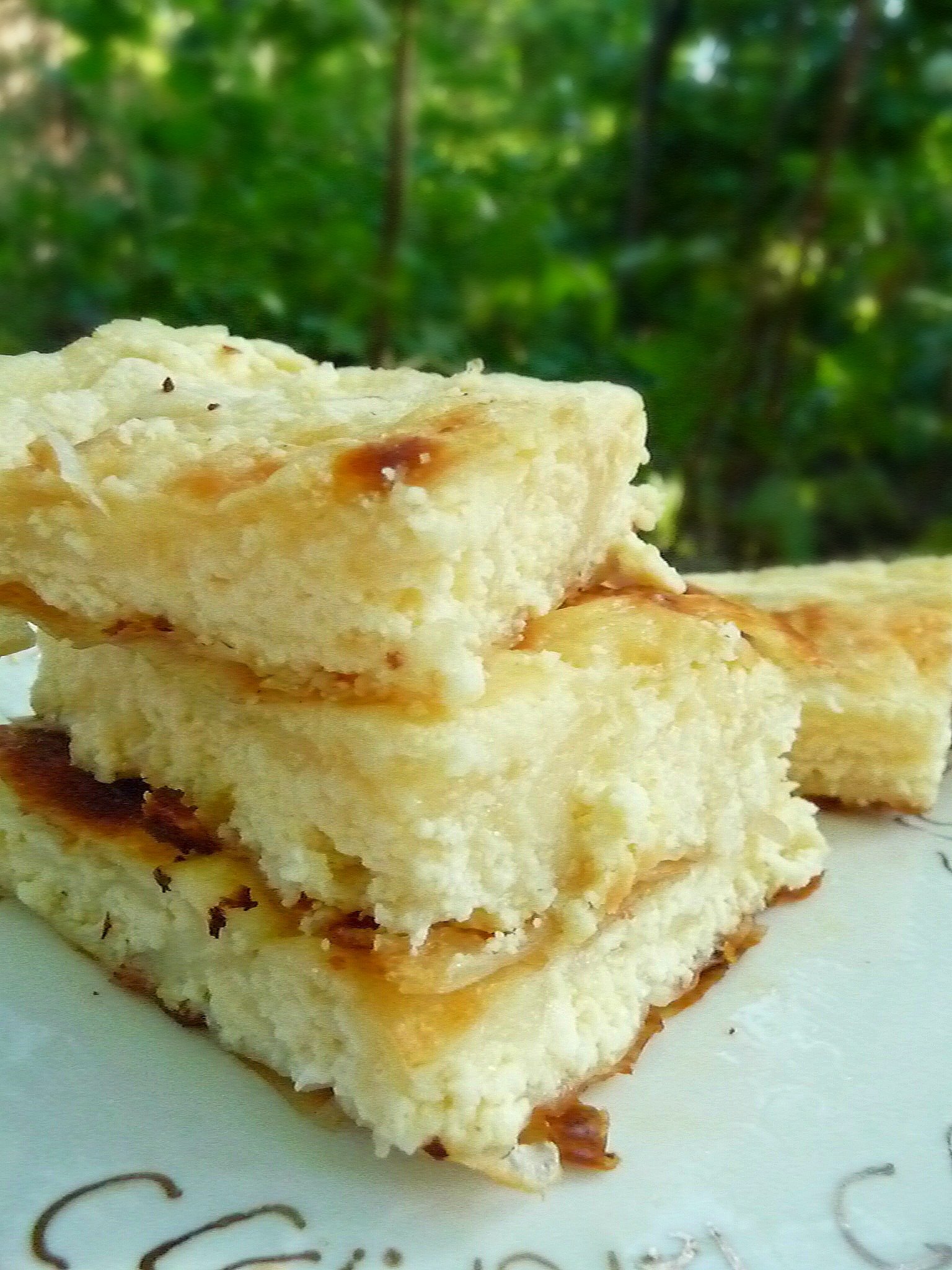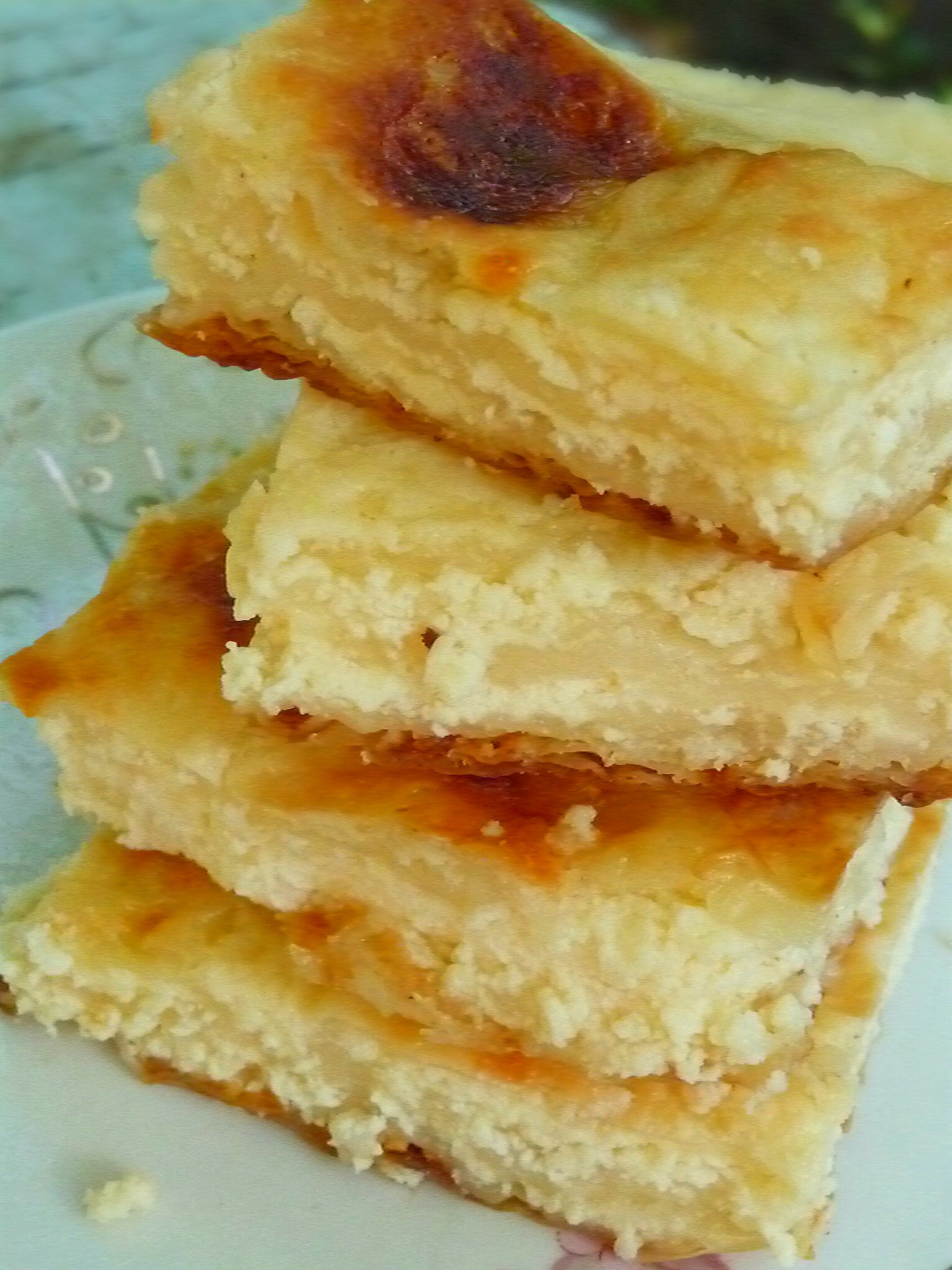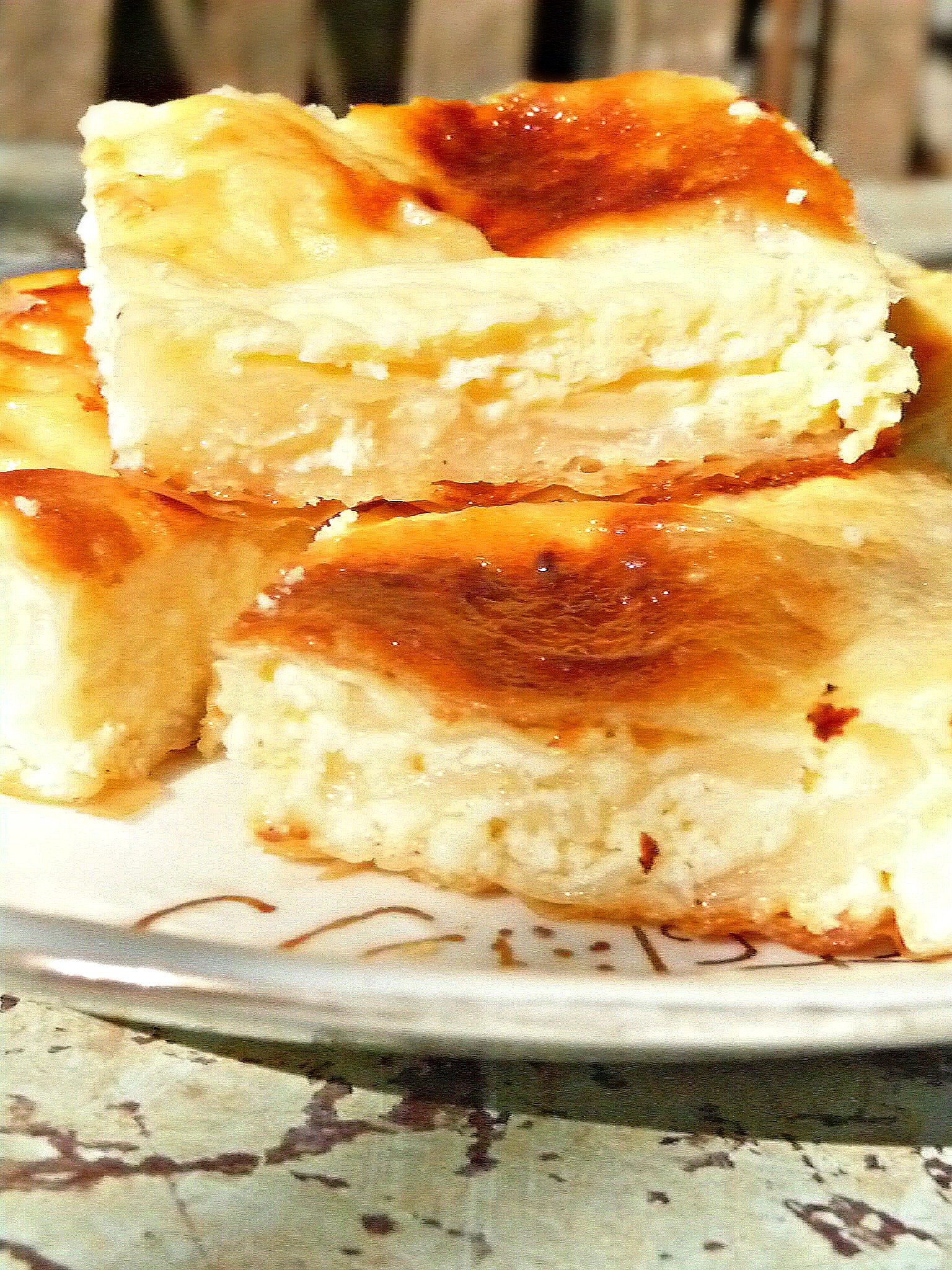 Super easy homemade cheese pie recipe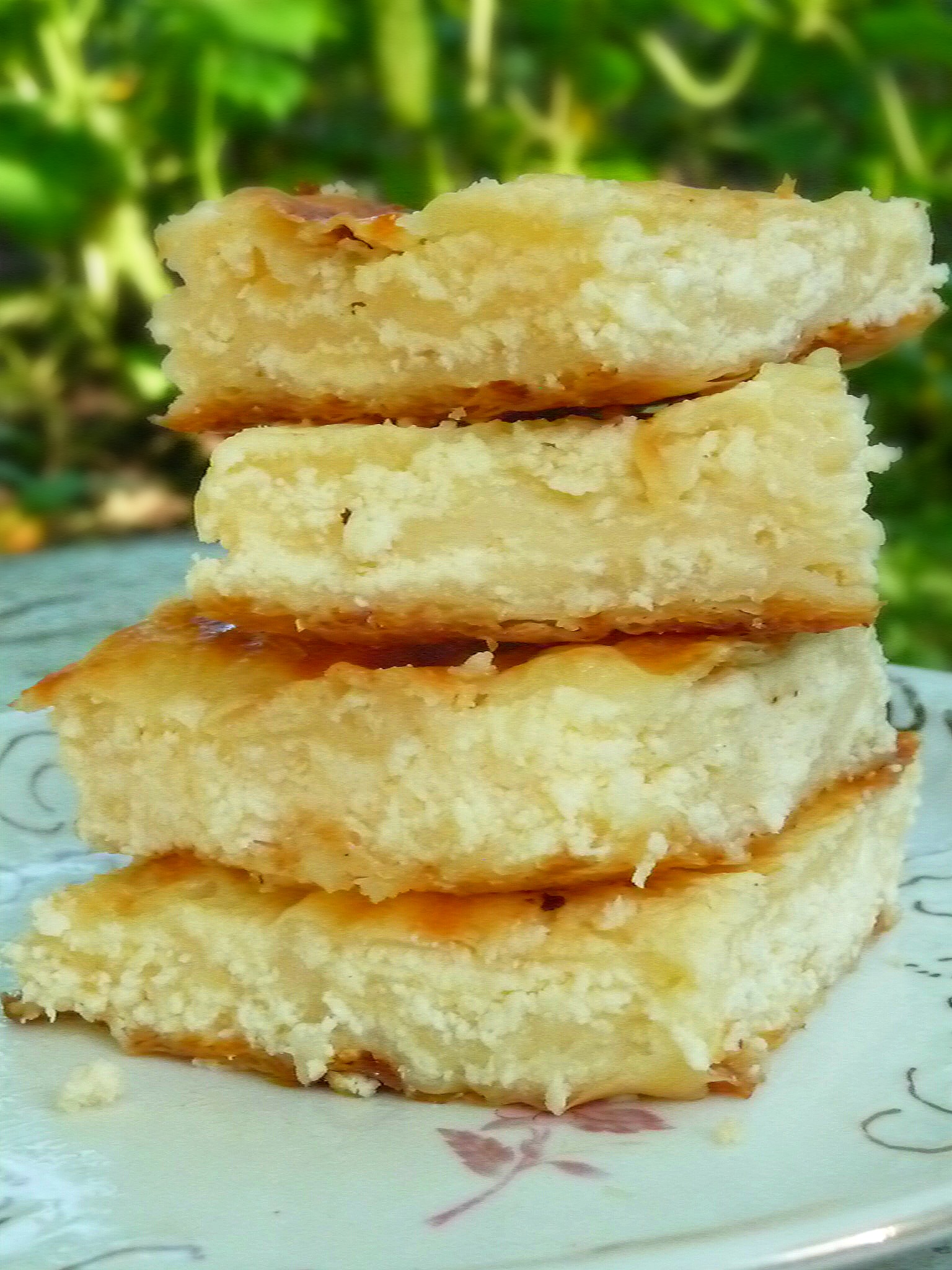 Super easy Homemade Cheese Pie
2014-07-06 04:29:42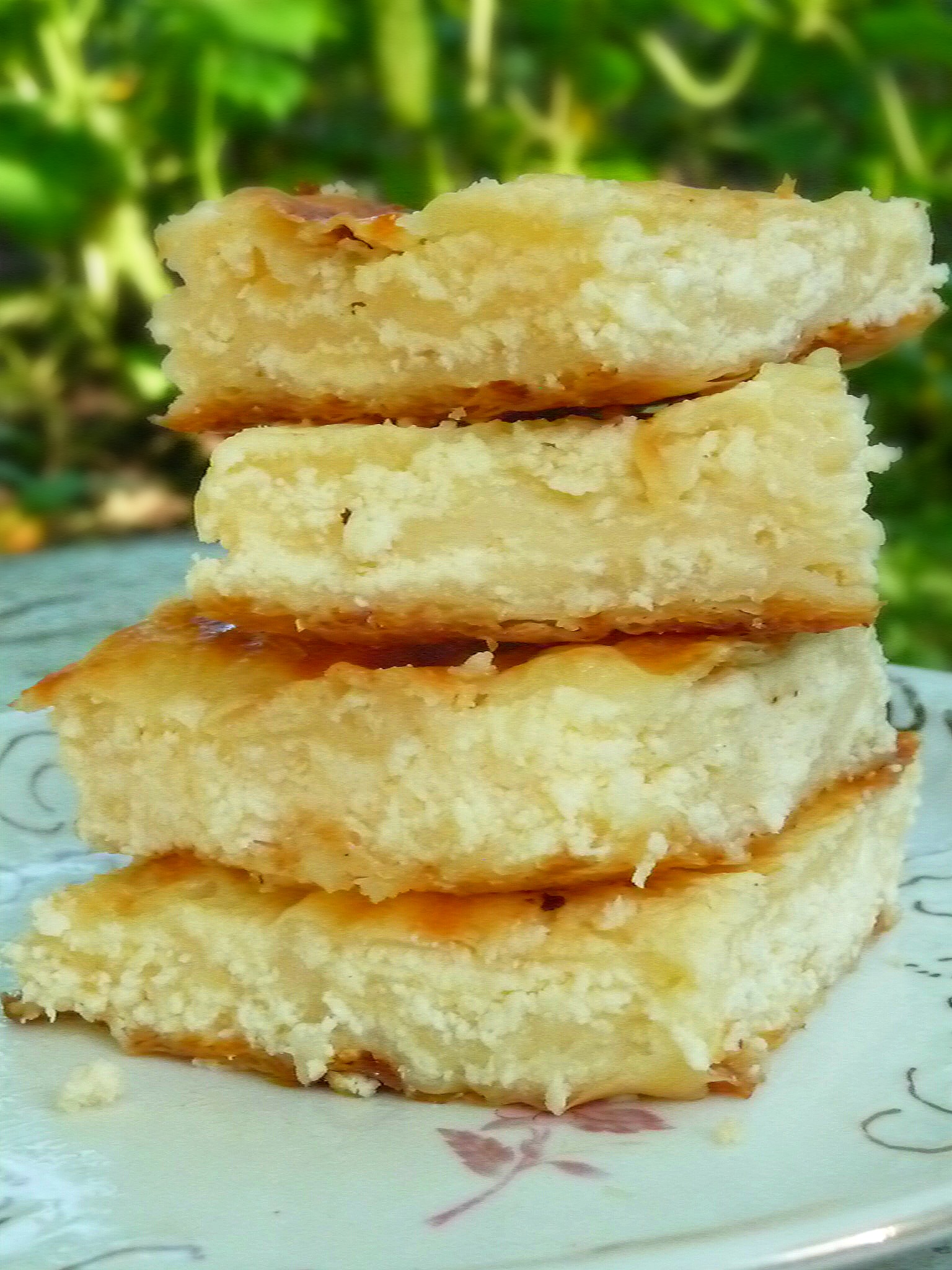 A super easy, simple and savory homemade dessert, an unique delicacy.
Ingredients
500 g cottage cheese
5 eggs
6 tablespoons sugar
1 sachet vanilla sugar
1 lemon zest
pinch of salt
2 tablespoons yogurt
400 g pastry sheets (filo is best)
Instructions
Thaw the pastry sheet.
Spread them on the table or a kitchen board.
Mix cheese with 4 eggs, 5 tablespoons sugar, vanilla sugar and pinch of salt.
Add lemon zest.
Grease a baking tray with a little oil and place three pastry sheets on, each smeared with a little oil.
Pour 1/4 of the cheese mixture.
Roll the sheet loose.
Repeat for entire composition.
Lay each roll in the baking tray.
Beat 1 egg with 2 tablespoons yogurt and a teaspoon of sugar and pour over the whole pie.
Transfer the tray to the oven and leave to bake for 40 minutes at medium heat.
Notes
Add raisins, walnuts or both into composition if you prefer.
Serve the cheese pie as is or add powdered sugar, fruit jam or fresh fruit.
Creative Homemaking by The Seaman Mom https://theseamanmom.com/
Thinking about starting your own blog? Learn how to create a blog in less than 15 minutes. I'll hold your hand and teach you how to easily set up and launch a blog with WordPress and my affiliate, BlueHost, in a super easy step by step tutorial.