Tuna Spread Recipe With Onion, Mayonnaise & Cream Cheese
Article may contain Amazon & affiliate links. As an Amazon Associate I earn from qualifying purchases at no additional cost to you.
Make the best tuna spread recipe with simple but delicious ingredients like cream cheese, onion, mayonnaise and hot sauce! A satisfying, nutritious spread that goes well on sandwiches as well as a dip with crackers.
How To Make Tuna Spread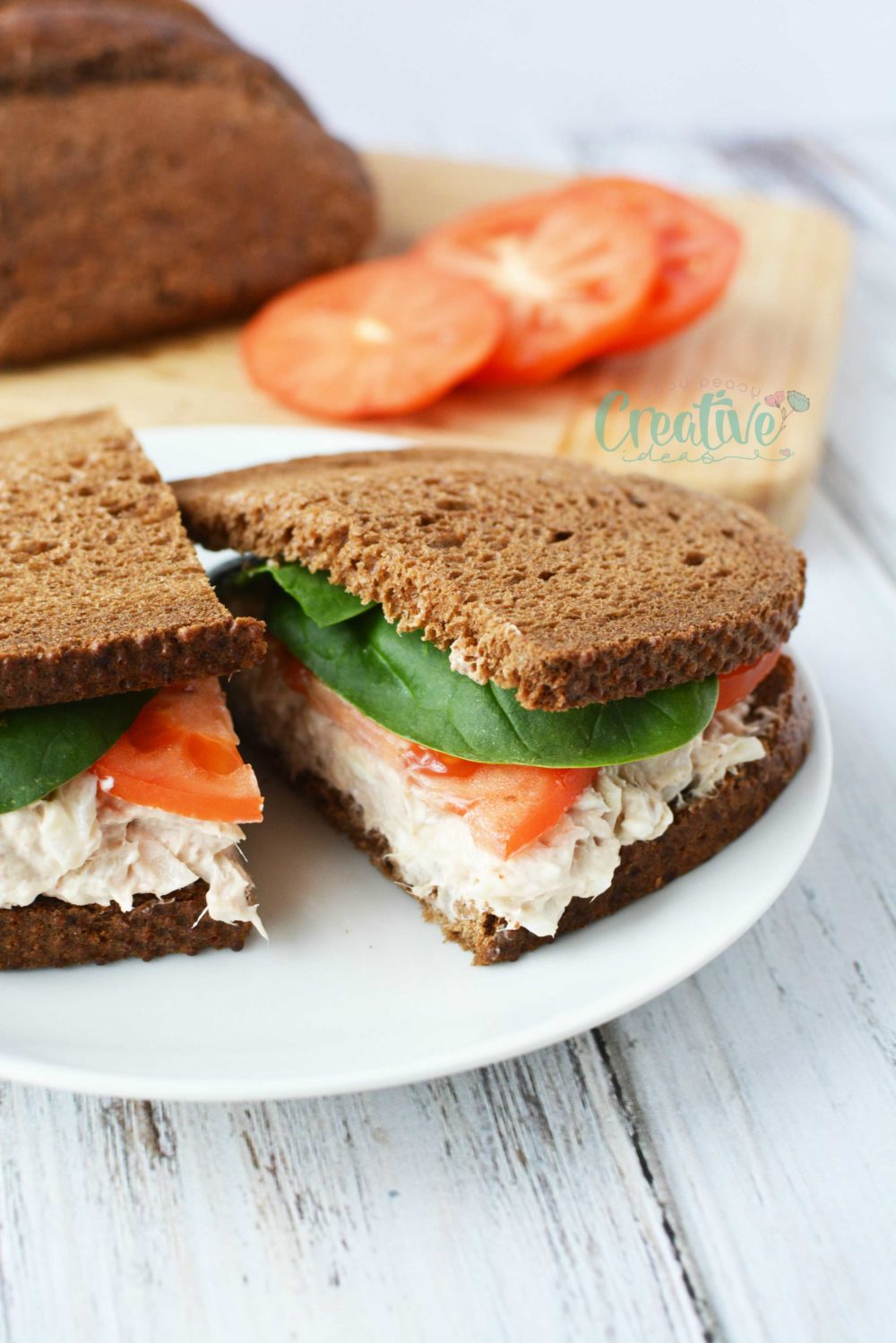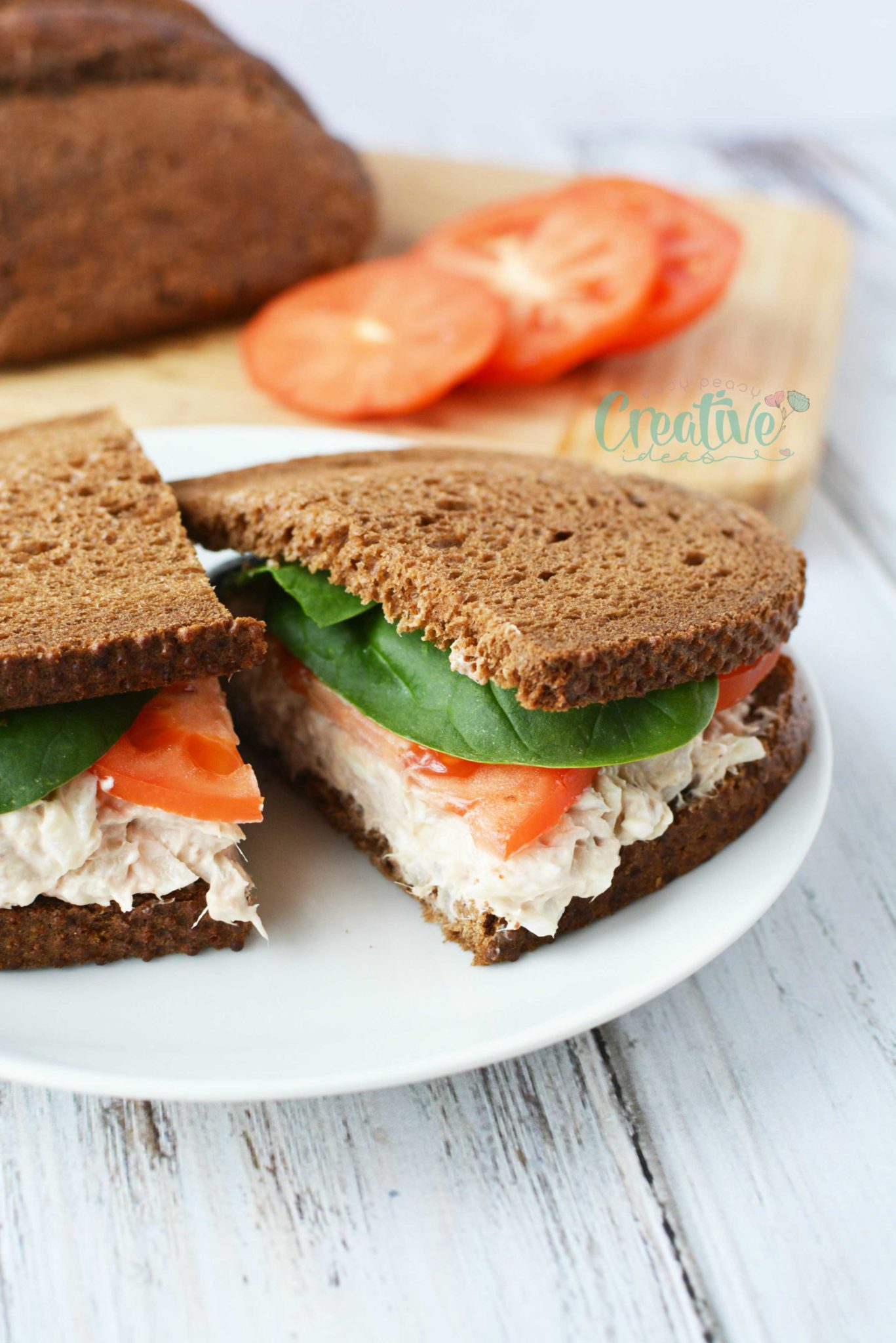 If you're looking for a recipe that is filling, nutritious, full of flavors and is also quick to make, this tuna spread recipe is your best bet! With this tuna spread, you're guaranteed to have a tasty meal ready in less than 10 minutes since it requires minimal chopping! Amazingly good!
Even though this tuna spread recipe is made with mayo and cream cheese you can still feel good about it, since it requires real, homemade mayo! I always have a jar of fresh mayo in the fridge for sandwiches and dip/spread recipes like this yummylicious tuna cream cheese spread. Thousand times better than the store bought mayo!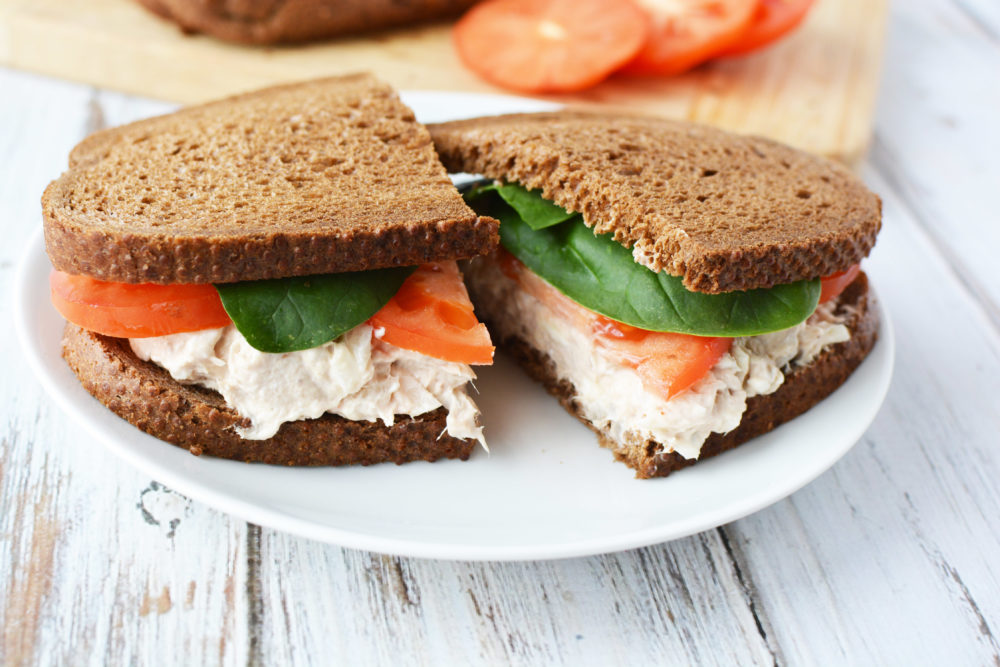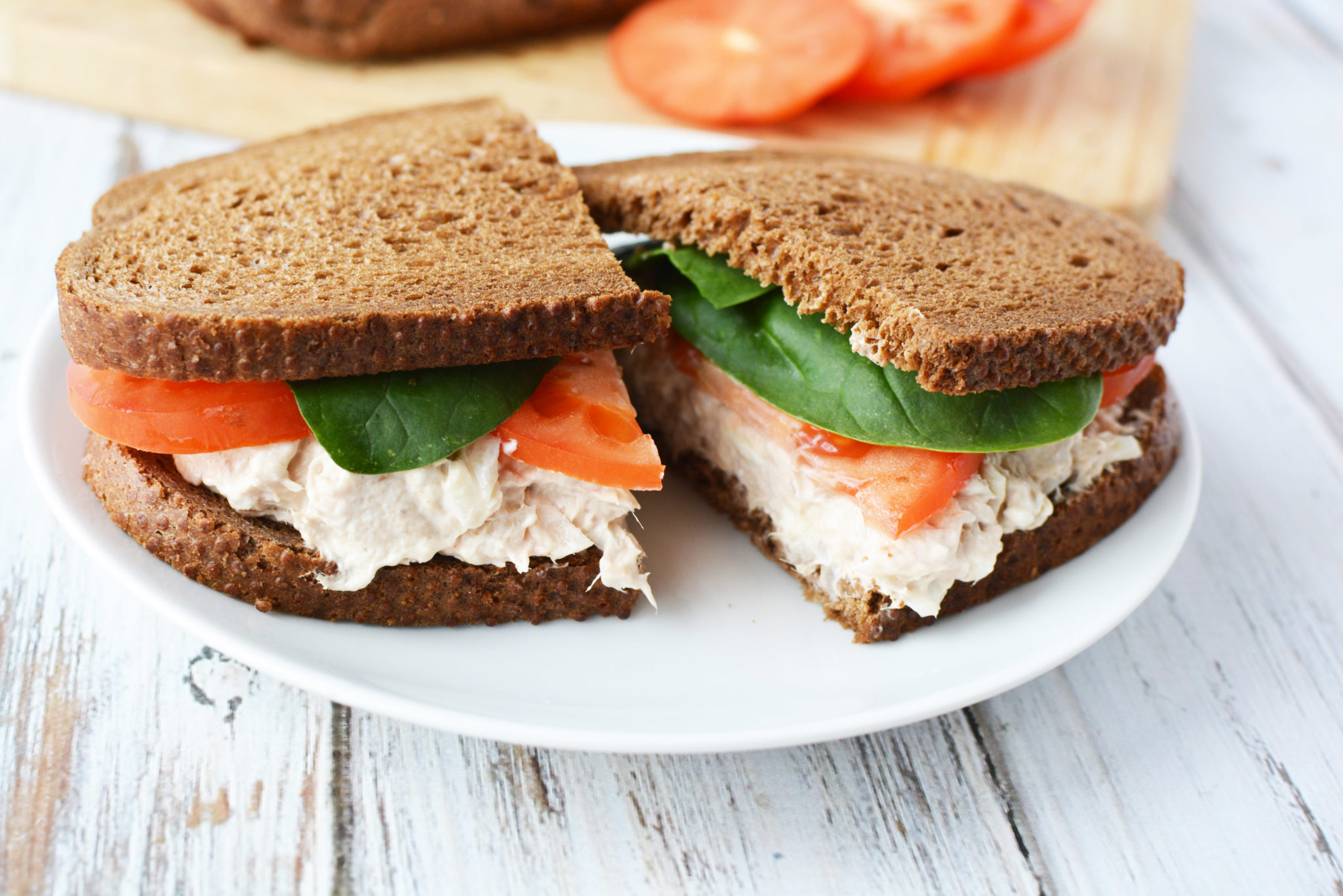 This amazing tuna spread recipe works great in sandwiches (I like mine with brown bread and some dill on a side)! But it can also be served as appetizer at parties, barbecues or potlucks, with crackers or crostini. Thick and creamy with just a subtle hint of tuna, this tuna cream cheese spread will be a hit and everyone will ask for more!
Tuna Spread Recipe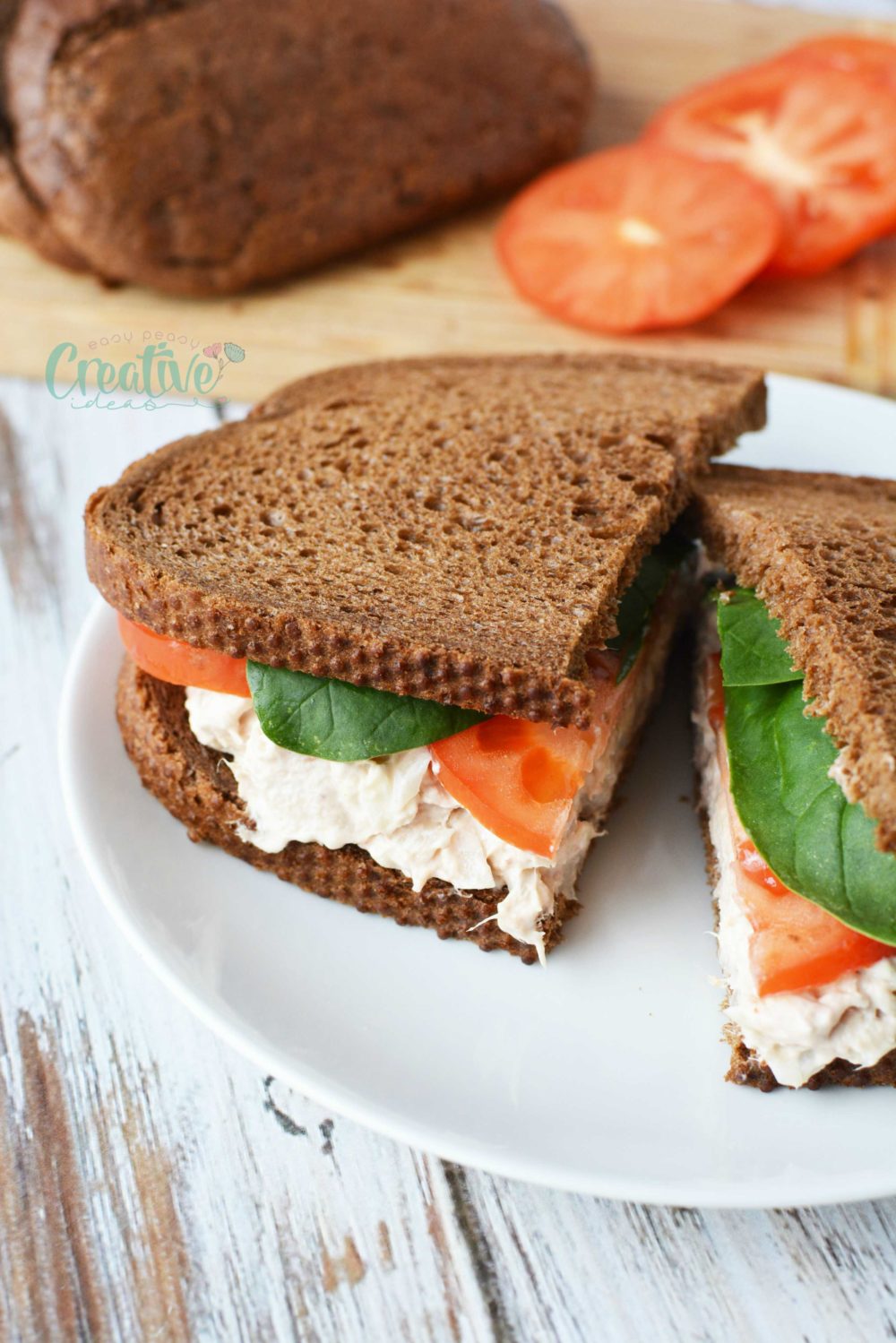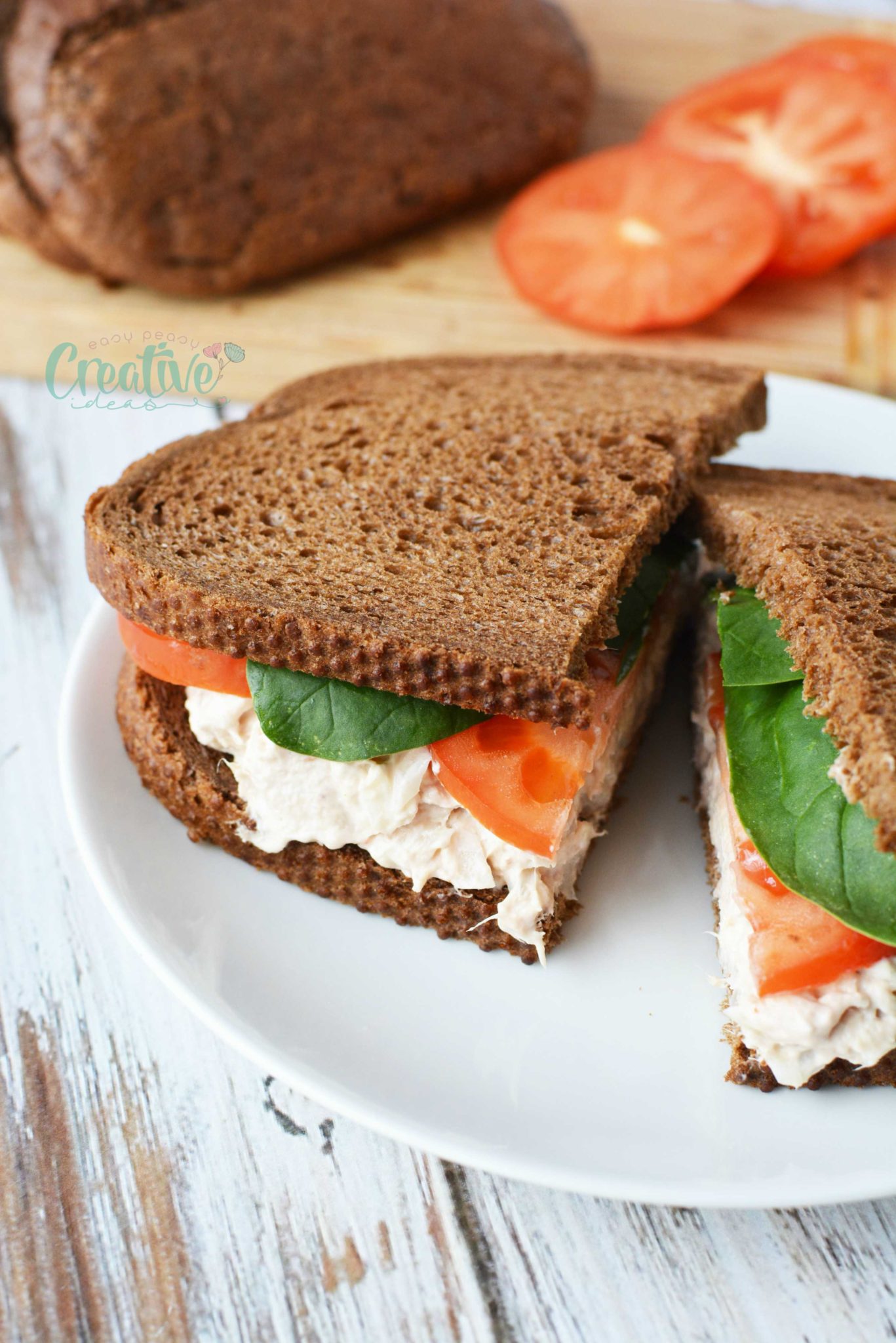 Ingredients:
1 can, 6 oz, tuna, drained
4 ounces cream cheese, cubed and softened
1/2 cup sweet onions, chopped
1/4 cup real mayonnaise
1 tablespoon lemon juice
1/2 teaspoon hot sauce
salt and pepper to taste
brown bread
fresh spinach
sliced tomato
You will also need:
Directions:
Mix tuna, cream cheese, onions, mayonnaise, lemon juice and hot sauce in a mixing bowl.
Season with salt and pepper.
Use tuna spread on your favorite bread and top with fresh spinach and sliced tomato.
Store any unused spread in an airtight container in the fridge.
Makes 2-3 sandwiches
Tuna Spread Recipe
Ingredients
1

can

6 oz, tuna, drained

4

ounces

cream cheese

cubed and softened

1/2

cup

sweet onions

chopped

1/4

cup

real mayonnaise

1

tablespoon

lemon juice

1/2

teaspoon

hot sauce

salt and pepper to taste

brown bread

fresh spinach

sliced tomato
You will also need:
bowl

onion holder for slicing

optional
Instructions
Mix tuna, cream cheese, onions, mayonnaise, lemon juice and hot sauce in a mixing bowl.

Season with salt and pepper.

Use tuna spread on your favorite bread and top with fresh spinach and sliced tomato.

Store any unused spread in an airtight container in the fridge.

Makes 2-3 sandwiches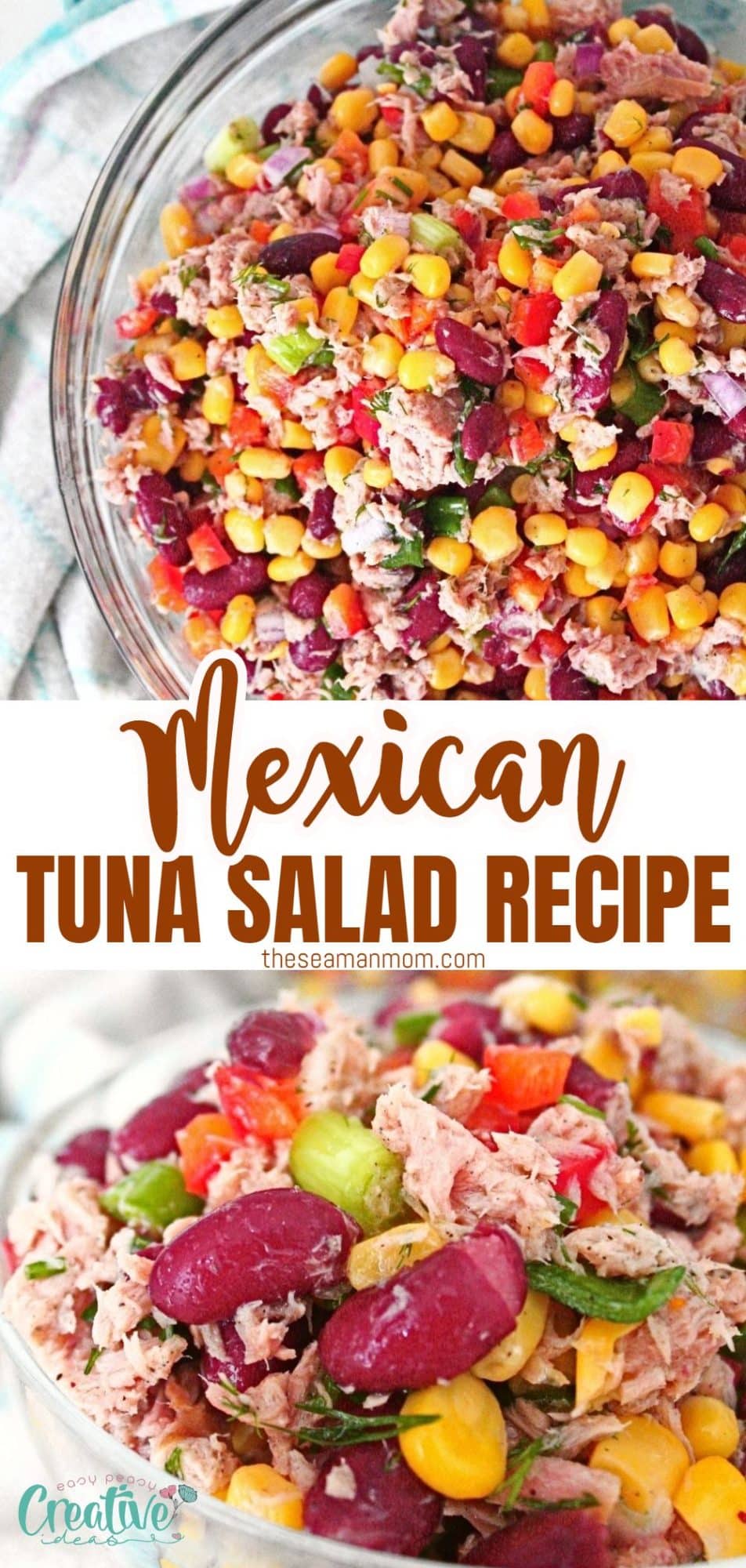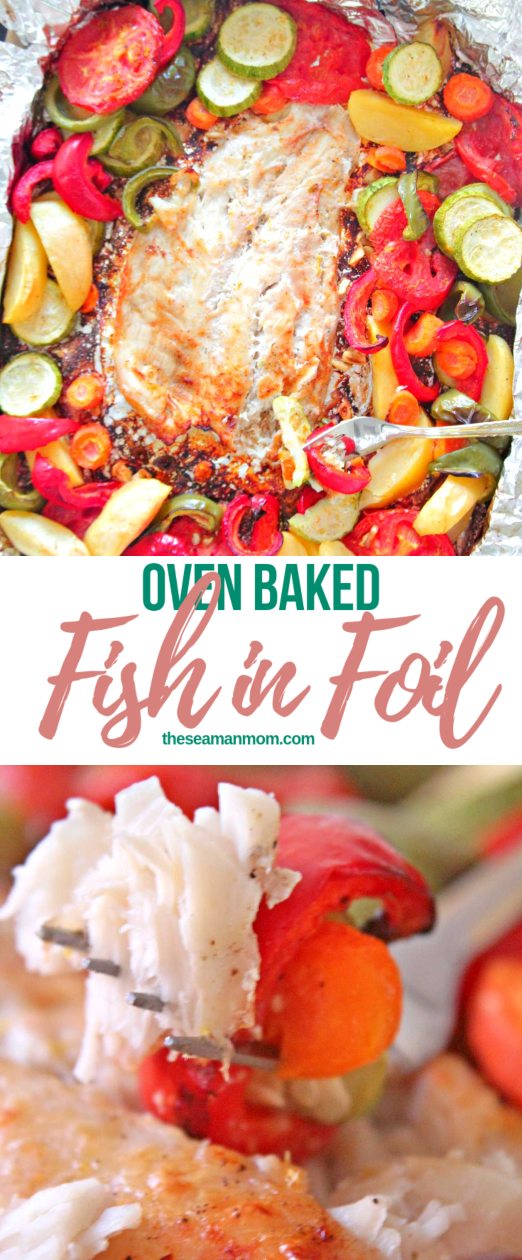 Most popular recipes